I've made these before, they are really easy and the fillings are endless.
I used some of my pulled pork stash...and since the meat had a smokey flavor, I didn't want to add any spices or sauces that would over power the smoke.
I added minced scallions and a few minced water chestnuts for crunch.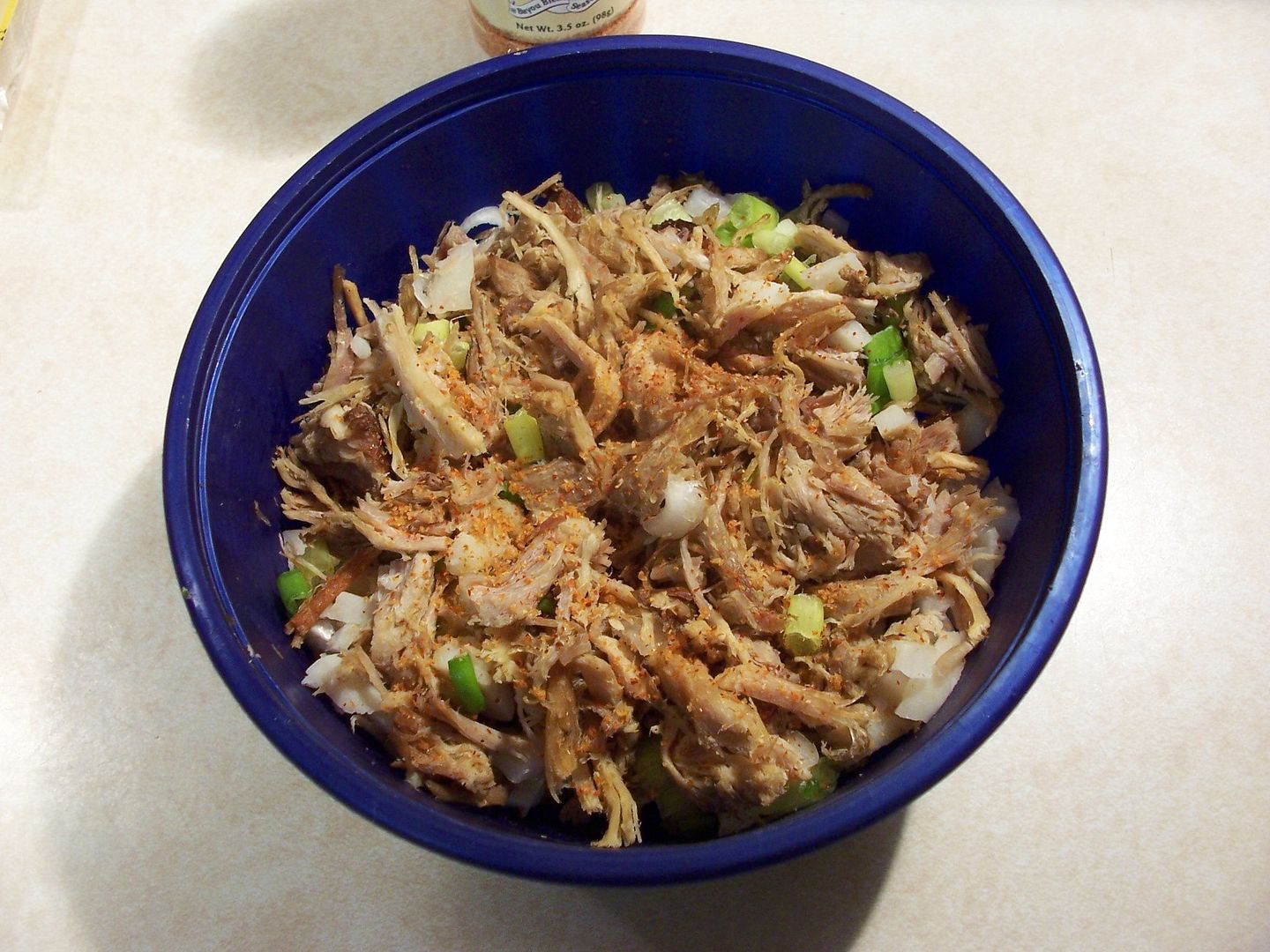 Then sprinkled with Soileaus seasoning sent to me by good friend Sparky. Thanks again Sparky! :)
The Soileaus seasoning has a nice bit of heat to it.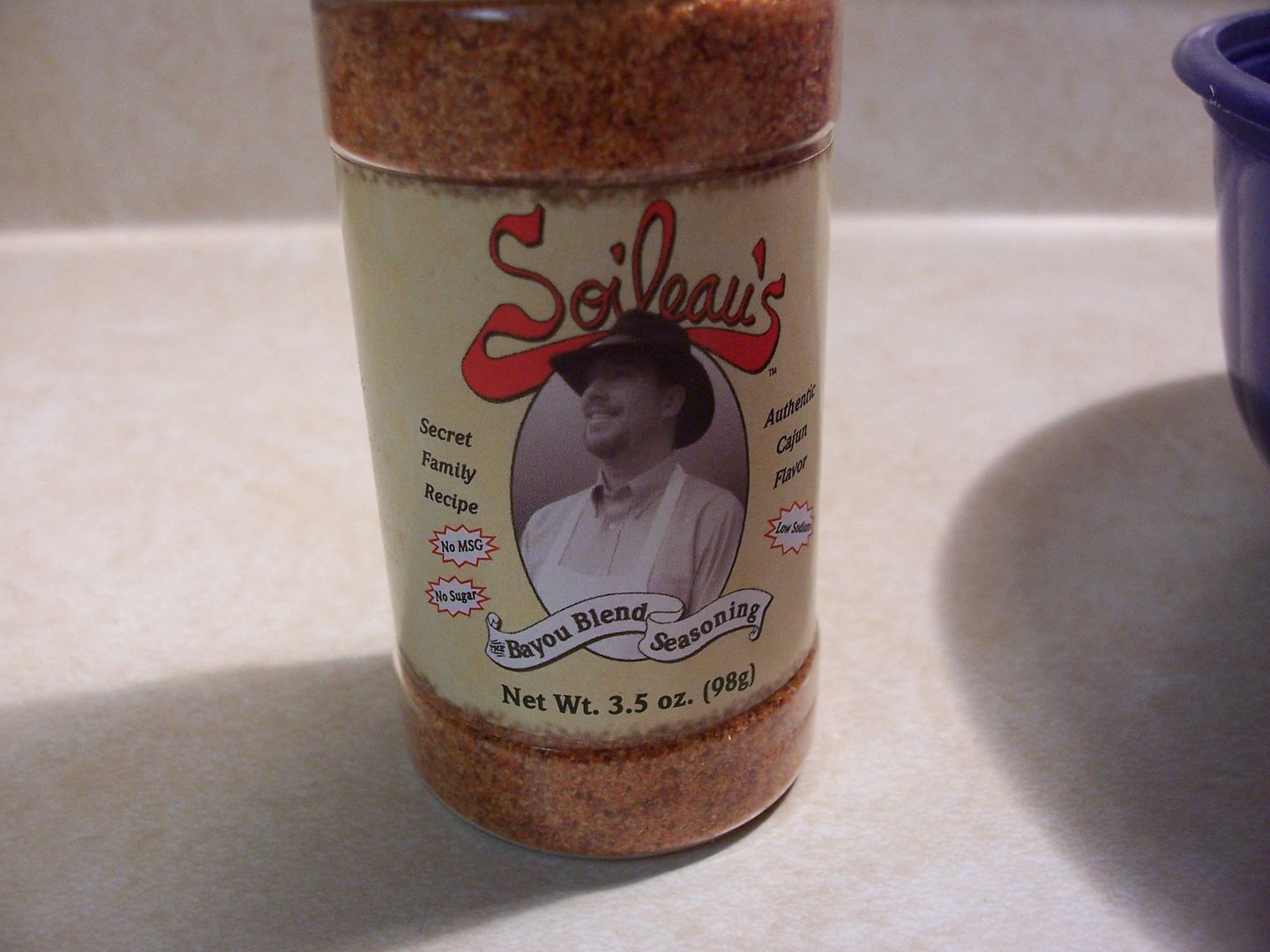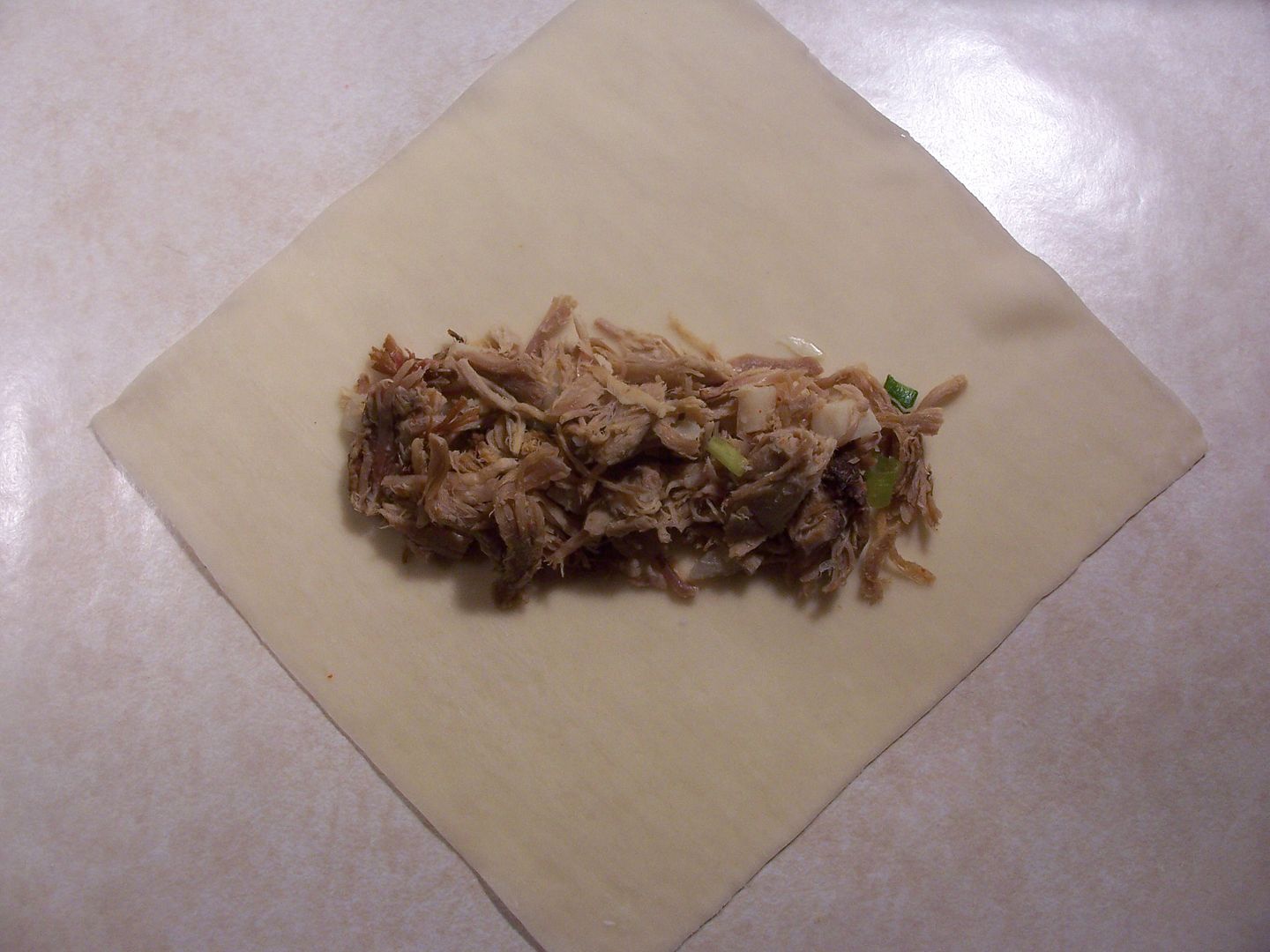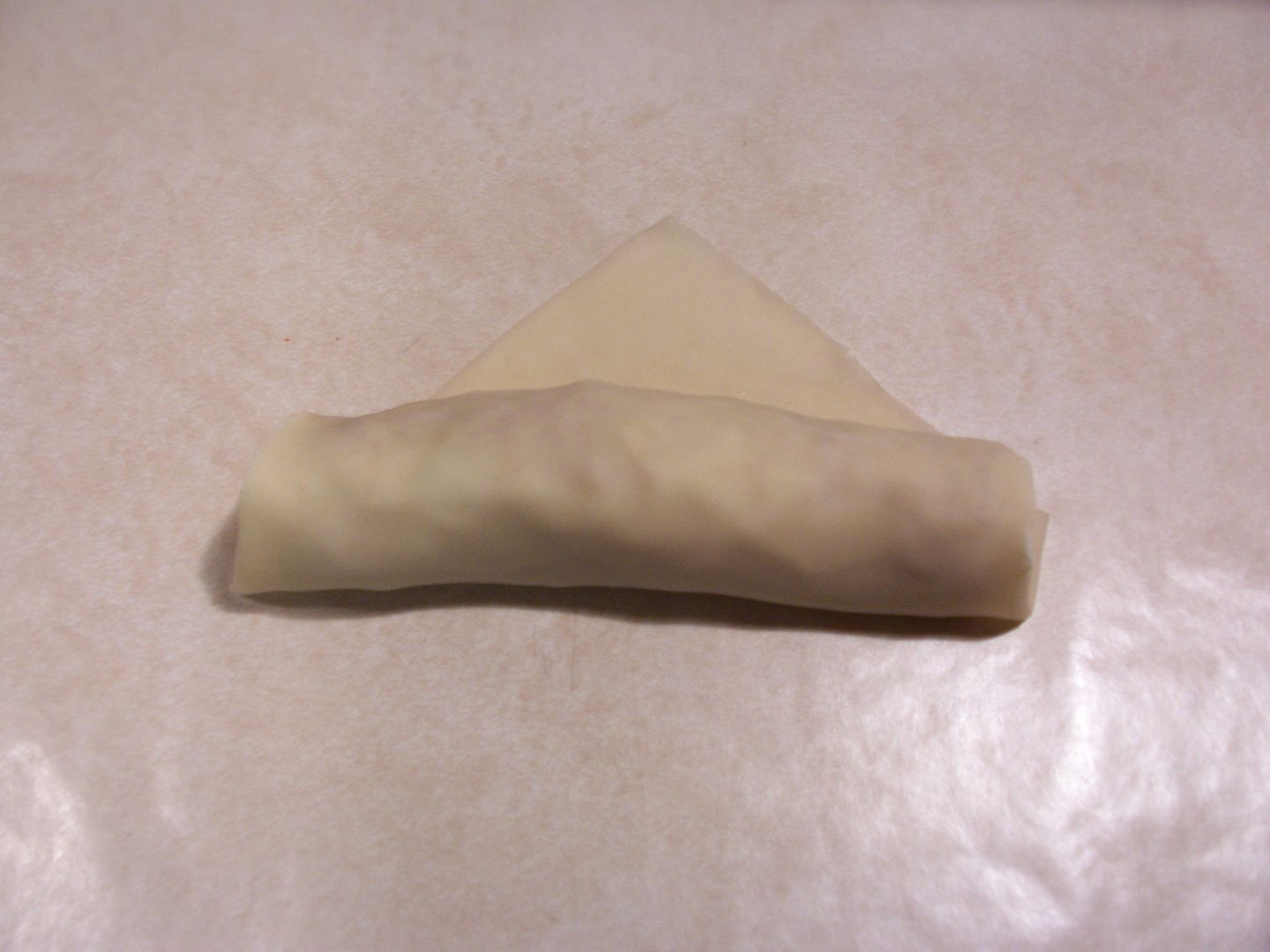 Served with some Billy Sim's Boot Kickin' Hot Q sauce as a dip...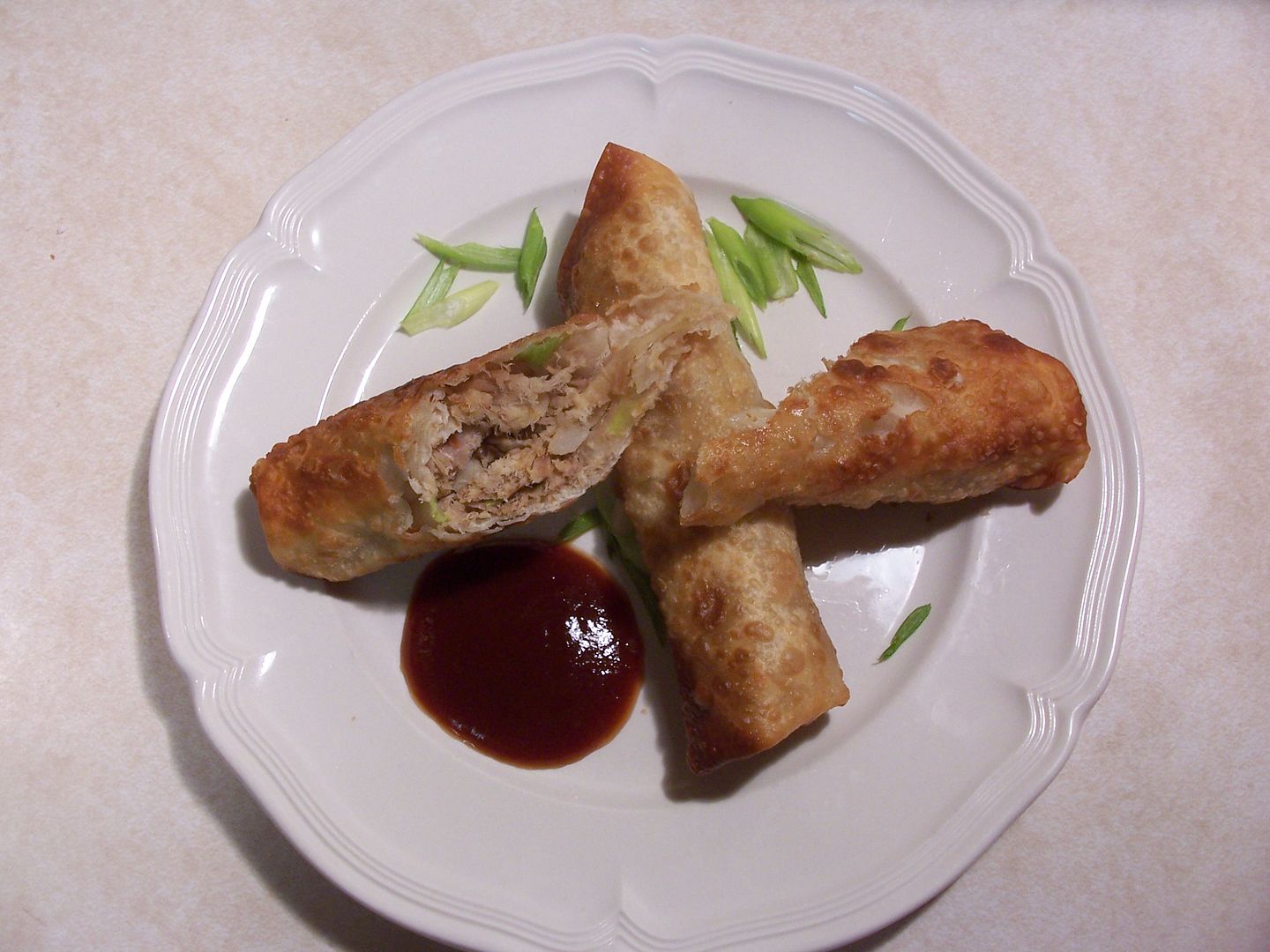 I really liked this batch. I'll make these again for sure! :)