My favorite fire ring....
It's made from a tractor tire rim.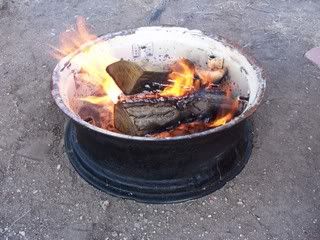 I have an expanded metal grate cut to fit and a larger grate made from 1" tubing and expanded metal...



It really comes in handy when I camp in remote areas that have no camp sites...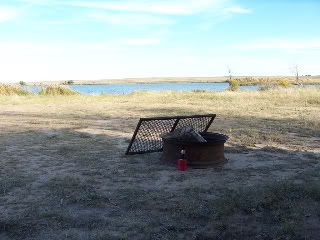 Eggs benedict on the tractor rim...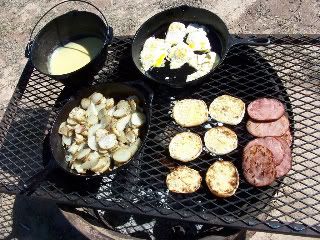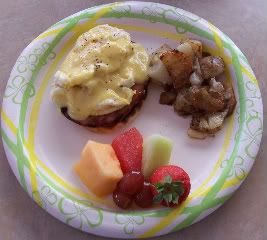 Ribeyes, stuffed potatoes, sauteed mushroom and asparagus...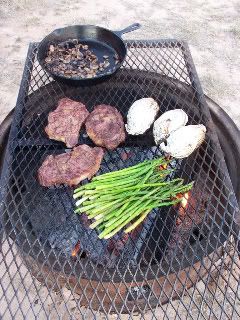 I love the ring...it's light enough for me to roll around and carry with me in the back of my pickup. :)