Bent's Fort is located a few miles outside of La Junta Colorado.
It is the site of an old trading post built in the early 1800s and was reconstructed in 1976.
It was pretty interesting to walk through.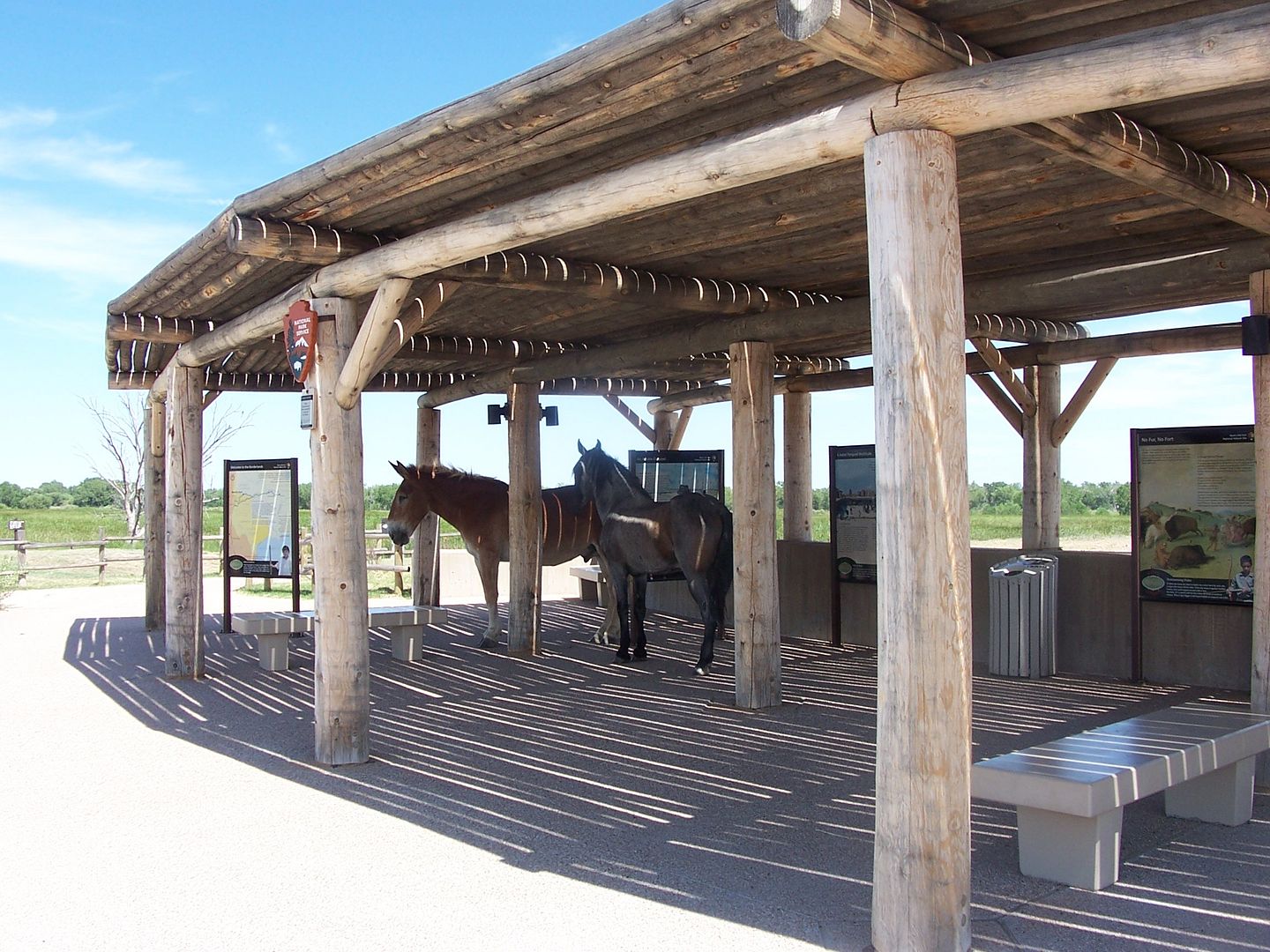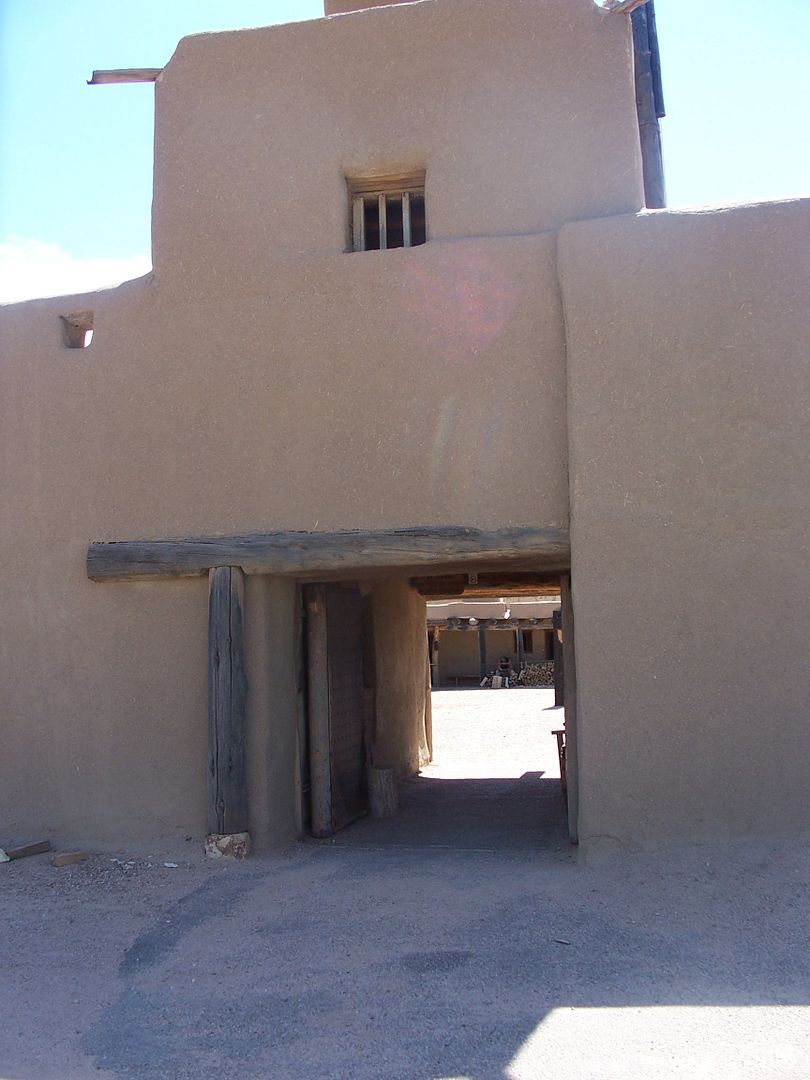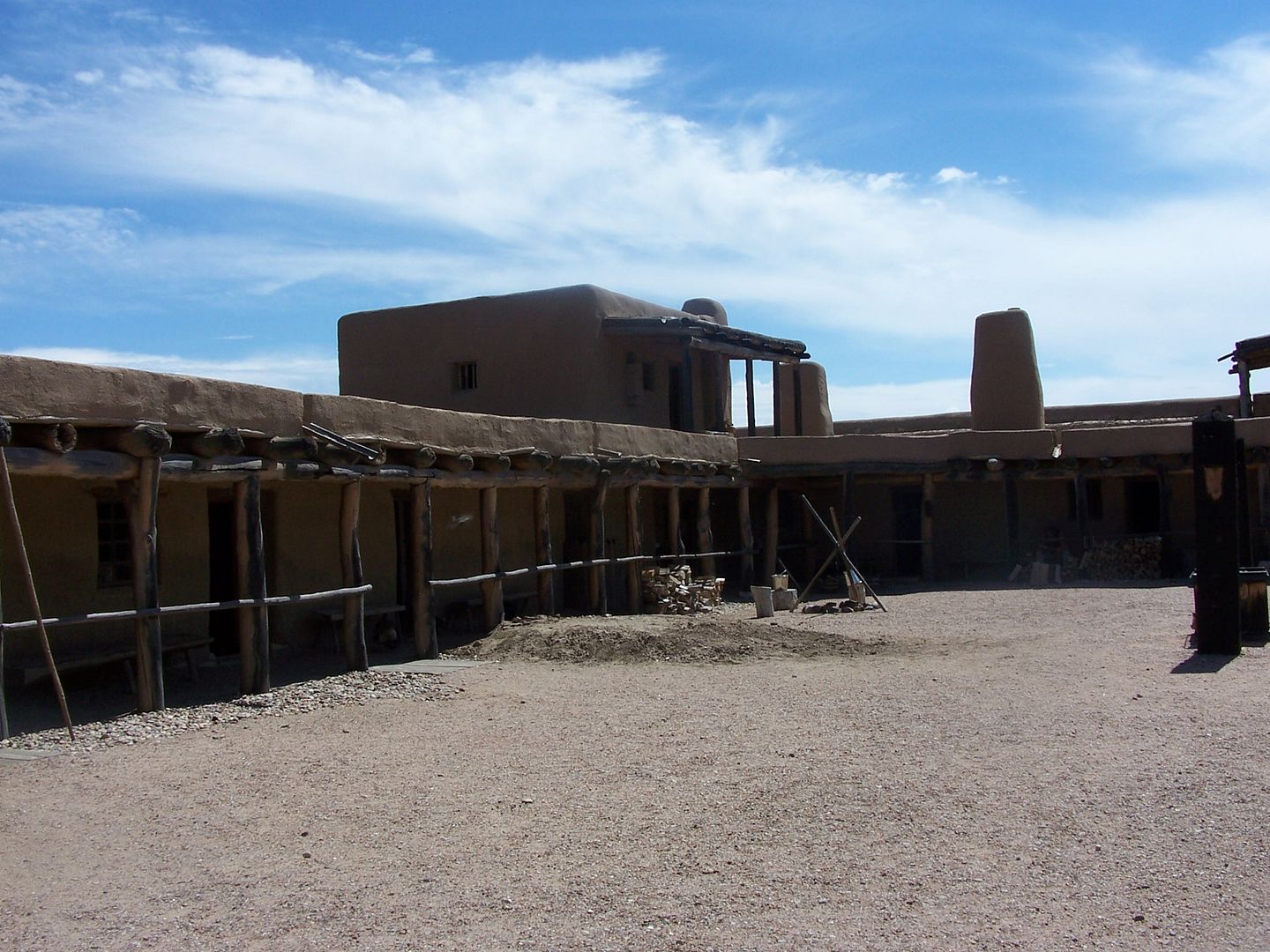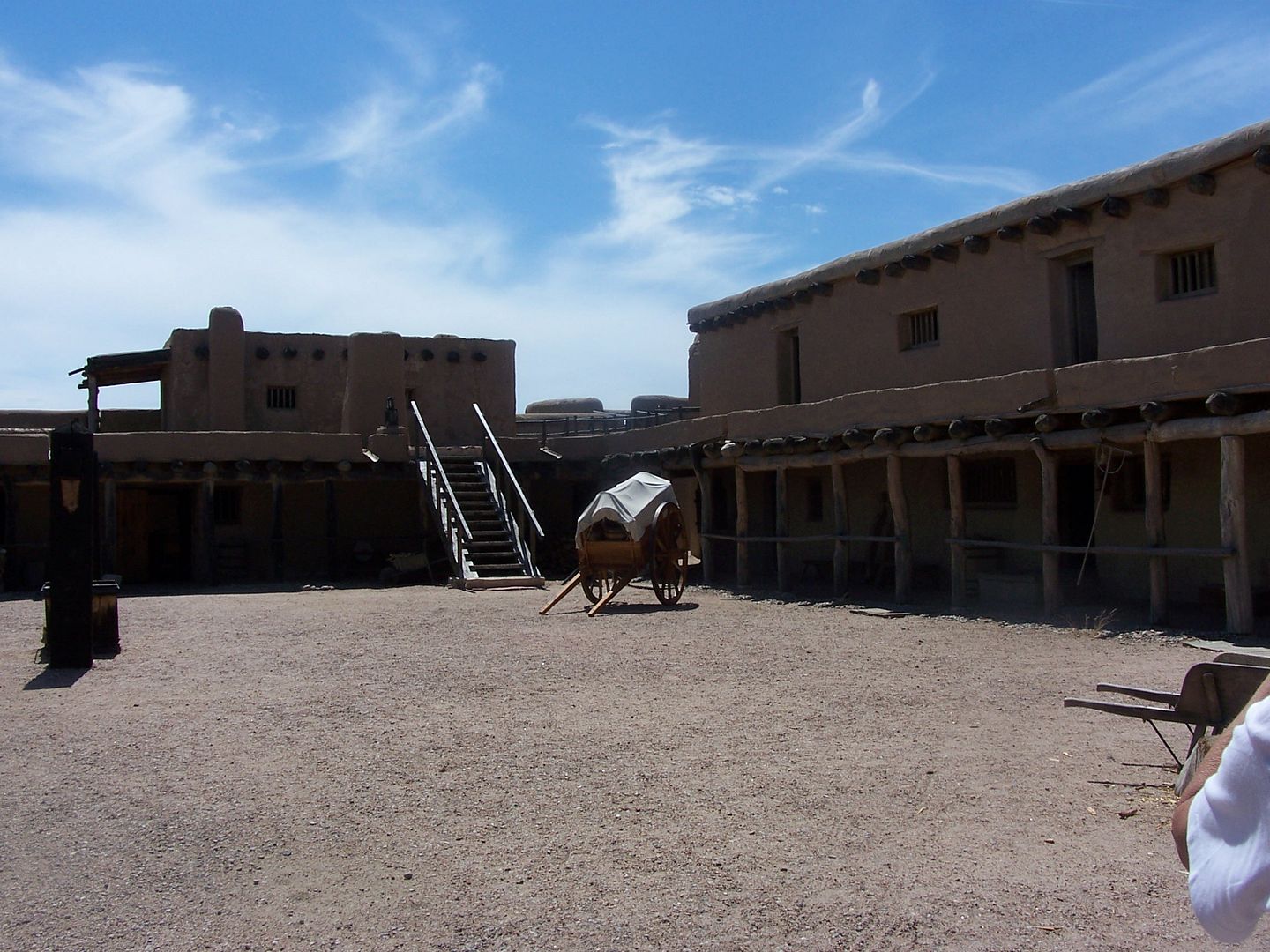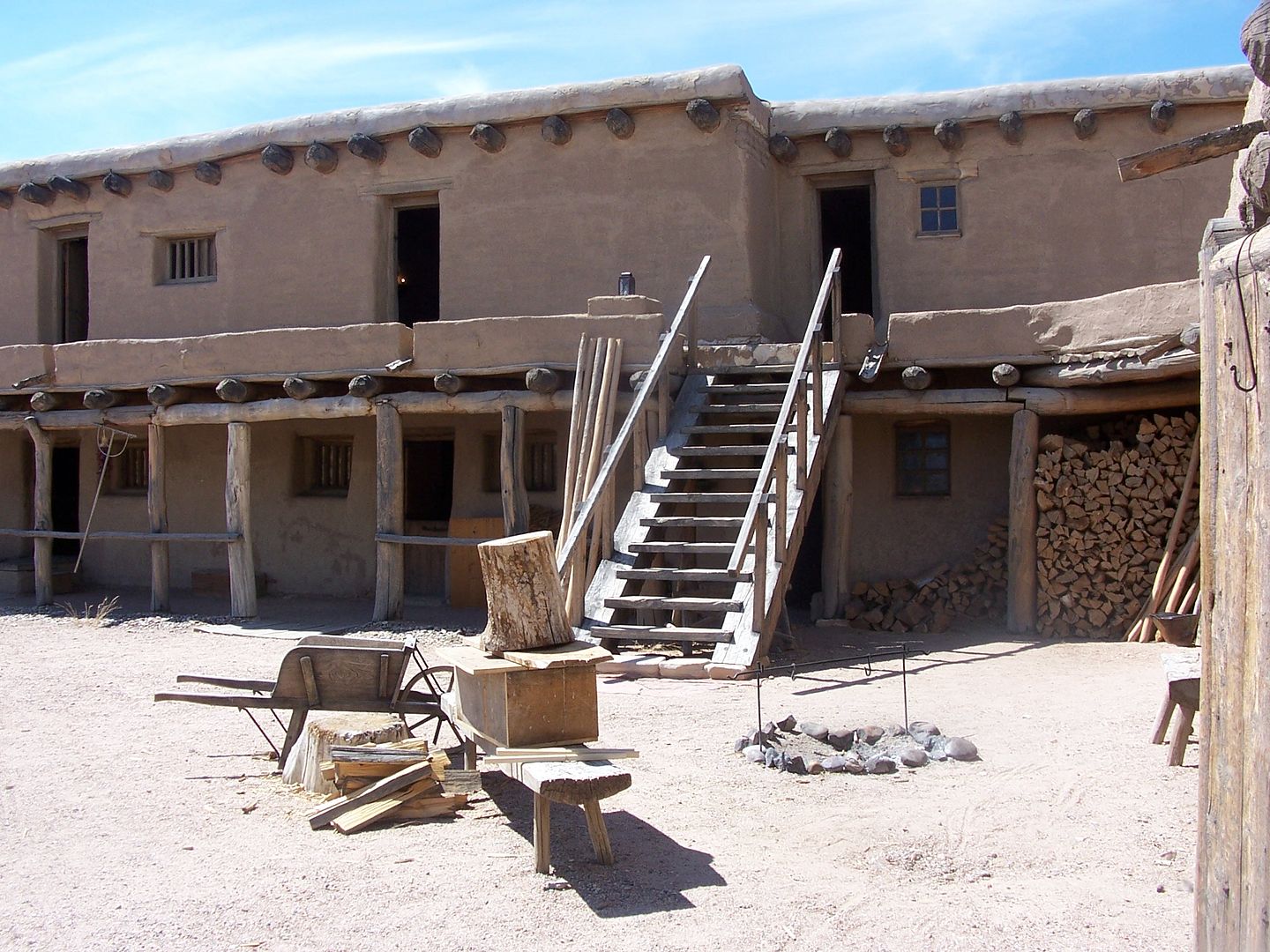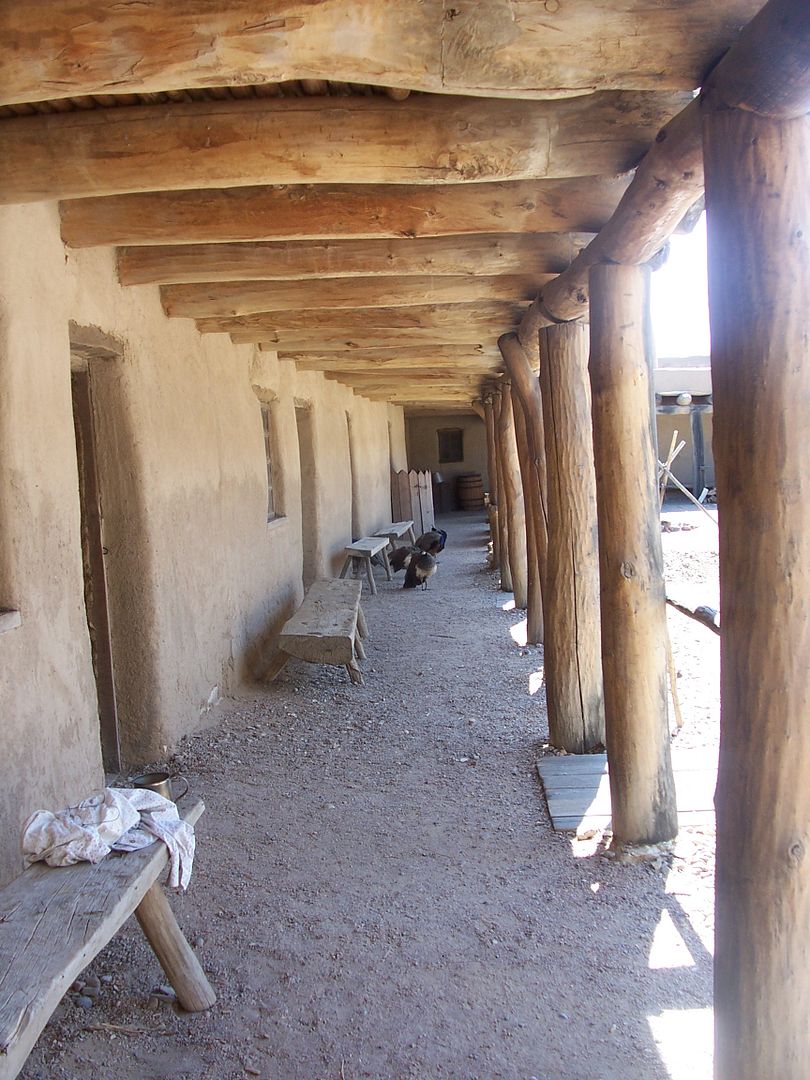 The hide press....
The upper level...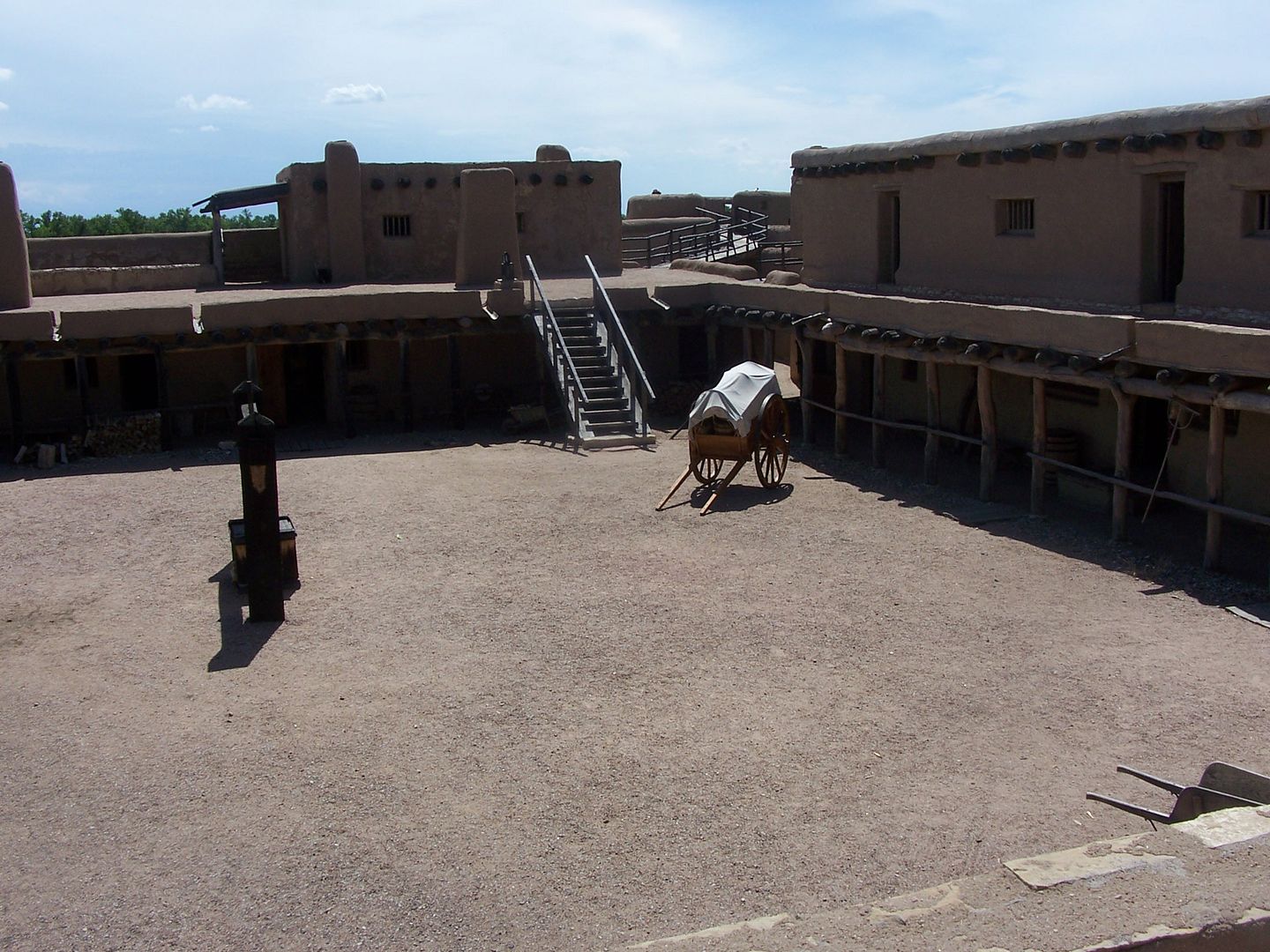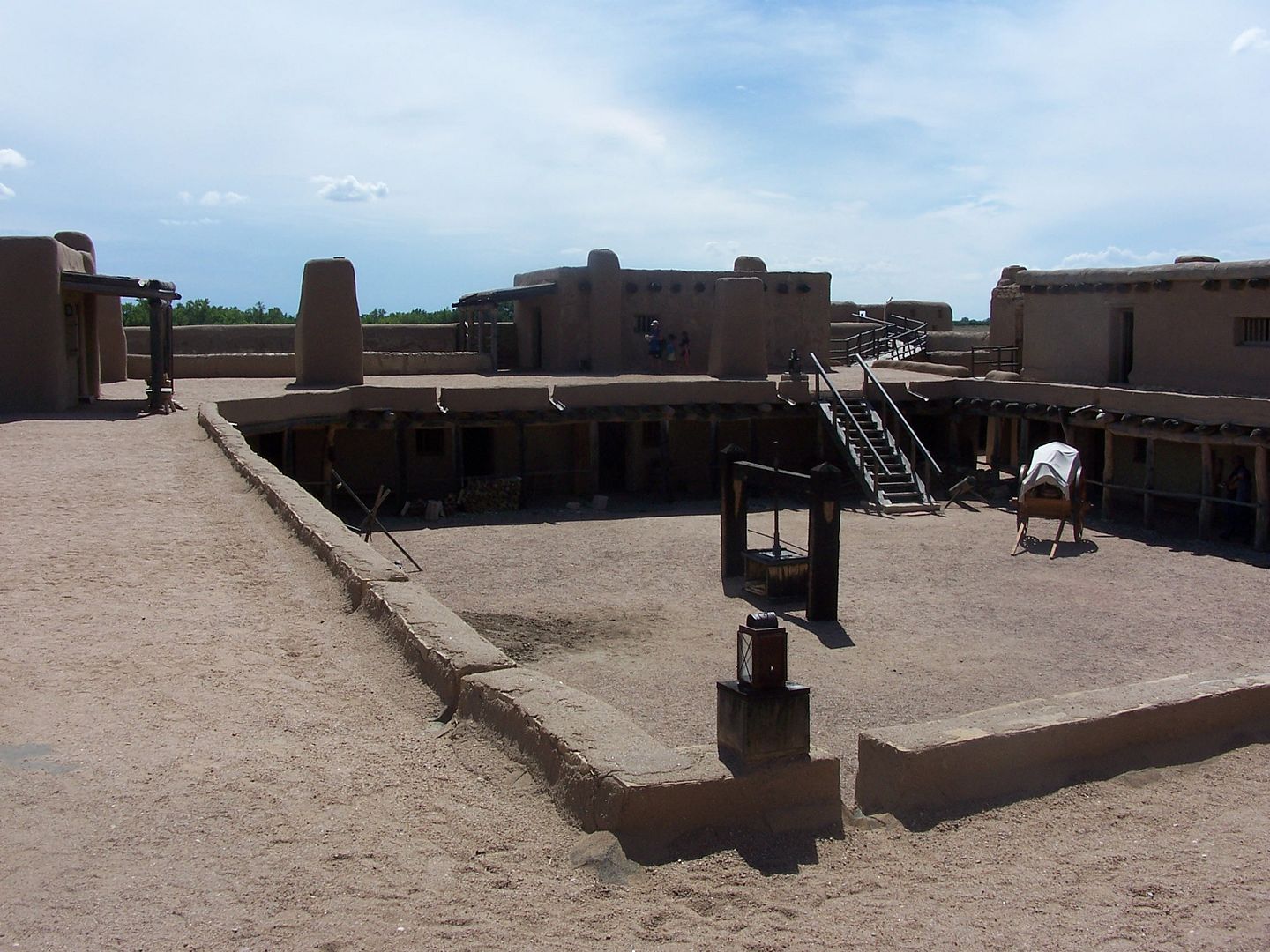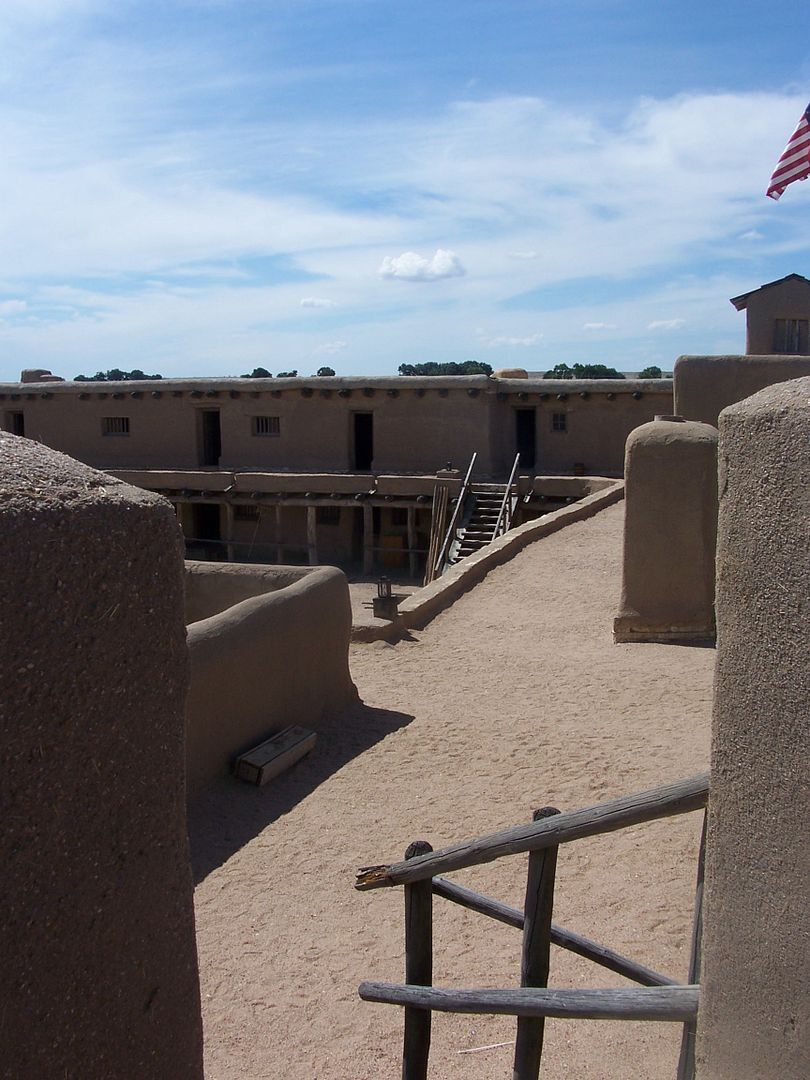 Looking over the wall, I could see the river....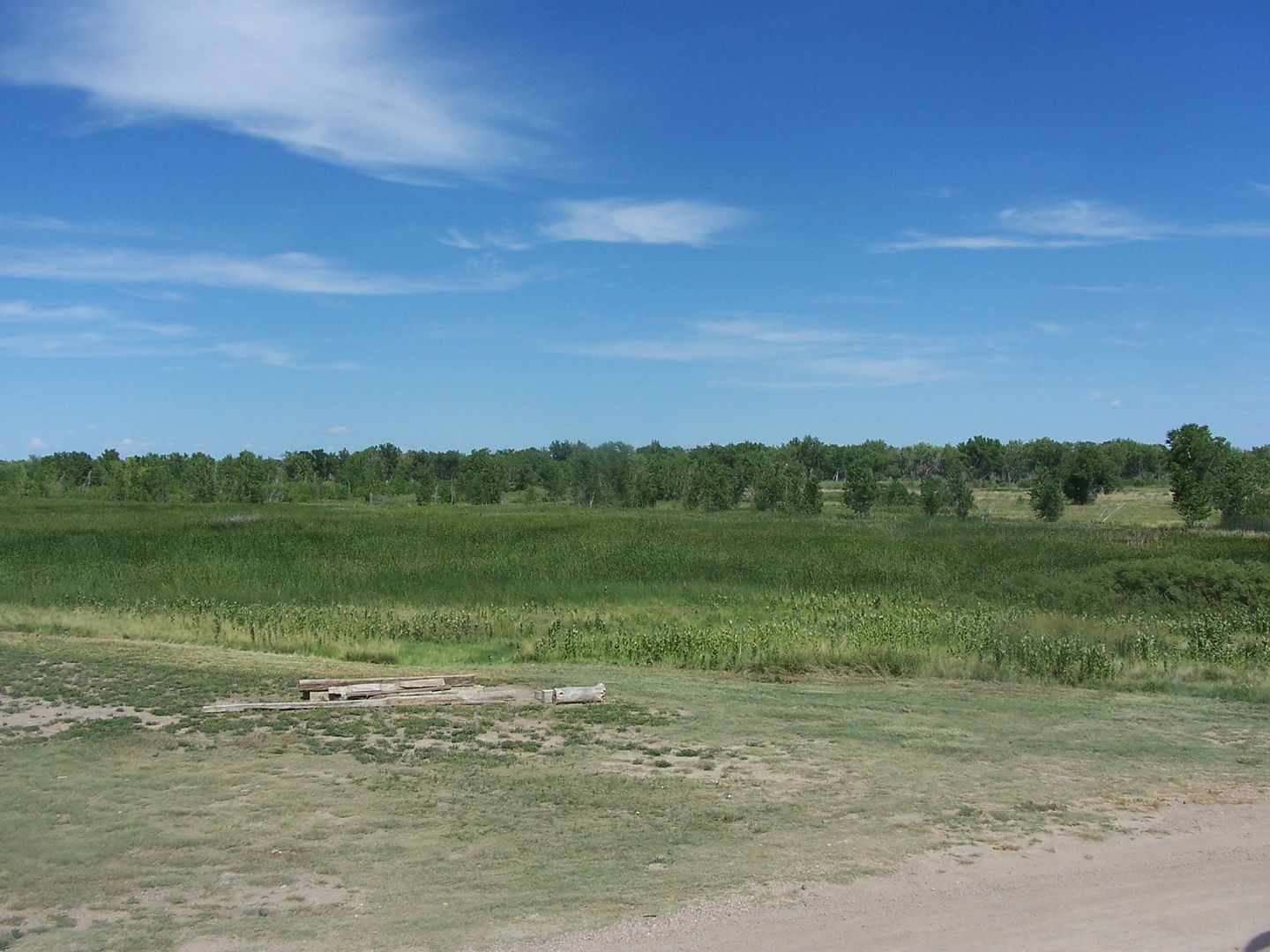 There were a few of these located around the upper level and a larger cannon below.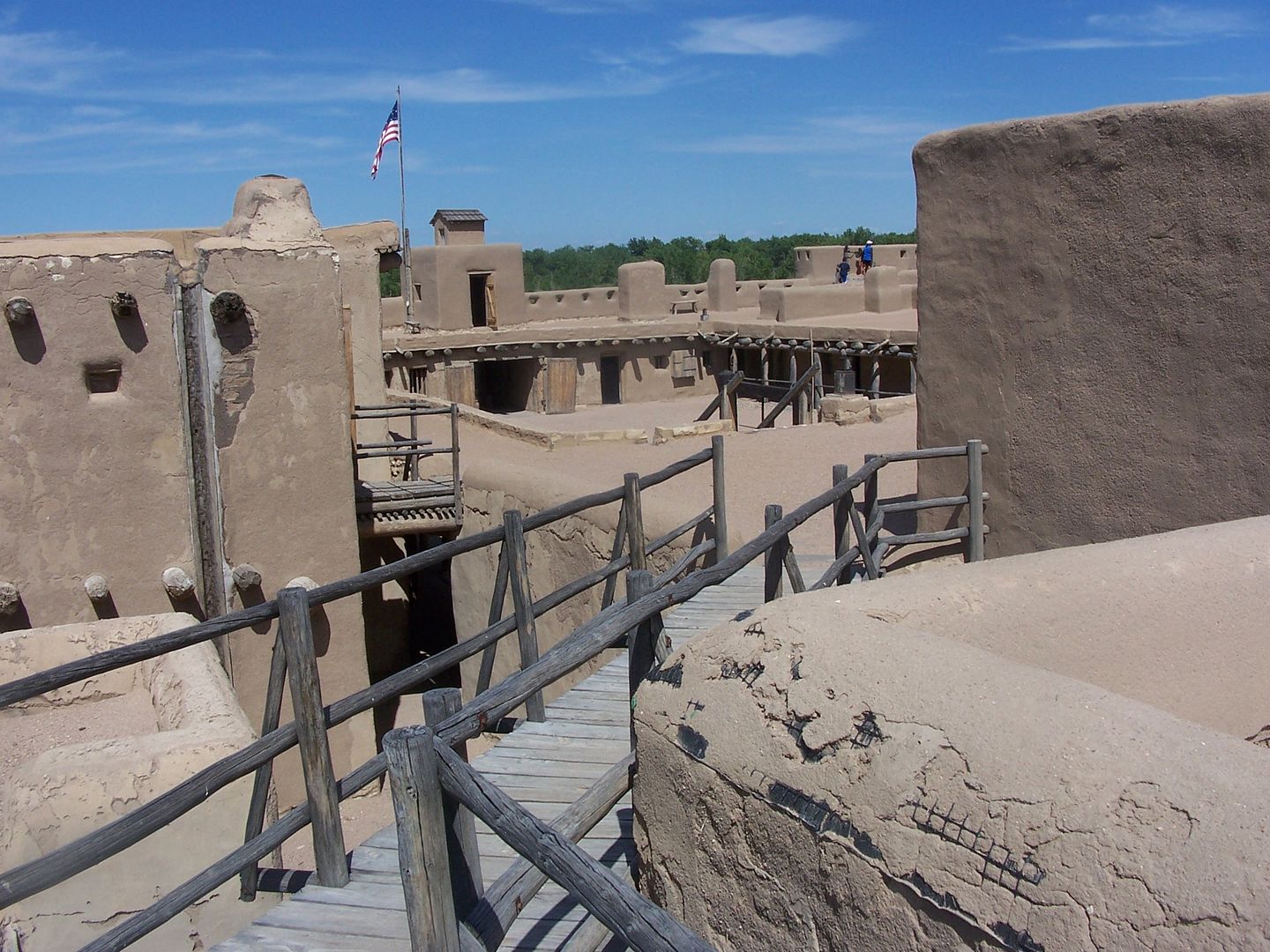 I liked the huge ceiling beams. :)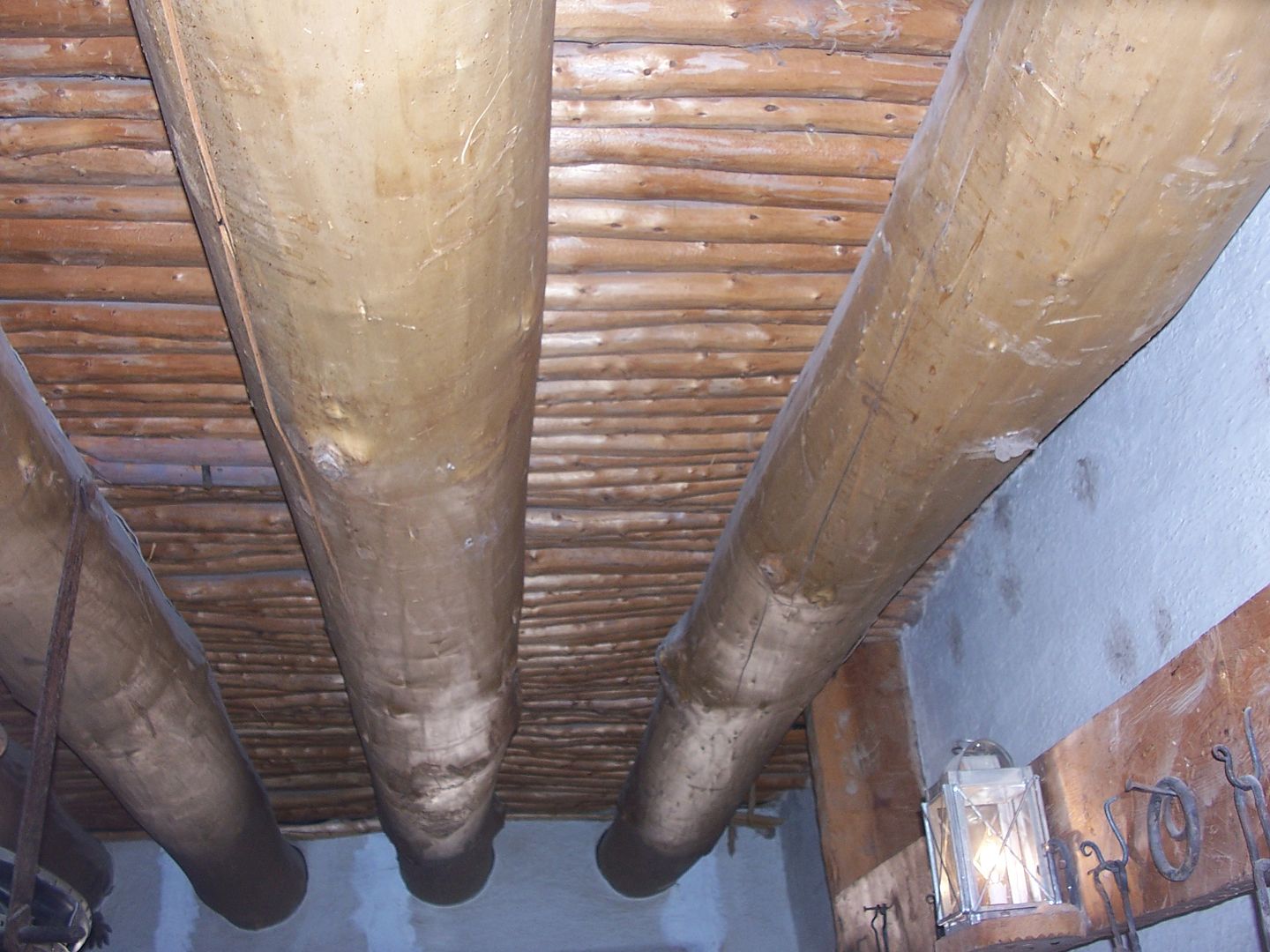 The water well was located inside of one building, there was a ladder to get down to it...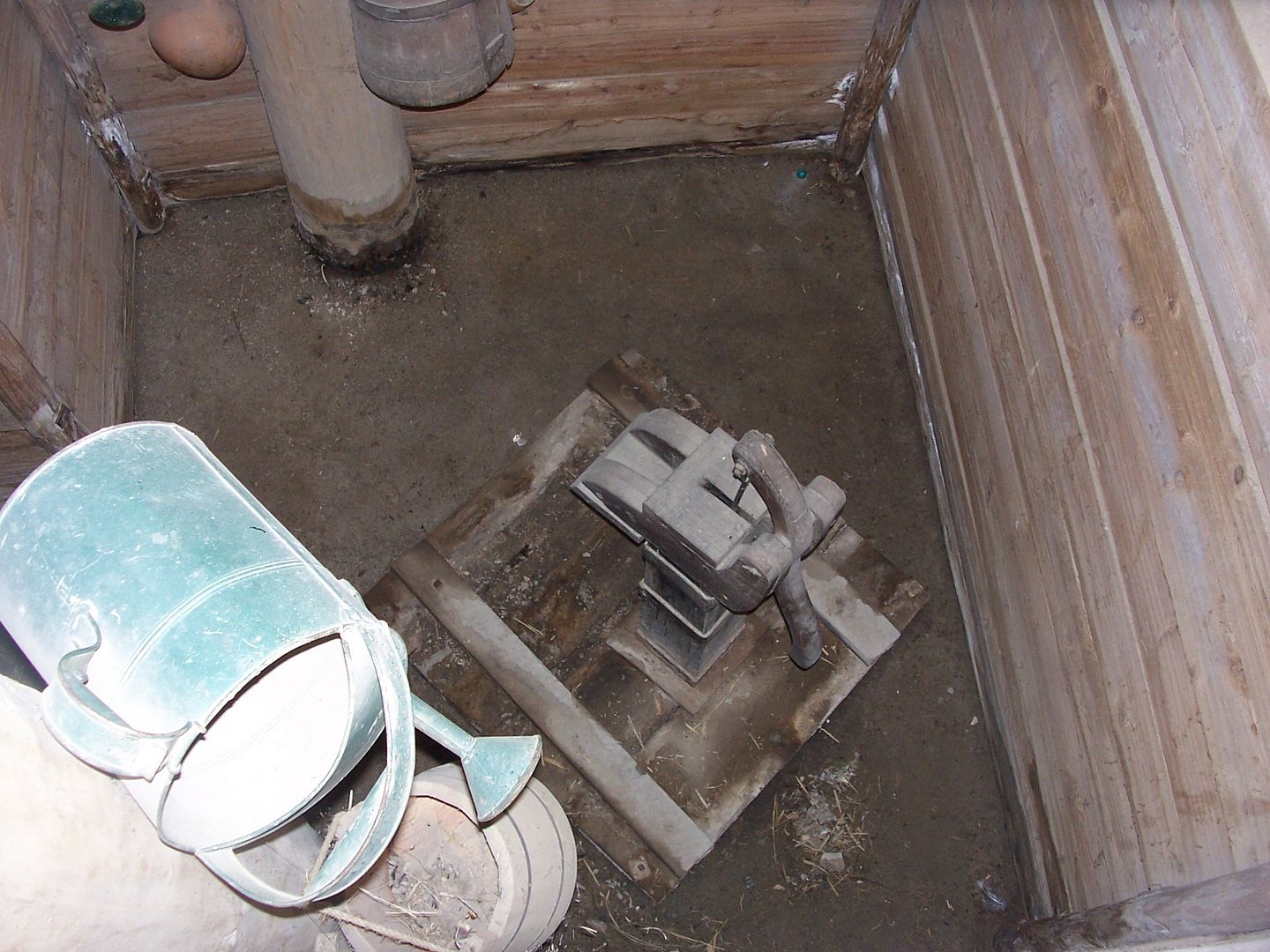 I seemed to be drawn to the horse and mule tack. :)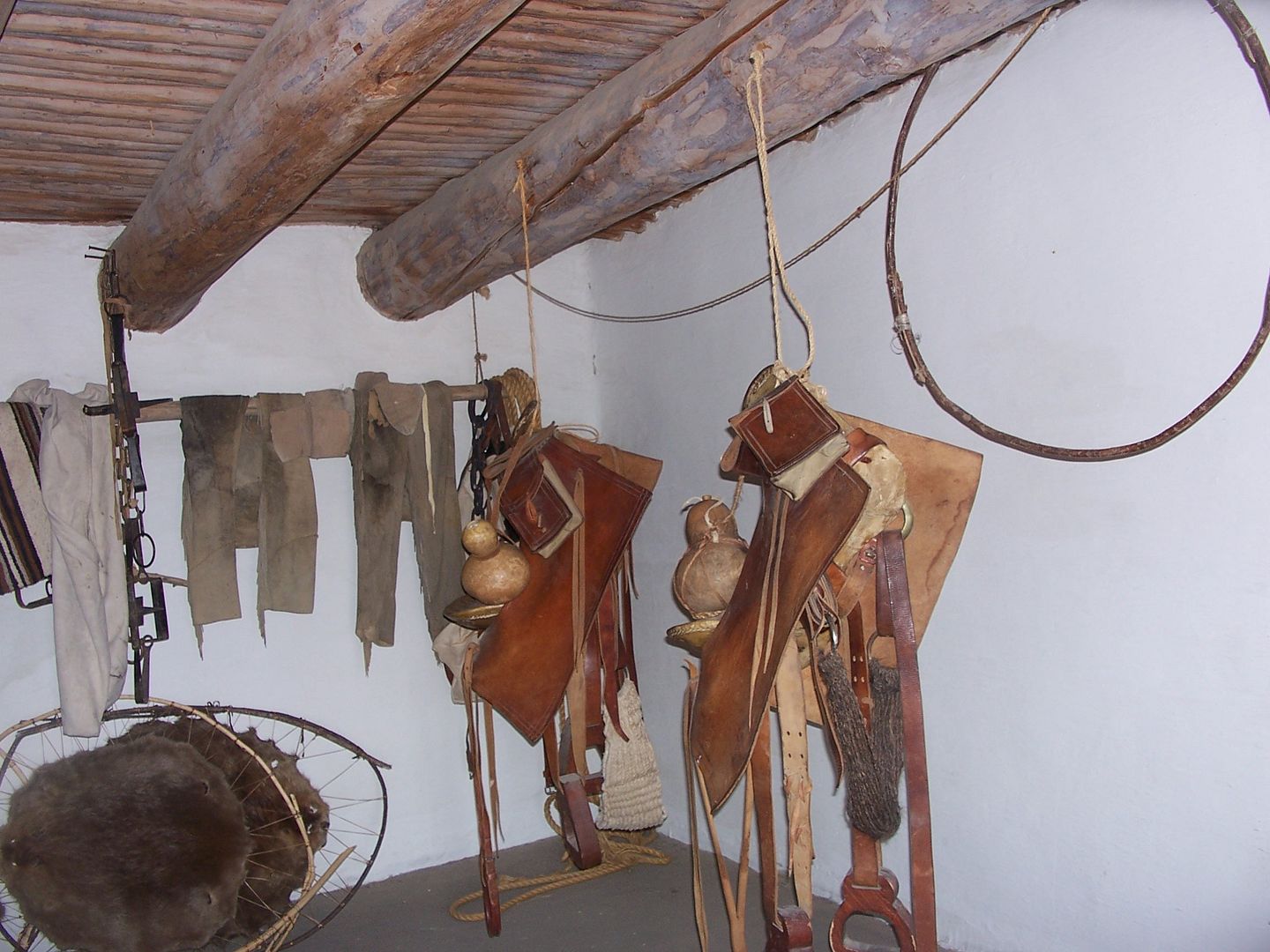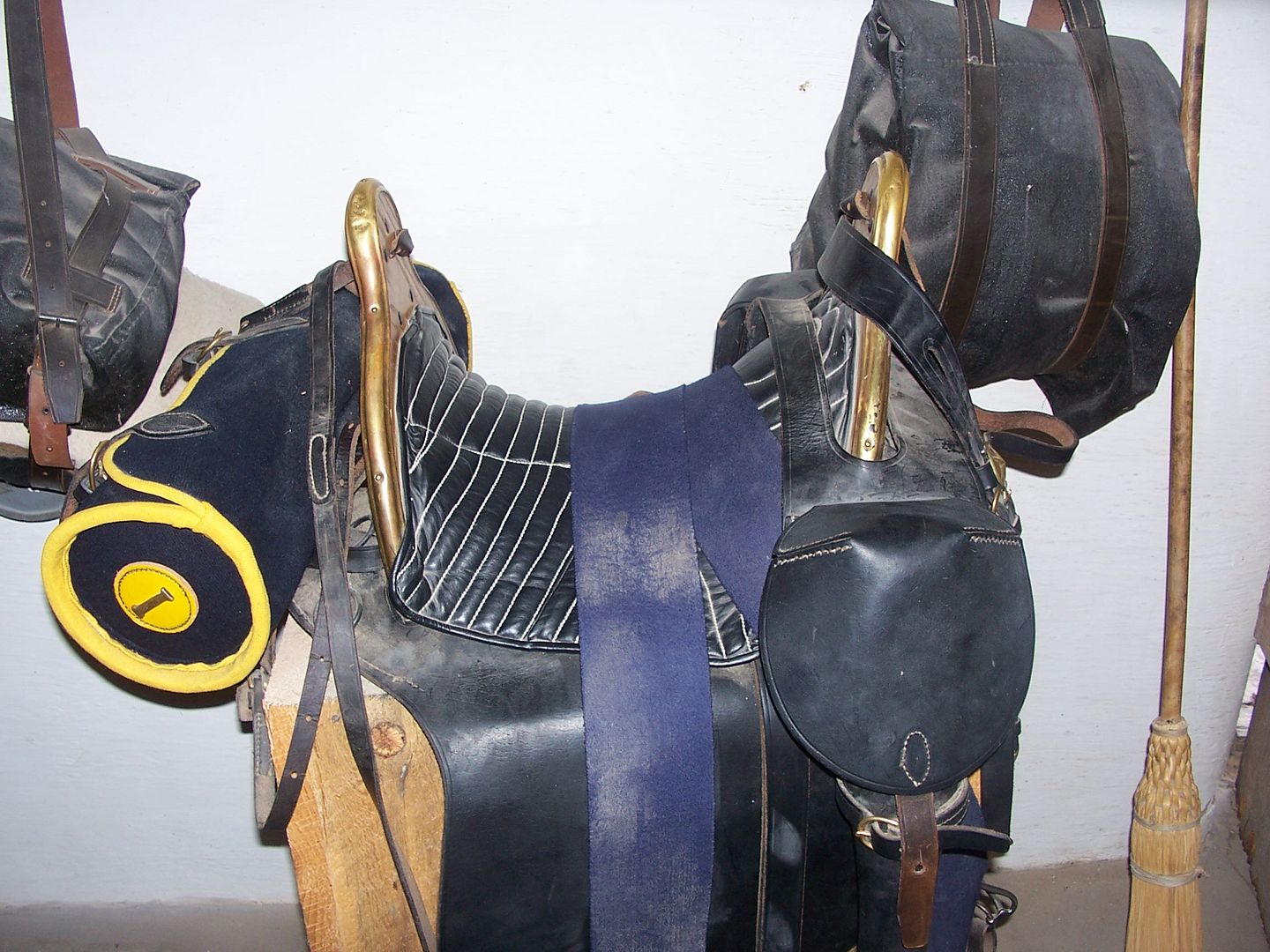 and the kitchen....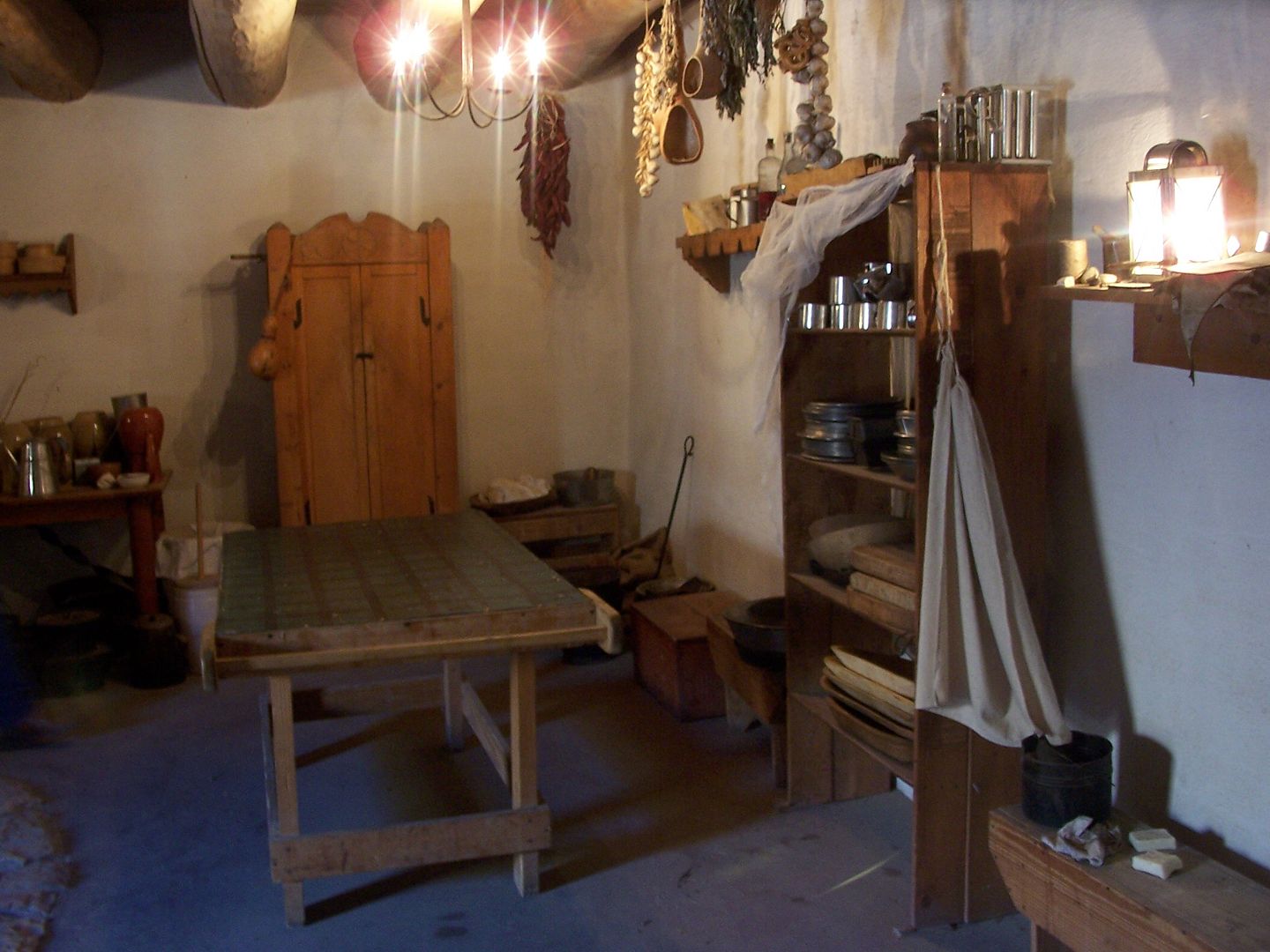 The room on the right side of the fireplace was for cool storage...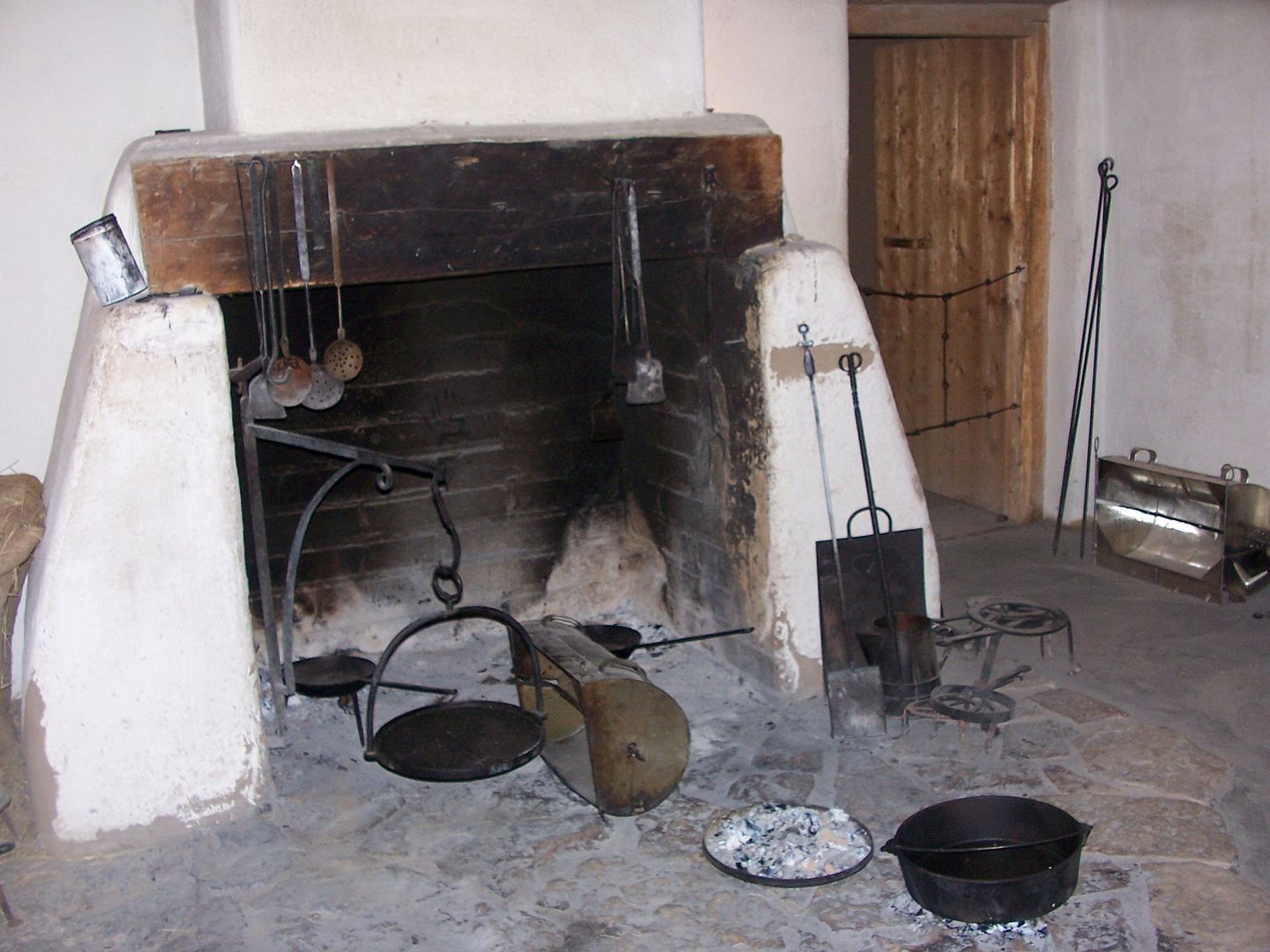 the upper part of the cold storage room... for hanging meats..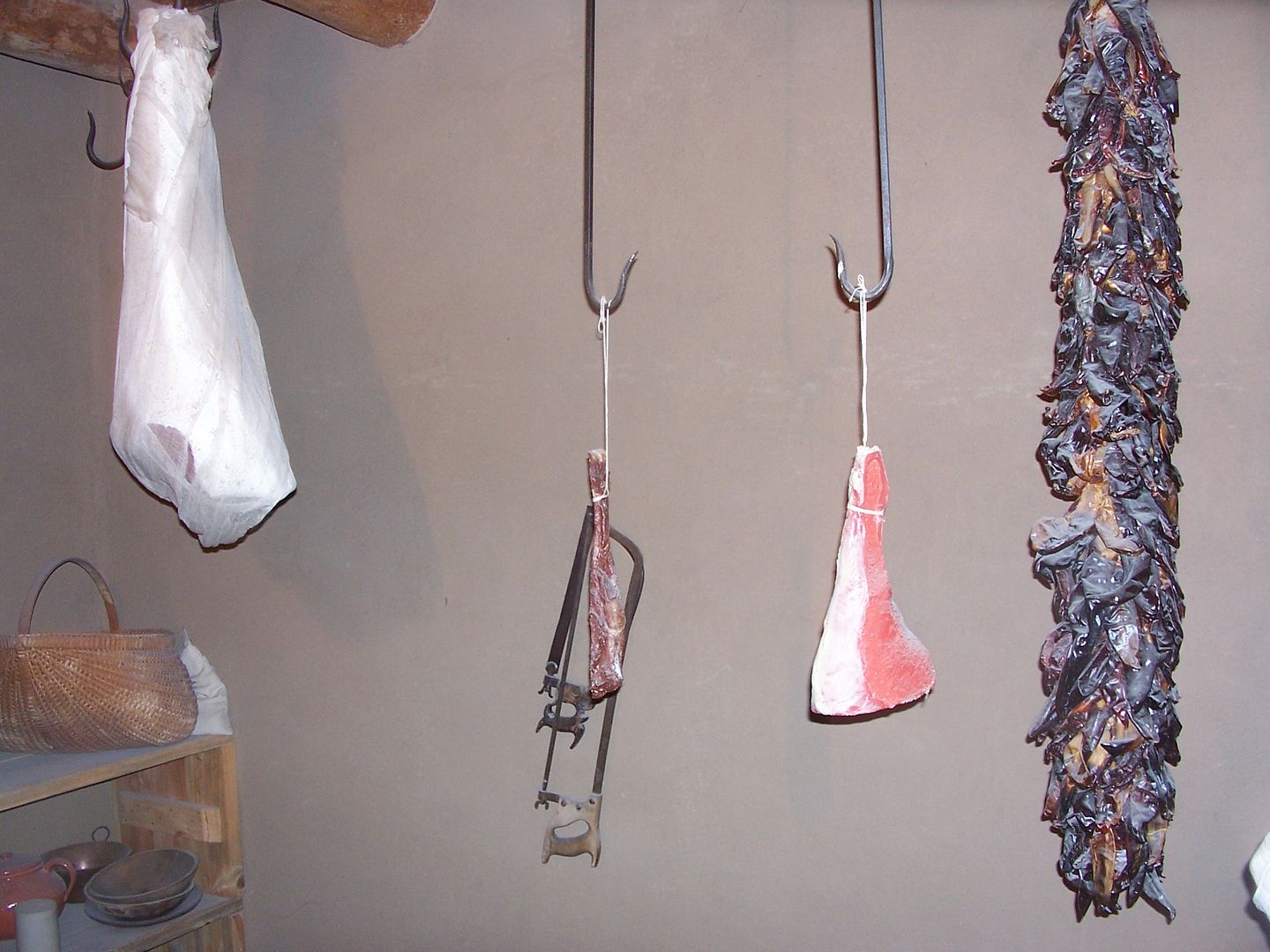 and the lower part of the storage room was nice and cool...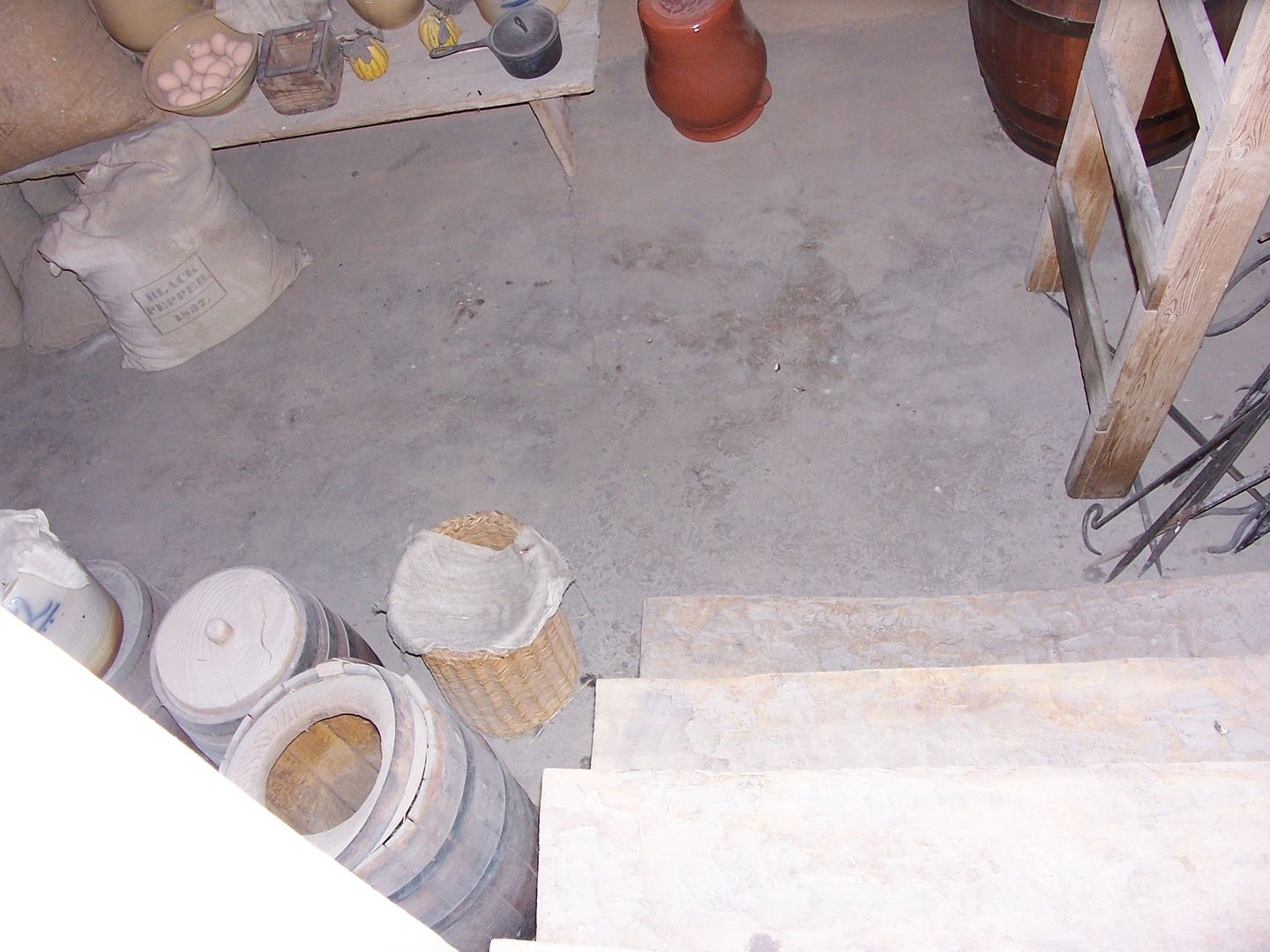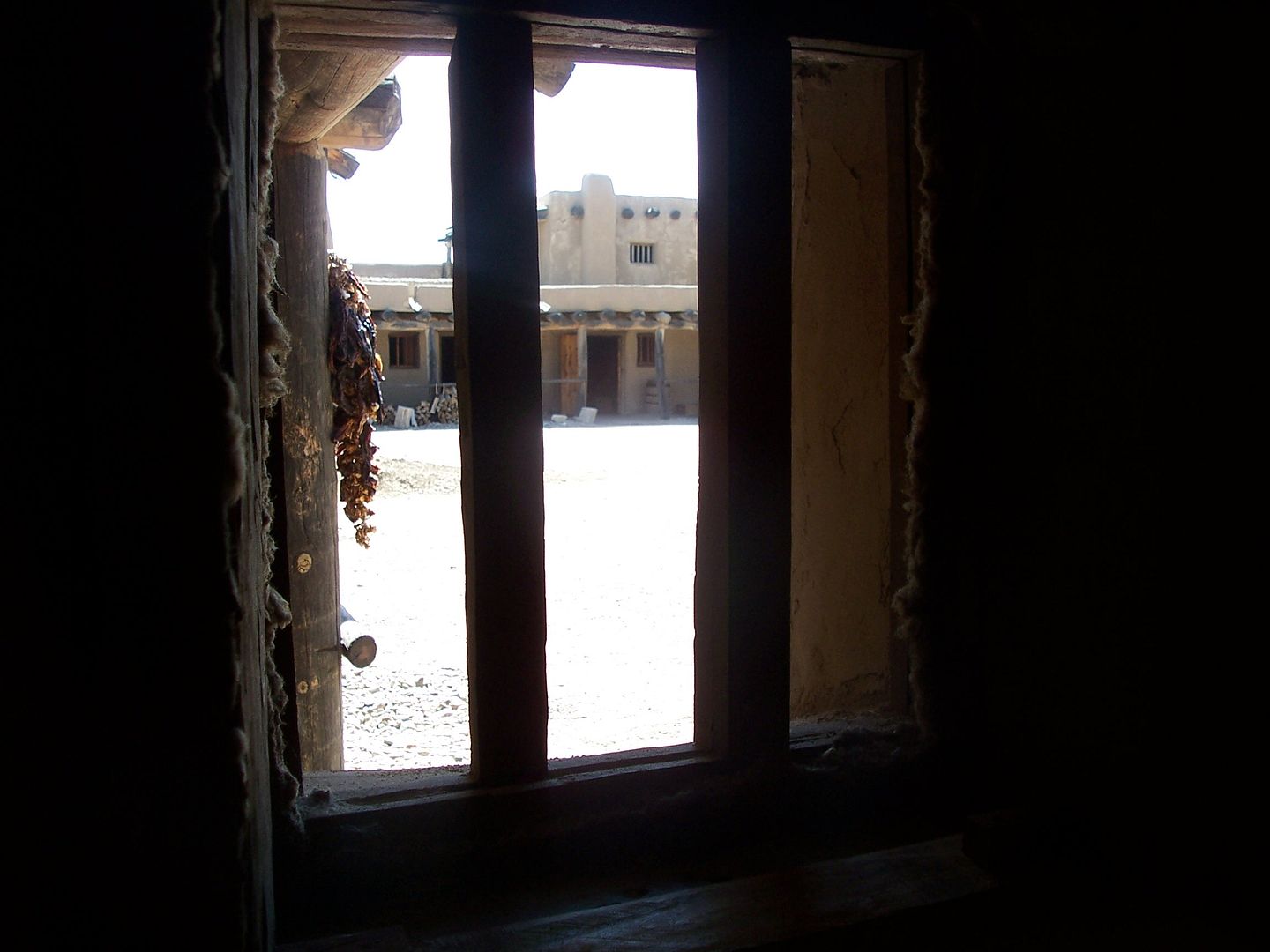 The place was pretty interesting. Every thing they needed was contained inside the walls of the fort. I enjoyed checking it out. :)