Extremely talented smoking friend Jon, kindly sent some of his homemade Indian inspired dry rub and some Indian Hot Pepper for me to try out.
The aroma that came from the package as I unwrapped Jon's Indian inspired dry rub was simply amazing!
So many ideas ran through my mind as I closed my eyes, inhaled..... and savored the moment. :)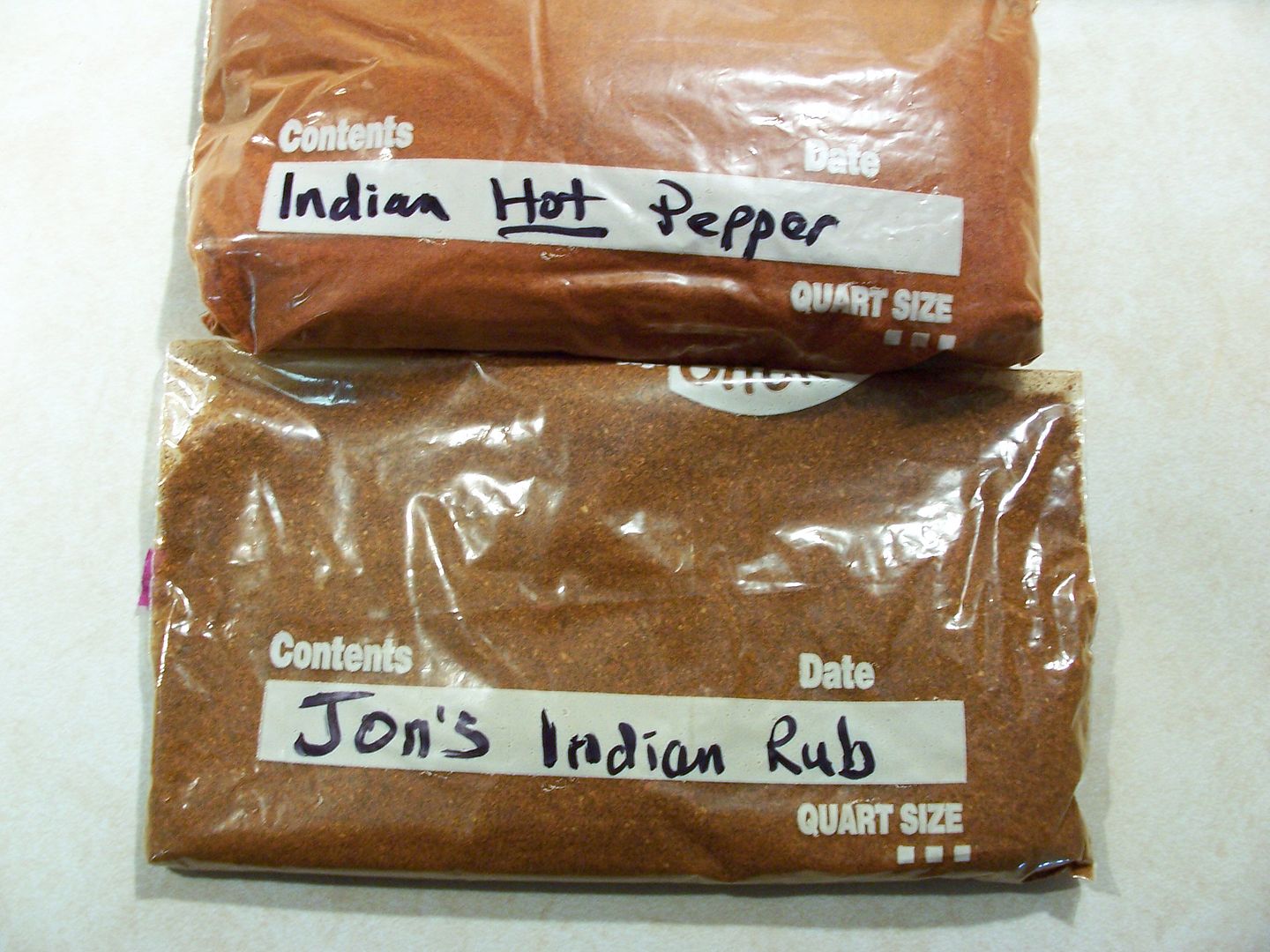 I wanted to try the dry rub on both pork and beef.... so I injected a nice hunka pork with Jon's apple juice injection. ( it's great stuff too!)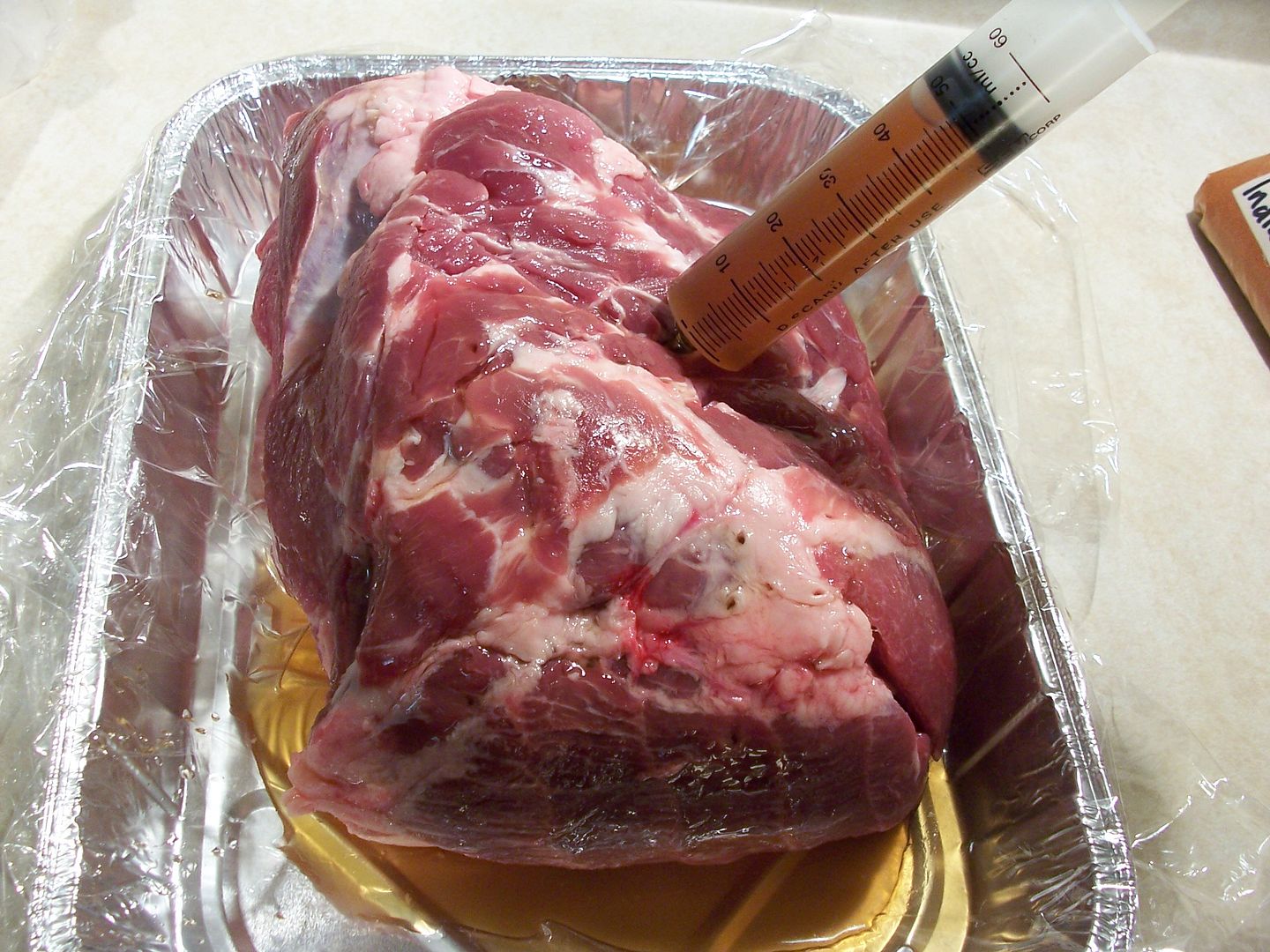 Liberally rubbed the Indian dry rub on both the pork and a beef chuck roast..
then let them chill overnight..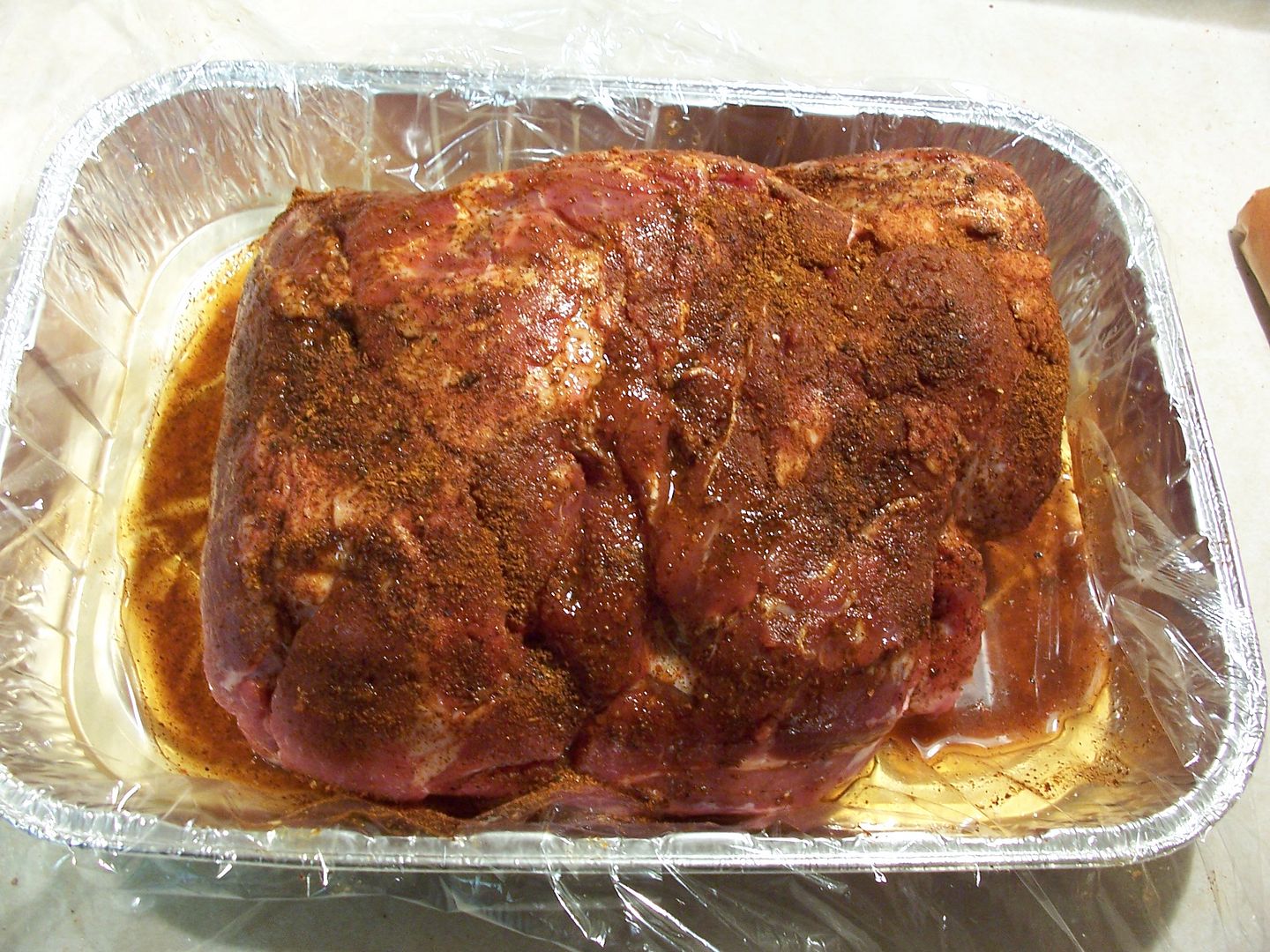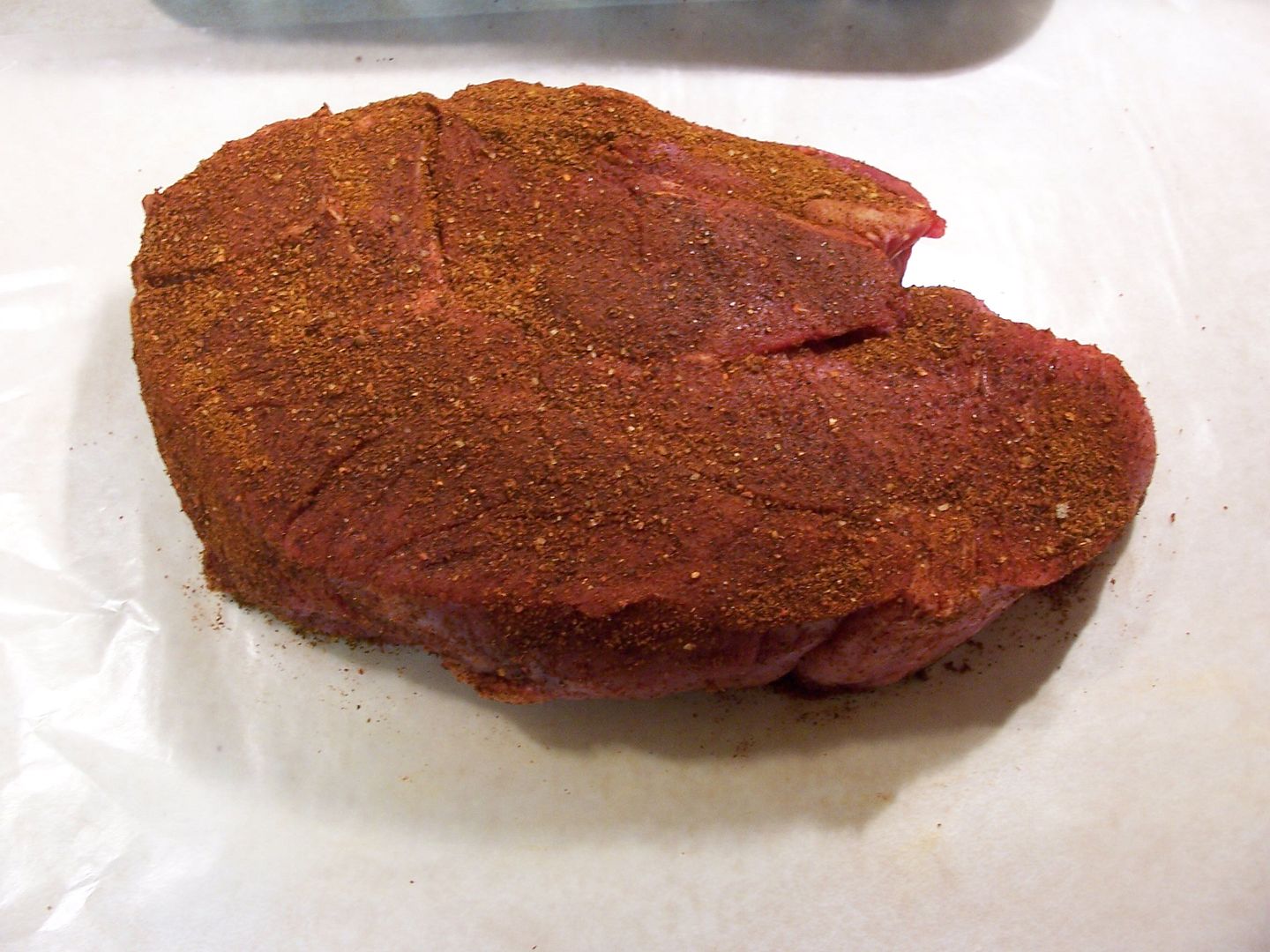 re-sprinkled with dry rub and into the Memphis Pro at 225 for several hours..


.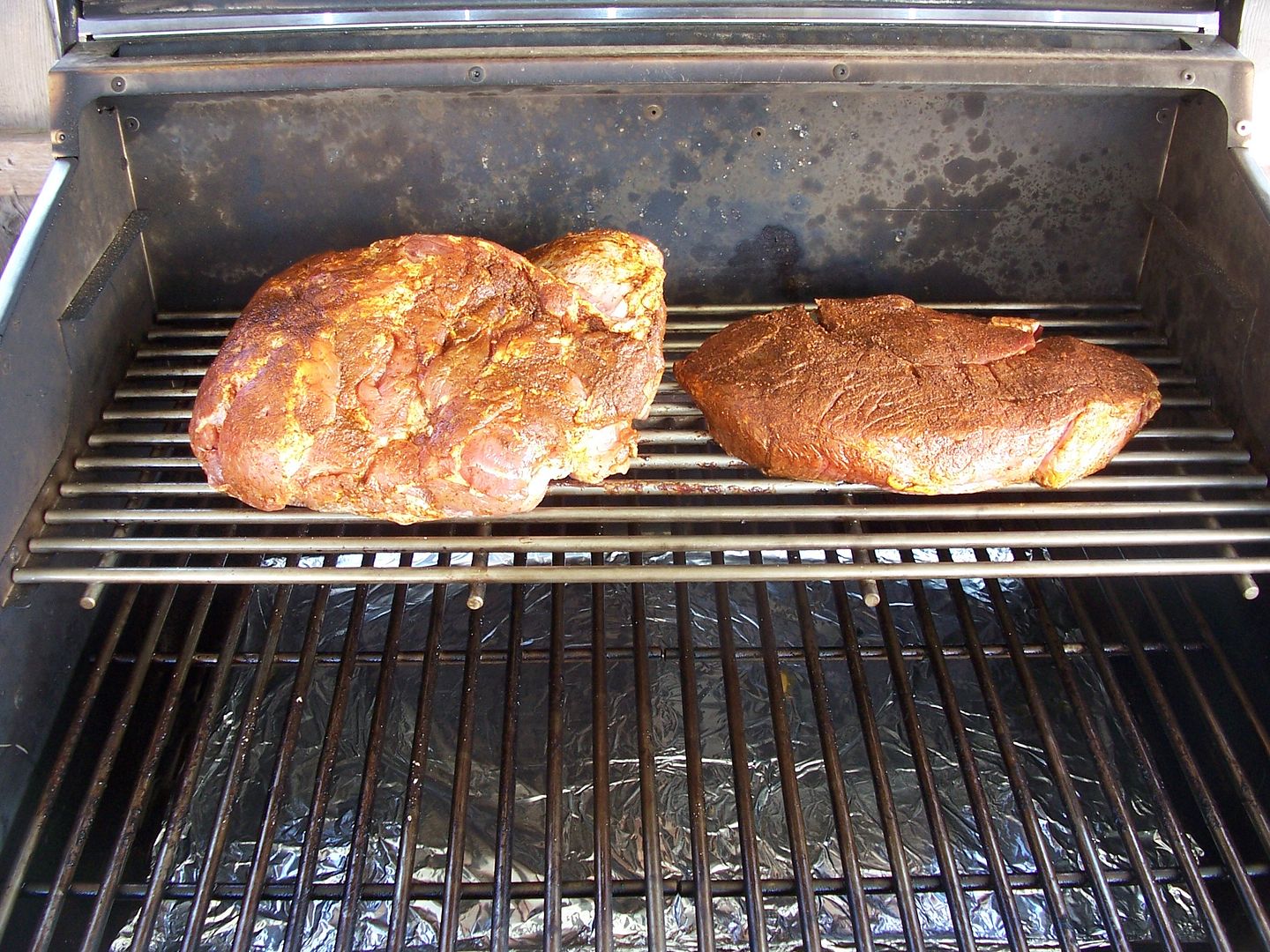 at about 165 degrees (internal), I wrapped the beef in foil, added sliced onions and beef broth infused with more of the indian dry rub. Then placed it back into the smoker..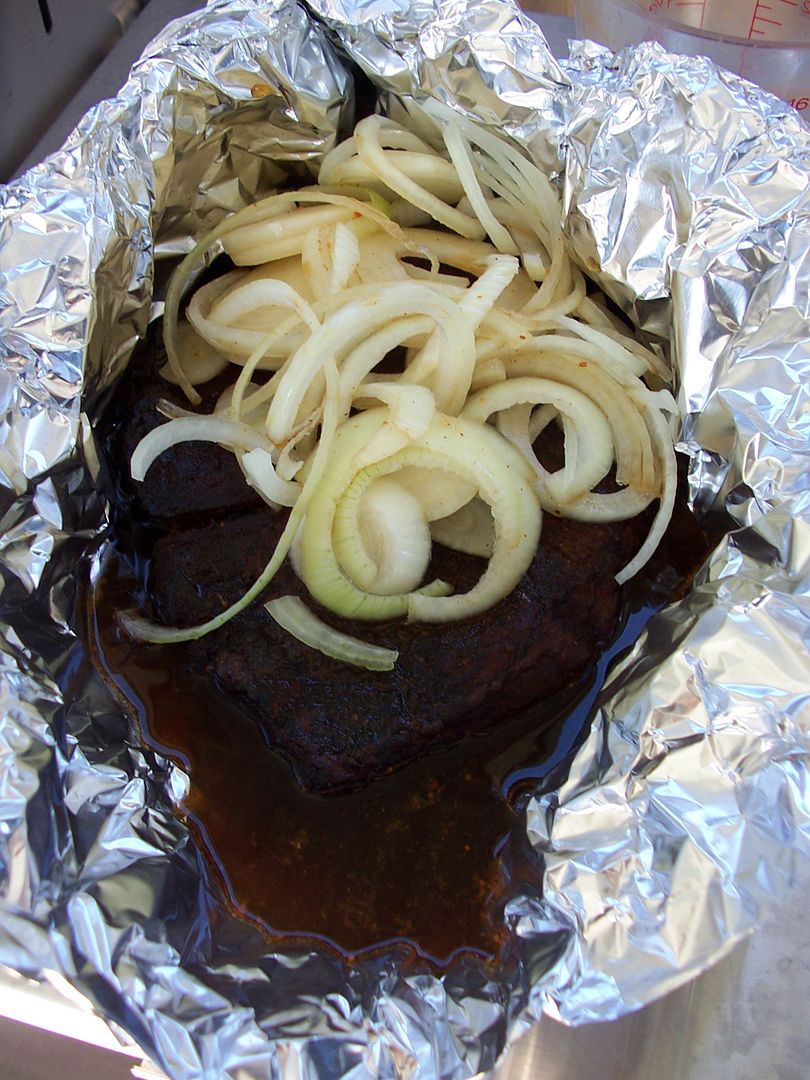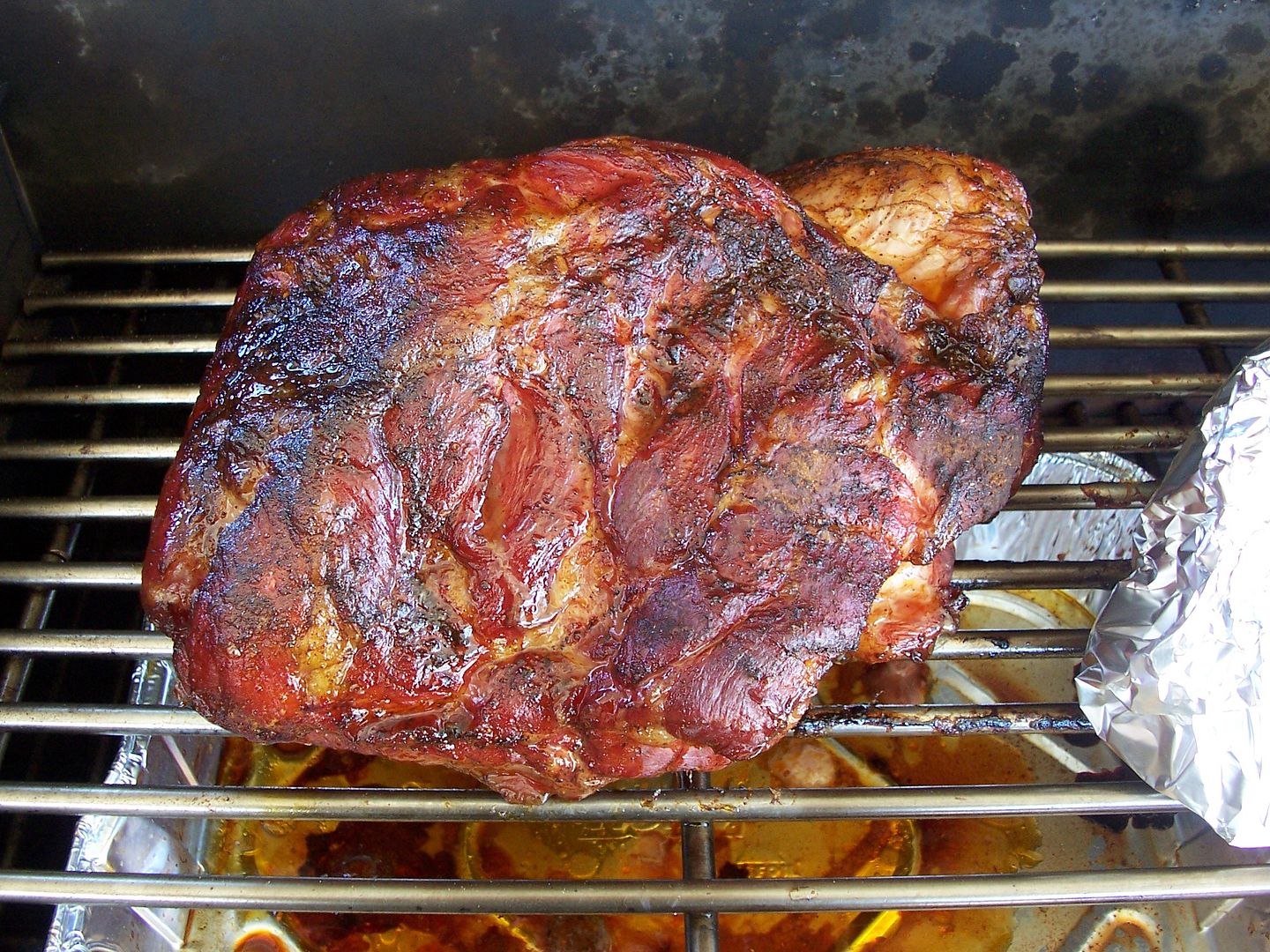 I brought both to about 190 degrees internal, wrapped them in towels and let them sit inside of a styrofoam chest for three or so hours...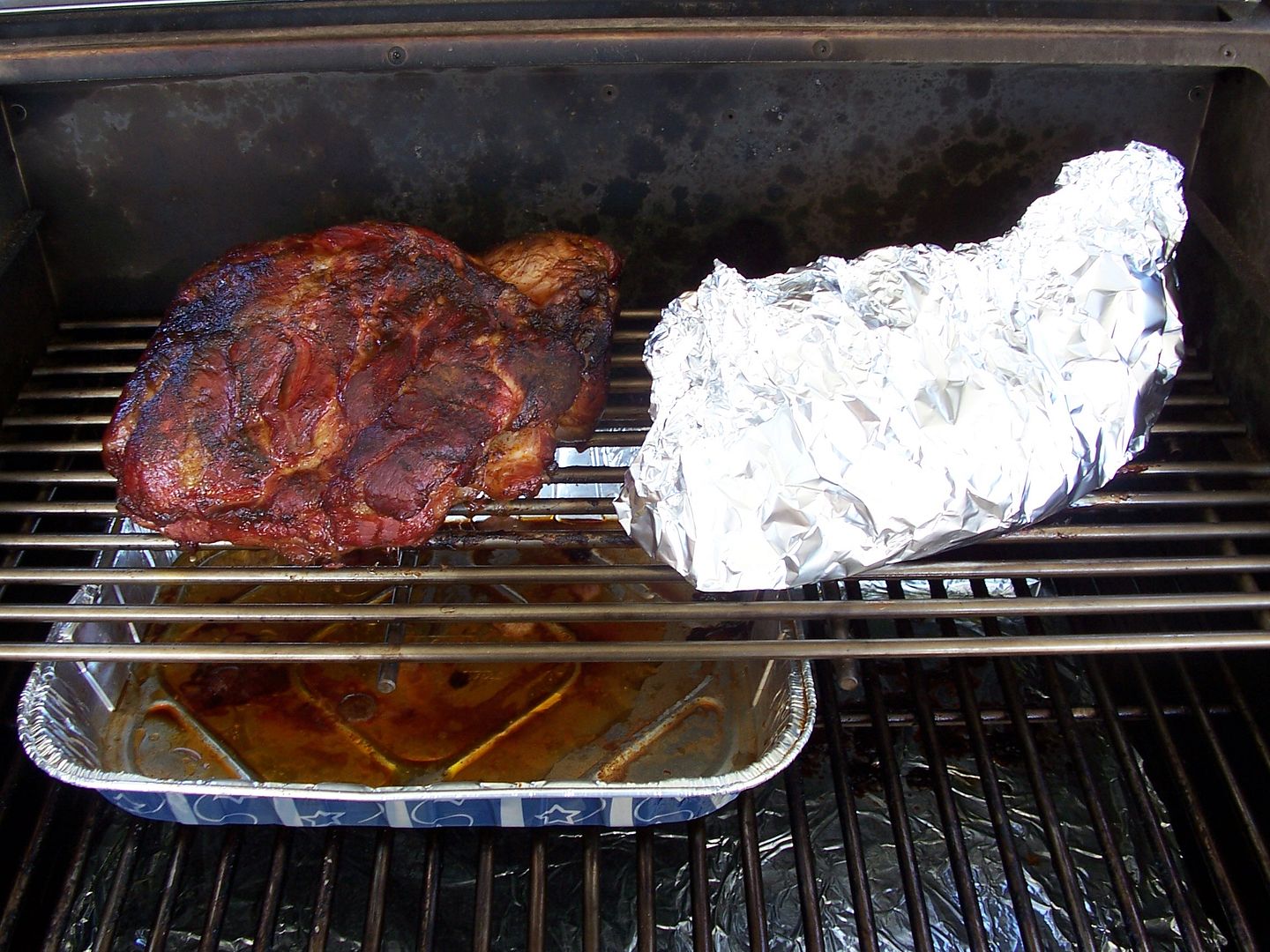 They were amazing... so moist and tender. Jon's Indian dry rub was fantastic! I had company that day and they almost inhaled the pork roast. ( I had the beef chuck hidden. :))
As usual.. I took too many pictures so I will make separate posts showing how I used both of these.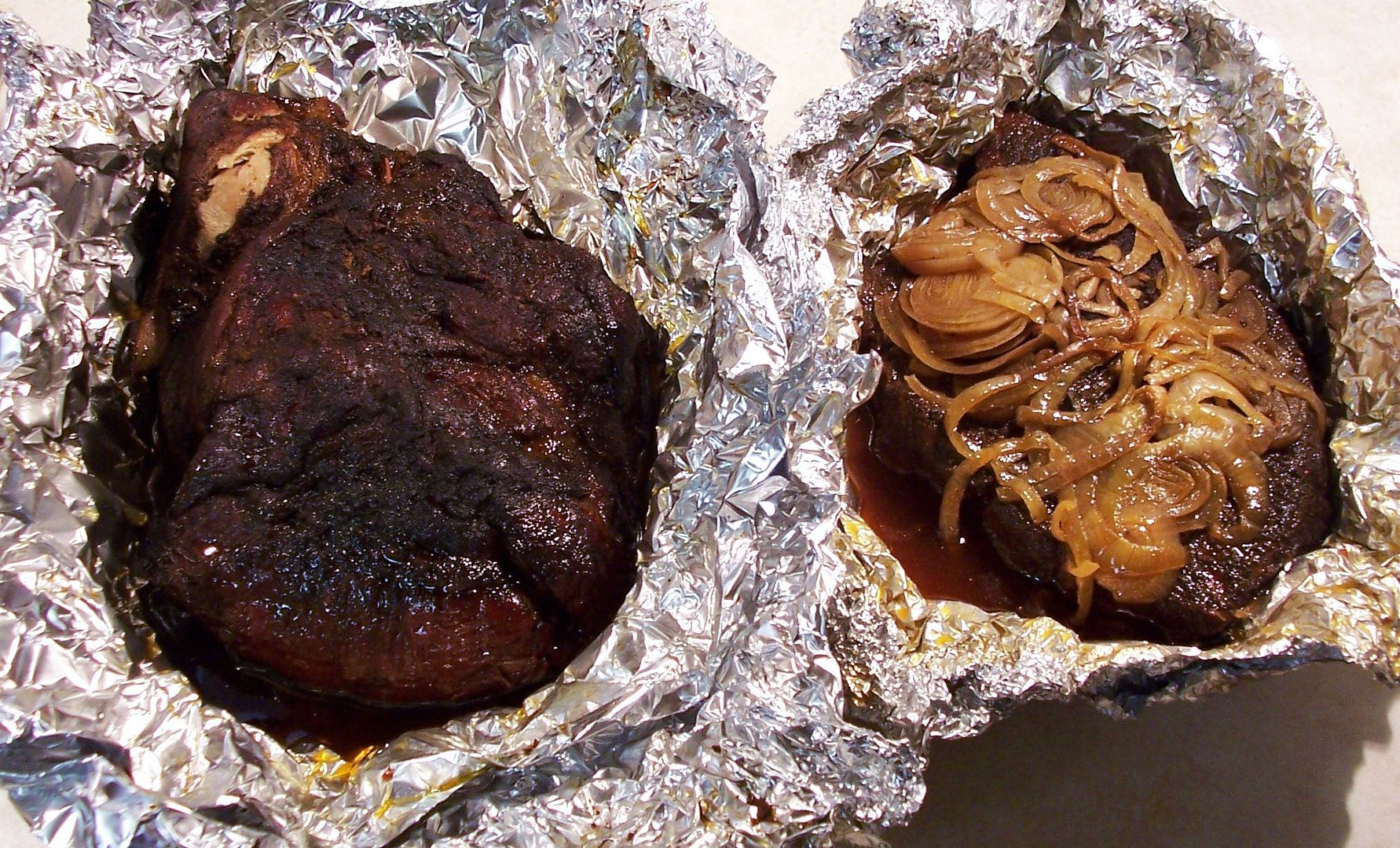 If you happen to see this Jon.. Thank you again!! Your Indian dry rub is a real winner.. I appreciate you giving me the opportunity to try it out. :)
I've not had the chance to try the Indian Hot Pepper but hope to soon.