Have you ever had one of those jama days where you just hang out in your jamas all day and do nothing? Just relax?
Me neither but this was close to it. :)
I saved some of the smoked crablegs from the day before and treated myself to some smoked crab benedict!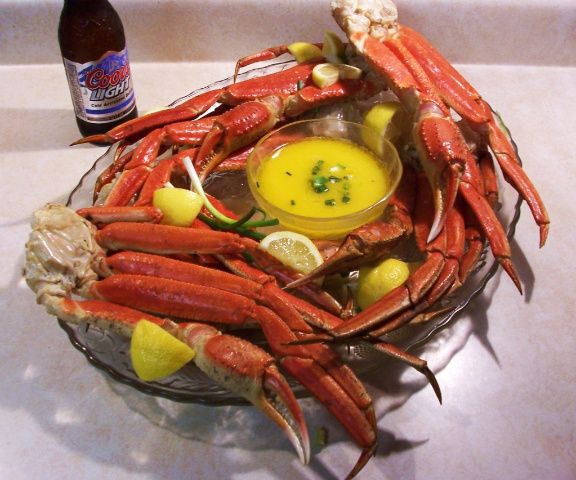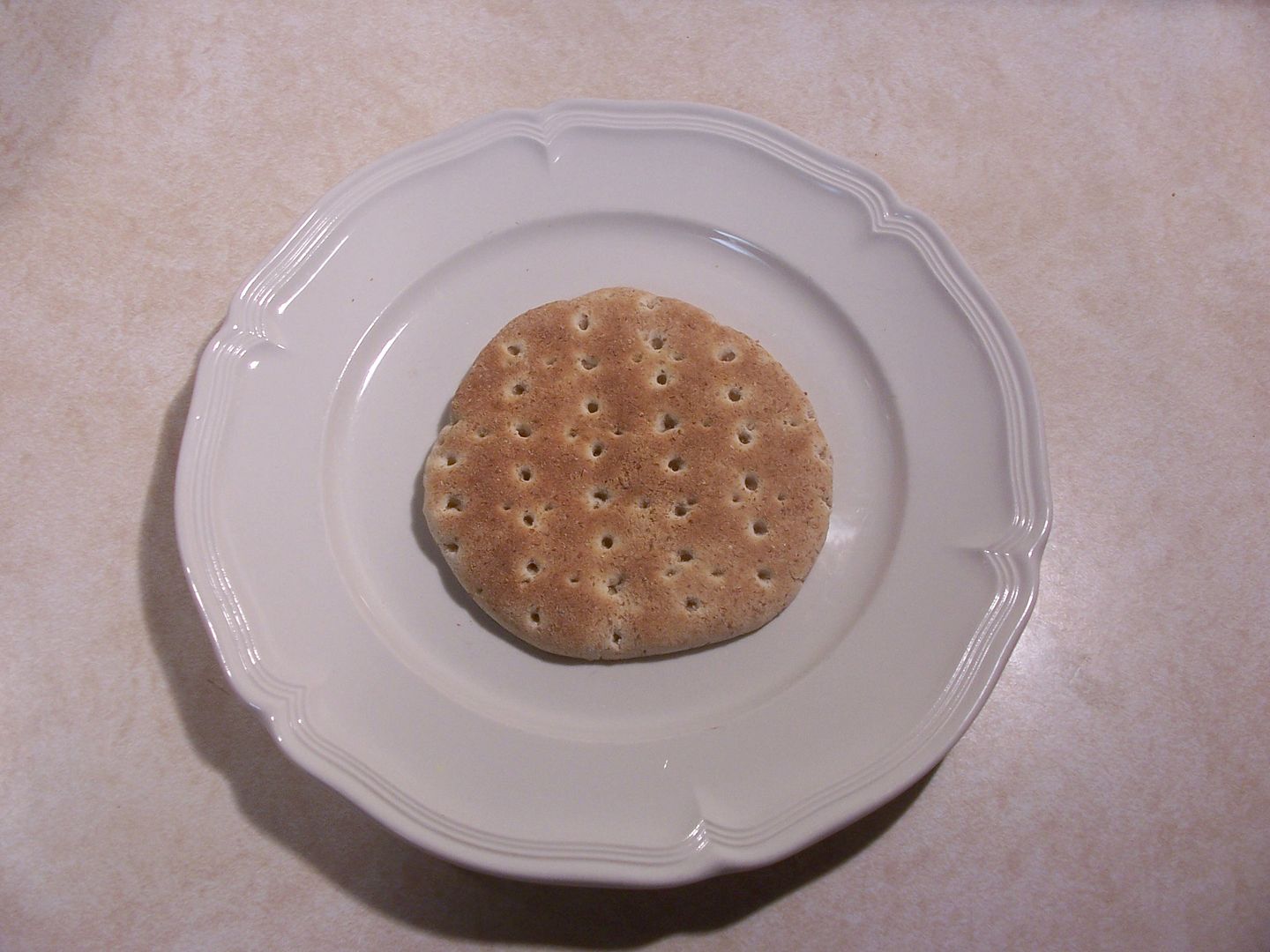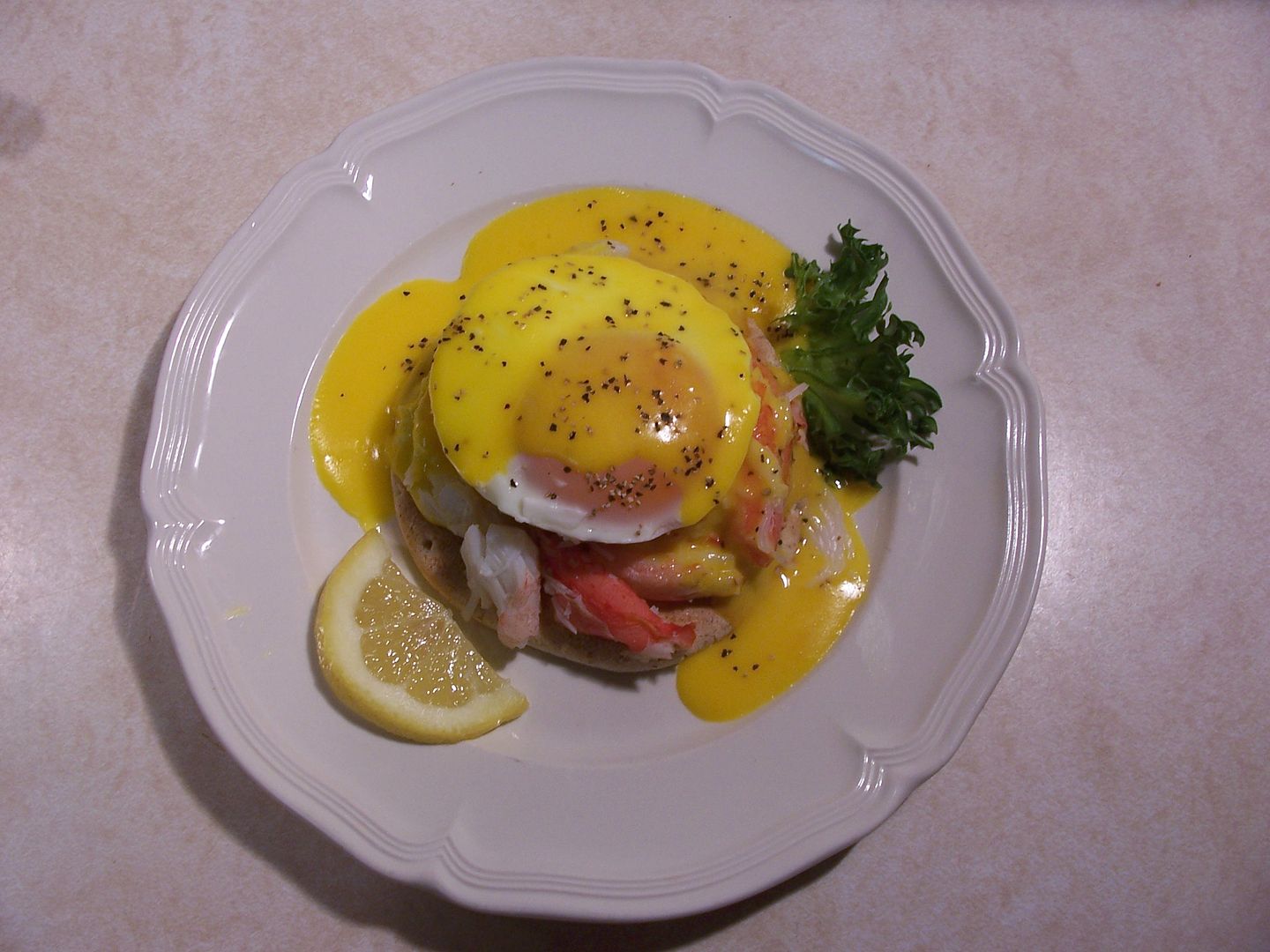 When I took my first bite, I let out one of those little whimpers...reserved for bacon wrapped bacon.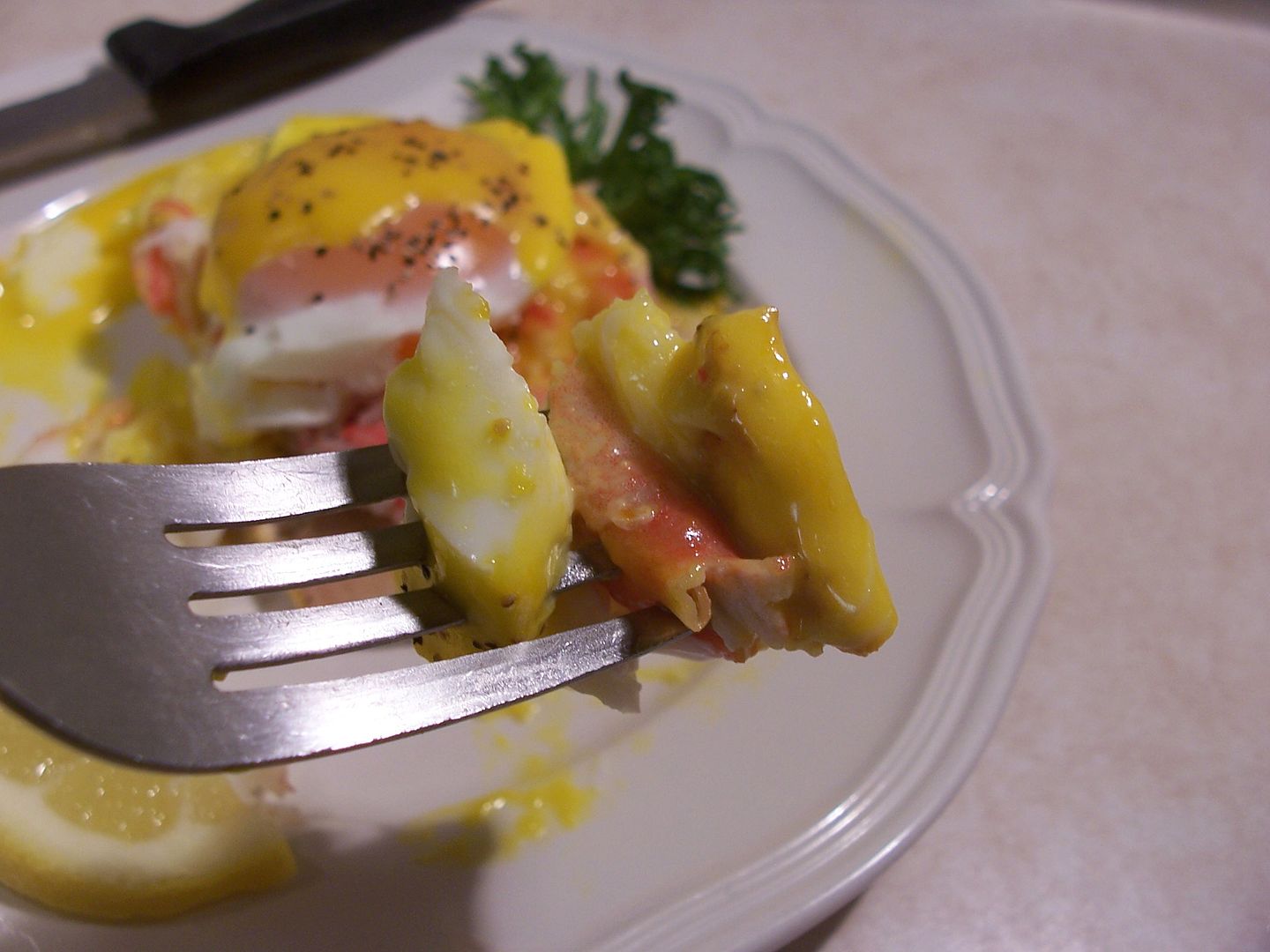 I grabbed my favorite pillow and my breakfast and wrapped myself in a fuzzy blanket on the couch.....and enjoyed every bite.
I loved spoiling myself for a few hours. :)