The pasture critters have made it through winter.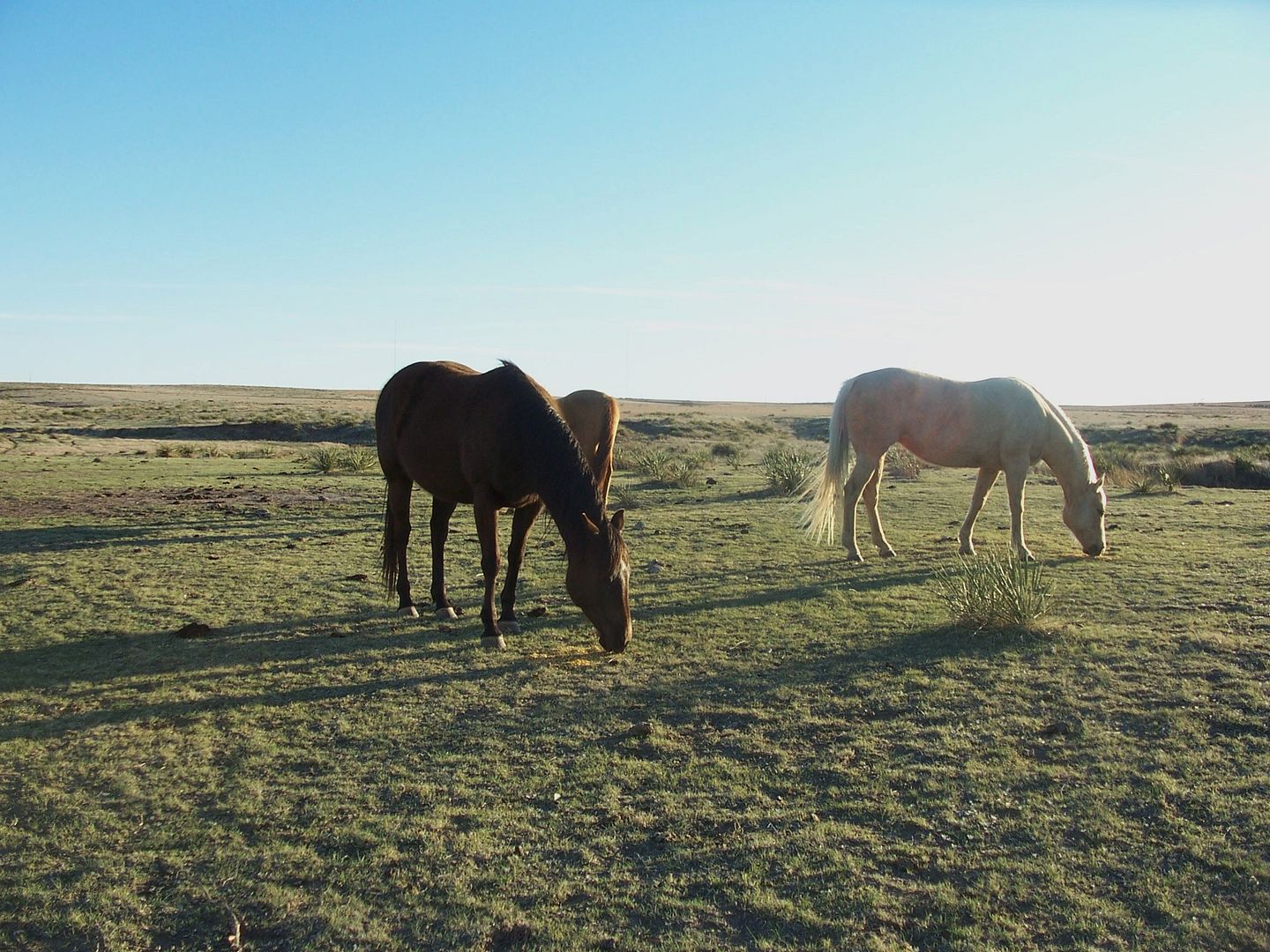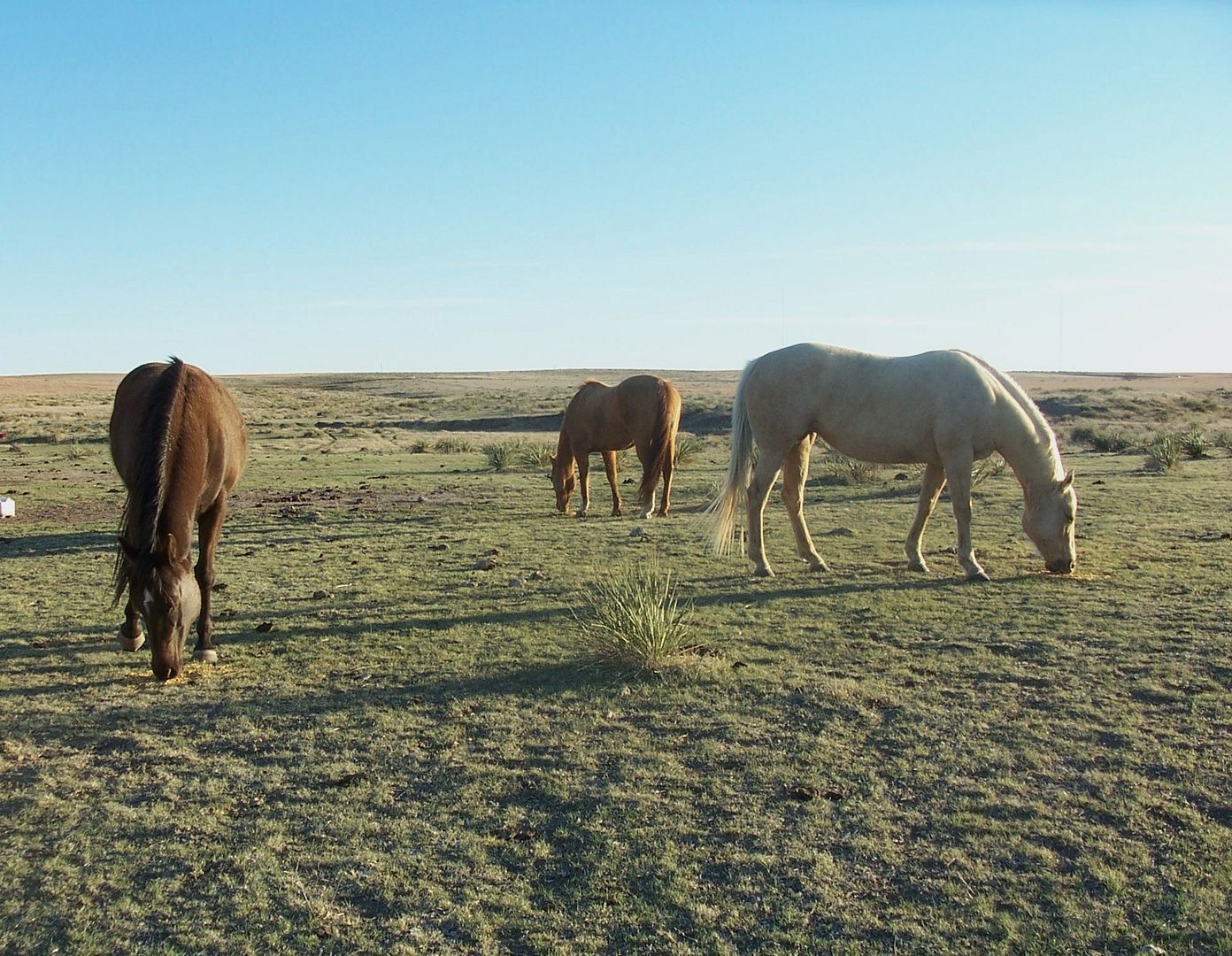 I keep these critters busy with grain so the cattle will be able to enjoy a bit of cake. (cattle cake)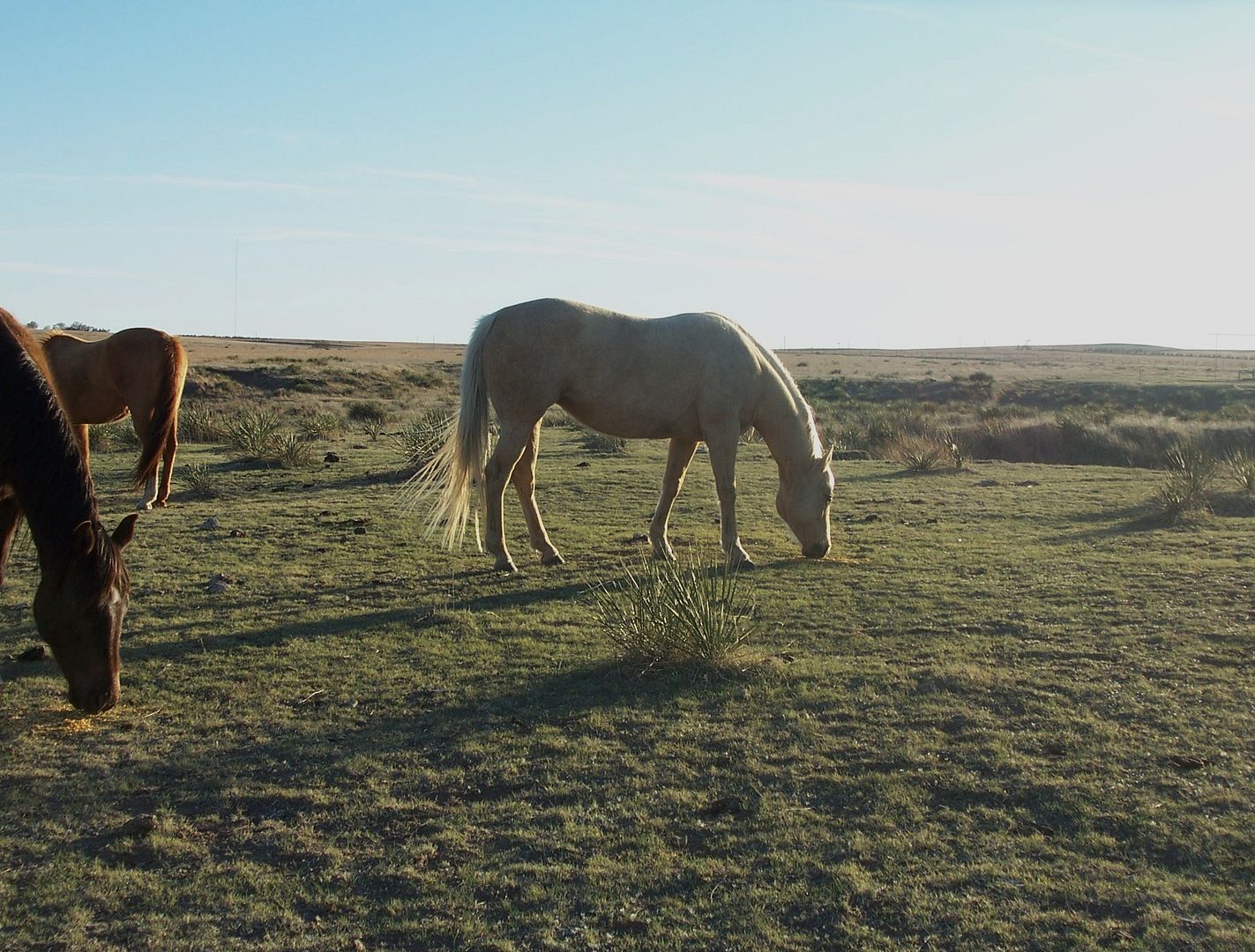 she's giving me "the look"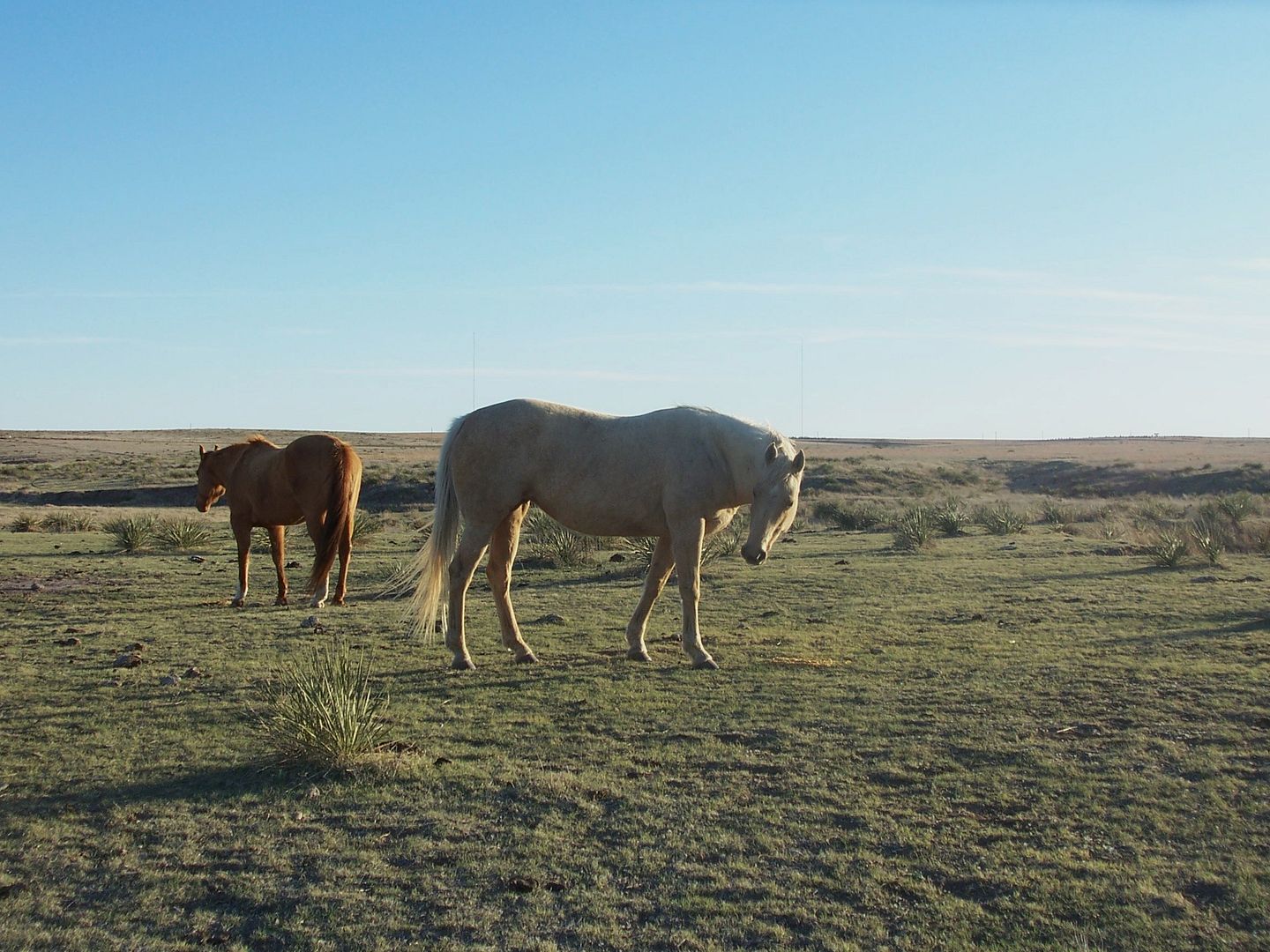 The cattle still have thick winter coats.... notice how they all have their hind-ends toward me? Not a good picture day. :)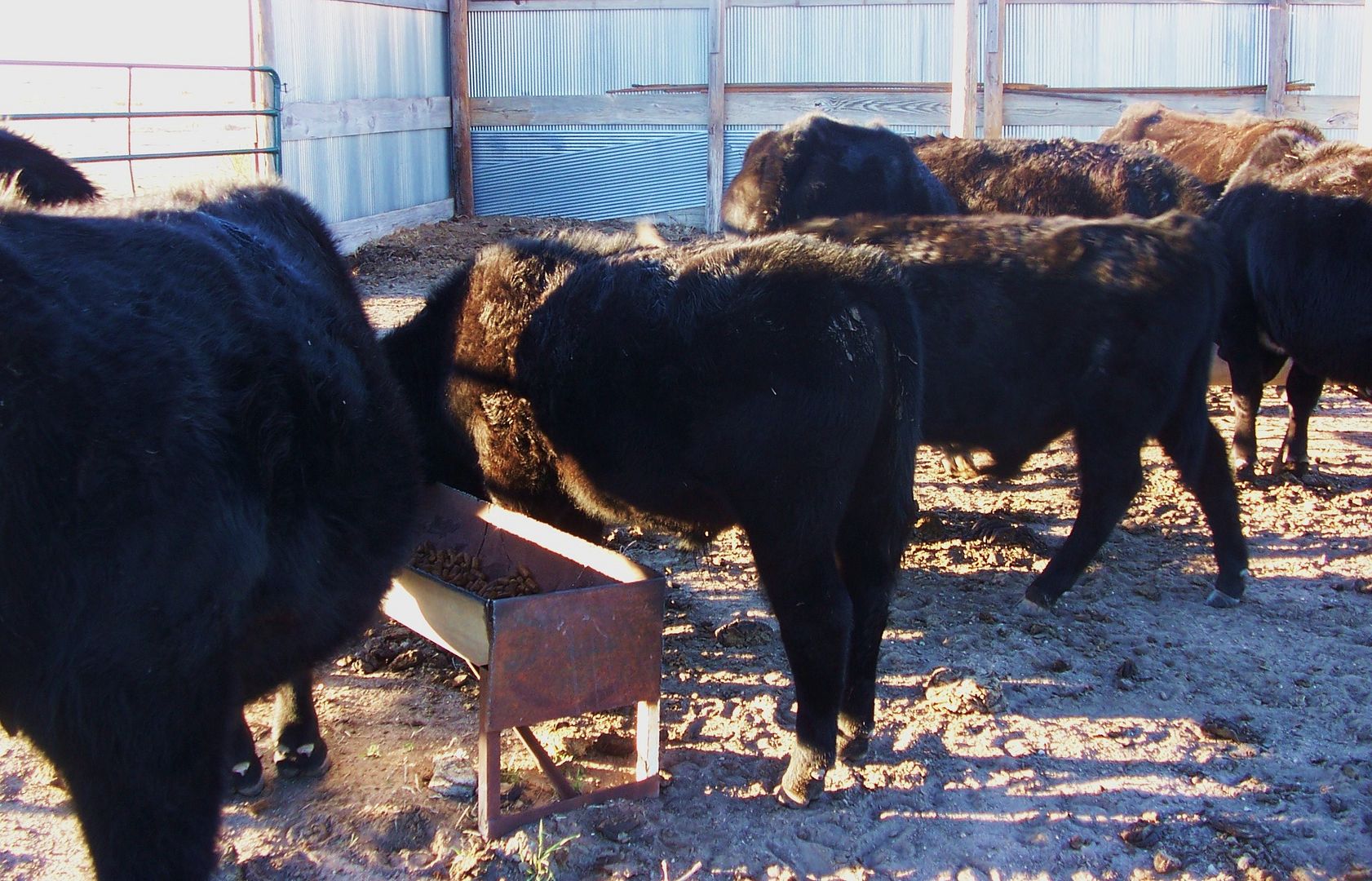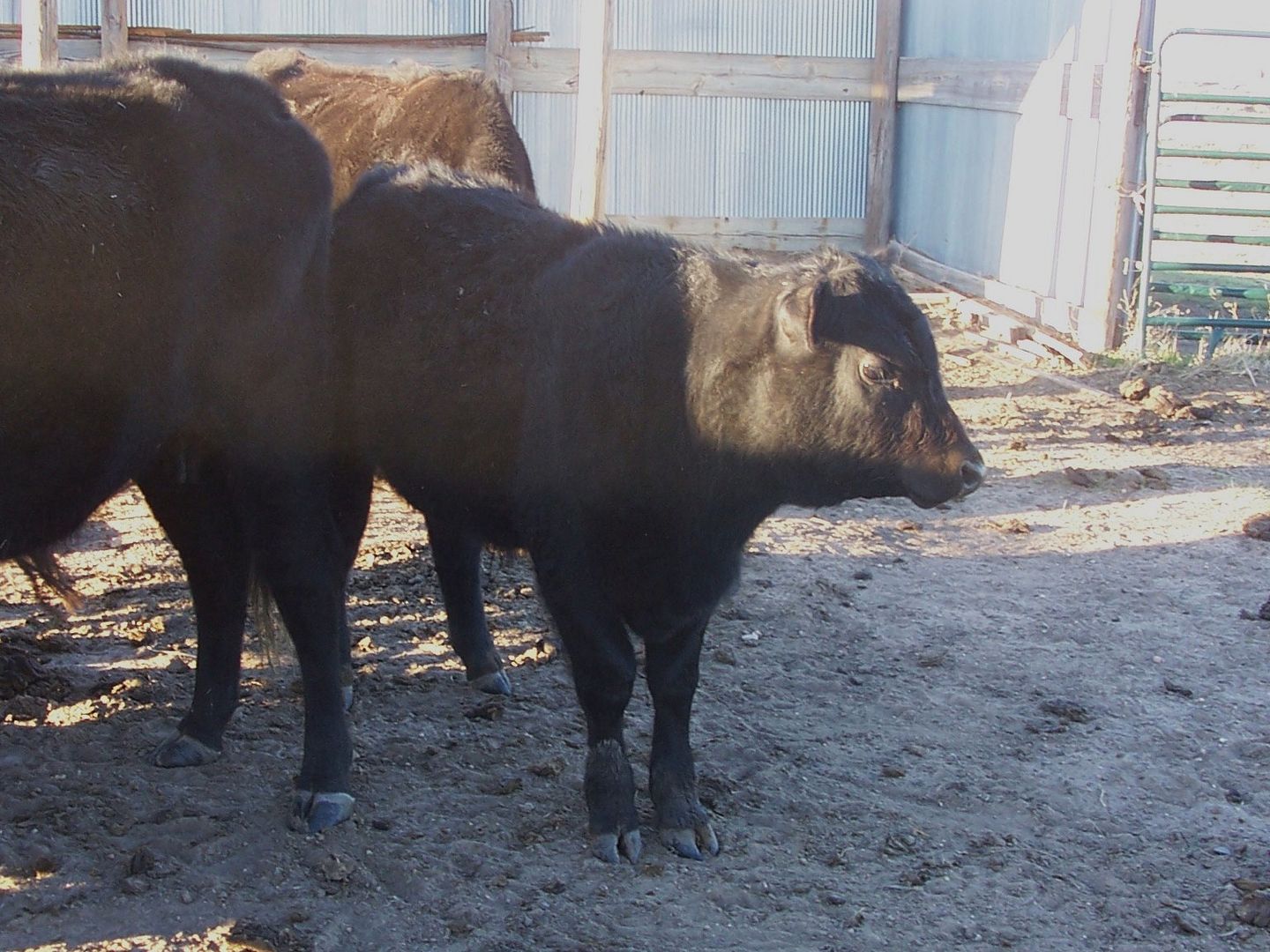 I hate to say it, but when I look at this one I see steak.