A few "firsts" for me. :)
My first cook on the new Char Broil Quantum infrared grill.
My first post as a guest blogger at the Char Broil Live site....
and my first dove of the season. :)
Dove season arrived September 1st and I have been able to harvest a few this week. It seemed like a good idea to grill up a few as my first cook on the Char Broil.
If you get the time, please take a peek at my post.
Char Broil Live
I'm definately not a writer... (you already knew that. lol)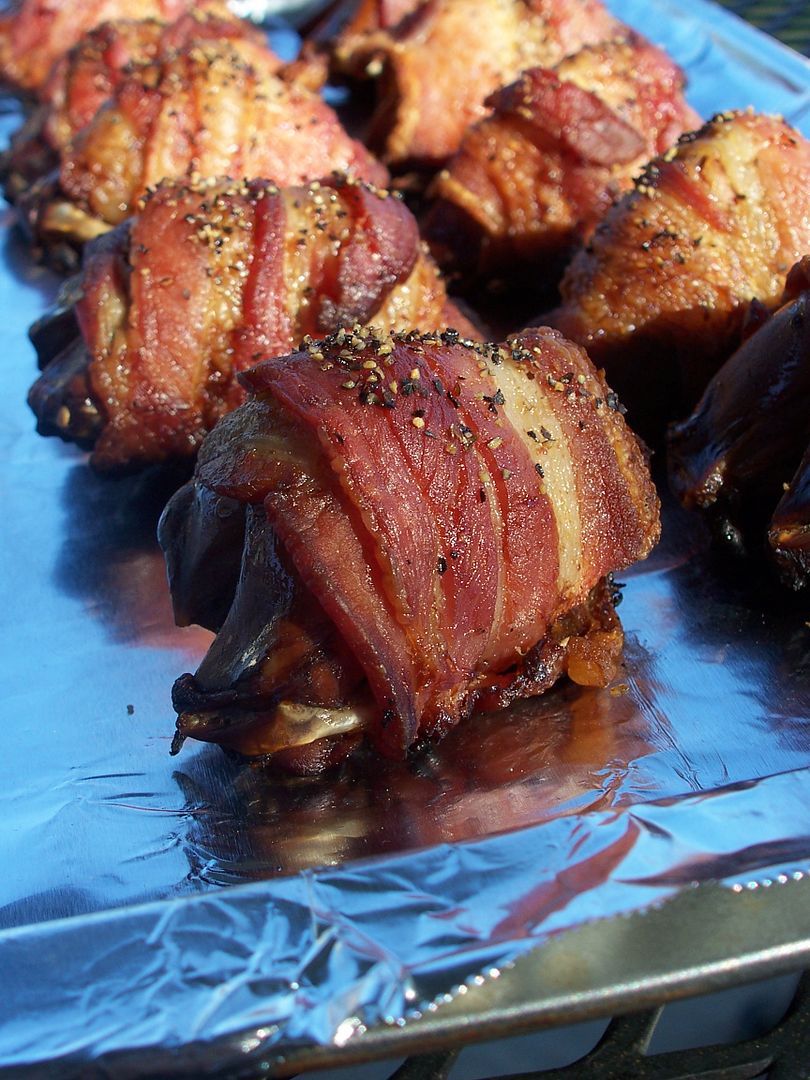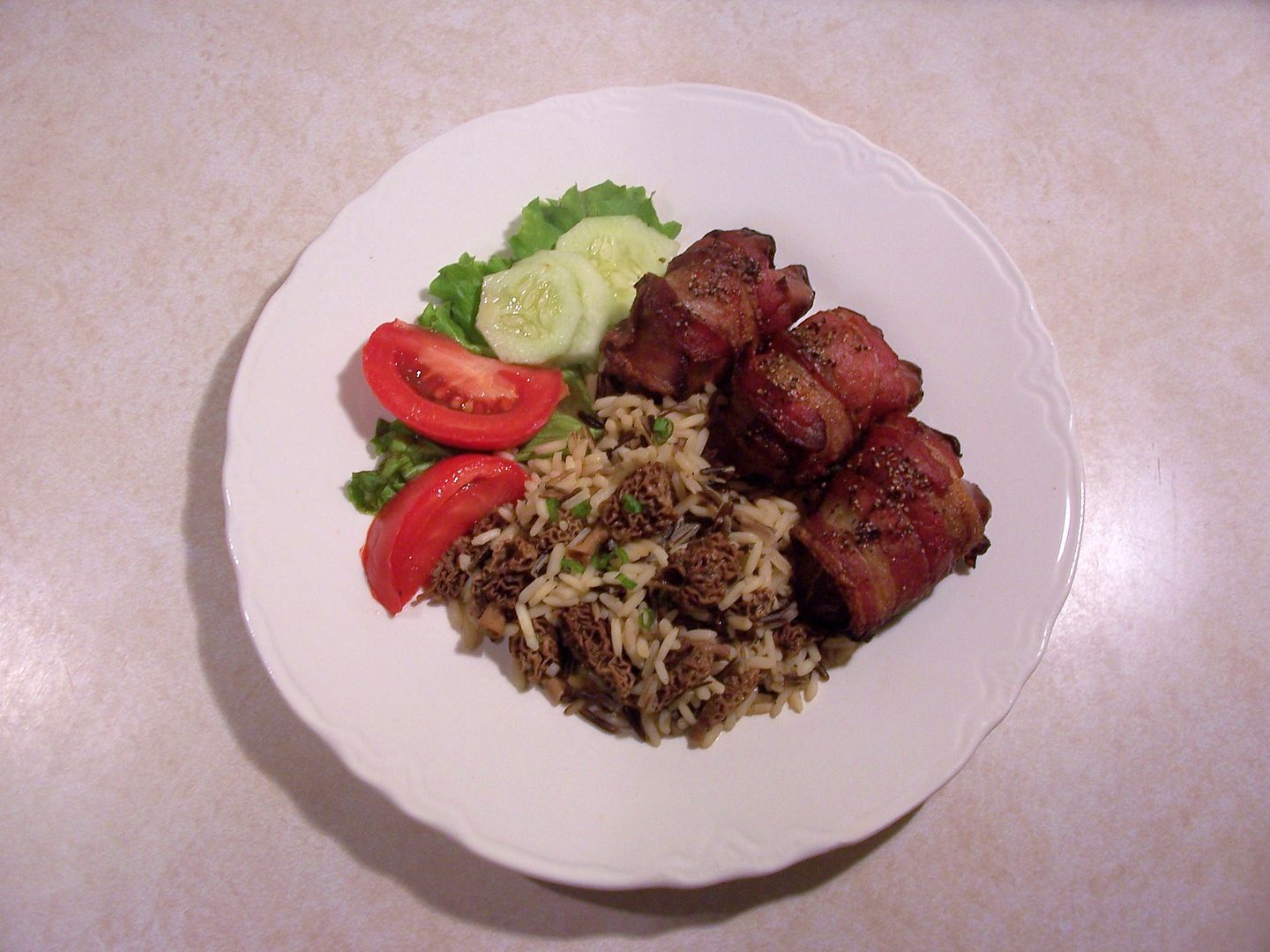 I was very happy with the outcome. The Char Broil did all of the work, I just sat back and waited for supper. :)
Thanks for looking!