The kind folks at
Char-Broil
invited me to be one of their All Star posters again this year. Thank you Char-Broil, I feel very privileged to be included in your program. :)
For my first post there, I decided to go with corned beef and cabbage. St. Patrick's day is coming up and even though I'm not sure that corned beef and cabbage have anything to do with the holiday, the grocery store was overflowing with inexpensive packages of corned beef. I couldn't pass it up! :)
This was a good chance to try out the new Char-Broil
Grill Top Infusion Cooker
too. The topper can be used for smoking foods too but I wanted to try the "steam" feature this time.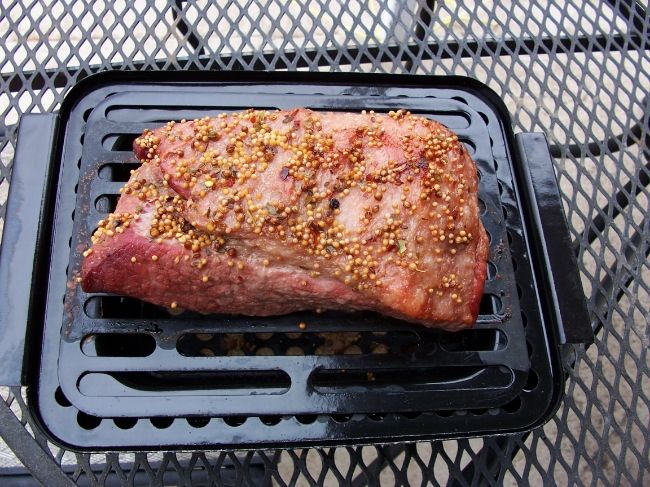 I steamed the corned beef on low until tender then grilled napa cabbage, made Chipotle Thousand Island sauce, built the wraps and grilled them for an added "crunch".
If I posted this right...this link should take you to the recipe.
Char-Broil
...and this should take you to more info on the infuser..
Grill Top Infusion Cooker
I enjoy outdoor cooking, but when it comes to computers, I'm pretty much lost!
One note on the napa cabbage. It's a bit sweet when grilled so I didn't add sugar to the Chipotle Thousand Island sauce. I'm more of a savory fan. Regular cabbage would work well too.
I'm looking forward to using this infuser again. I have smoked salmon or chicken or chops in mind... maybe steamed veggies or shrimp. There are so many ideas running through my mind. Fishing season is right around the corner too. Maybe I'll be lucky enough to bring home a few catfish to smoke.
If you get the time, hope you take a look at my first post. Thanks!