I lay awake in bed the other night thinking about the cold smoked back bacon I had in my freezer from the last butchered pig.
I like to make
bacon wrapped bacon
but wanted to make something special for breakfast this time.
I used some cold smoked back bacon...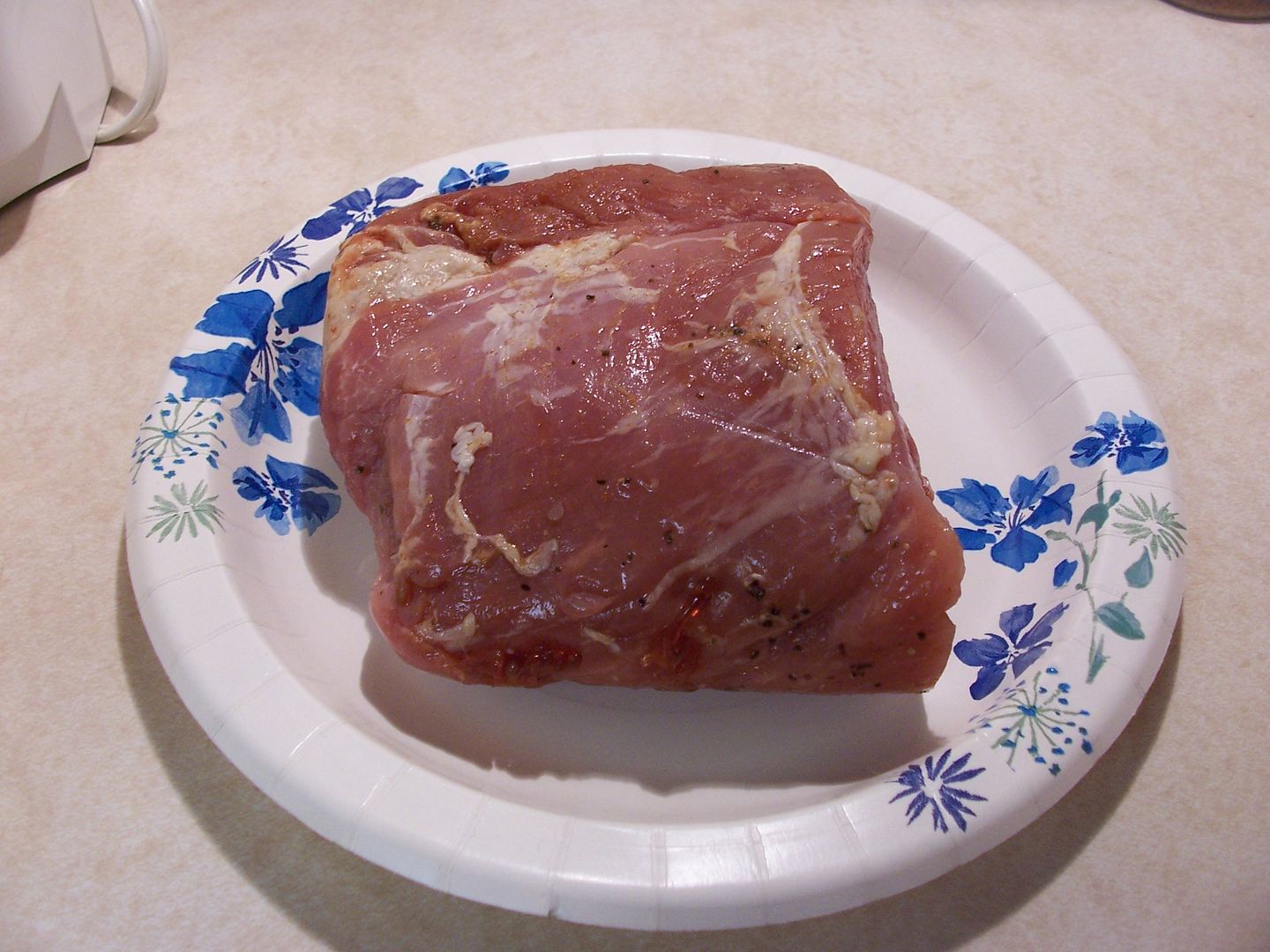 Sliced it thin.....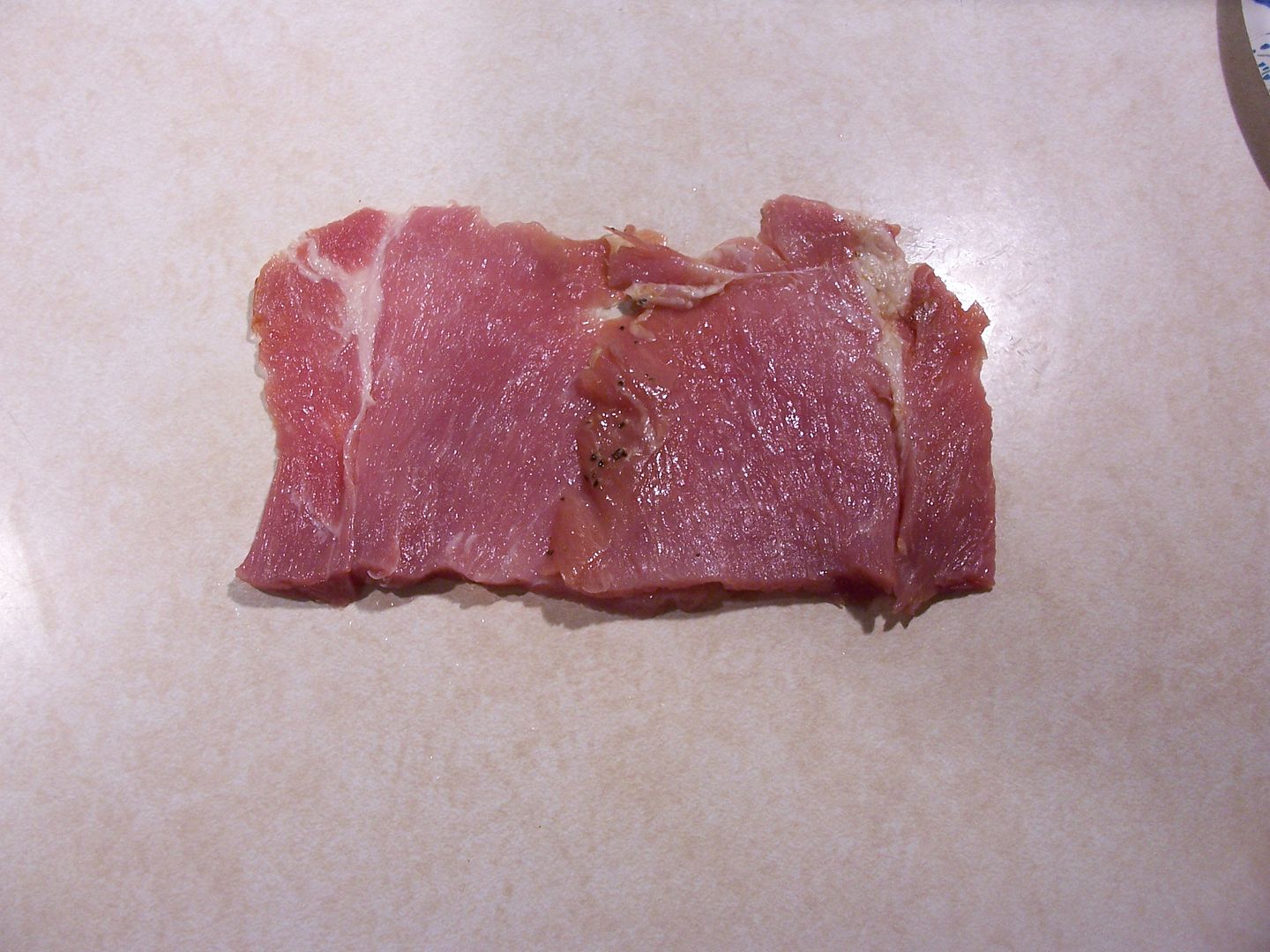 Topped with eggs that were scrambled in butter with scallions and minced garlic....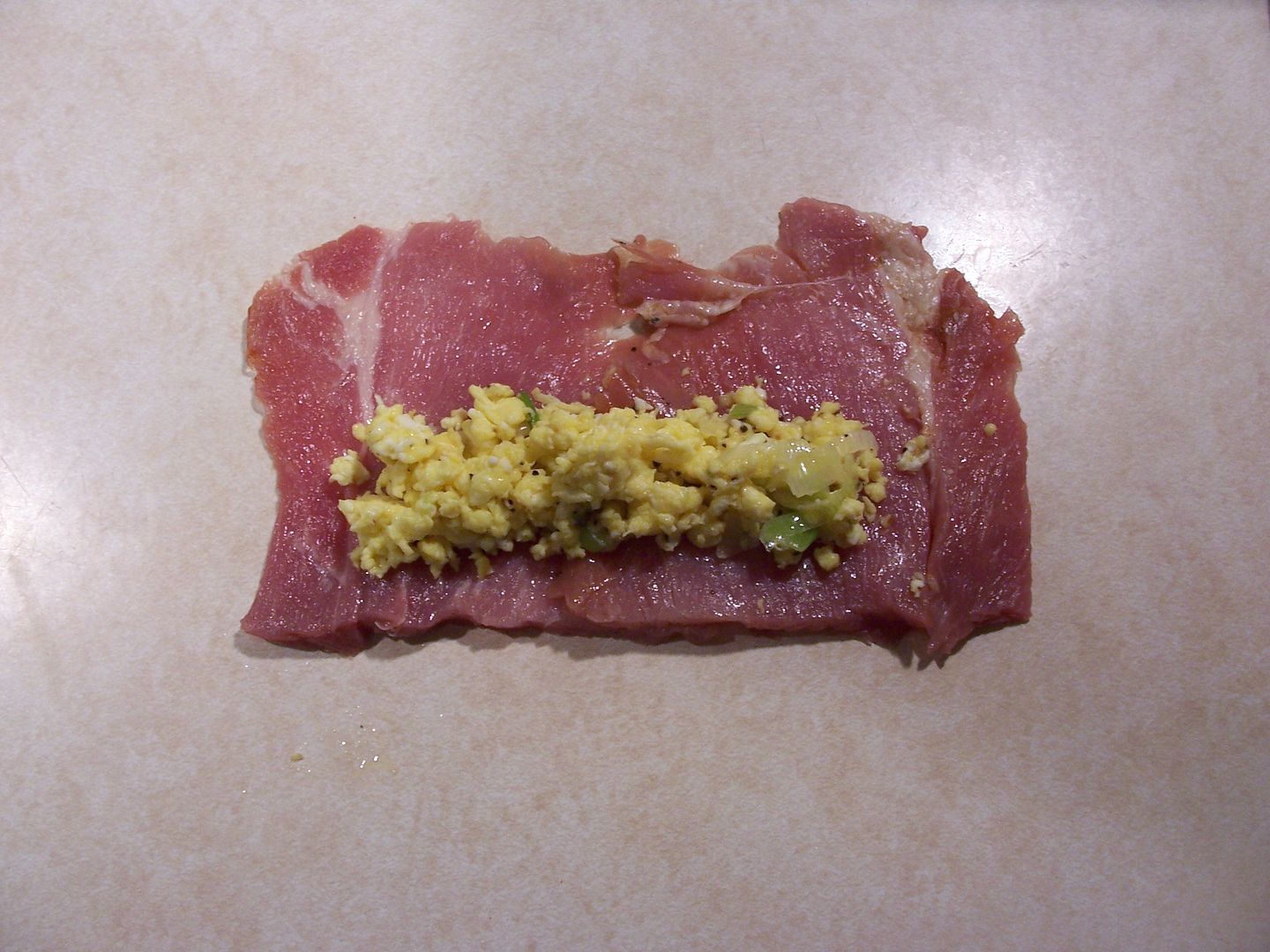 Rolled "eggroll" style then dipped in an egg milk bath and rolled in panko bread crumbs...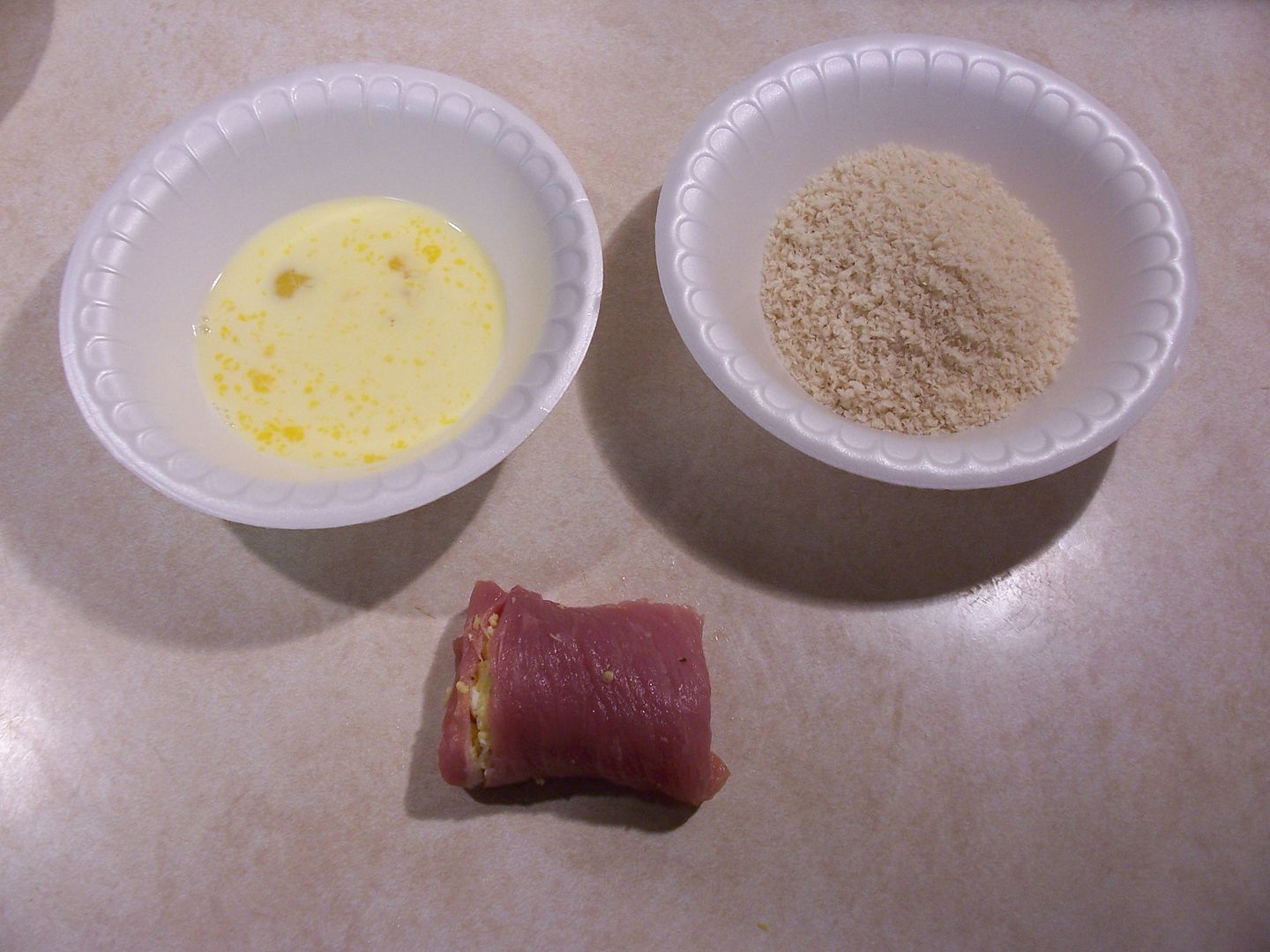 Fried until golden and crispy....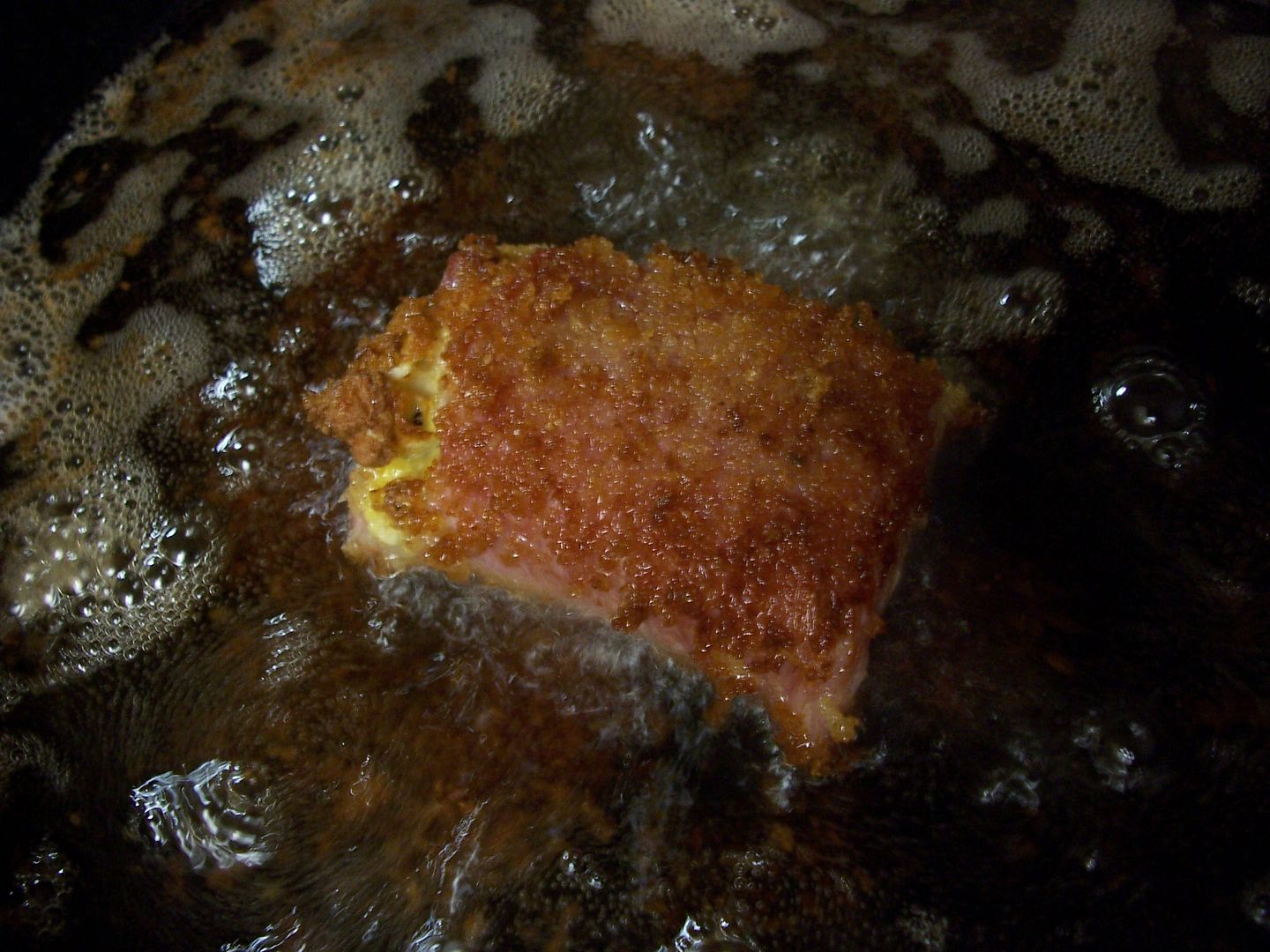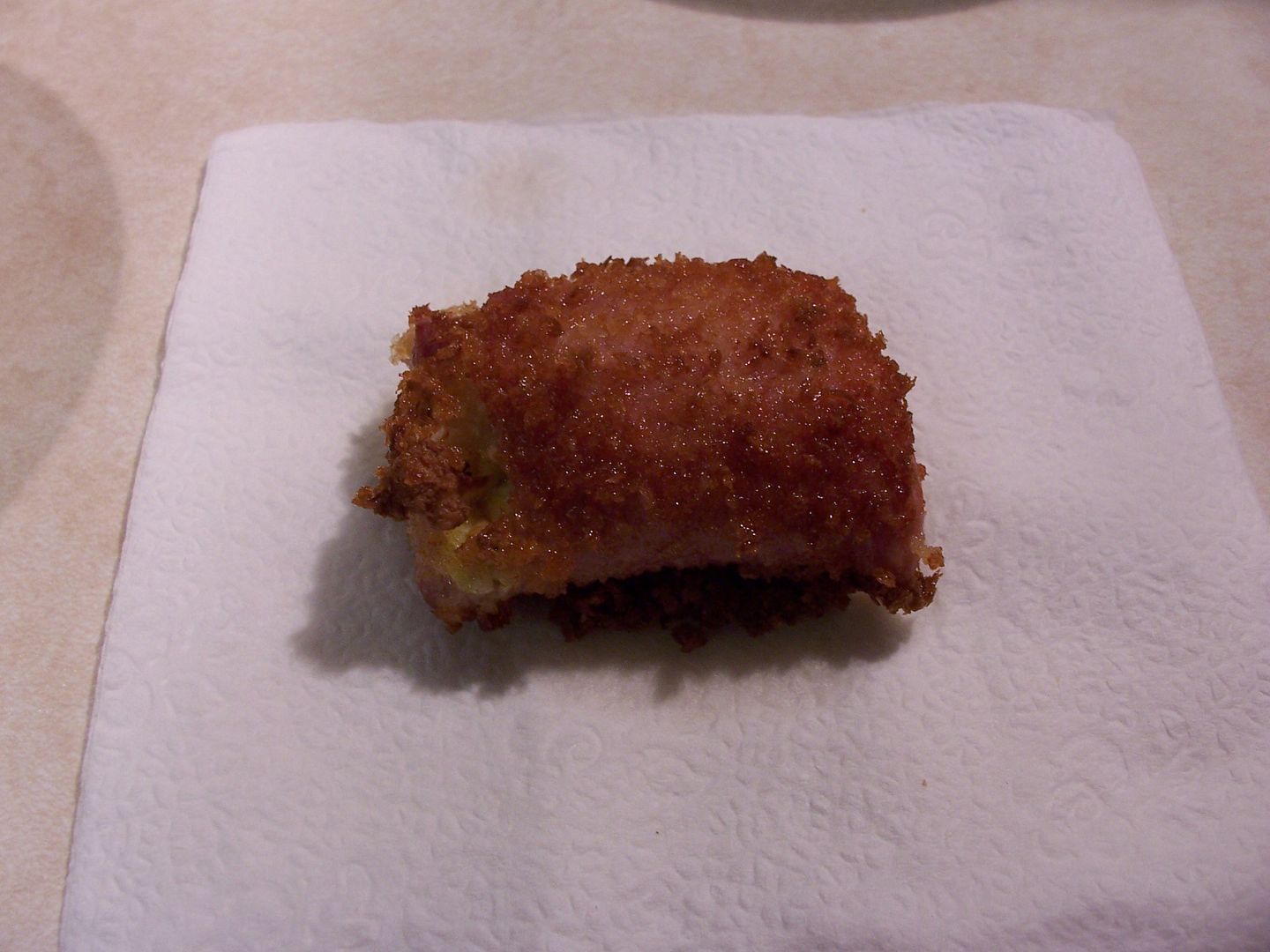 I sliced a few in half and made hollandaise sauce for dipping.....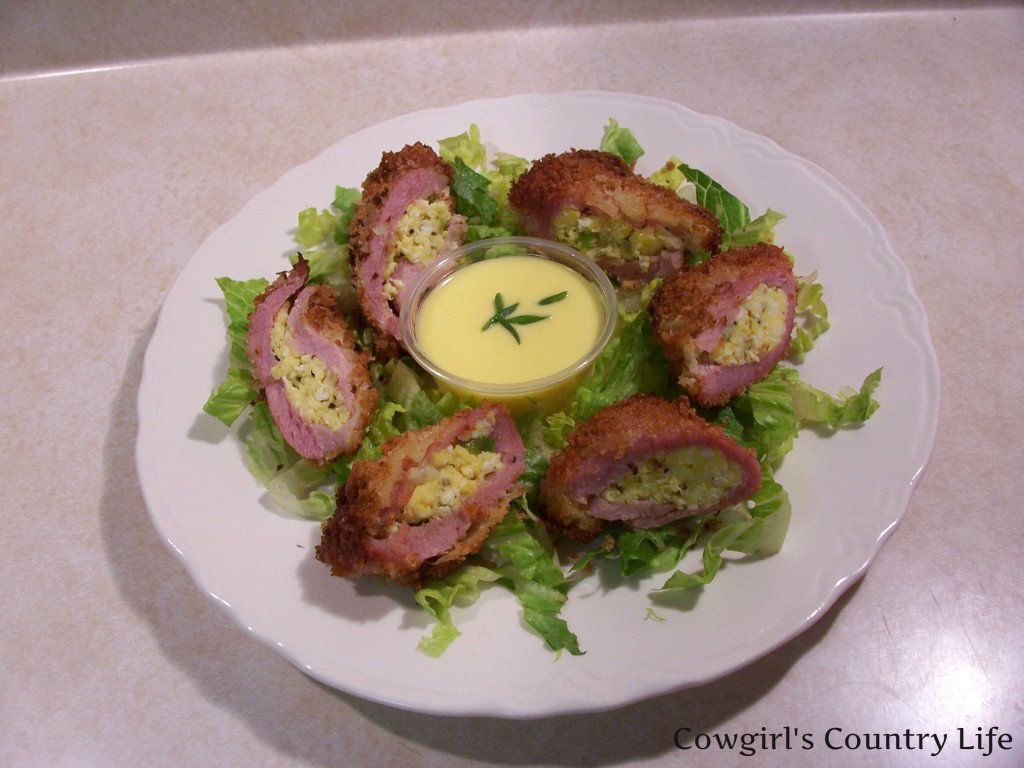 They were soooo tasty. :) Crisp on the outside, the bacon and eggs were tender and moist....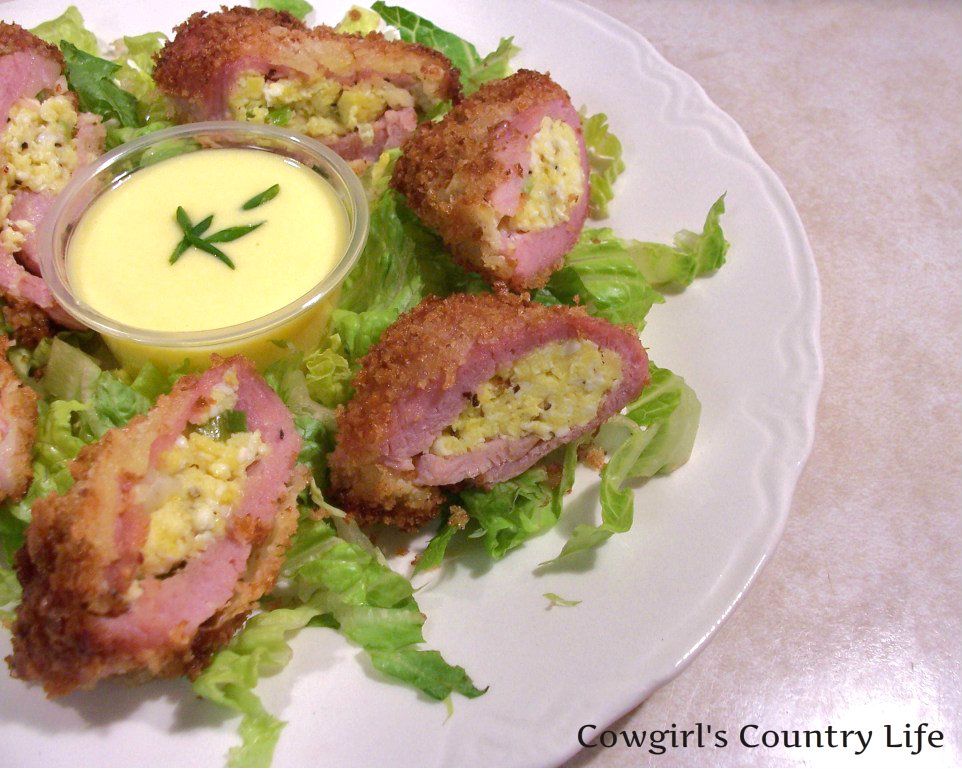 I curled up on the couch with my favorite pillow and enjoyed my breakfast. Not sure if I will make this often but it was nice to relax and spoil myself after morning chores. :)