I headed to the fishing lake last night to relax. The pastures in this area are still brown and crisp as far as the eye can see...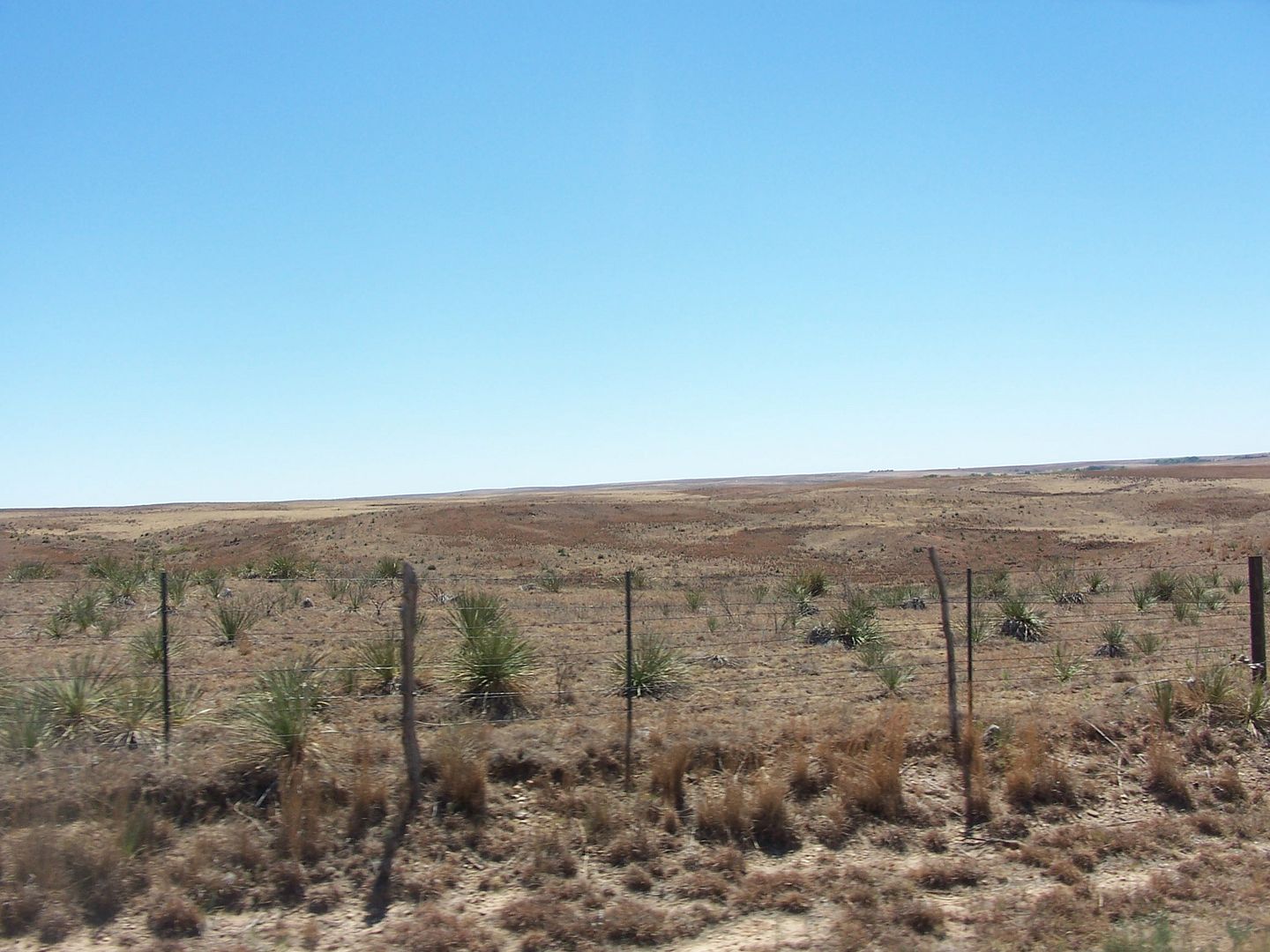 The little lake's water level is low.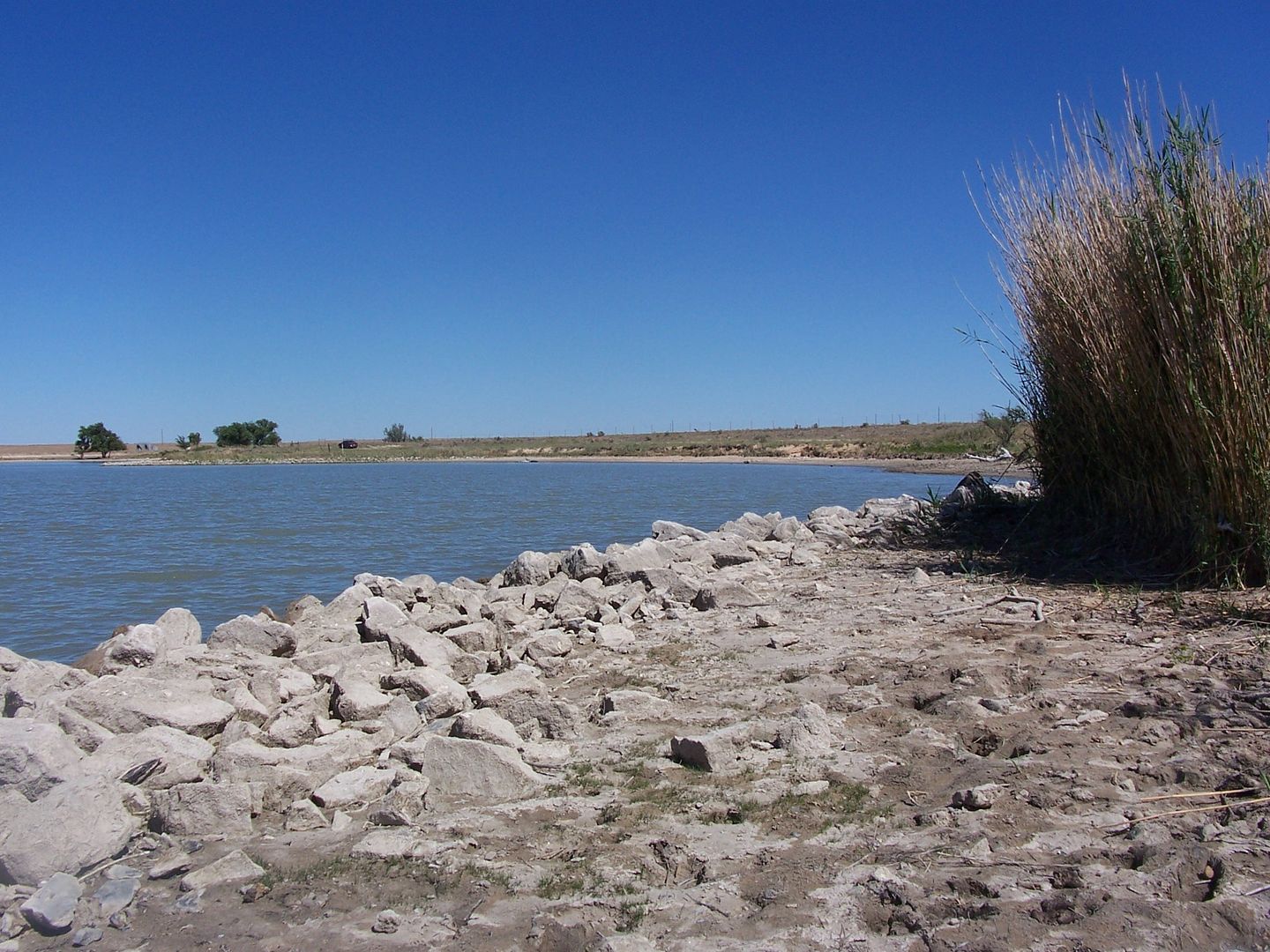 I'm already distracted by a pretty butterfly sitting between the rocks. :)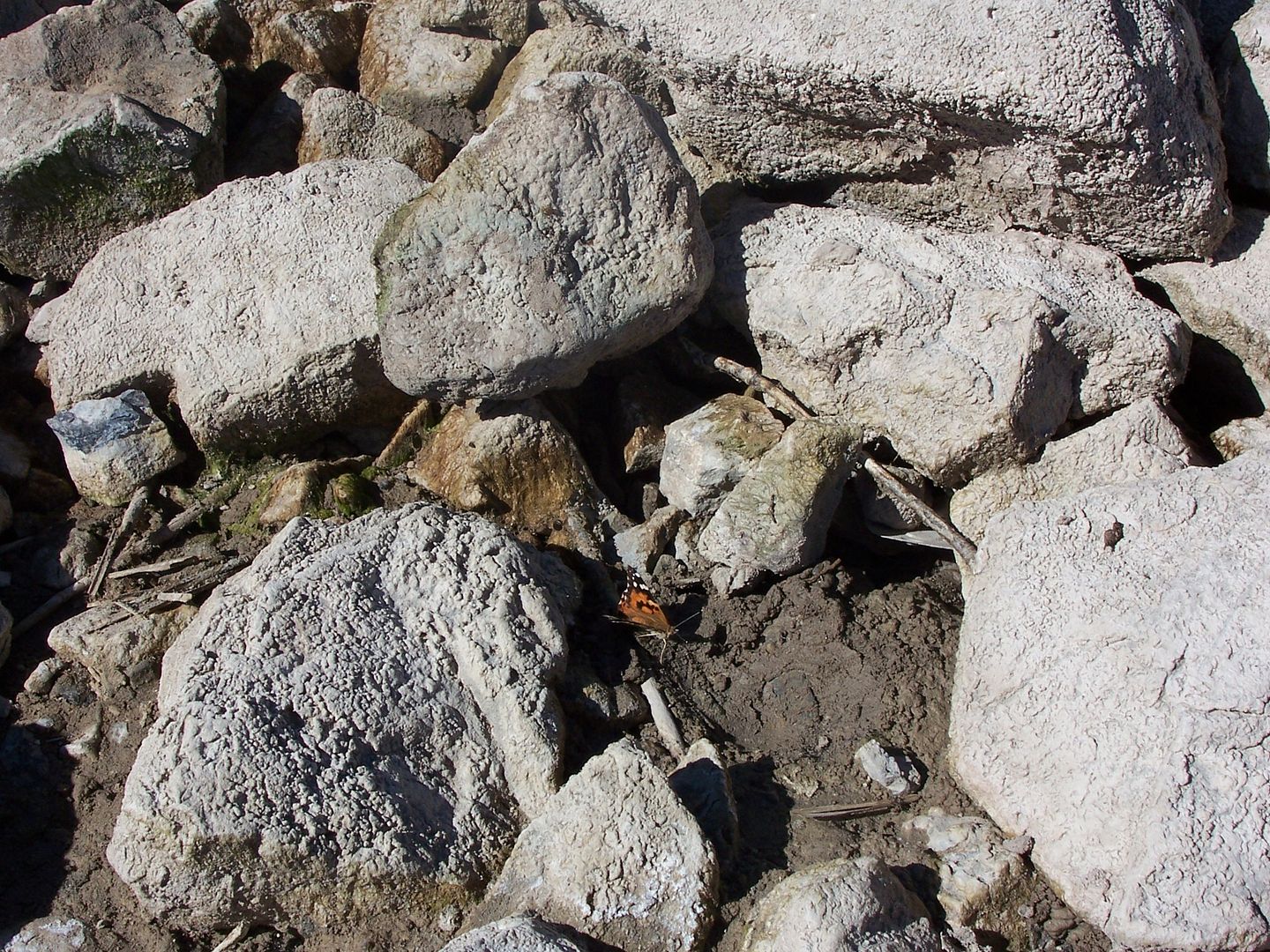 As the sun went down, the air temperature cooled. It felt wonderful...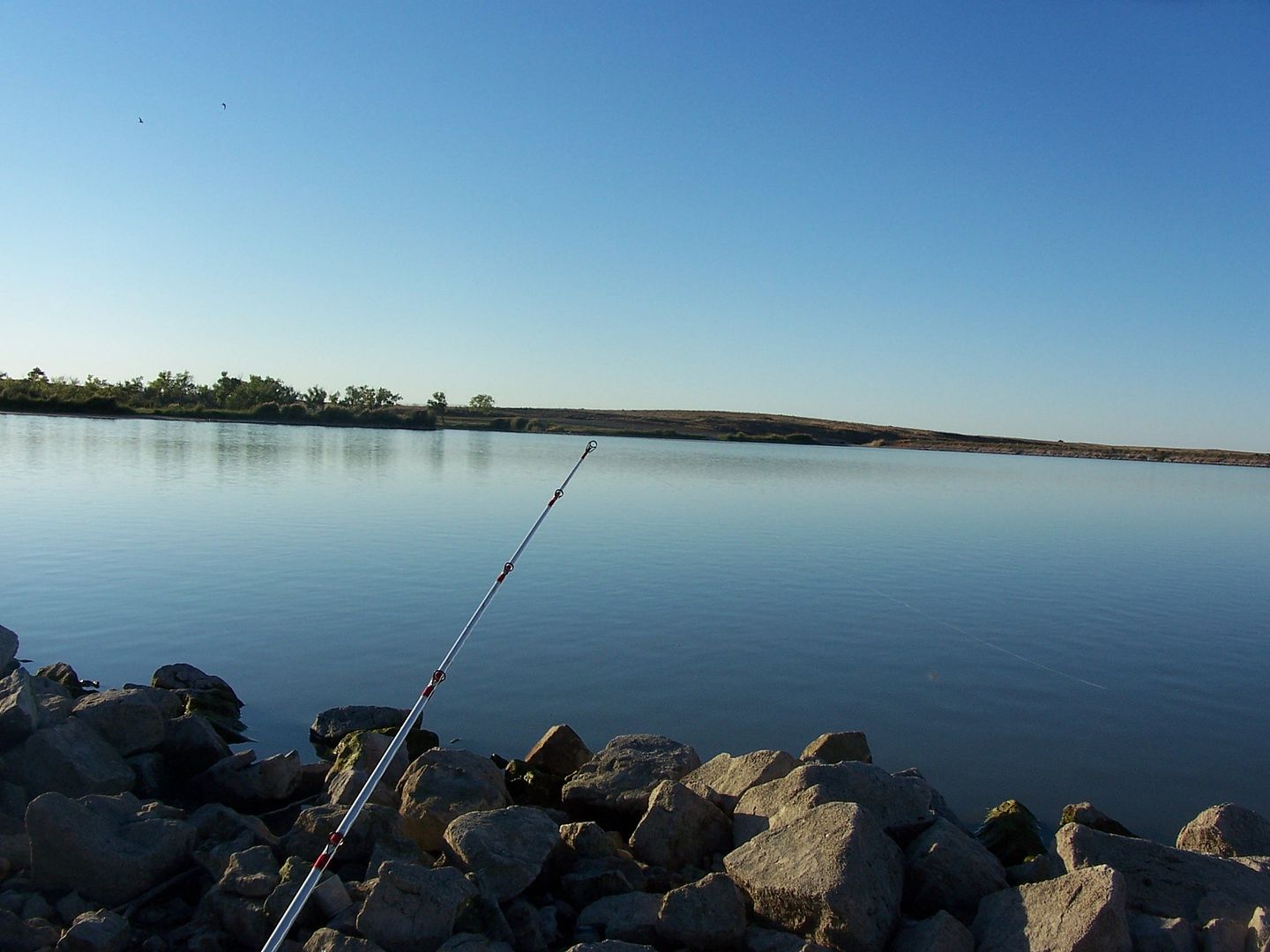 I enjoyed watching the sun set.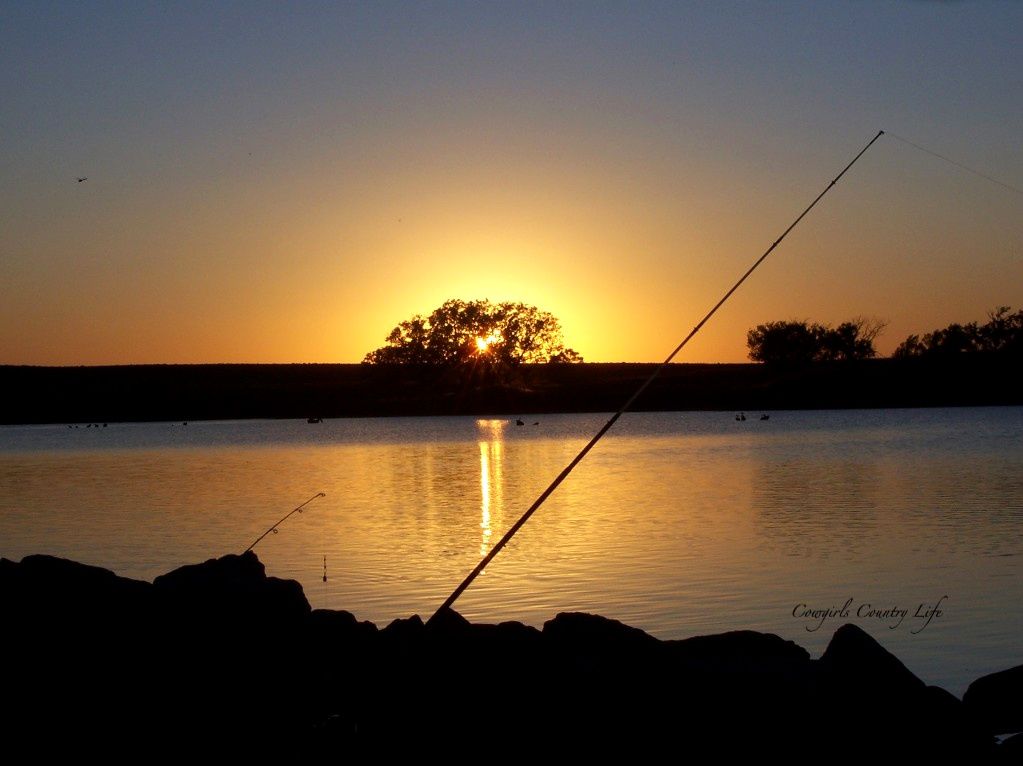 The evening was beautiful.....
It was so calm and peaceful out there. I didn't catch many fish... but this trip to the lake was meant to fill my soul, not my tummy. :)