This time it was someone else's turn to do most of the cookin'. :) Here's
My Last Crawdad Boil
They did request a pot of shrimp gumbo and bread... I was happy to contribute to the feed.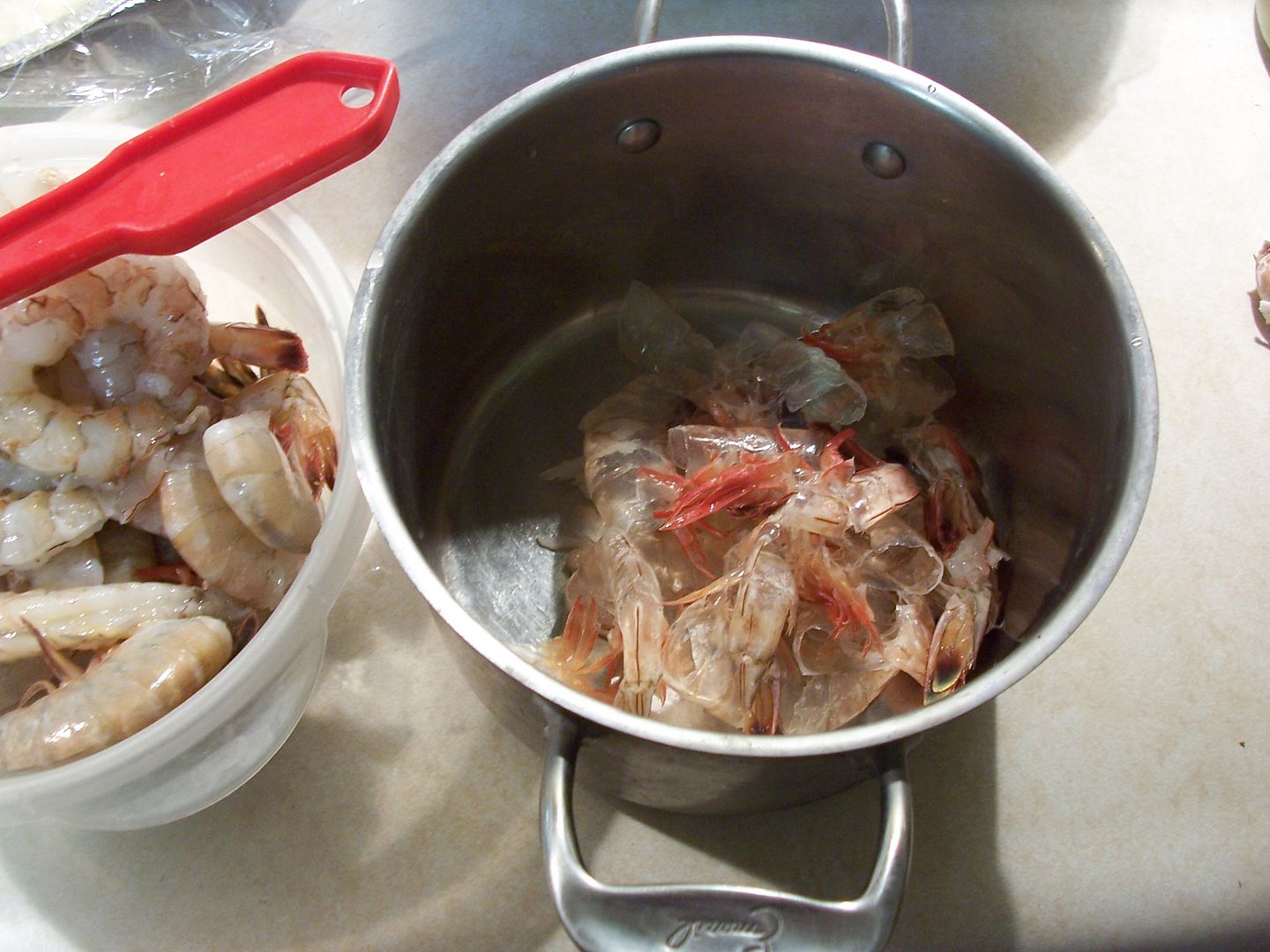 straining my shrimp stock and cooking the veggies....
Had to taste the gumbo before leaving home... :)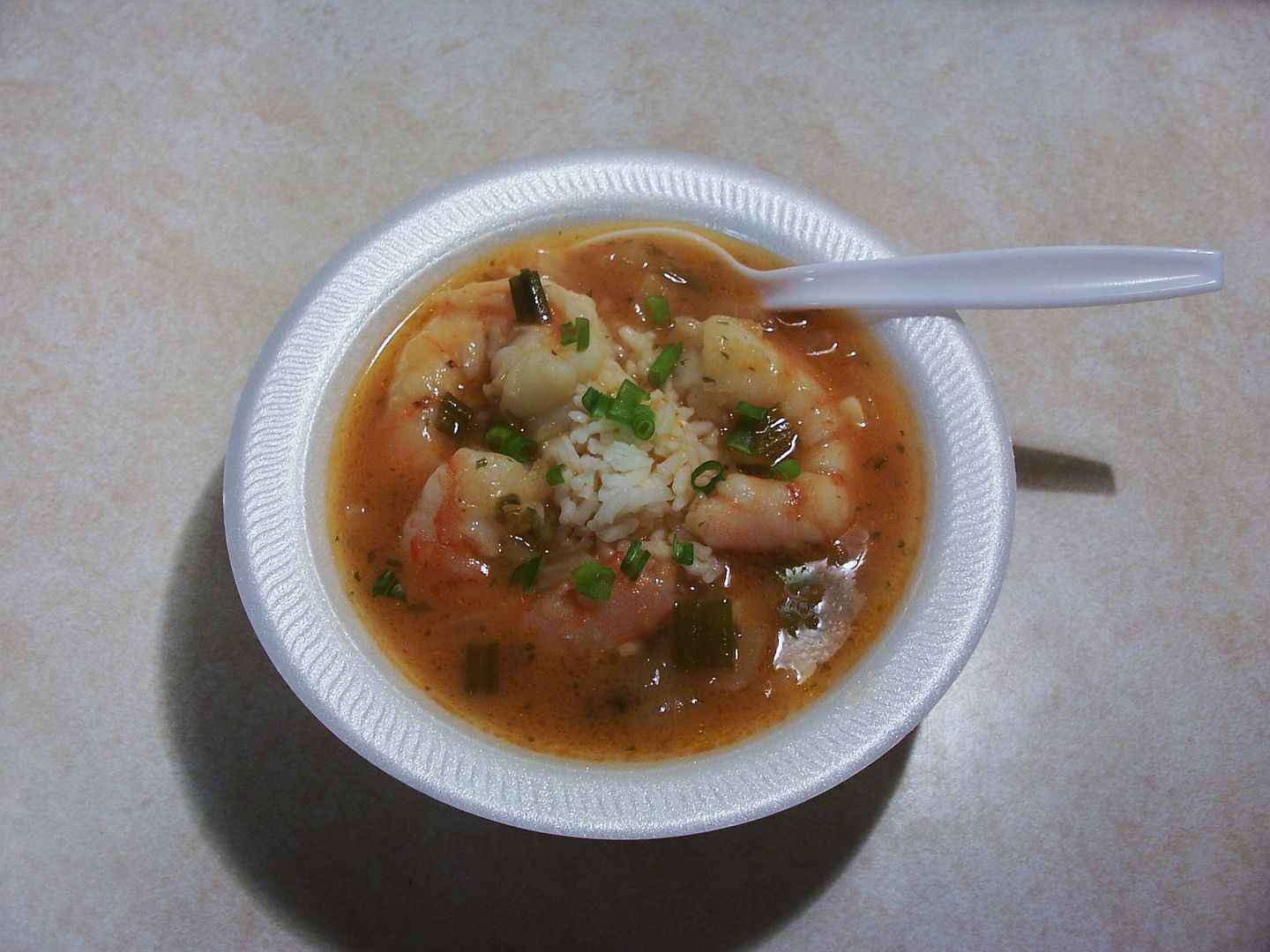 Baked the bread on the Memphis Pro..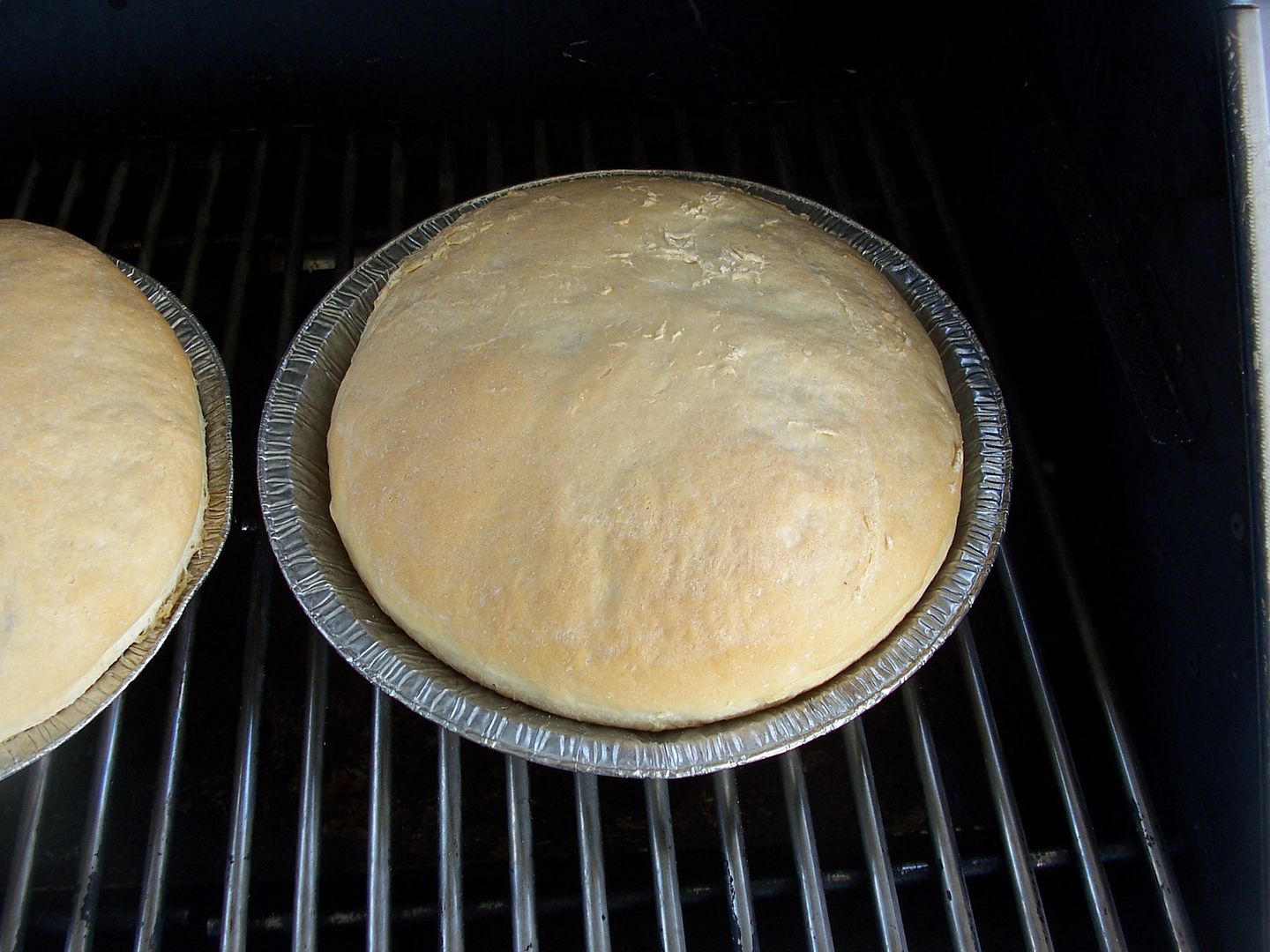 Cut and slathered with compound butter....
Wrapped and ready to go.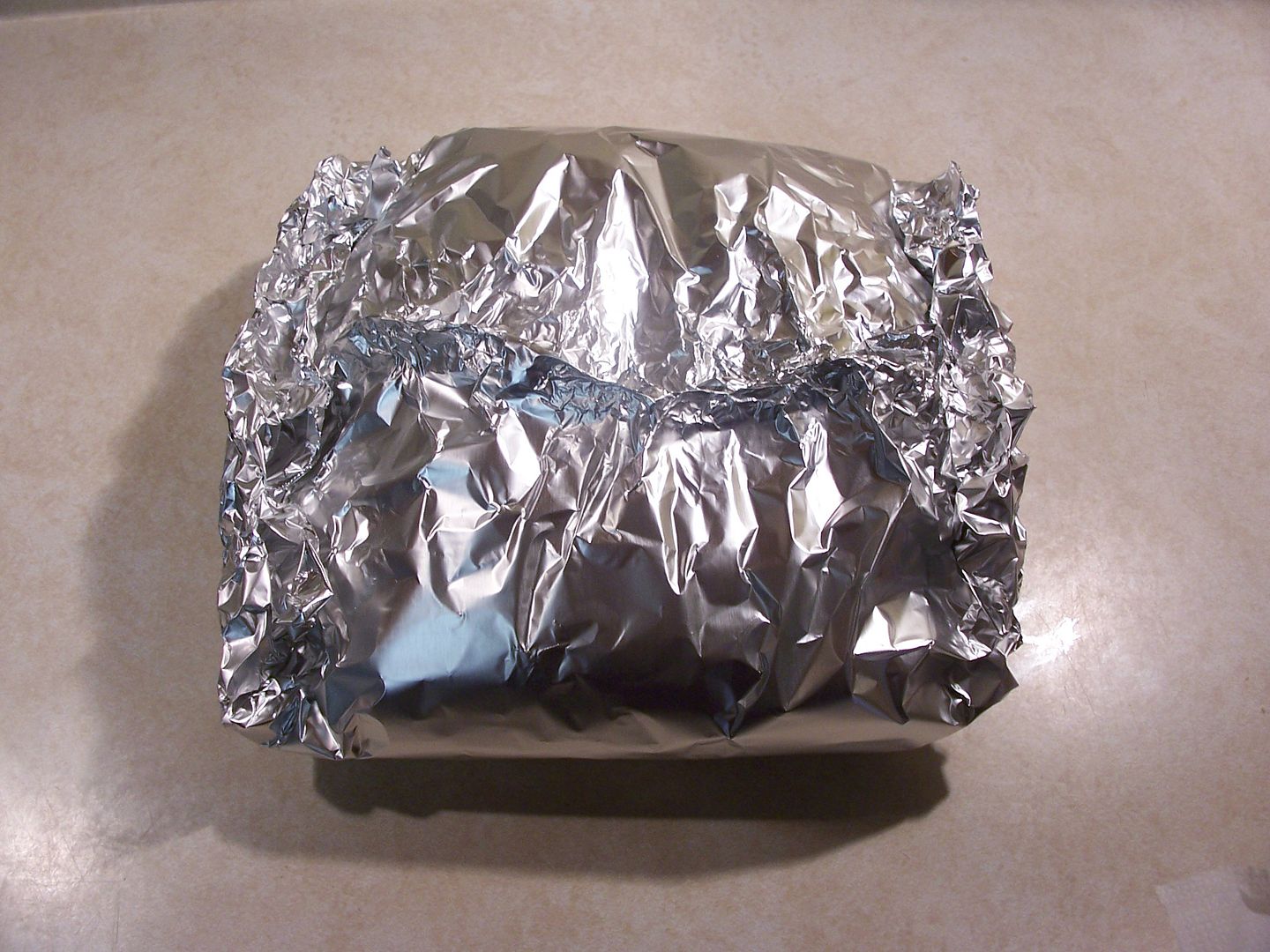 It's still so dry and brown here...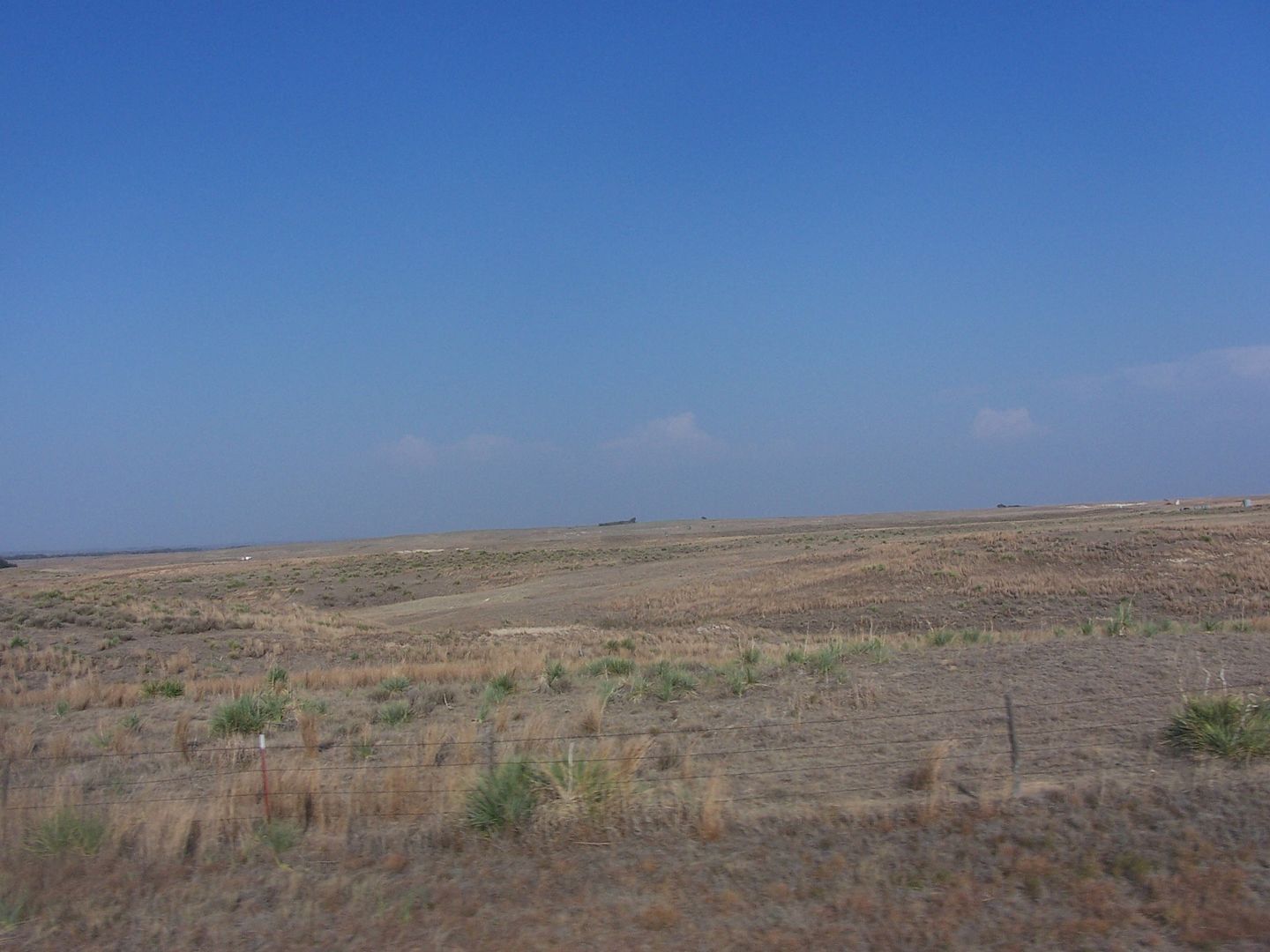 The closer I got to the cookout spot the greener everything looked.
This was another one of those country cookouts where you have to know the back roads and the exact location or you won't find it.
Take a turn at the trees and follow the left fork in the road.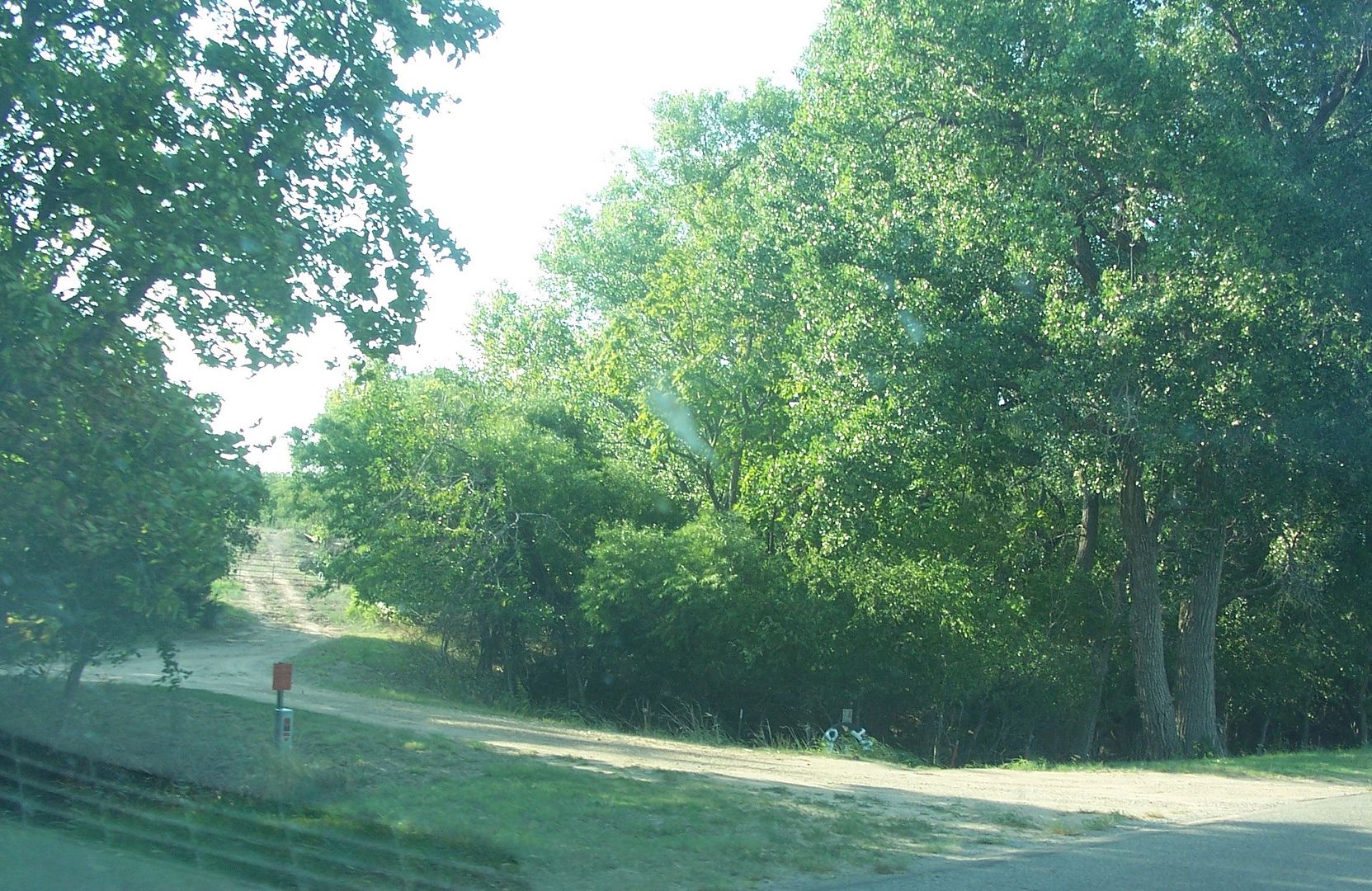 sheesh the windshield is dirty..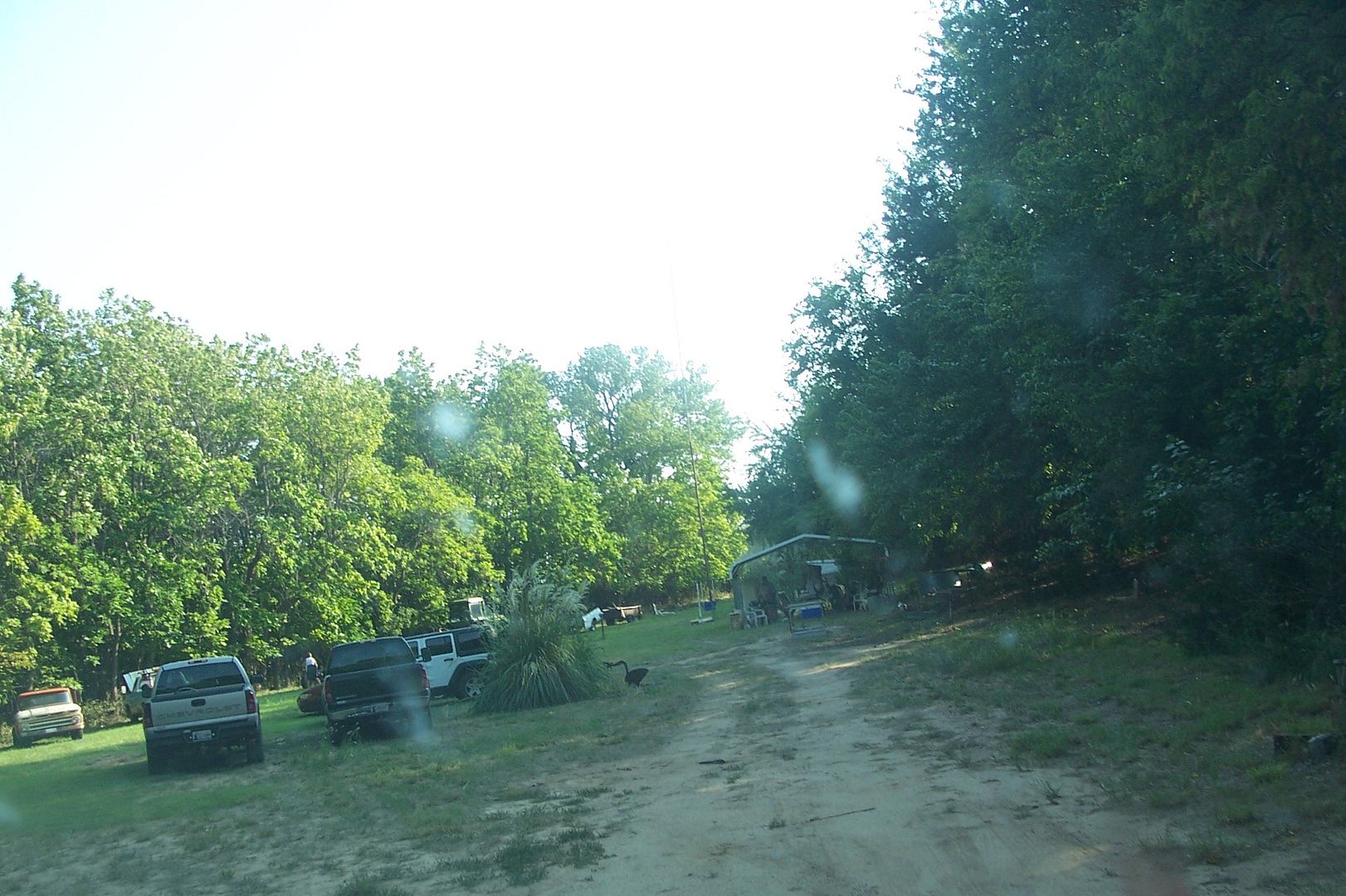 The cookout was held under the car port.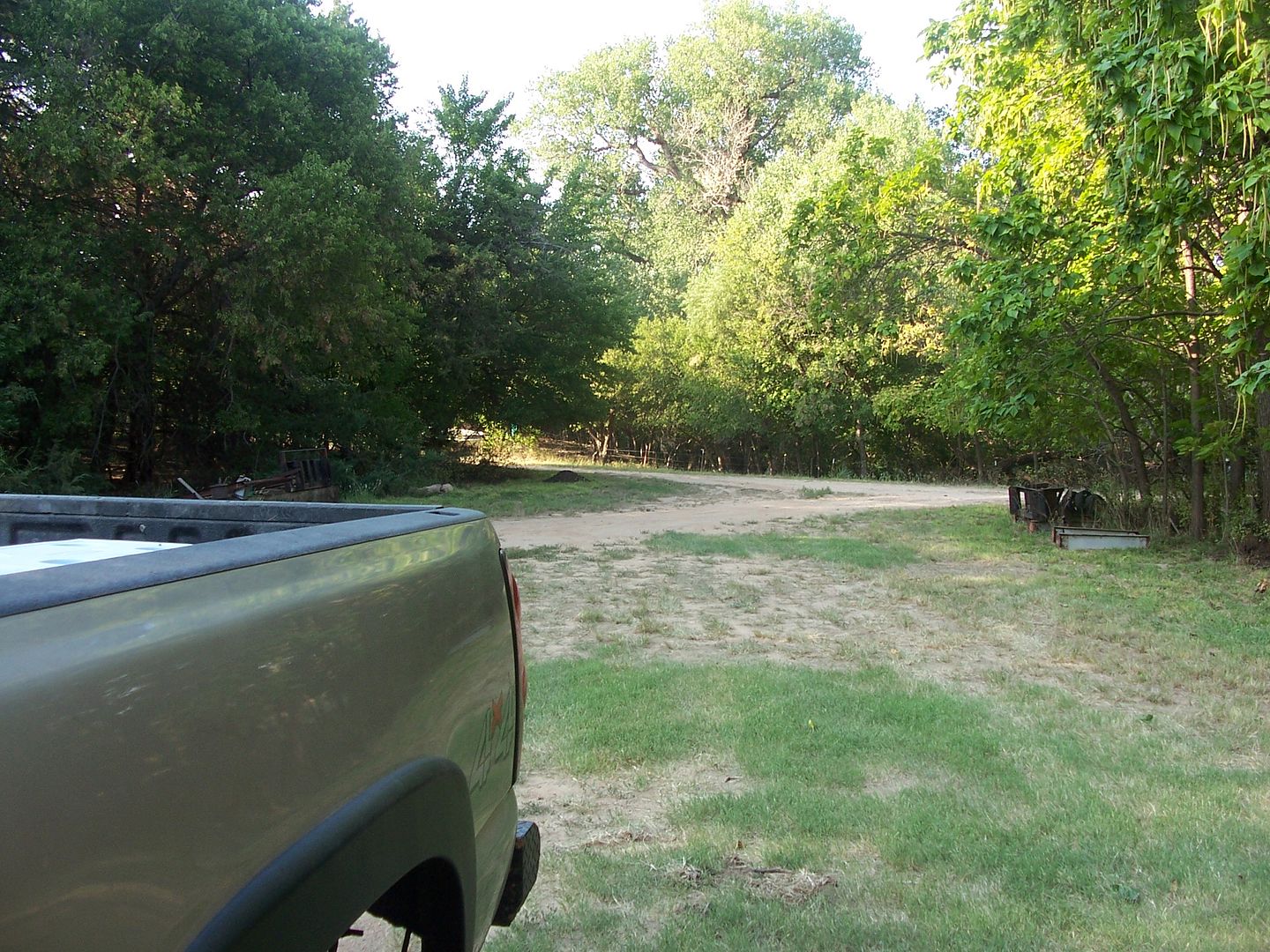 A port-a-potty was provided behind the blue tarp. :)
The crawdad pot, seasoned, boiling and ready....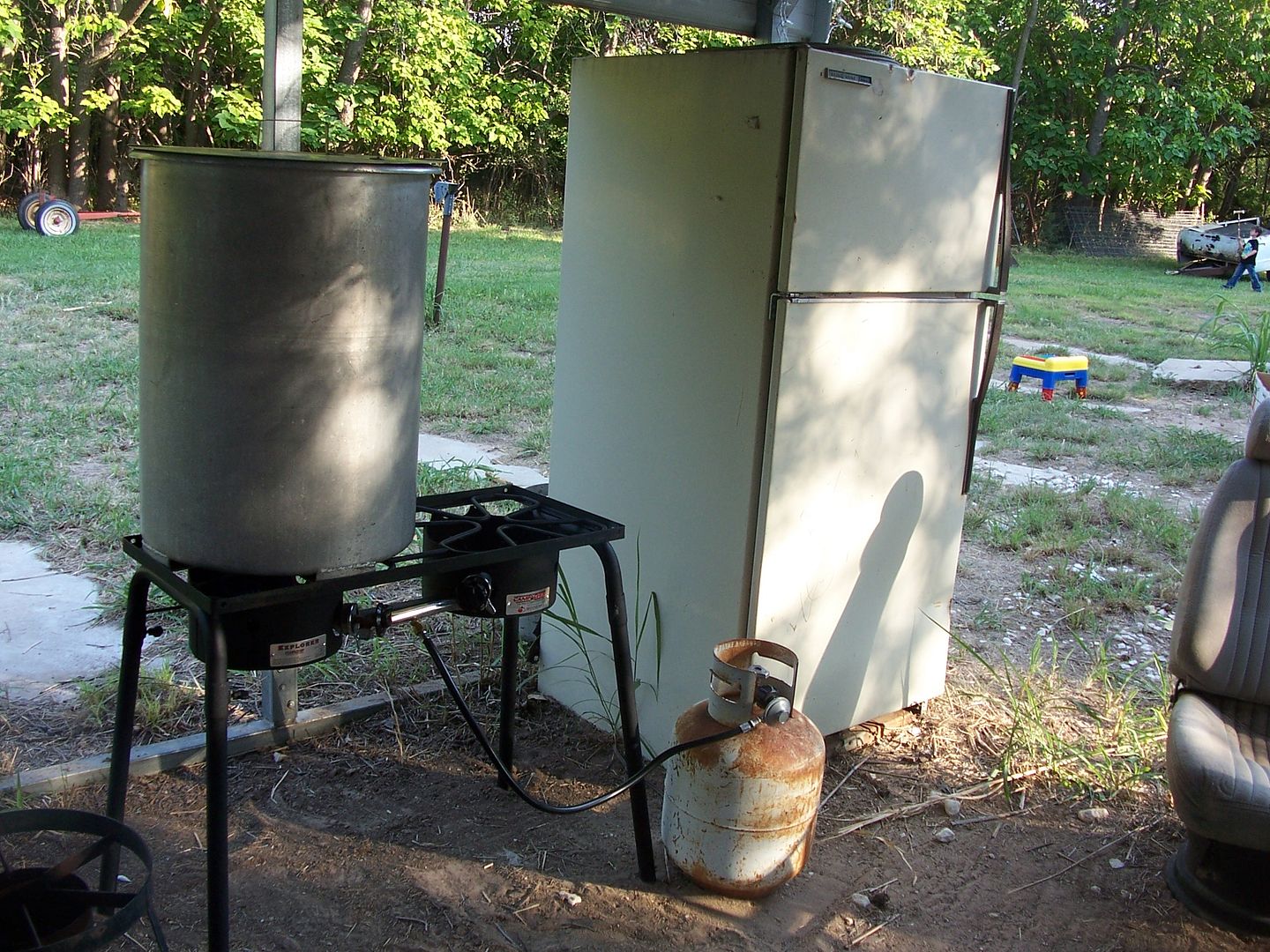 I got a kick out of the truck rim captain's chairs.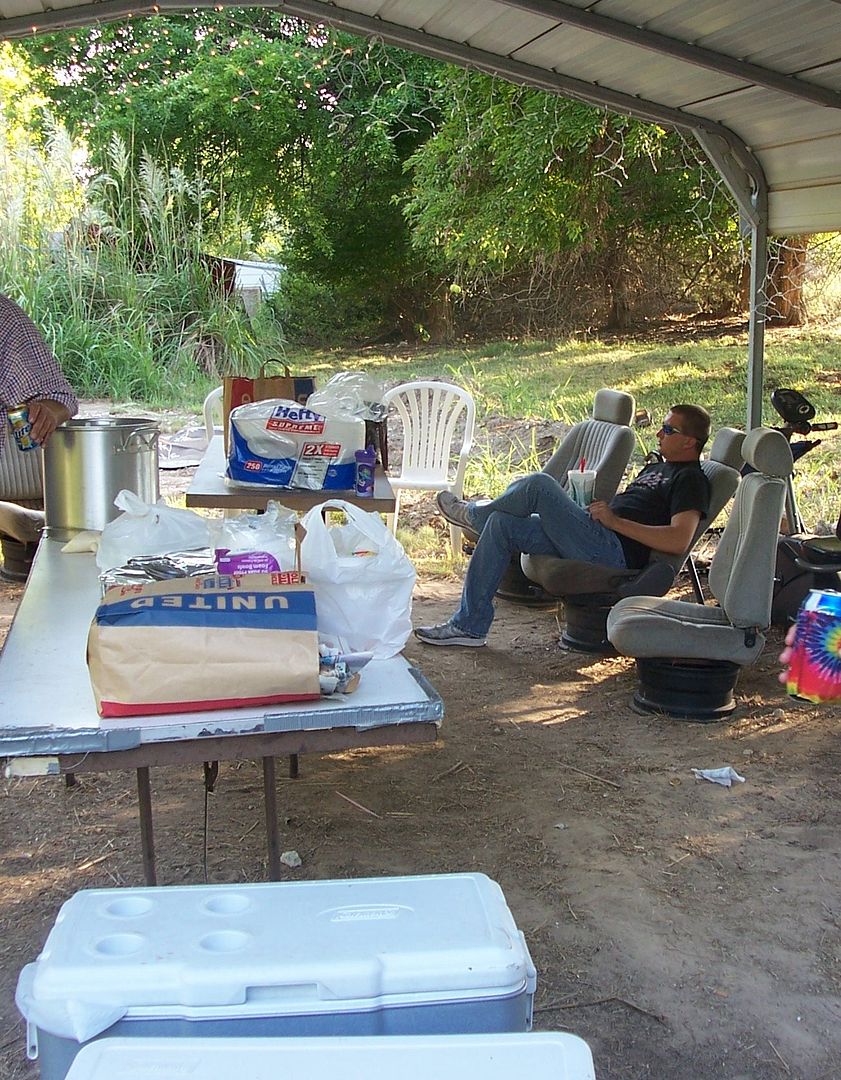 This little fellow almost stole my heart! He was soooo cute. :)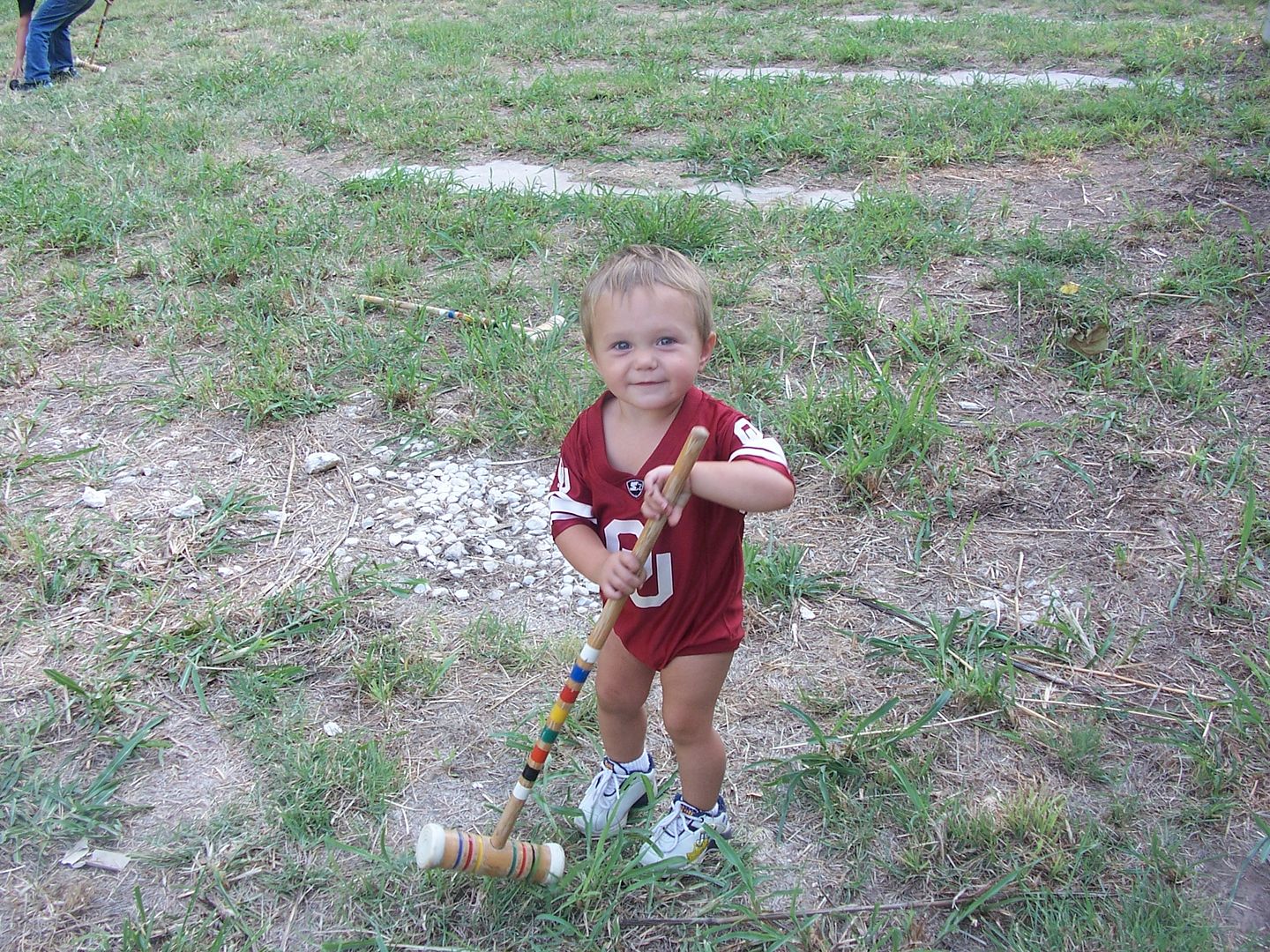 He was very interested in the tractor...
and keeping an ice chest of beer shook up. :)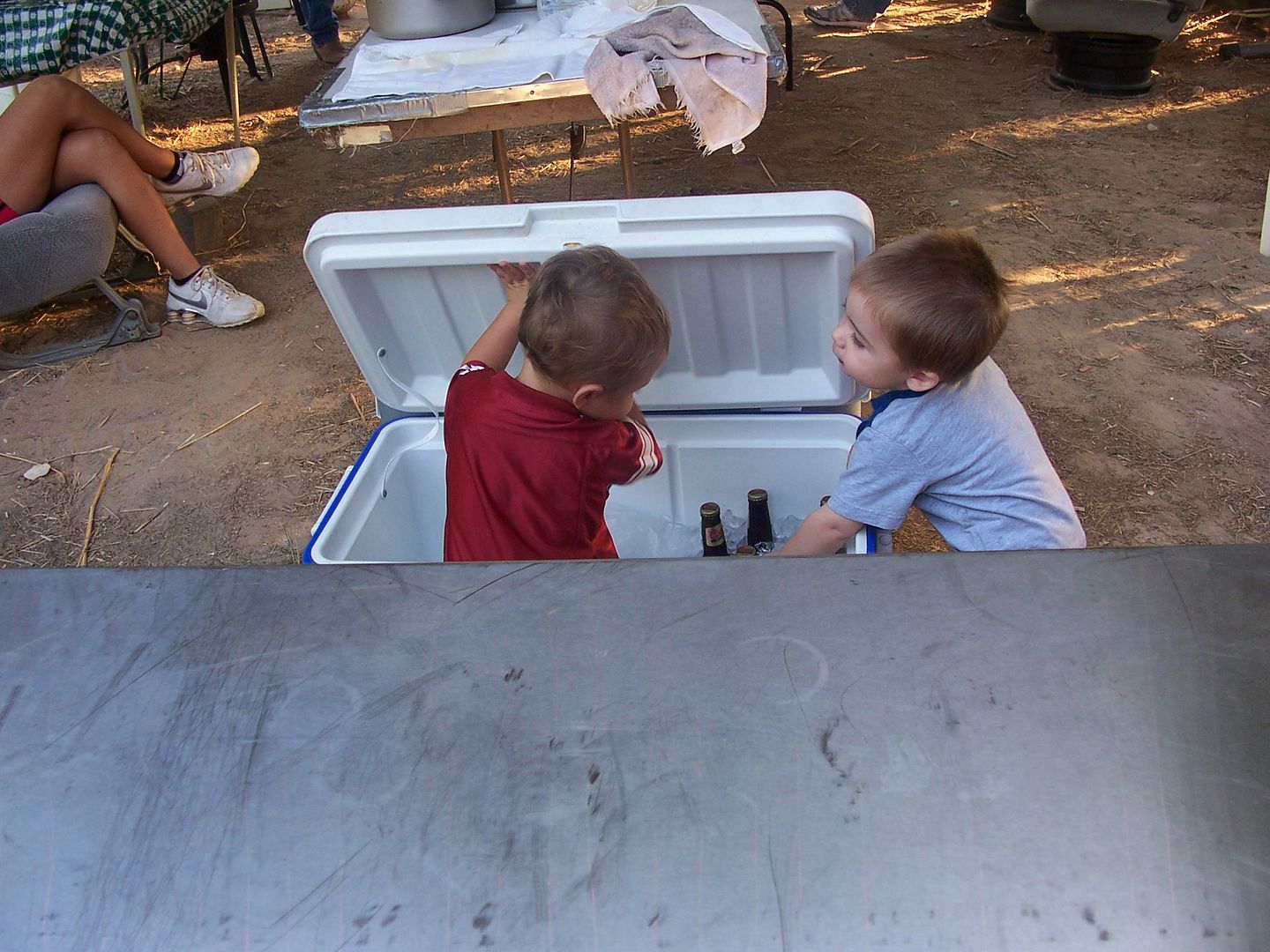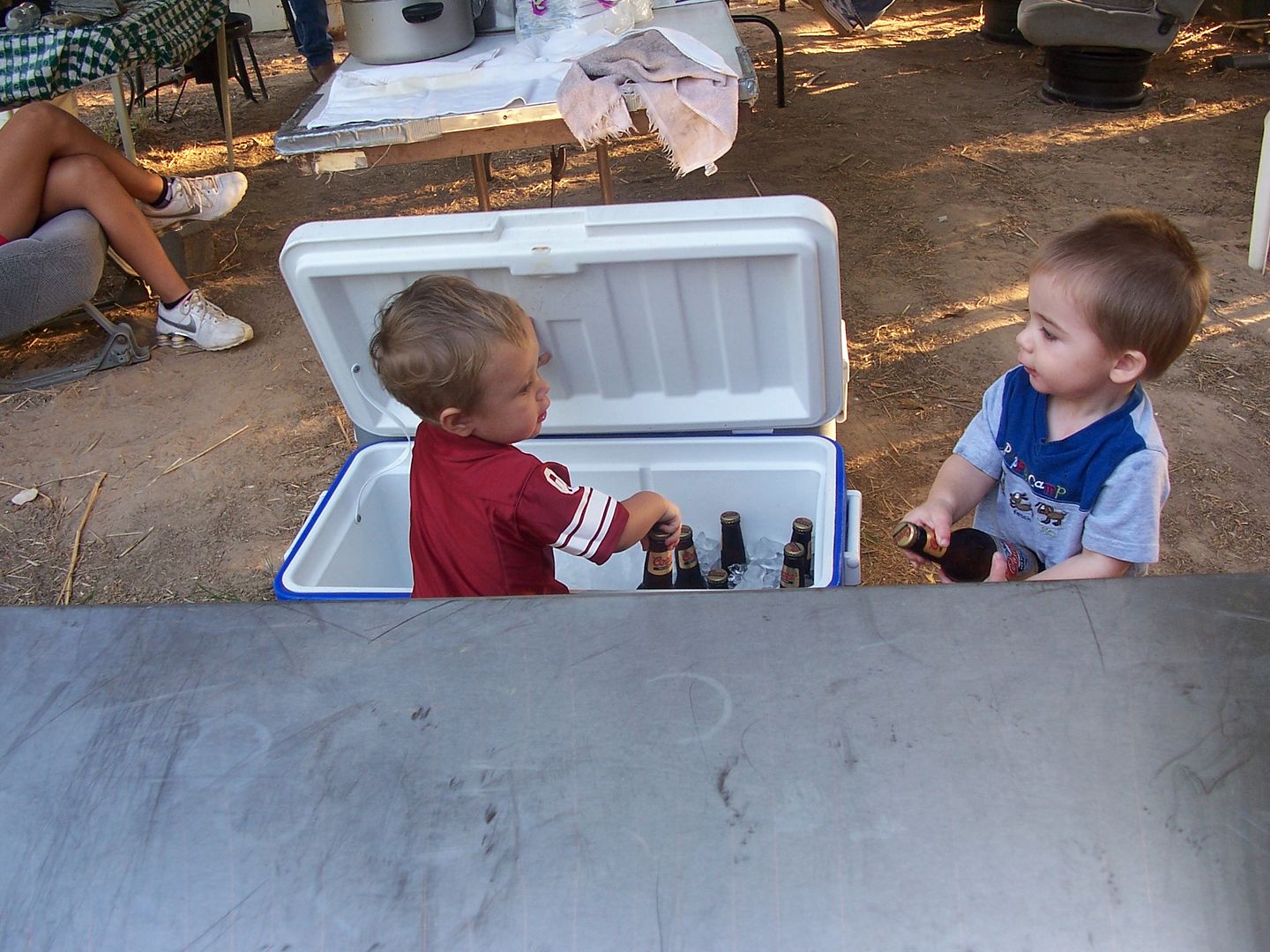 The simmering pot..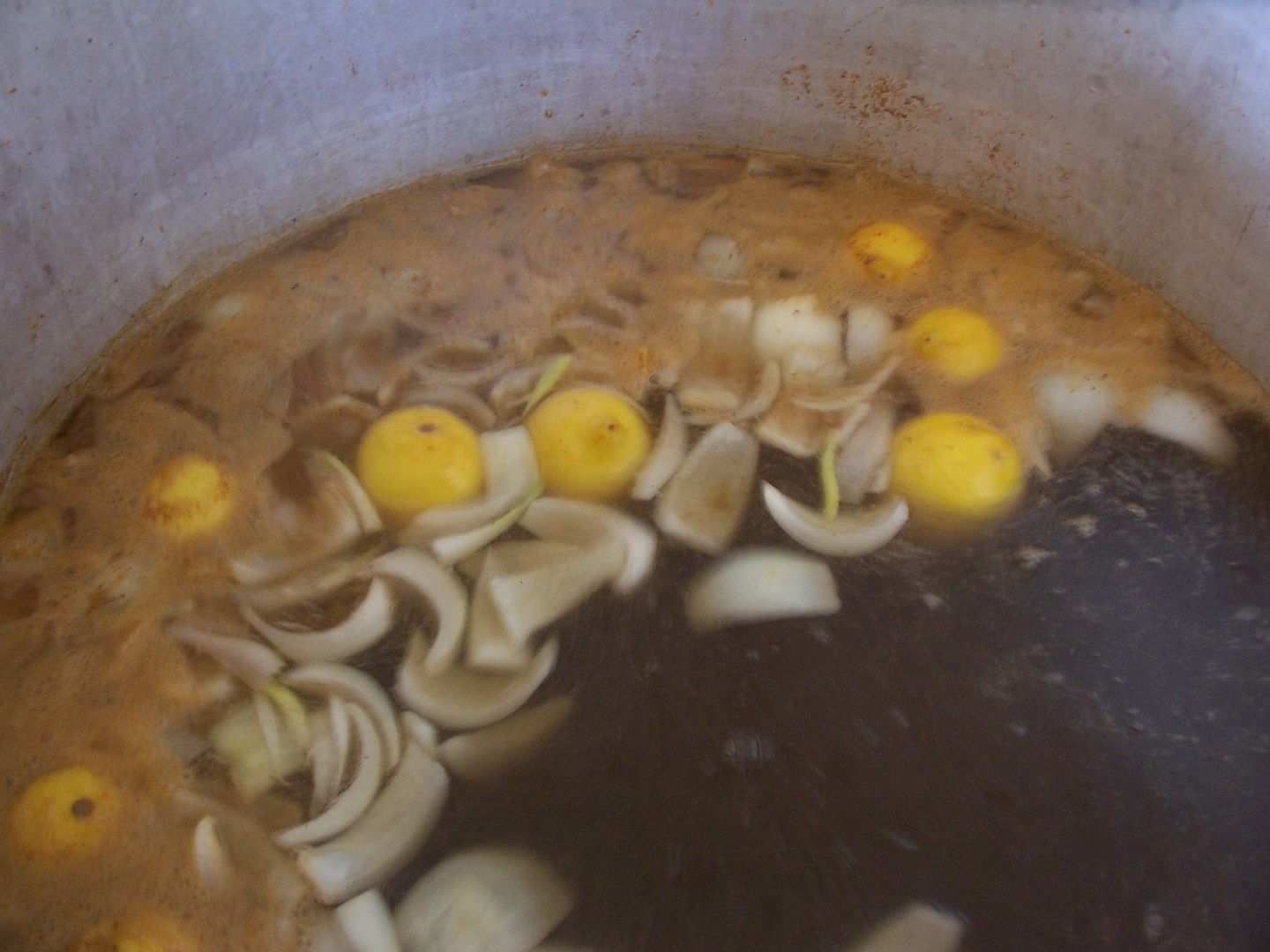 it smelled so good...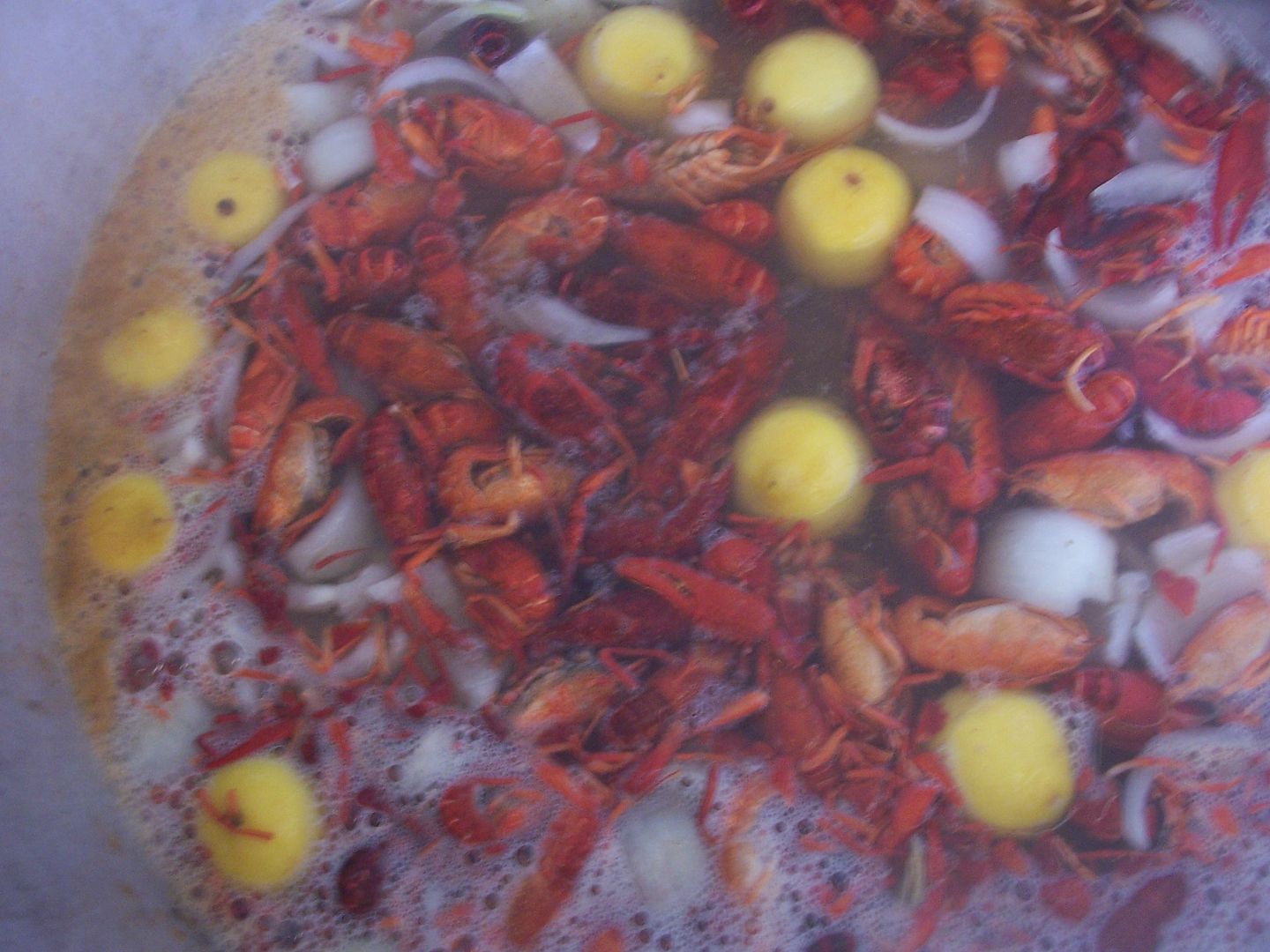 They forgot to place a strainer in the bottom of the pot so two men lifted the huge pot and poured it into a smaller pot to strain the crawdads...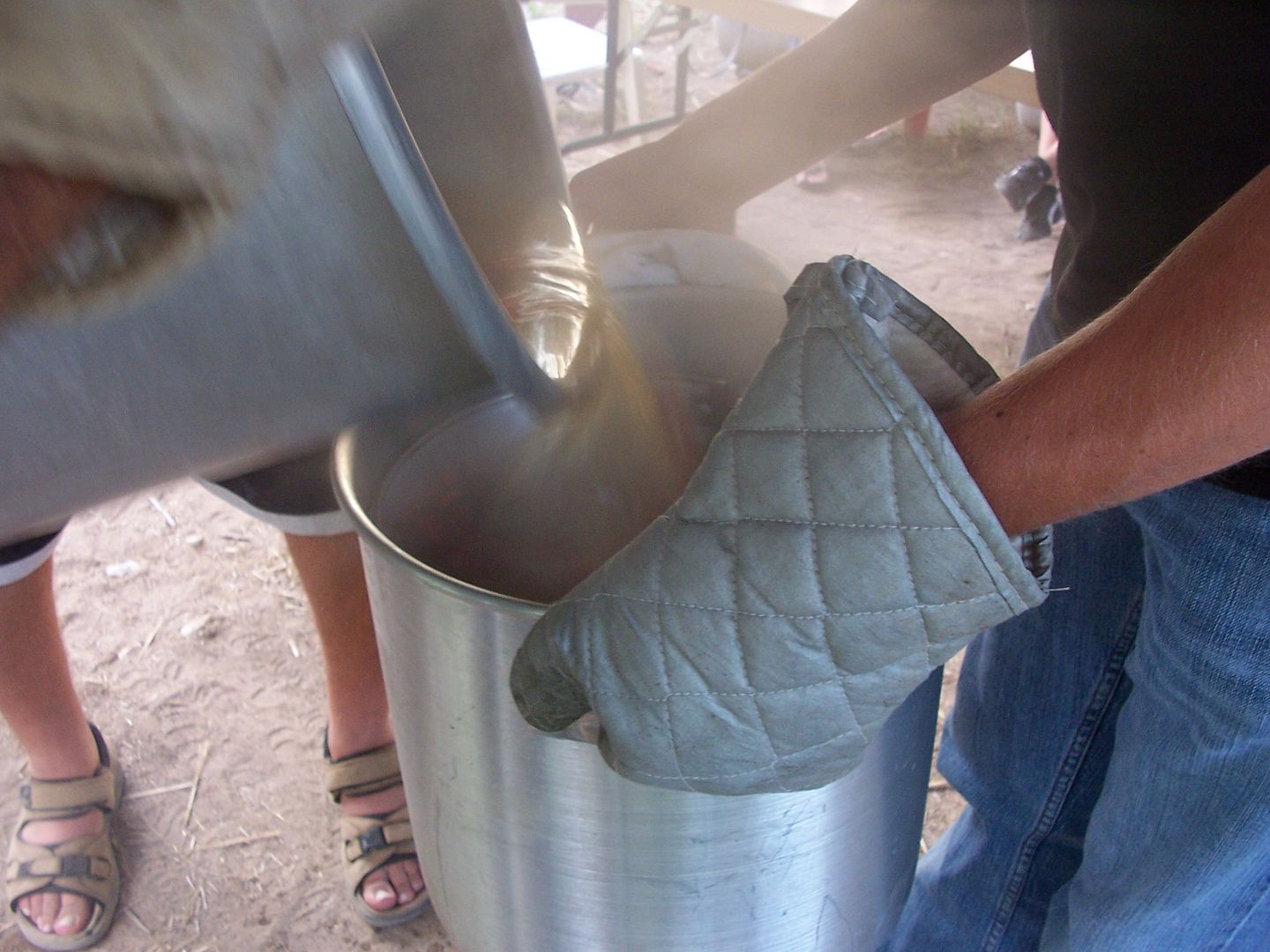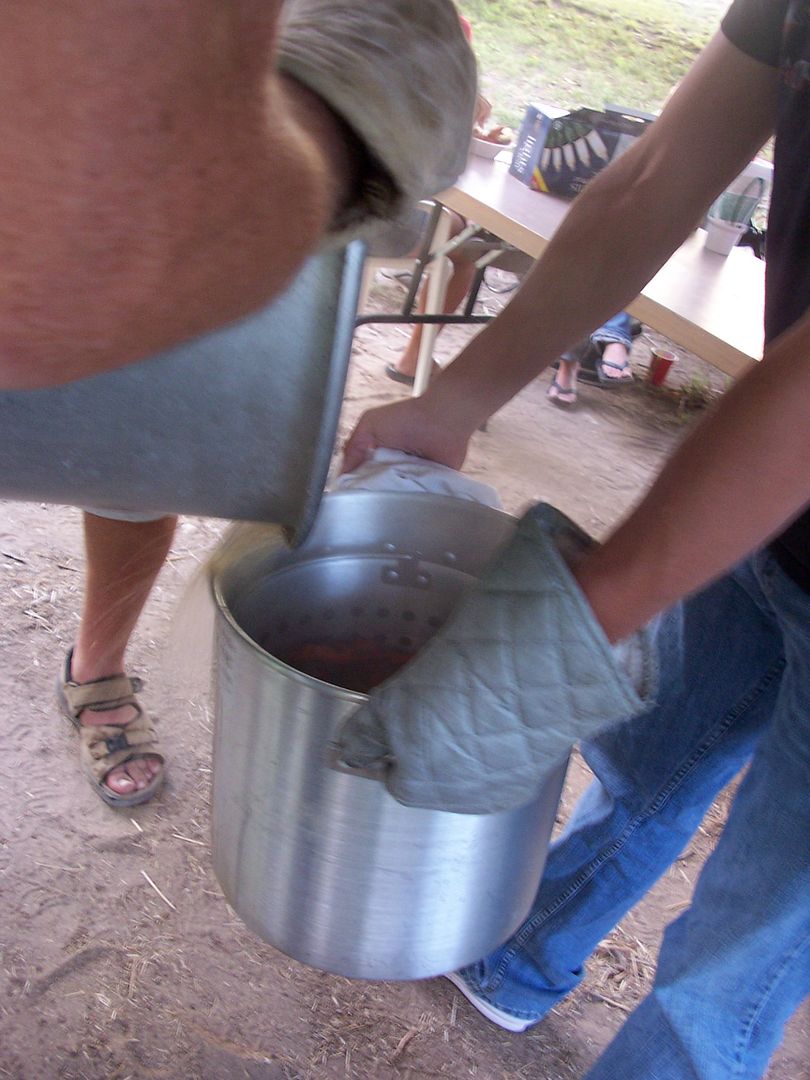 They made several trips with the basket but it worked great.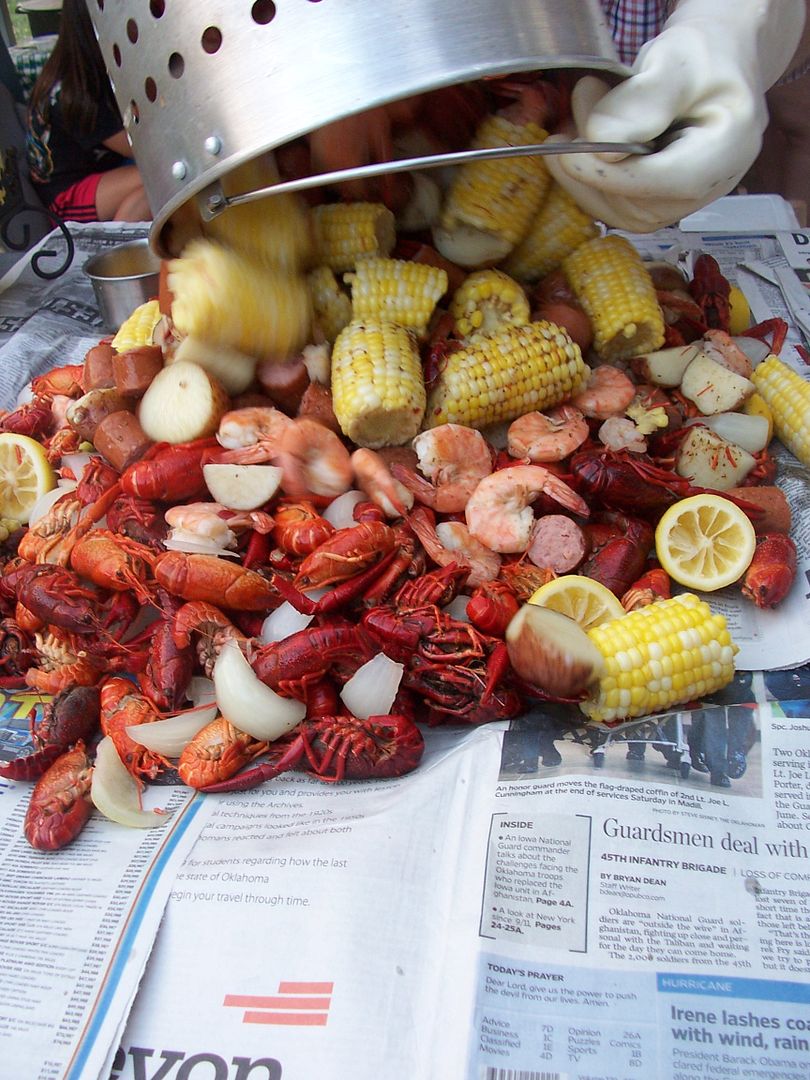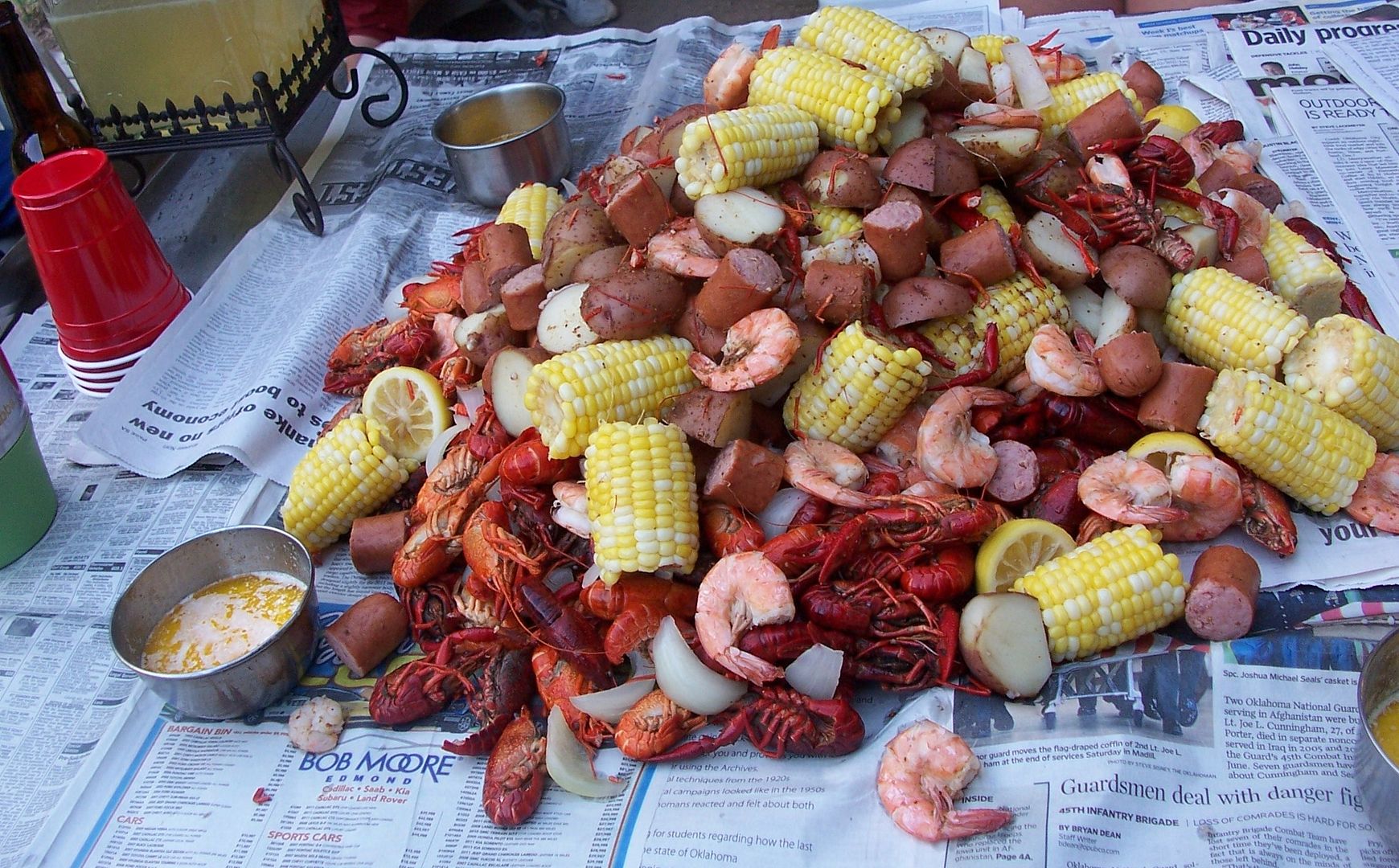 someone's gumbo...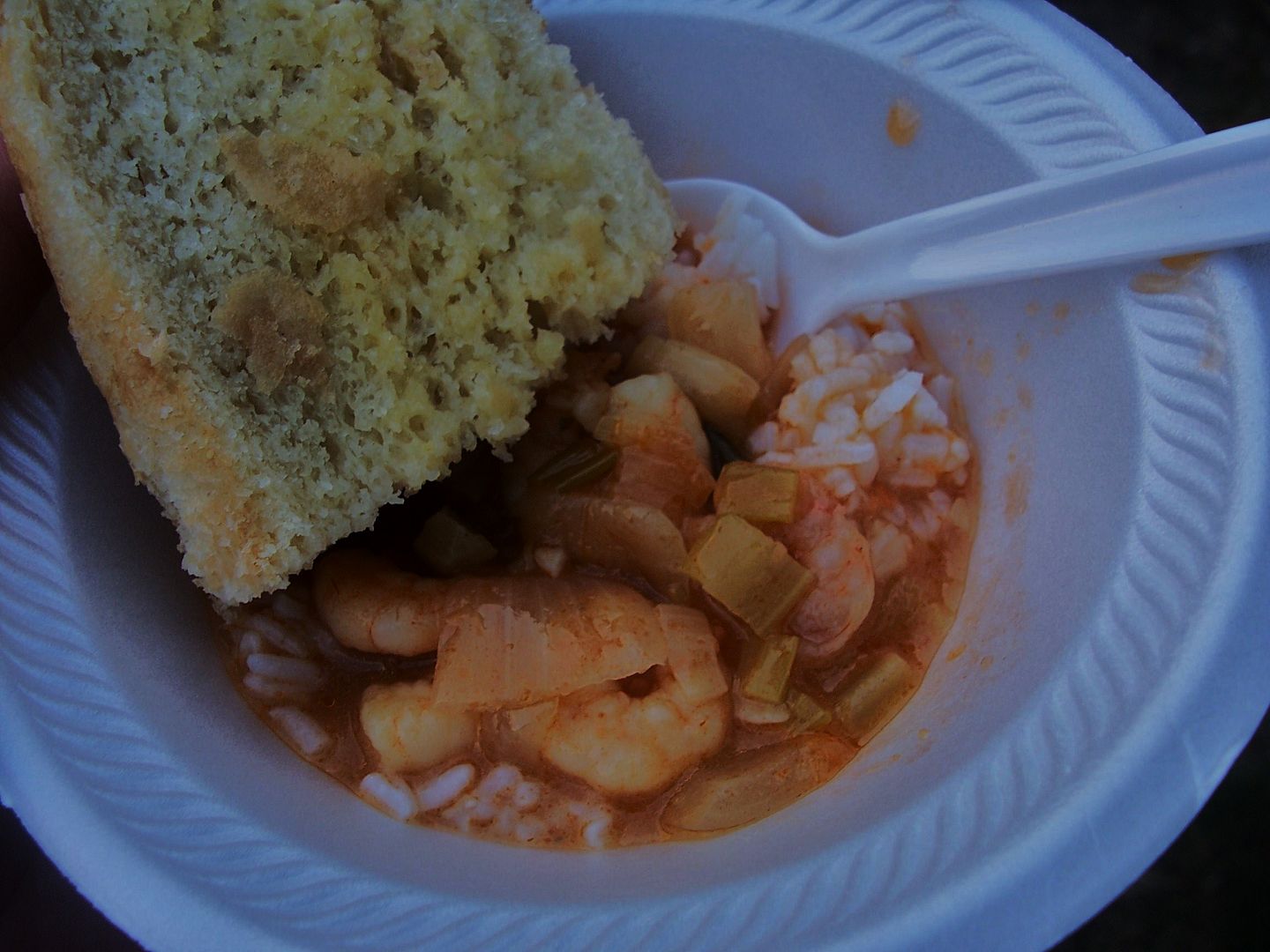 and someone else's hot crawdad....
It was a nice evening. I had not met a lot of the people there, and some I had not seen in a year or two. I enjoyed the good food and catching up on what everyone has been up to.
Looking forward to the next cookout! :)