I still make this stuff, just haven't taken pics of the cooks. The block of Spam is usually a last minute "throw on" while something else is cooking on the smoker.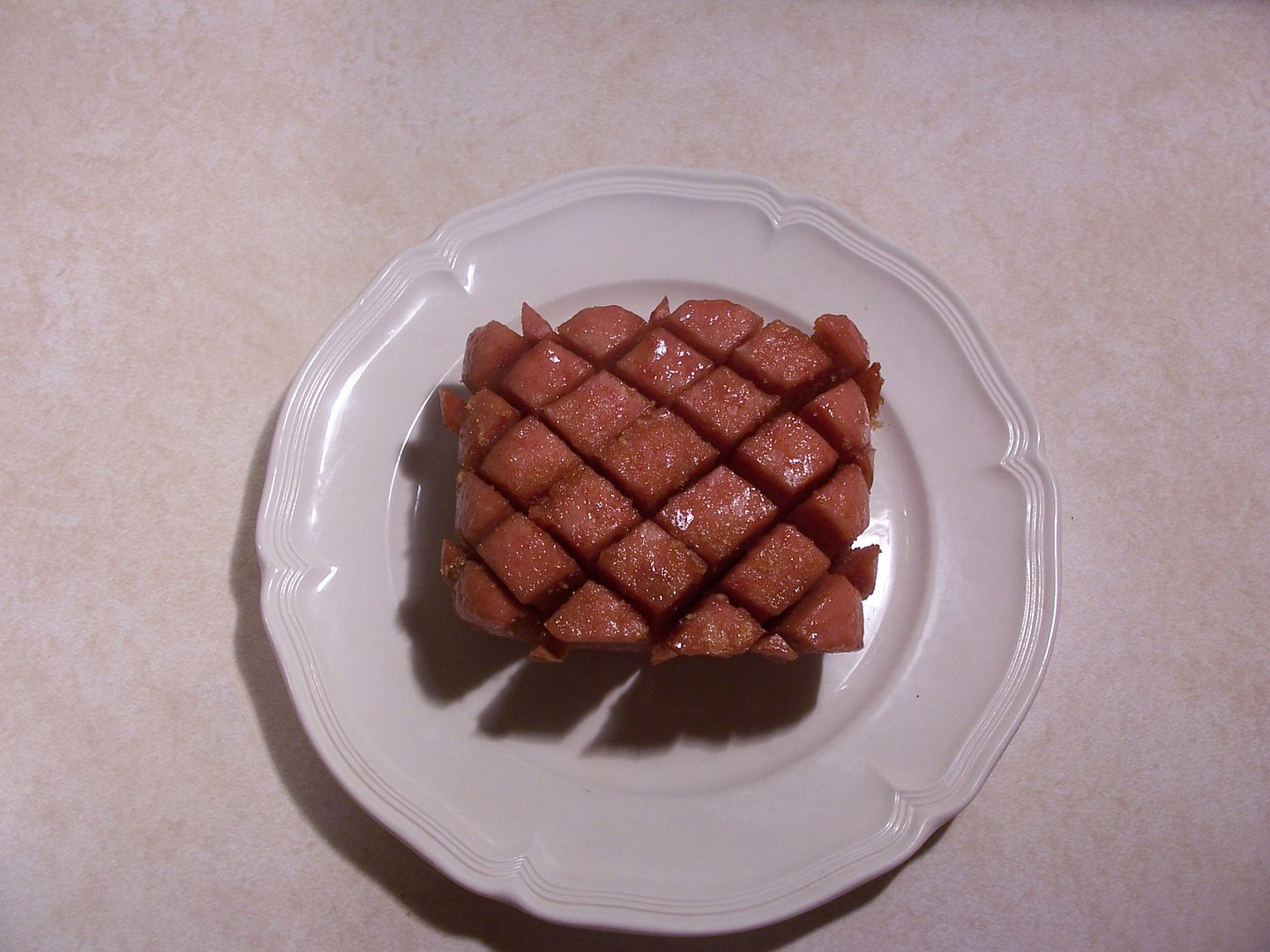 I take one can of Spam...
Score but not cut all the way through..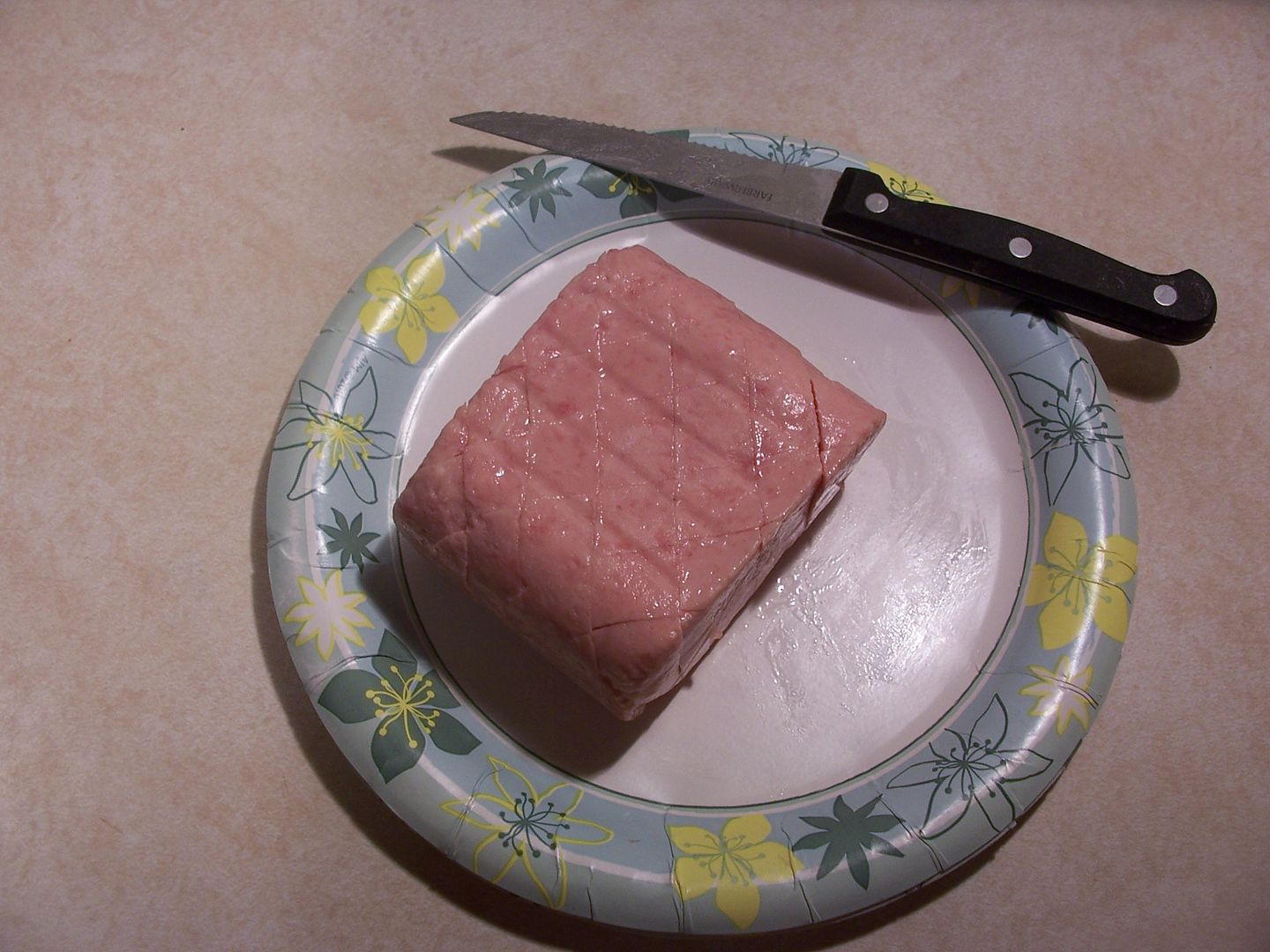 onto the smoker until it "bloooms"
mix 1/4 cup of brown sugar with as much cayenne pepper as you like... add some whiskey to a spray bottle.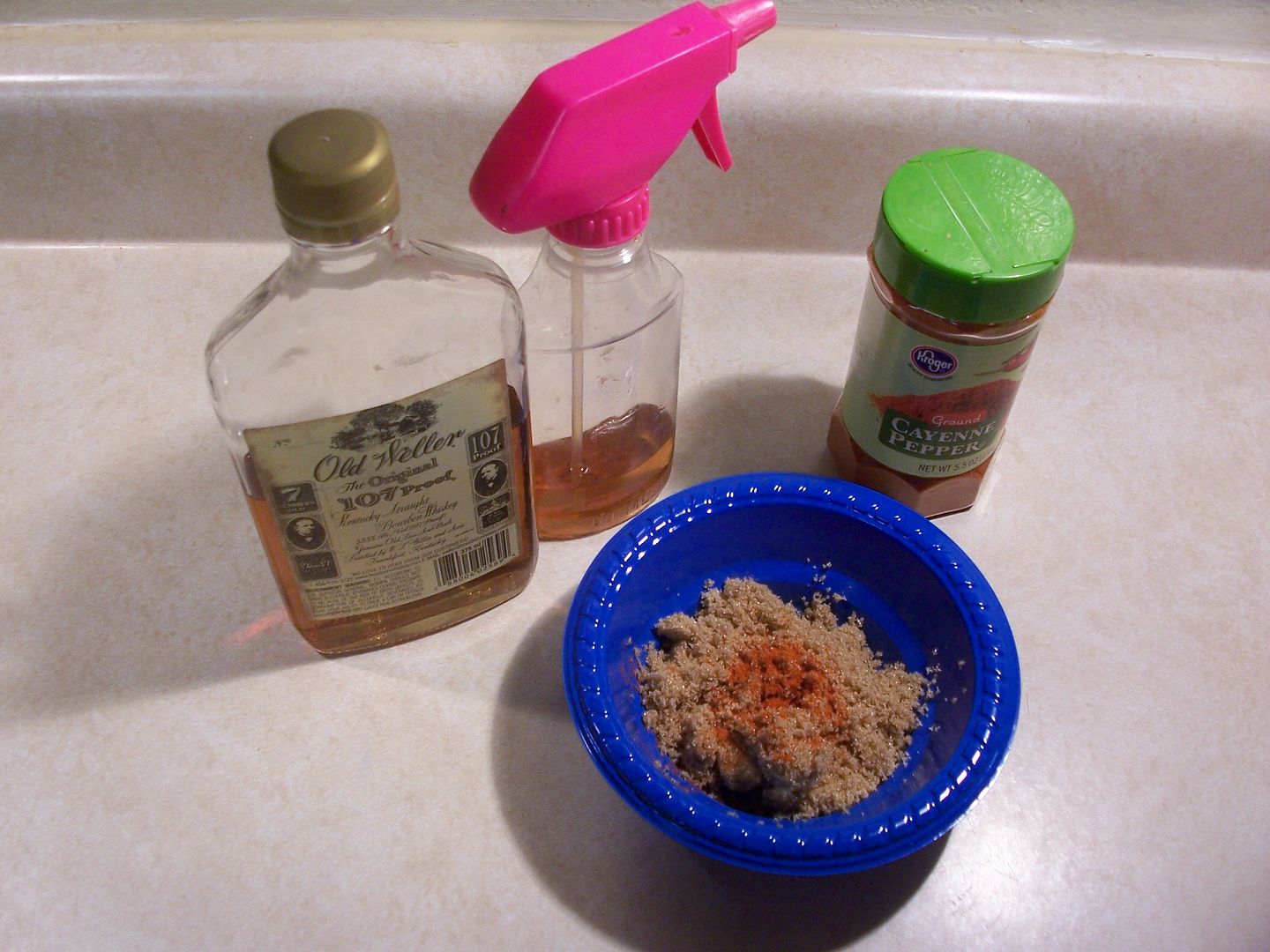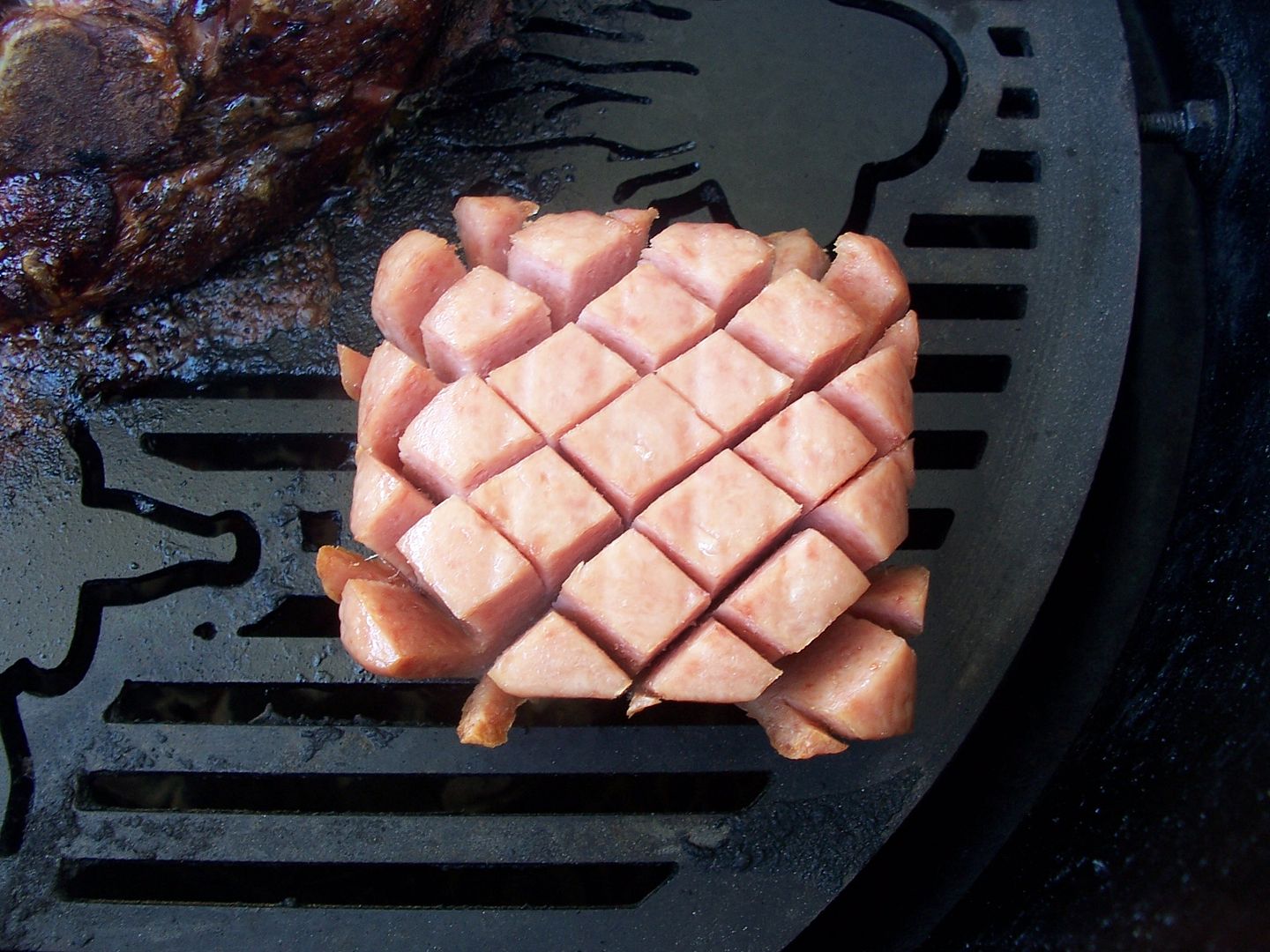 when the Spam "blooms" I sprinkle with the brown sugar/cayenne mixture and spritz with whiskey to form a nice glaze. Then let the glaze cook for another 10 to 15 minutes..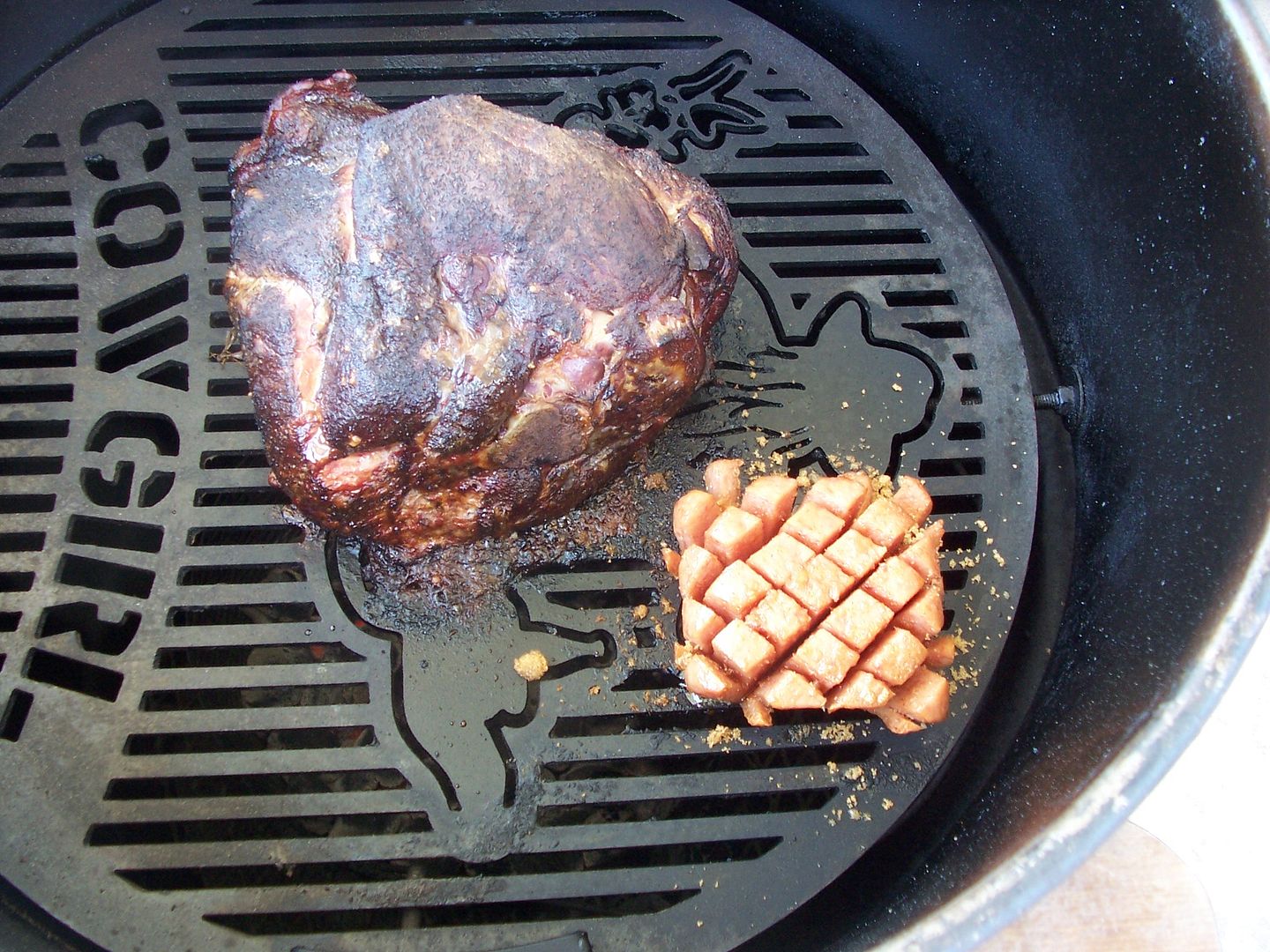 keep a knife close by for a self serve finger food snack... :)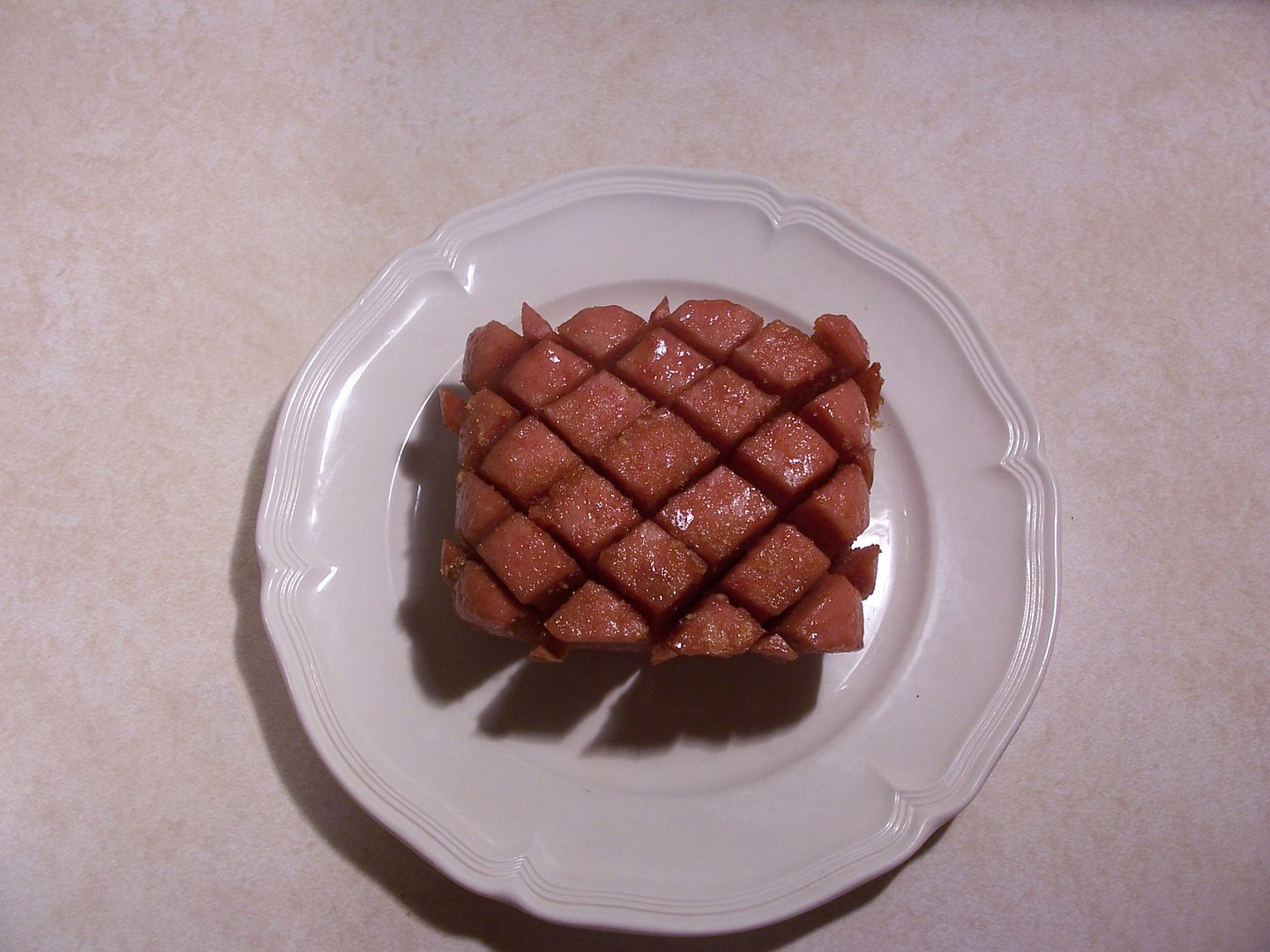 I never did care for Spam but smoked this way it's pretty tasty. :)