Hope everyone has a safe and Happy Independence Day! Not sure what I will be doing. I have my
sack of snowballs
saved from this winter. It will be hard to ambush my friends, they pretty much expect me to have them every year. :)
I'll be packing for a road trip...heading to the mountains for a long weekend. I think the weather will be cooler than here and I hope the wildfires will be under control.
I had the chance to fry up a few of the catfish I brought home from the last campout.
They weren't huge frankenfish but they were tasty. :)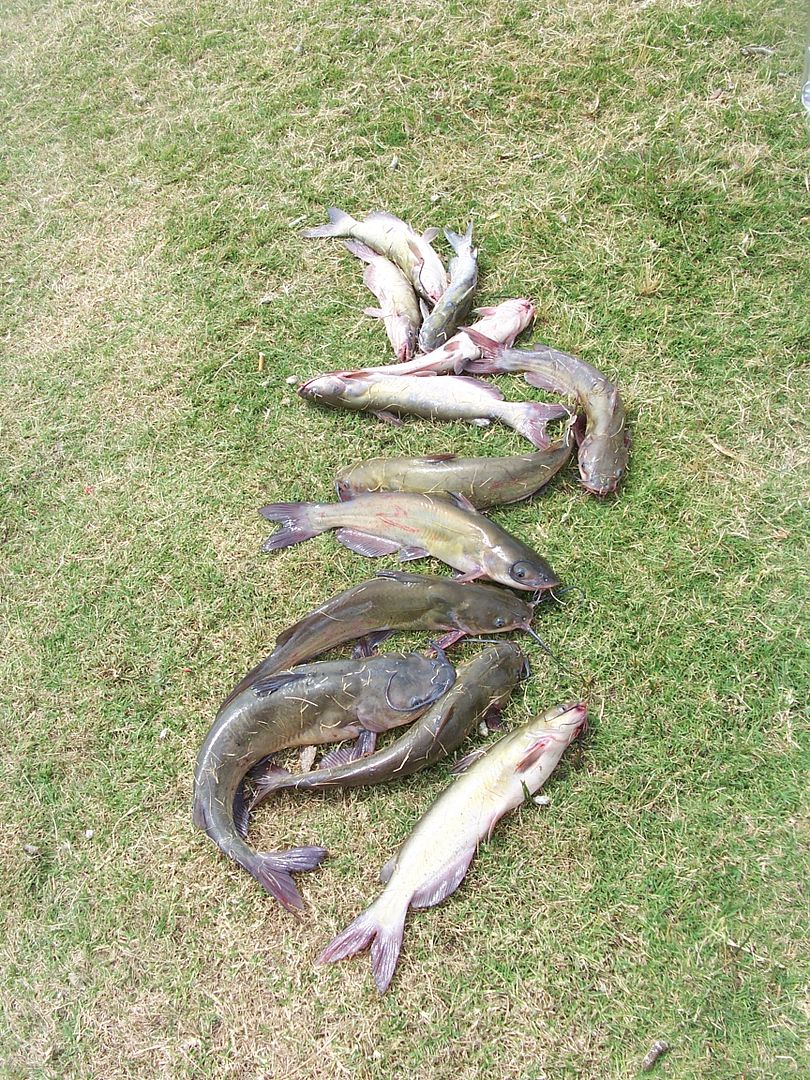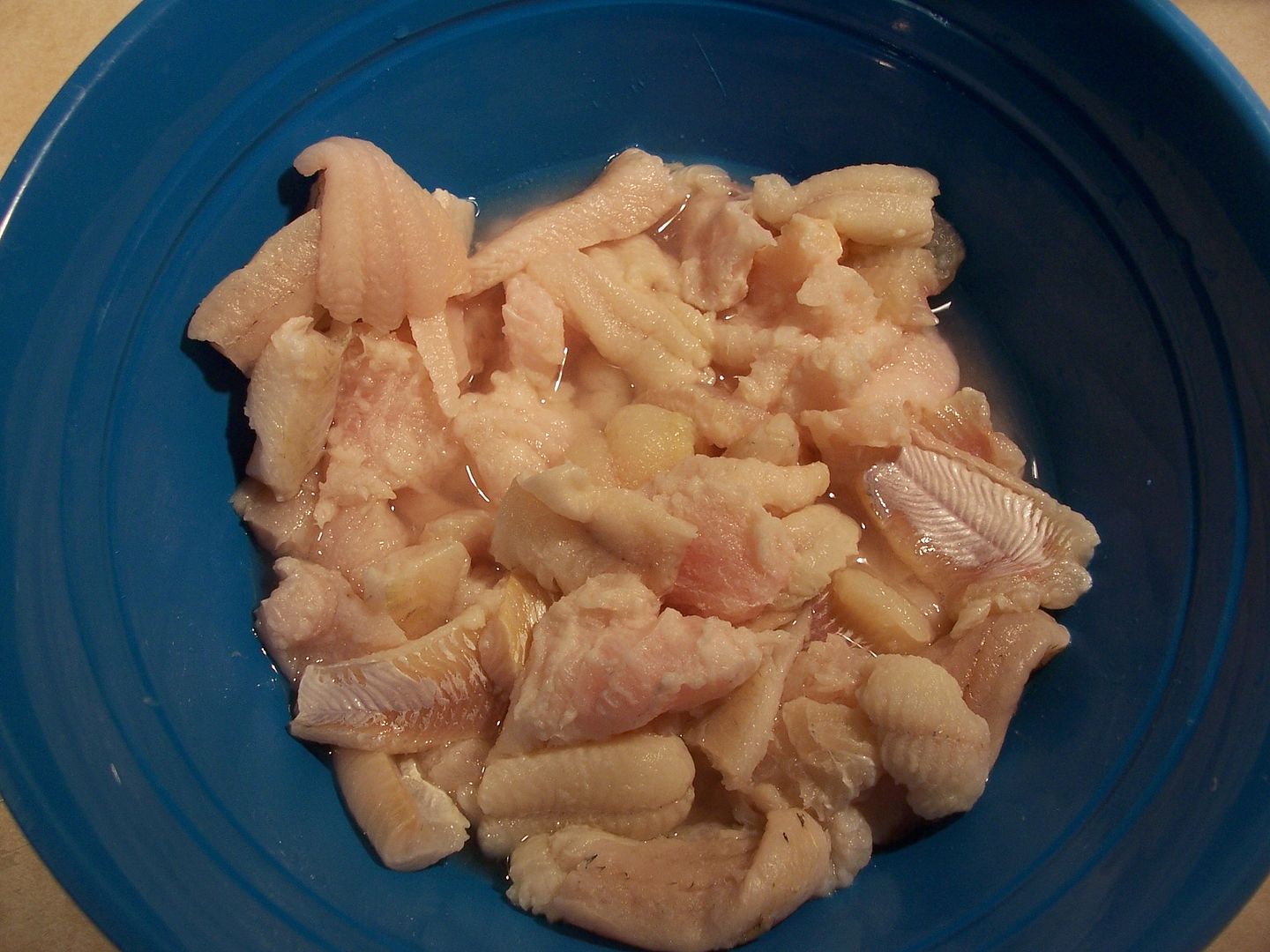 I gave the fish a light dusting of cornmeal, flour, coarse salt, lemon pepper and cayenne...
made my jalapeno hush puppies with minced onion, jalapenos and whole kernals of corn...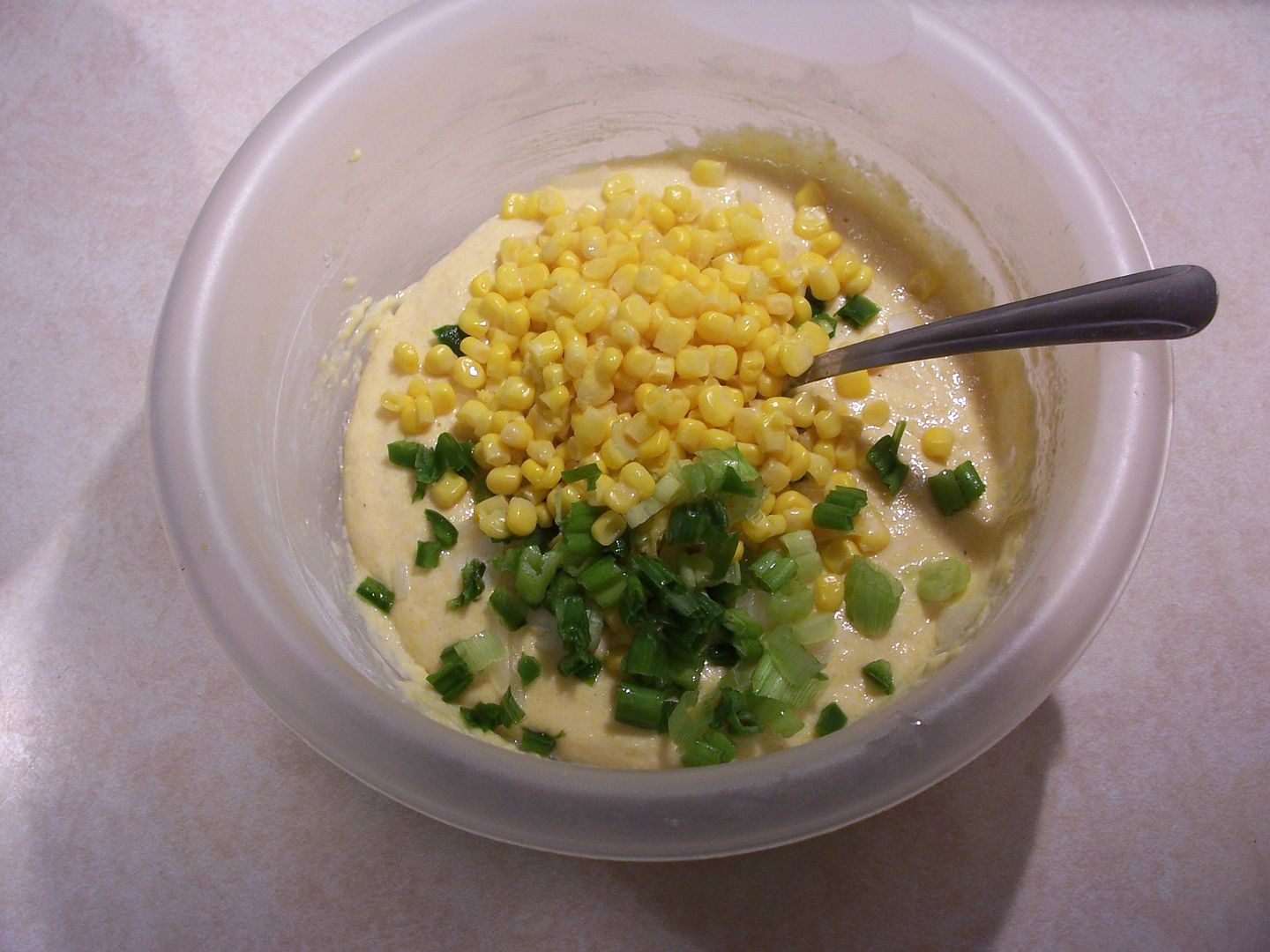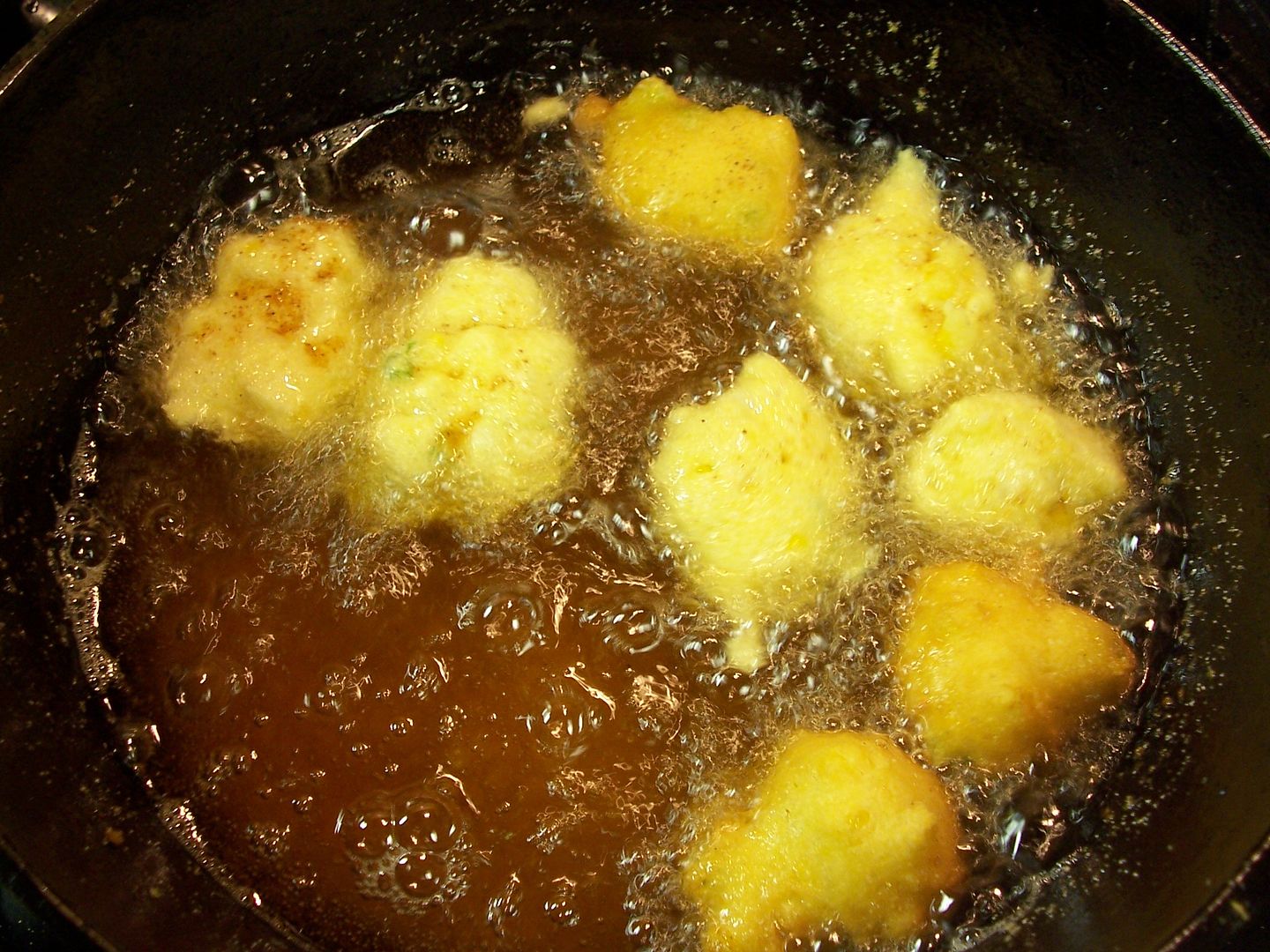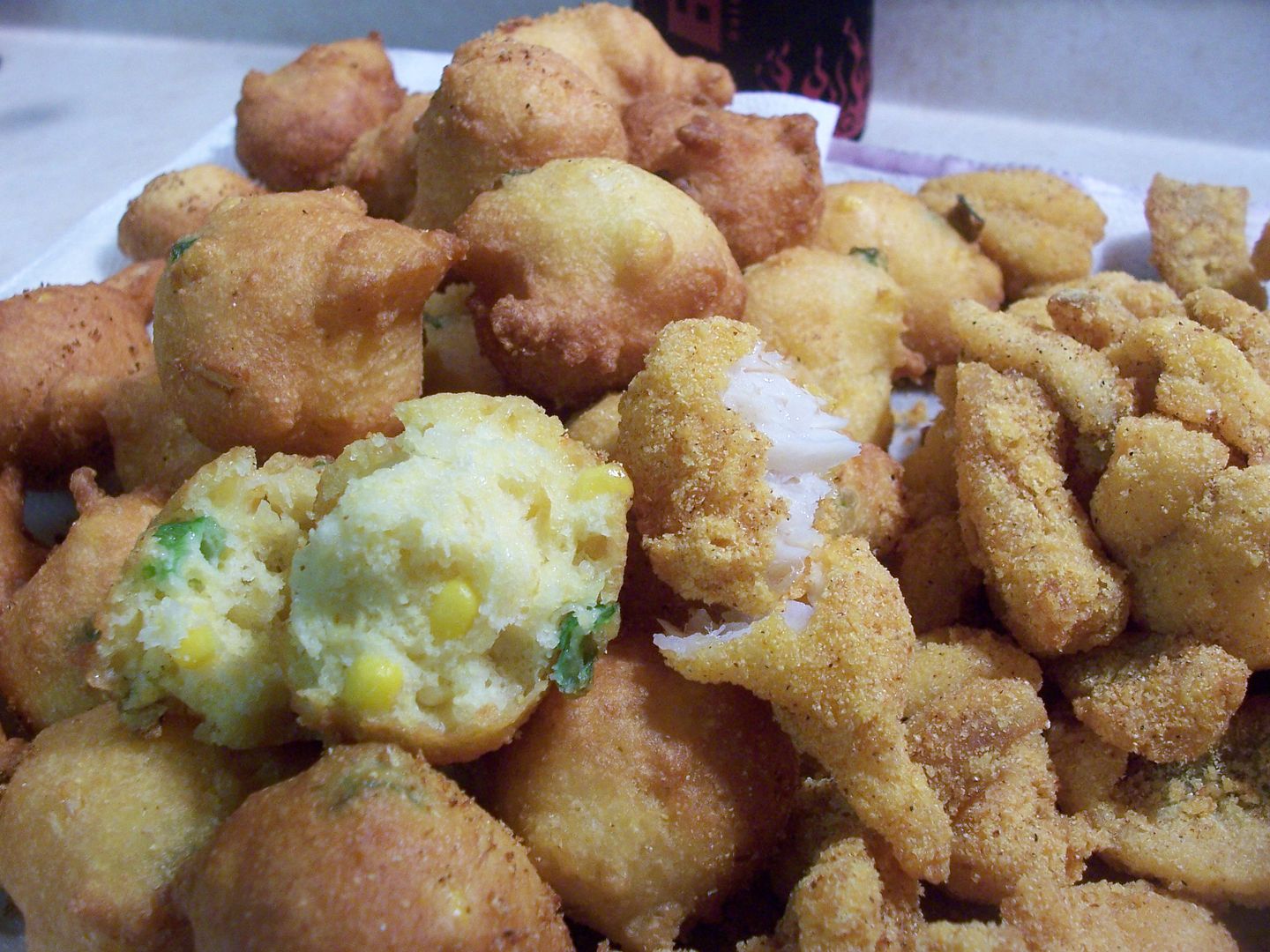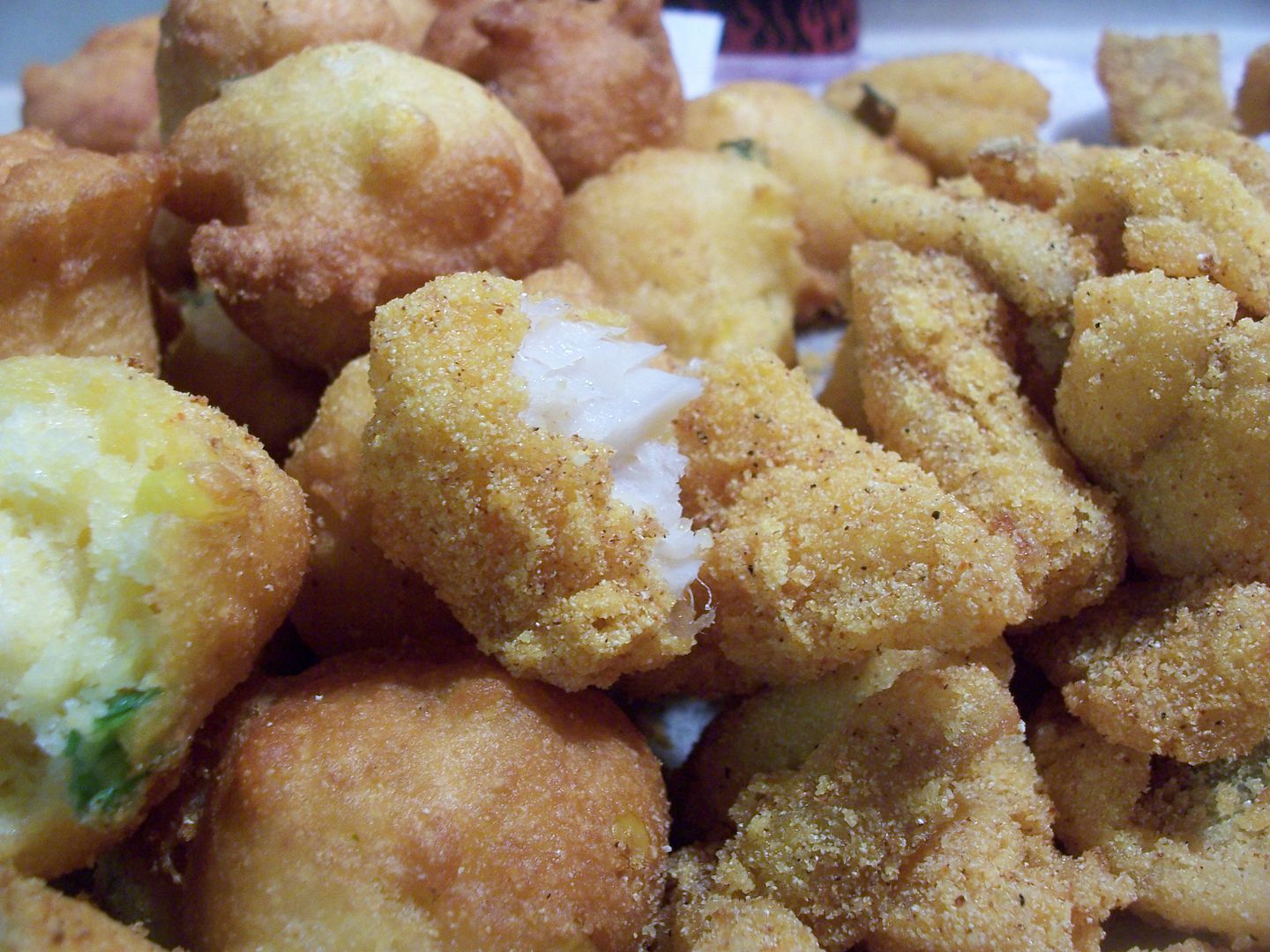 Might be one of my all time favorite meals. :)
Hope everyone stays safe tomorrow! No fireworks allowed here due to dry conditions but I'll think of something else to do to celebrate. Maybe try catching a few frogs, that's always fun. :)