The first good snow hit last night.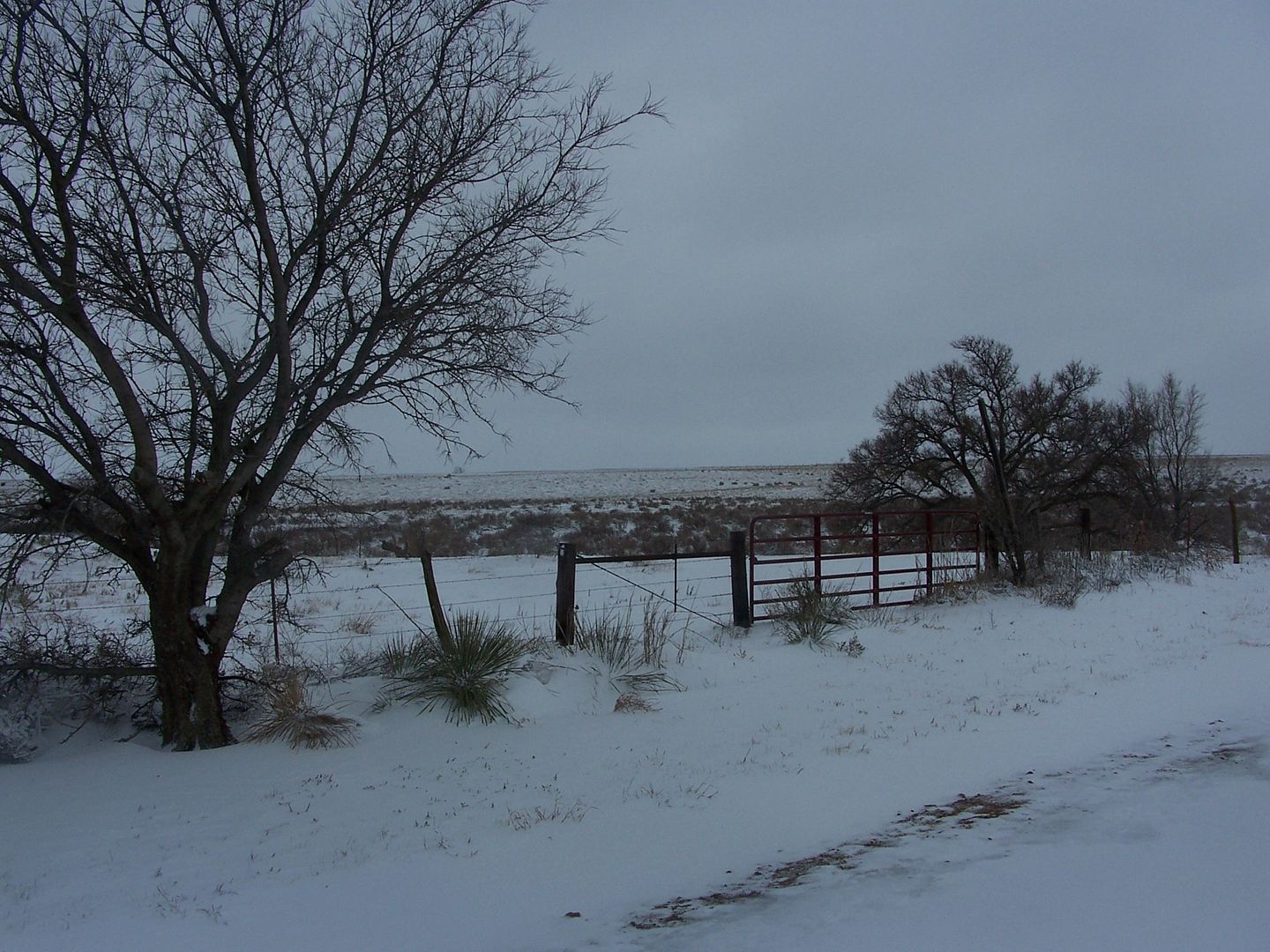 I'm not sure how much snow we received but the moisture is appreciated.
She knows I'm up to something...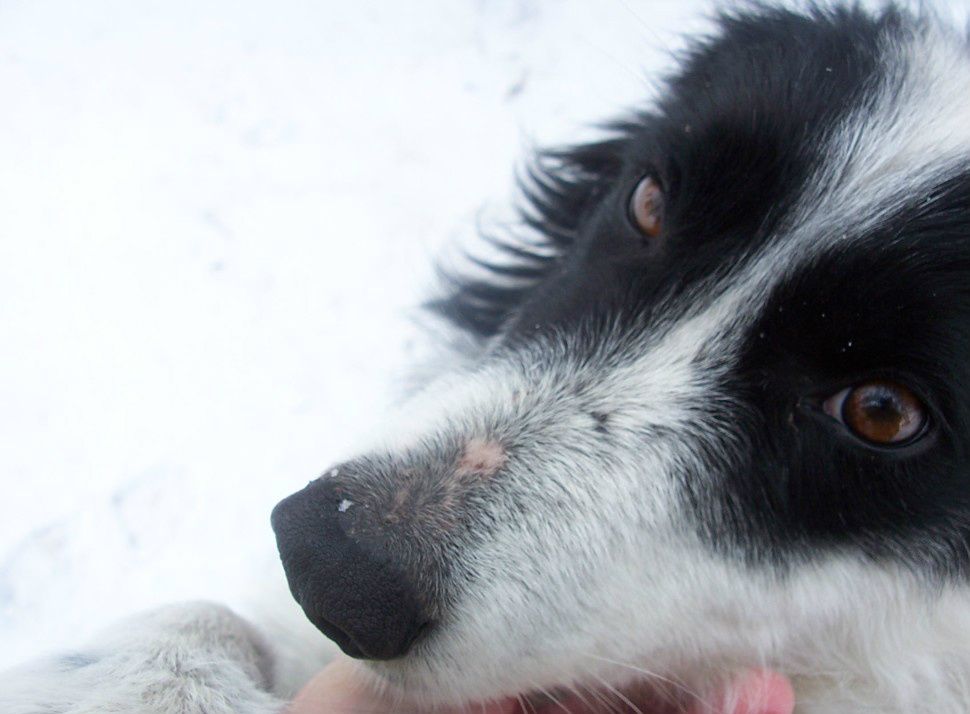 After wallowing around in the snow with the dog on my chest licking my face, I was able to make about 1/2 of a snow angel. :)
I gathered snowballs for the 4th of July...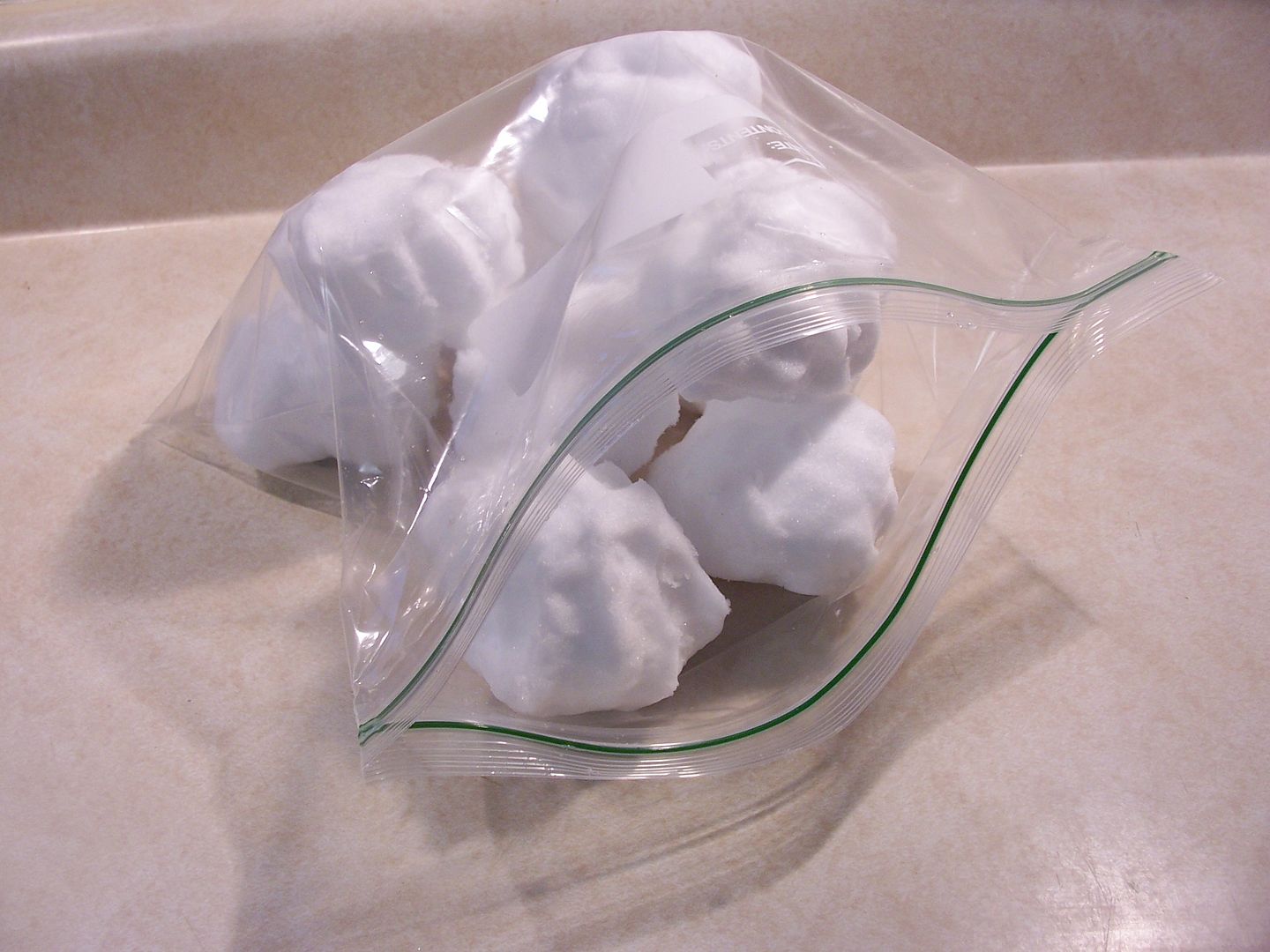 Then finished the afternoon with snow ice cream...
I mix 3/4 cup of sugar with one egg. Add a pinch of salt, a dash of vanilla, one cup of milk...then as much fresh WHITE snow as you can incorporate into the mix.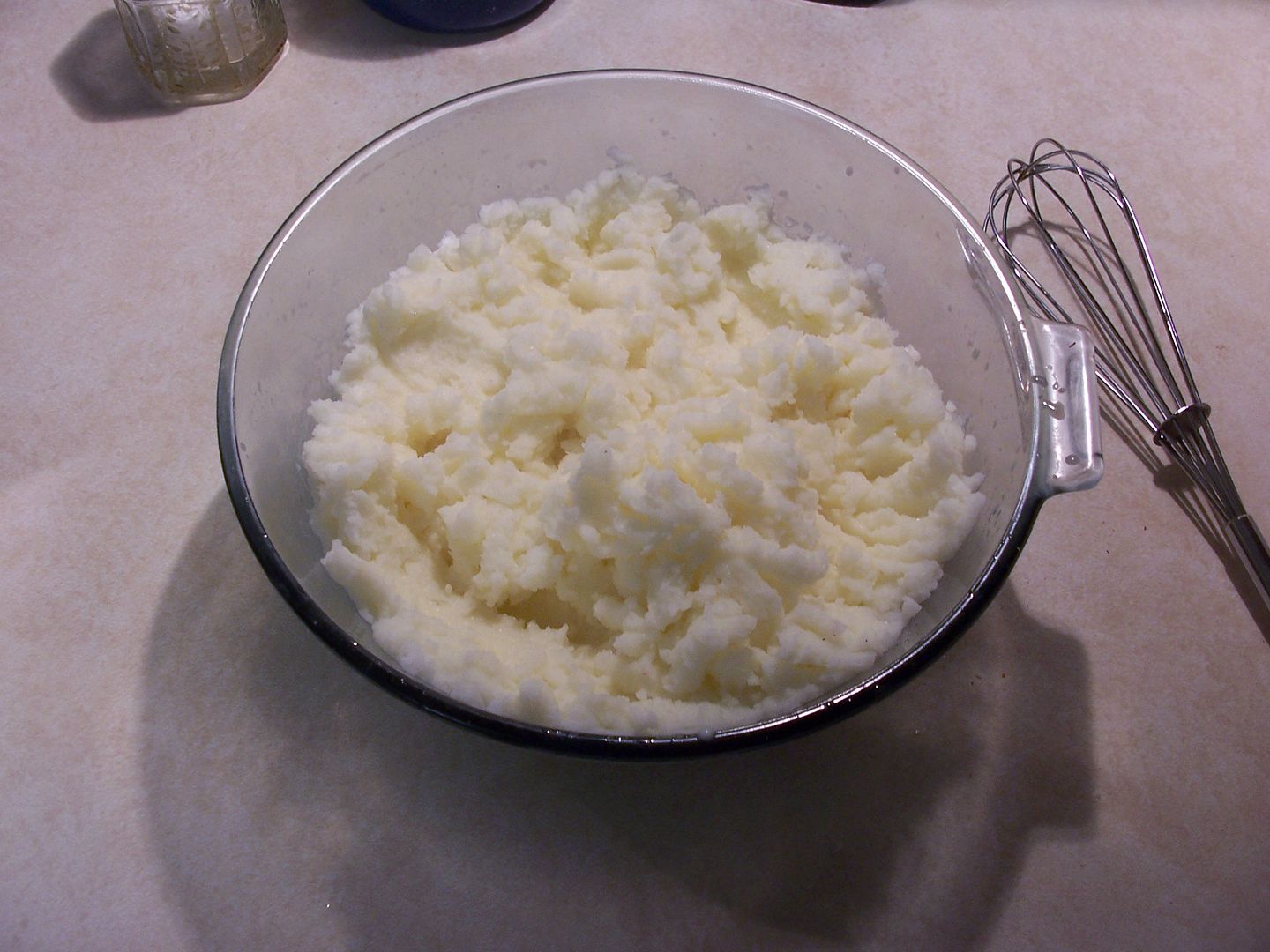 The snow ice cream with whipped topping, toffee and chocolate covered peanuts.
It was a nice day. :)