I found out about this dish from talented friend Rolf in Germany. Rolf mentioned that he was making a the dish and gave me the link to pictures of another pork braid so I could see what they look like. Thank you again Rolf!
I did some checking around and found the rub ingredients, not the exact amounts so I guessed. :) Rolf said to use pork neck meat but I could not find it. I used pork tenderloin instead.
I cut two loins into strips...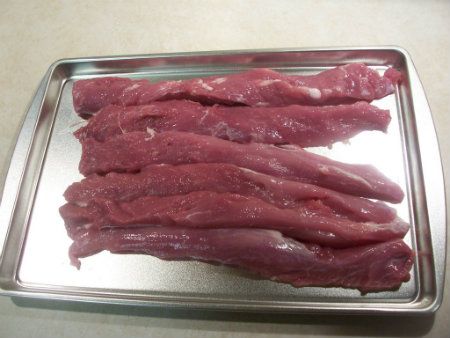 The spice rub...
Oregano
granulated onion
minced garlic
papkika
coarse salt
cummin
rosemary
peppercorns
coriander
celery salt
I used about one teaspoon of each.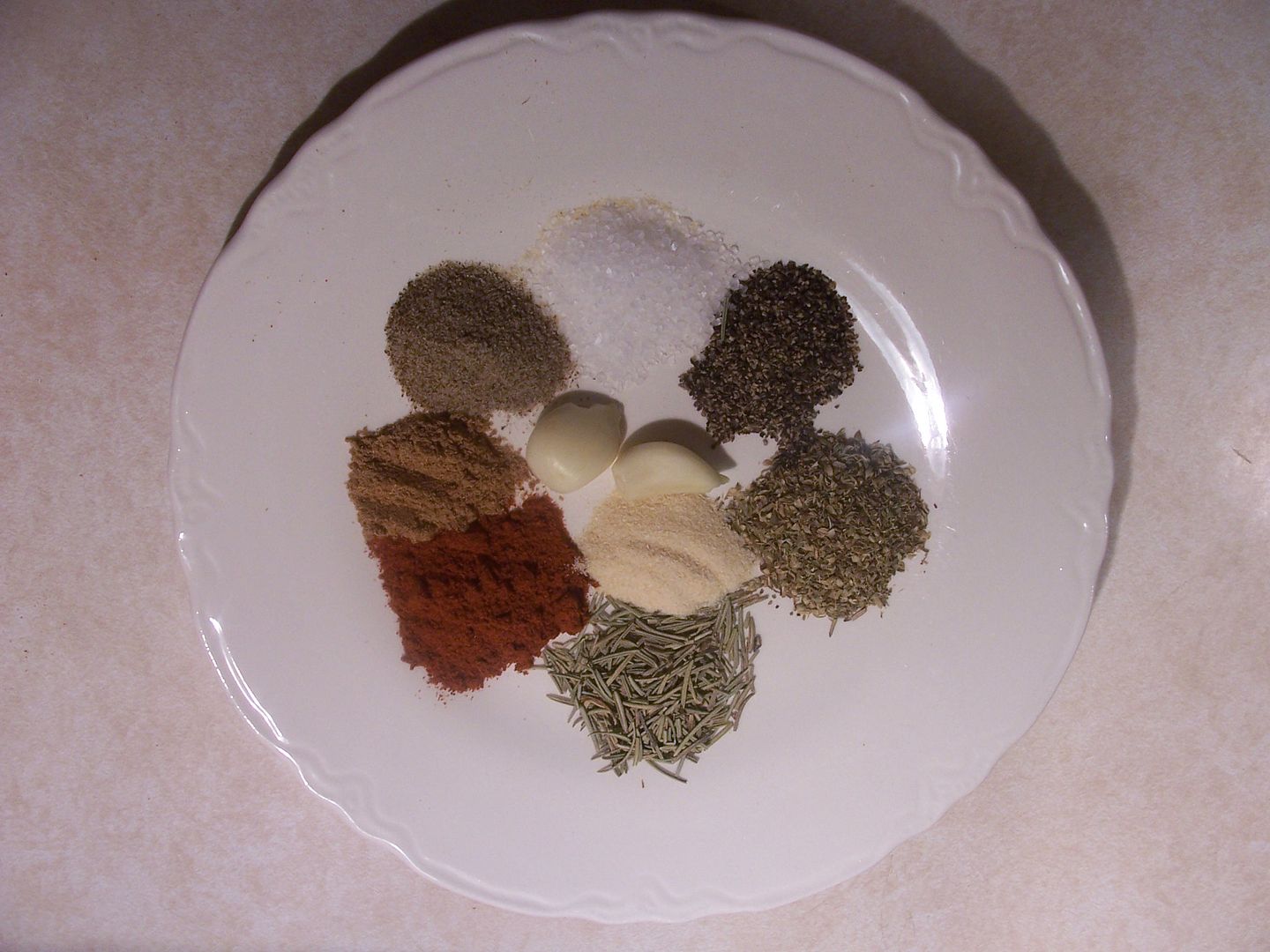 I used pics to hold the strips while I braided them...
This was my first cook on my new
Myer Metal Works Custom UDS Grate
... I didn't want to get it dirty but I had to. lol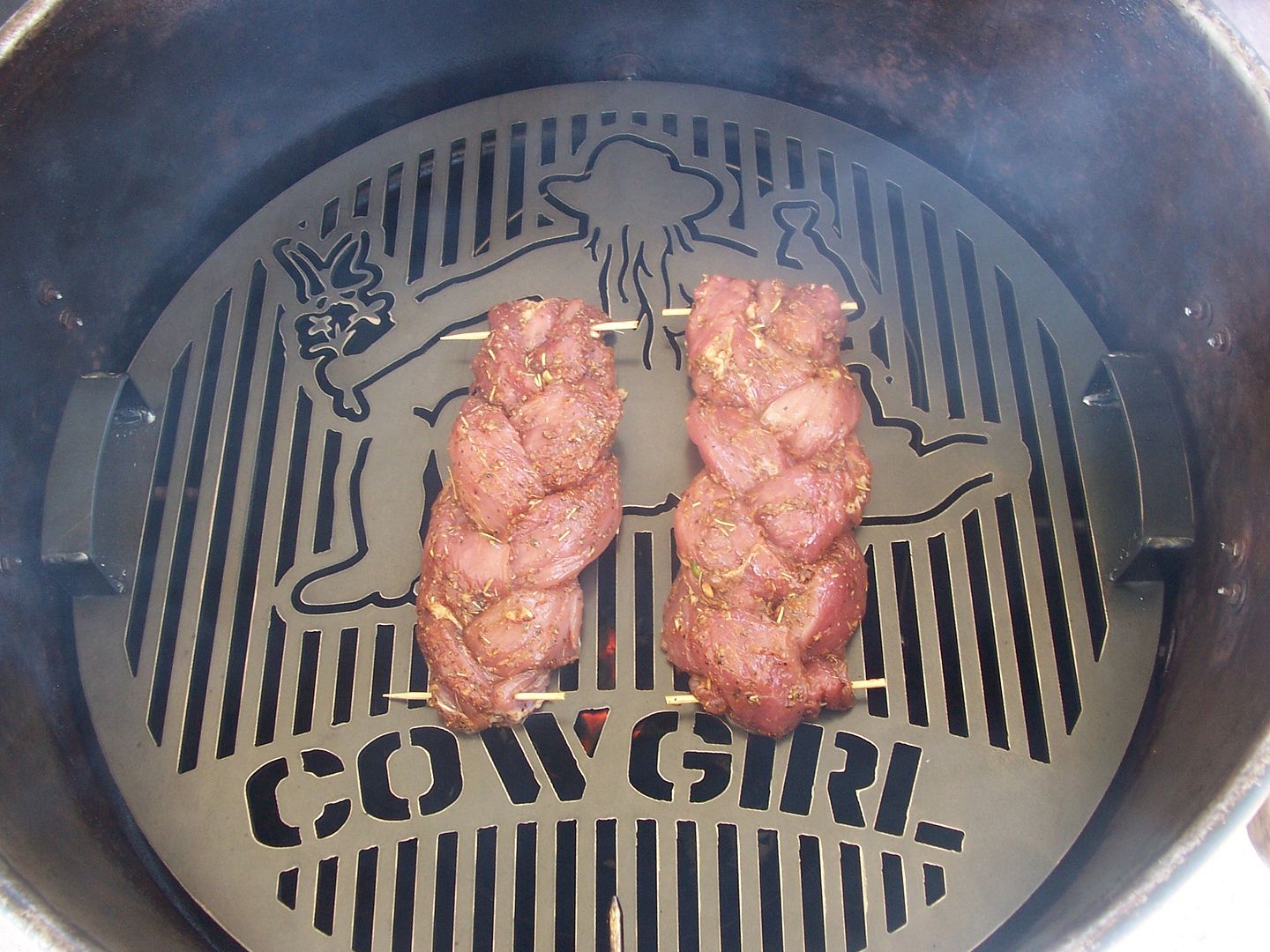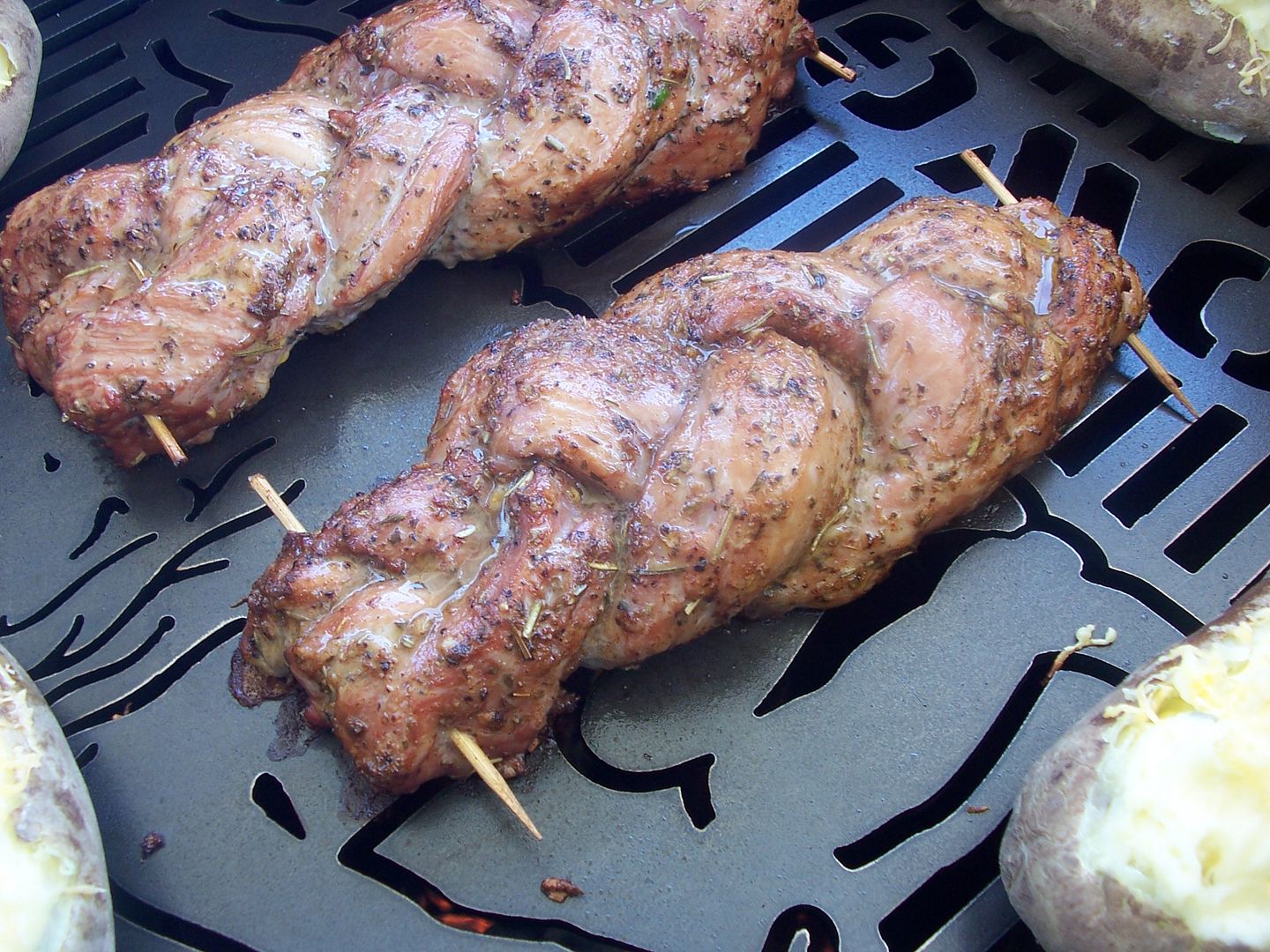 I added twice baked potatoes to the drum...
The whole cook took about 45 minutes...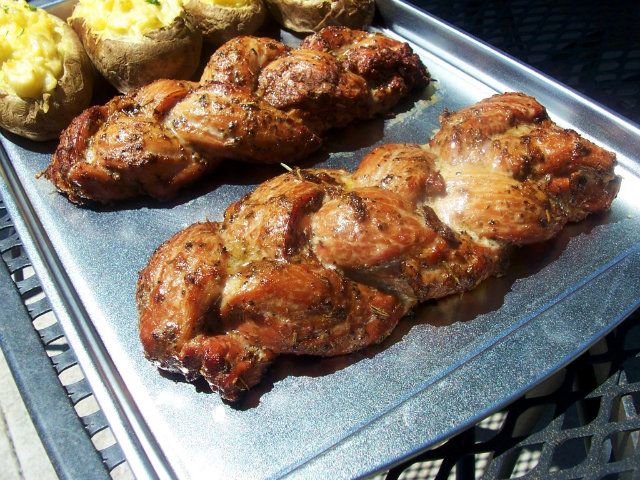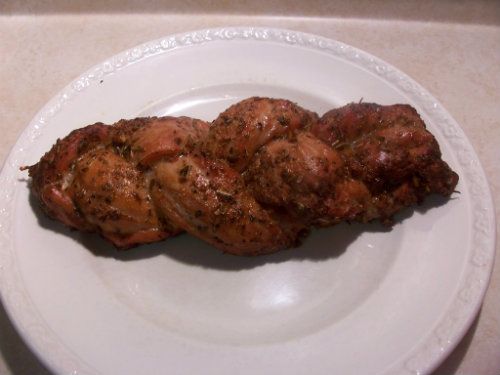 I loved the pork braid. Not sure what it is called but the flavors were wonderful. I'll be making this again. :)
Thank you again Rolf! I know you are busy...sending thoughts and prayers your way.