Almost the same menu I made last January 1st!
These are some of my favorites whether they bring me luck and good fortune or not. :)
I made a skillet of
jalapeno cornbread
.....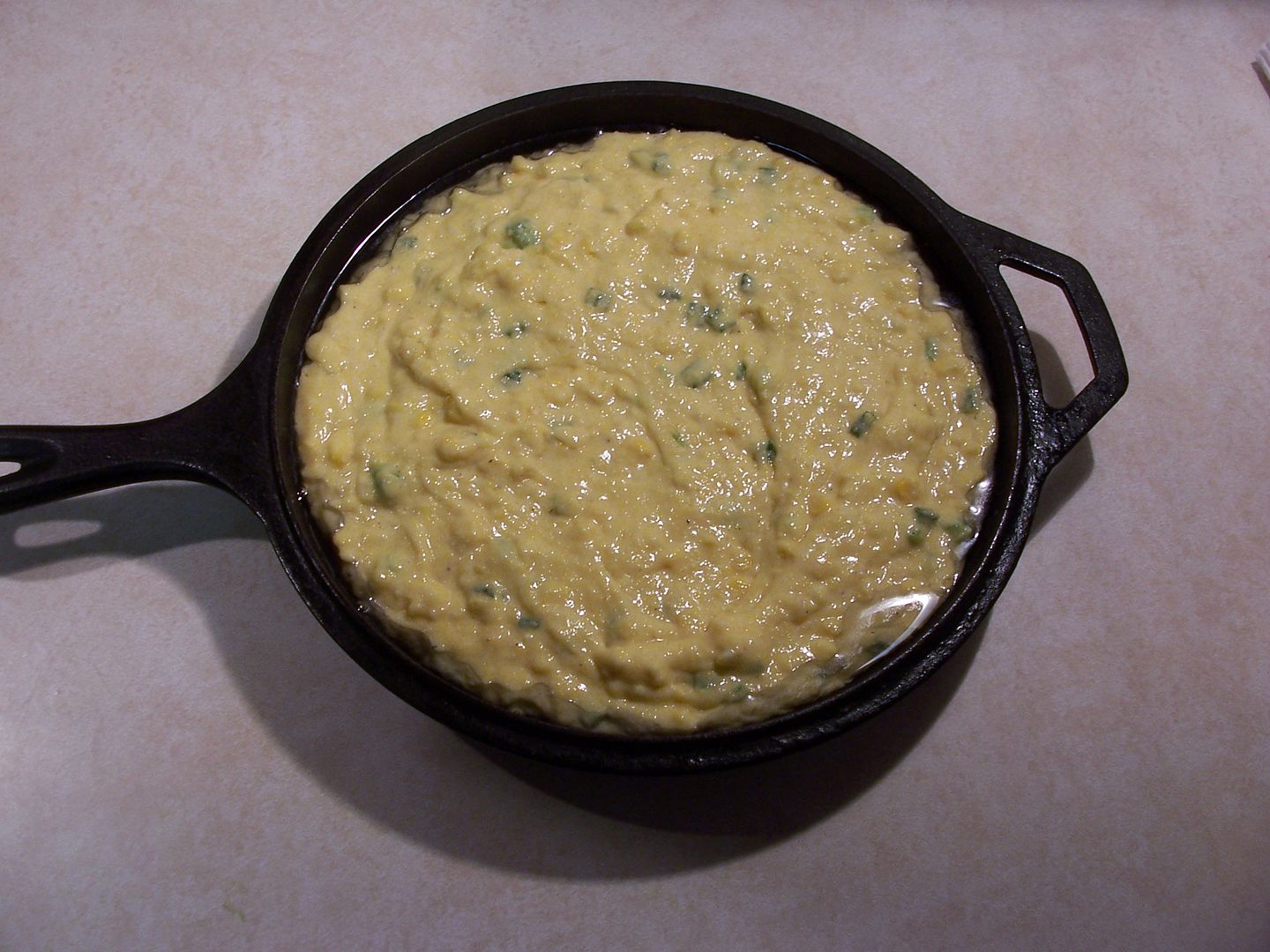 and some
hoppin' john
.....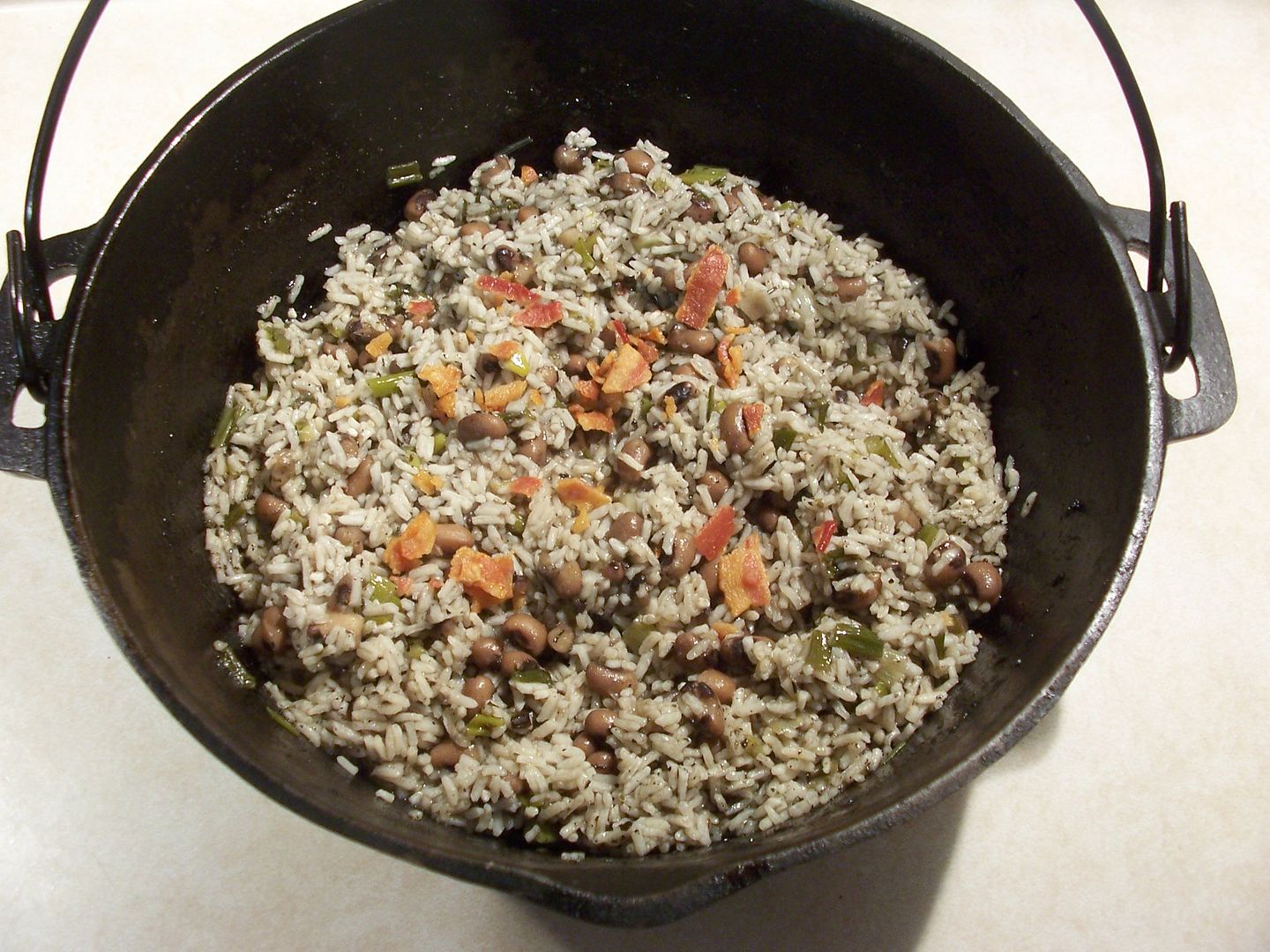 Fried some of my
cold smoked bacon
.....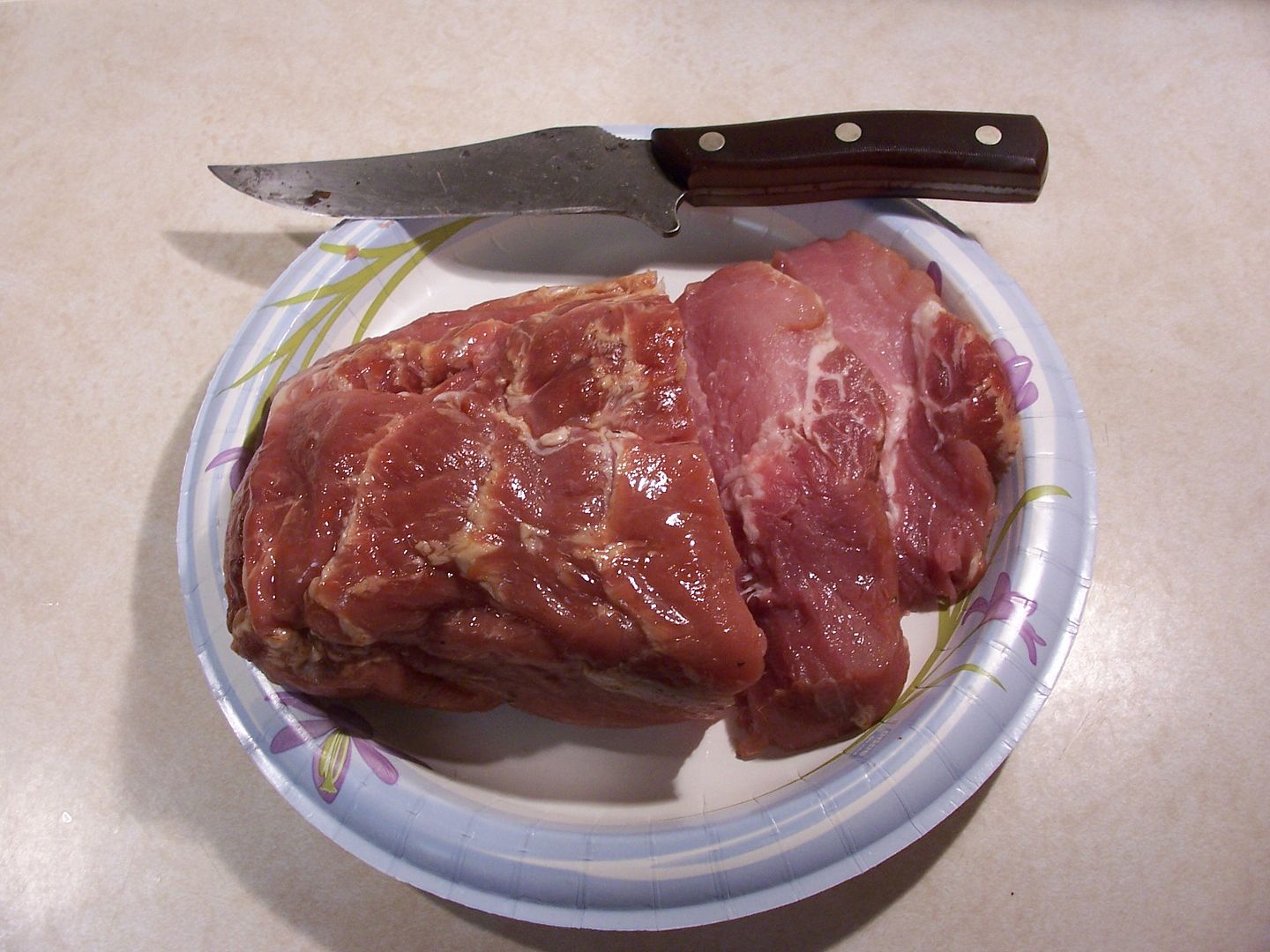 Cooked the collard greens in the drippings with a little butter added....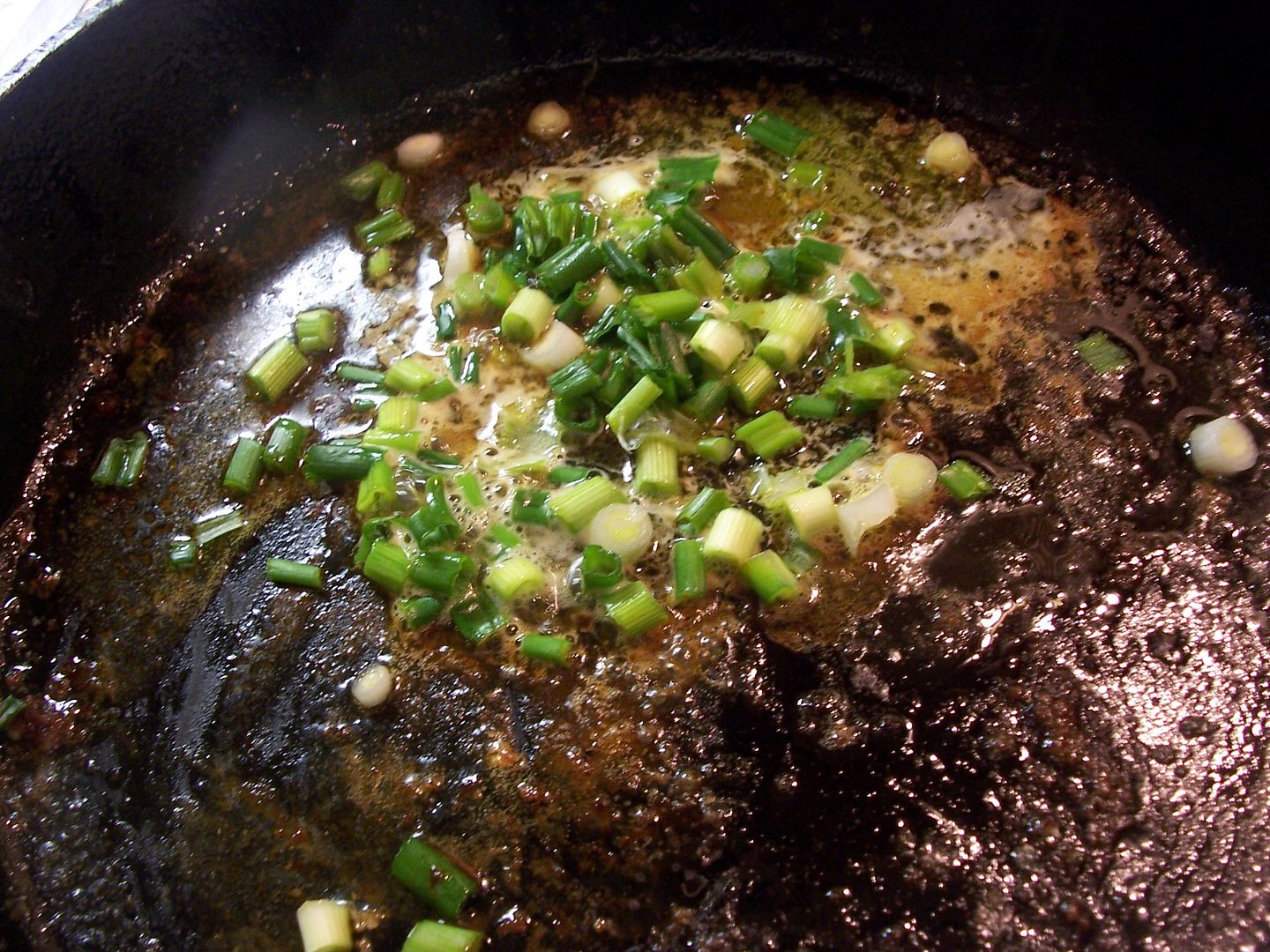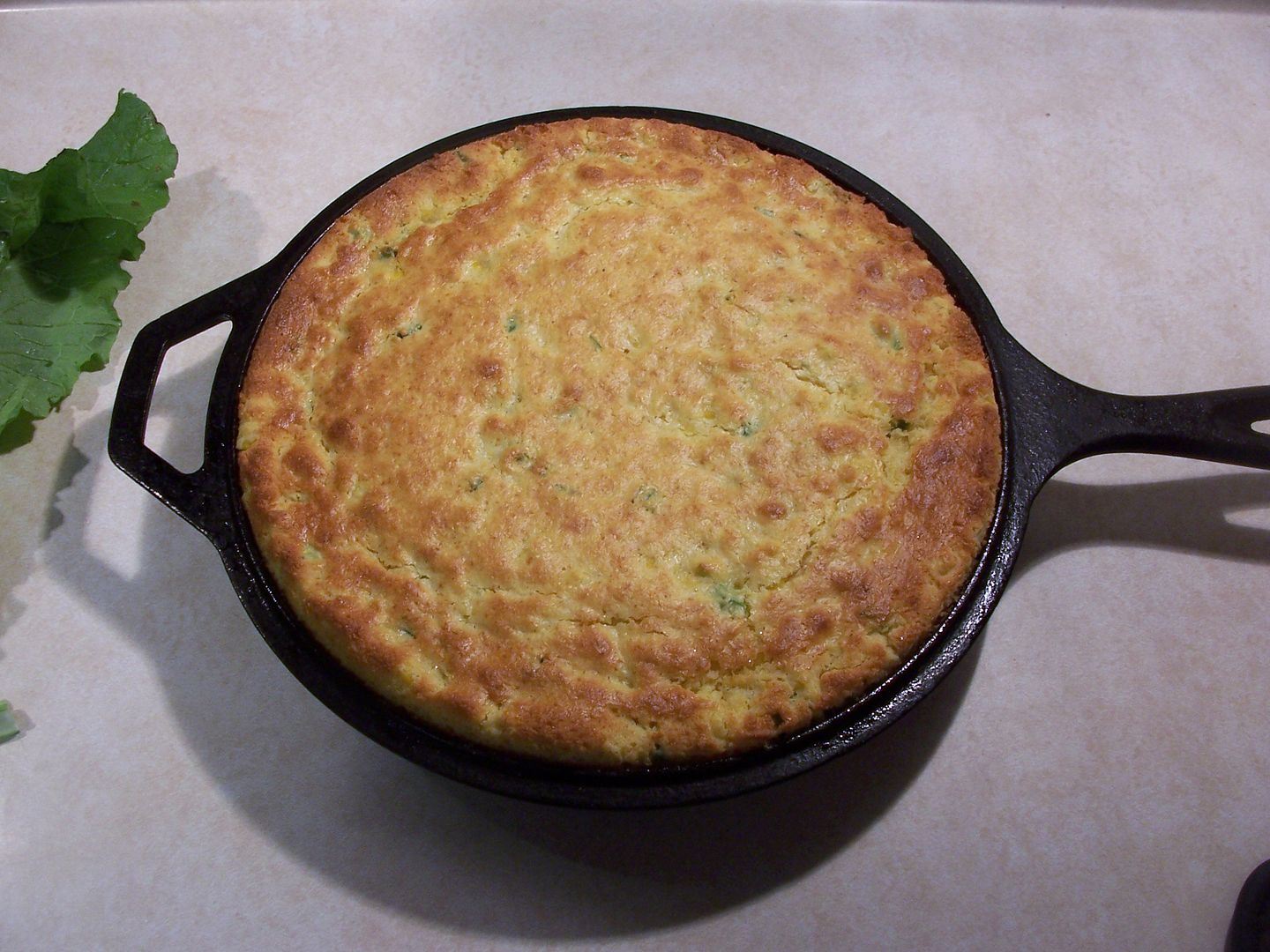 The jalapeno cornbread, greens, hoppin' john and fried back bacon...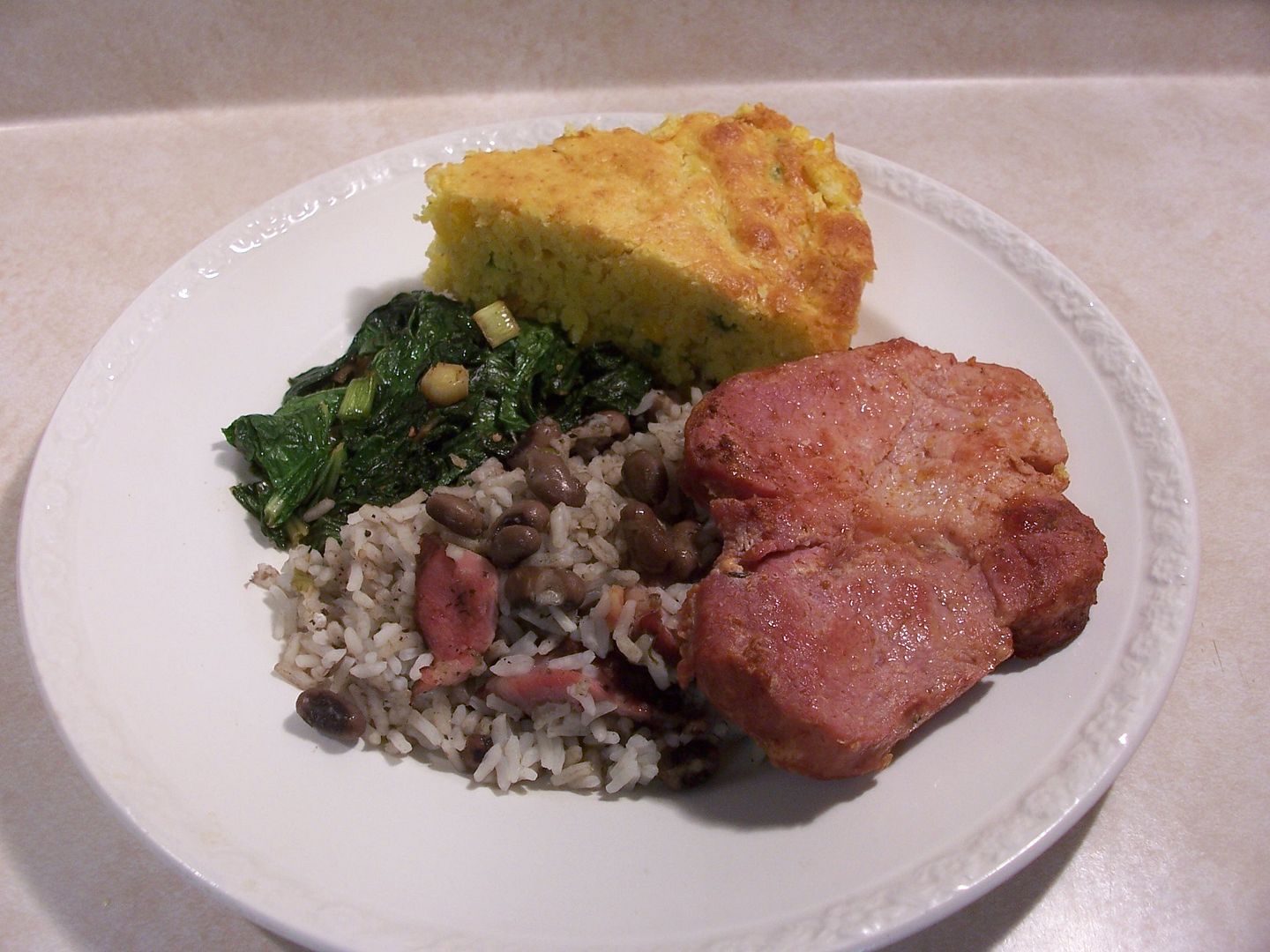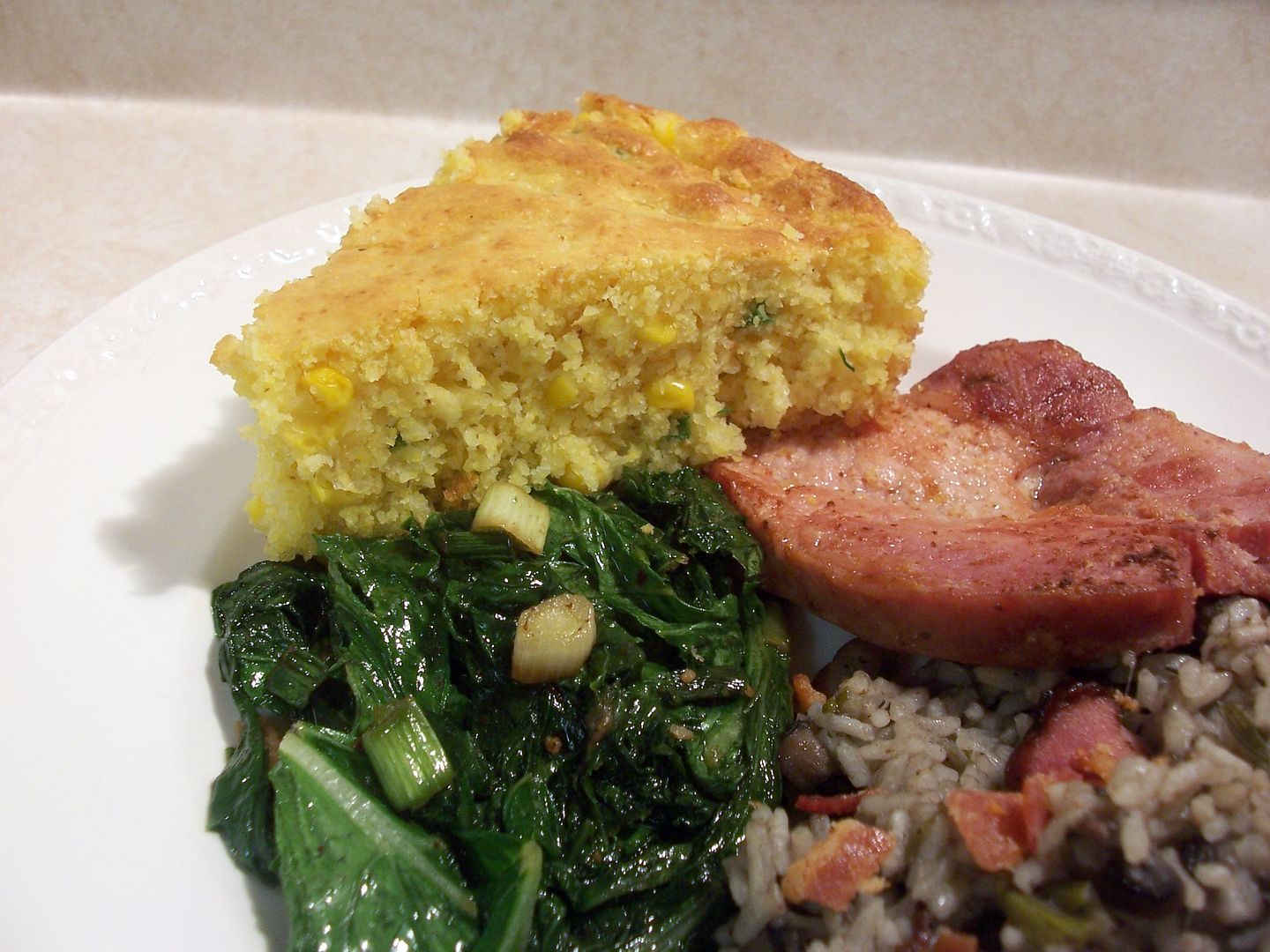 I have a feeling that 2012 will be a good year. :)