The weather was nice today... warm and the wind was calm. I headed out for a walk to look for some Black Sampson (echinacea) in the pasture.
Everything is still brown and crunchy from the drought.
Came across an old feed bunk....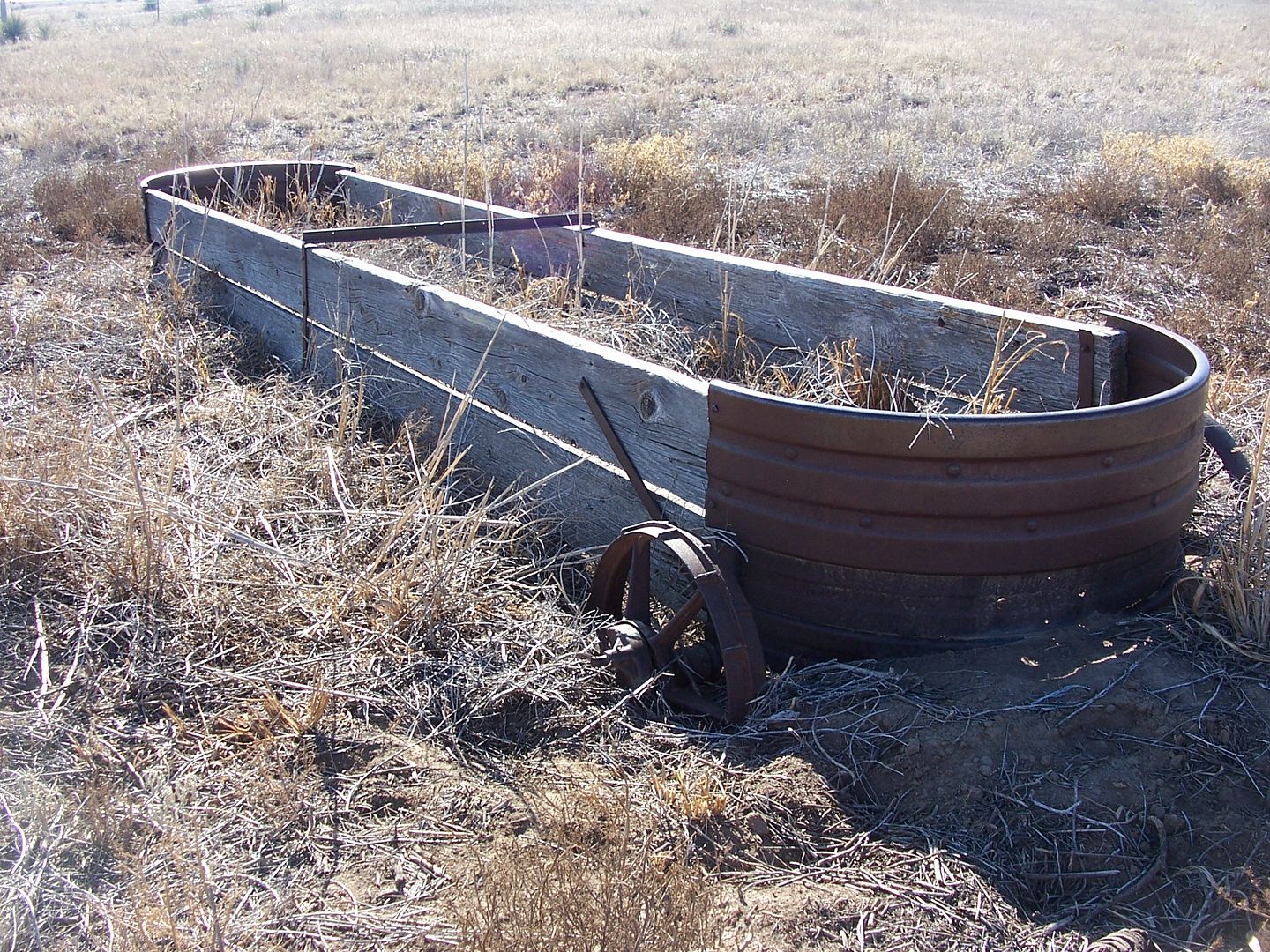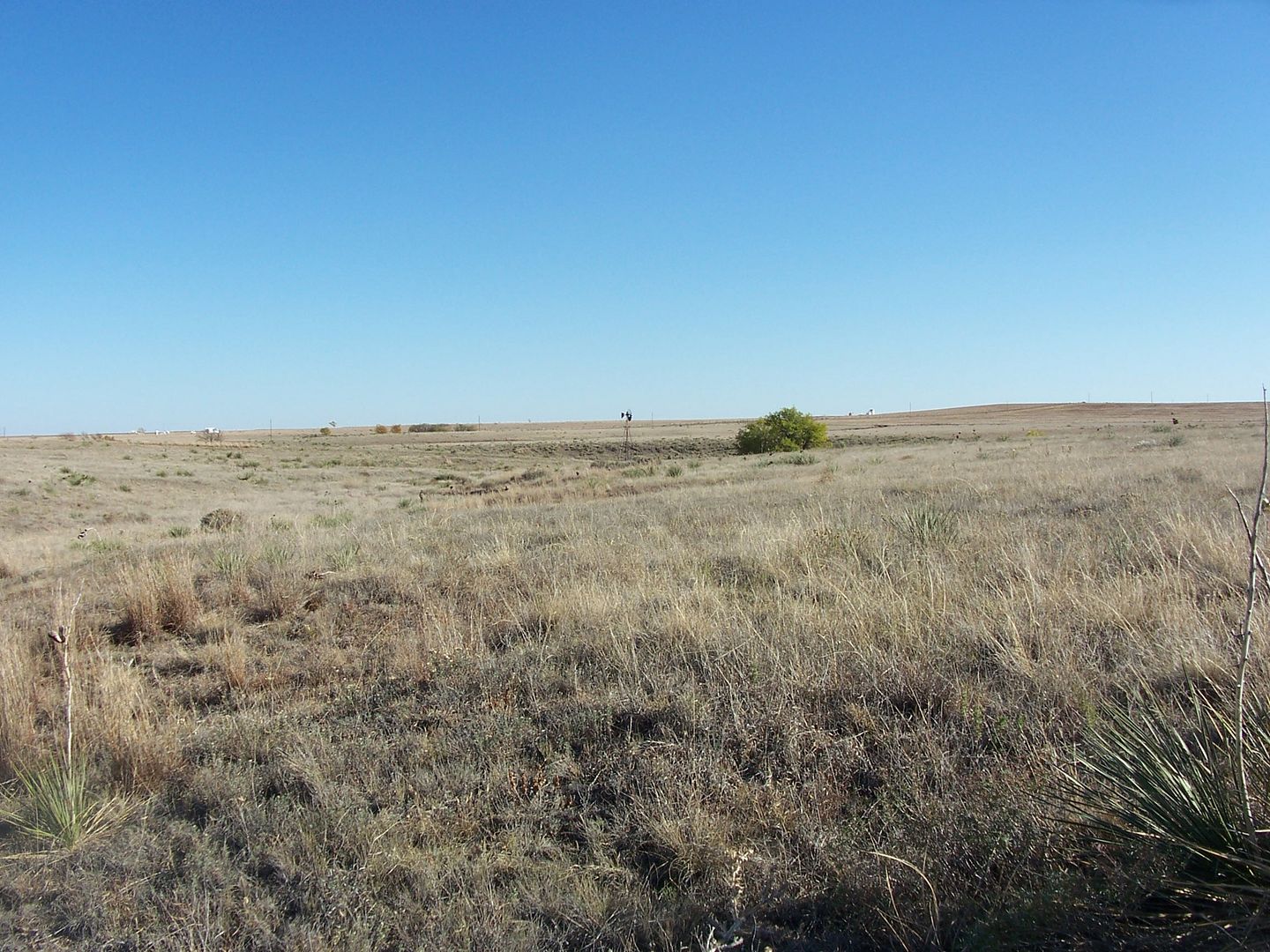 Prime black sampson hunting ground. :)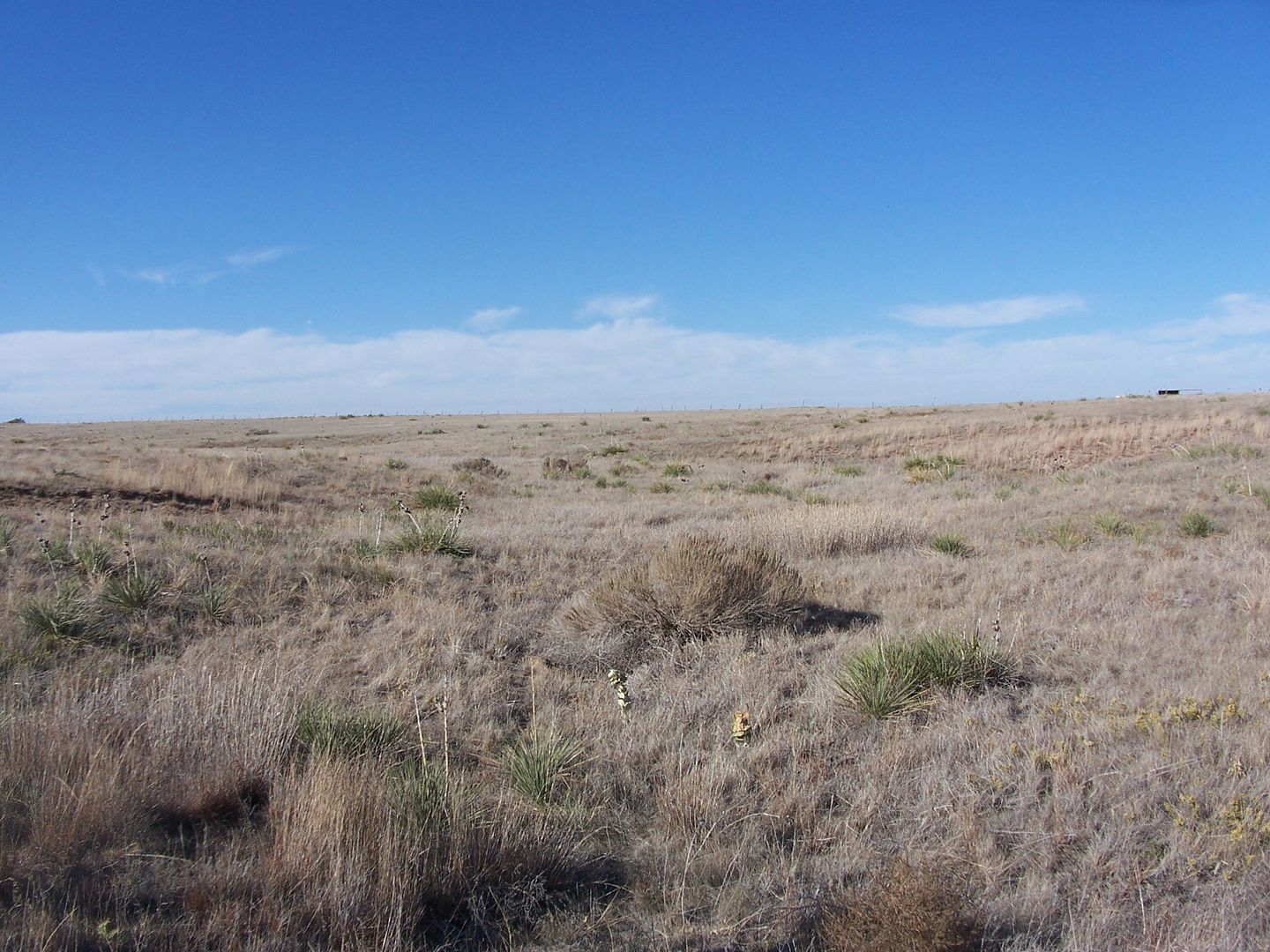 The plants are tricky to spot this time of the year. They are easy to spot when blooming but the best time to gather roots is after the blooms have died and before the ground freezes.
I only gather the roots... then scatter the seeds to replenish the area.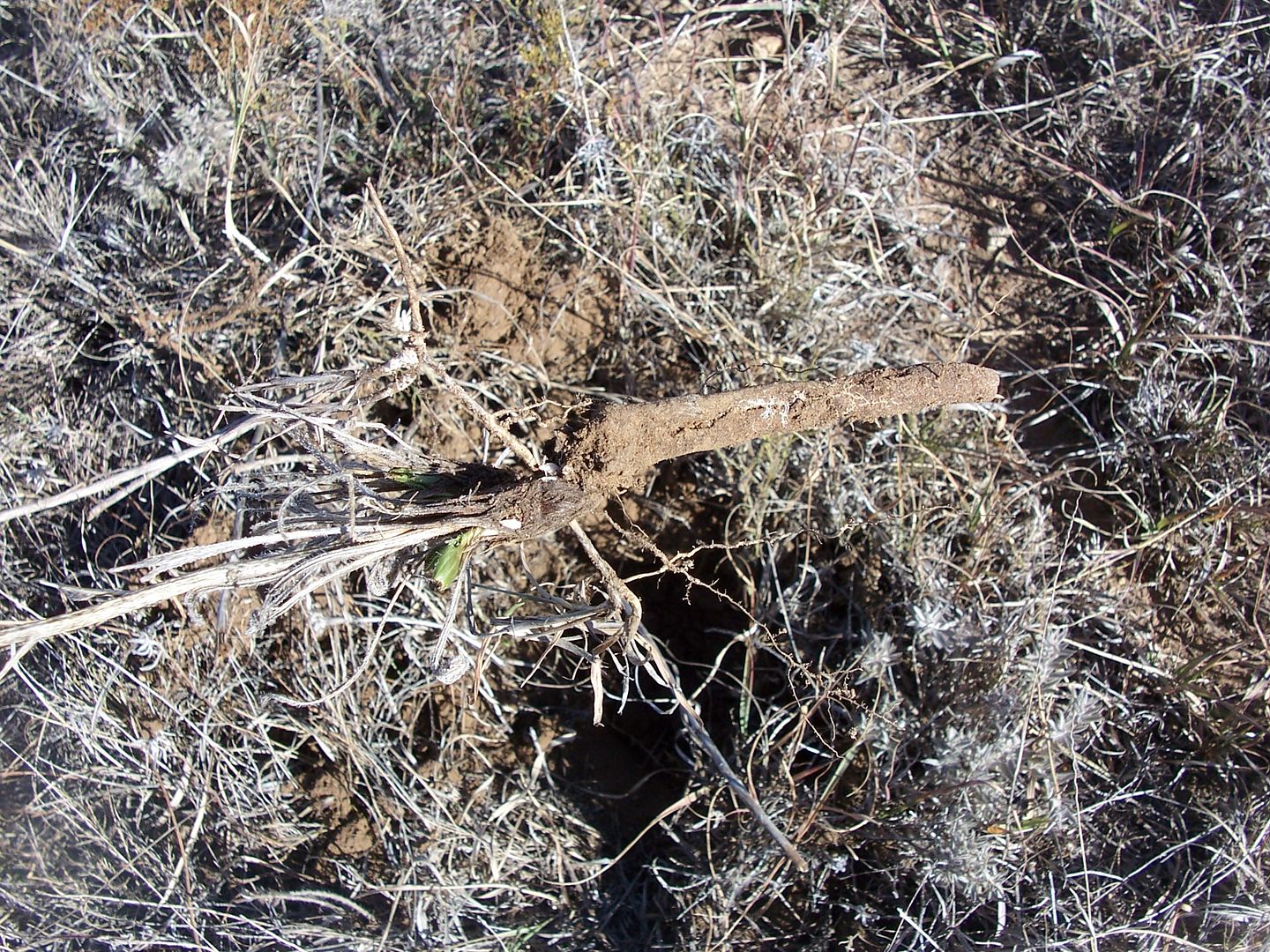 The old timers still gather the roots for winter. I was shown how to gather the roots years ago by a retired science teacher. He is a rancher and a good friend.... and soooooo interesting to hang out with. :)
One way to make sure you have the right plant, scratch the root with your pocketknife... look for the black color. A tiny piece will numb your tongue. :)
I use the roots in tea during the winter, when I feel a cold coming on.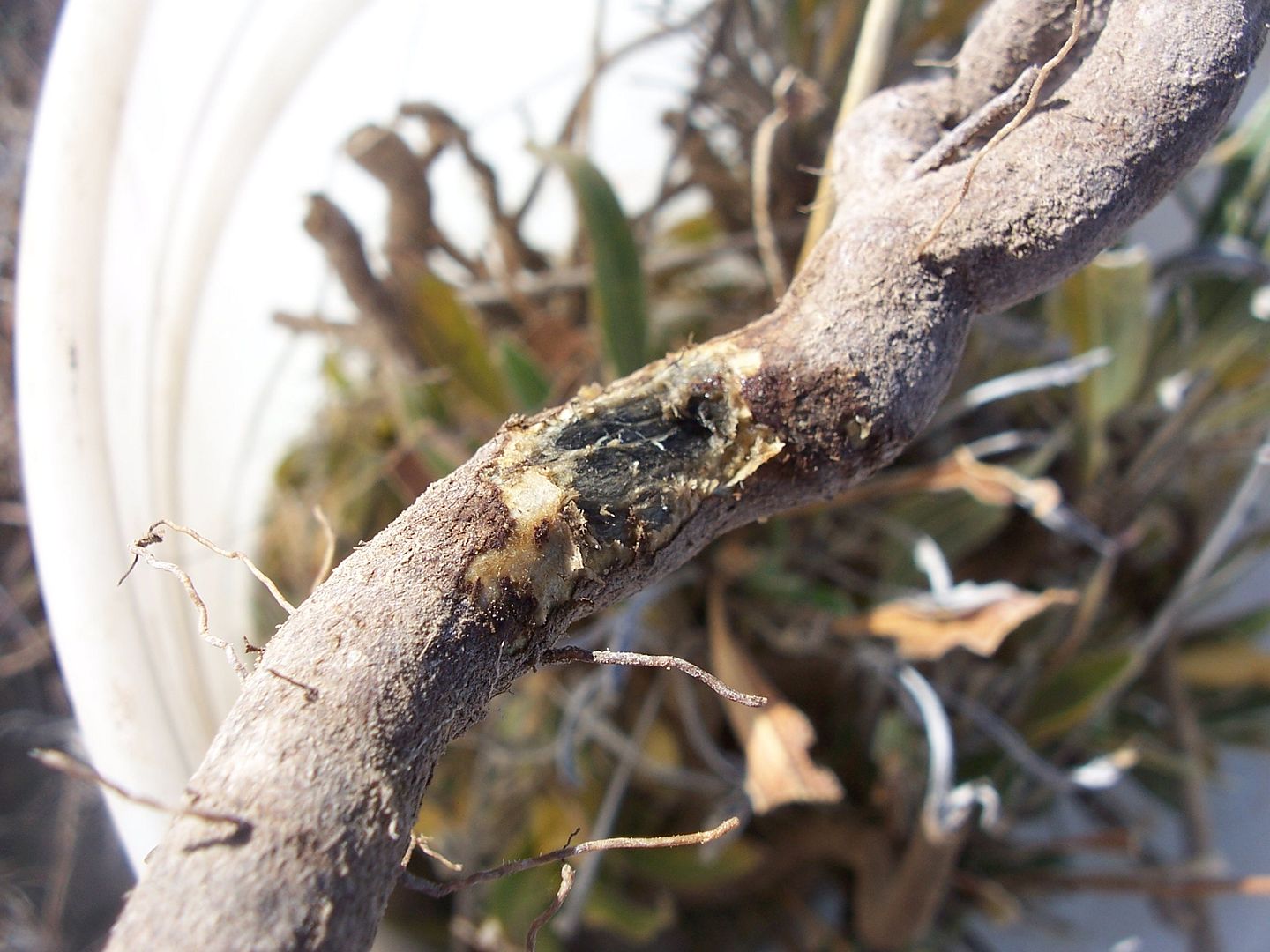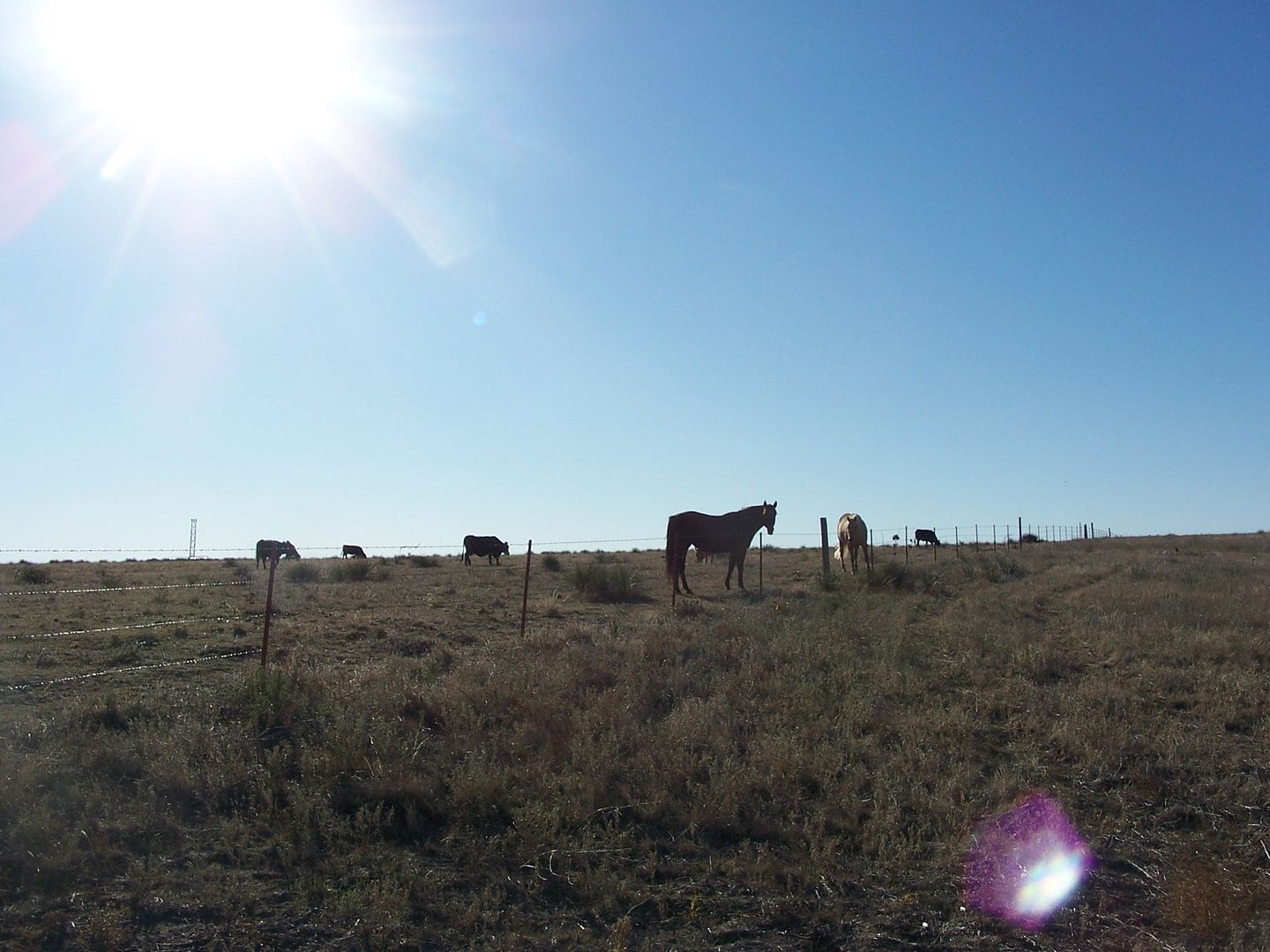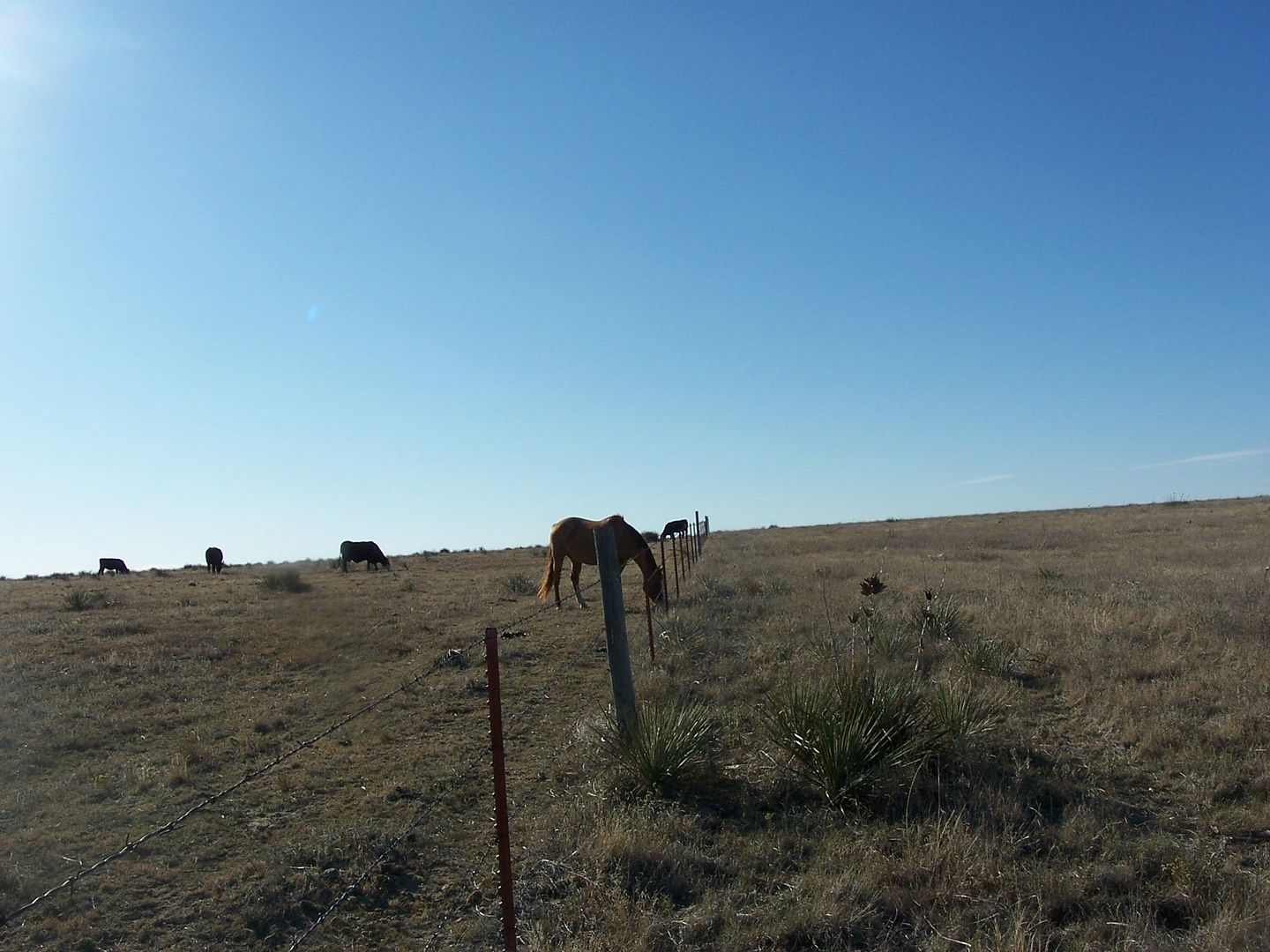 Had to visit with the girls while I was out there...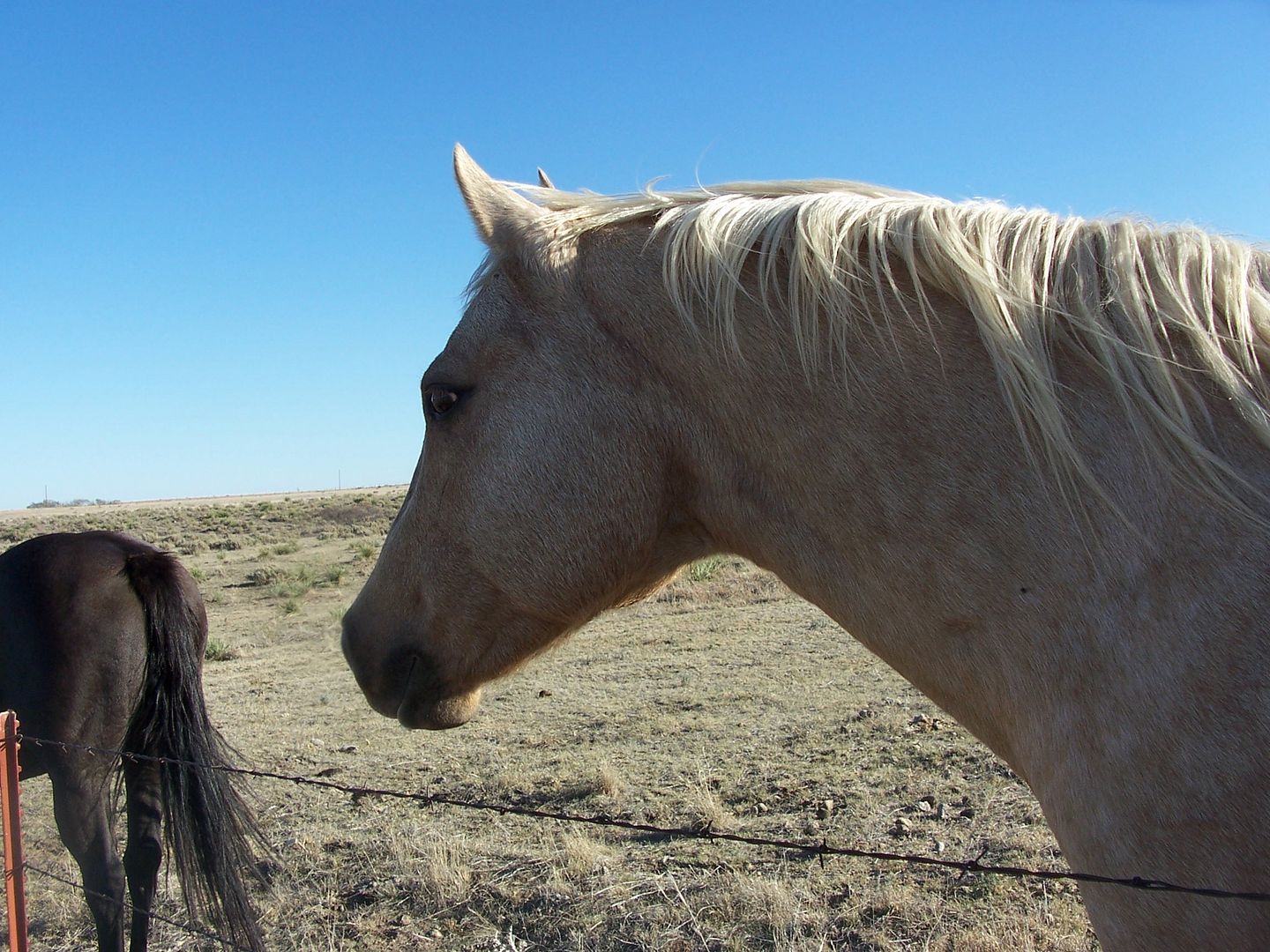 a good nostril shot... :)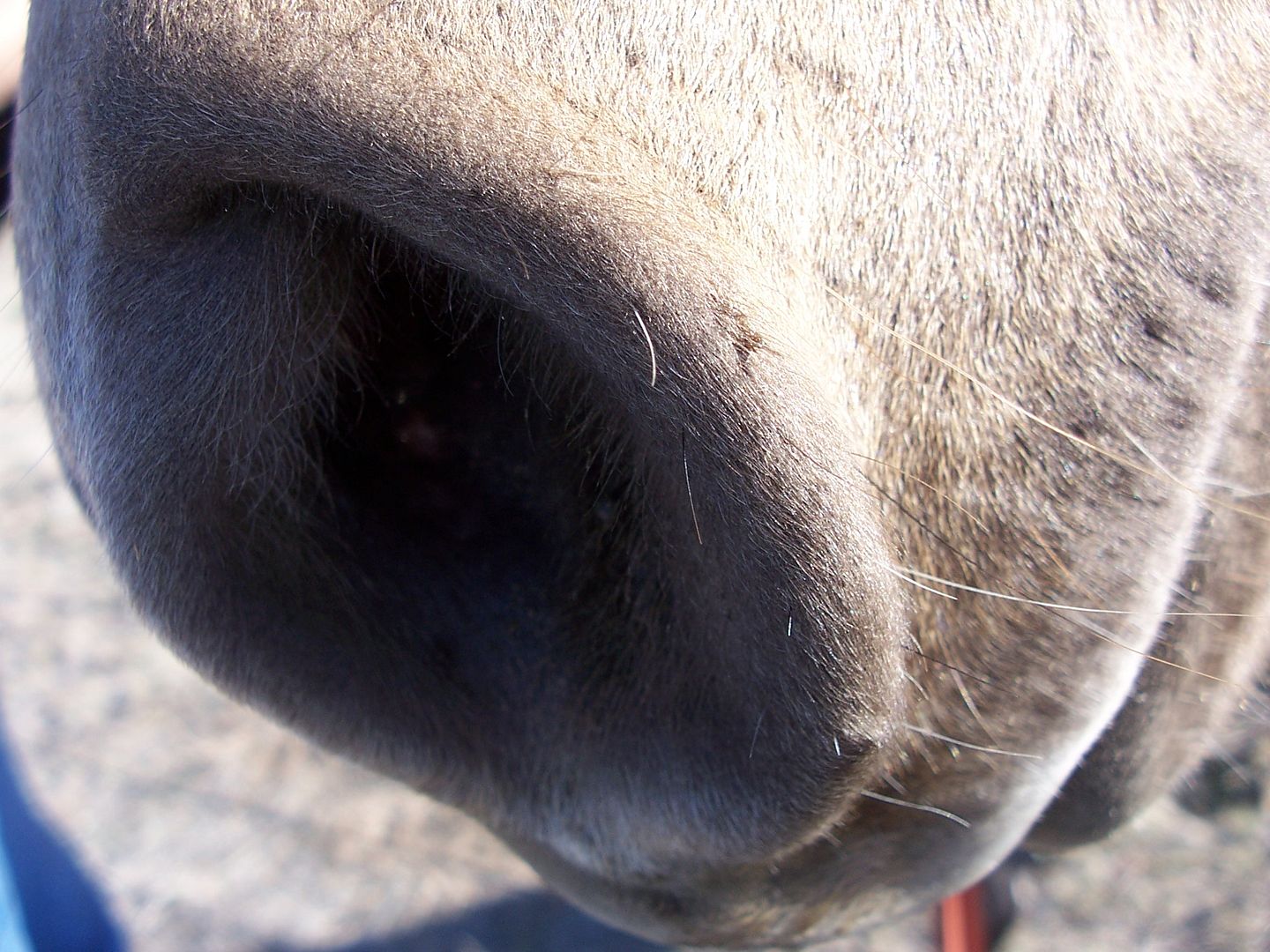 She's listening to me but refuses to turn around. Something has her attention..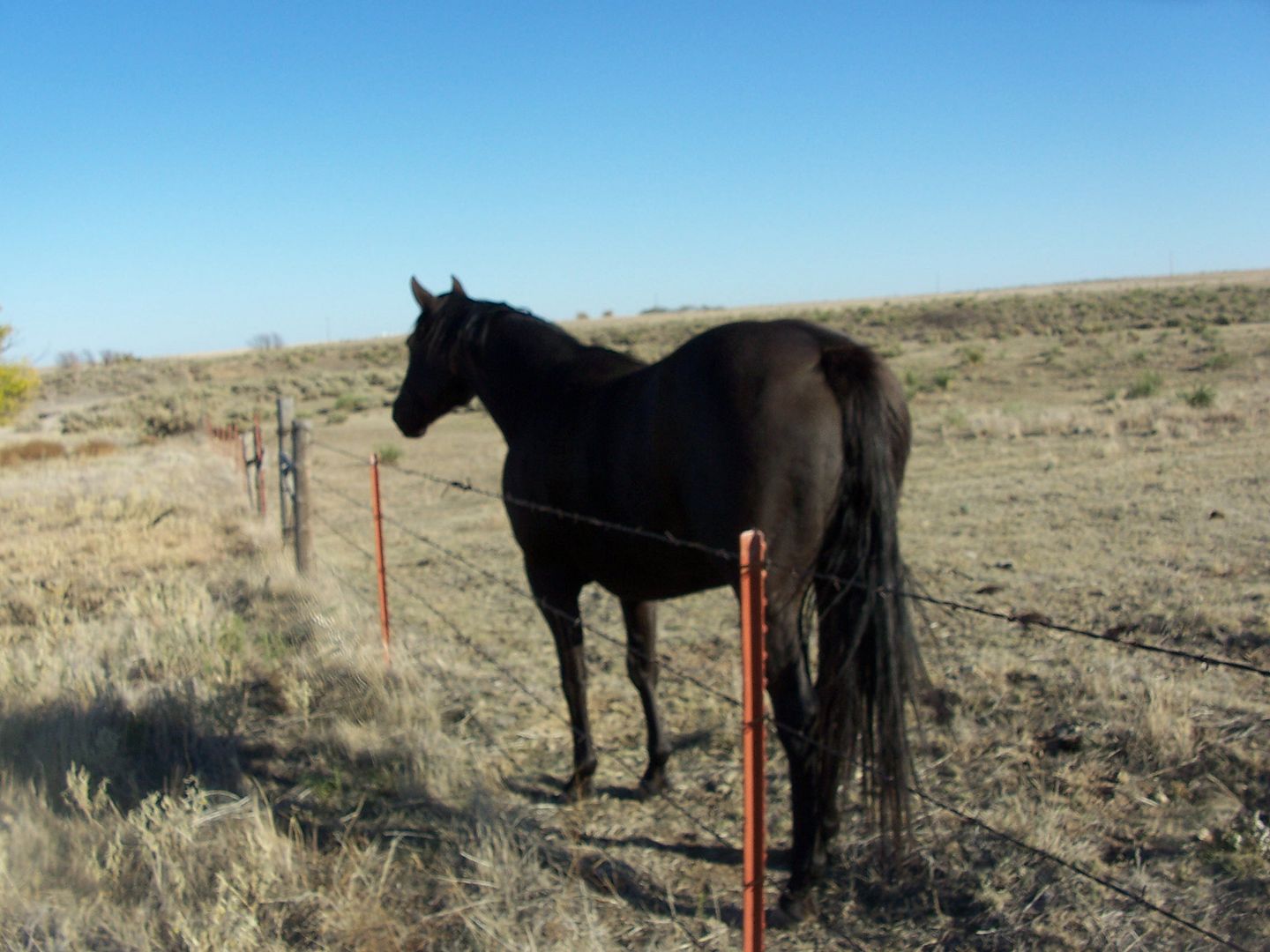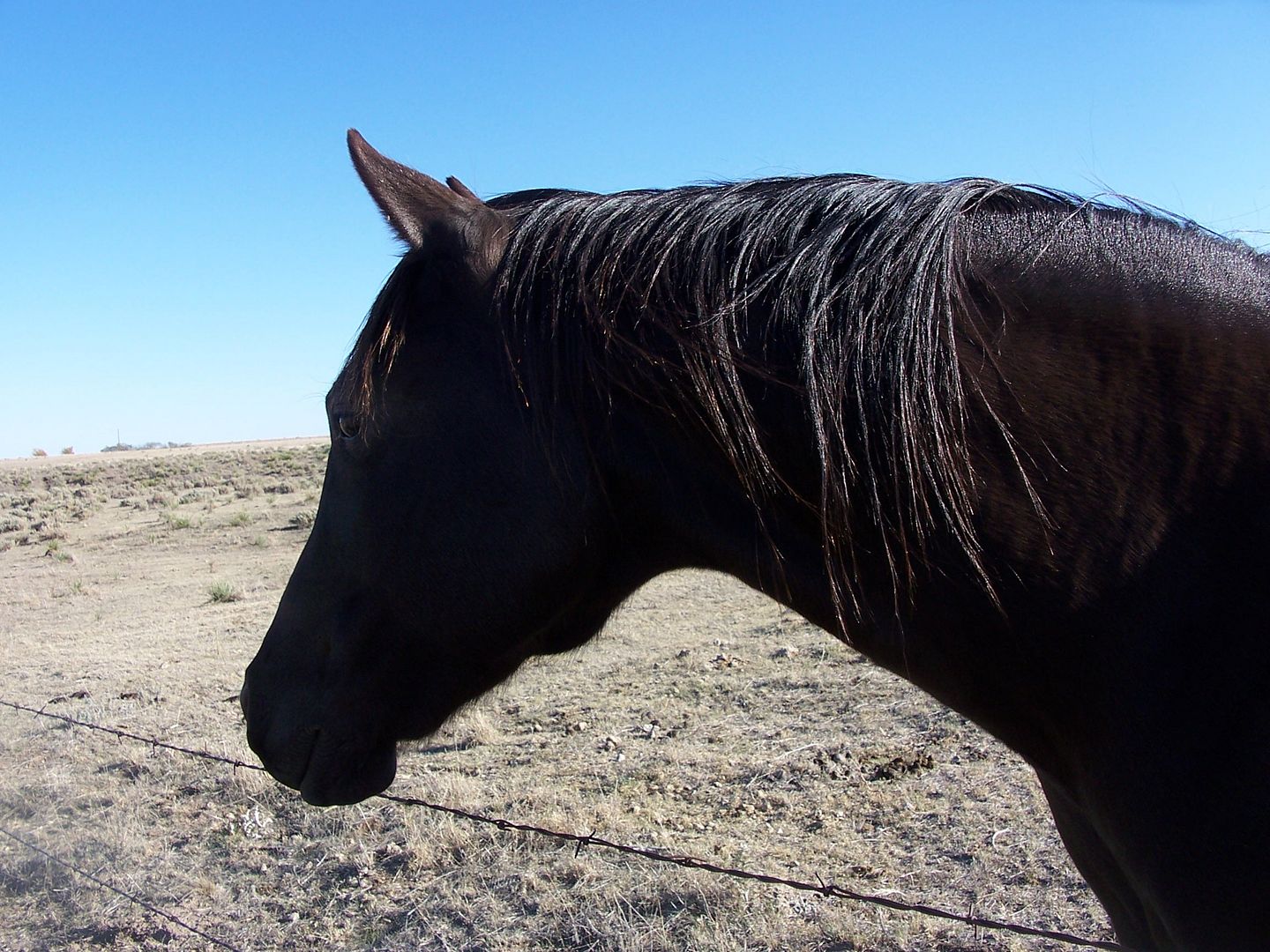 I knew she heard me..... she's givin' me the look. :)