While kicked back in my fishin' chair listening to some music, enjoying the fresh air and view.... I decided to check my bait. It had been awhile since I had a bite and decided the fish had probably stripped my line clean.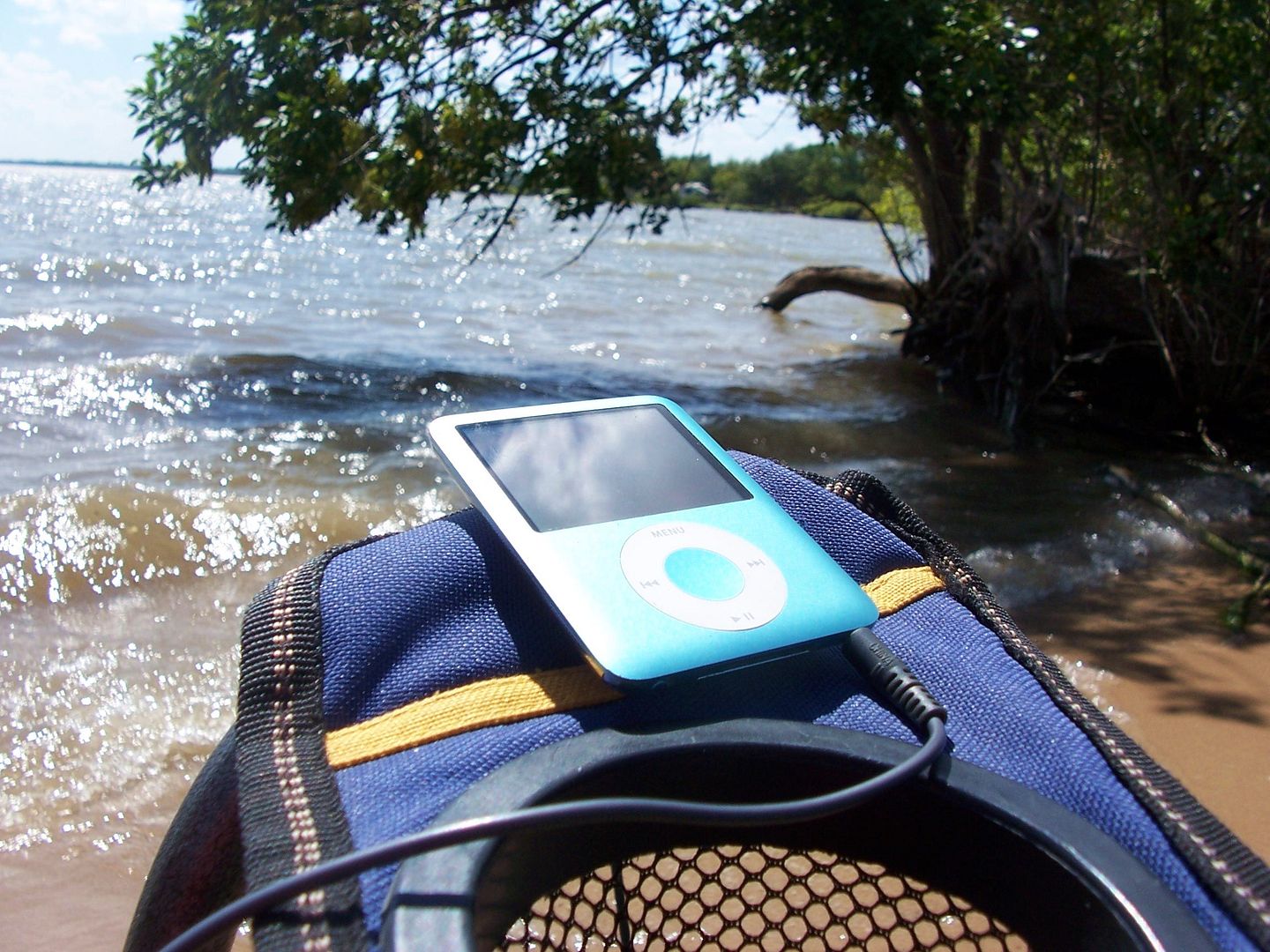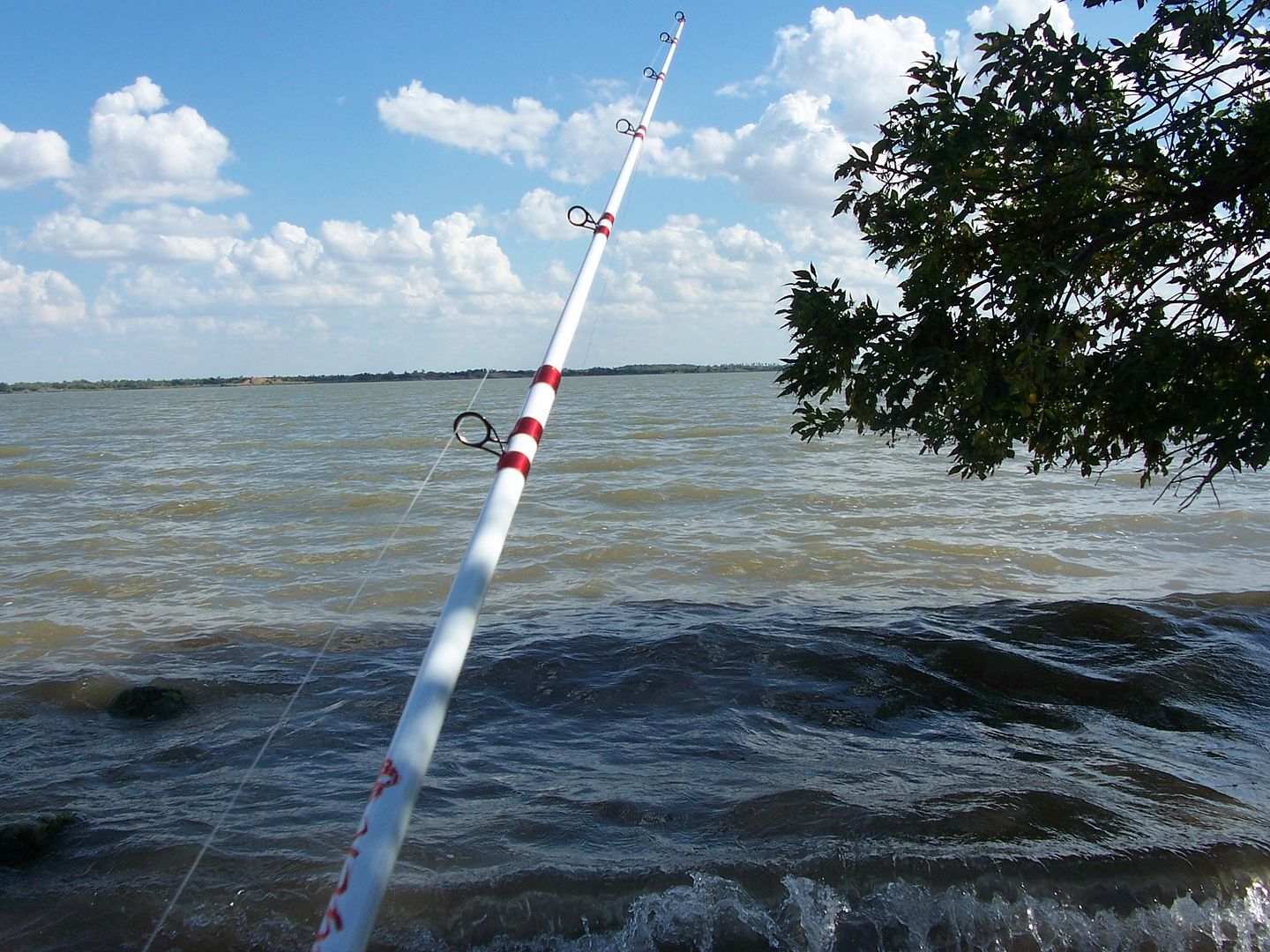 Bringing the line in, I noticed something attached to the hook...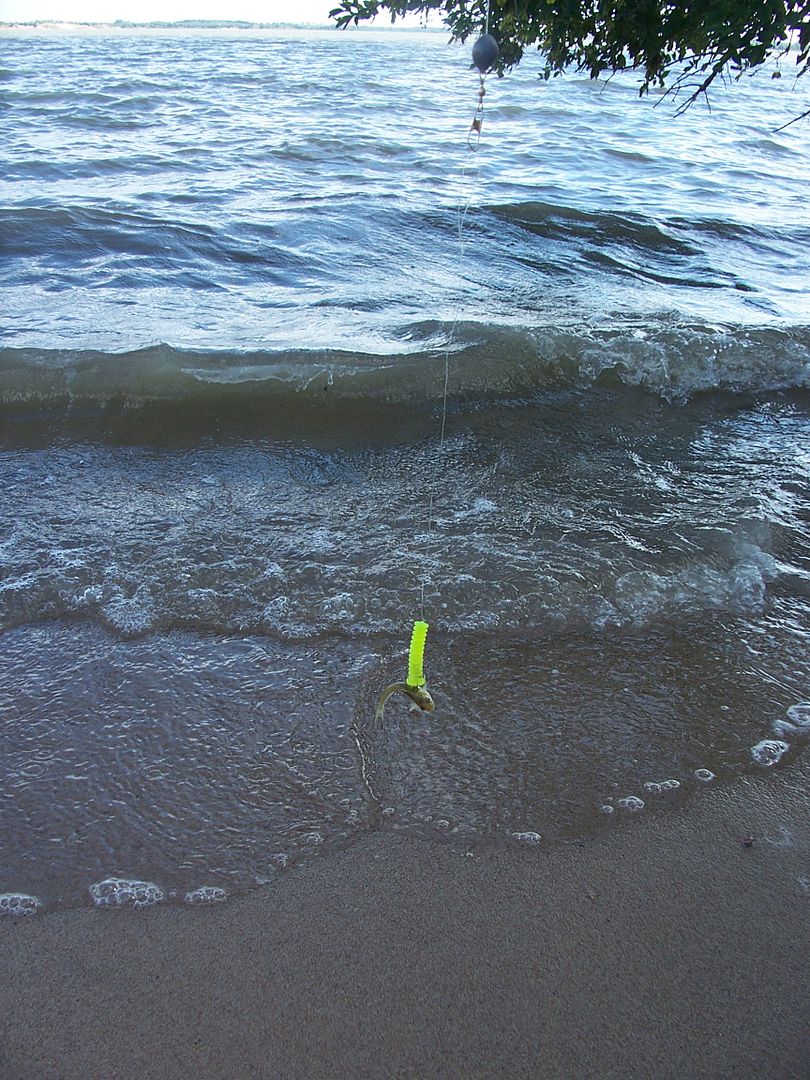 I brought in the smallest catfish I had ever seen....
My first thought was Oh how cute! My second thought was ....oh great, I'll never hear the end of this.
This was worse than catching my usual stick. lol

Luckily I caught bigger fish so I could participate in the Saturday night campfire fish fry. :)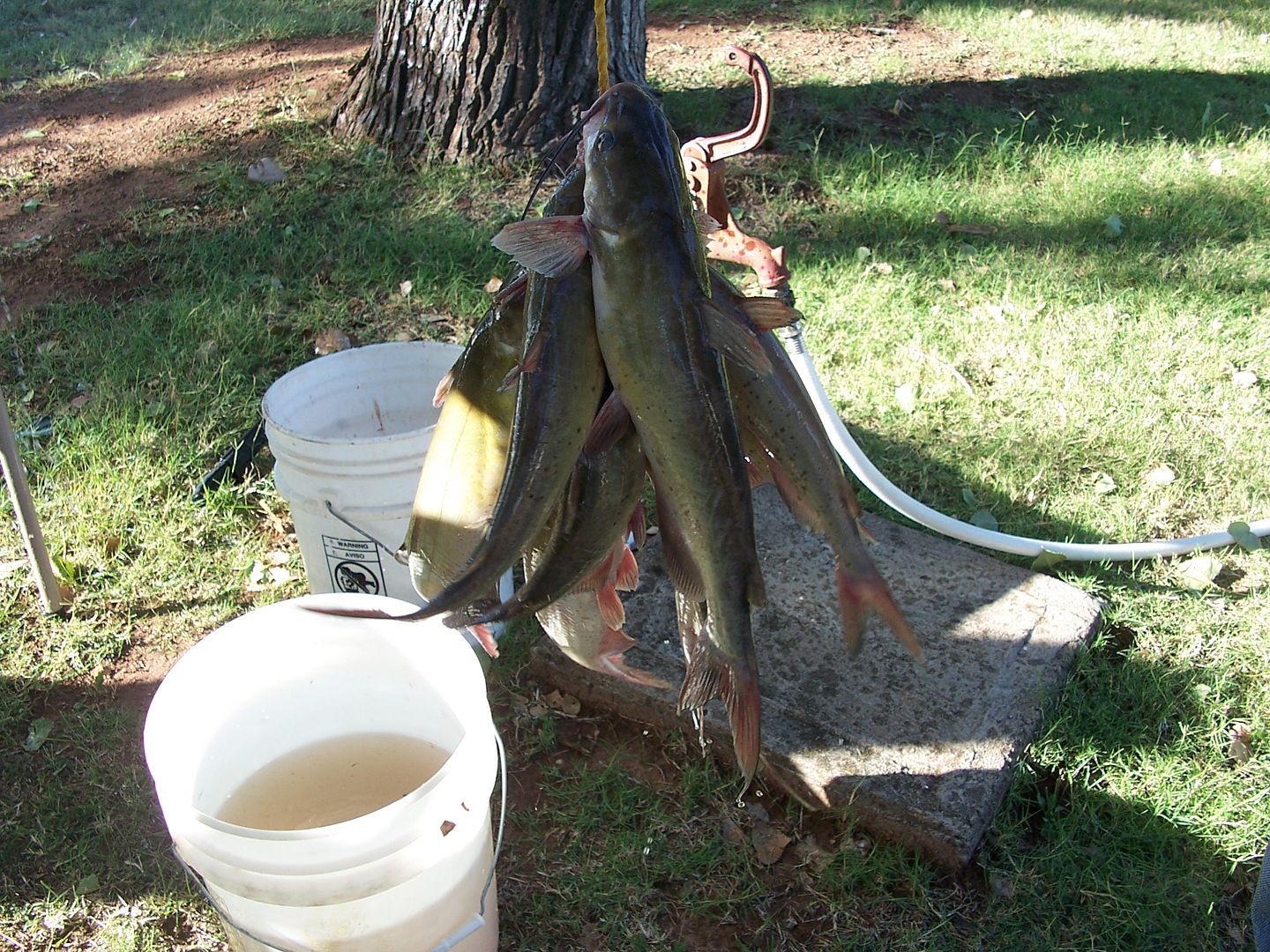 the nuggets...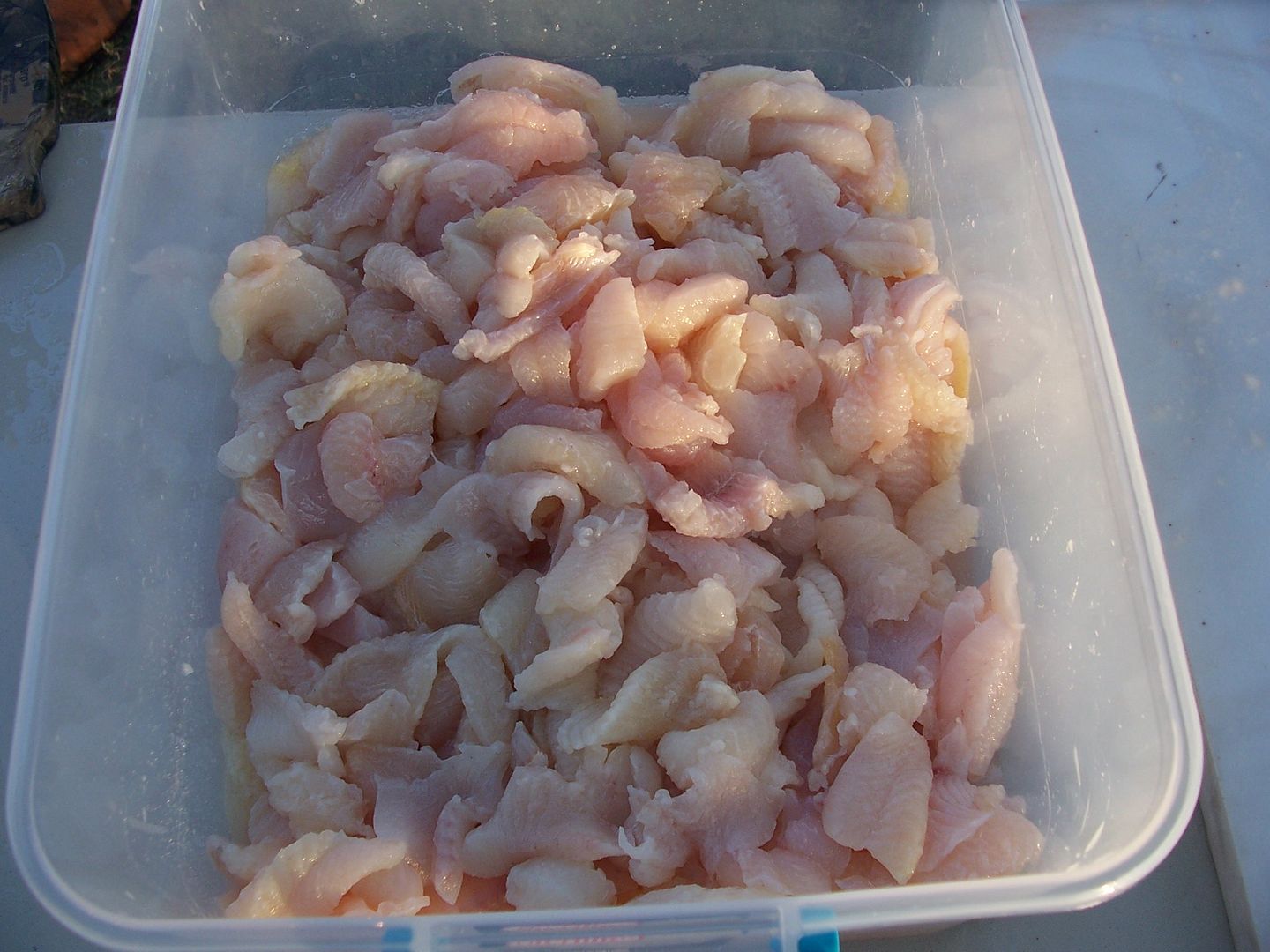 fries....




building a large bed of hot coals....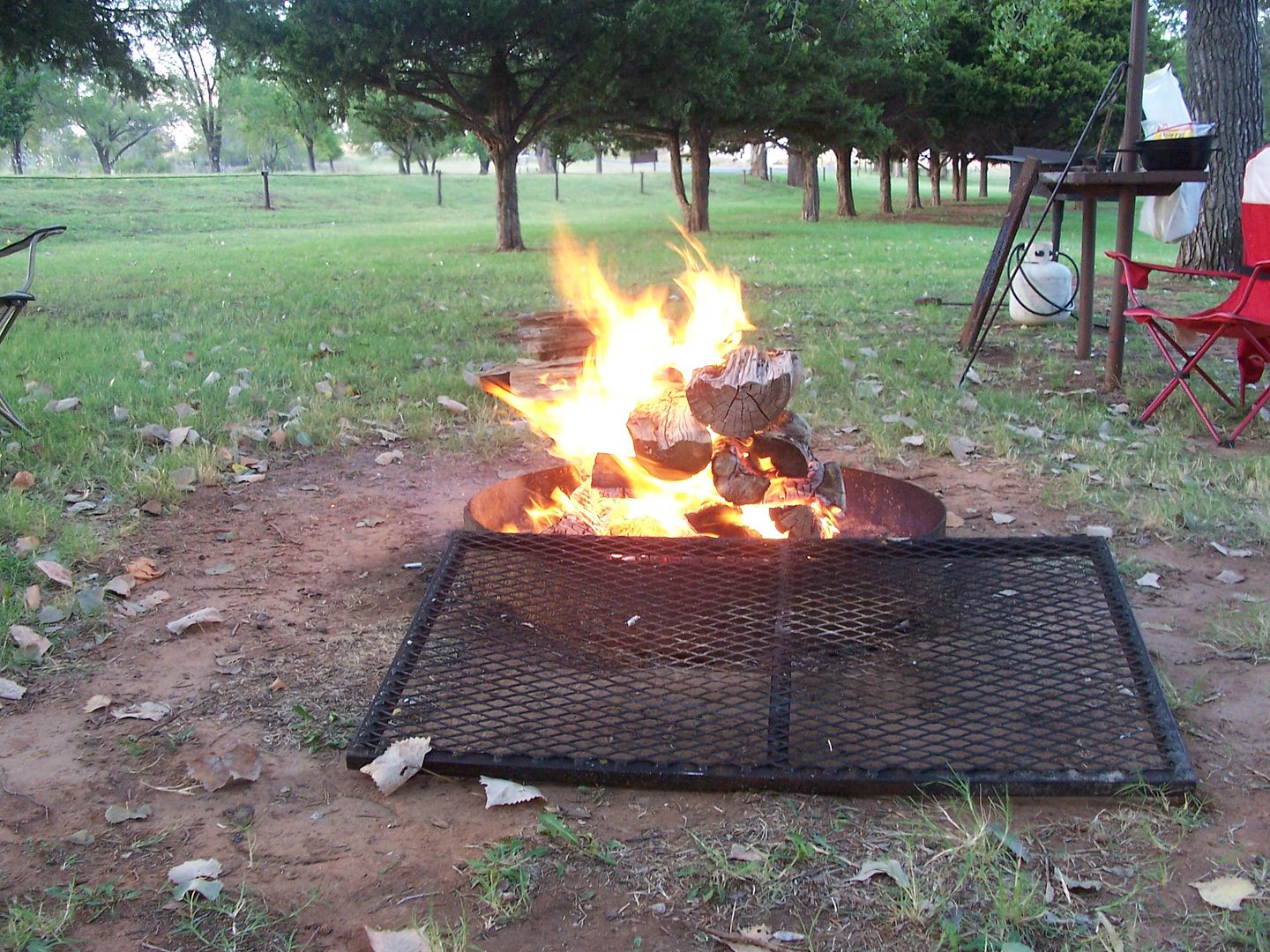 heating the oil....





two pots of fish frying and one pot of fries....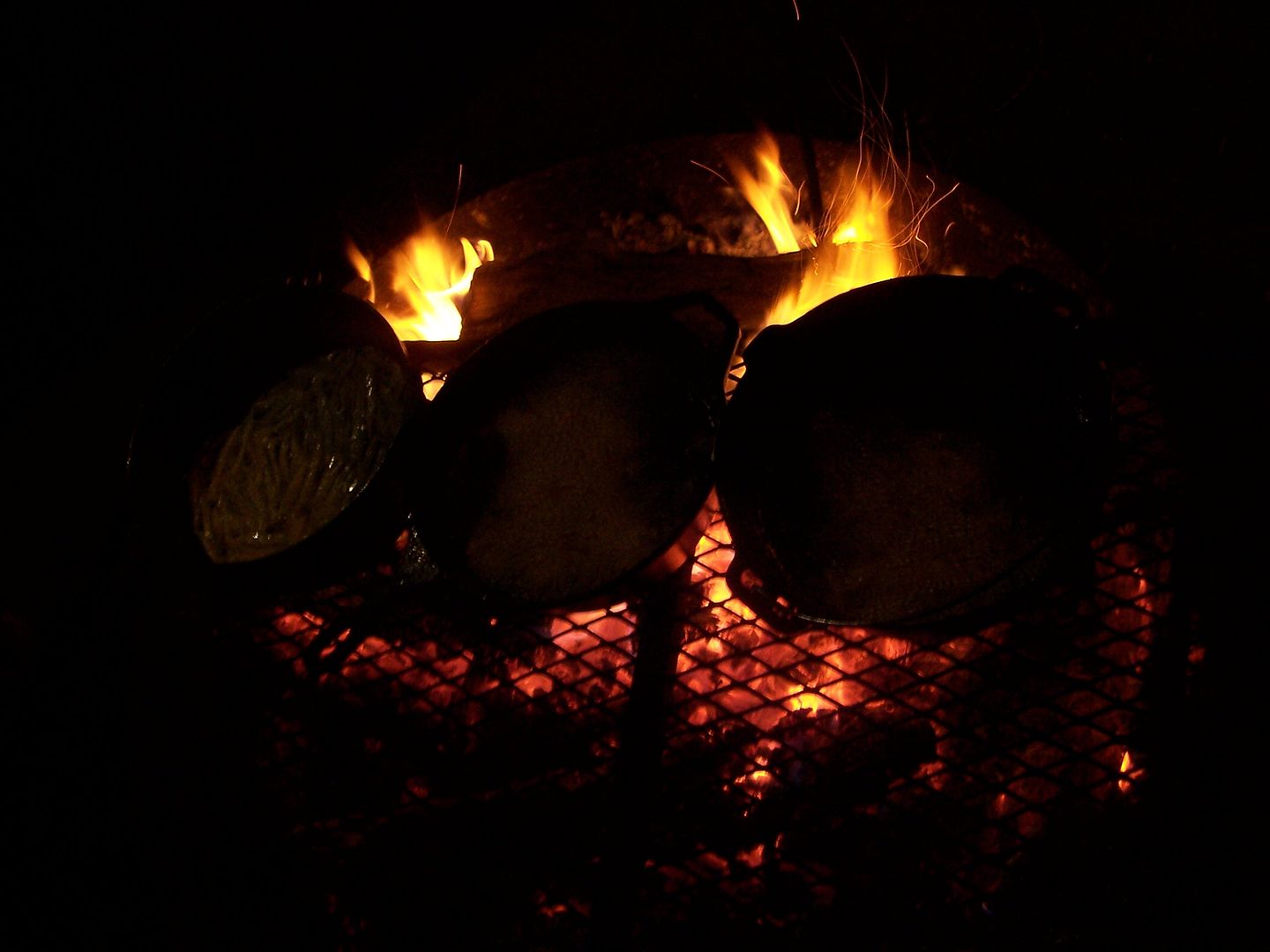 It was soooooo tasty. :)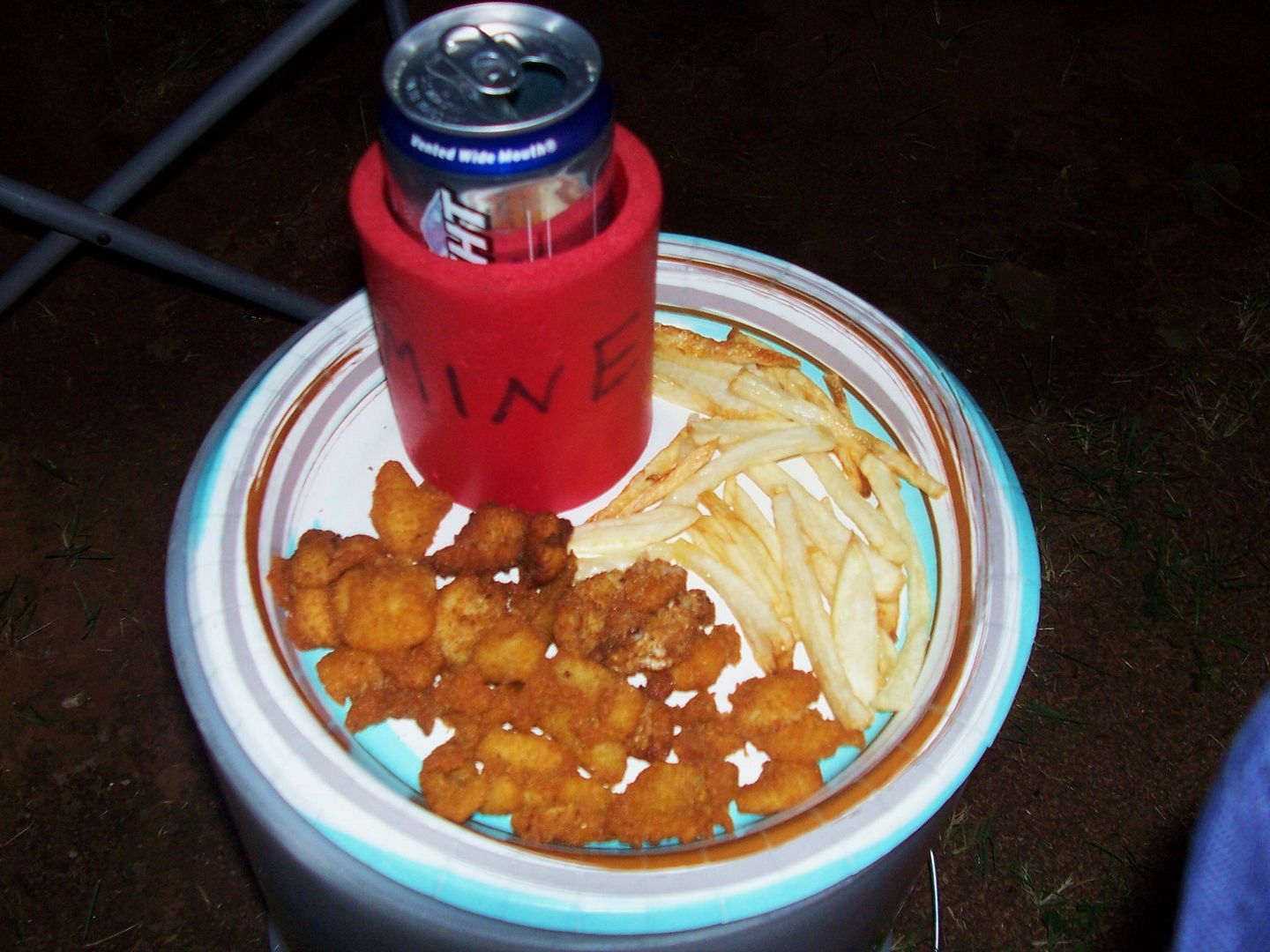 By the way...I did throw Nemo back. :)