I had a bit of smoked ham and a few ears of grilled corn..so I decided to make corncakes for breakfast.
I make these while camping and love how they taste when cooked outside. :)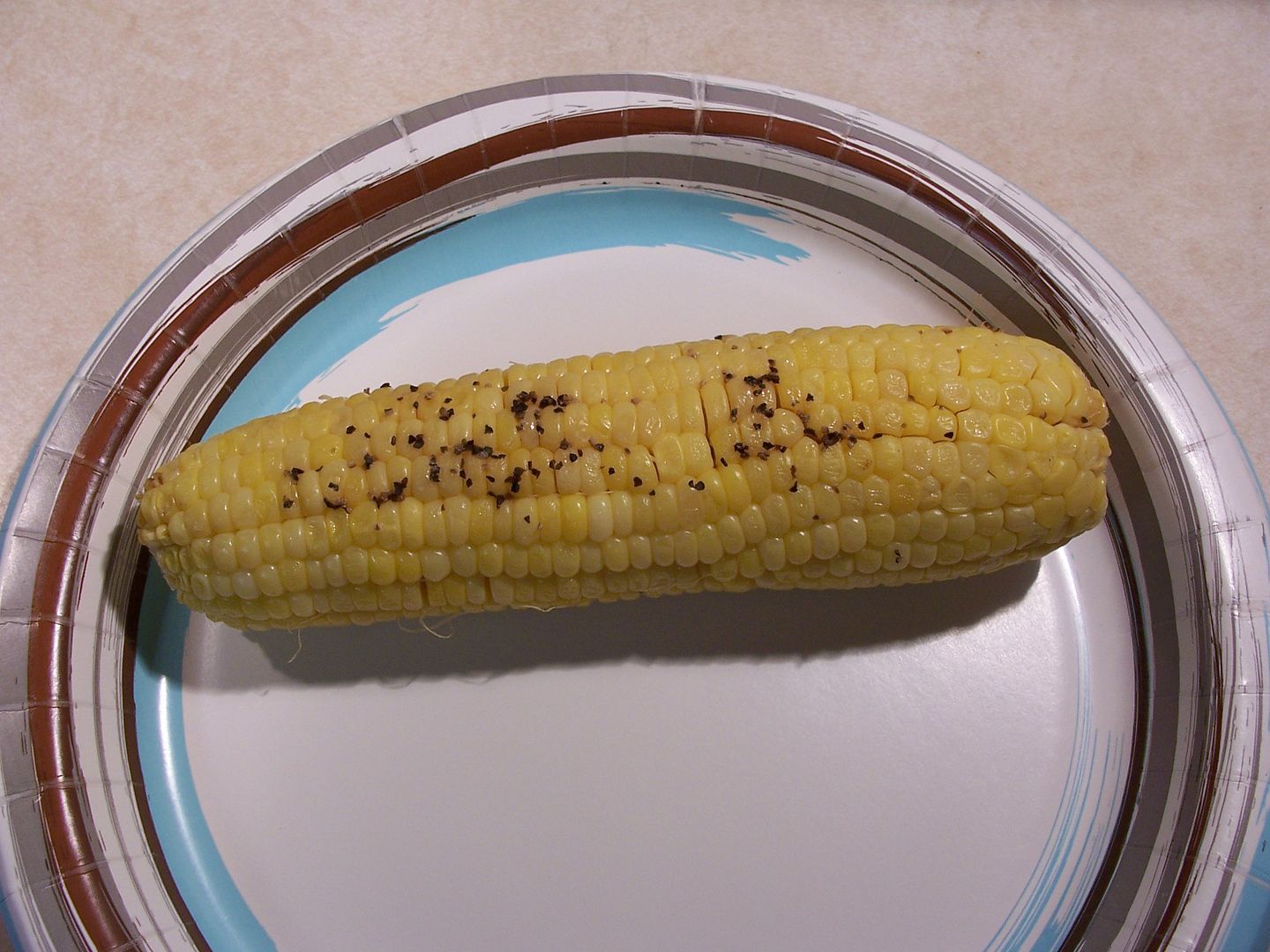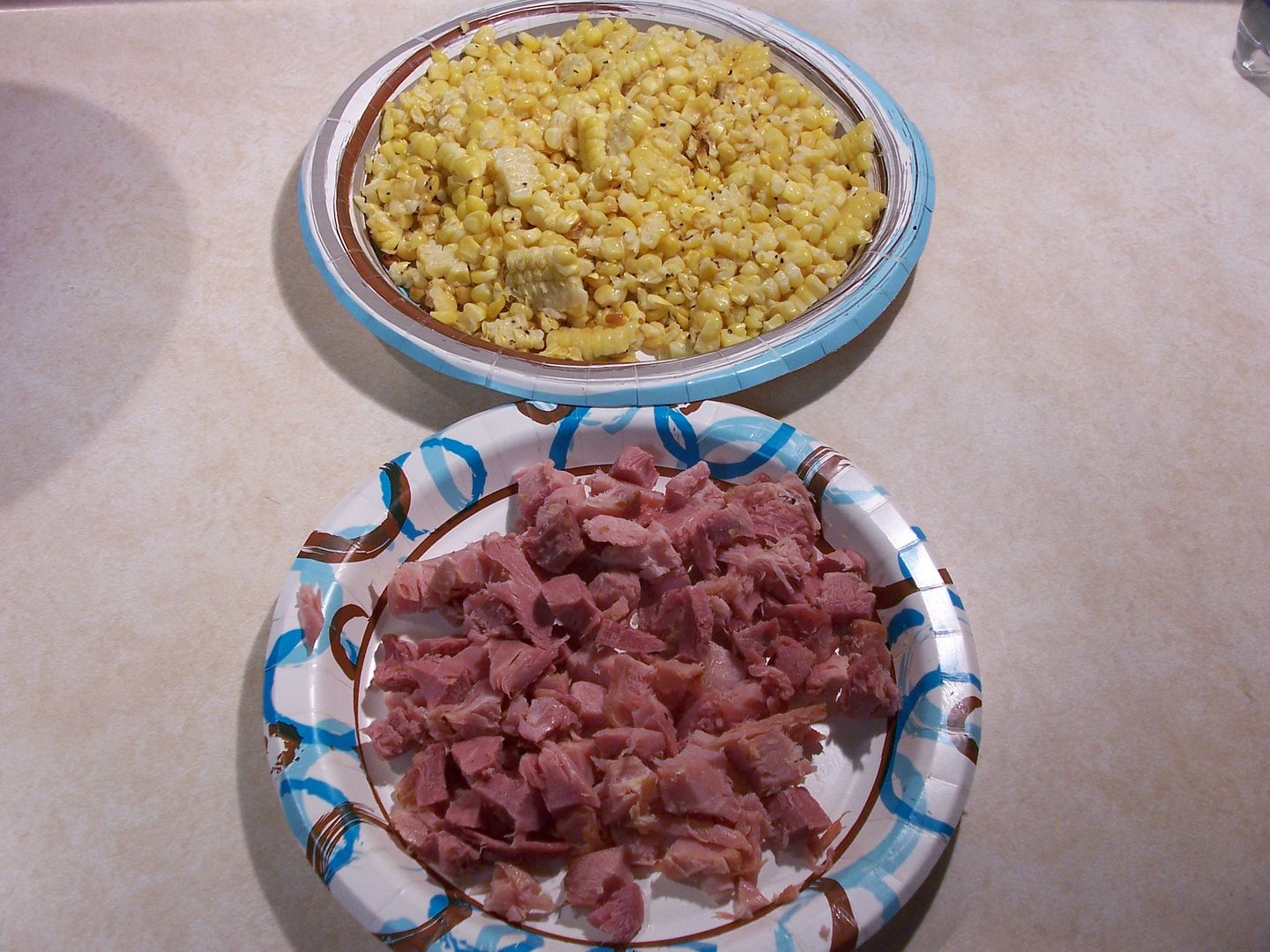 I added the cut corn, ham and onions to my corncake batter...
For the corncakes, I use...
1 cup of flour
1/4 cup of cornmeal
1 1/2 tsp baking powder
1/4 tsp of salt
1 tsp of sugar
1 egg
About 1 cup of milk or more if needed for a thinner batter
1 cup of corn
Chopped green onion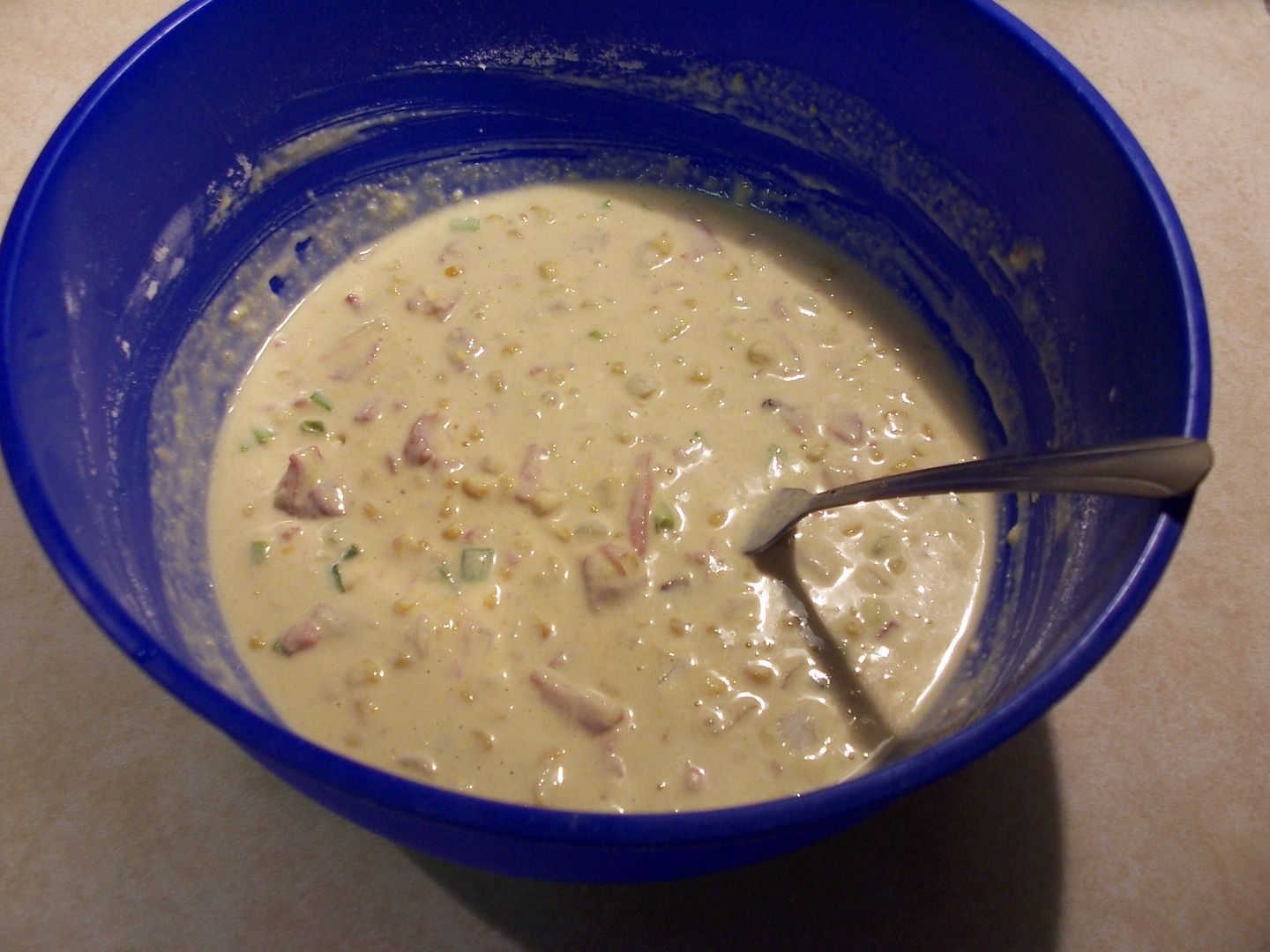 stopped by the coop to gather a few fresh eggs...





heated my oil on the horizontal wood burner...




fried my corncakes till golden brown...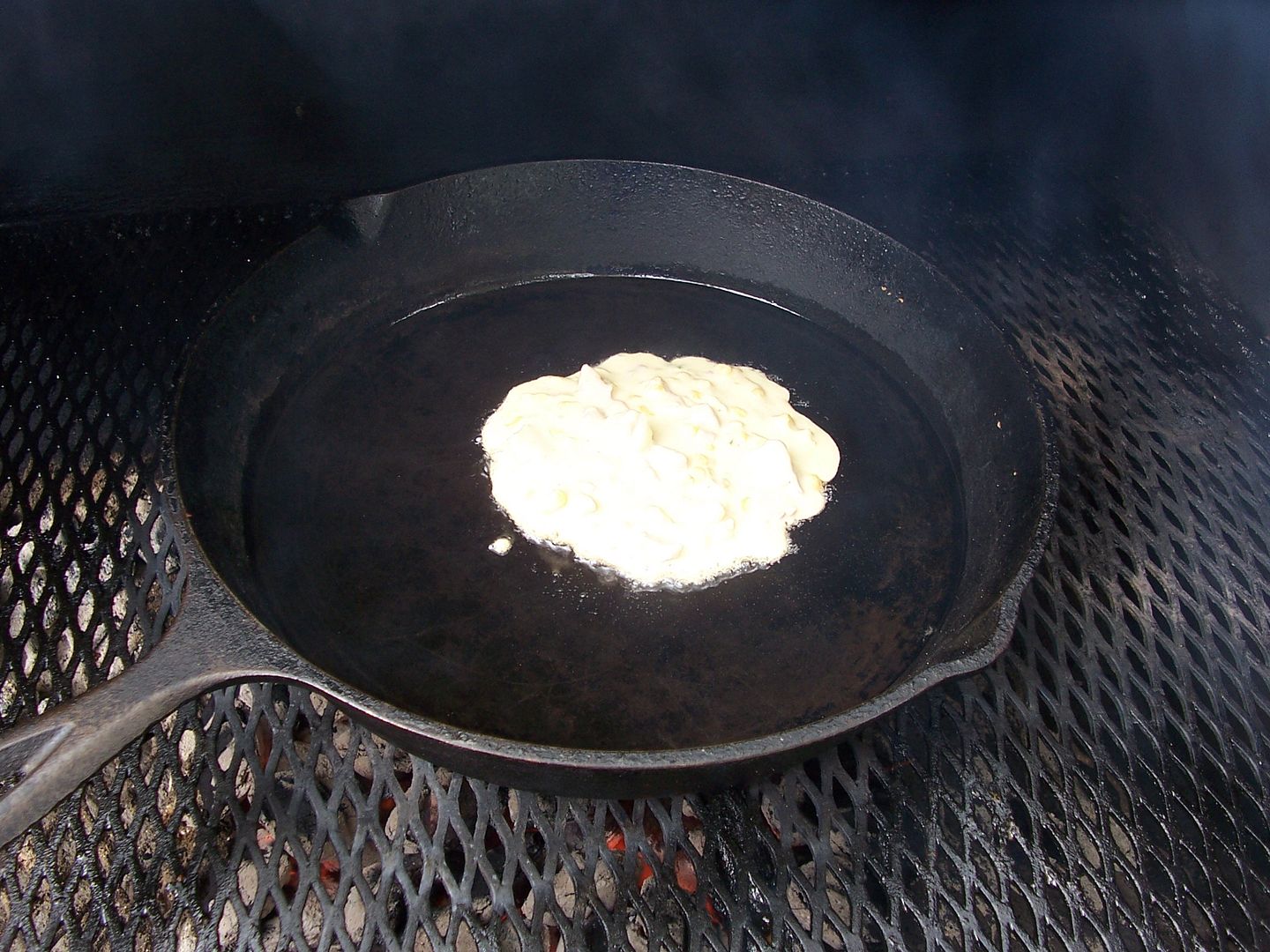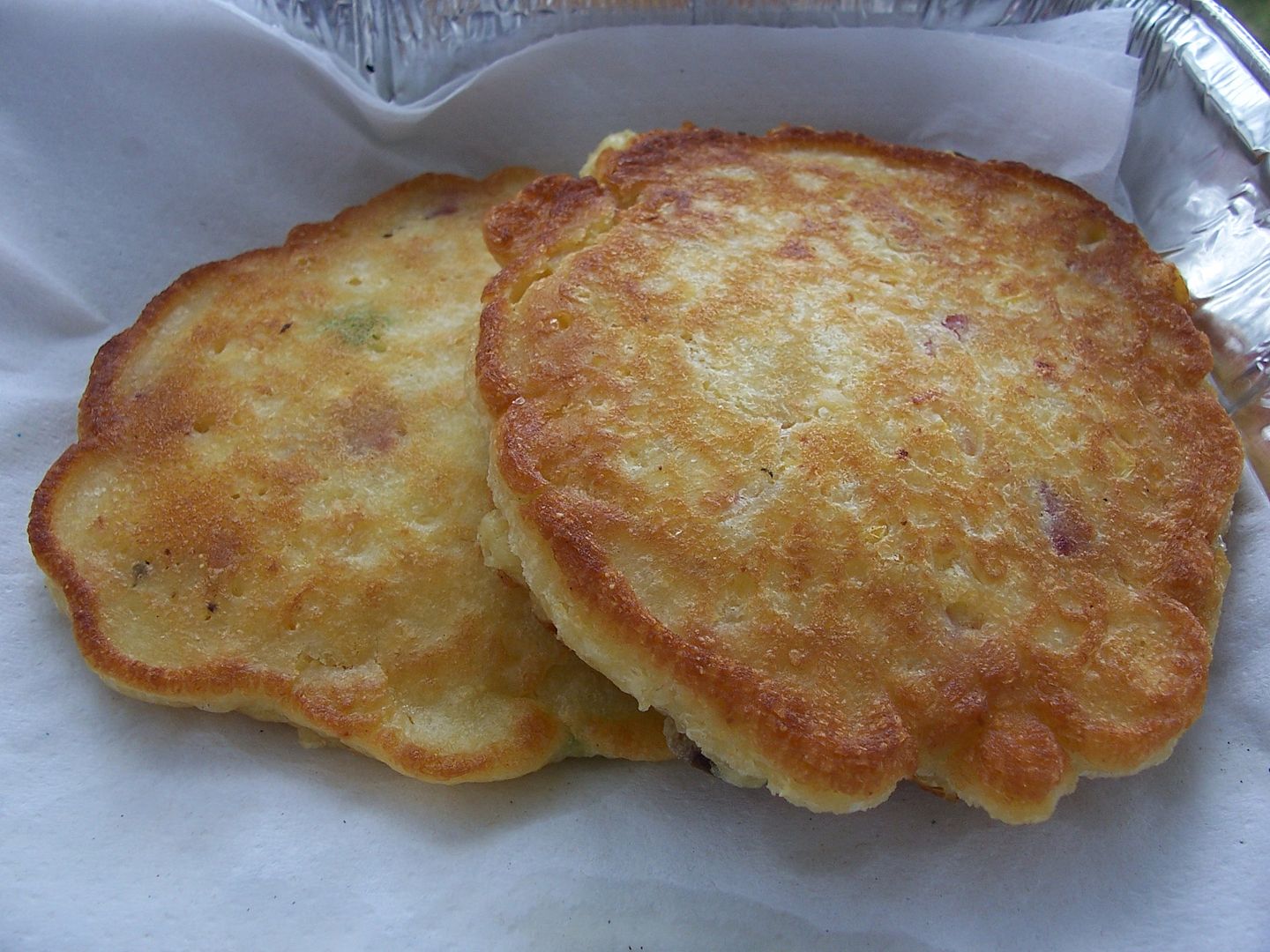 The wind picked up and it started raining...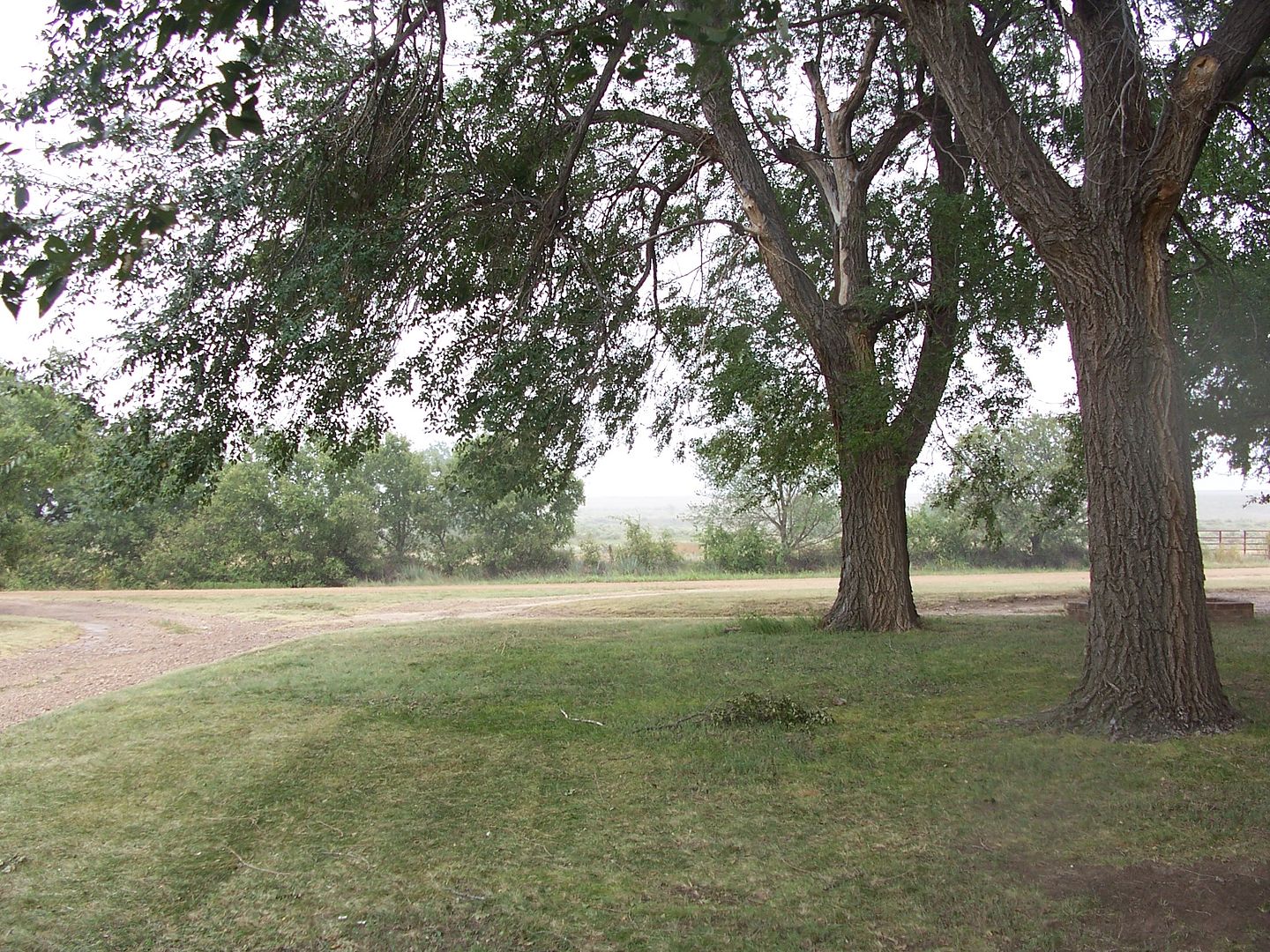 I stood out in the rain and fried my eggs anyway...






It was soooo tasty.. lol Maybe I was just hungry. I think everything tastes good when cooked outside. :)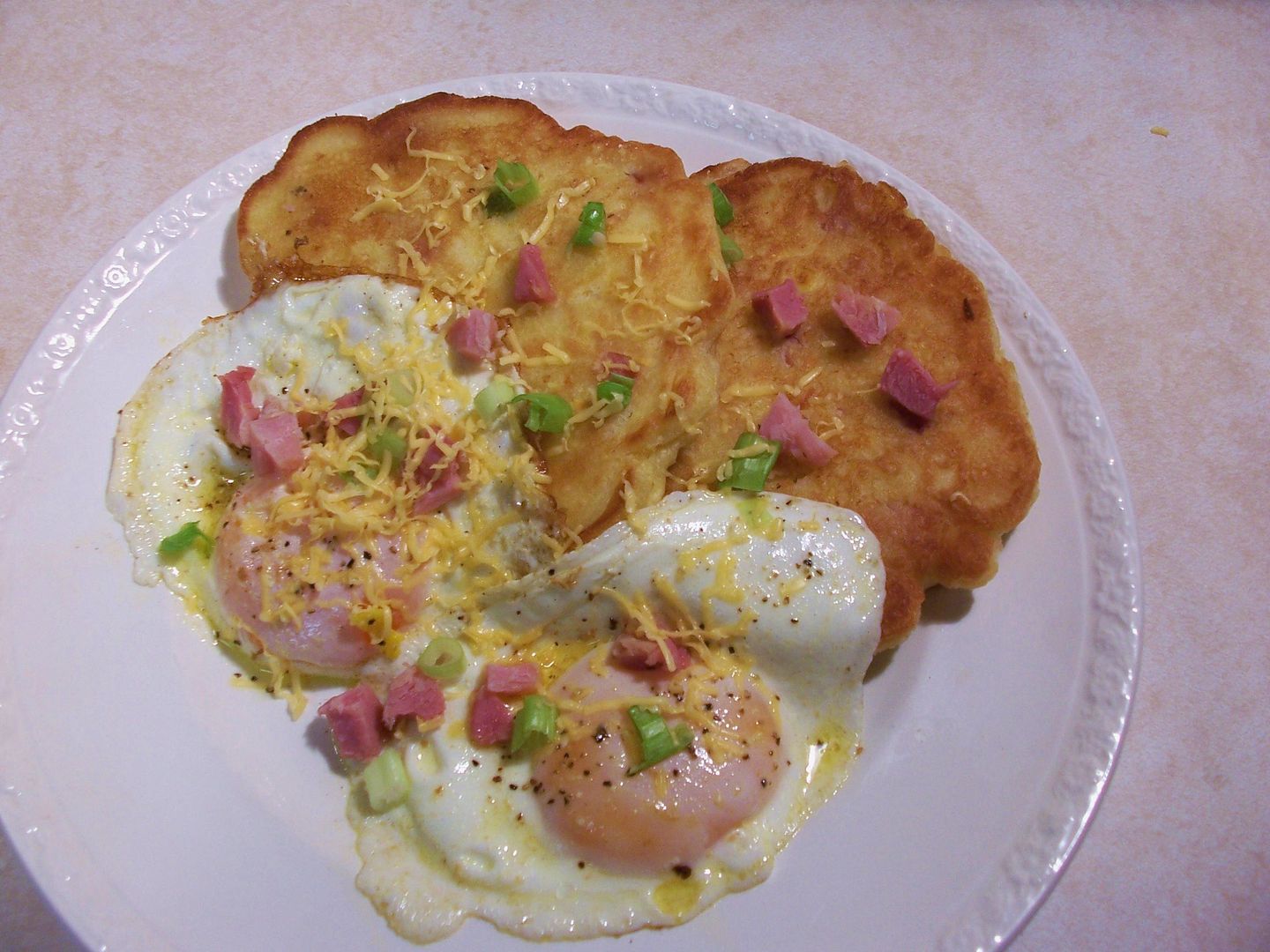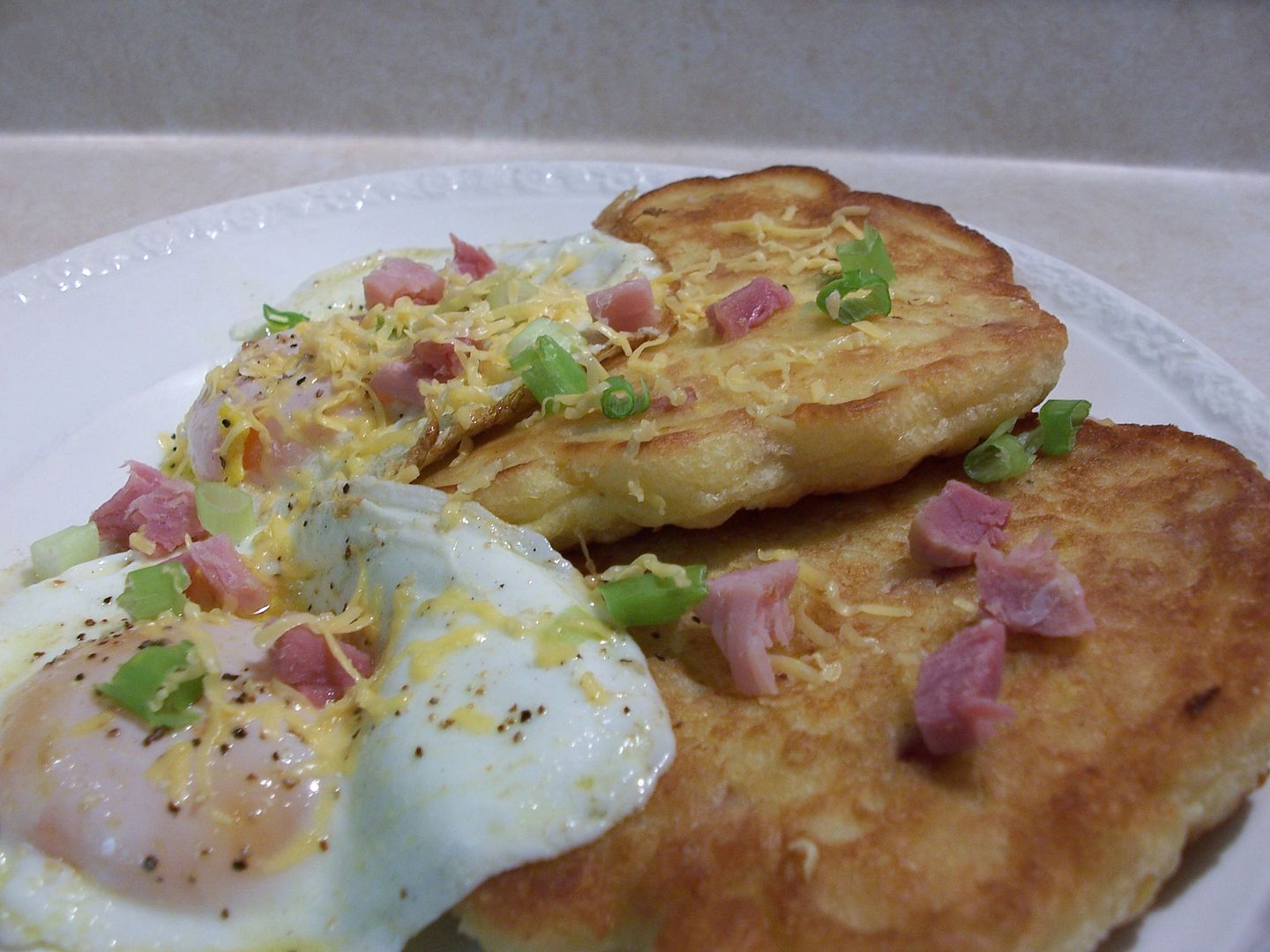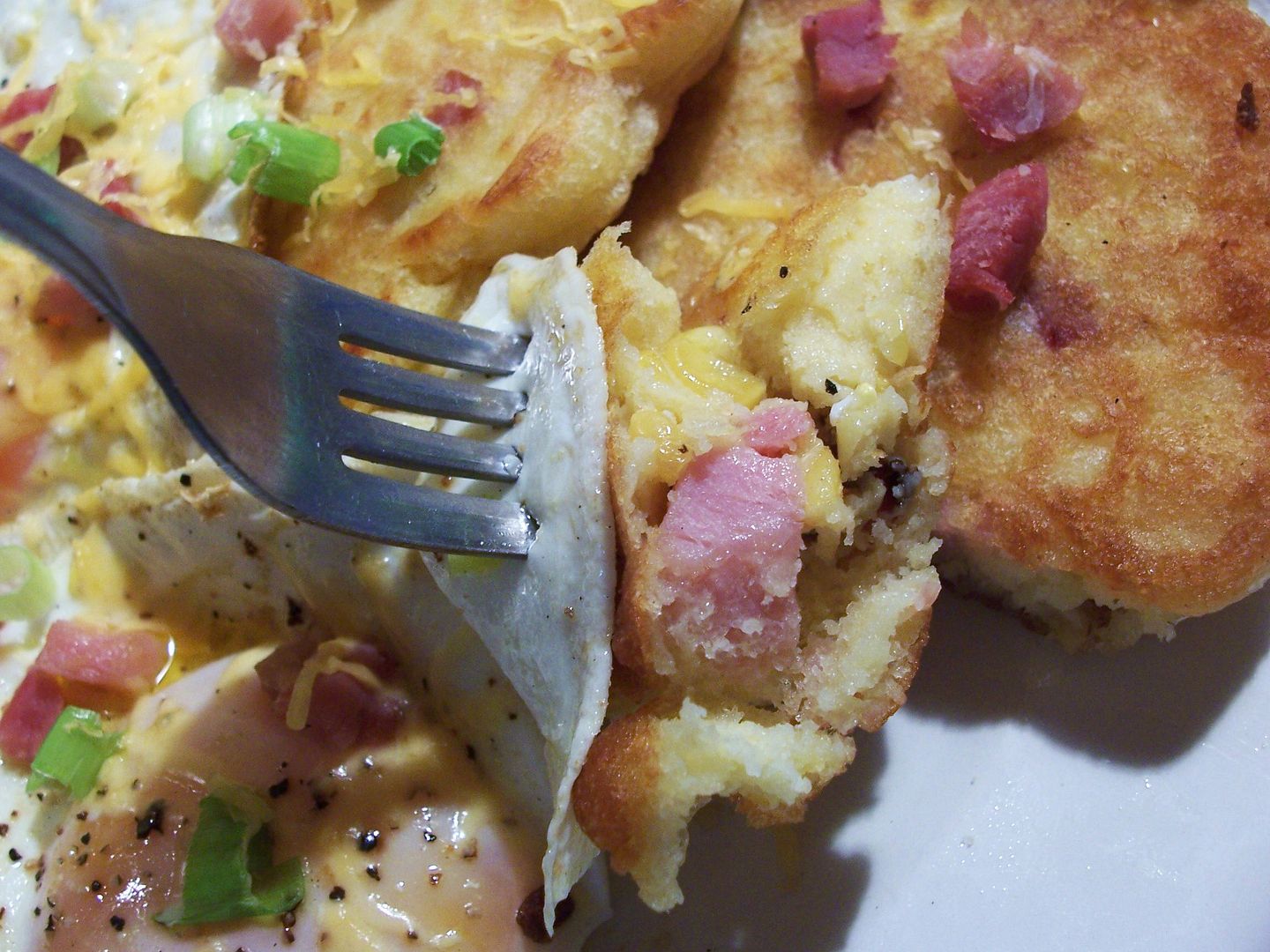 I now have a cold... from standing in the rain.. but it was worth it. :)