I've been fortunate to meet some very nice folks in the cooking world over the last few years, and one of them is good friend Steph of the
Simply Marvelous BBQ Catering Company
in Ventura California.
Not only is Steph an excellent chef with a popular catering business, he has developed his own line of BBQ Dry
Rubs
. He's a talented guy! :)
One of my favorites is his
Cherry Rub
, I love it on venison and beef. His
Pecan Rub
is great on fish .... actually it's good on chicken, pork, hmmmm... just about anything. :)
I've been hearing great things about the Simply Marvelous Sweet Seduction, Season All and Spicy Apple Rubs. I just had to try them!
Steph threw in a bag of Peppered Cow, which passed my pinky finger test with flying colors. I hope to cook with it soon. :)
I drizzled a couple of steaks with olive oil and gave them a liberal sprinkling of Simply Marvelous Sweet Seduction....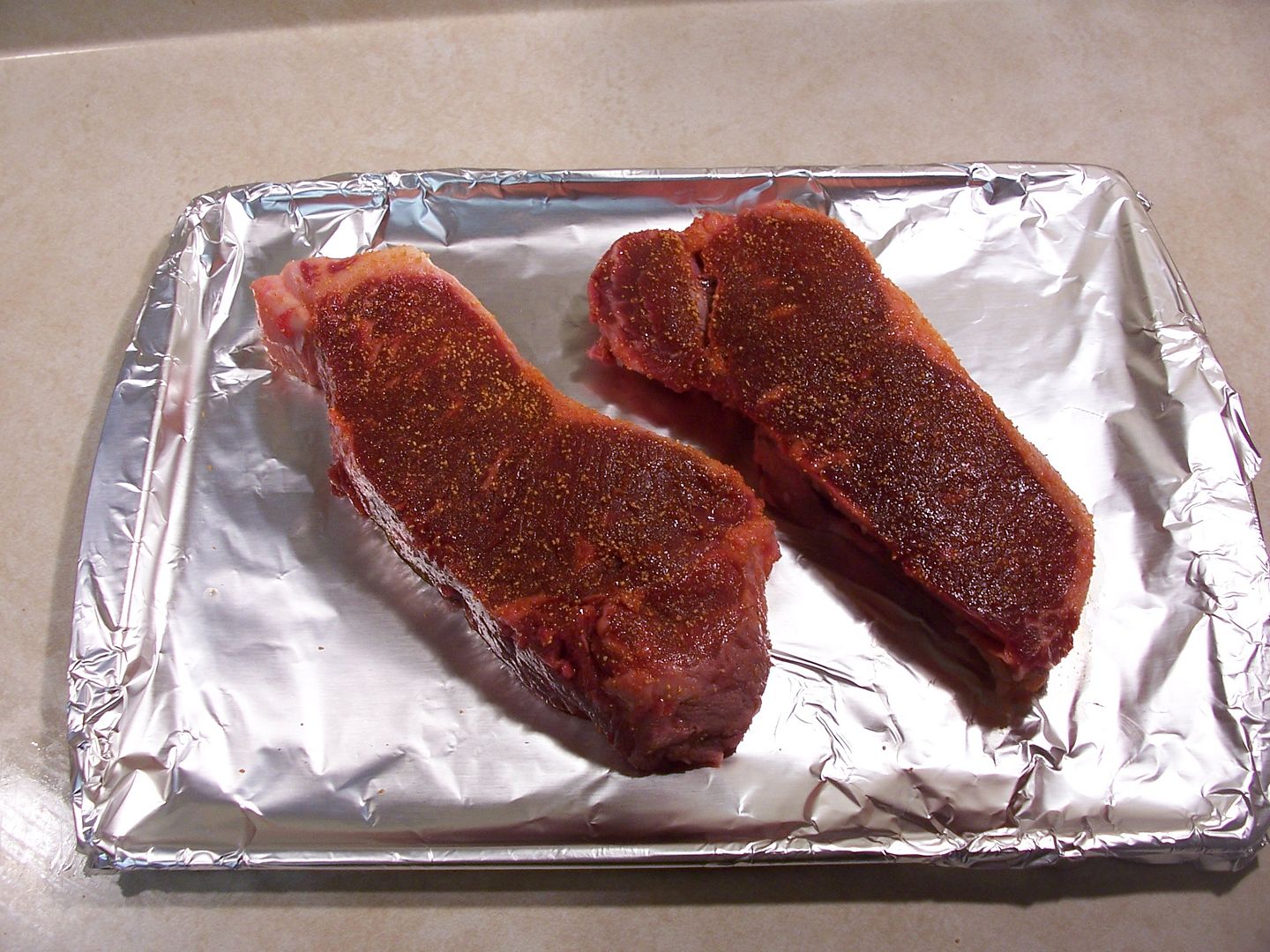 Seasoned a few potatoes with the Simply Marvelous Season All....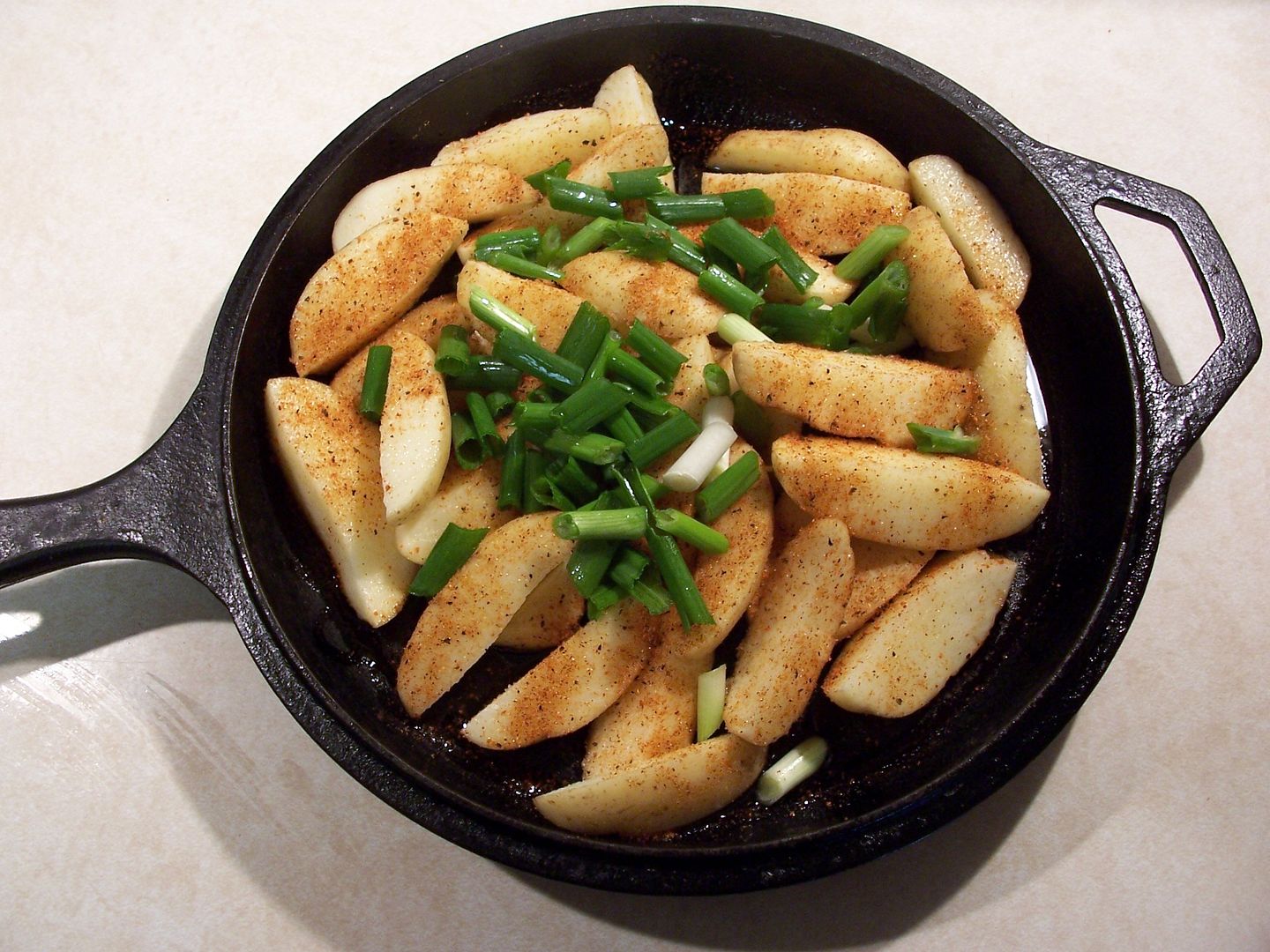 Onto the Hasty Bake cooker with a bit of hickory added for smoke....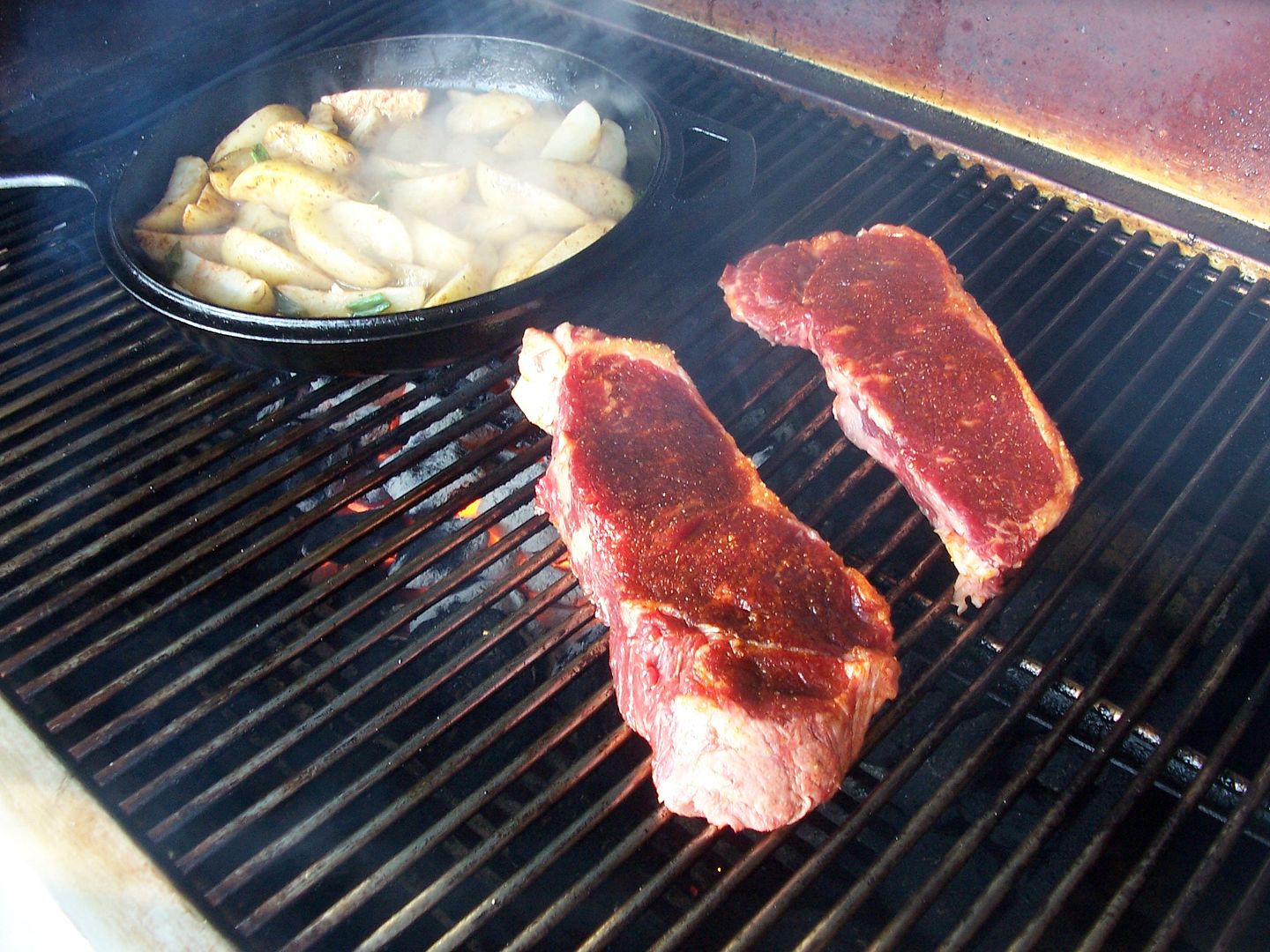 When the potatoes were tender, I moved them to the top shelf and cooked a few eggs in butter...
The Sweet Seduction Steaks, eggs and Season All fried potatoes...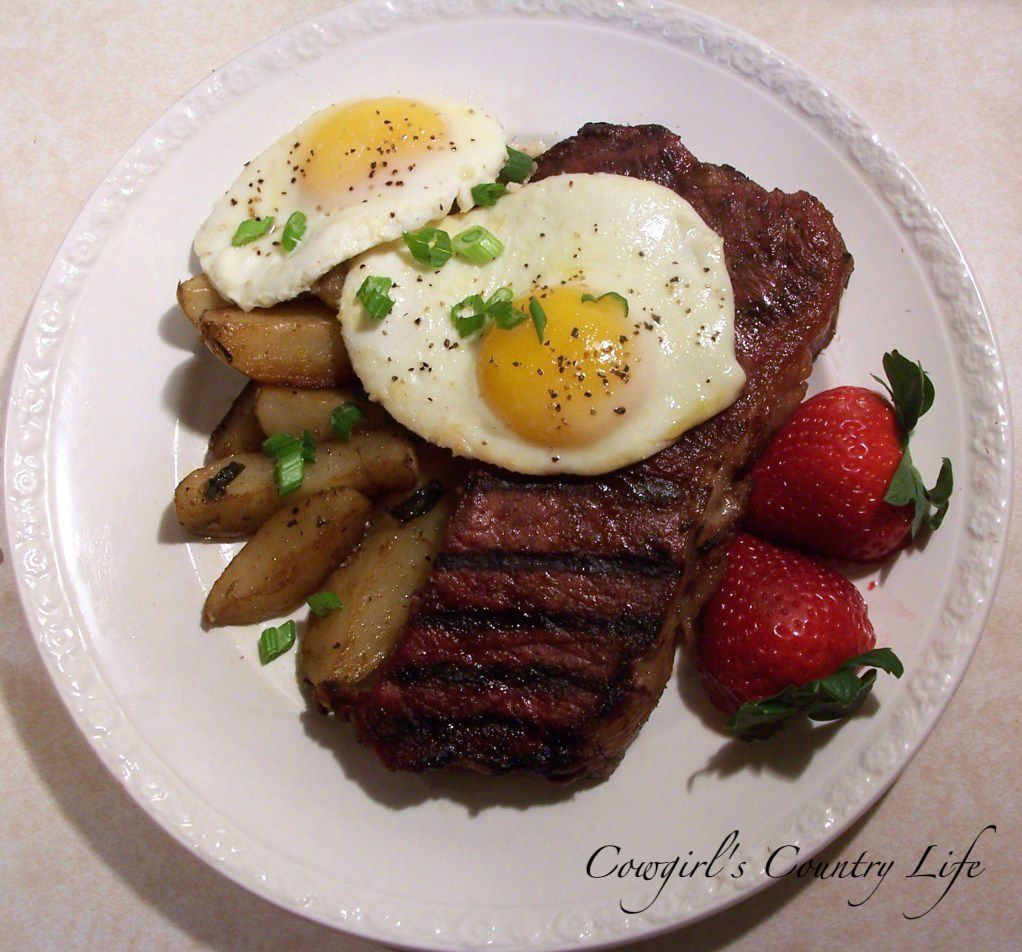 Now I know what everyone has been talking about, I loved both dry rubs. I want to try the Sweet Seduction on pork next time, or maybe some grilled fruit... or ... my mind is full of ideas! The Season All will be great on anything. I'm thinking baked potatoes, veggies, maybe even popcorn. :)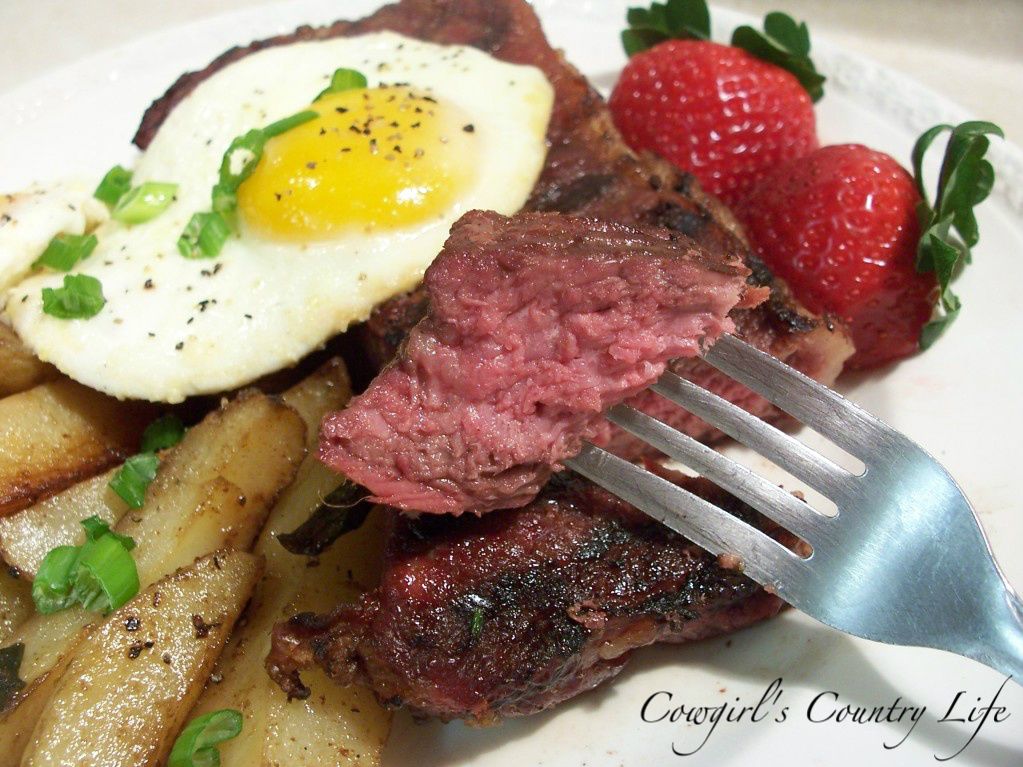 Not sure if you will see this Steph but if you do.. Thanks friend! Your dry rubs are excellent. You definately know what you're doin'. :)