I had the chance to check out my favorite little fishing lake the other day. I was glad to see that the water level was much higher than last summer.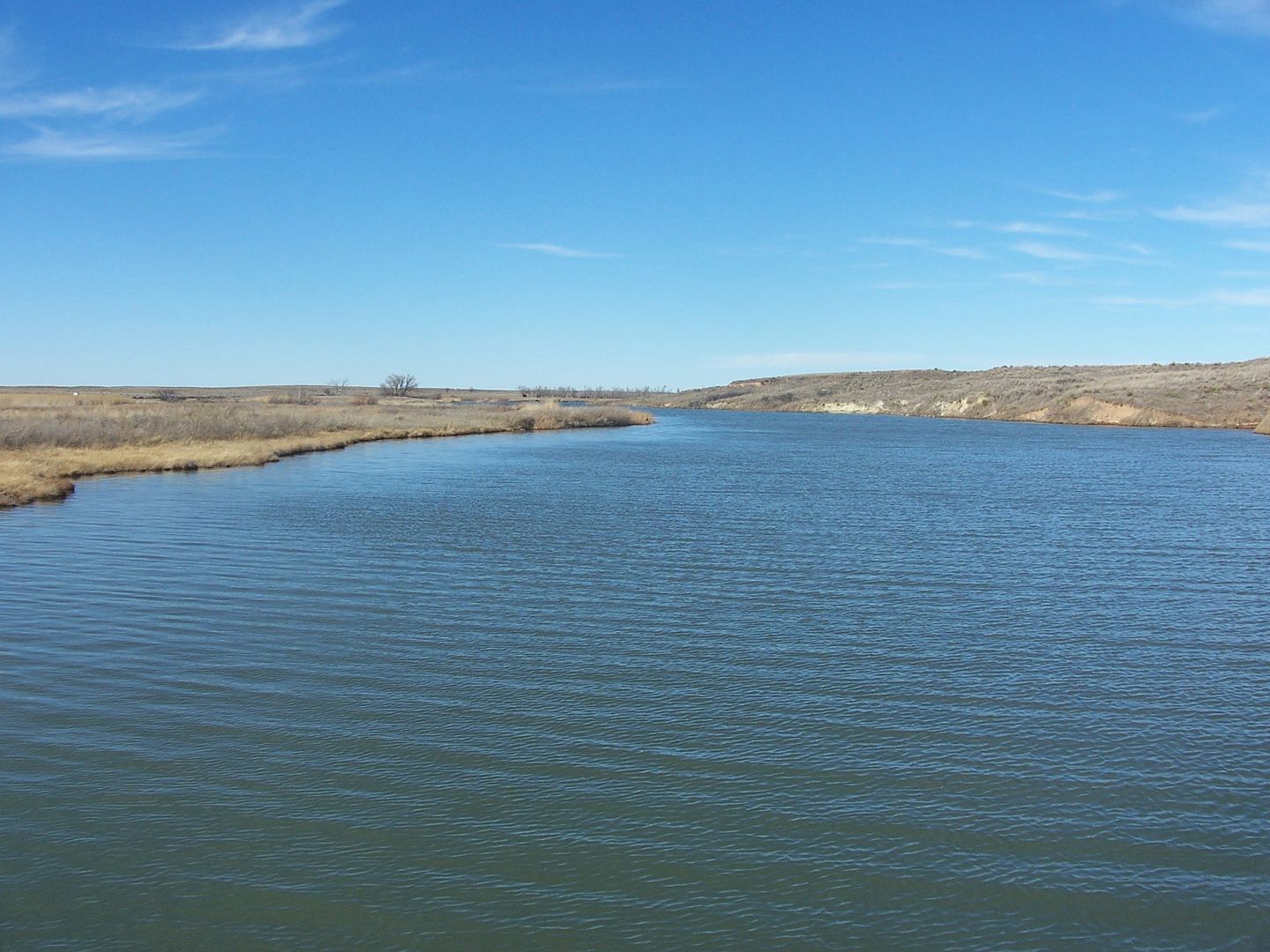 I can't go to the lake without taking my fishing "stuff"......just in case.
Looks like my fishing sneakers should make it through the summer. :)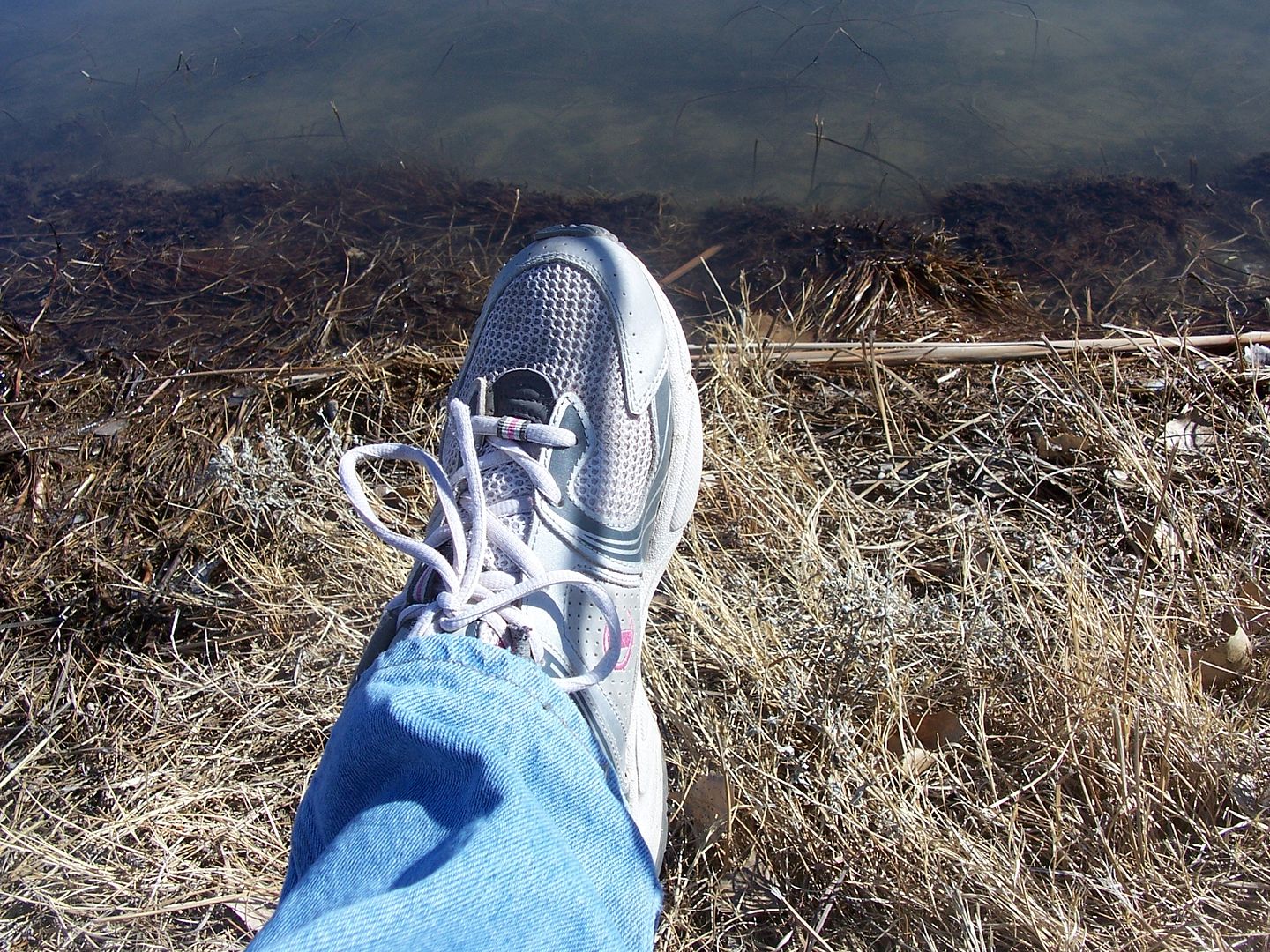 The fish weren't biting so I went for a walk.
Some of the grass in the lake...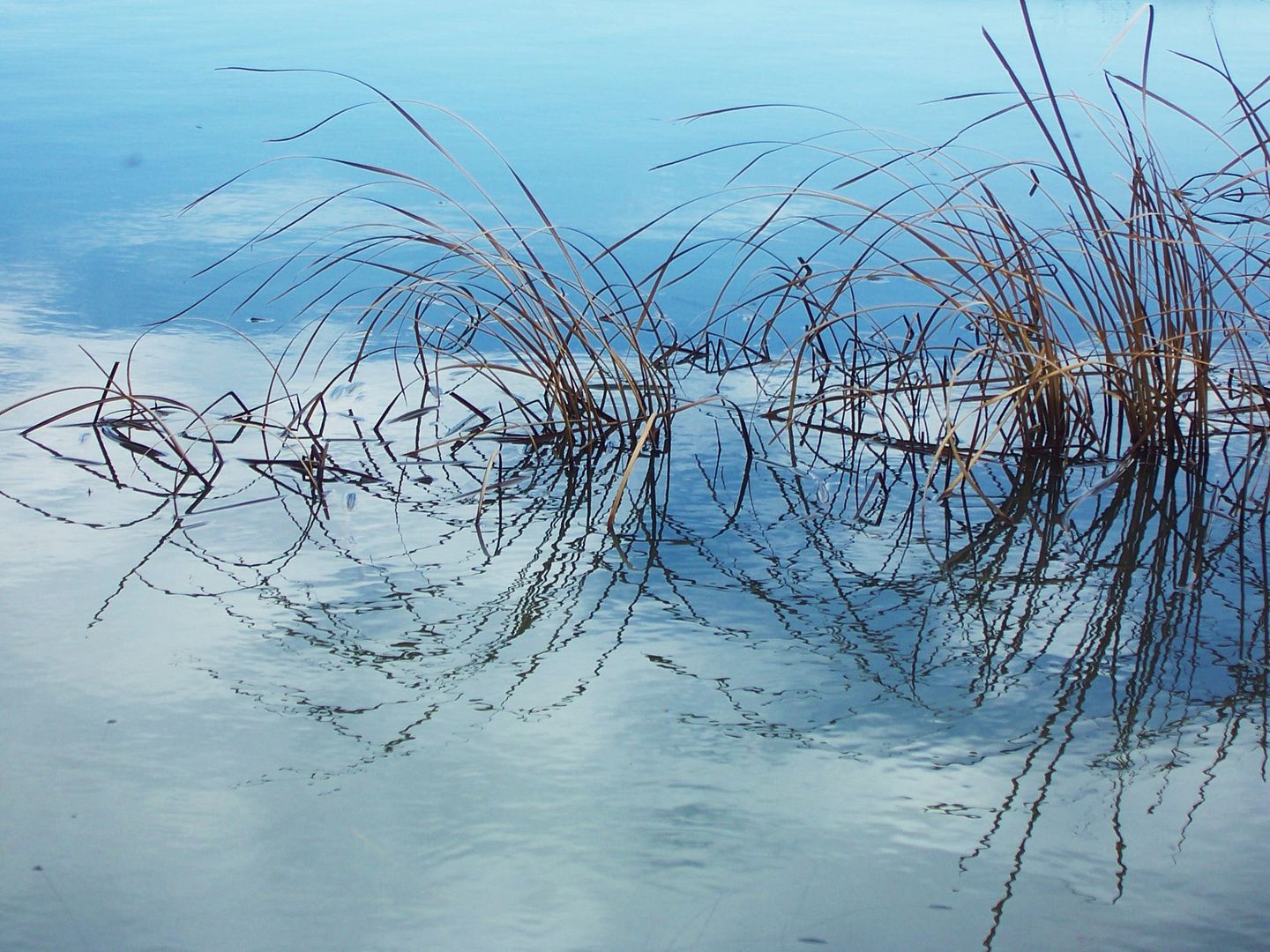 The little path leads to a good fishing spot...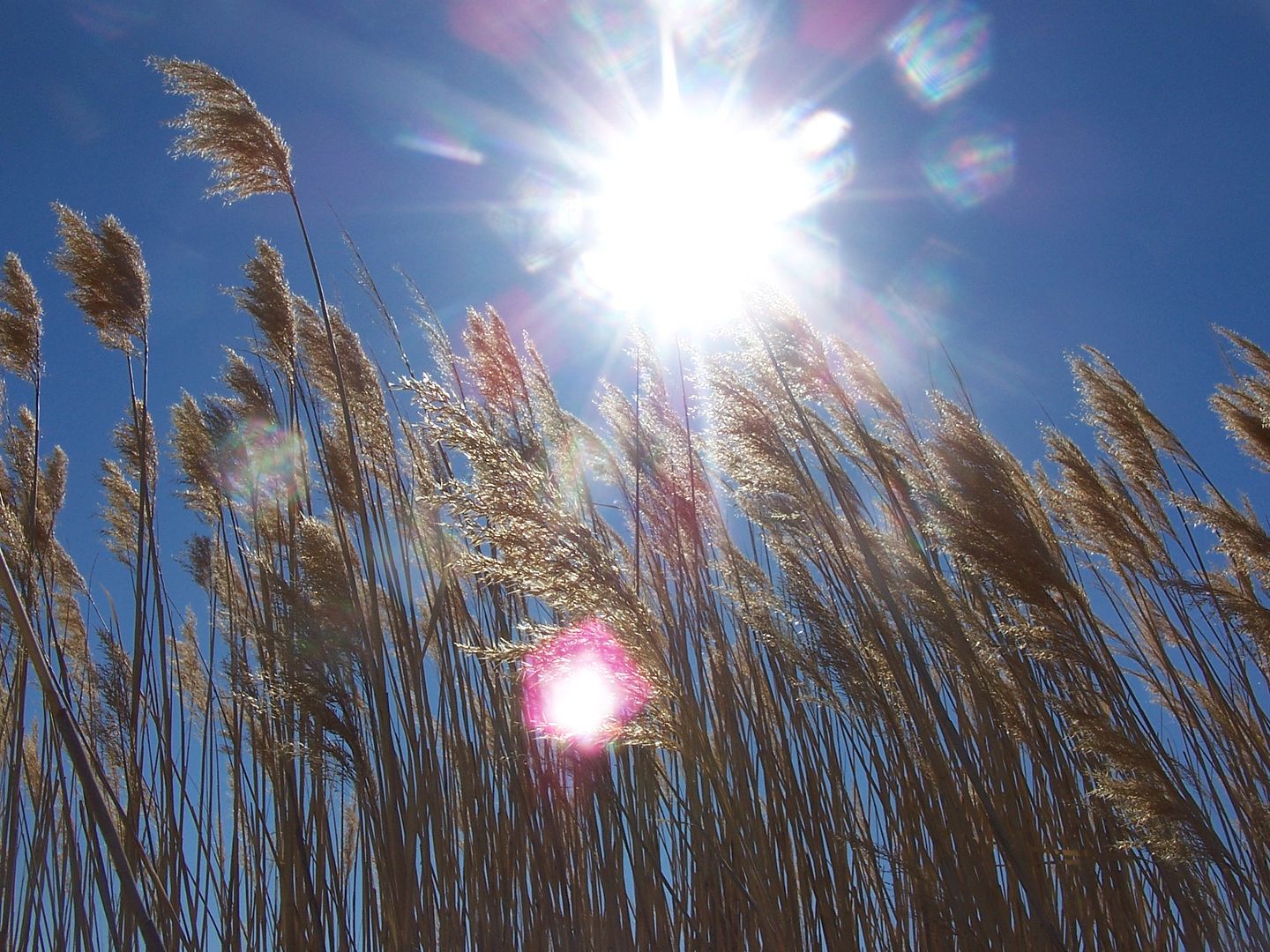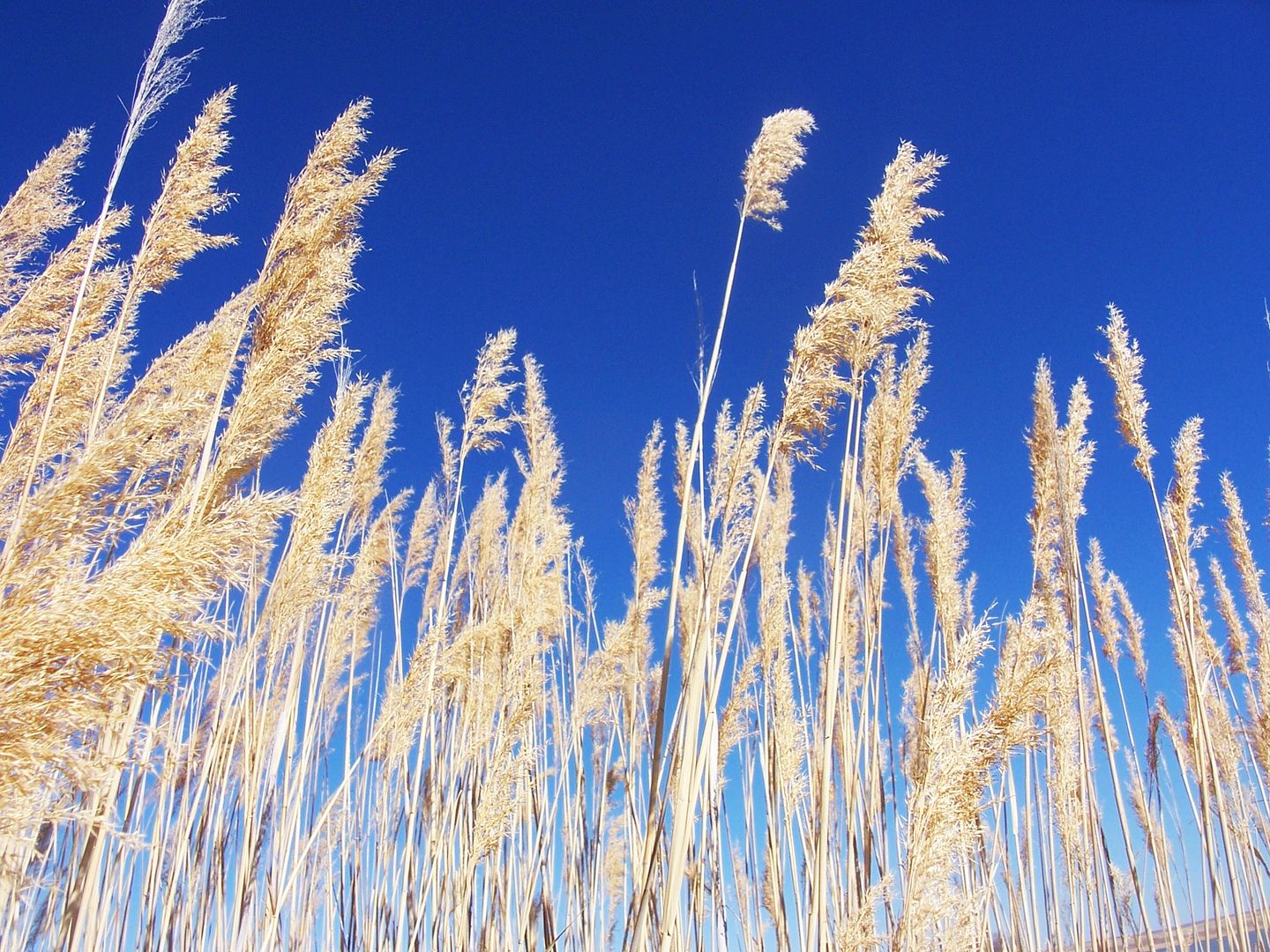 The wooden bridge...
The hole in the bridge reminded me of an ice fishing video I watched the other day. A huge pike with sharp teeth came out of the hole making me jump a mile. (yeah I'm a wuss) :)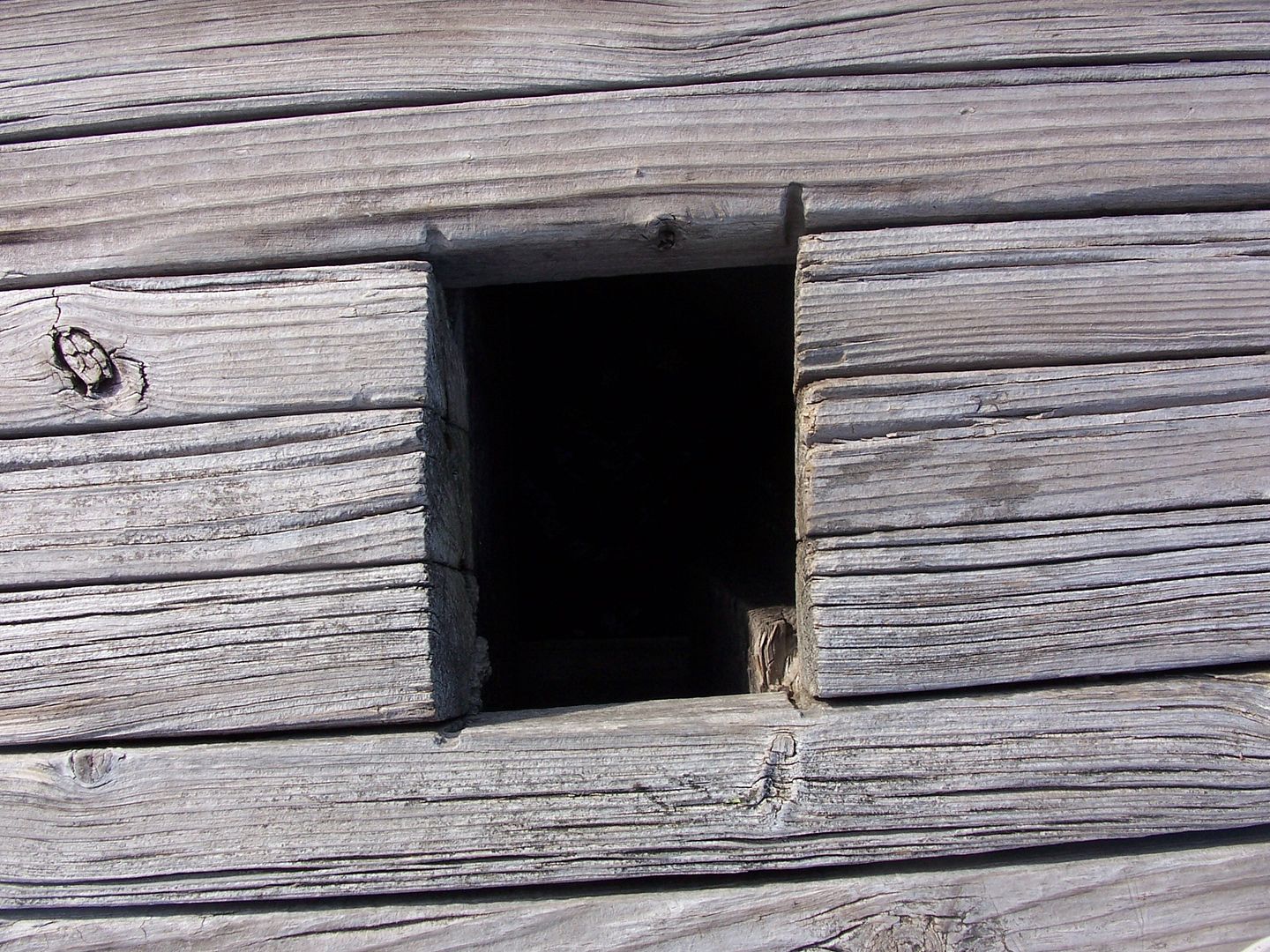 The foot bridge...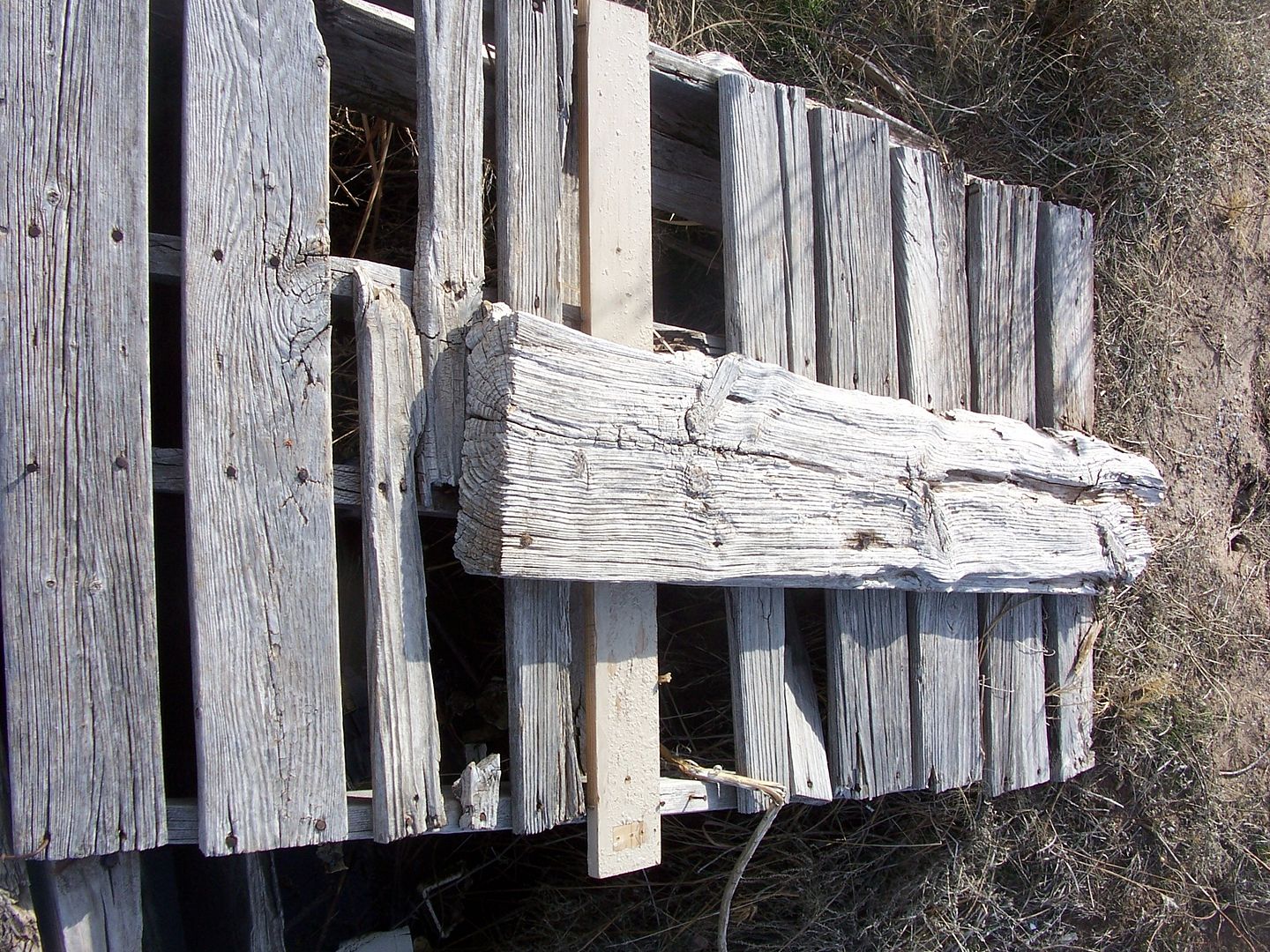 The area still needs moisture. If you can see the little white spots in the distance, they are
These things
.
I wanted to get a pic of the fence. When new fences are built, they are built on the inside of the property line. Most ranchers remove the old fence.... but some leave them.
There can be miles and miles of old fence....the wooden posts are prized as fire wood for outdoor cooking around here. The wood is almost petrified from 20 to 30 years of "seasoning". They are perfect for underground cooks. :)
The trip to the lake made me hungry for catfish so I thawed some of last summer's catch...
I seasoned the fish with a cornmeal, flour, cayenne, salt and lemon pepper mixture...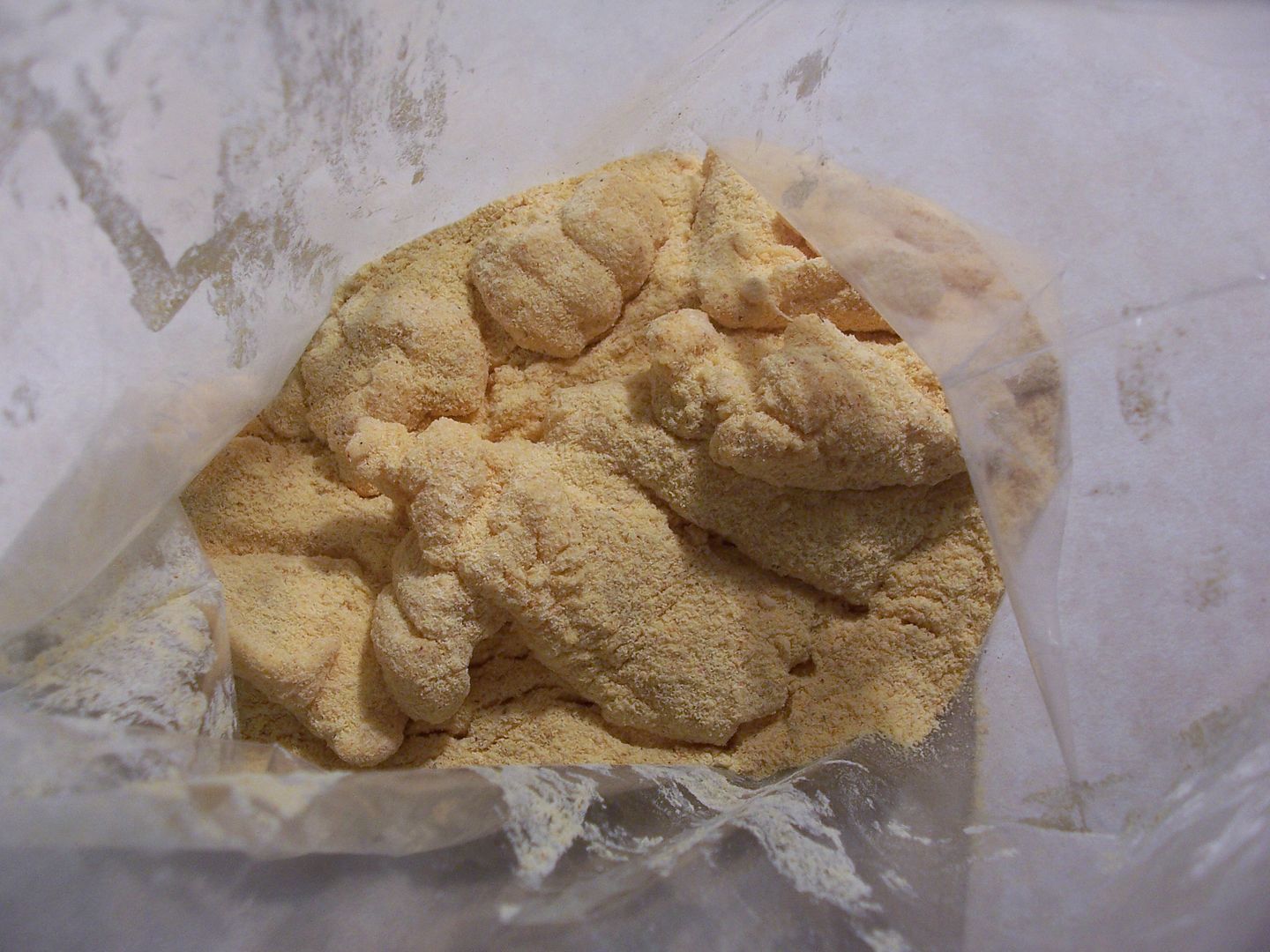 sliced a potato and seasoned with the catfish mixture too..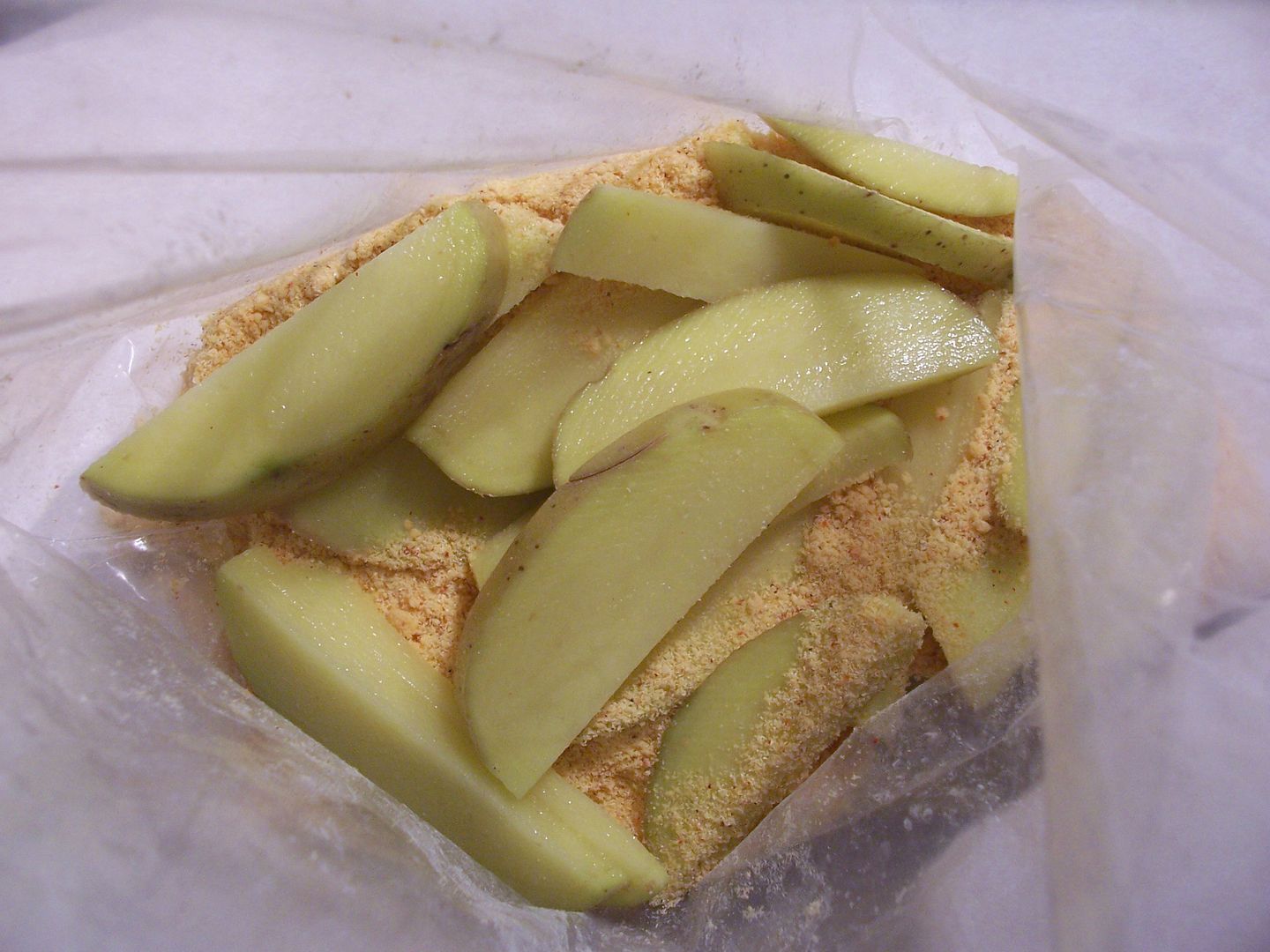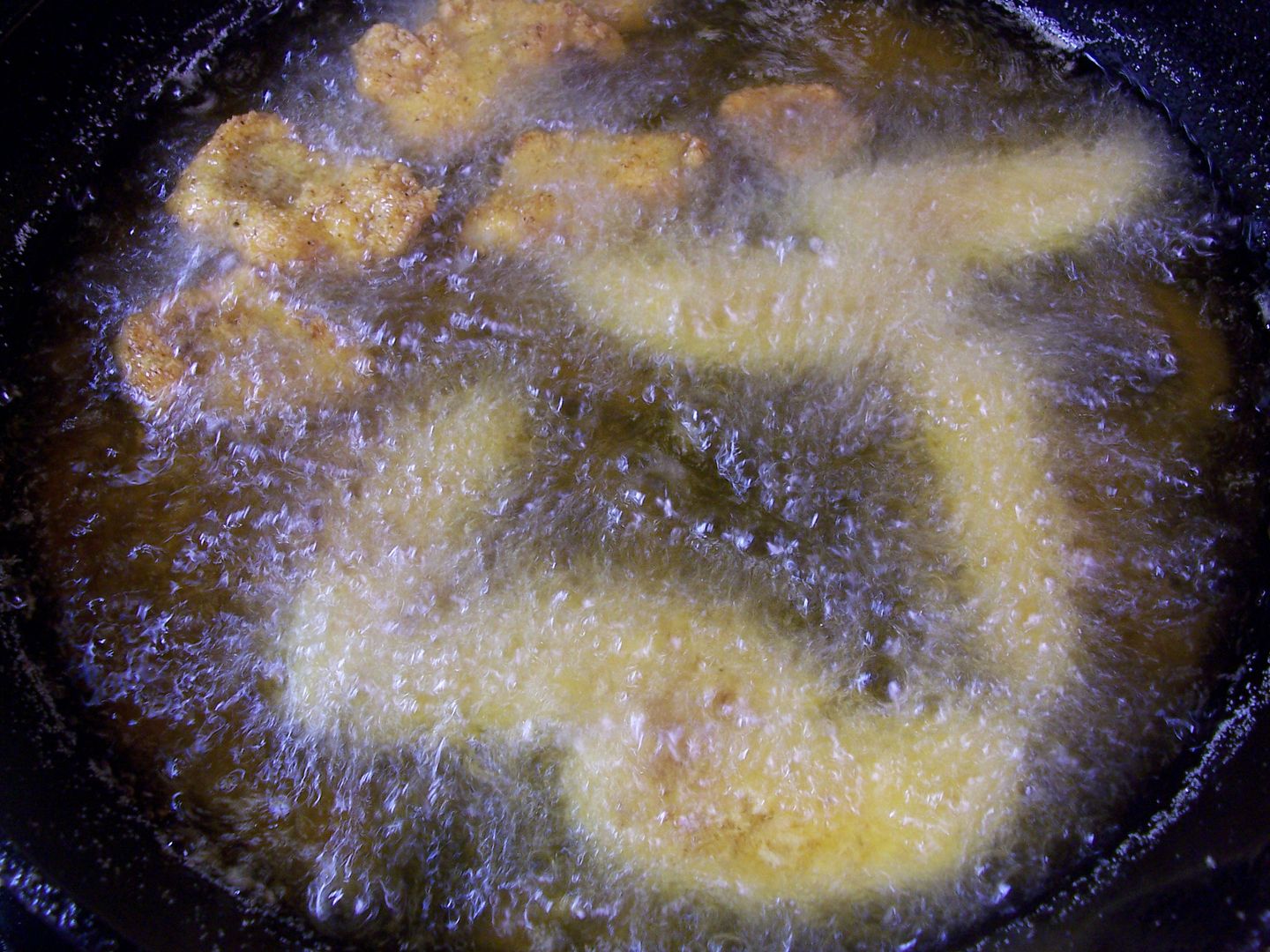 The tatoes....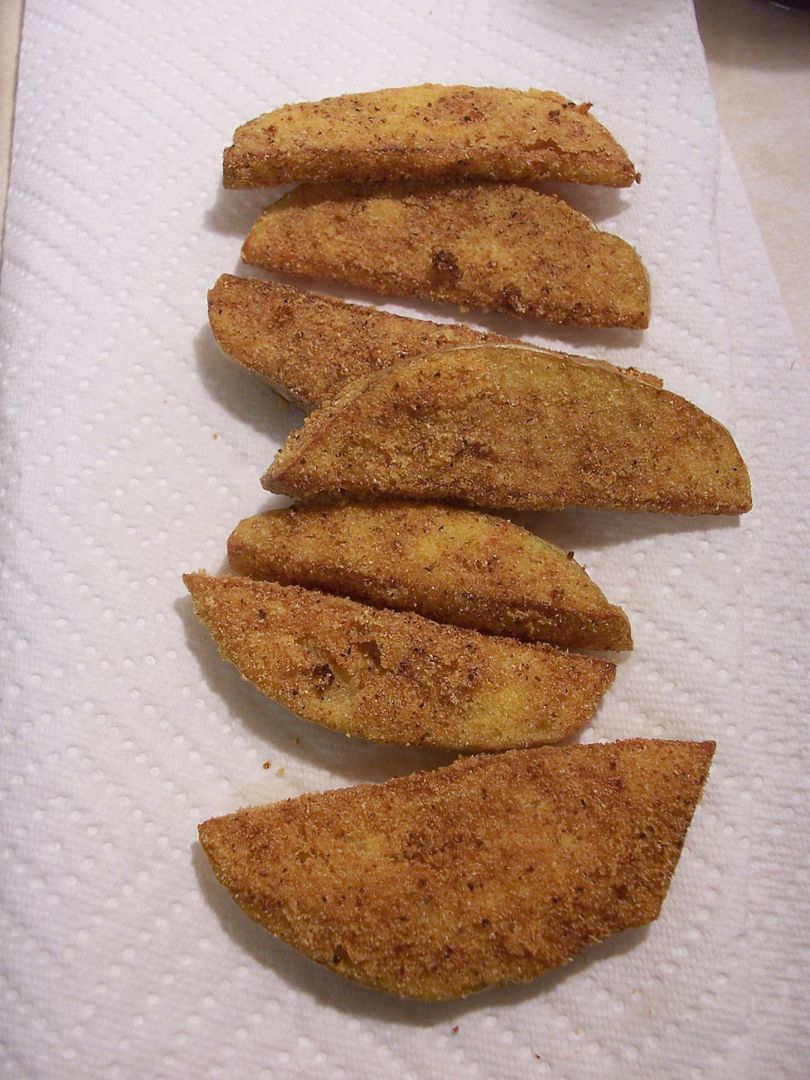 Catfish, tatoes and tarter sauce...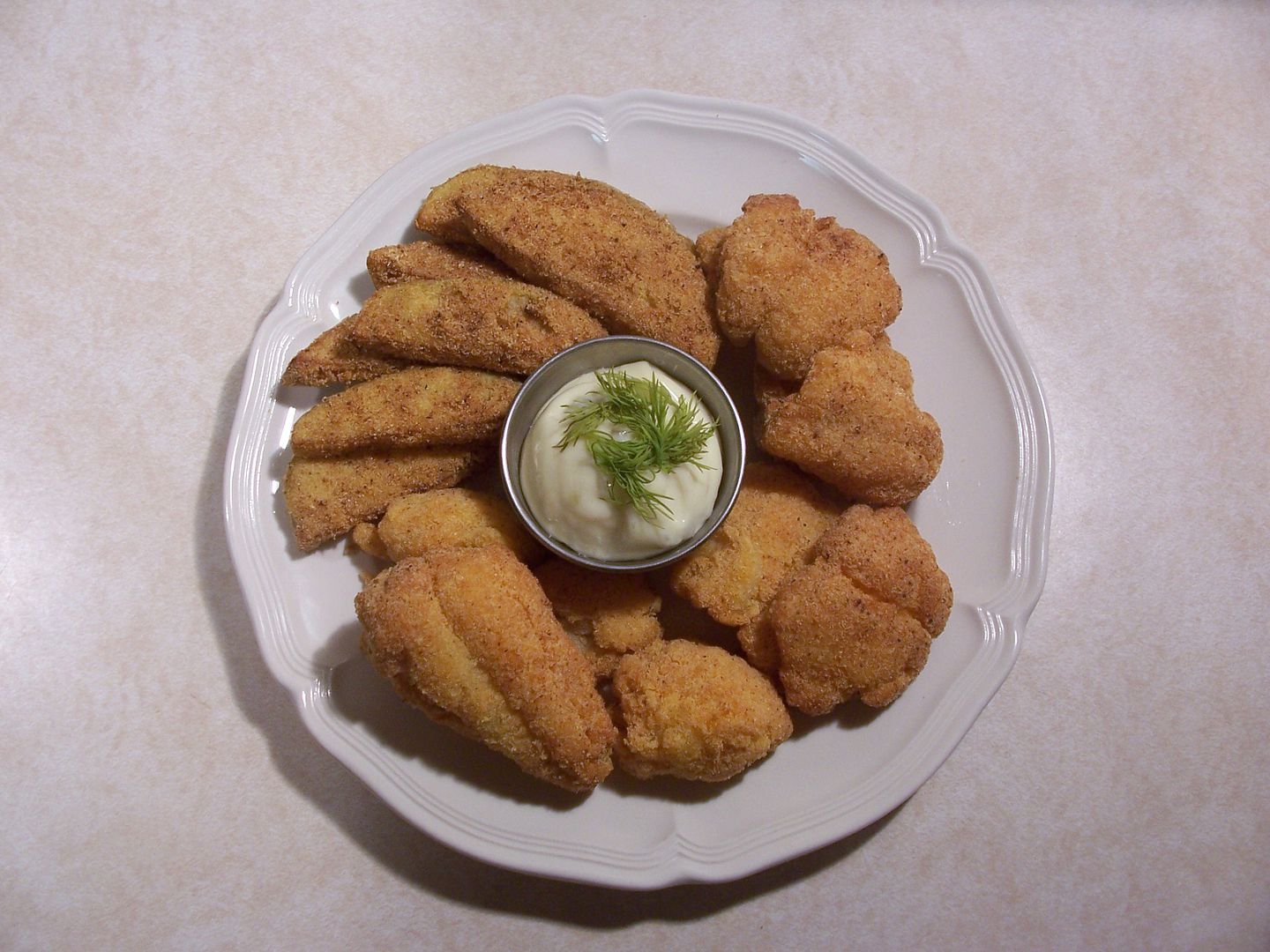 I enjoyed the meal. :)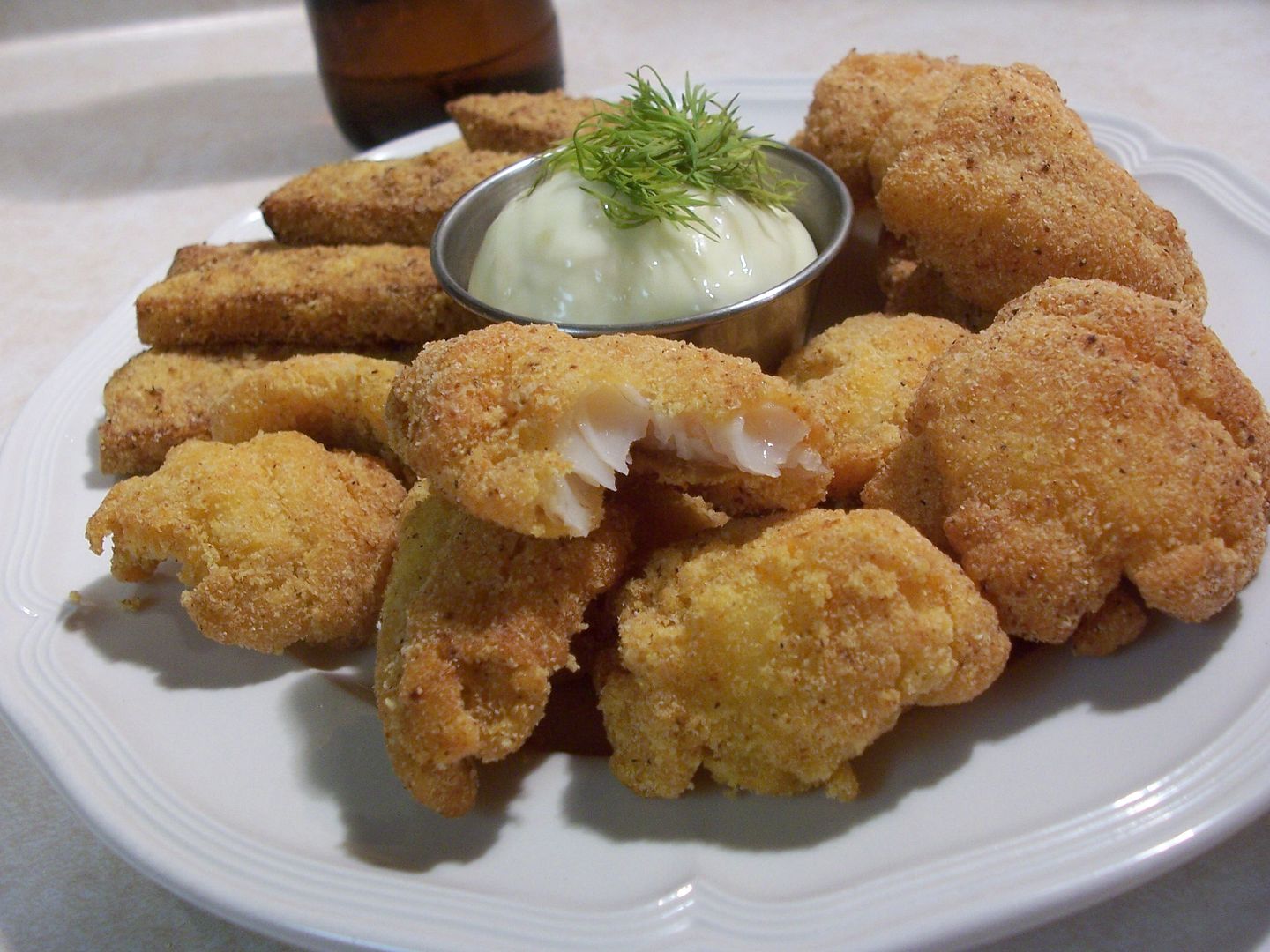 It was a nice day even if the fish weren't biting. :)