They really can see ya coming at least a mile away.....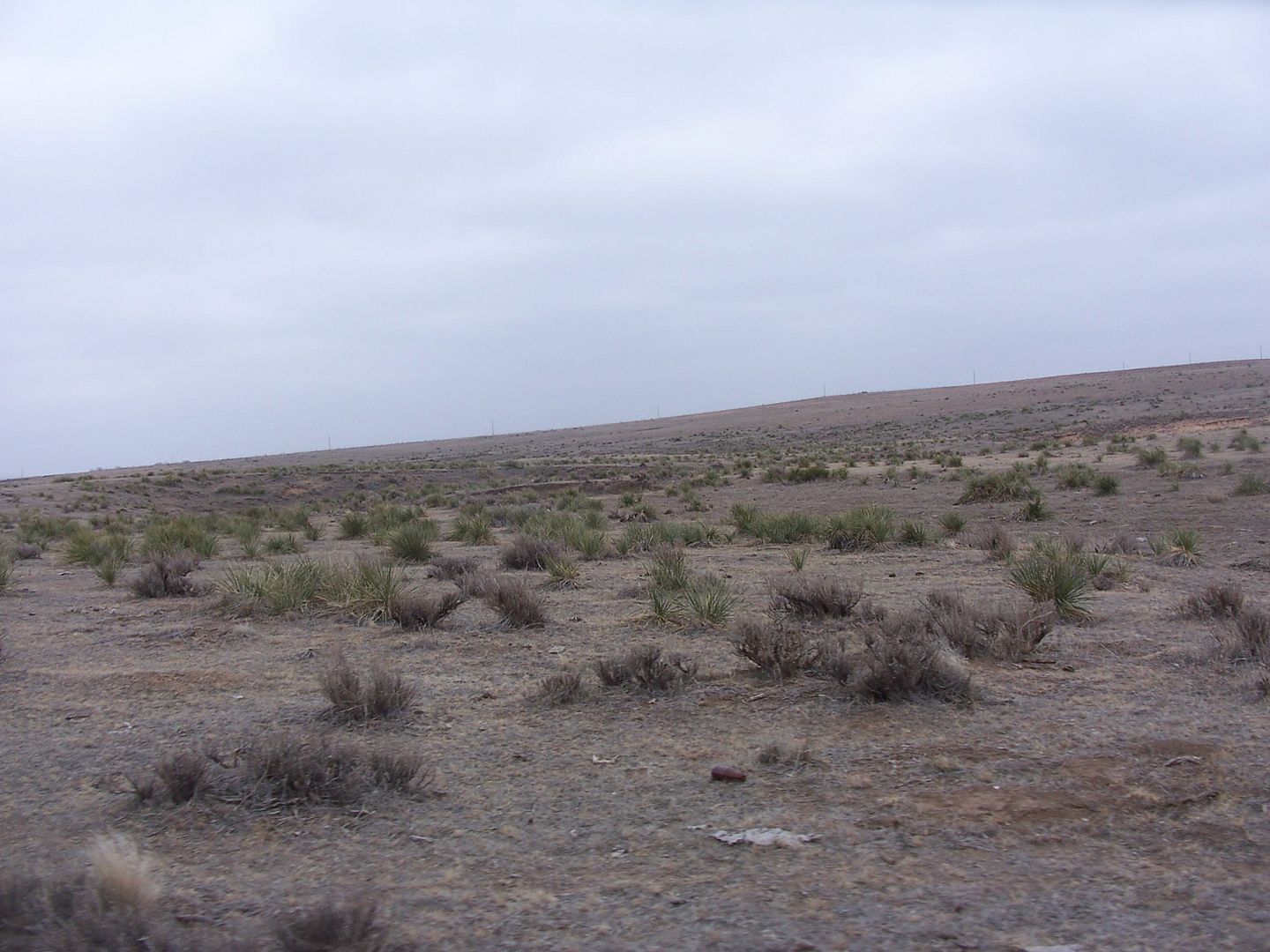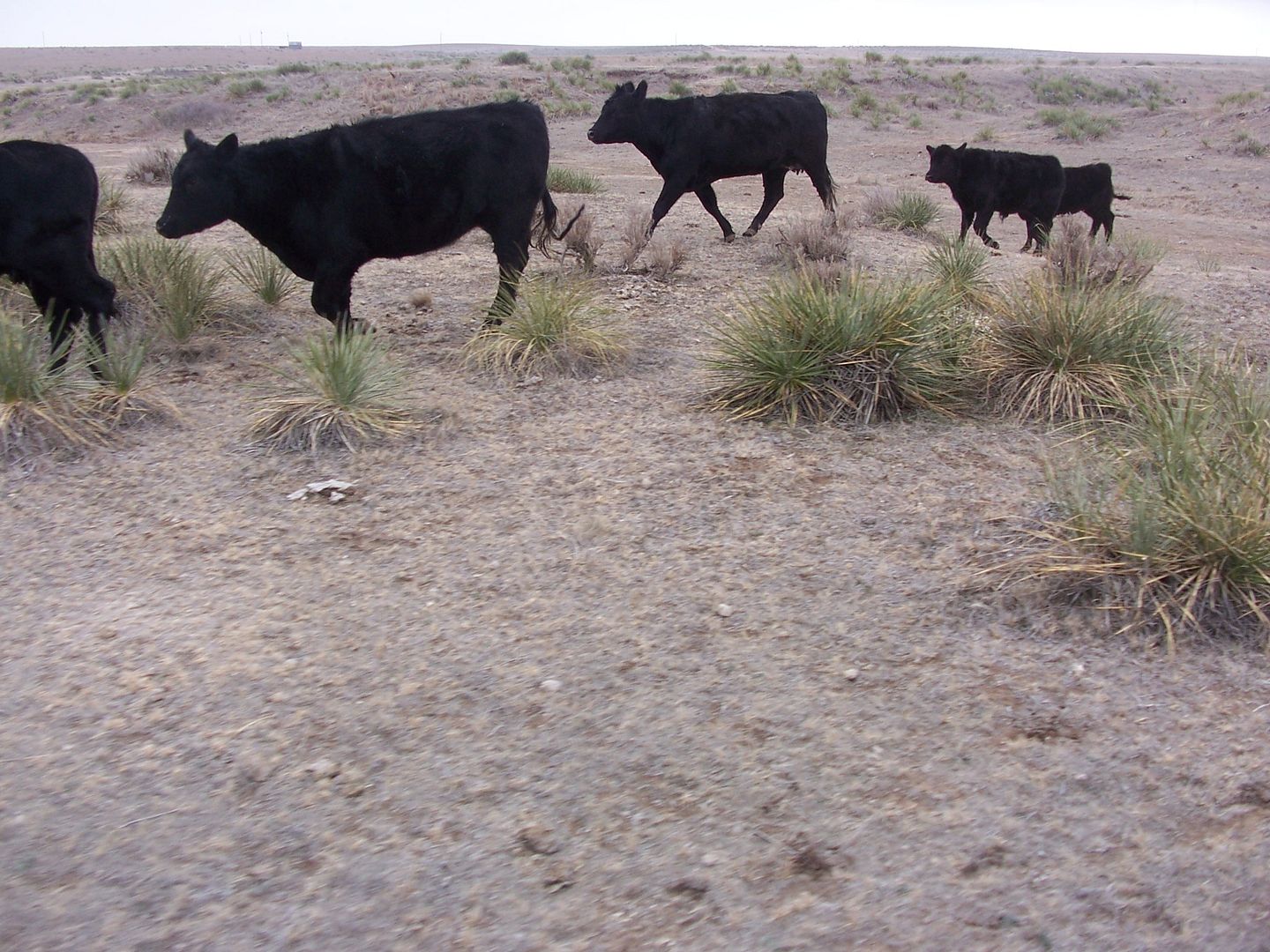 Time to load up the last few calves and haul them to the sale barn. (before the end of the year gets here)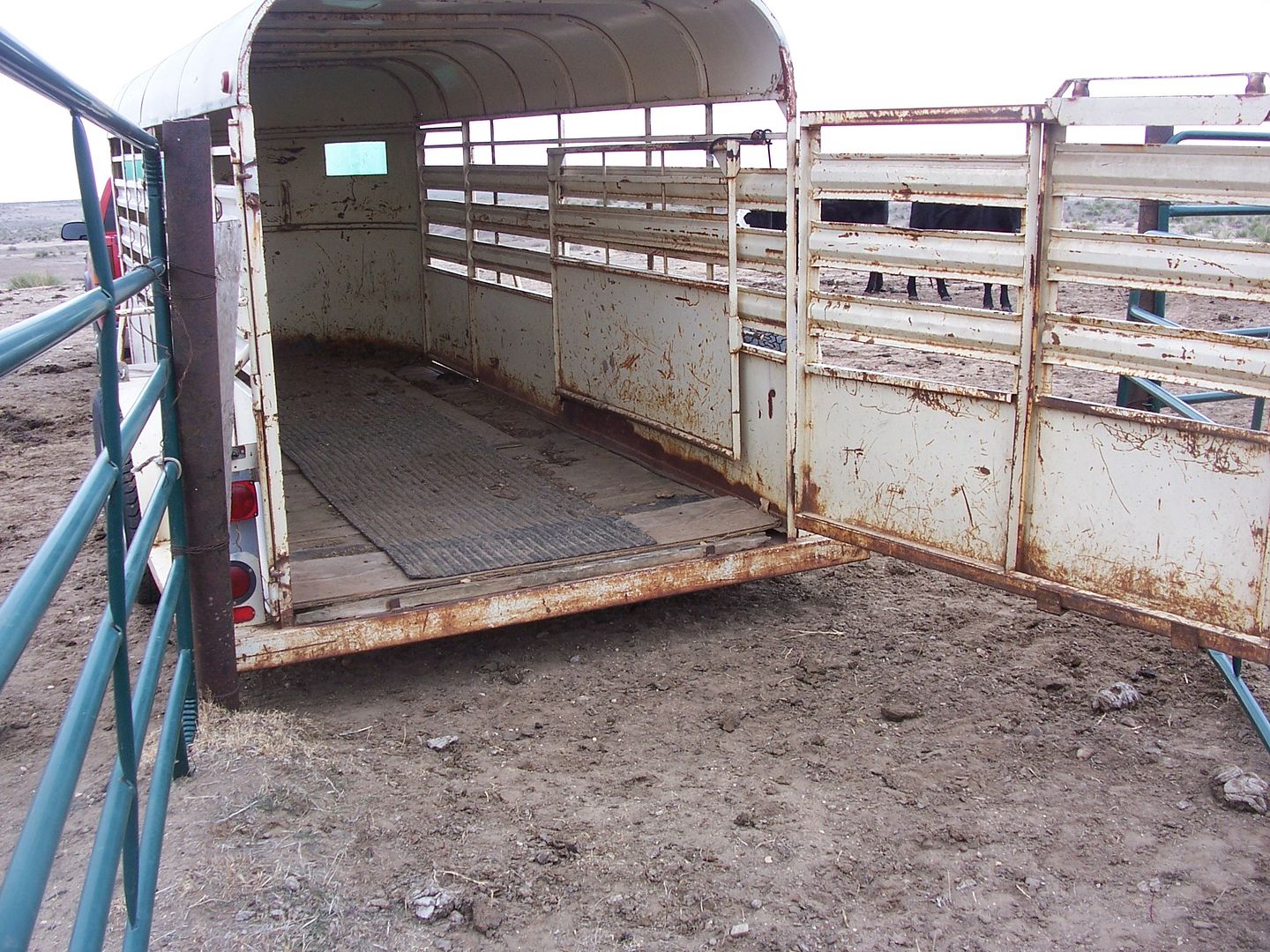 She's so much help. :)
The danged windmill rod is busted again.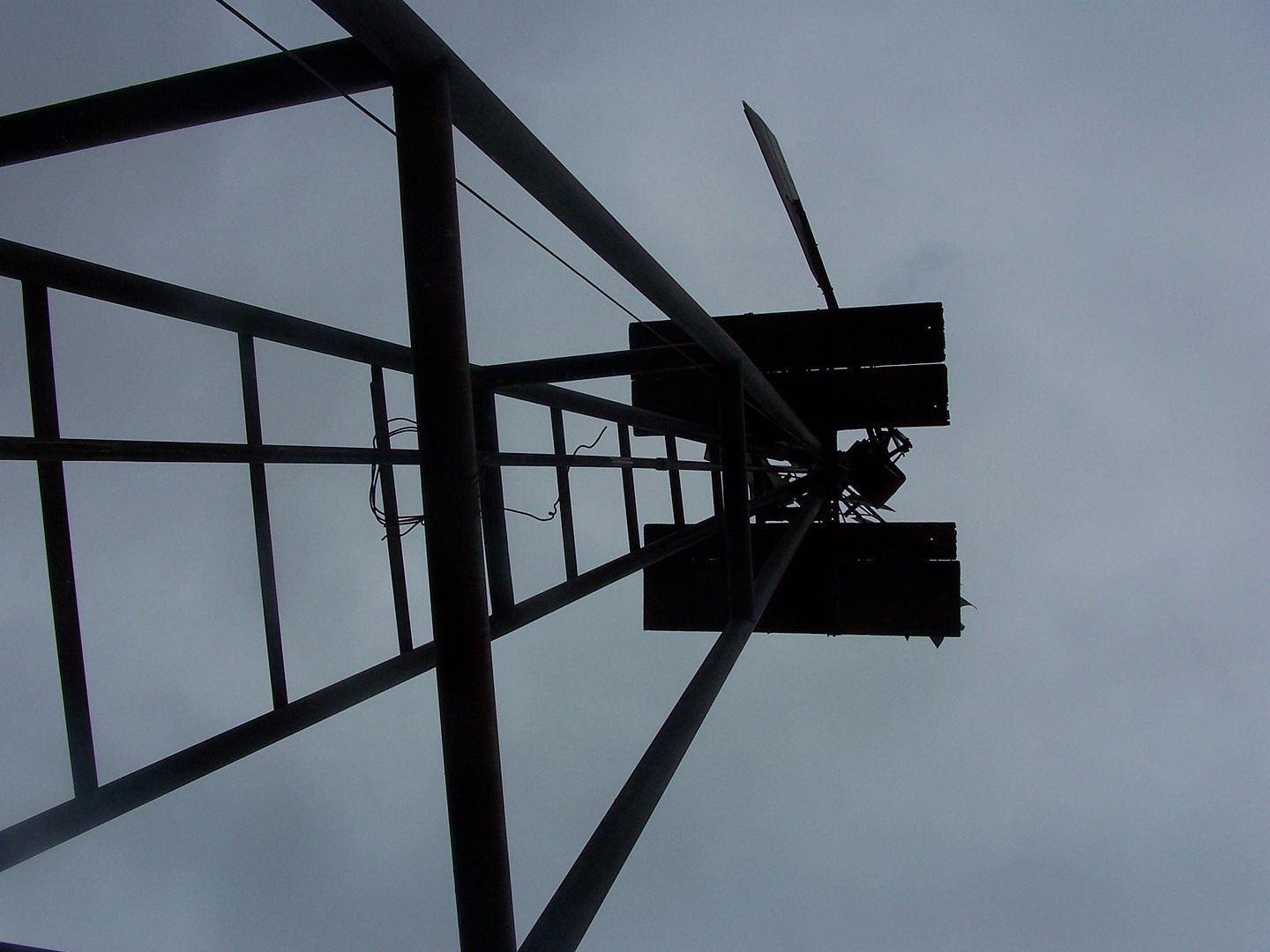 The leathers have "rolled over" at the bottom of the well.. It will take someone with a wench truck to be able to pull the well rod this time.
dang it.....I guess things could be worse. At least the check for the calves will cover the windmill repair.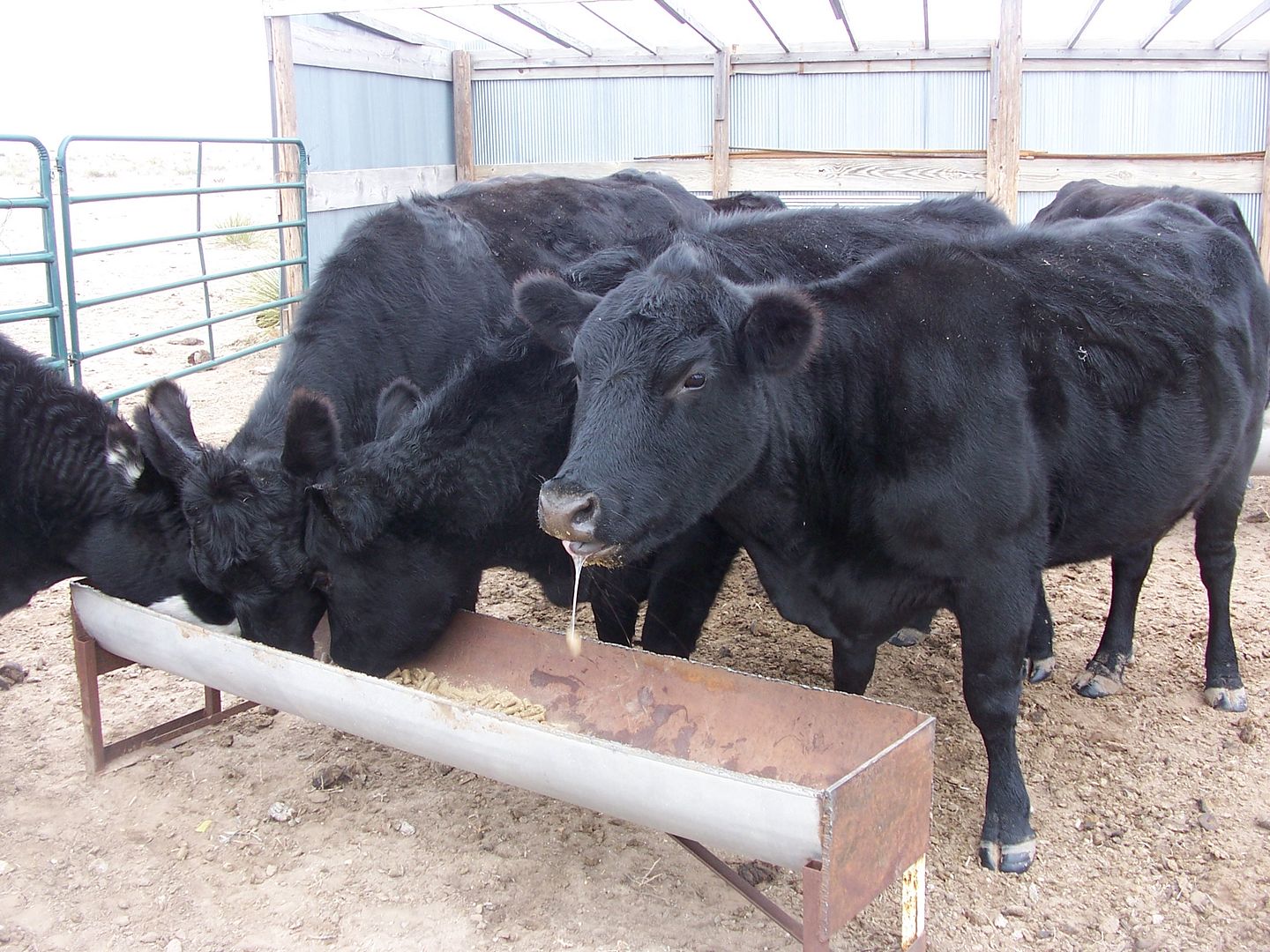 They have their wooly coats on. :)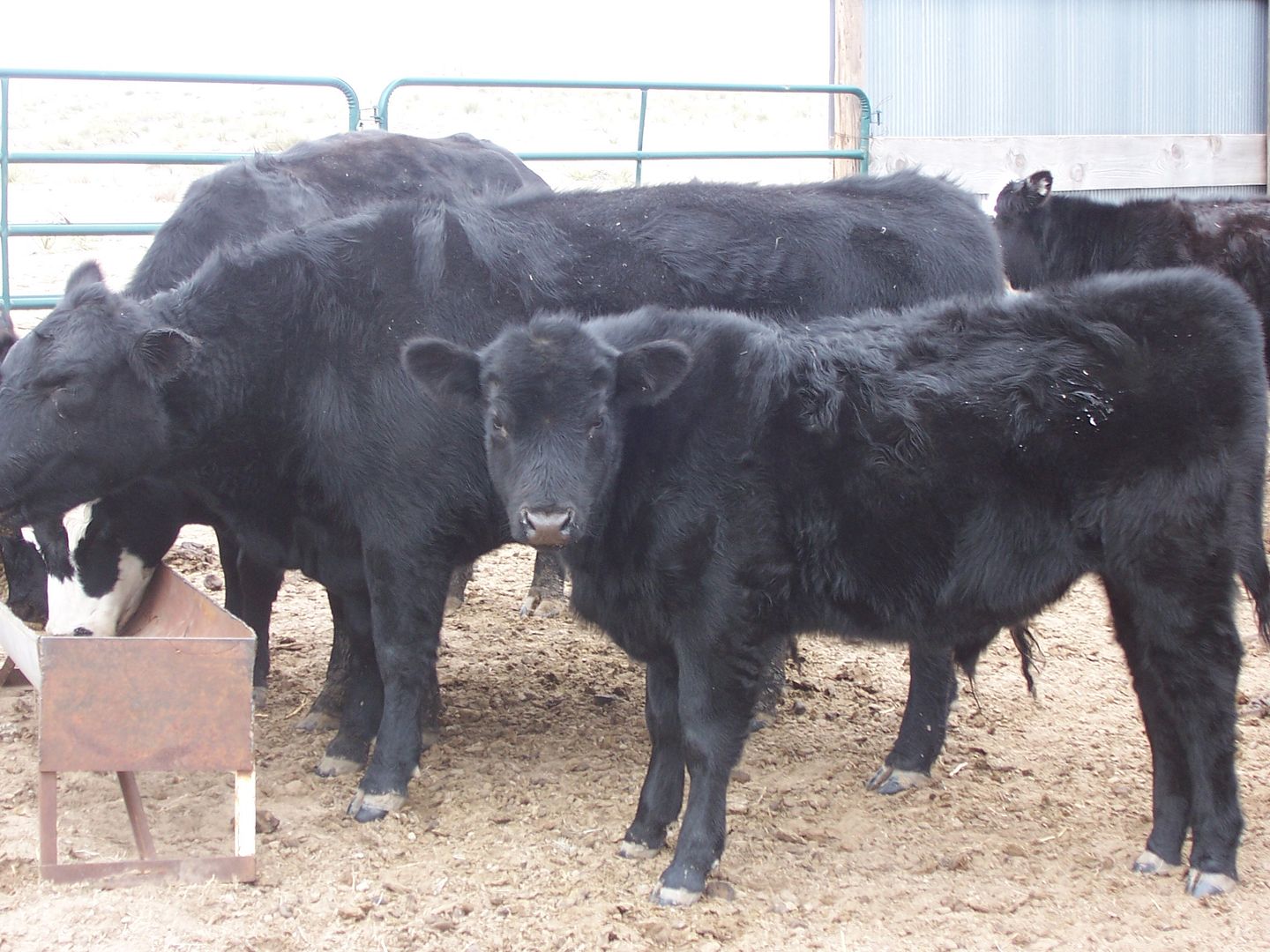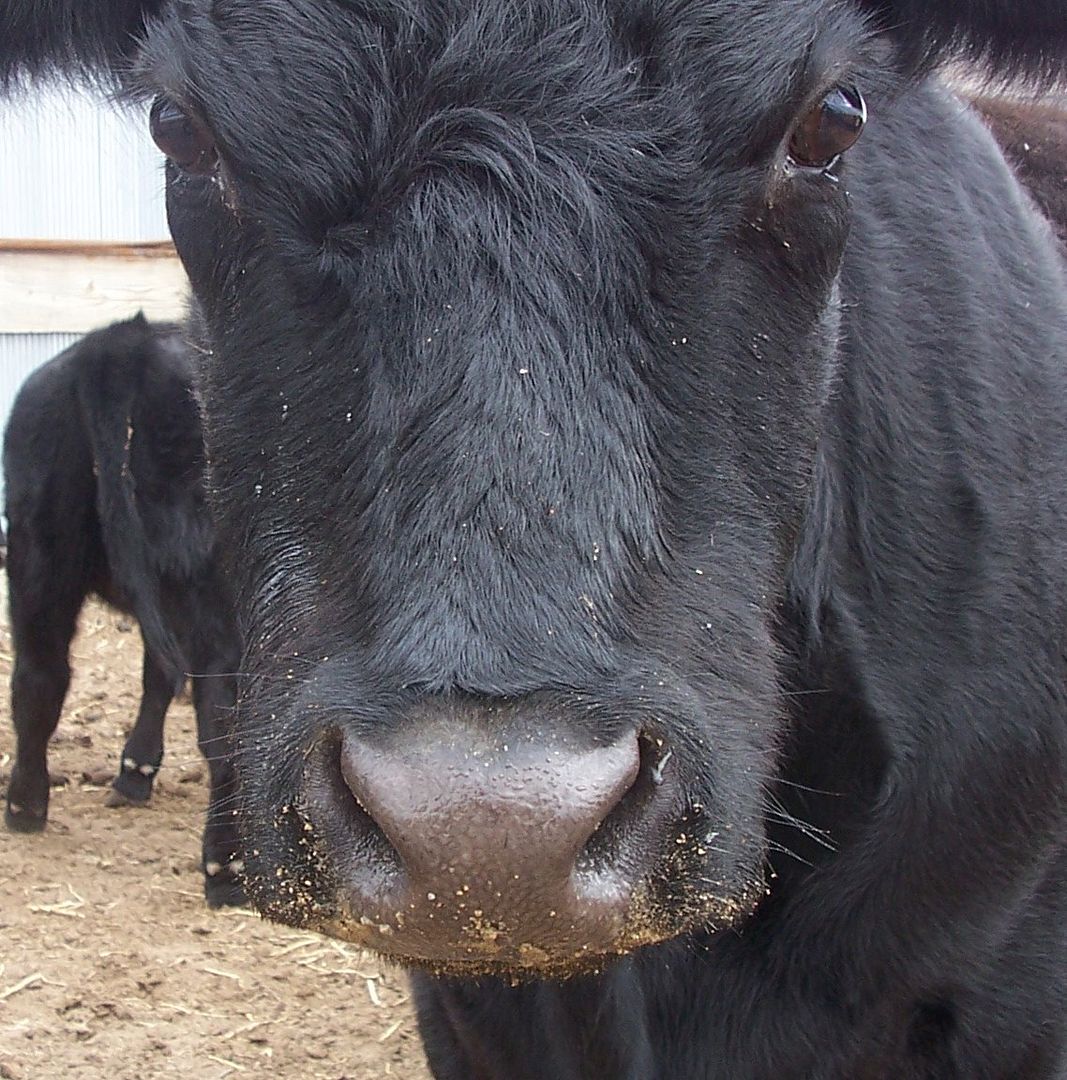 An icky goodbye cow kiss.... lol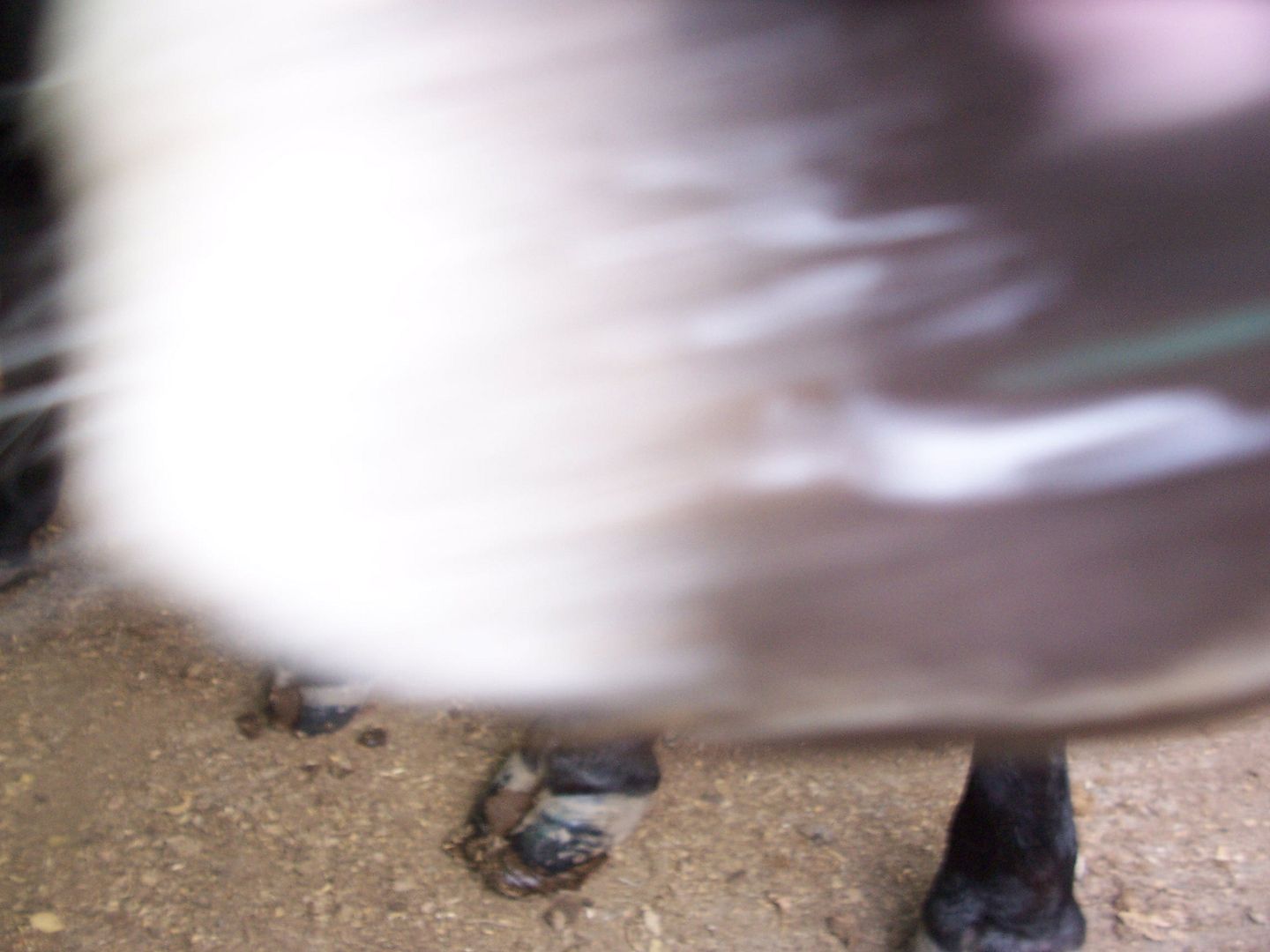 The old stock trailer ready to go.... just had 4 calves and one non-producing old cow to haul this trip.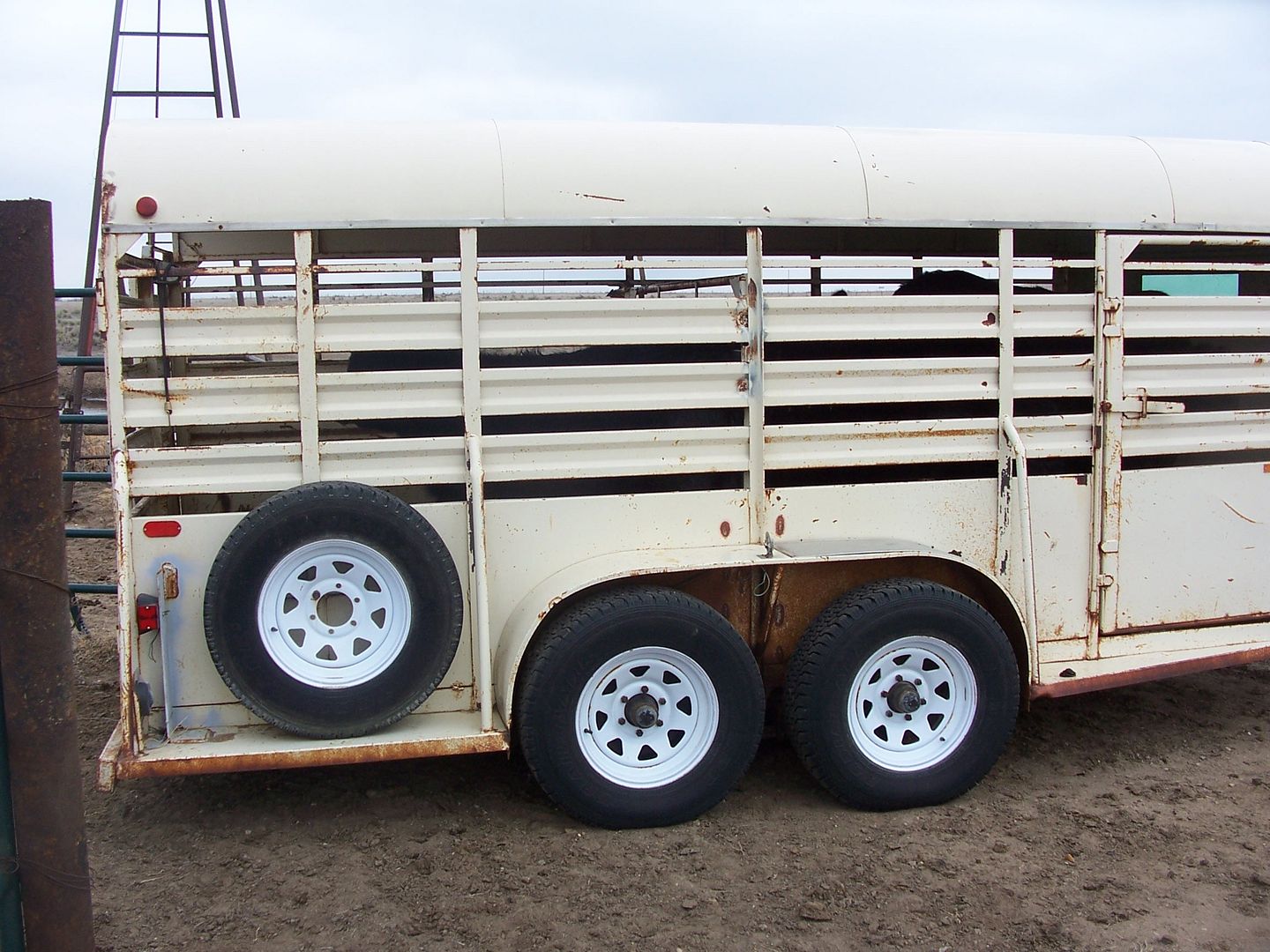 Patiently waiting to sort cattle to the right pens...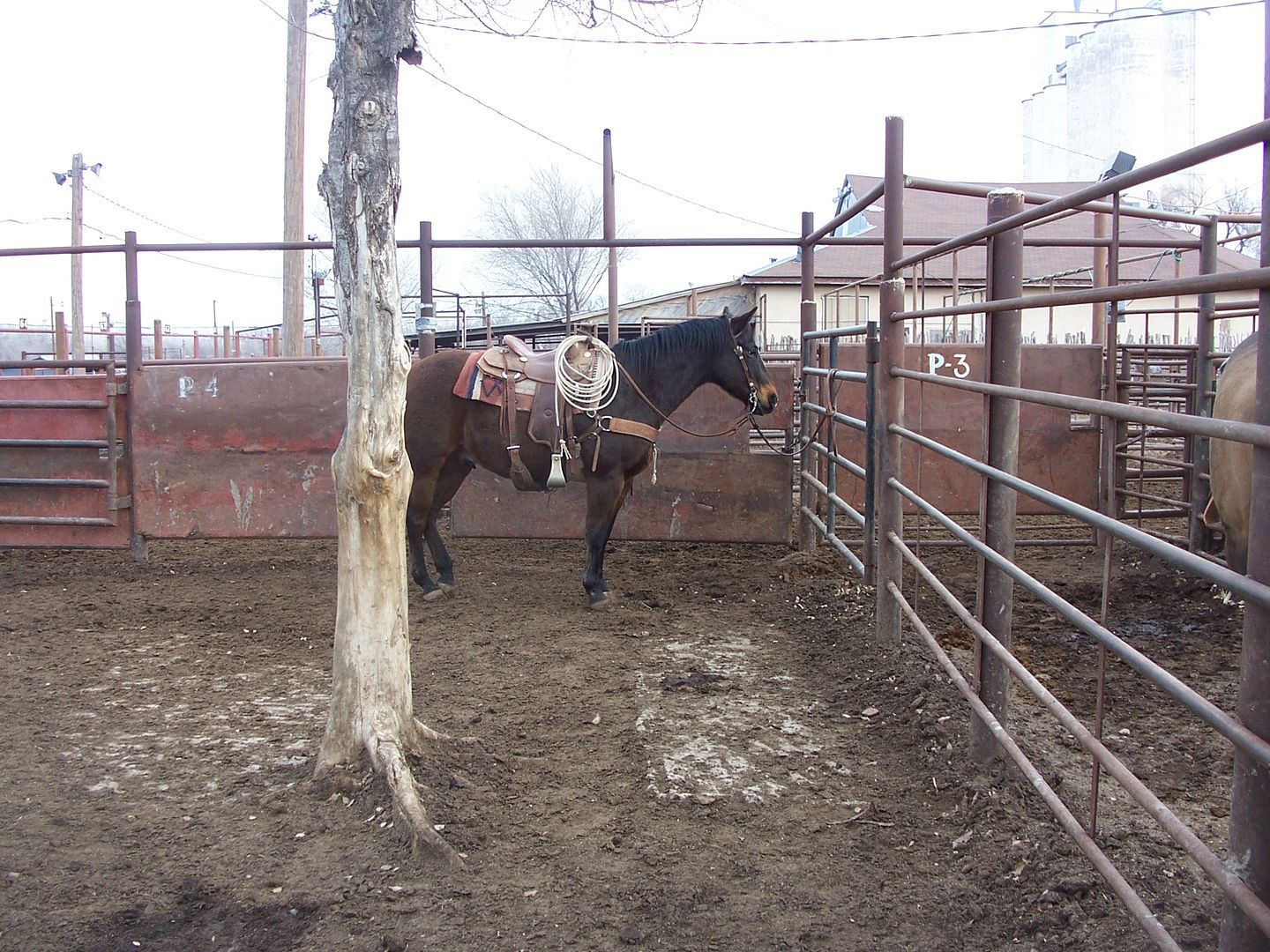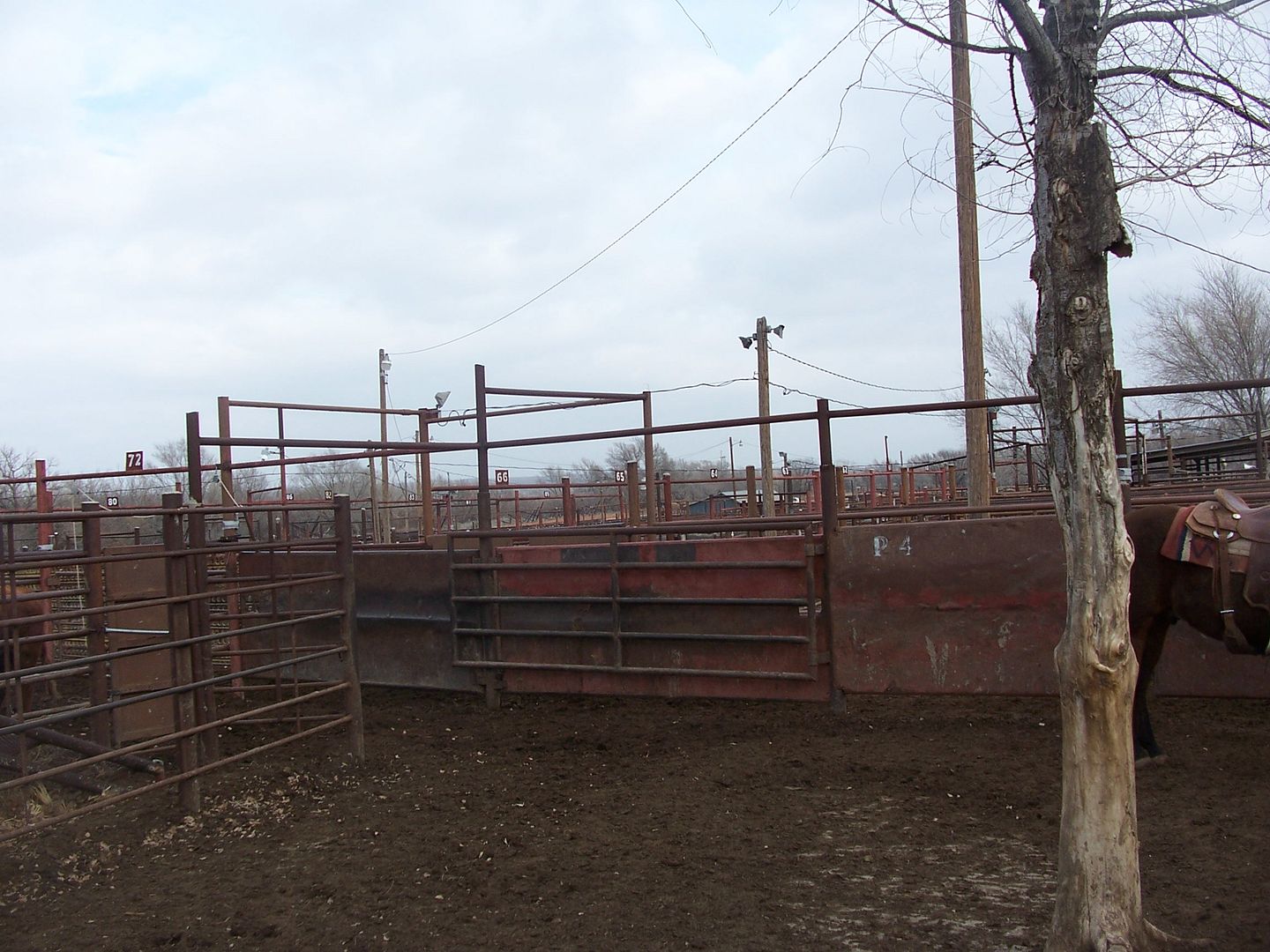 Some fellows practicing their heading and heeling. I didn't have time to watch, had to go home and call the windmill man. :)
One more thing crossed off the get-it-done list.