I make this every spring, as soon as the wild onions start popping up around the farm. It's one of my favorites!
I was lucky enough to find some morel mushrooms this year. I like to pair them with some of the white tail venison from rifle season and add a few wild onions for added flavor. The combo of wild game and wild gatherings just seem to go together.
Course I had to throw bacon in the mix this time. Just couldn't resist.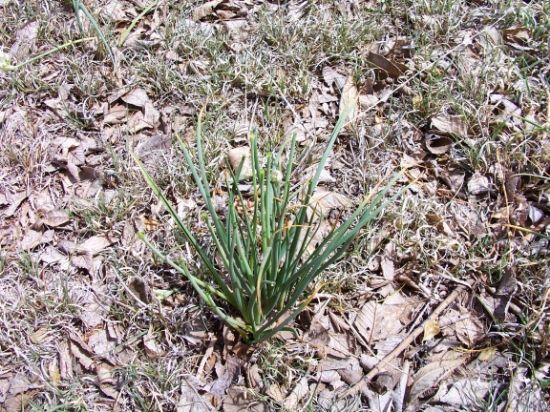 cleaned the wild onions and washed the mushrooms well...
sauteed them in butter til tender....then let them cool while I butterflied a piece of backstrap...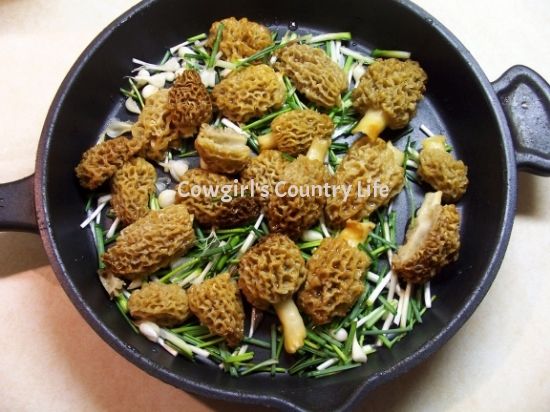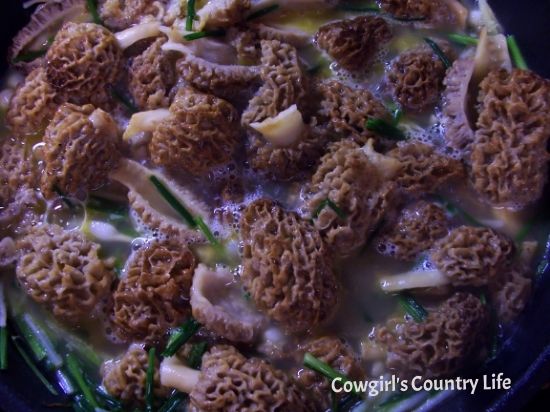 I gave the venison a quick 2 hr cure with Tenderquick, then rinsed well...
layered the backstrap with the cooled shrooms and onions...
rolled and wrapped in a bacon weave to hold things together....
into the drum til done...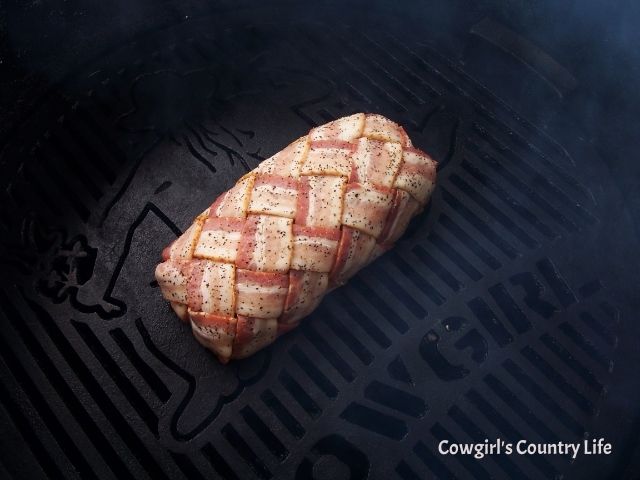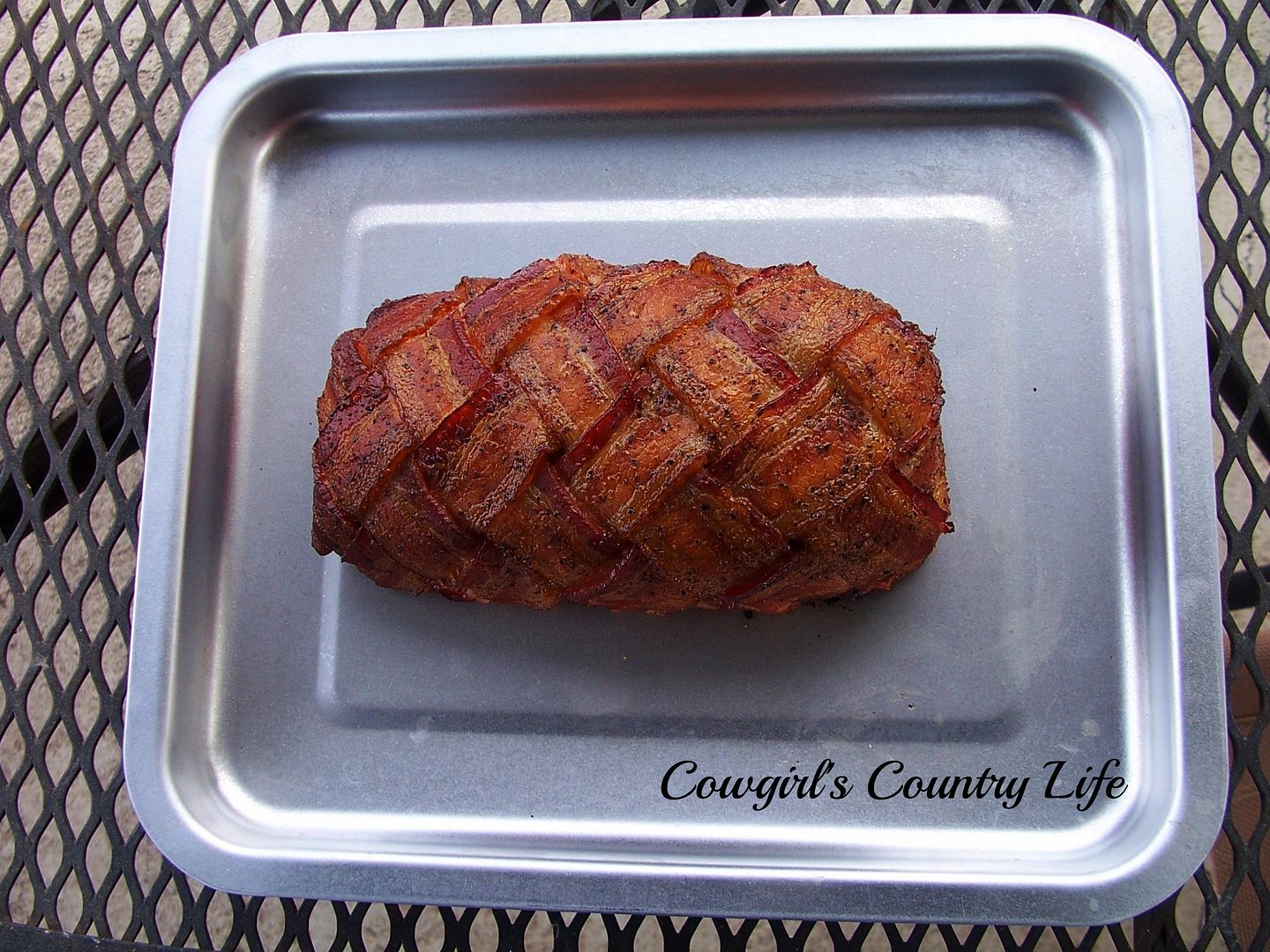 I like to get the bacon nice and crisp...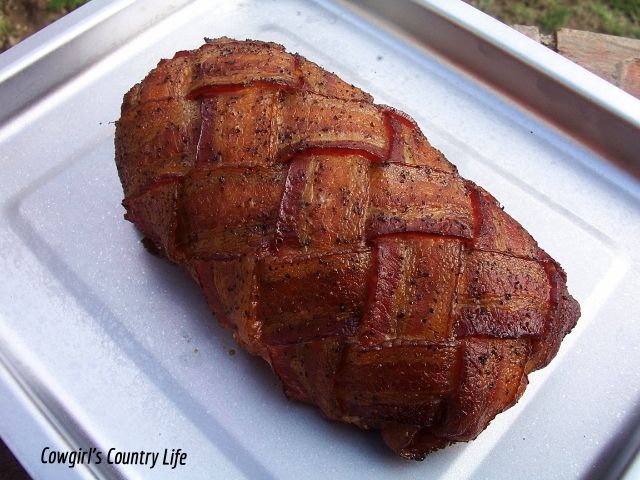 The morel, wild onion stuffed venison with extra sauteed morels (cause I love em). :)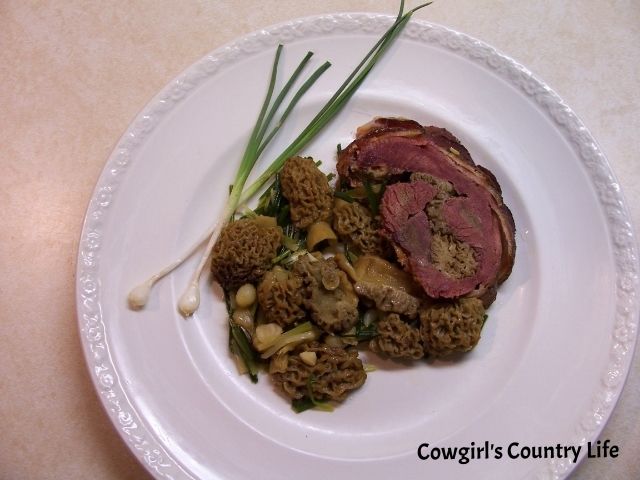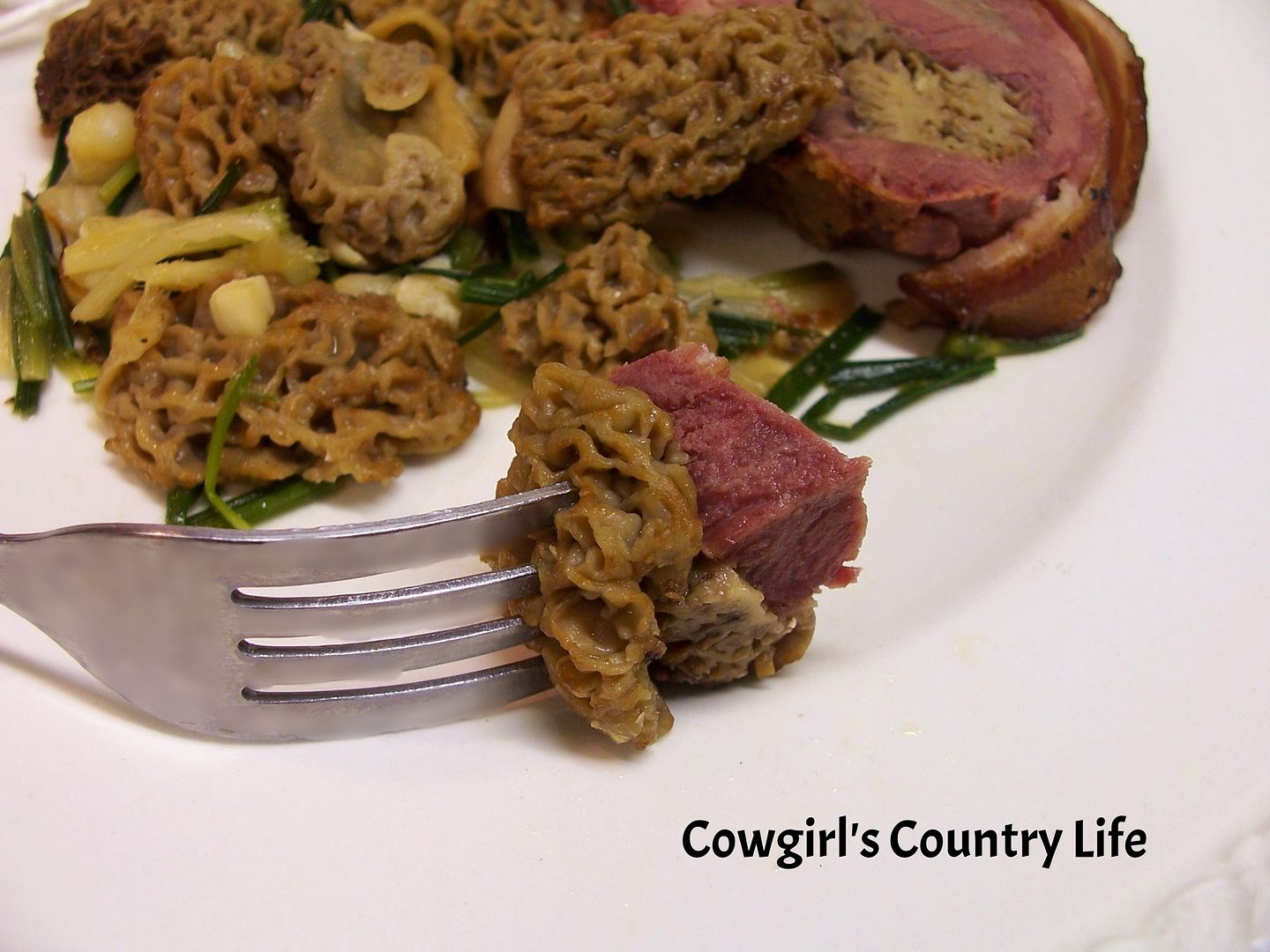 The meal definitely brings back memories of deer season and morel hunting... two things I love to do!
Getting lots of rain here which is great!! Best spring I've seen in a long time. :)