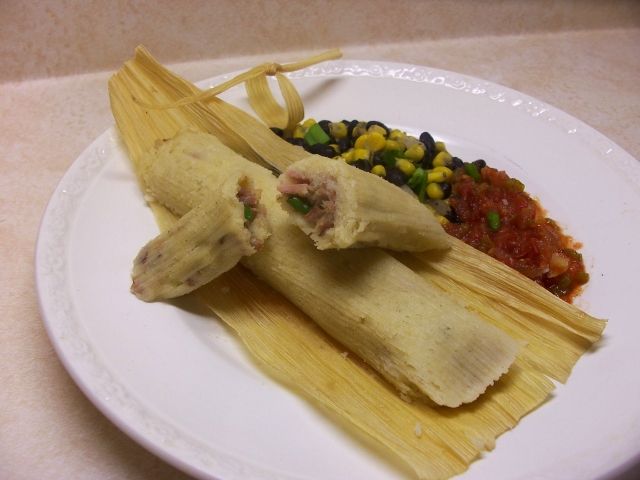 I'll admit, I've not met a tamale that I didn't like. These pulled pork ones are easy to make and one of my favorites though..
I seasoned a pork butt with Big Poppa's Jalapeno rub and into the drum until done...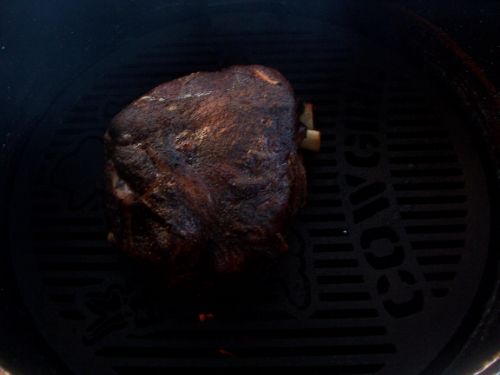 soaked some corn husks overnight...
chopped some of the pulled pork fairly fine, added minced scallions and dusted with a good bit of the Jalapeno rub...
made my masa...
added enough lard to the masa to make it light enough to float...
spread my masa out by hand and topped with the pulled pork filling...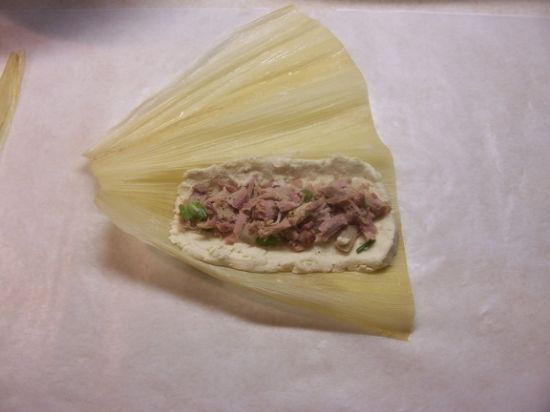 rolled and tied...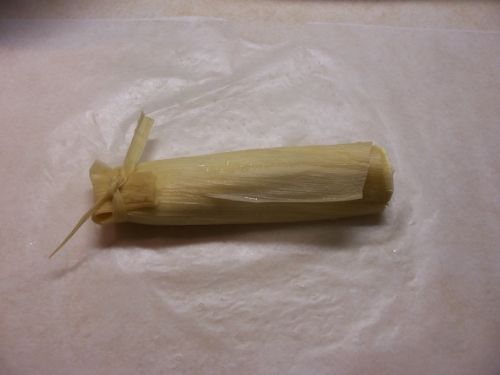 I steamed them for about one hour. Until the husks pull back off the tamales clean.
For this batch I just placed three balls of foil in a large pot, added water and set the basket of tamales on the foil to keep them out of the water, then placed a cover on the pot and steamed them.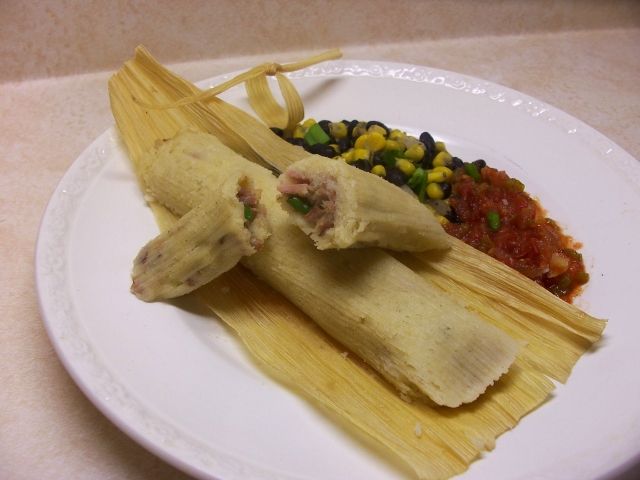 These things are pretty tasty. The Big Poppa Jalapeno spice added enough flavor, nothing else was needed..
The best thing about these is they freeze well for quick meals later.
Hope everyone had a great and safe 4th! The weather was beautiful here. Cooked a few crawdads and made beef cheek tacos. I need to get organized and post more pics. :)