After making a fresh batch of
Chicharrons
the other day, I couldn't resist seeing what kind of coating they would make for fried shrimp. :)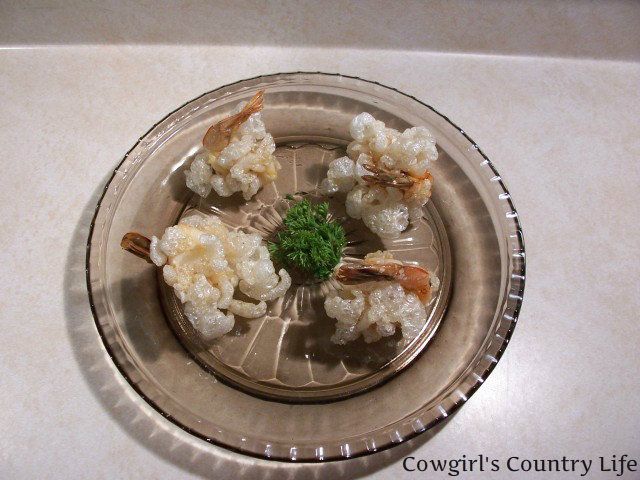 The chicharrons were so tasty...and I love fried shrimp, just seemed like the right thing to do. lol
I crushed a few of the dried pork skins...
shelled, removed the vein, butterflied and rinsed the shrimp, then pressed the pork skin pieces onto each side..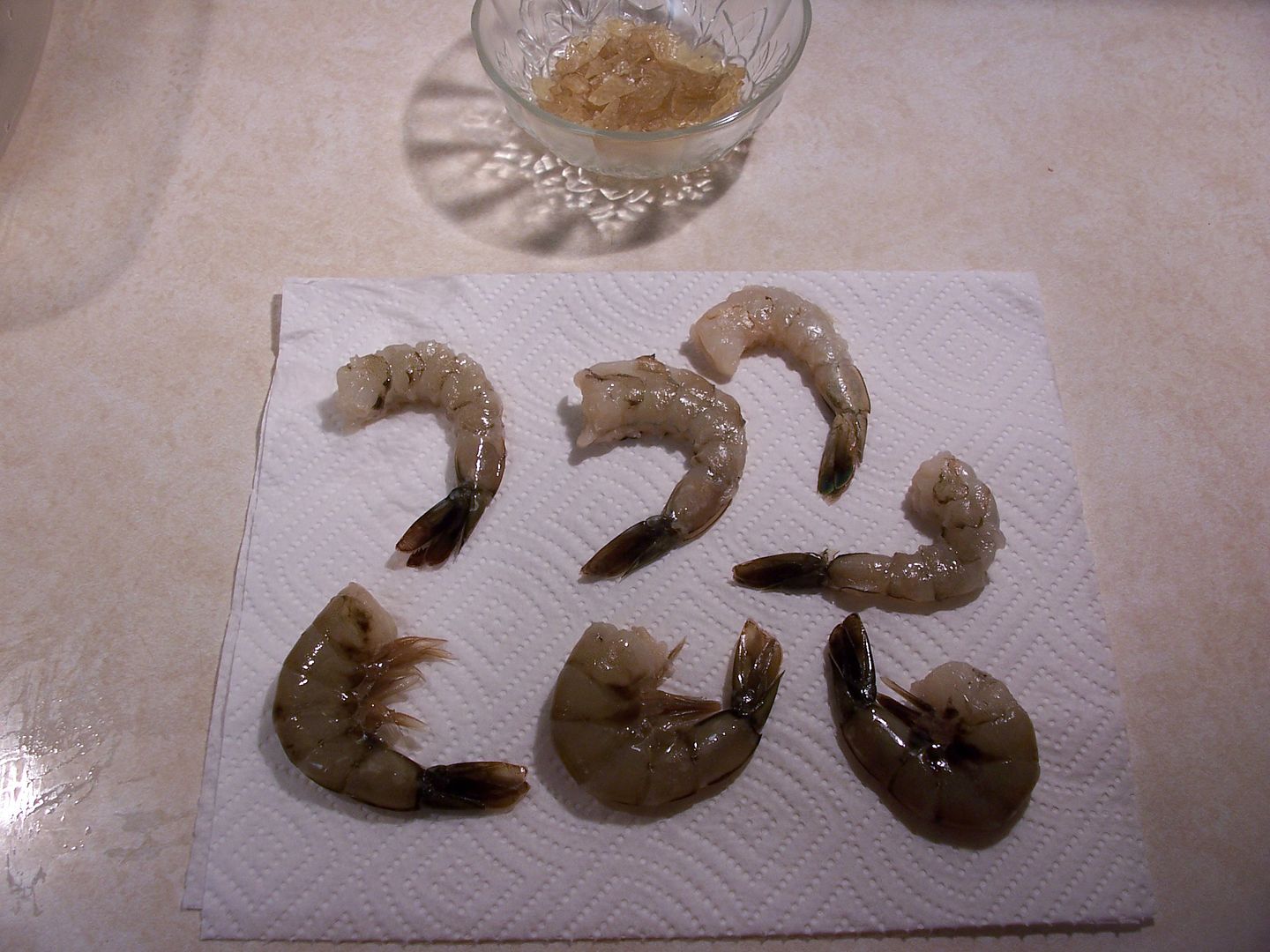 Deep fried til all chicharrons were puffed. They cooked fast!..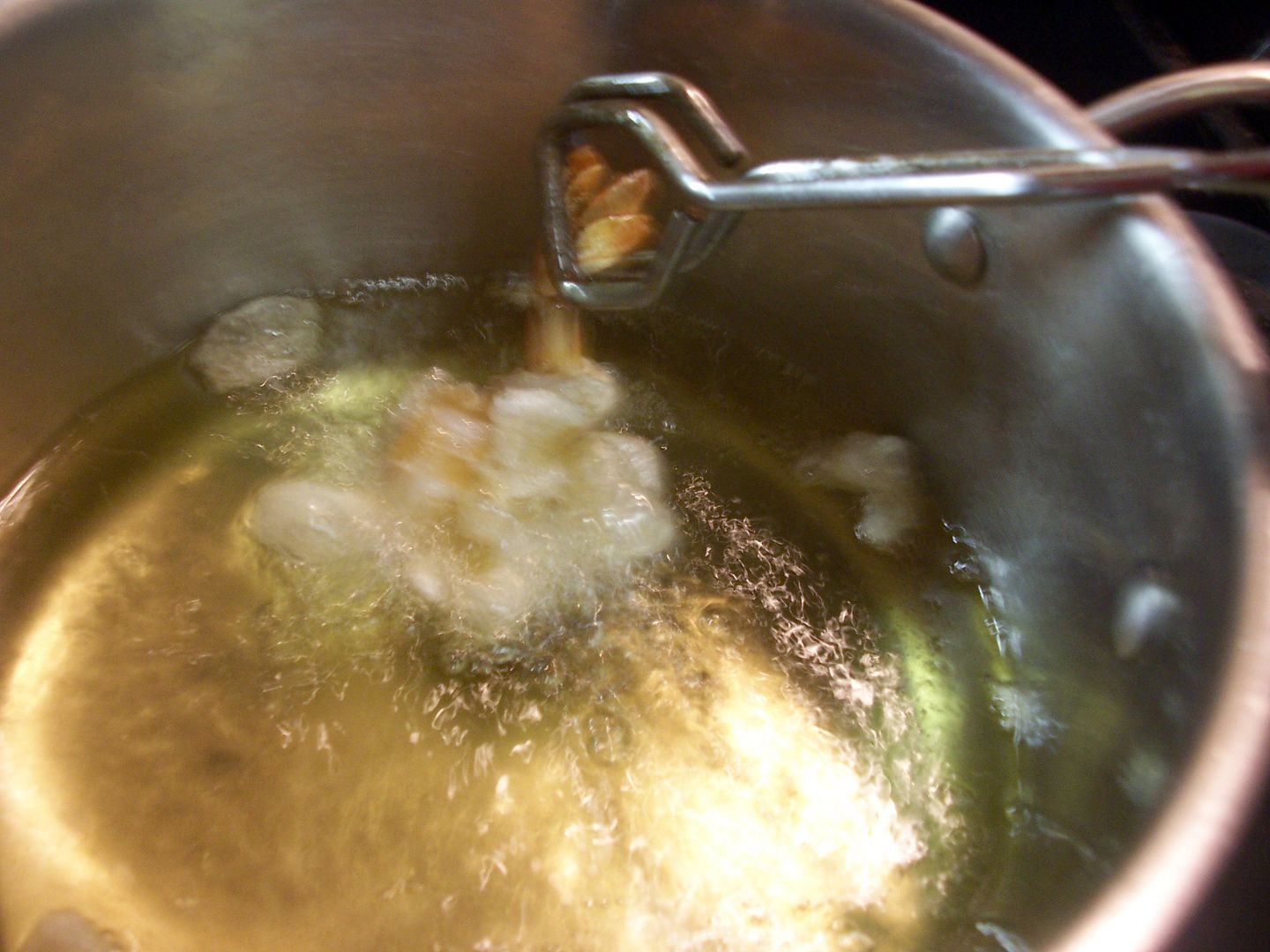 Sprinkled with SM Season all dry rub...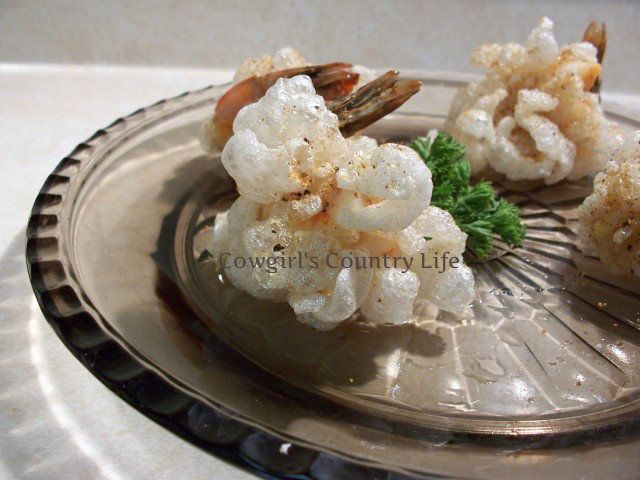 These were insanely good... :)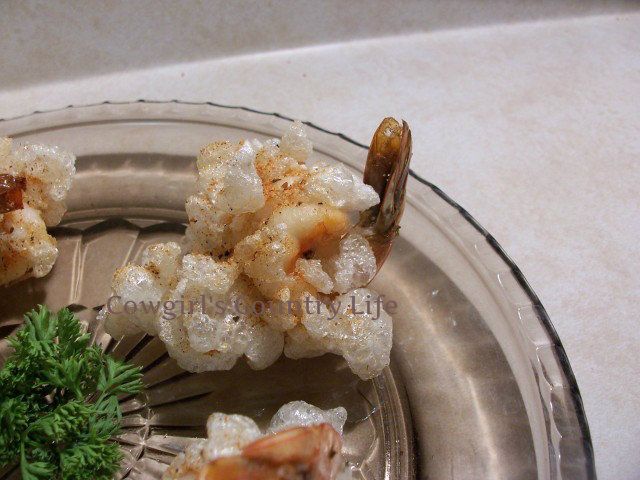 I will make these again but next time I will break the chicharrons into smaller pieces.
The flavor combo was great! :)