The weather has been great the last couple of weeks. It's rained a bit and the temperature has stayed below 90 for the most part. The pastures are green and there are even a few wild flowers scattered about this year.
I've been taking full advantage of it. :)
It's odd to see a red glow to the east at sunset, but it was really pretty. :)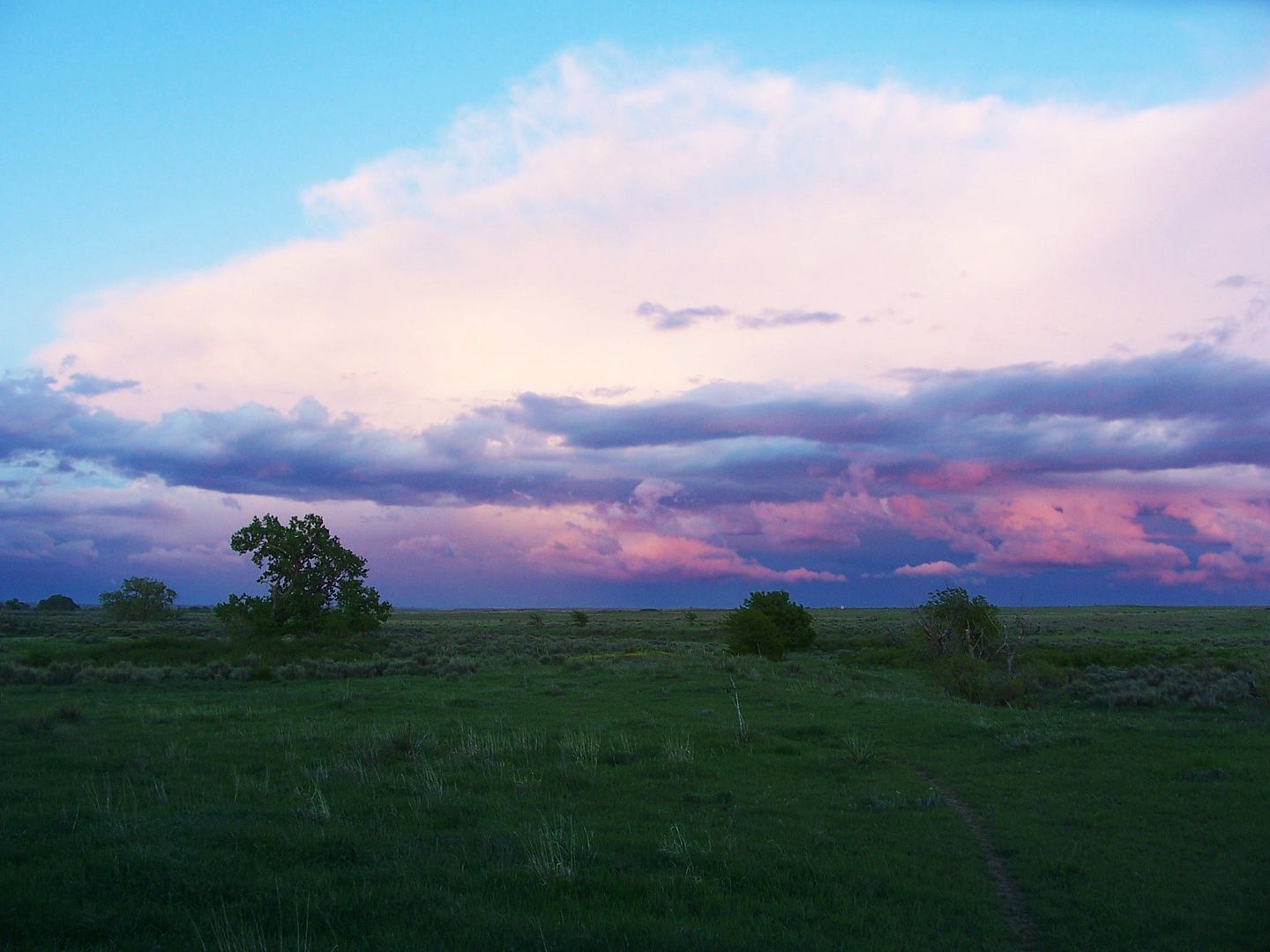 I could hear the distant thunder and frogs croaking in the little water hole near the plum thickets..
It was a beautiful evening. :)
A few days later another thunderstorm came through. The trees whipped around with the wind...
The sky took on an eerie shade of orange as the sun set to the west....
I stepped out the back door with my camera and got pelted with small hail balls. lol I don't recommend doing that. :)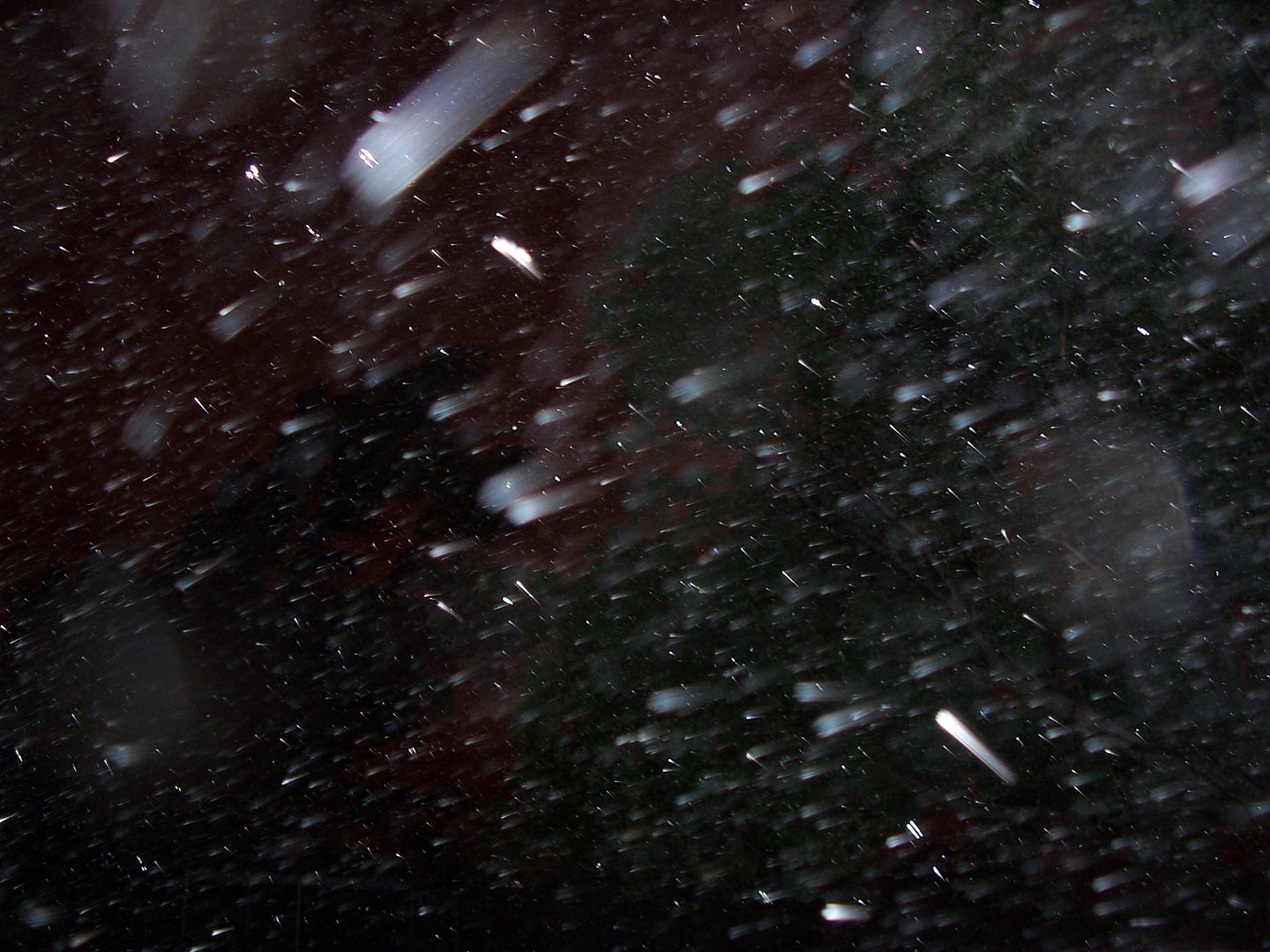 I can't remember seeing a sky so orange before. It was pretty amazing. :)