Heck I'm not sure what to call this. It's just scalloped potatoes with a creamy garlic sauce and some of the
home raised/cured corned pork
from the other day. :)
I guess I could call it dressed up leftovers. lol
I layered sliced potatoes, onions and the corned pork in the skillet....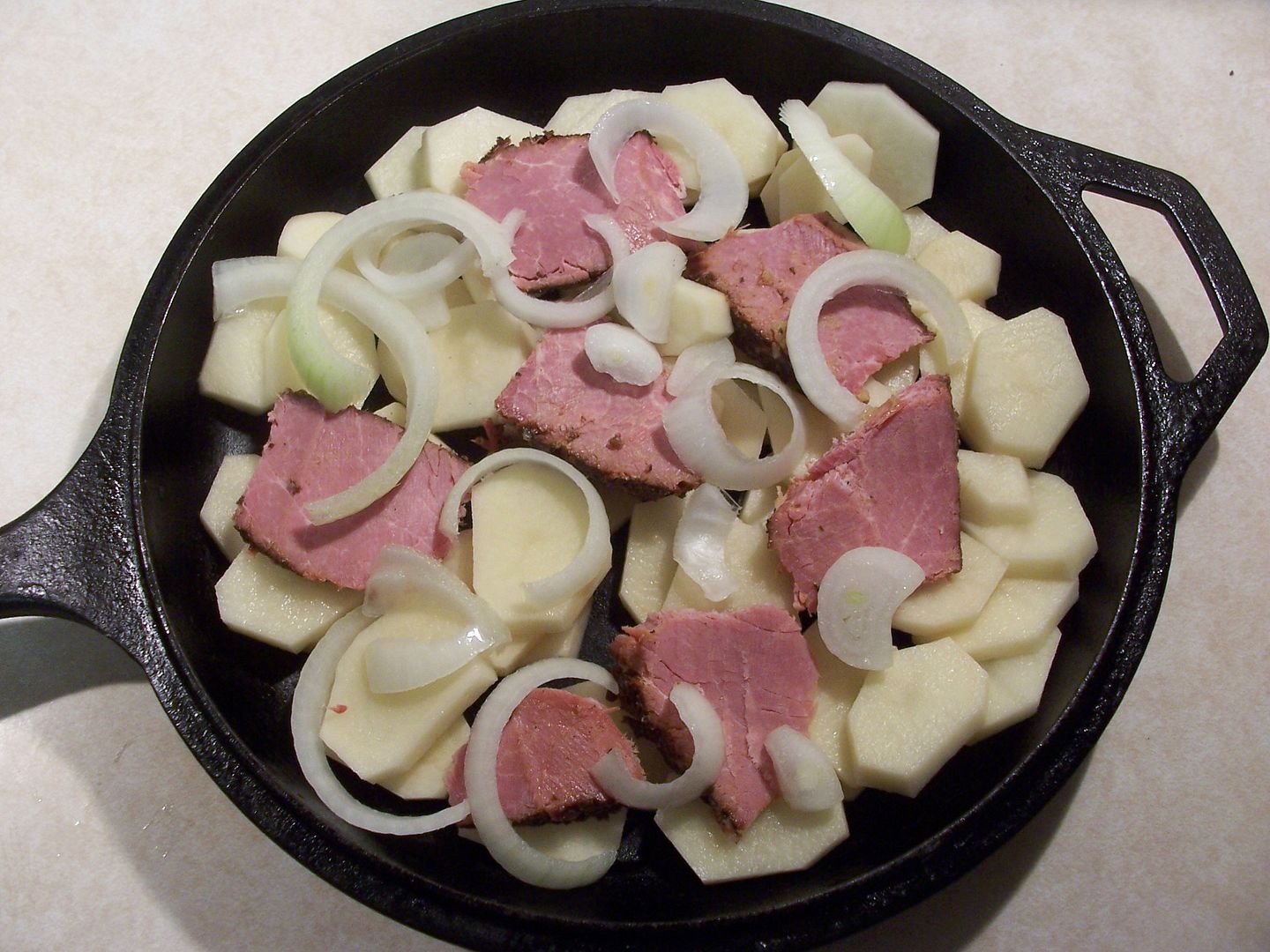 seasoned with salt and ground black pepper...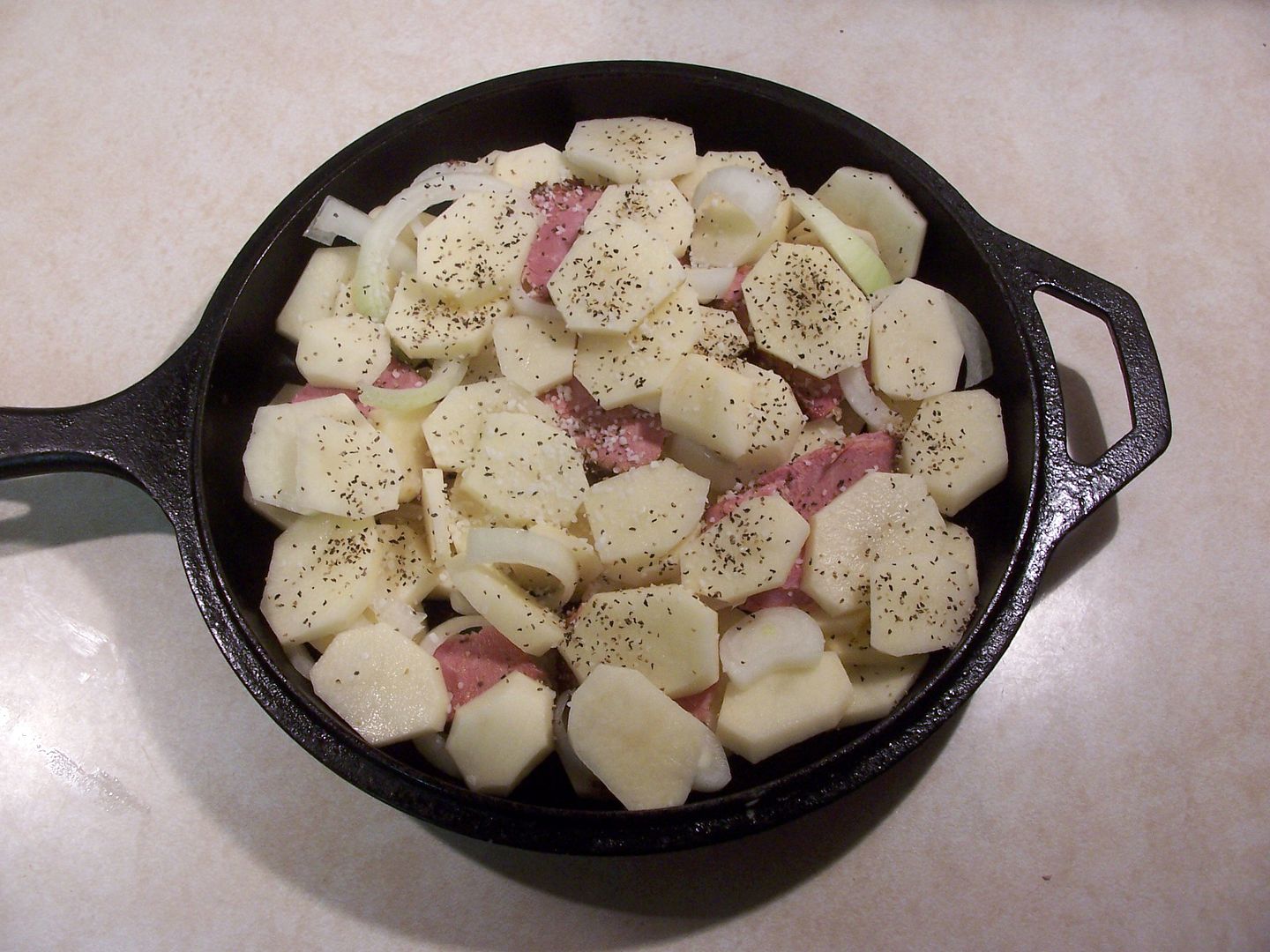 made a basic white sauce by cooking scallions and garlic in butter until tender...
then added flour, letting that cook for a minute or two, then added milk and seasoning with coarse salt and cracked black pepper...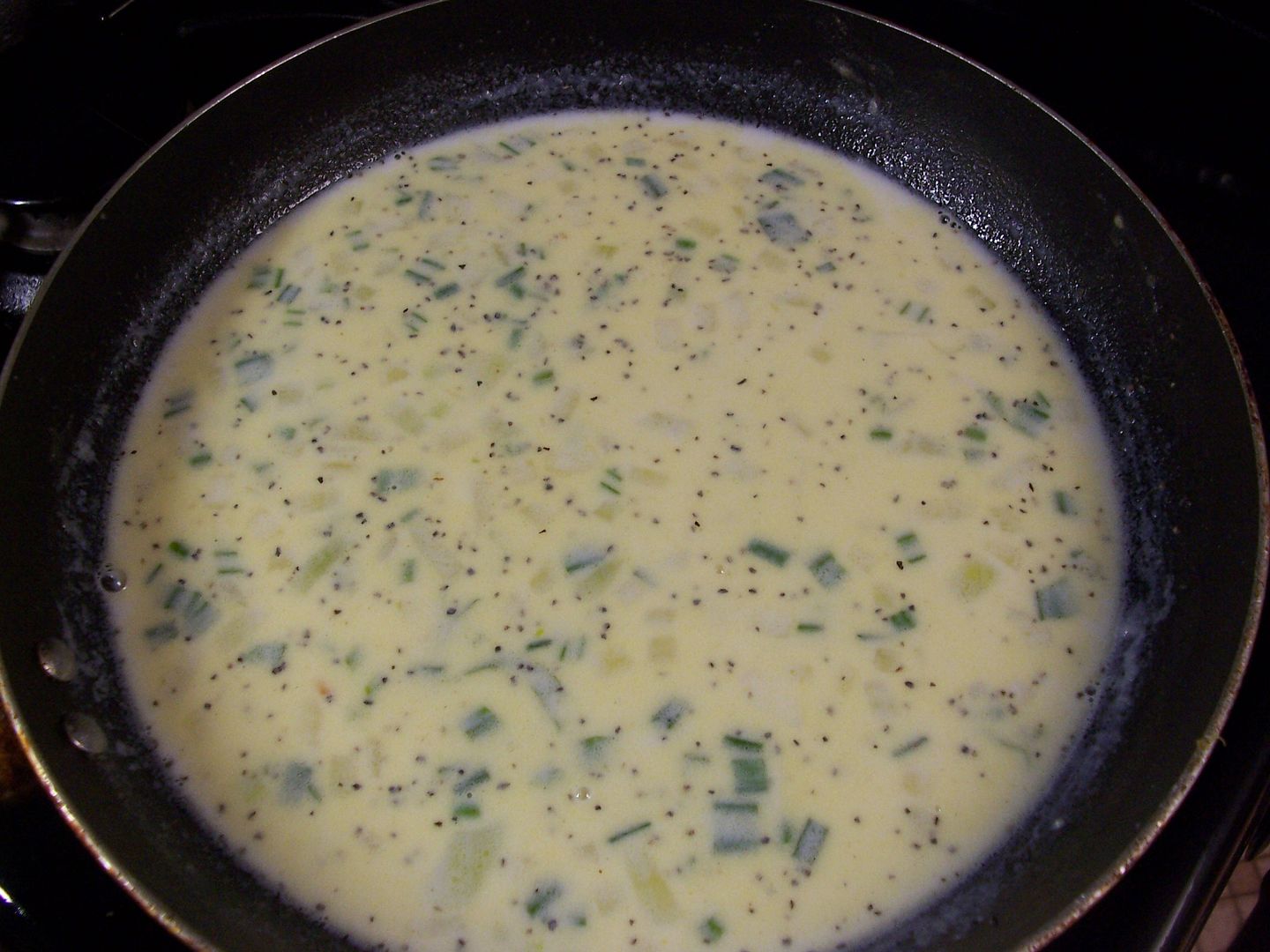 poured the creamy garlic sauce over the potatoes and pork, then added enough milk to make the level come half way up the tatoes.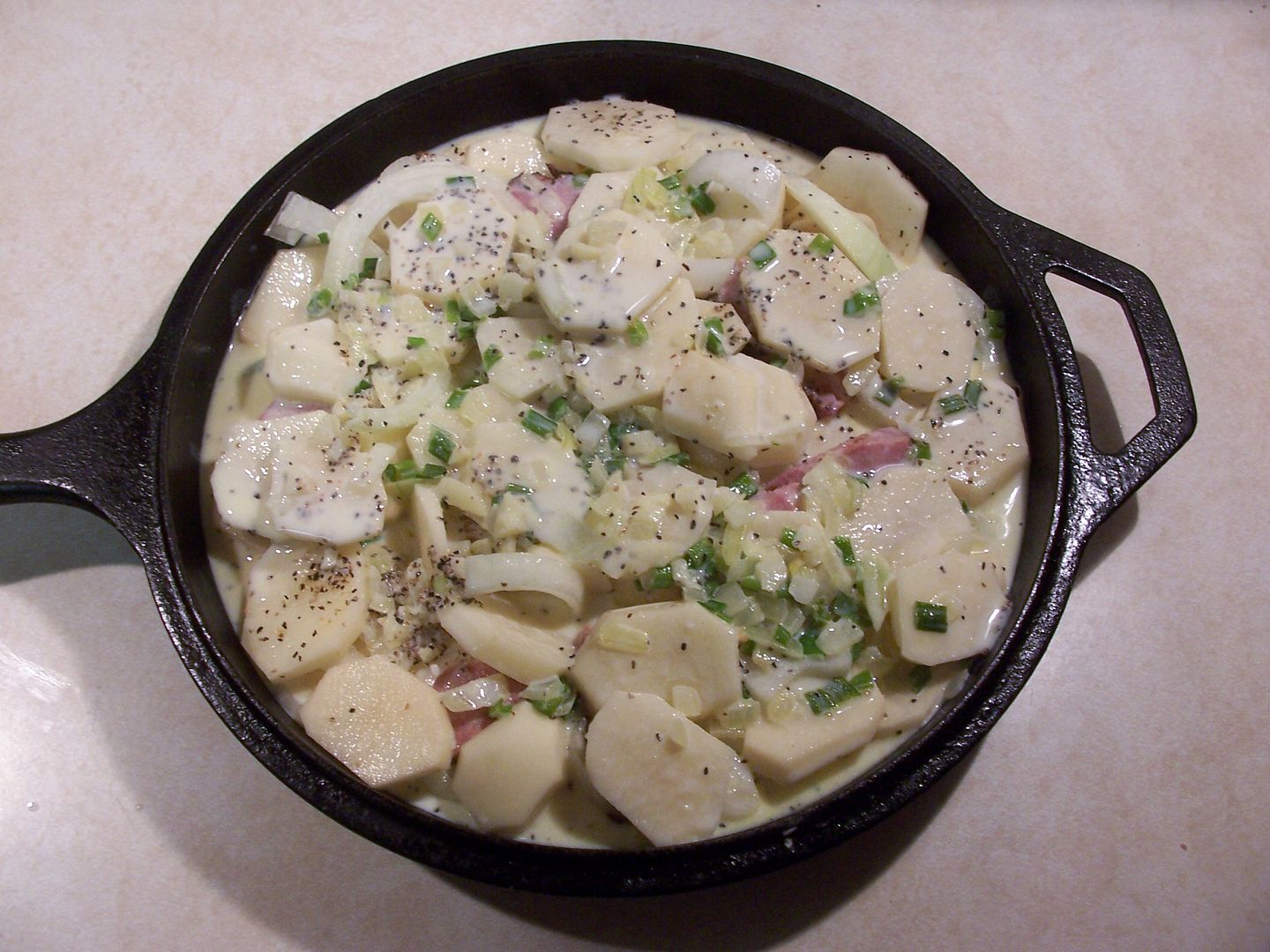 I made a batch of
bear lard biscuits
...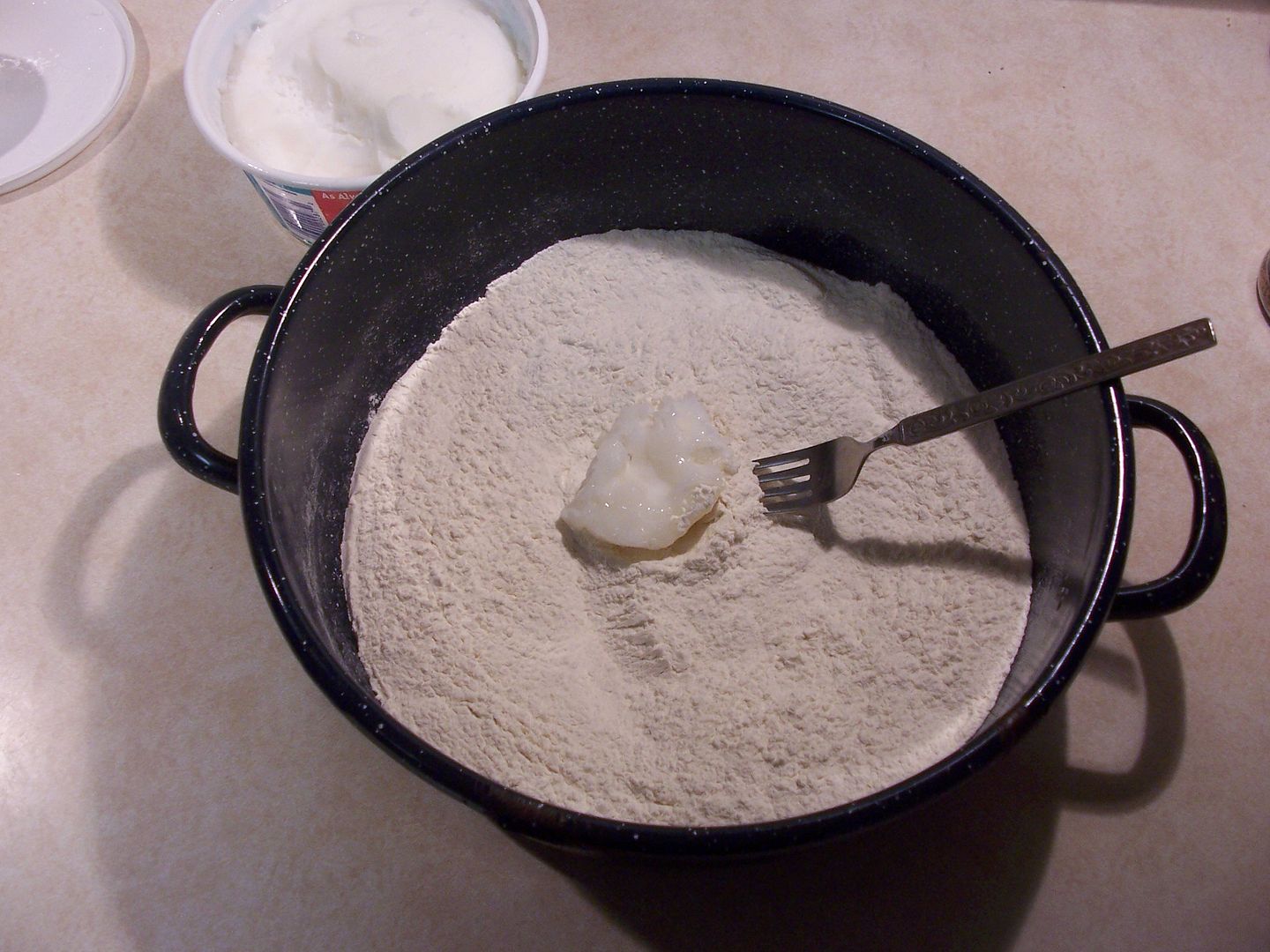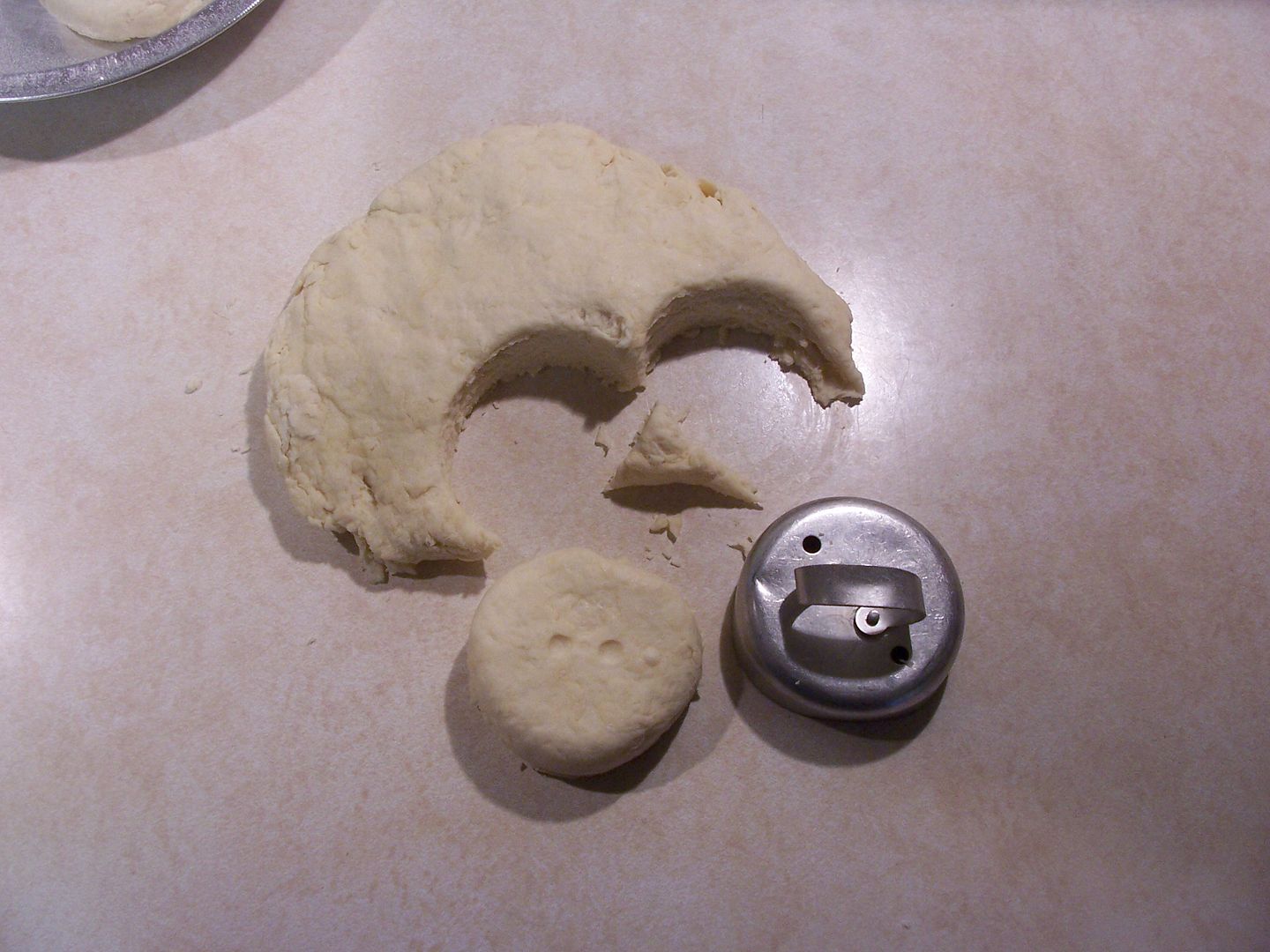 I started the skillet first in the Hasty Bake charcoal smoker with a bit of hickory, let them cook for about 30 minutes before adding the biscuits.
The whole cook took maybe 1 hour.
The scalloped tatoes were hot and bubbly... and fork tender.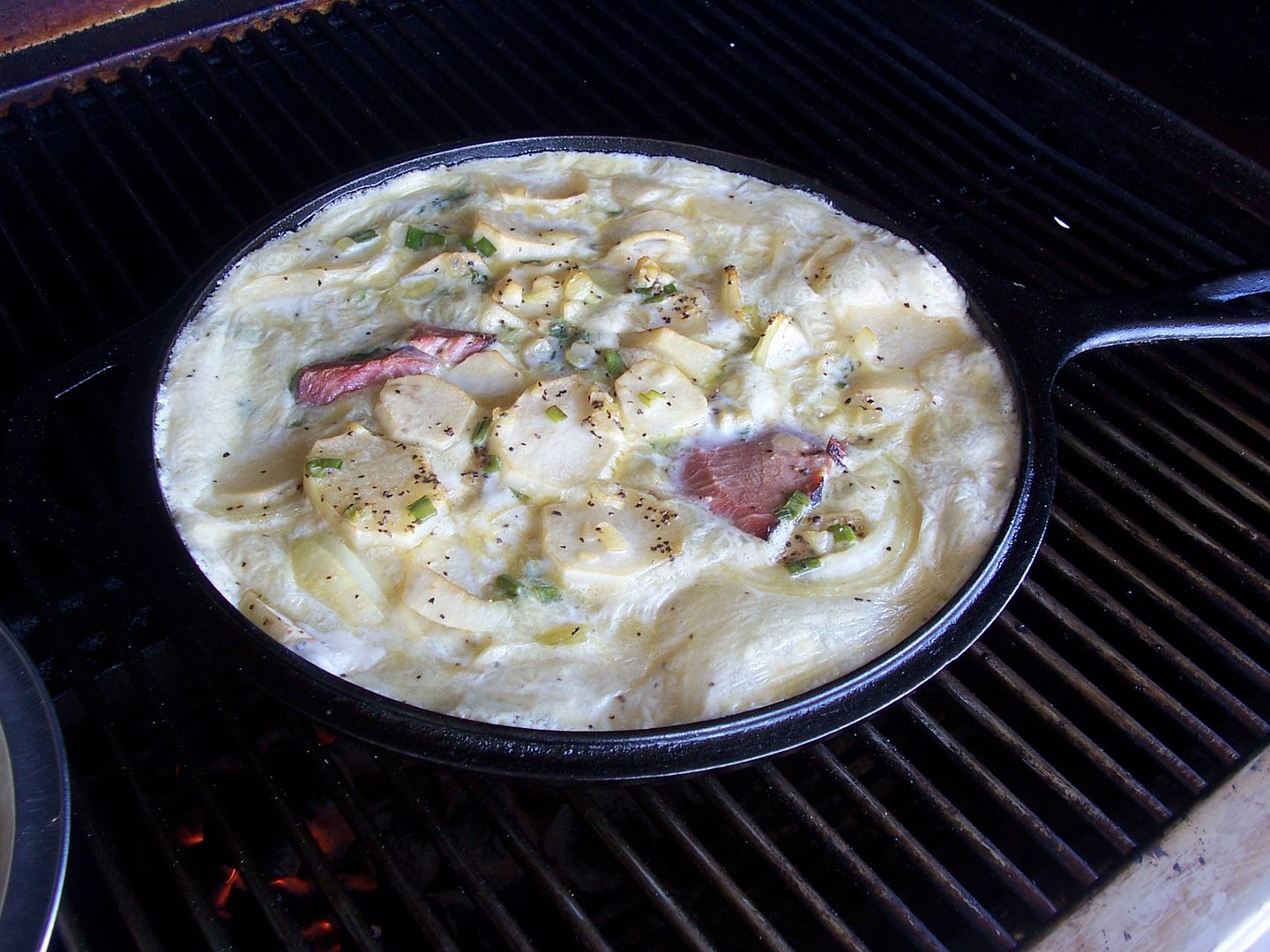 I sprinkled them with a small amount of provolone...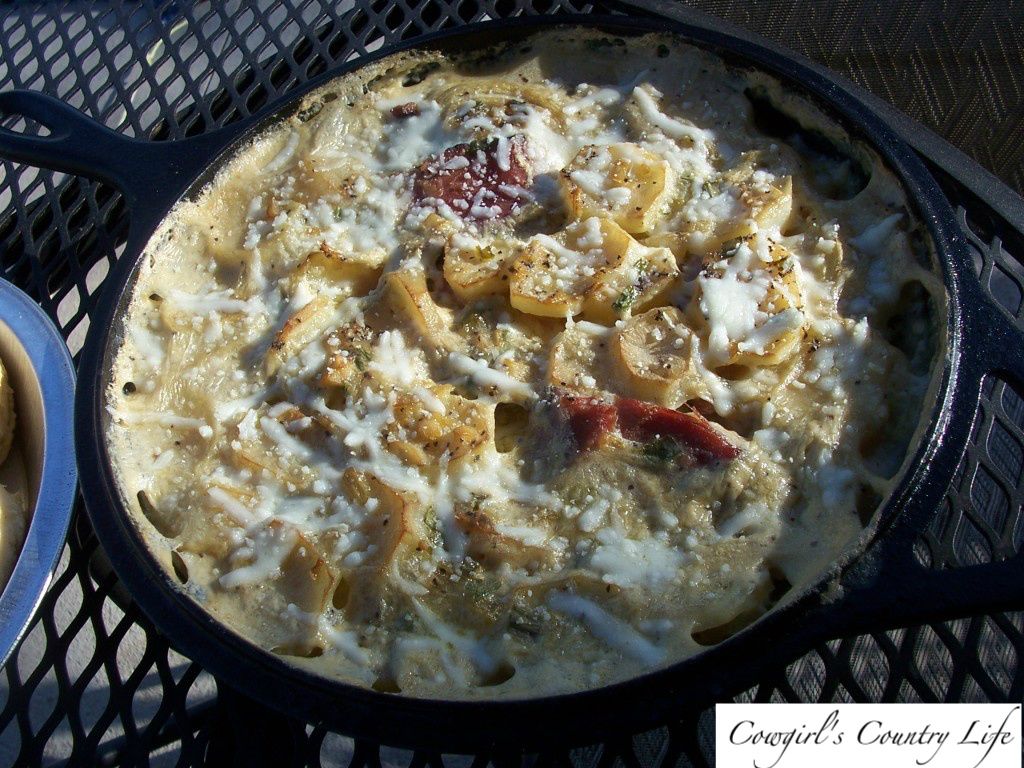 It was a comforting meal. The hickory smoke adds a nice flavor to the tatoes and the biscuits were sooooo good.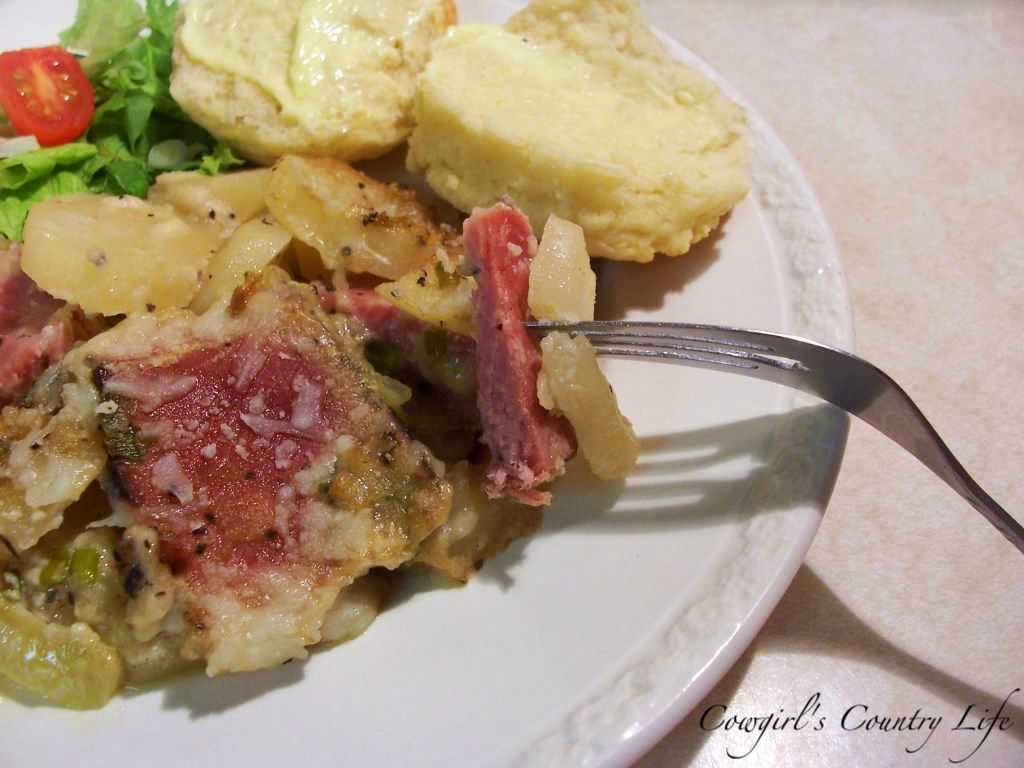 It's funny how some meals remind me of my mom. I think this is a dish she would have loved. :)