Headed down to my favorite place to hang out for the afternoon...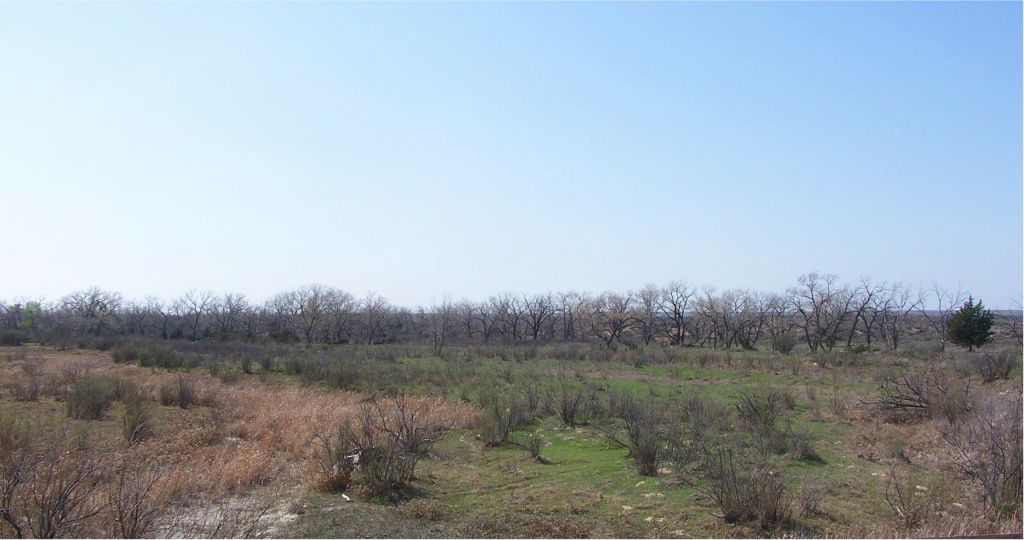 Drove in as far as possible...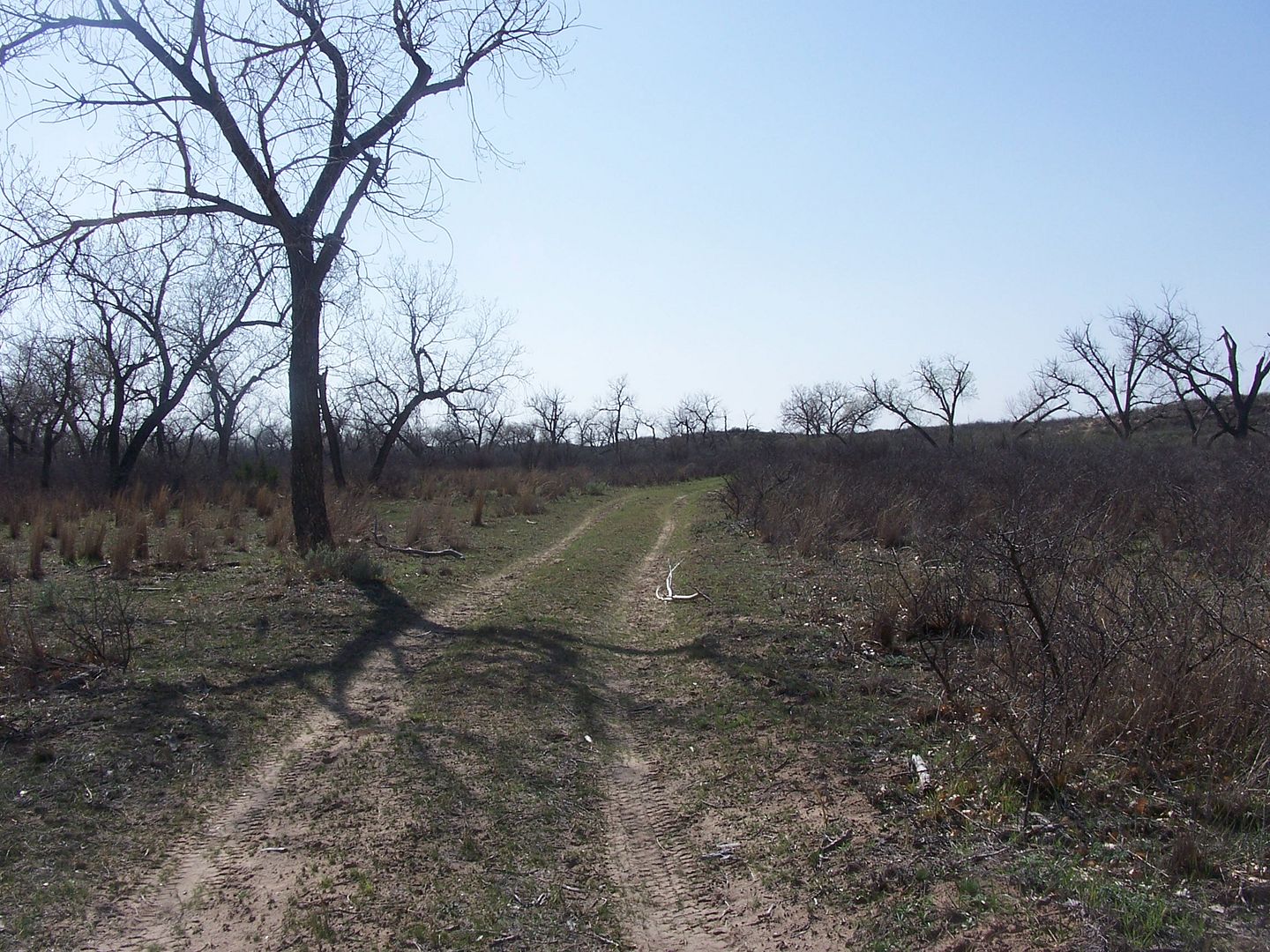 then hit the cattle and deer trails.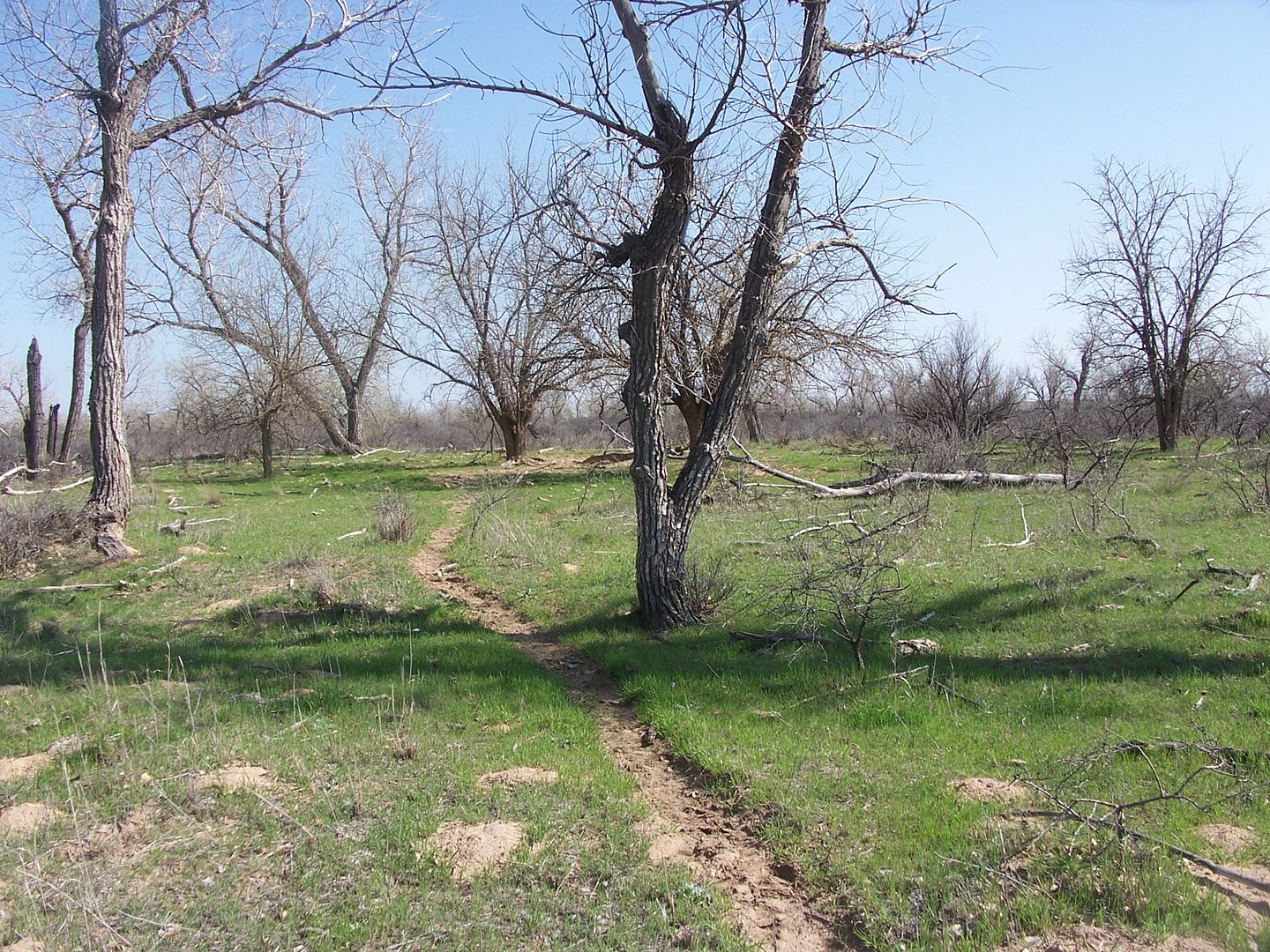 I didn't see any wildlife this trip, not even any cattle...but the deer tracks were thick.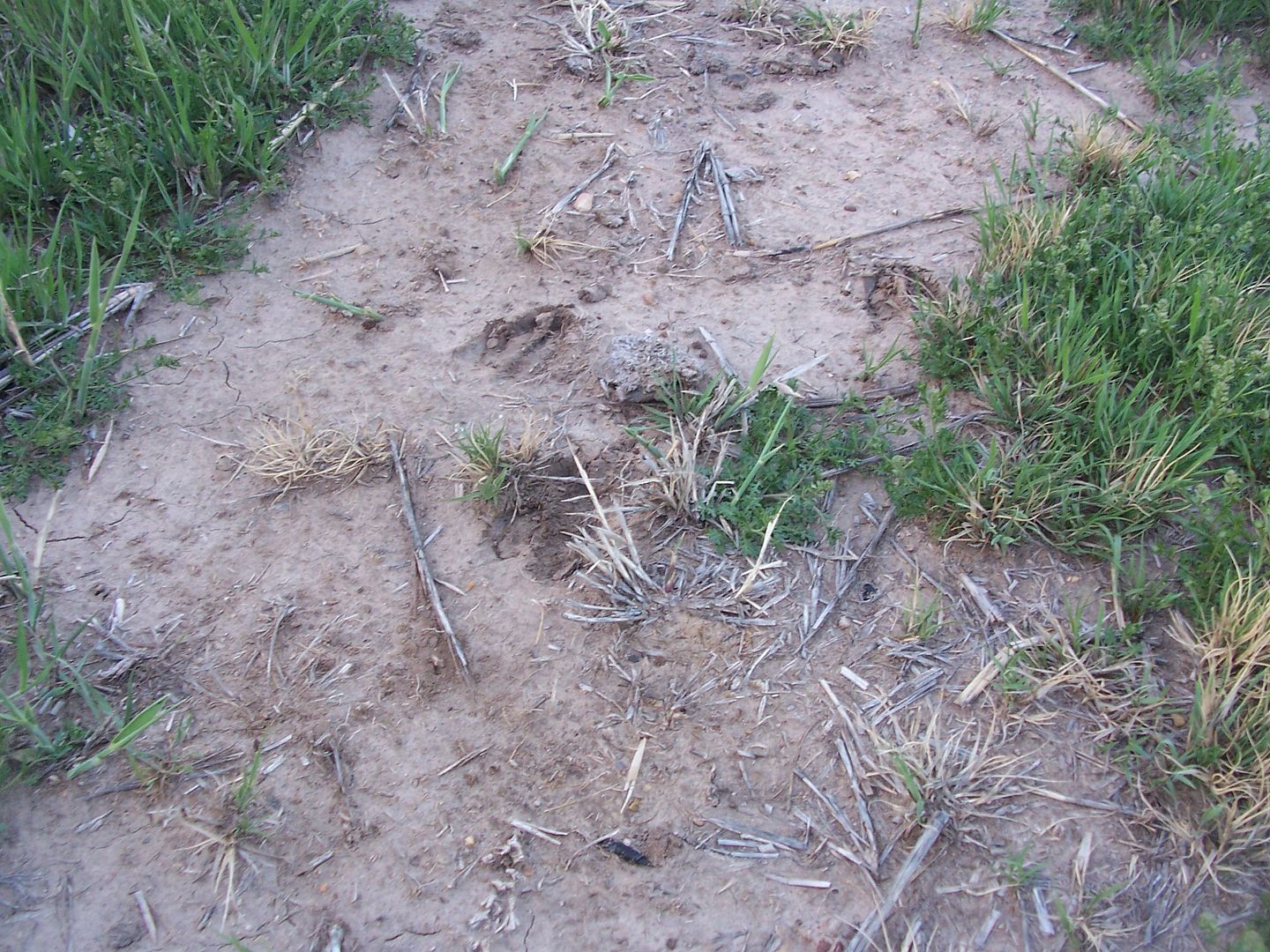 This old corral is in the middle of nowhere.
I guess at one time it must have been handy for rounding up cattle in the brush....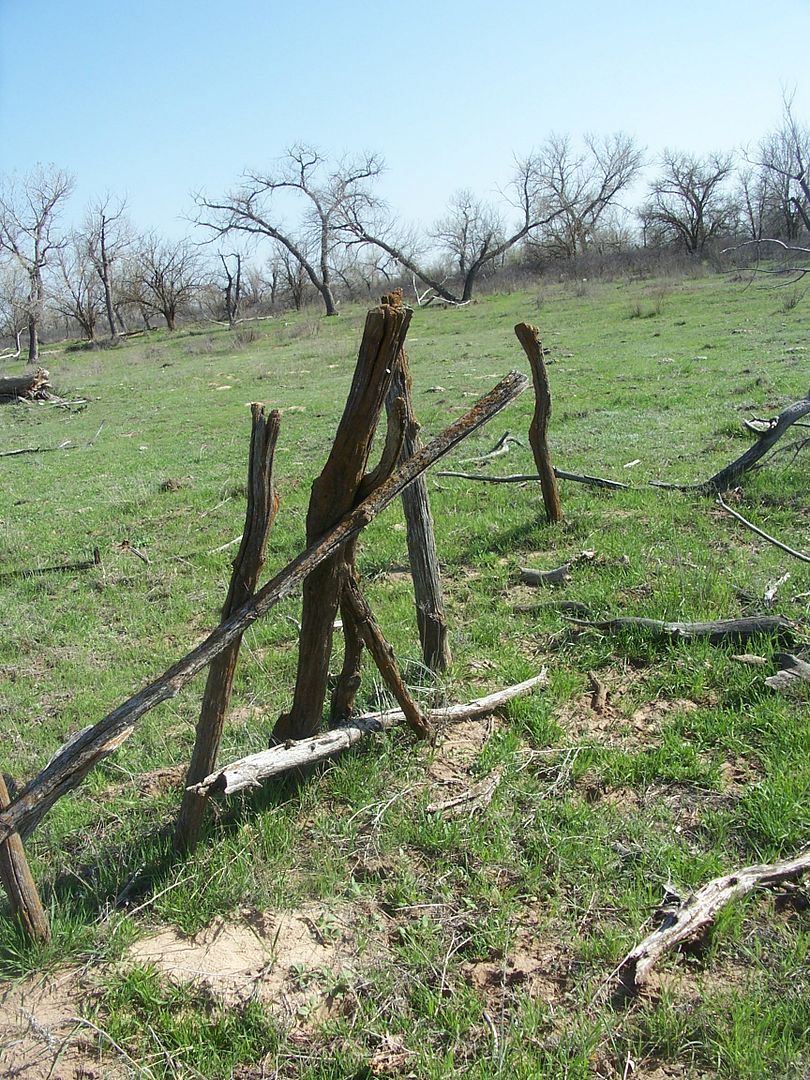 The grasses are starting to green up. No leaves on the trees yet but it's beginning to look like spring.
I found two little morels. I'll check back in a week to see if any more have popped out of the ground. :)
I made it back to the pickup in one piece....
It was a beautiful afternoon.... I really enjoyed the hike. :)