I started out with good intentions...
planned on making a batch of toffee cheese cakes that talented smoking friend Chili Head makes.
When I realized how many little cheese cakes the recipe makes, I knew I would not be able to eat all of those and I didn't have help at the time.
So I divided the toffee cheese cake recipe in half and made a "savory" spicy cake with part of the cheese.
The toffee cheese cake ingredients... 8 oz cream cheese, one egg, a splash of vanilla and a little over 1/2 cup of sugar. Beat well and add toffee..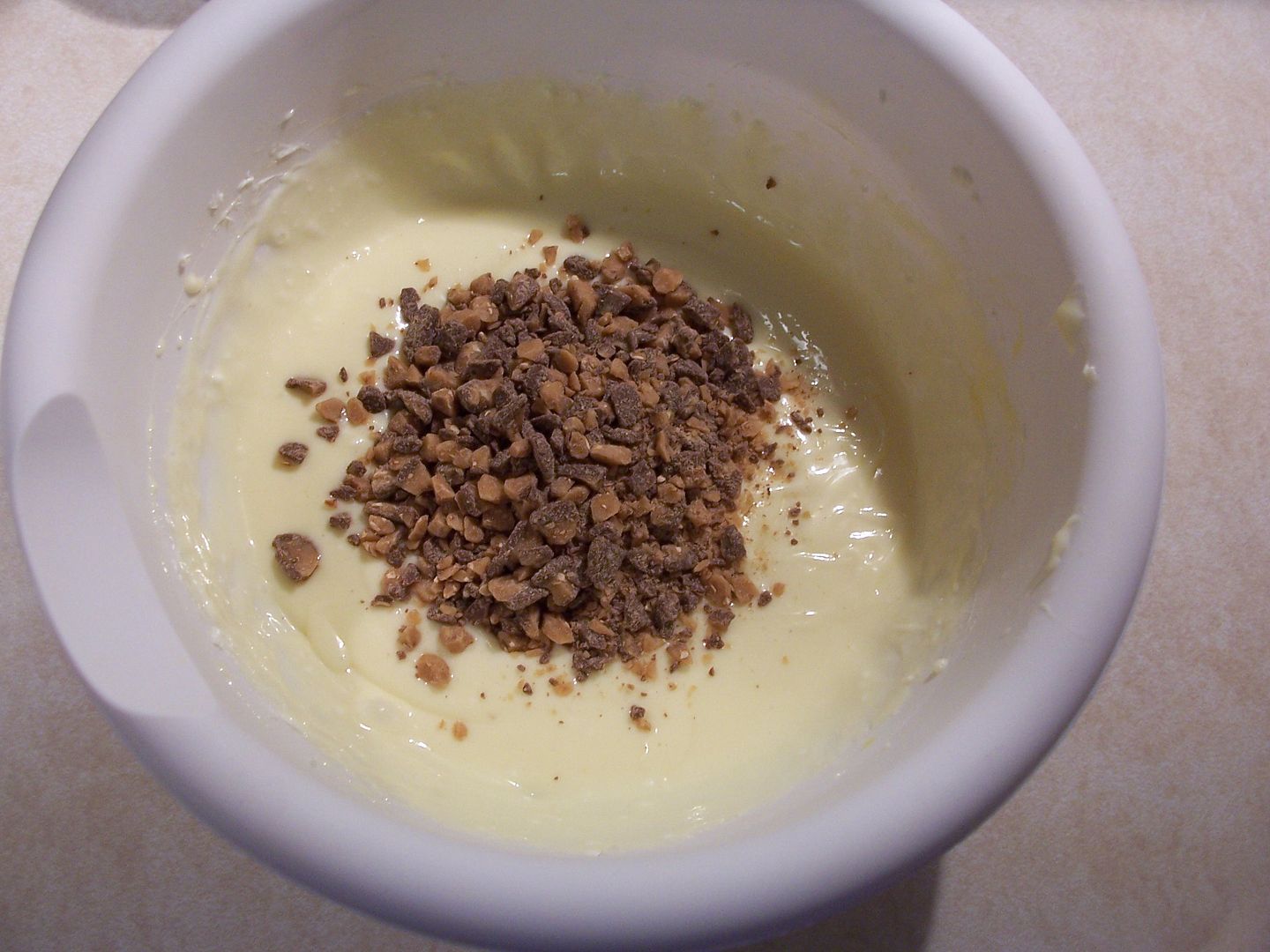 Place a vanilla wafer in the bottom of each cup...
spoon the cheese cake mix in....
The Bacon Chipotle cheesecake ingredients...
Some of Big Poppa's Little Louies rub....
8 oz of cream cheese, one egg, bacon, minced jalapeno, scallion, and some Bufalo Chipotle sauce to taste...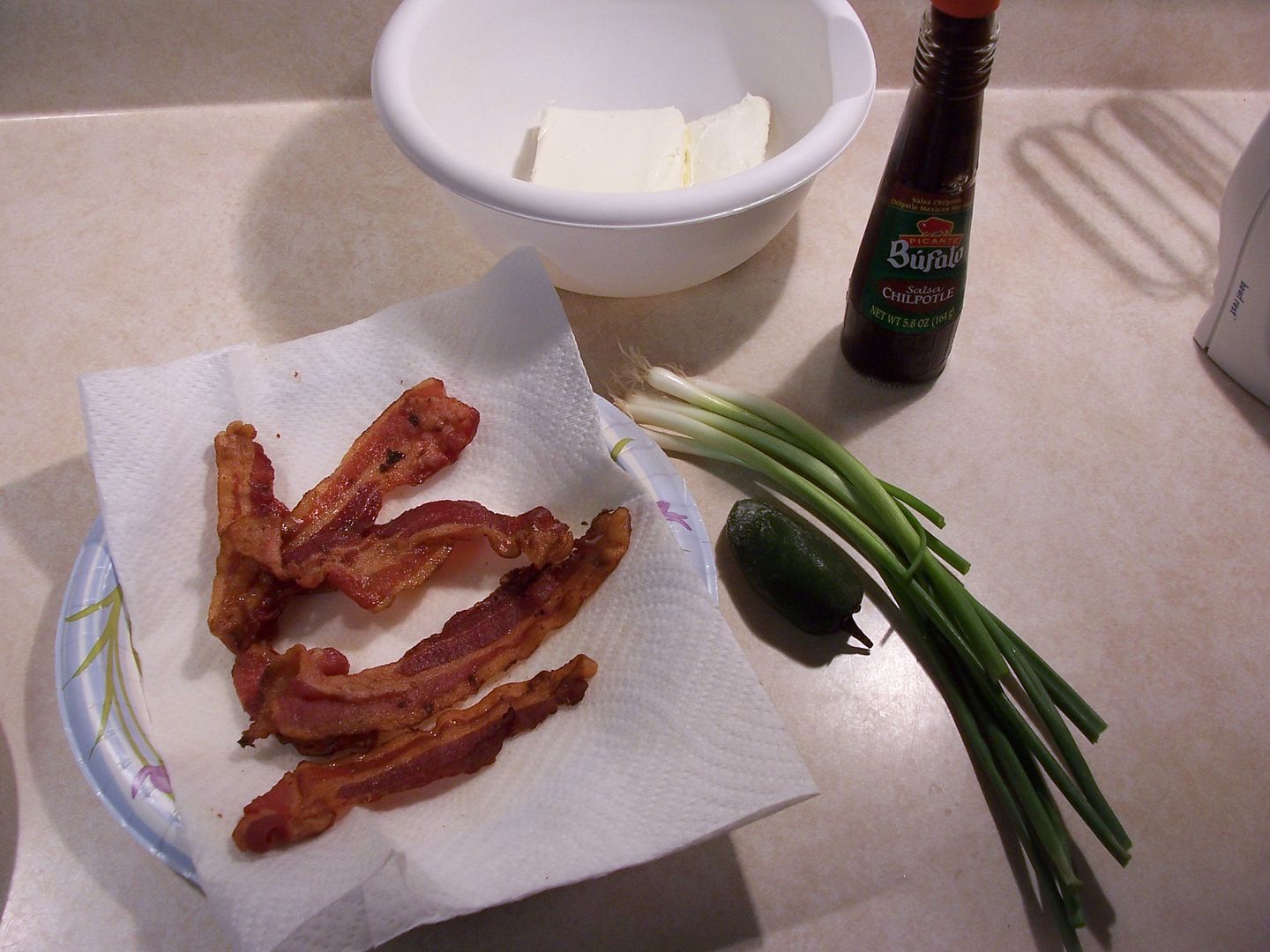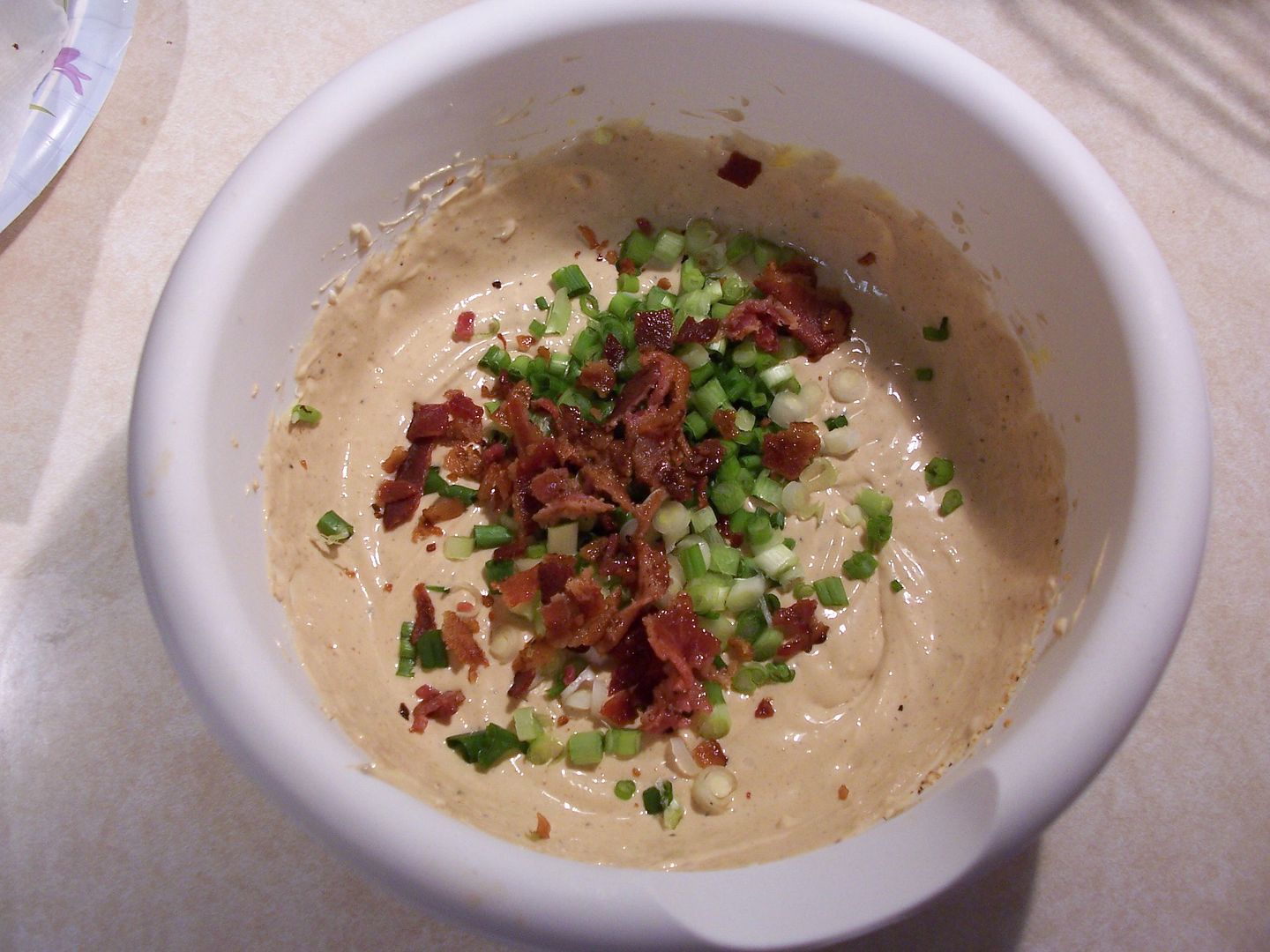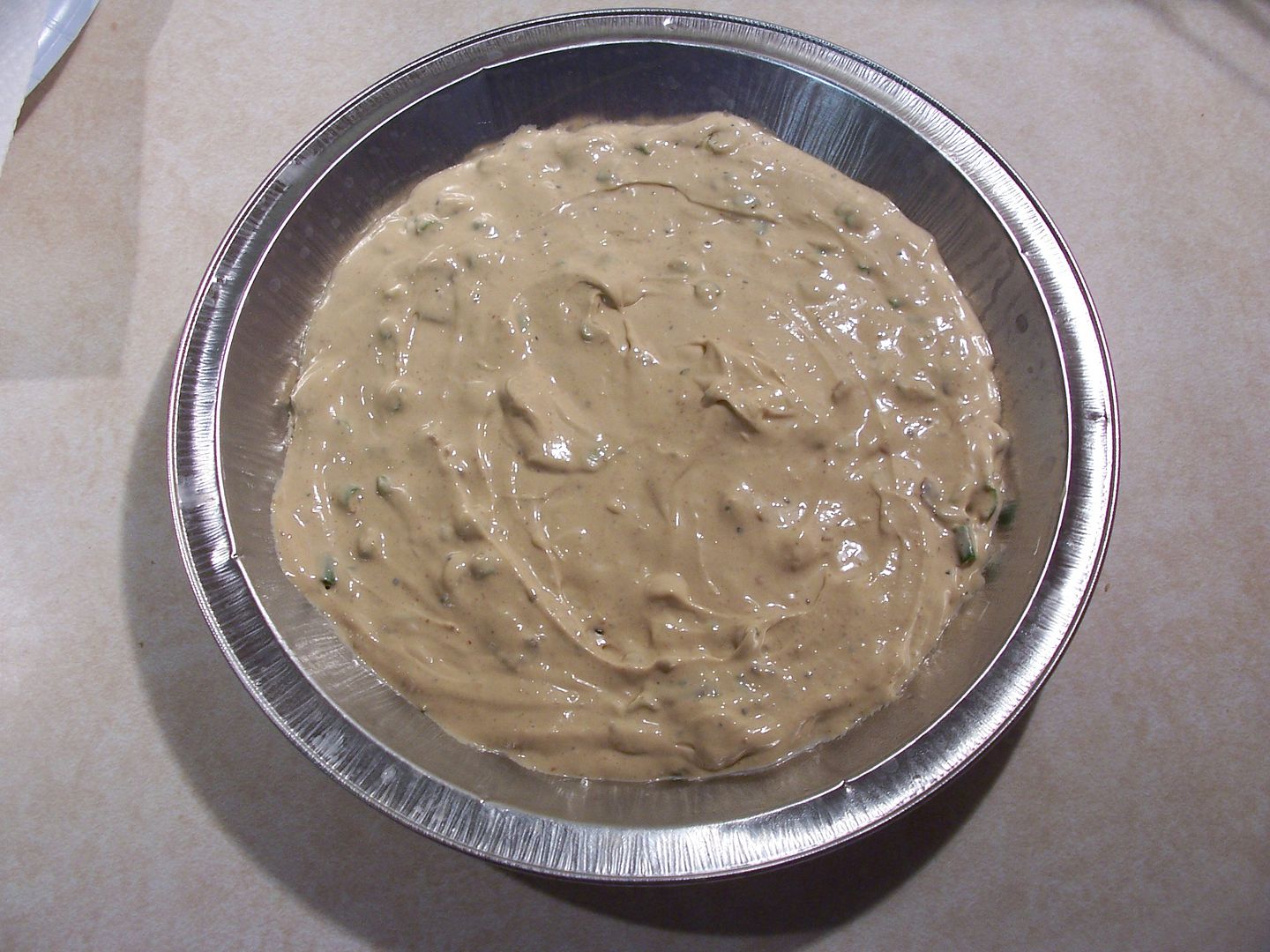 Into the Char-Broil using indirect heat...
I added a few wood pellets for flavor and let them smoke for 15 minutes.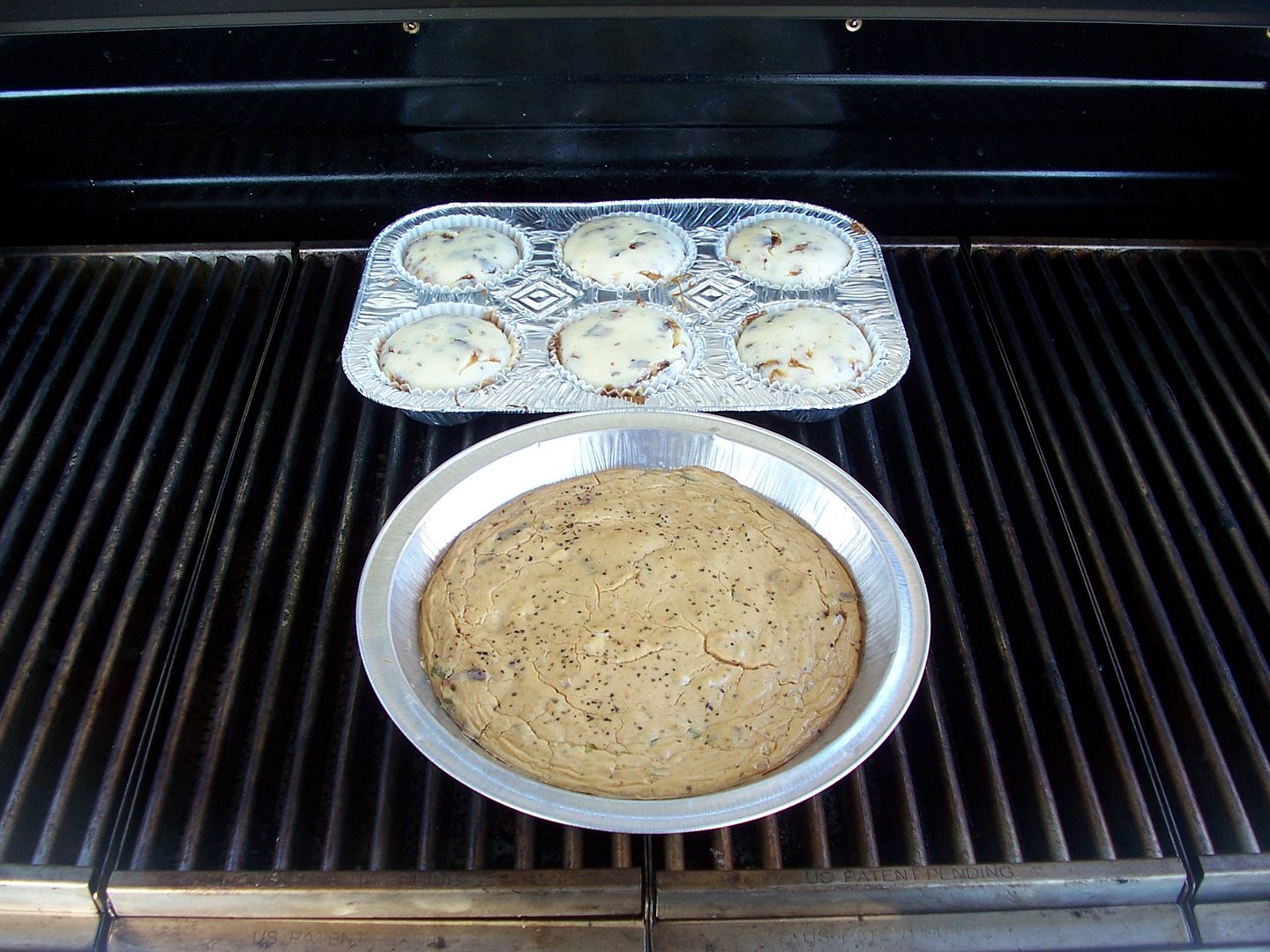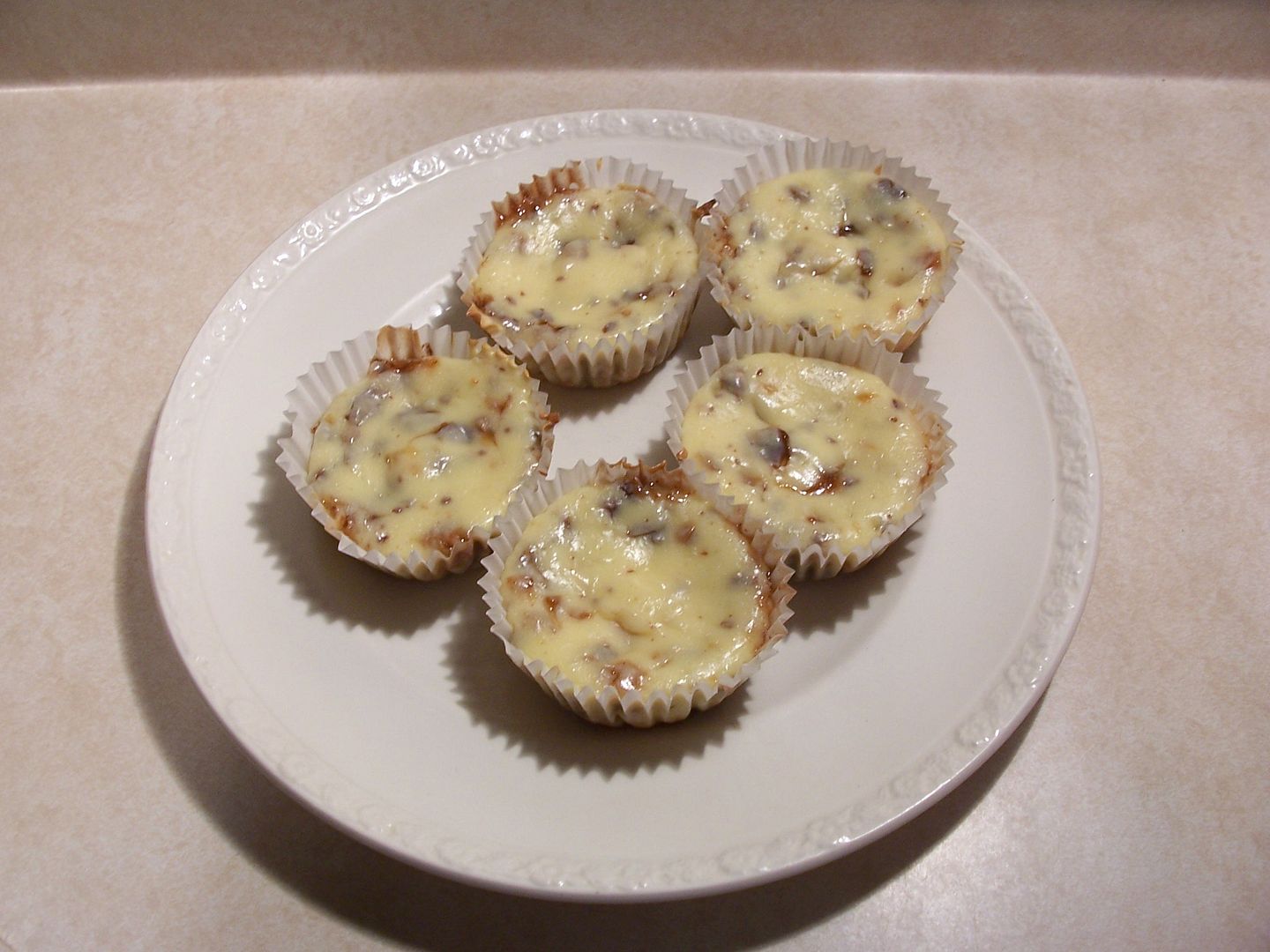 The little toffee cheesecake with whipped cream and more toffee on top... It was soooooo good!! Thanks Chili Head!
The Bacon Chipotle Cheesecake with pico on top and chips for "scoopin'" :)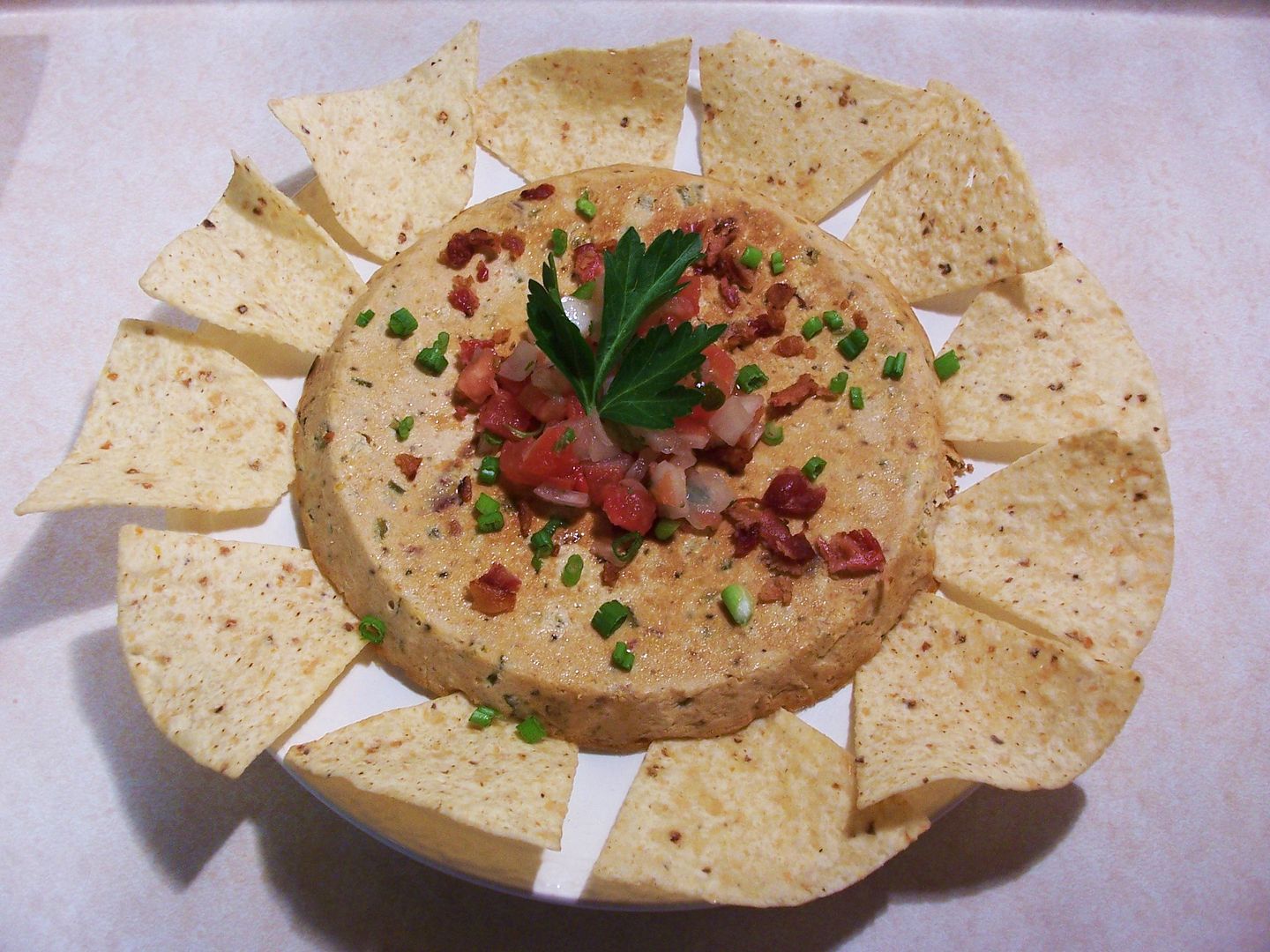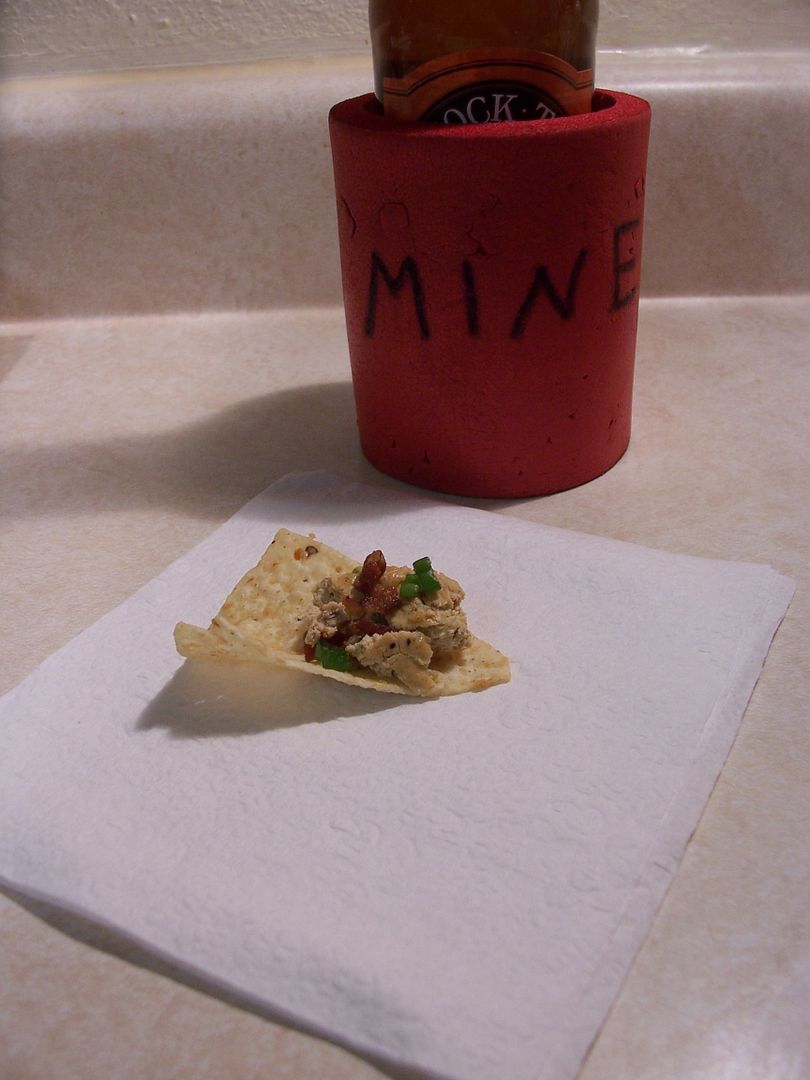 It was tasty! I'm sure you could add anything to the cream cheese and egg to make any flavor you like.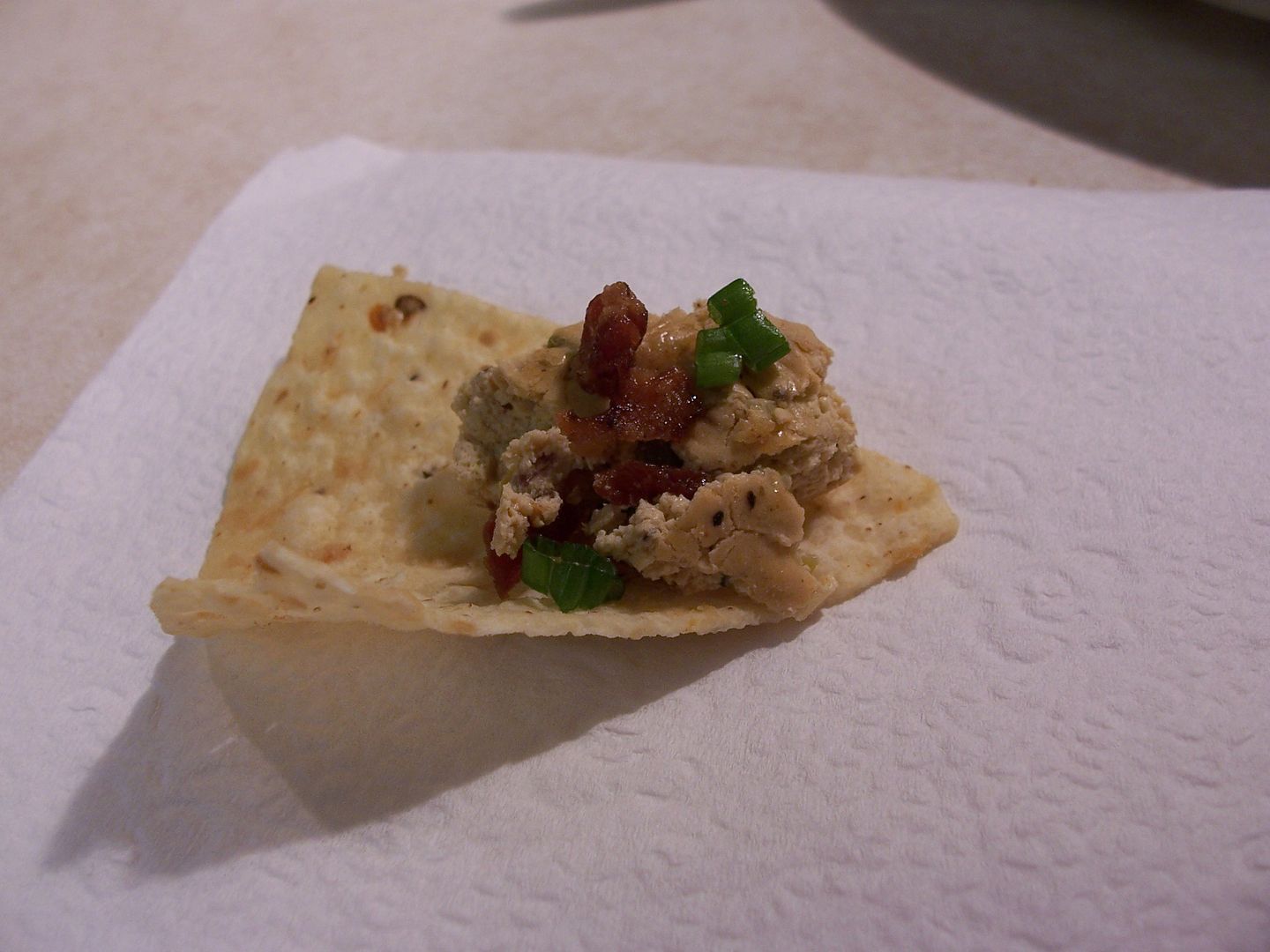 I'll be making this again for sure.. :)