Deer season was fun again this year. We ate too much...also spent many late nights enjoying the stories and laughter.
It was nice to see everyone again.
Seems like we were constantly eating... I skipped making lunches but made a few breakfasts and supper every night.
We had fun on beef cheek taco night...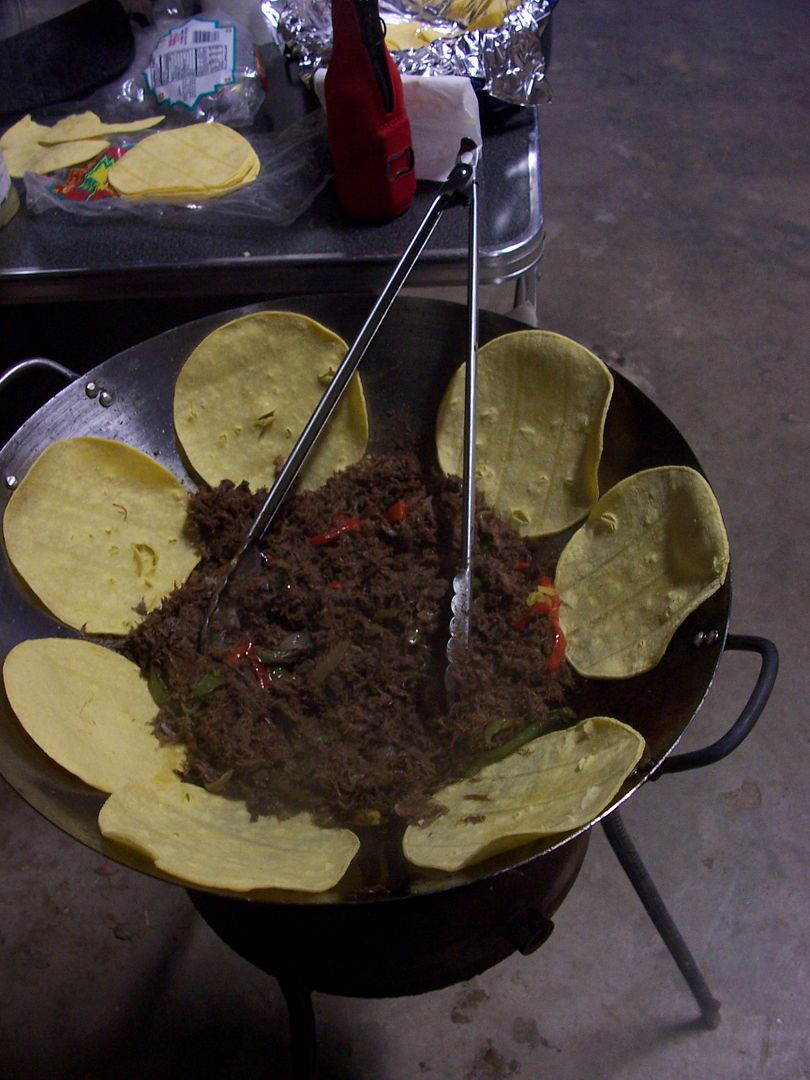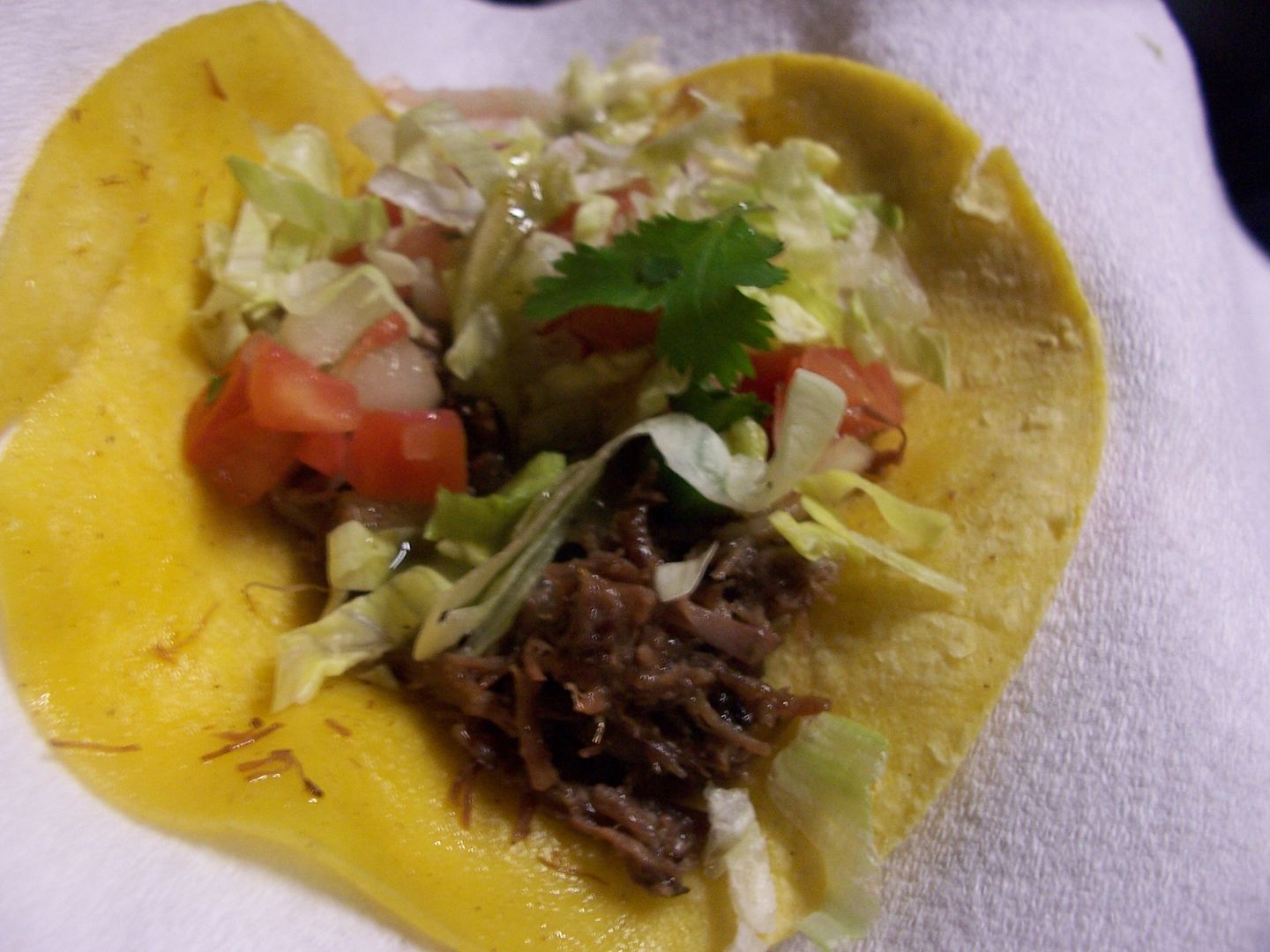 Dined on biscuits and sausage gravy...It's so easy to make when you're in a hurry.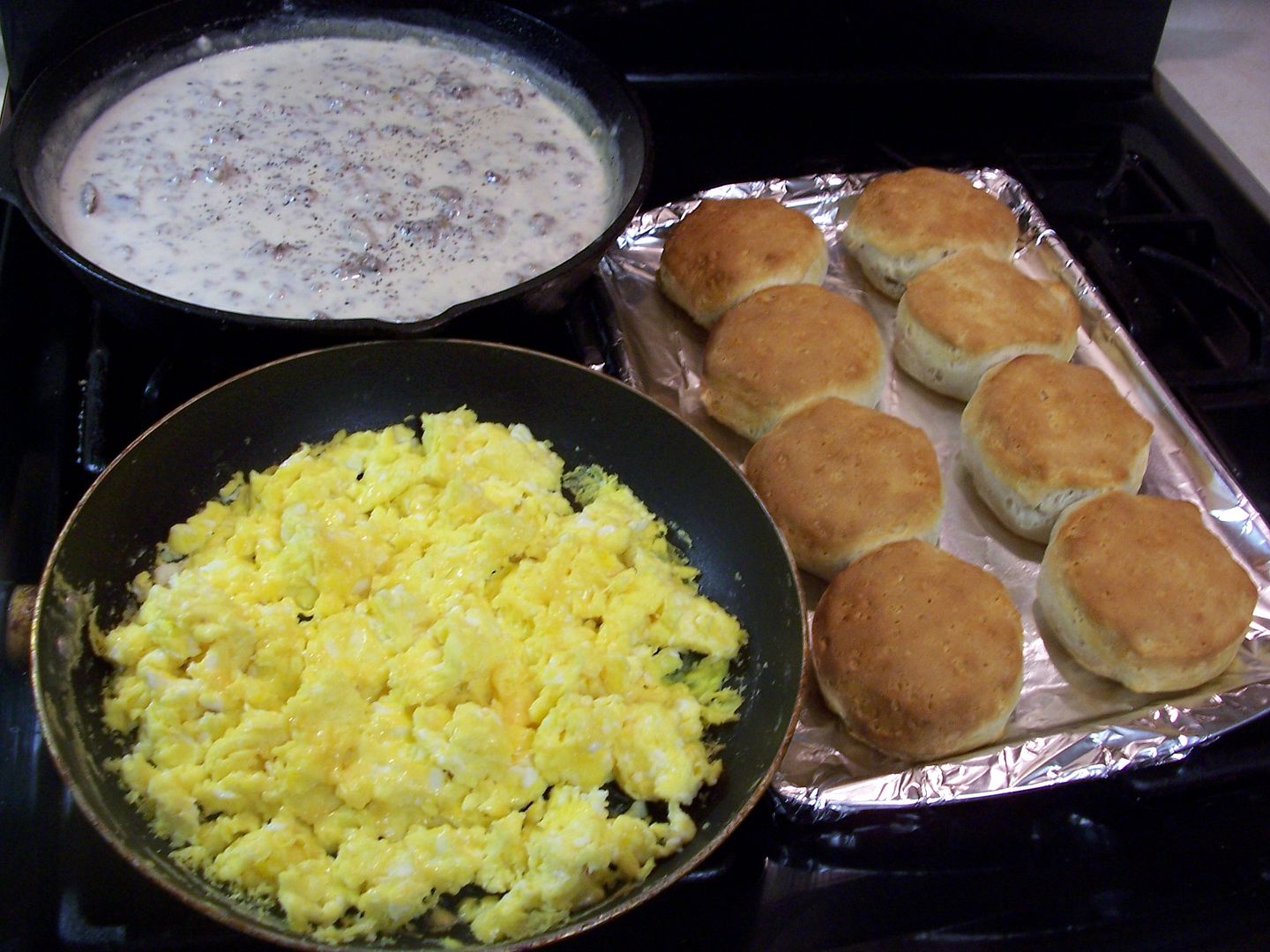 A beef short rib meal.... with baked potato and smoked pepperjack cheese.
Smoked ham....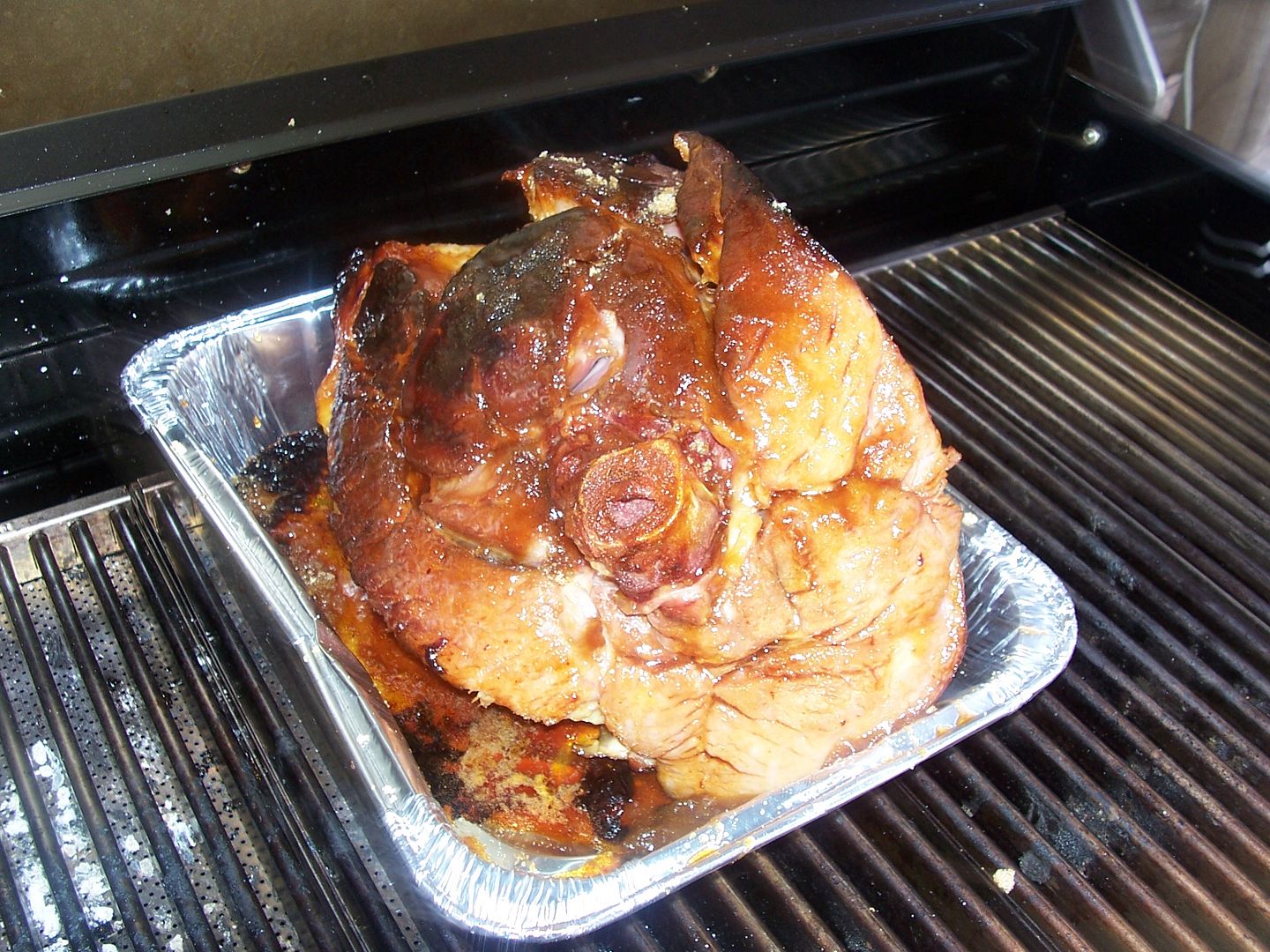 with smokey potatoes and bacon wrapped bacon...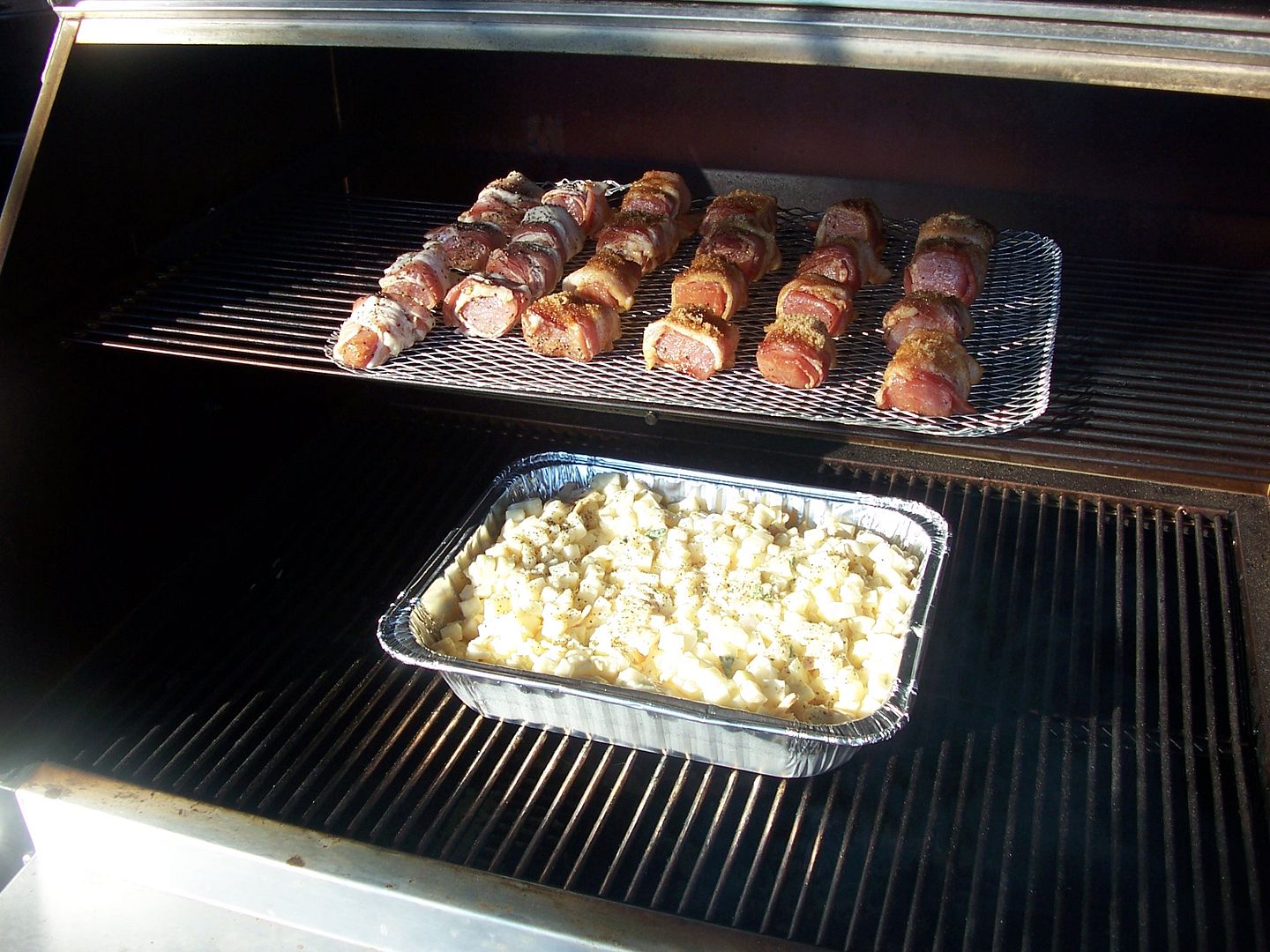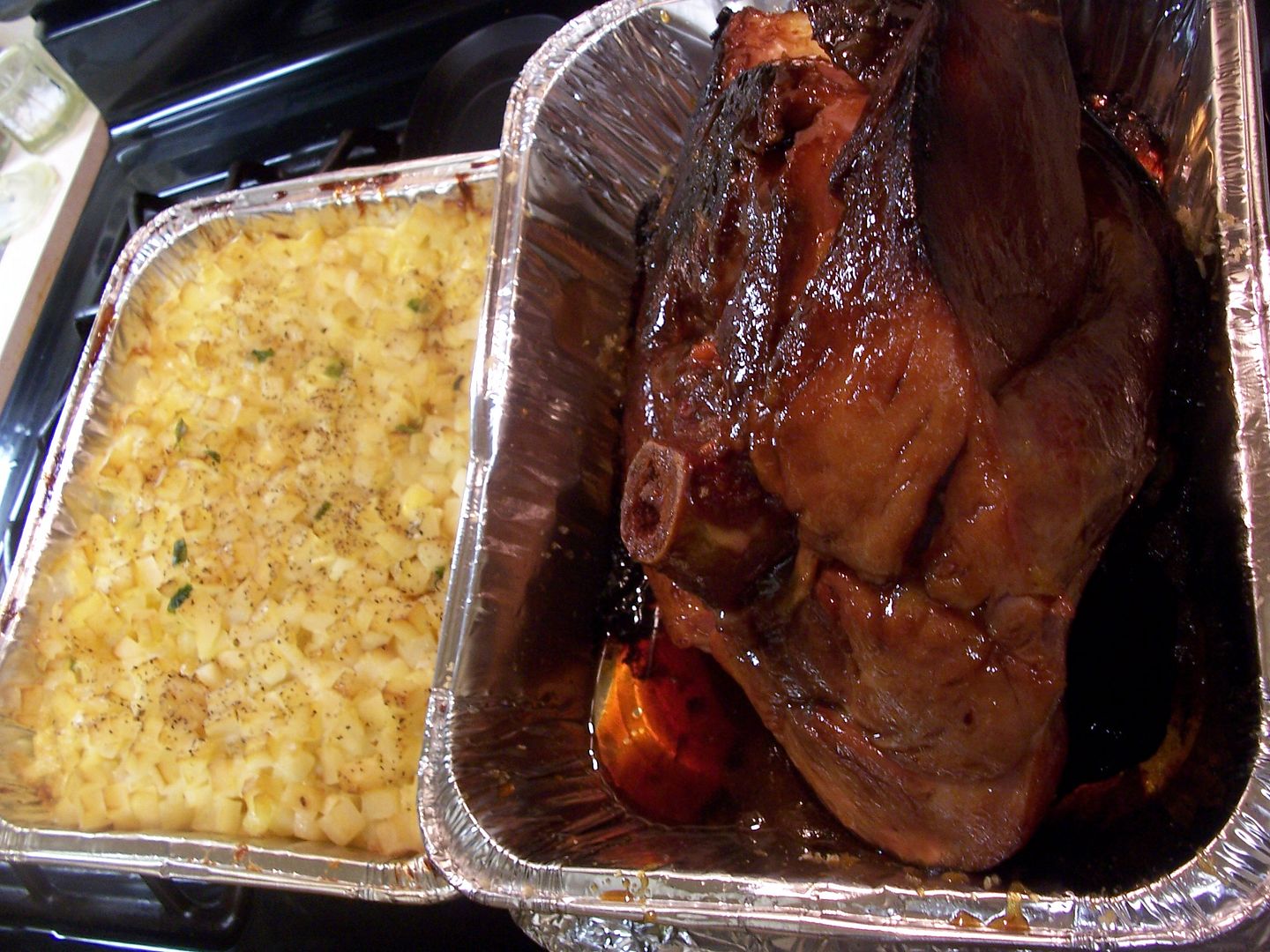 Canadian peameal bacon on biscuits...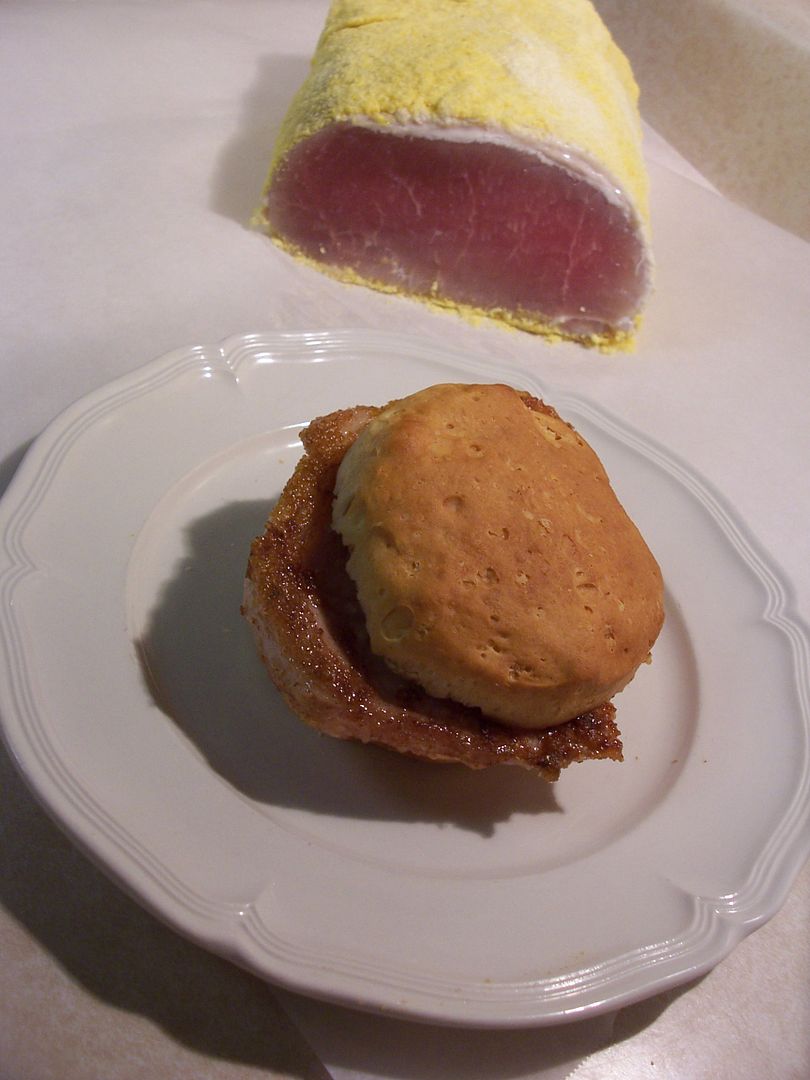 Pan fried chicken...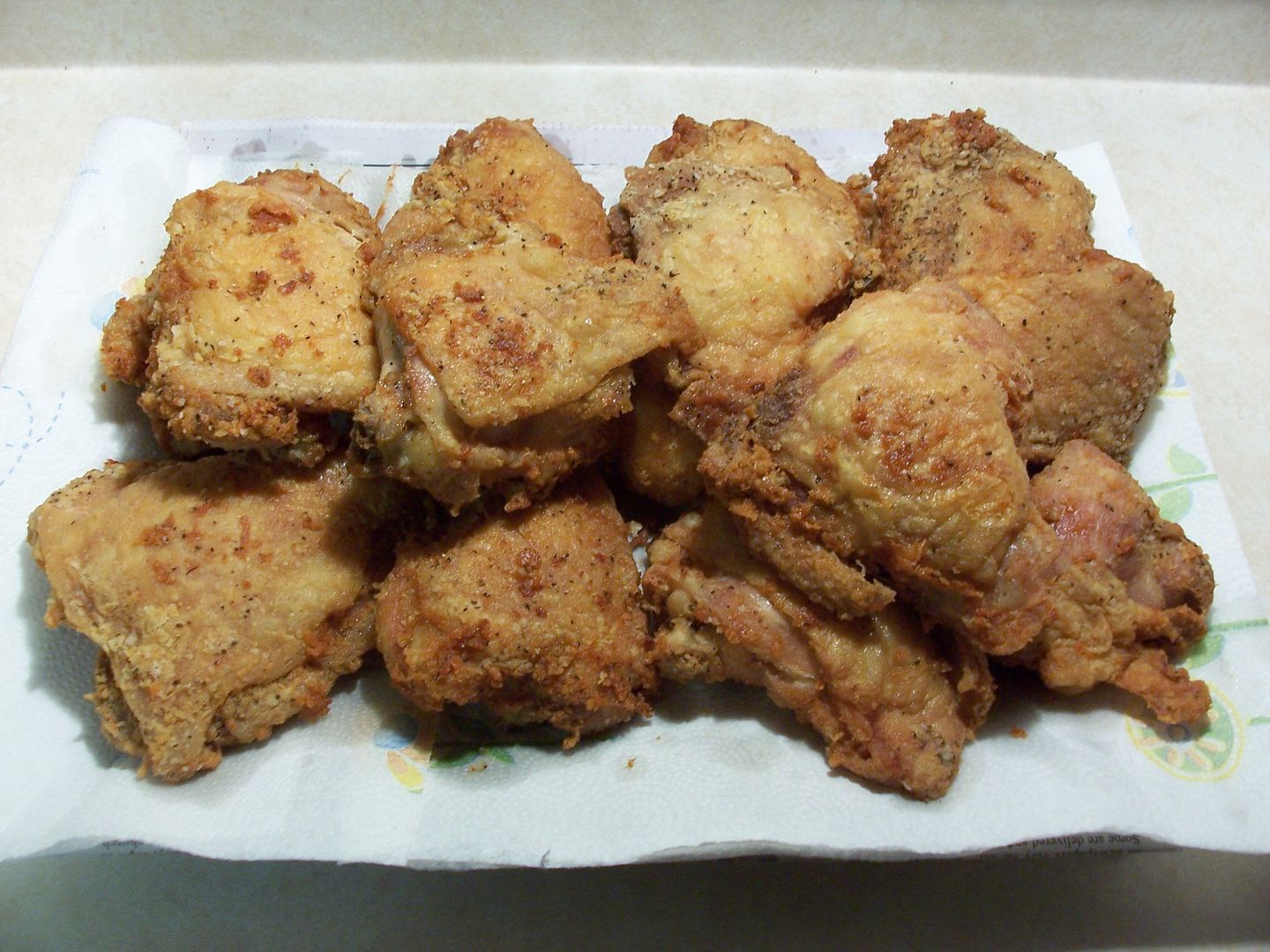 Lots of pancakes...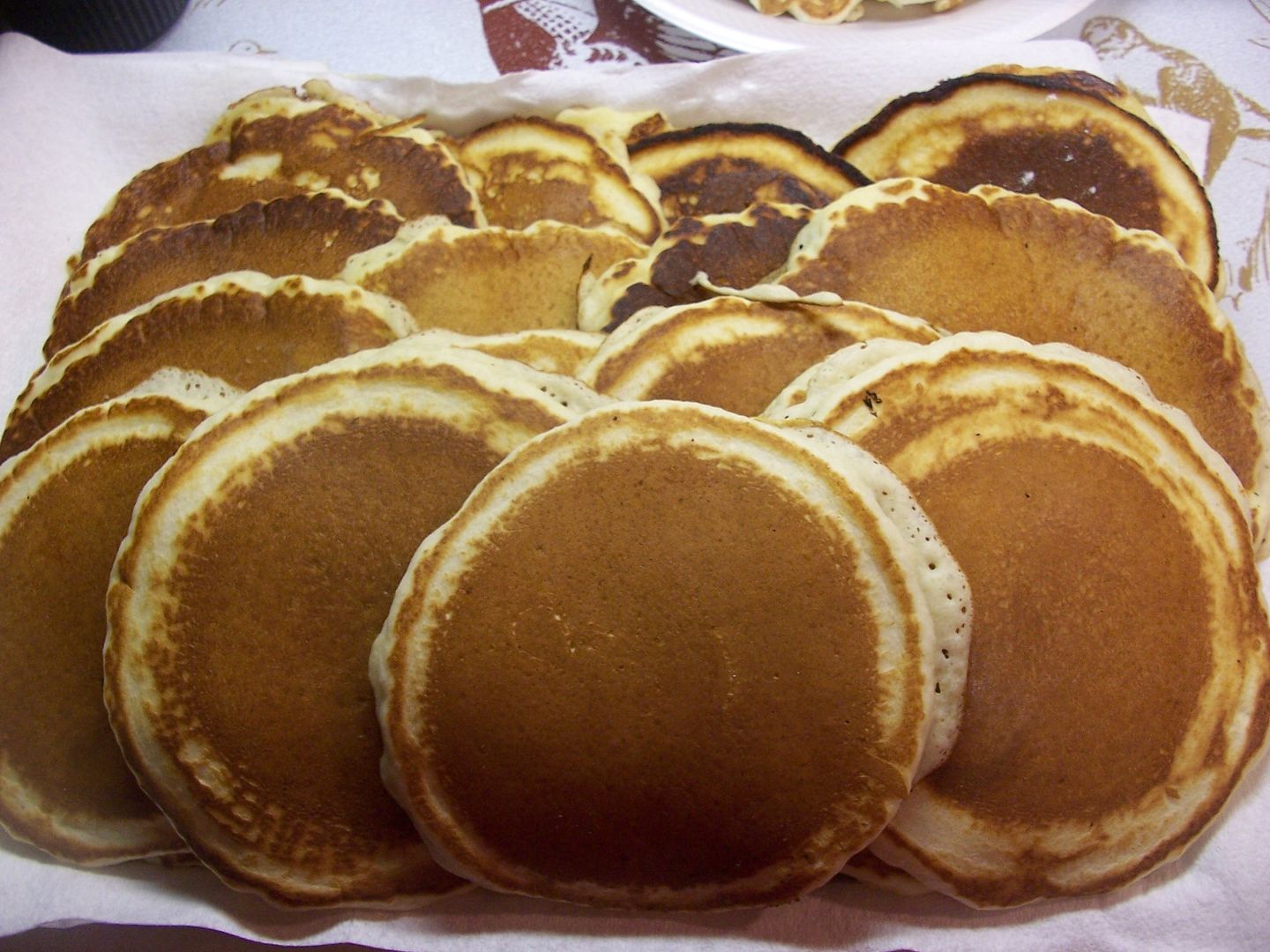 with beef cheek hash and eggs.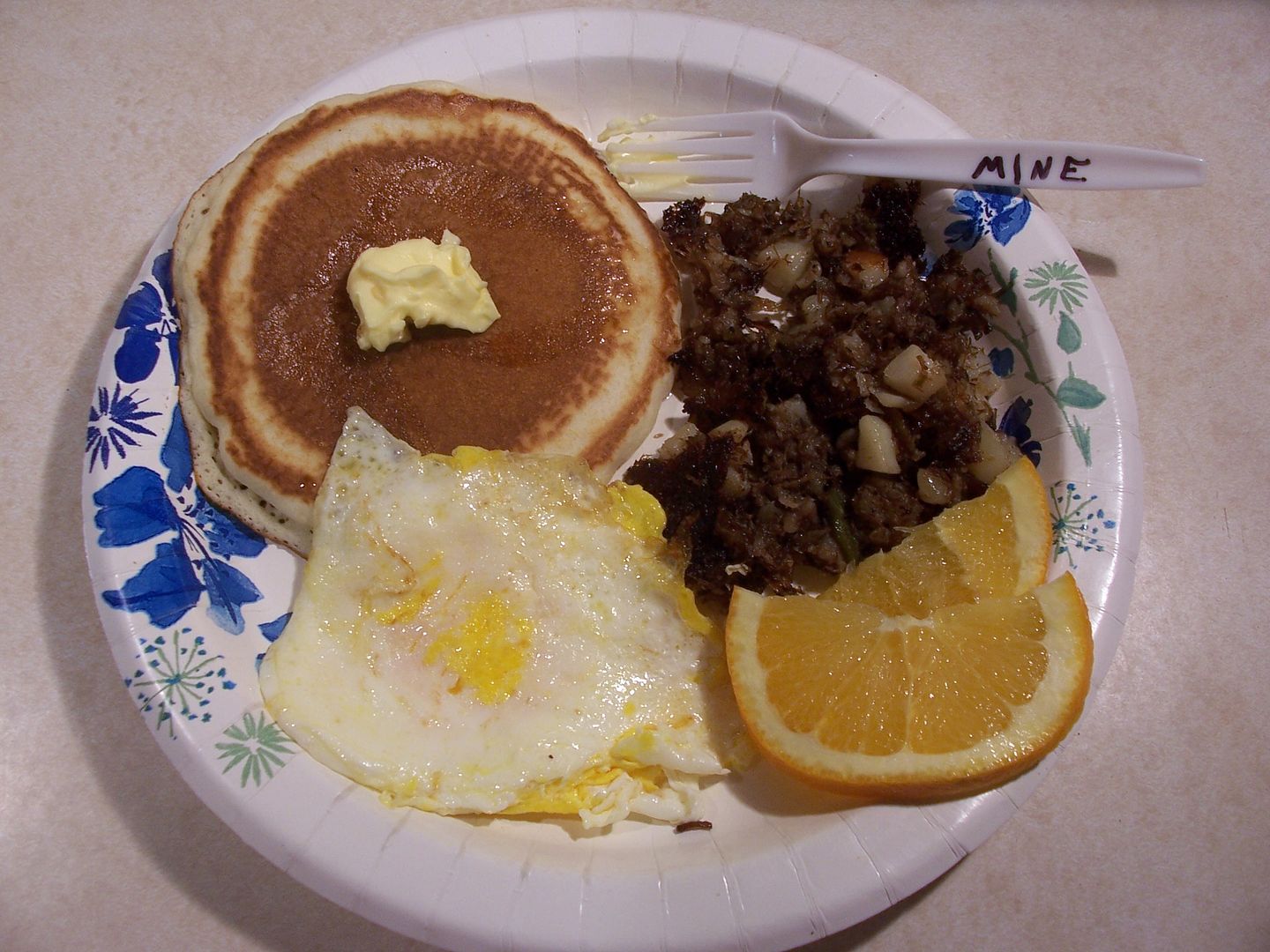 Thanksgiving dinner... right in the middle of deer season.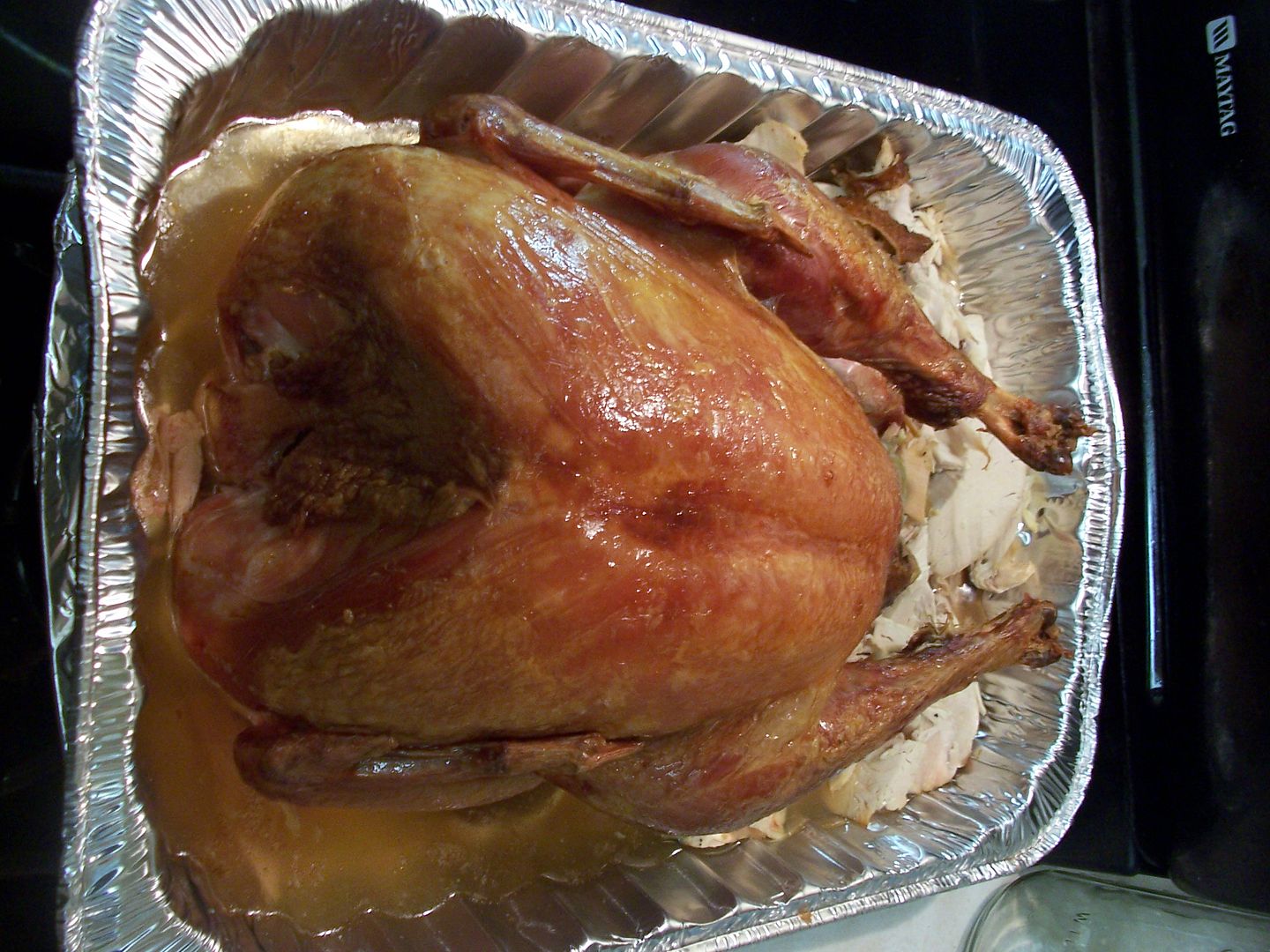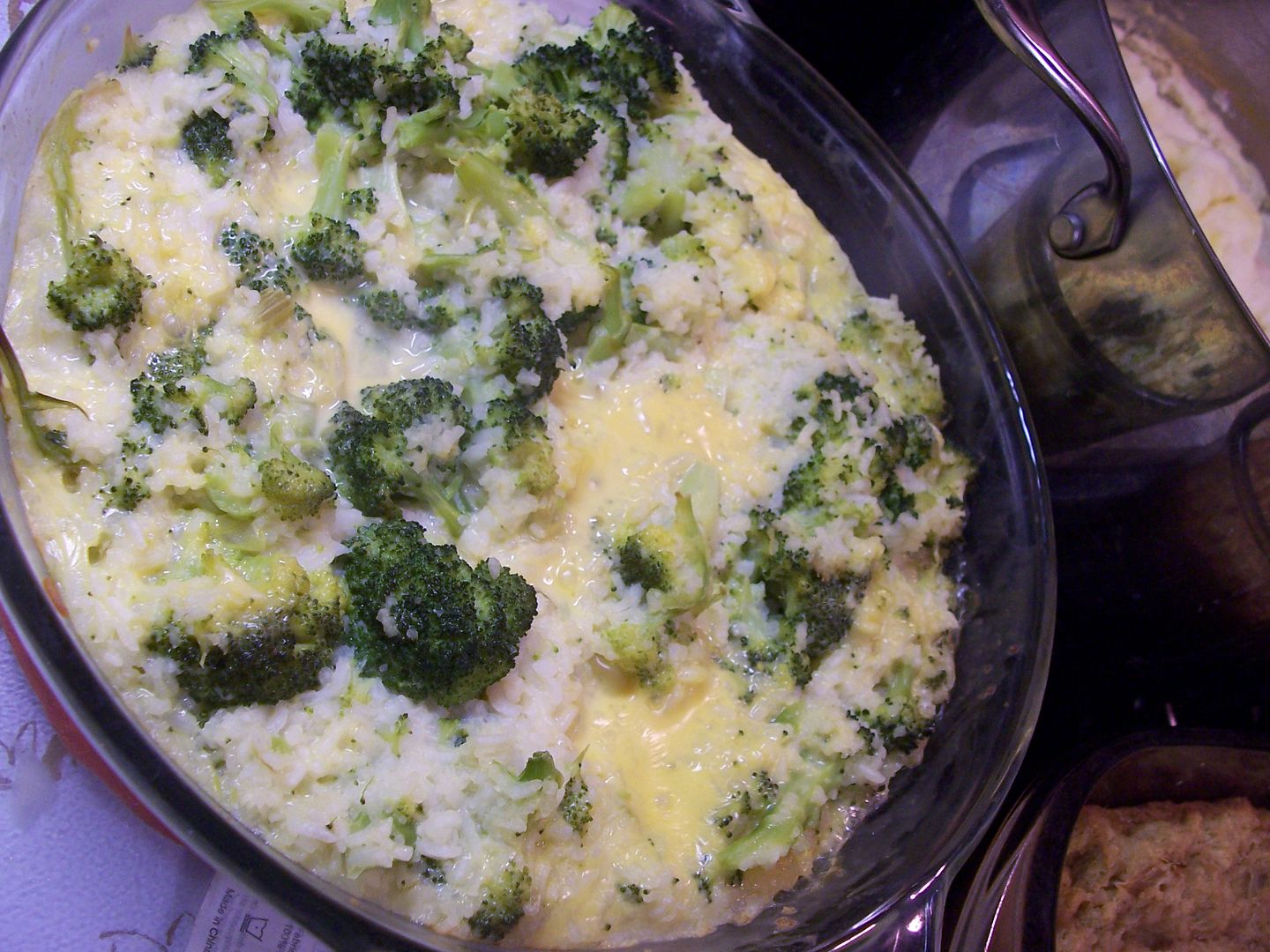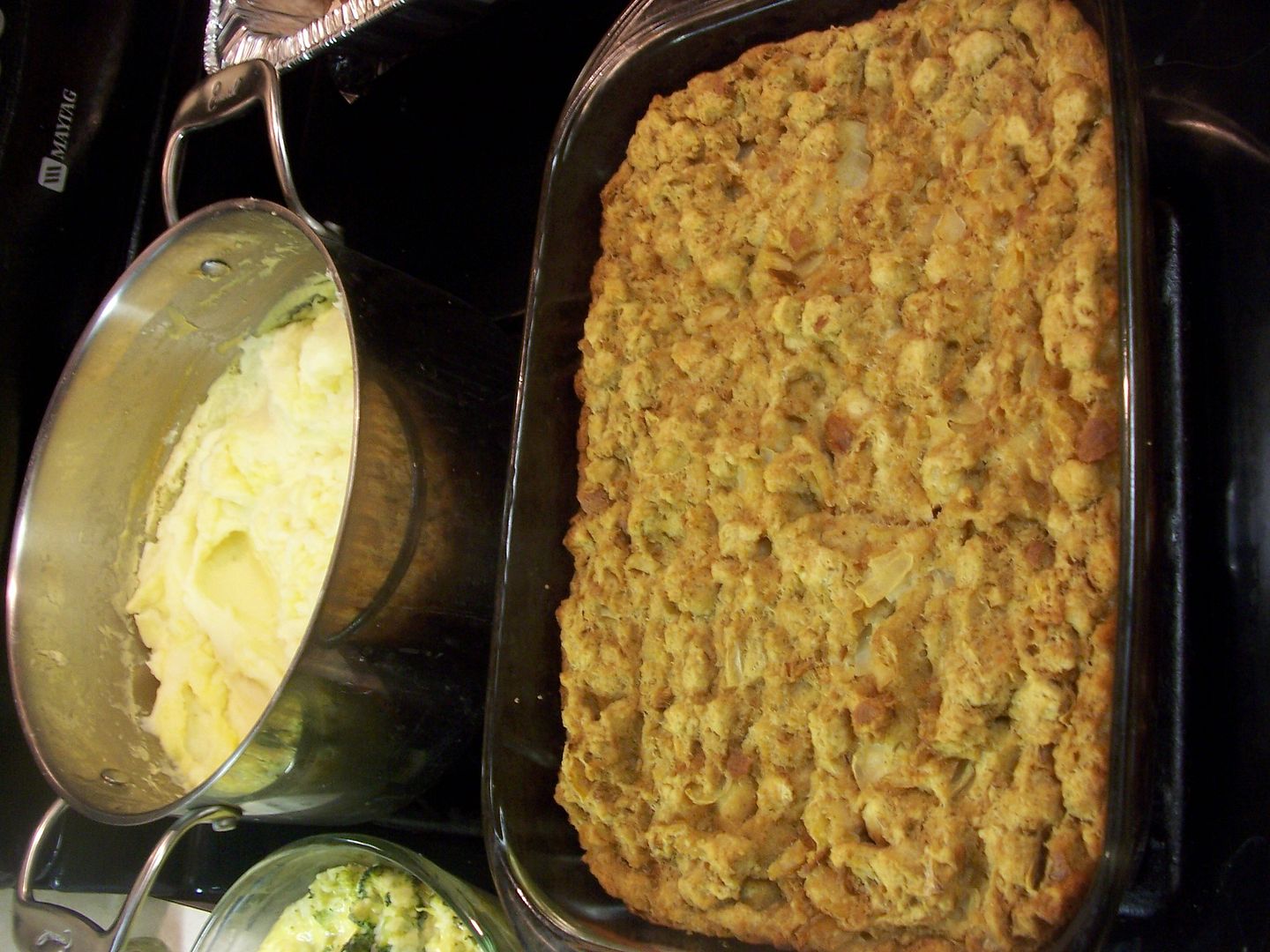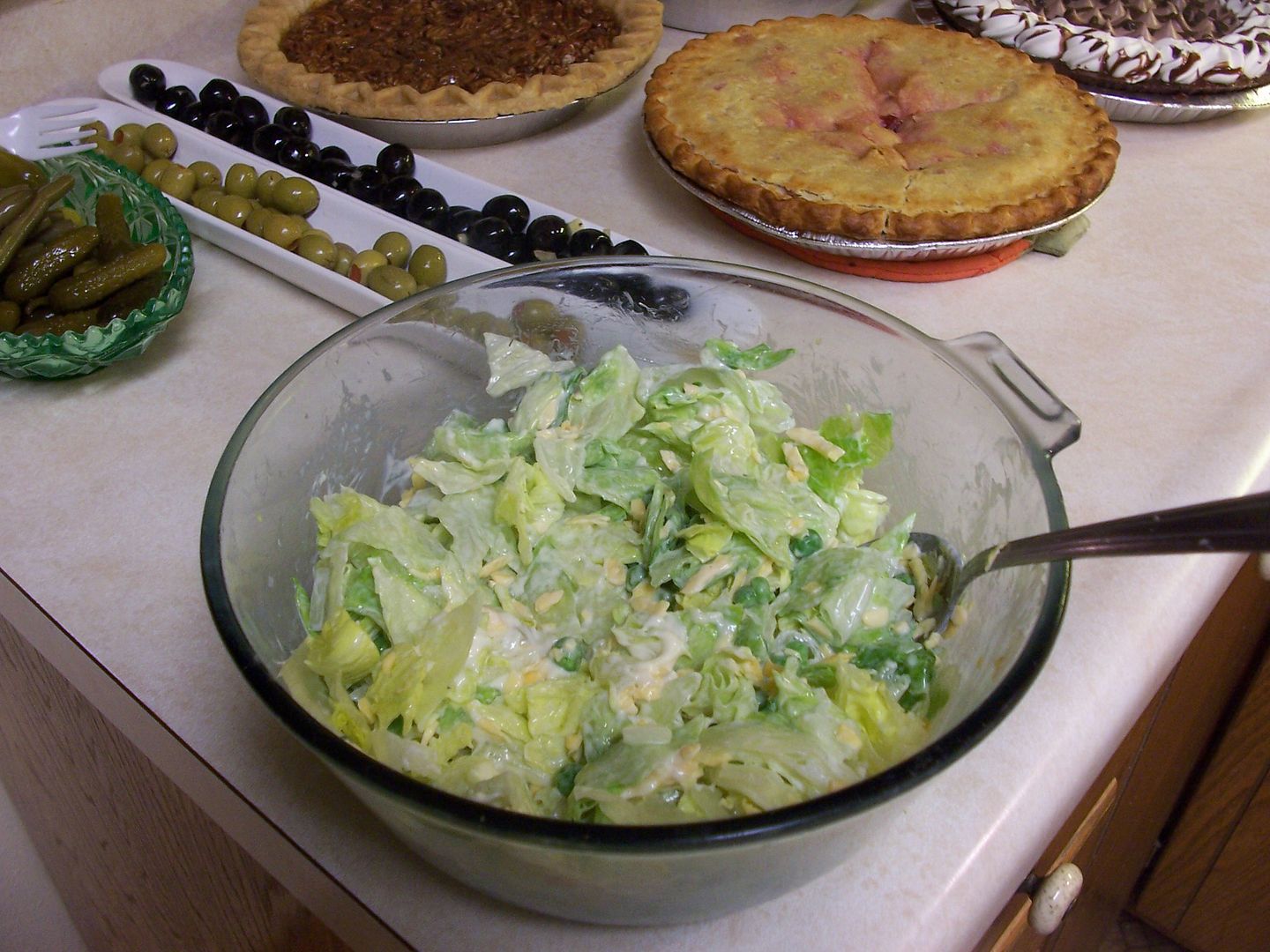 I put a little of everything on my plate....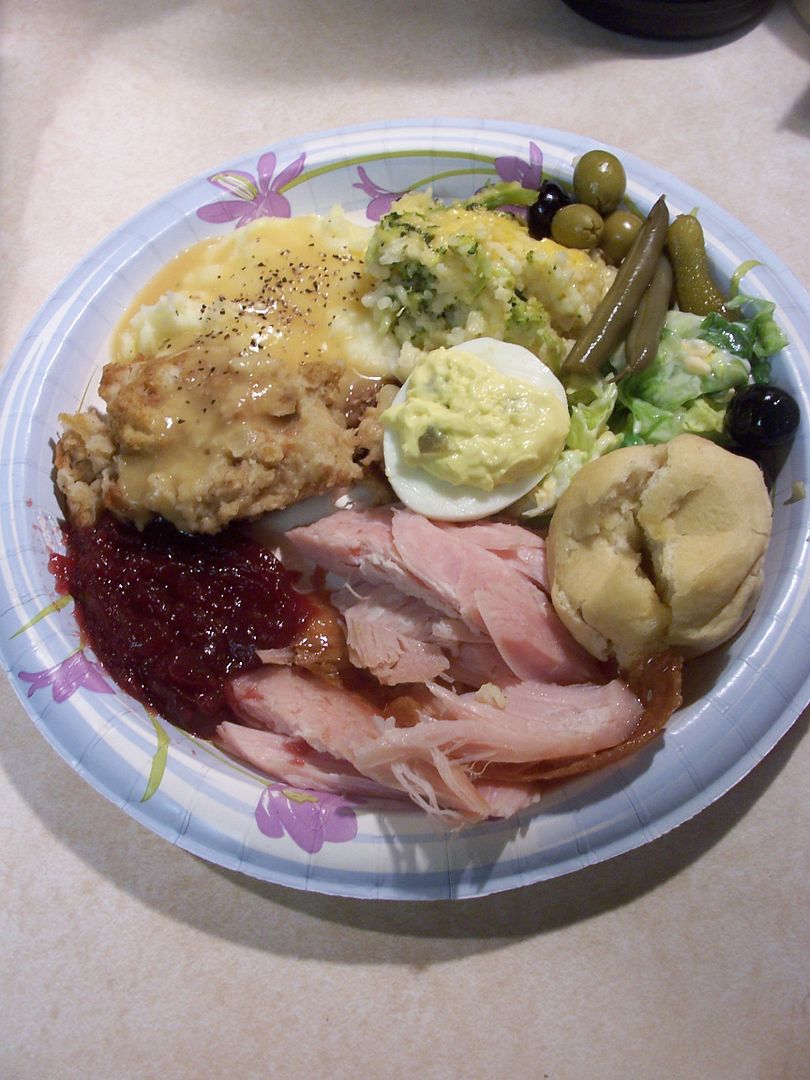 and didn't make it very far.
More biscuits and sausage gravy....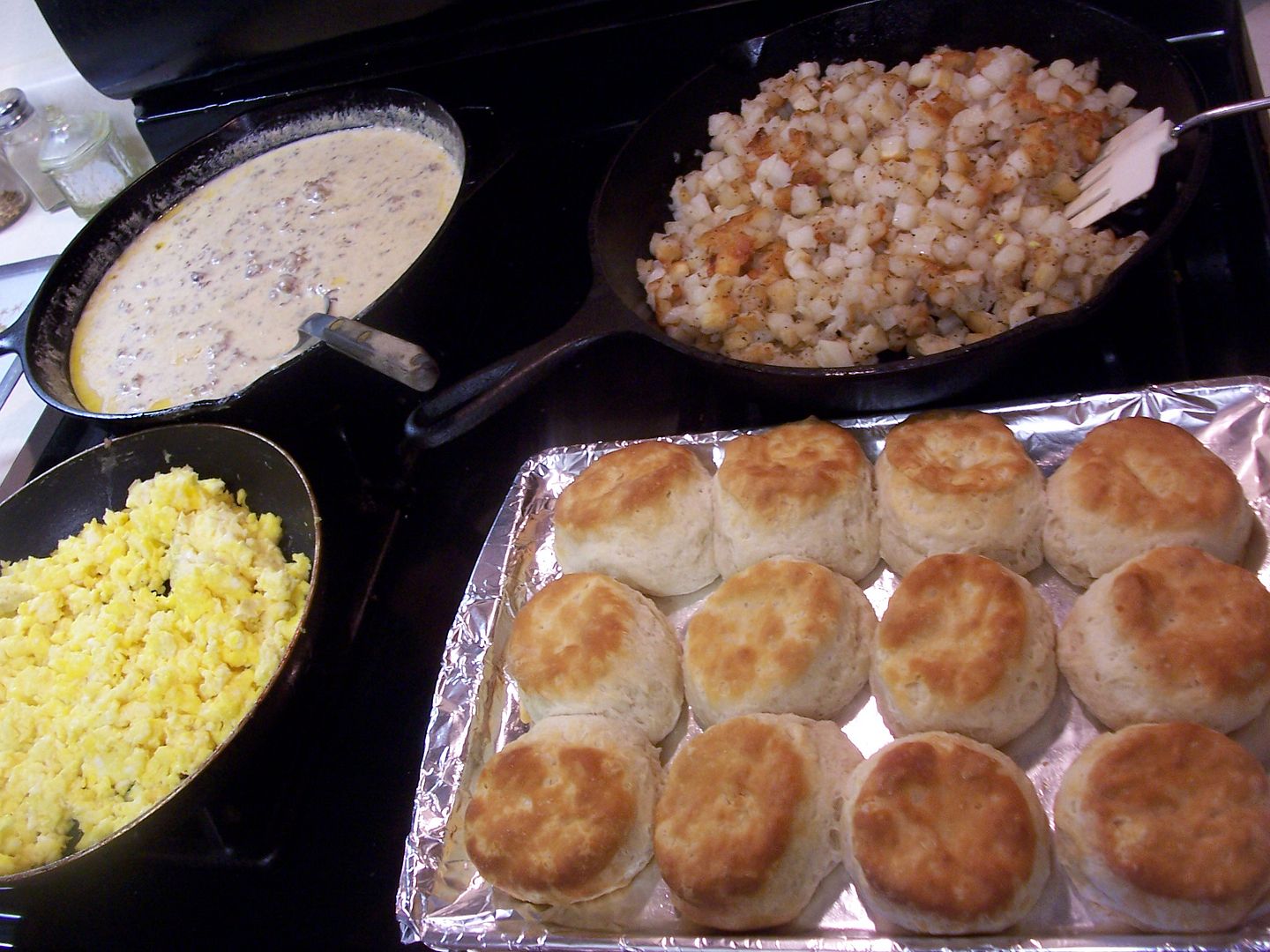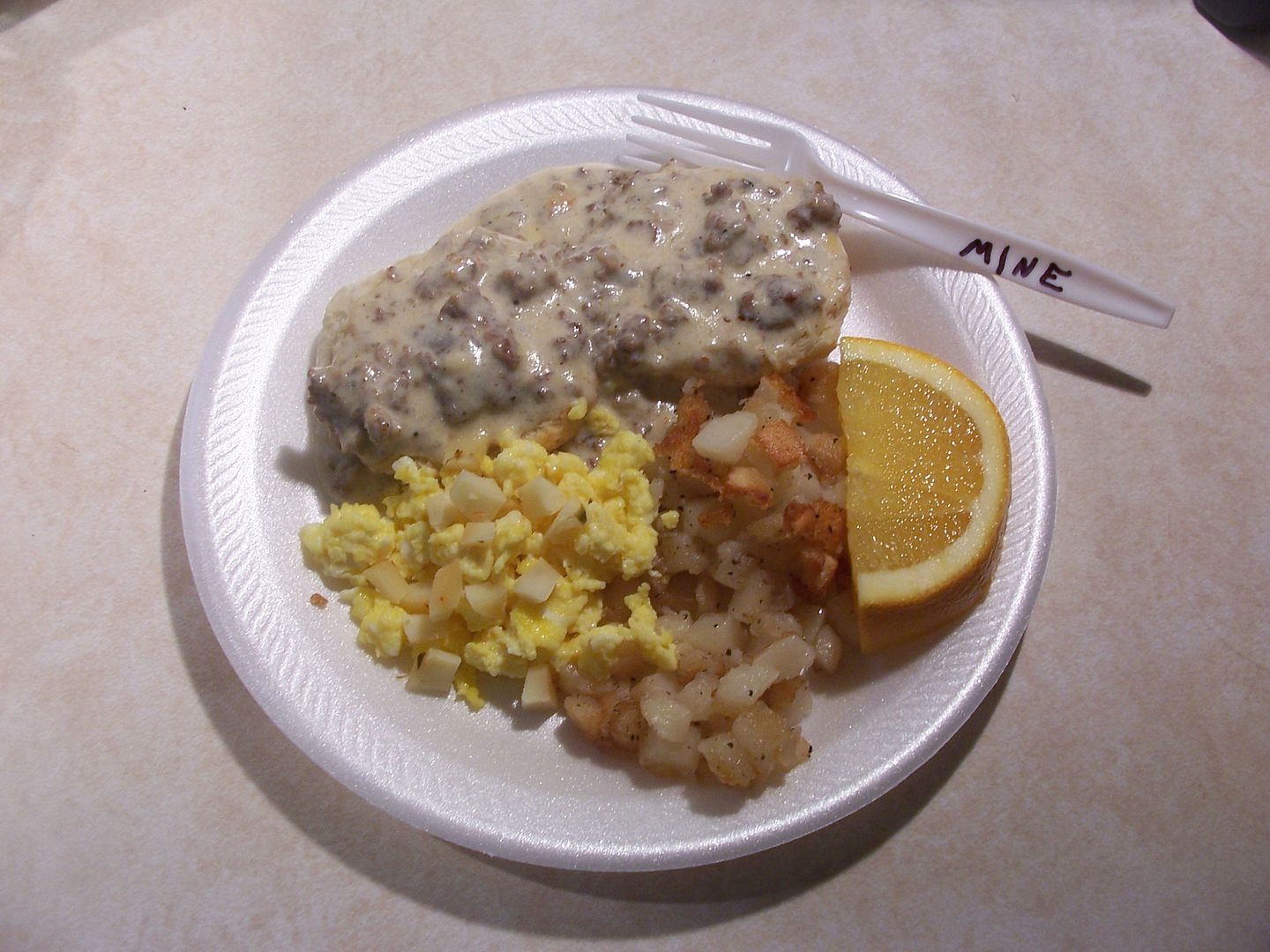 Smoked meatloaf and garlic smooshed potatoes....
also some cayenne/brown sugar/whiskey smoked spam.
The smoked meatloaf, garlic smooshed tatoes, fried hominy with bacon...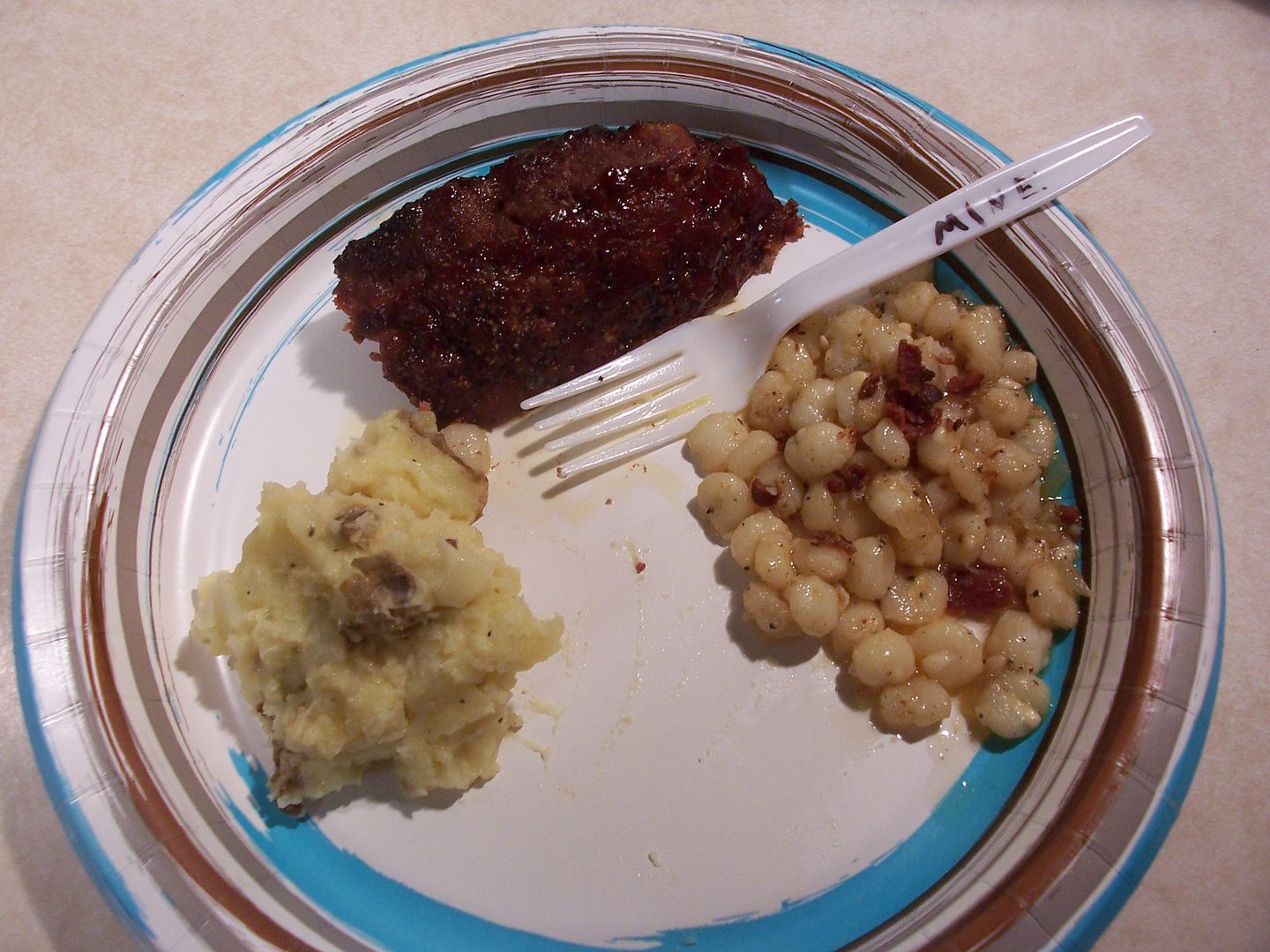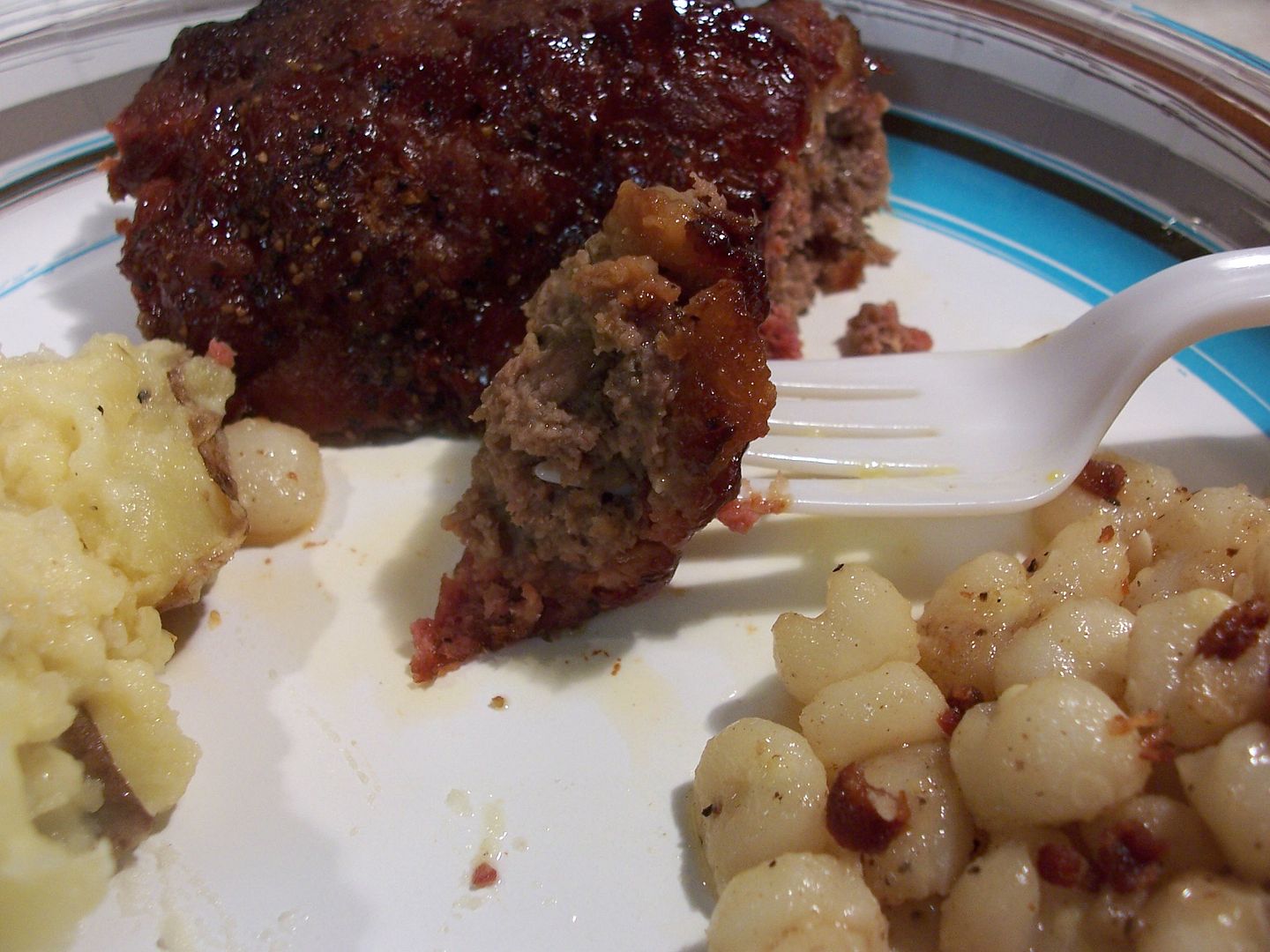 I don't think I ate for a week after deer season! Overall it was a nice to see everyone. I'm looking forward to next year. :)