I had planned on making a batch of
foot long venison beer brats
but ran short on time so I just made brat balls instead. I've made
sausage balls
in the past and love them. They are quick and tasty. :)
For the brats I mixed two parts of my venison burger with one part pork.. Made a slurry with my spices and one cup of beer.....
1 tsp allspice
1 tsp crushed caraway
1 tsp marjoram
2 tsp white pepper
2 tsp salt
this was for about 3 lbs of meat I do a fry test (fry up a patty to test the flavor) Then let the brat meat chill overnight.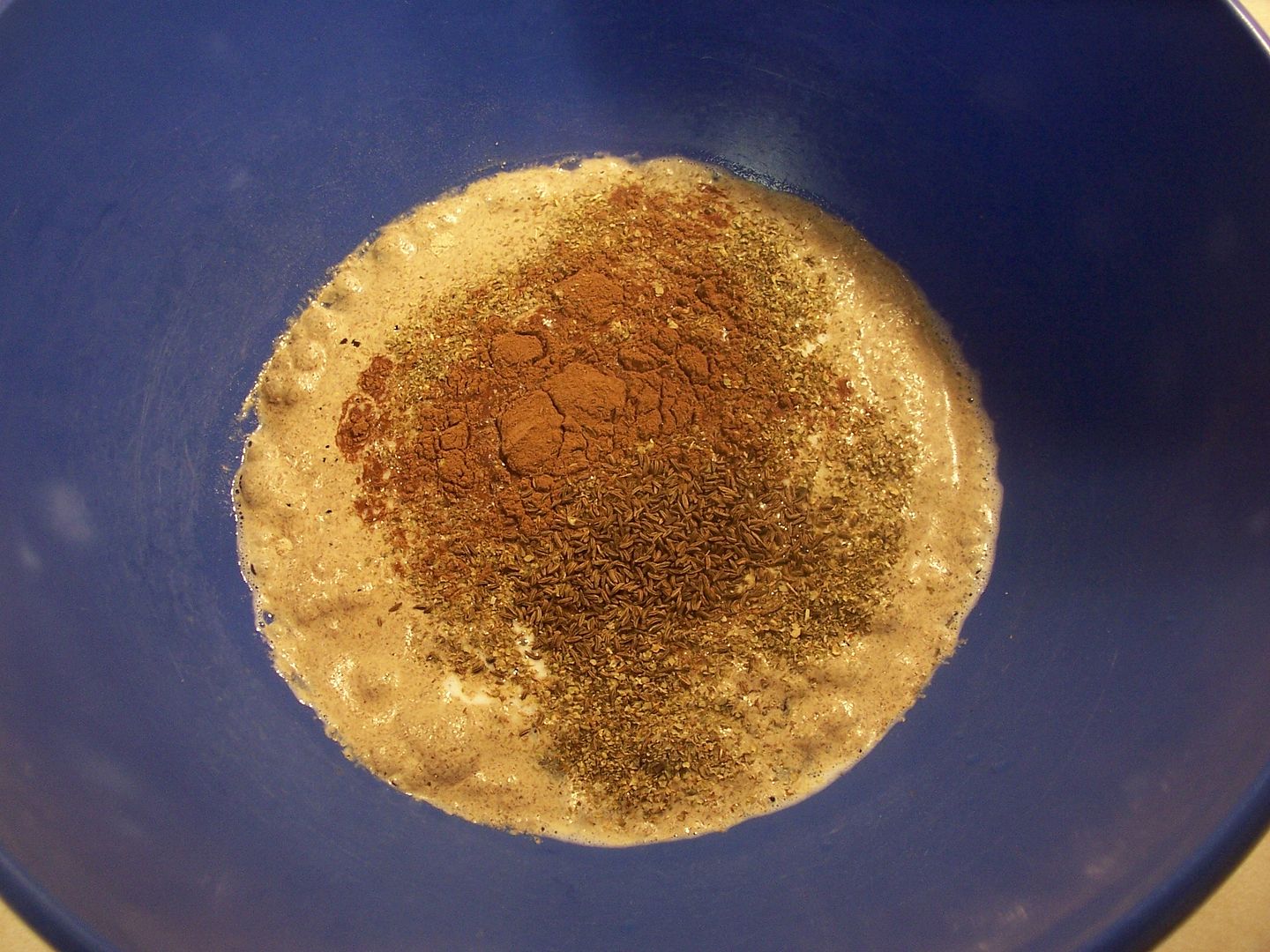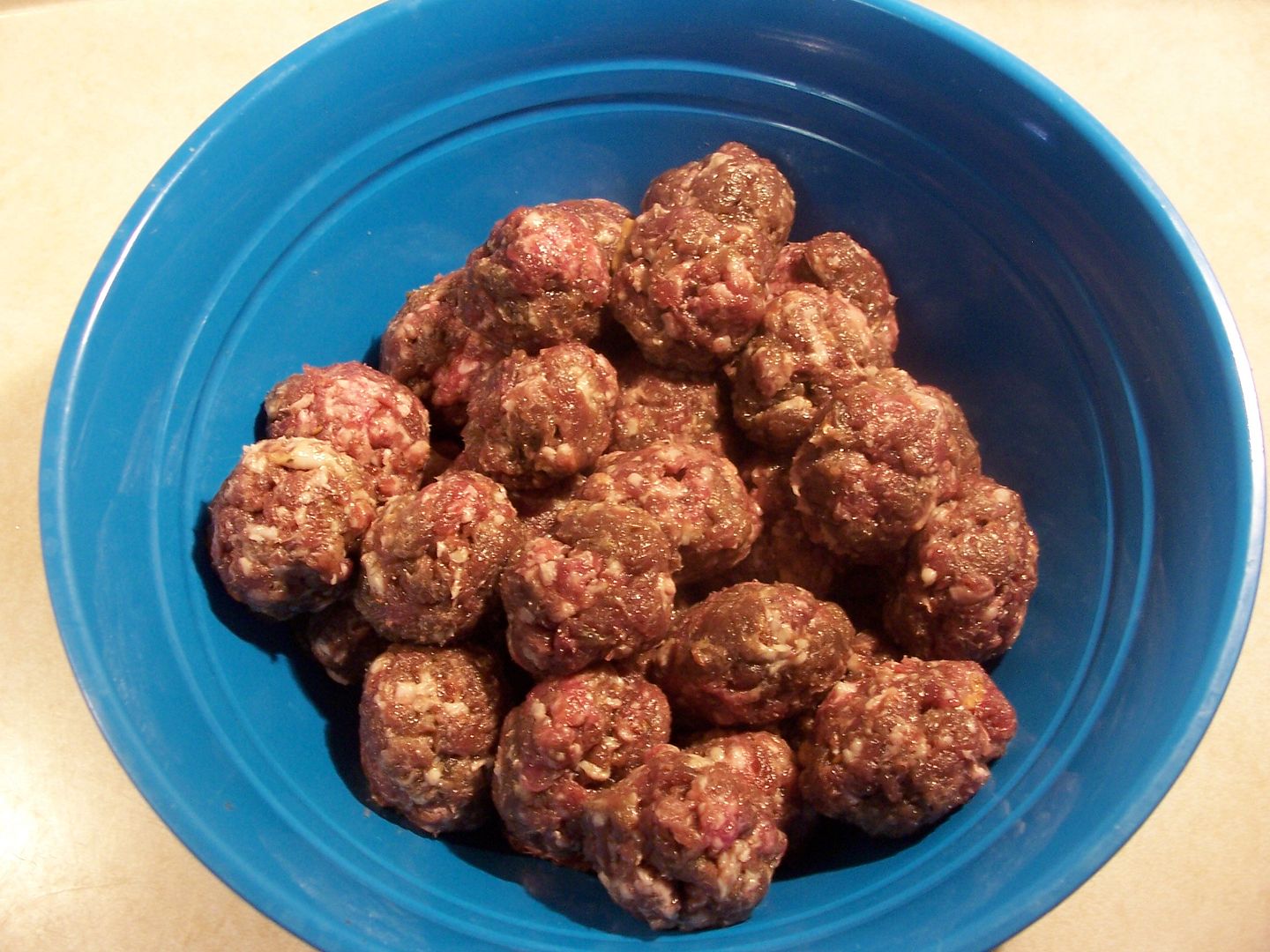 made golfball sized balls and put them into the smoker with some hickory at 295 degrees F
They smoked for one hour...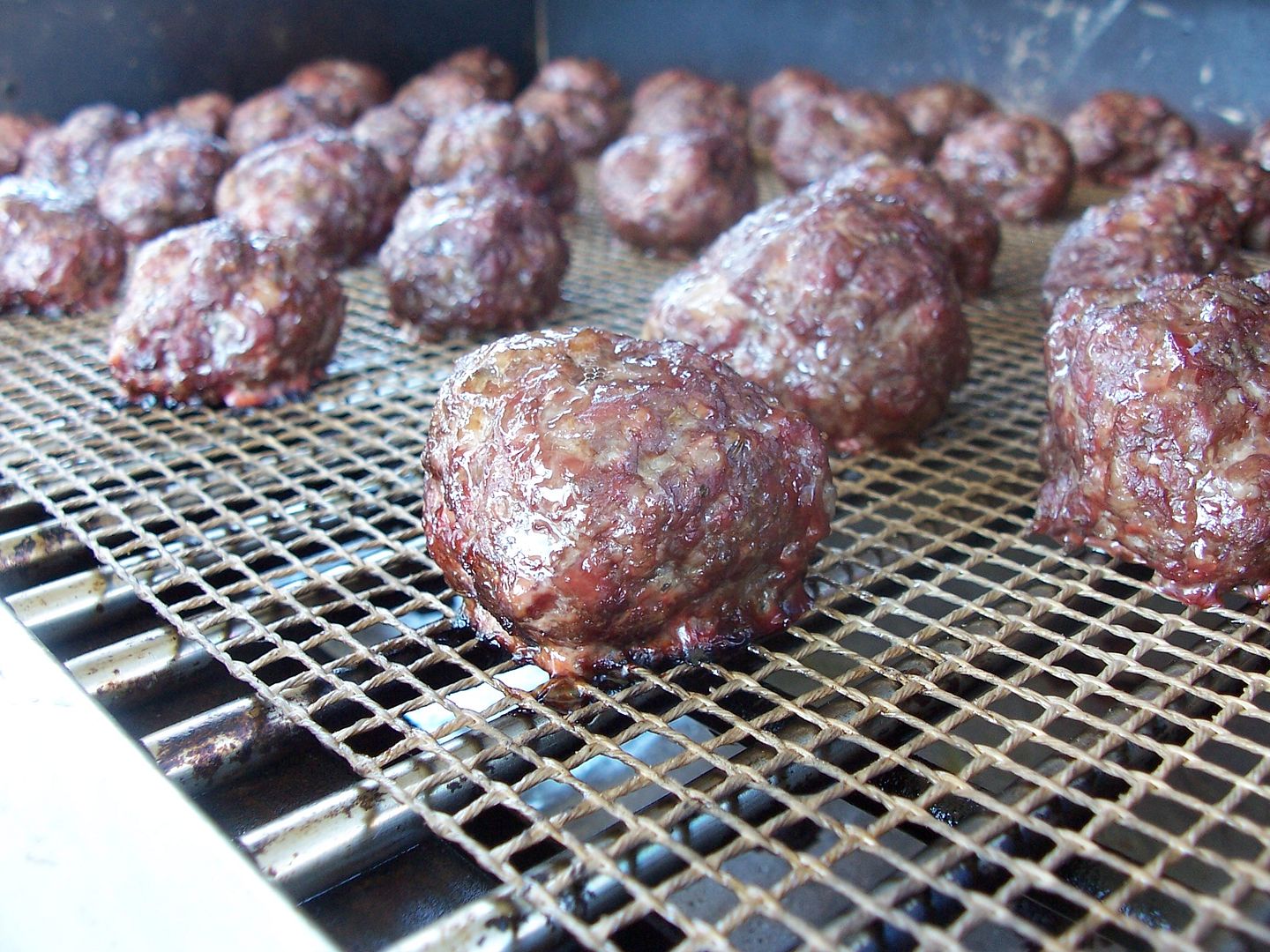 They went fast! I served two Q sauces and some spicy mustard but everyone liked them plain.
I saved a few to serve with some kraut. Topped them with caramelized onions...
they were so tasty. :)
These venison beer brat balls make great snacks. :)