Ok, there were just three of us at the lake and I was the only one with a bowl of fried chicken. :)
I loaded up the fishing gear, fried some chicken and met friends at a little lake for the evening.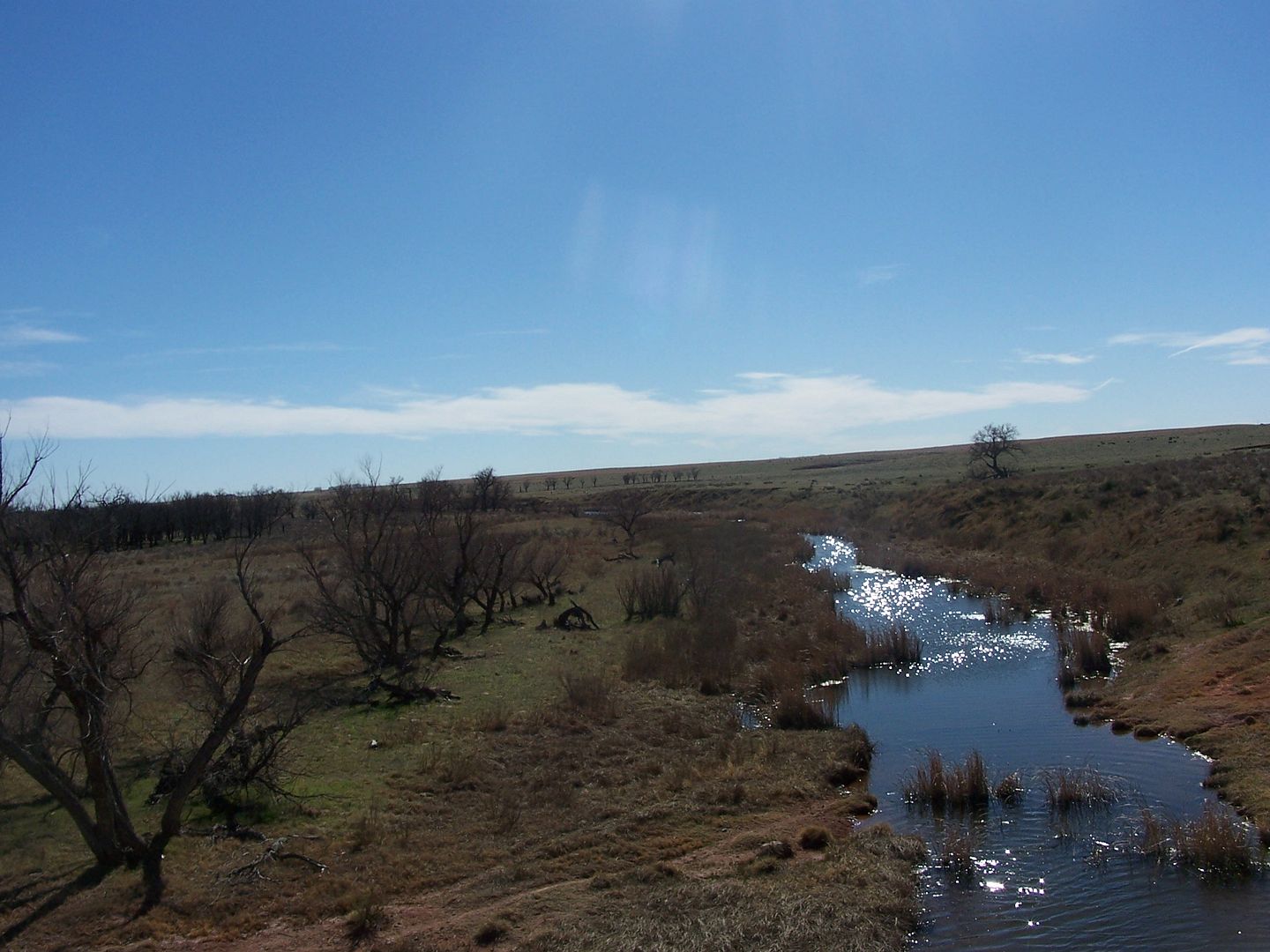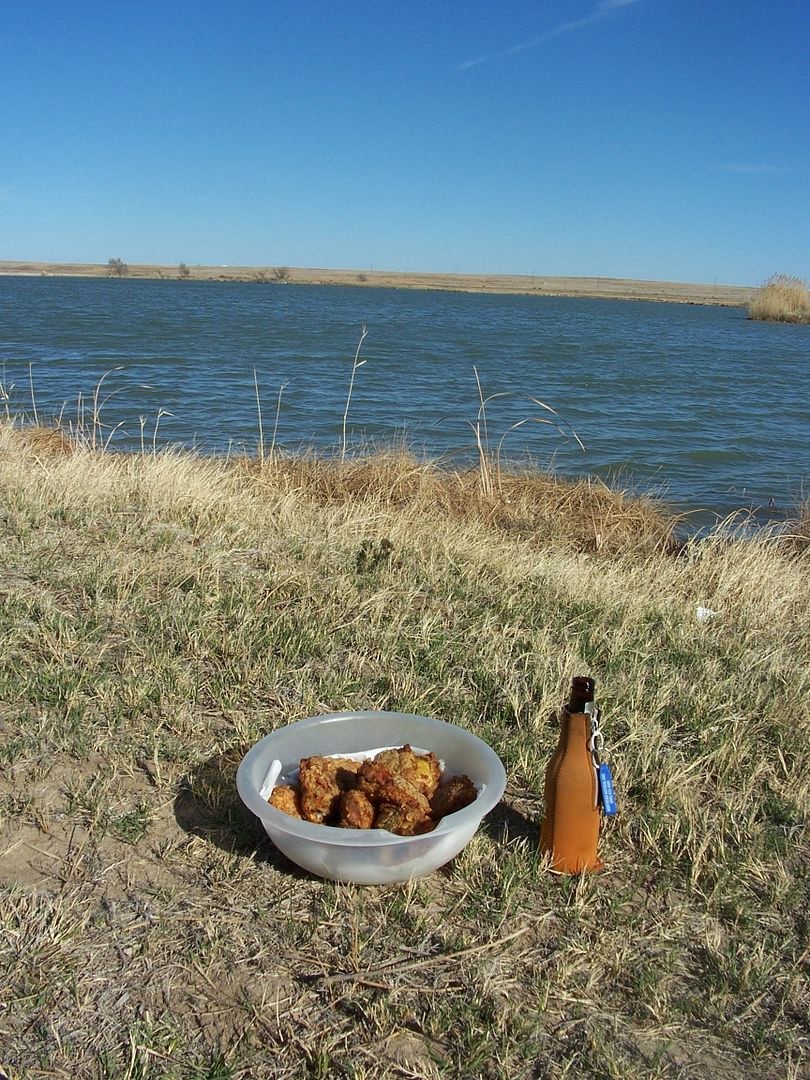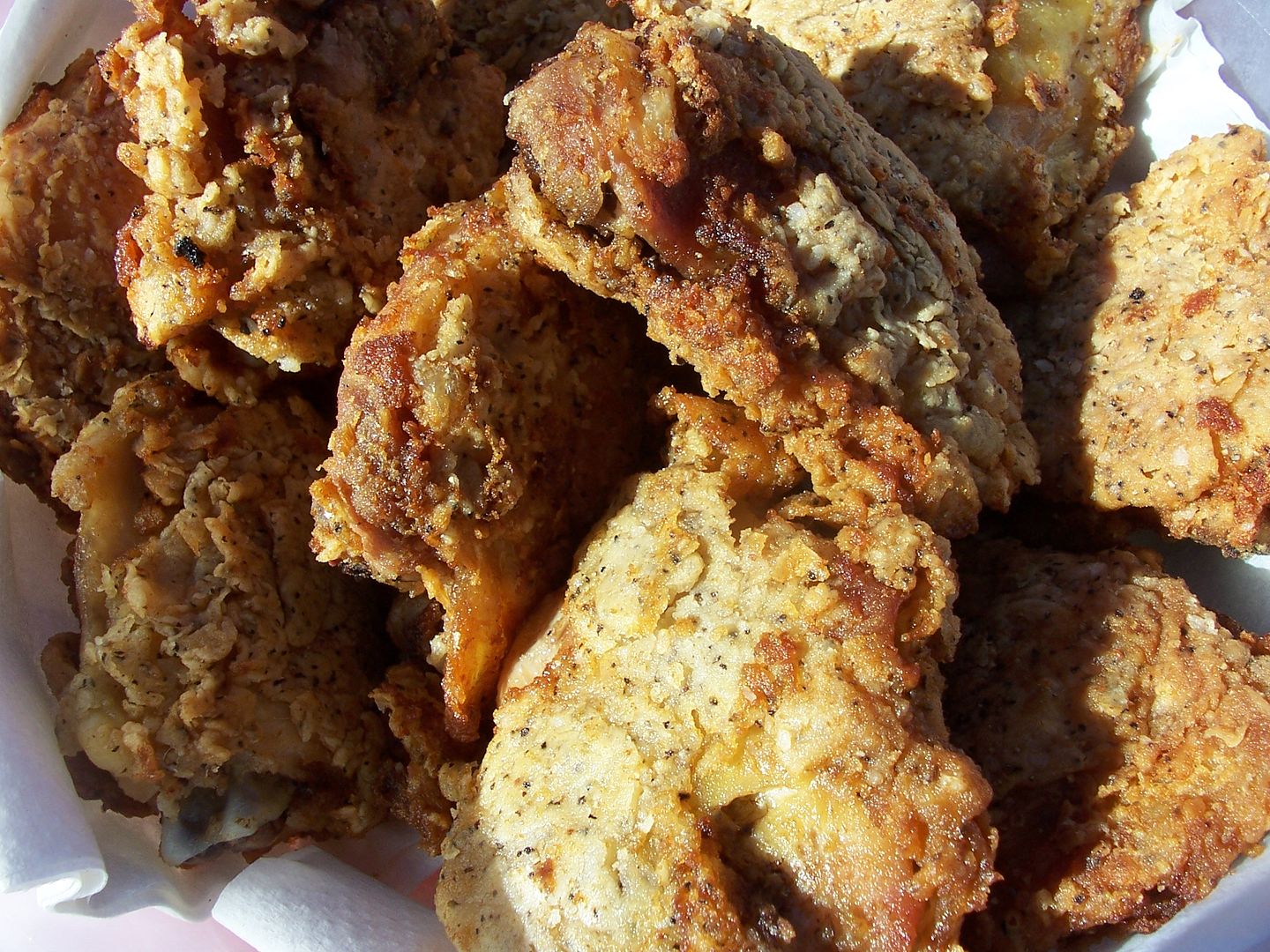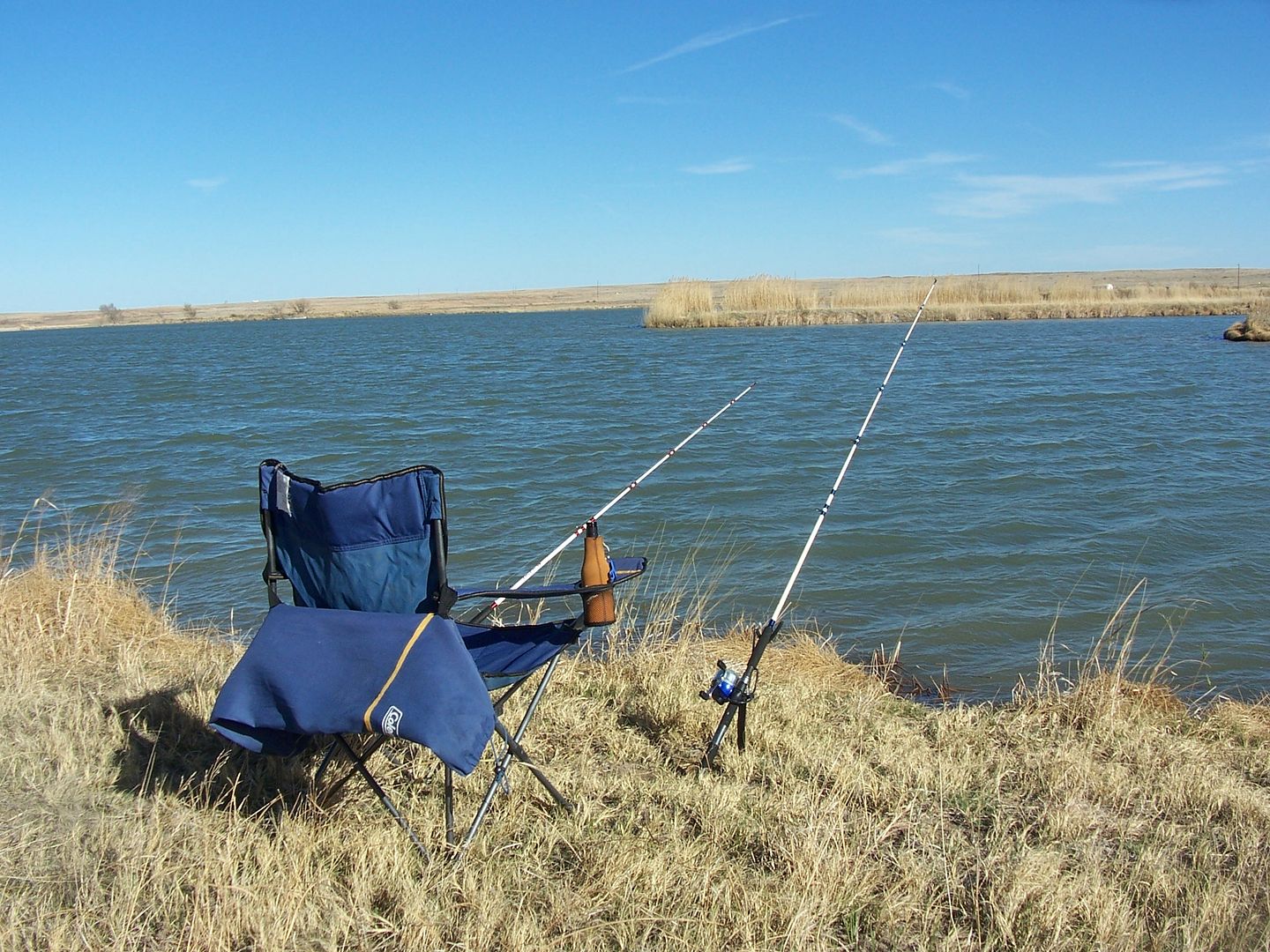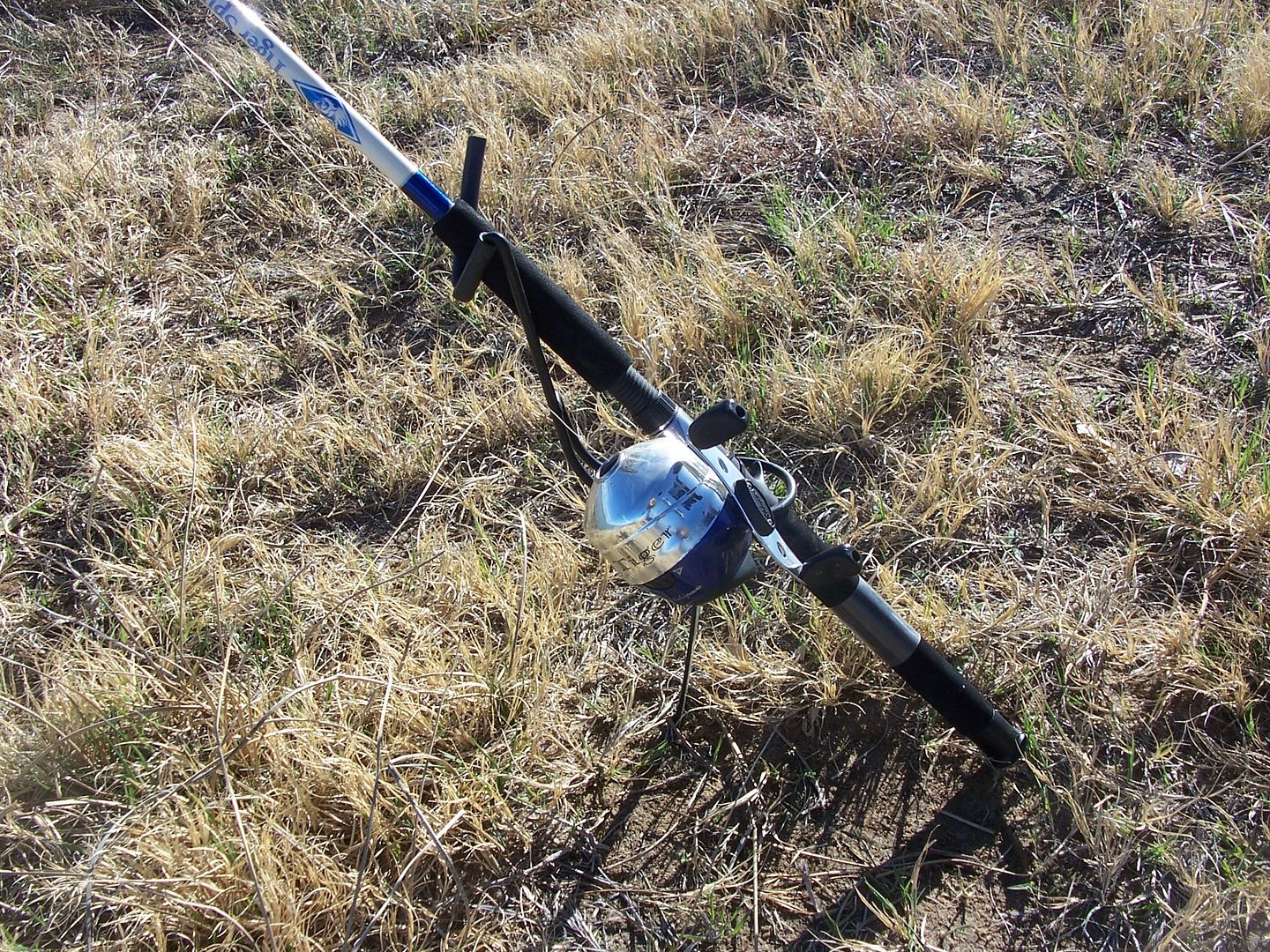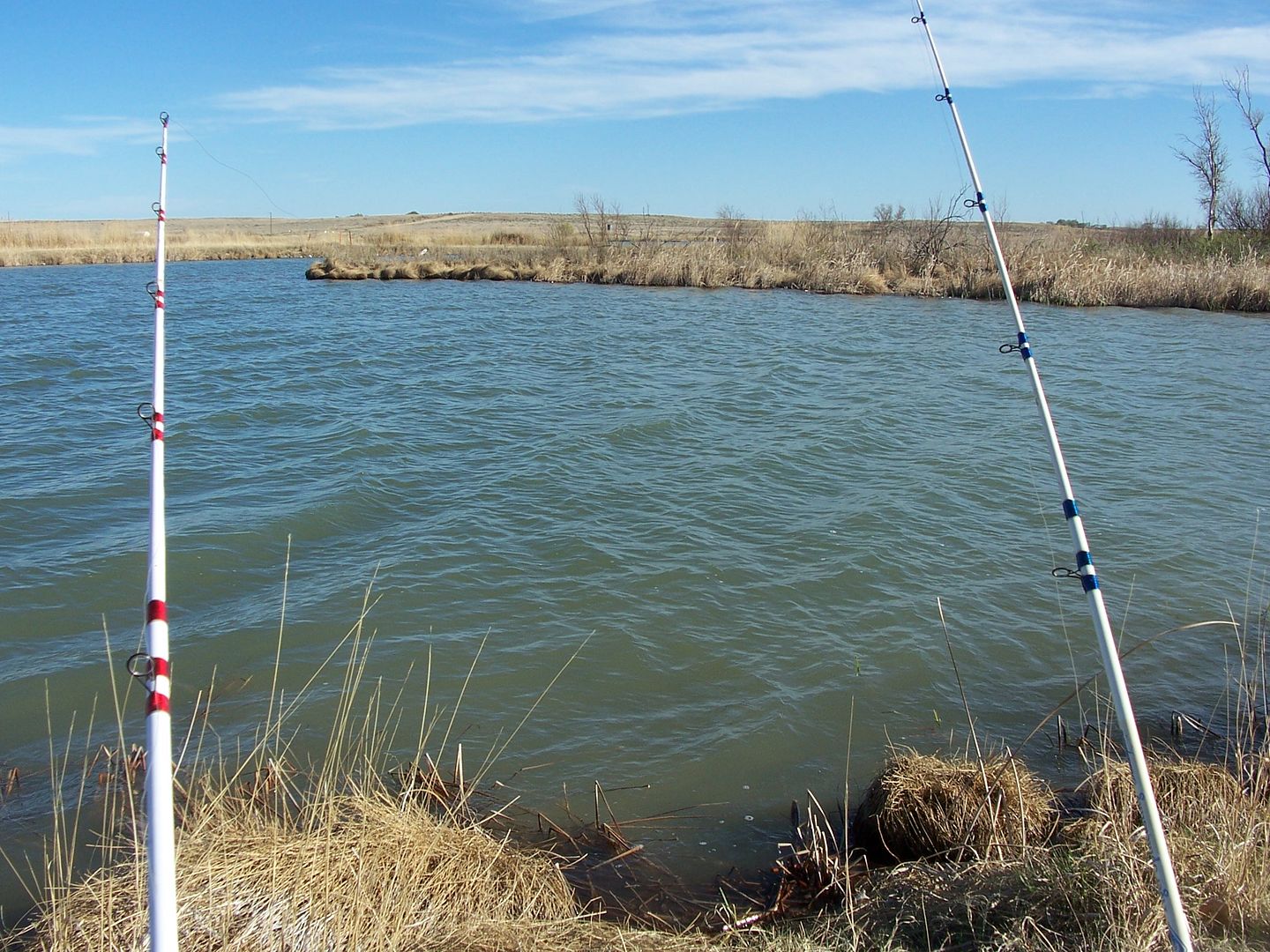 The fish weren't biting and I sort of started thinking of other things...like how nice it would be to take a trip to Greece... and how bad my fishing tennies look. lol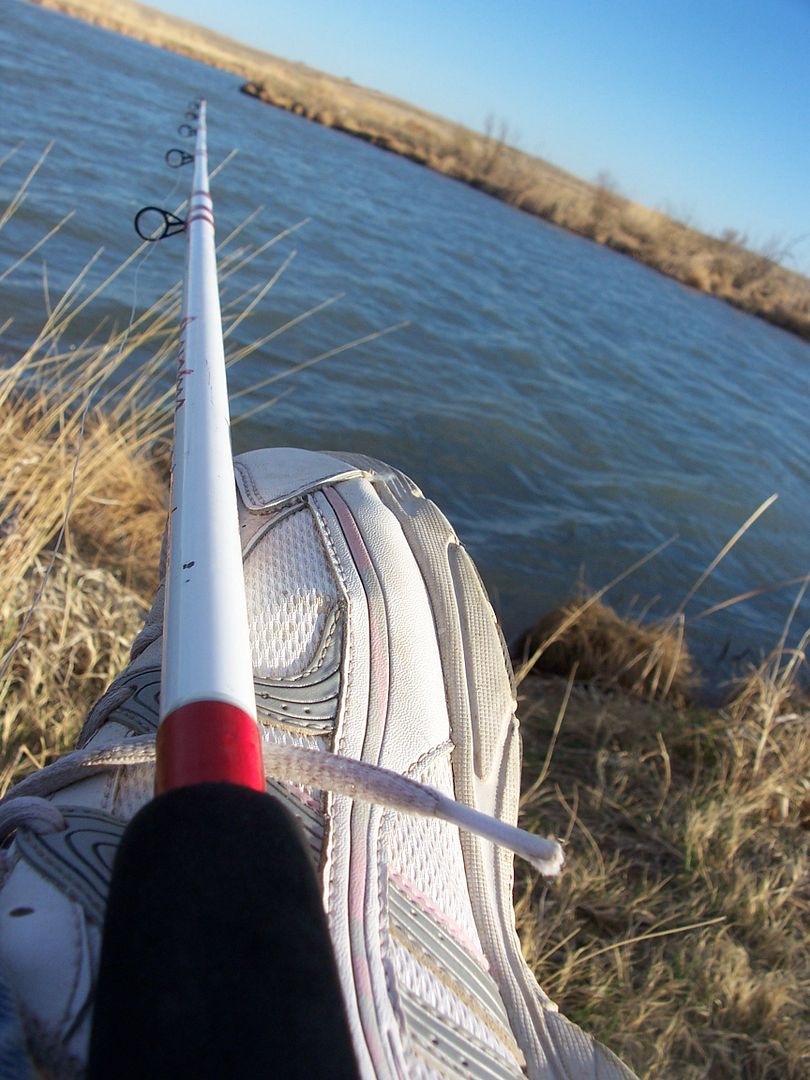 and whether I like the red fishing rod better than the blue one.... :)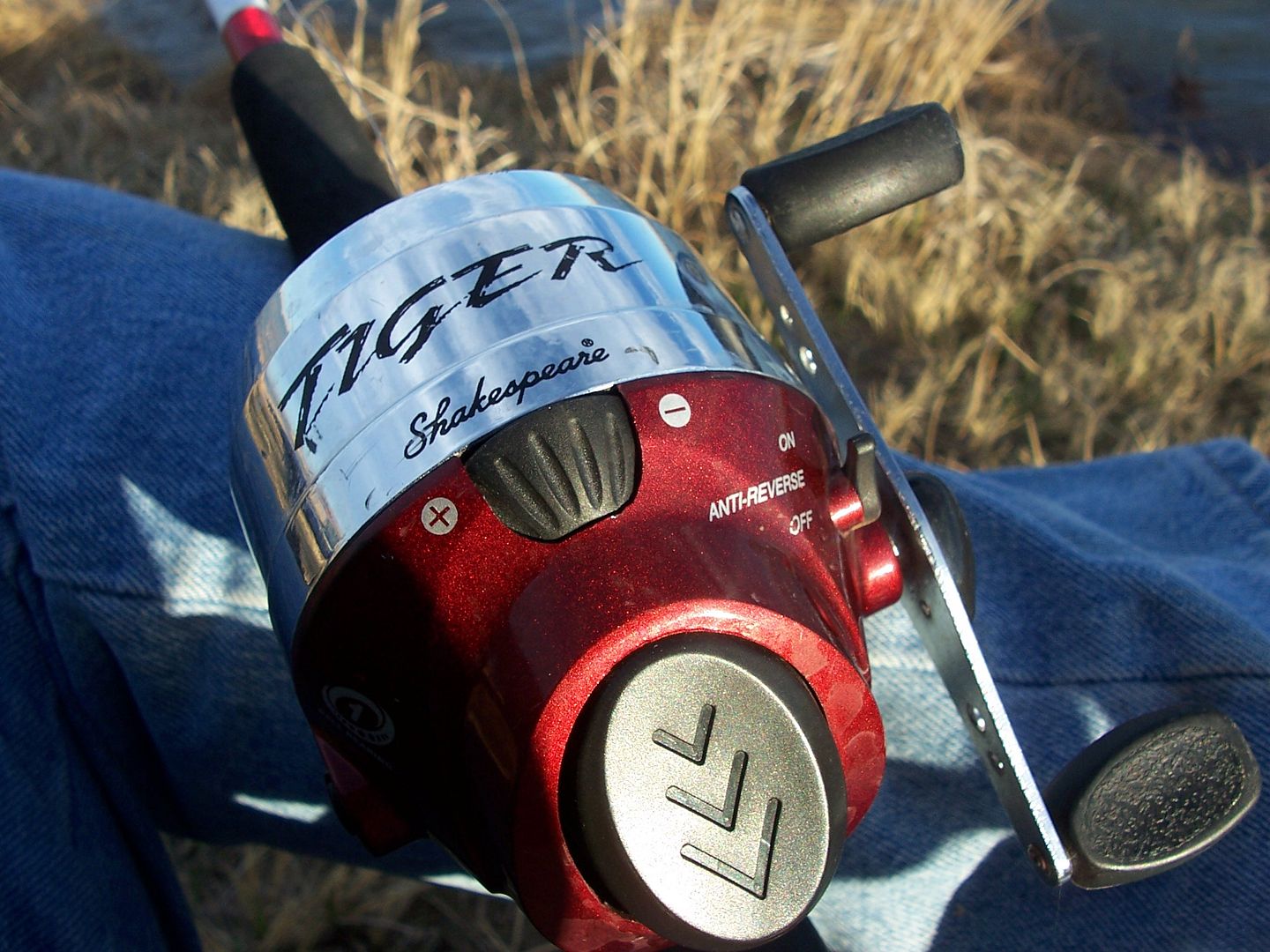 I finally gave up on the fish and went for a walk.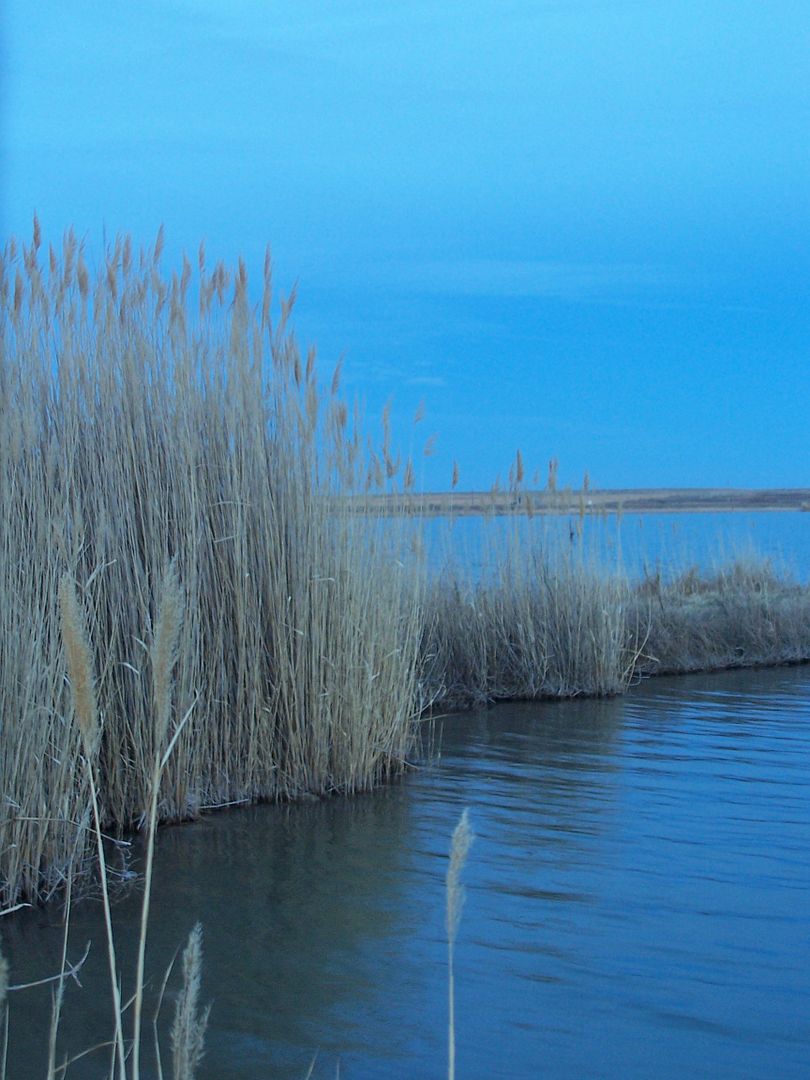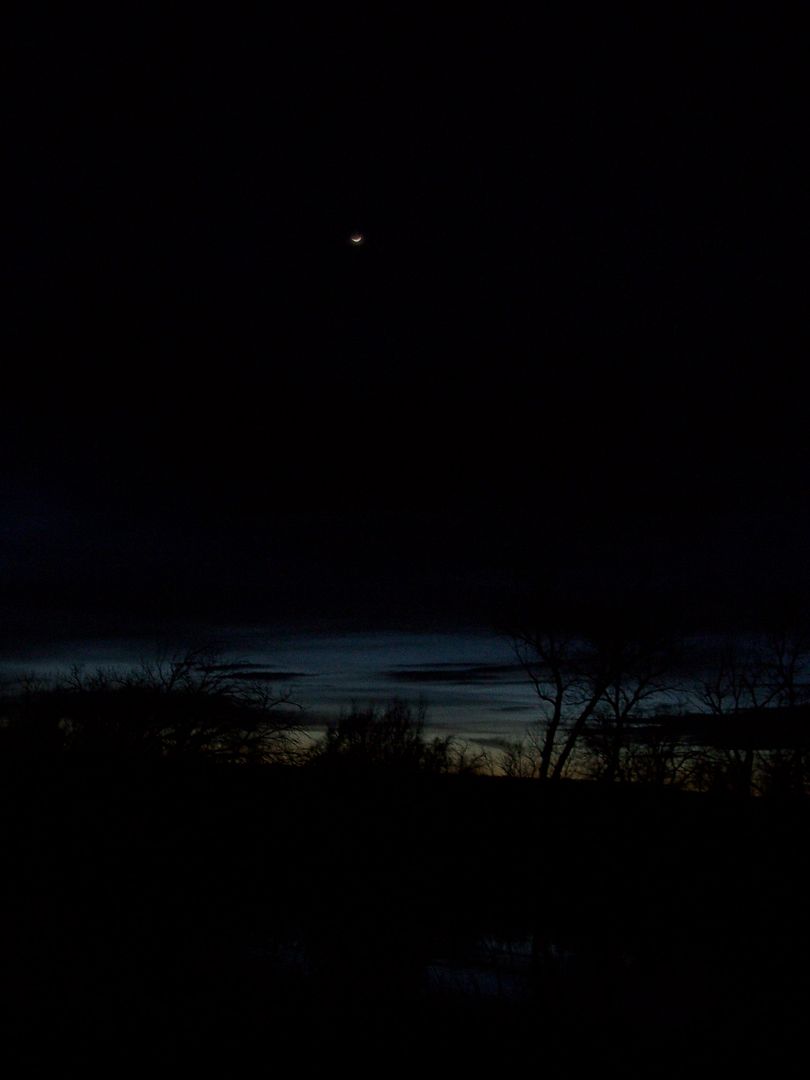 Even though I didn't catch anything, I had a nice evening. :)