This was one of the venison backstraps I saved from
deer season
this year.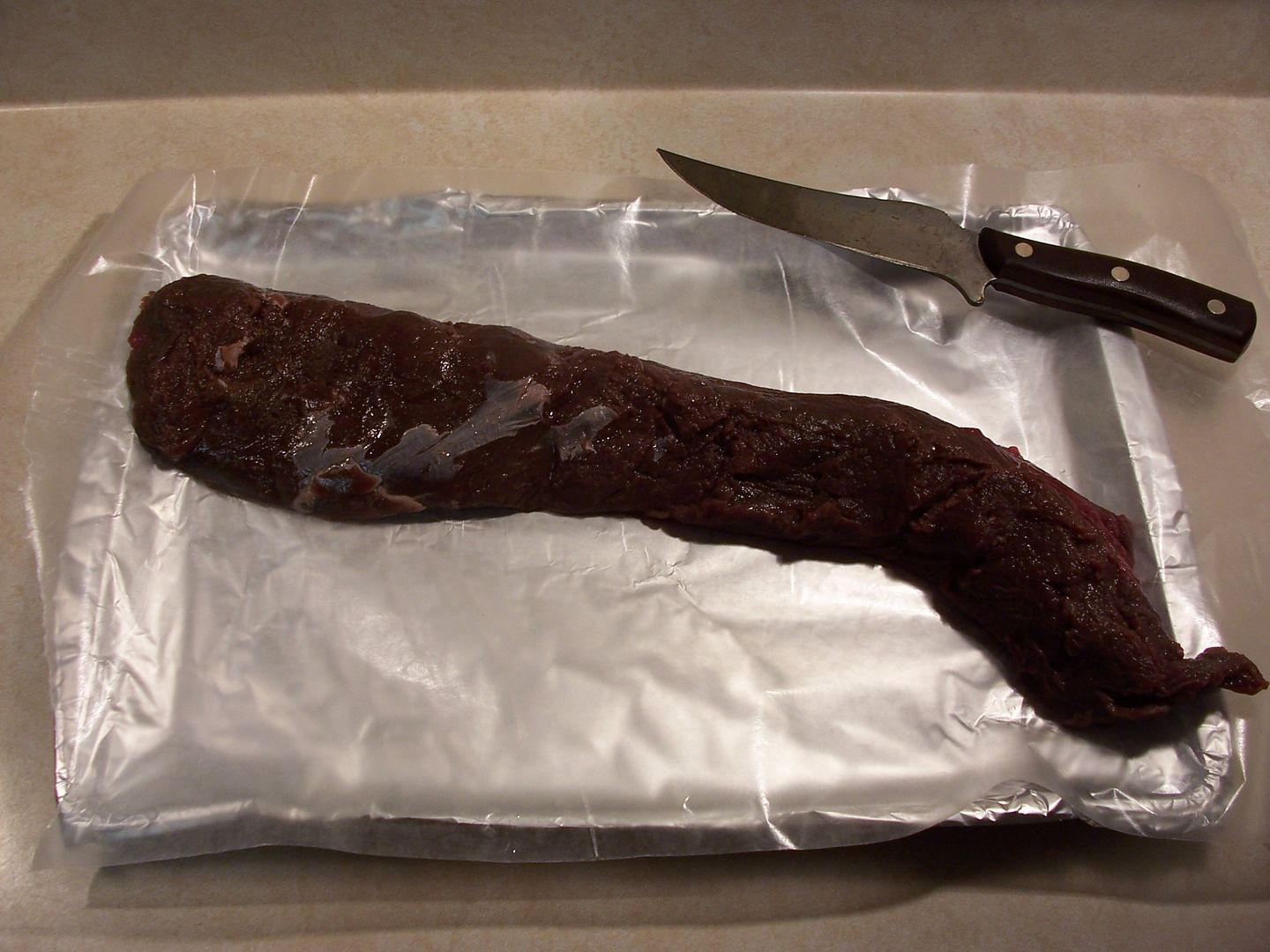 I remove the silver skin and cut a section of backstrap from the thickest end...
butterflied the piece to lay flat.




Pounded the backstrap with a meat tenderizer to flatten more.. then sprinkled with 1 TBS of tenderquick mixed with 1 tsp of turbinado sugar for a quick cure.
I let the meat cure for 2 hrs in the fridge, then rinsed well.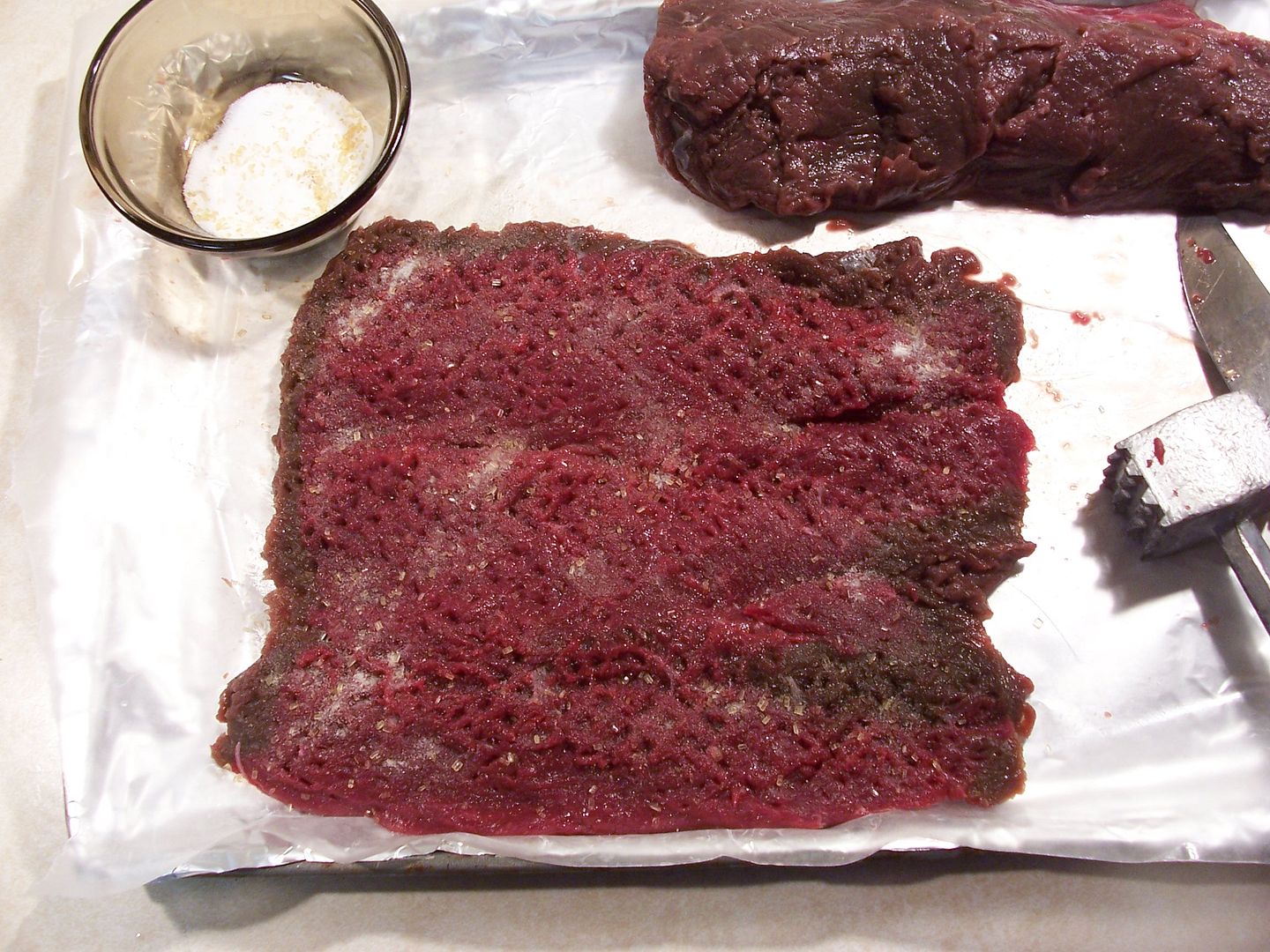 Placed some of my dried morels from Morel hunting in water to hydrate...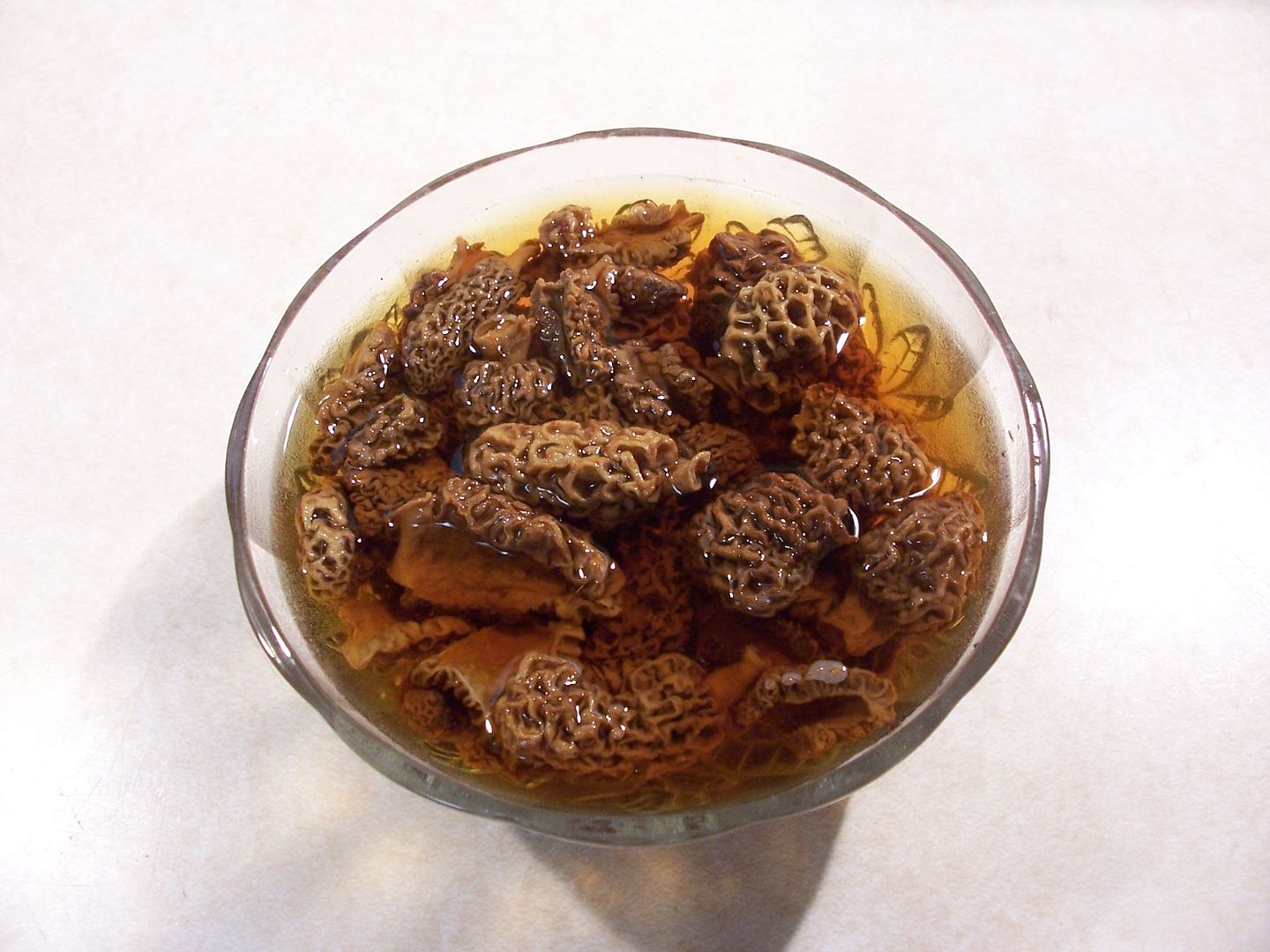 Made a wild rice stuffing by cooking a few minced onions, minced garlic and morels in a butter/olive oil mix. Then adding cooked wild rice and cracked black pepper.
Spread the morel, wild rice mix onto the cured venison and sprinkled with green onions...





wrapped in a bacon weave.. (that was tricky, it's easier to wrap a fatty. lol )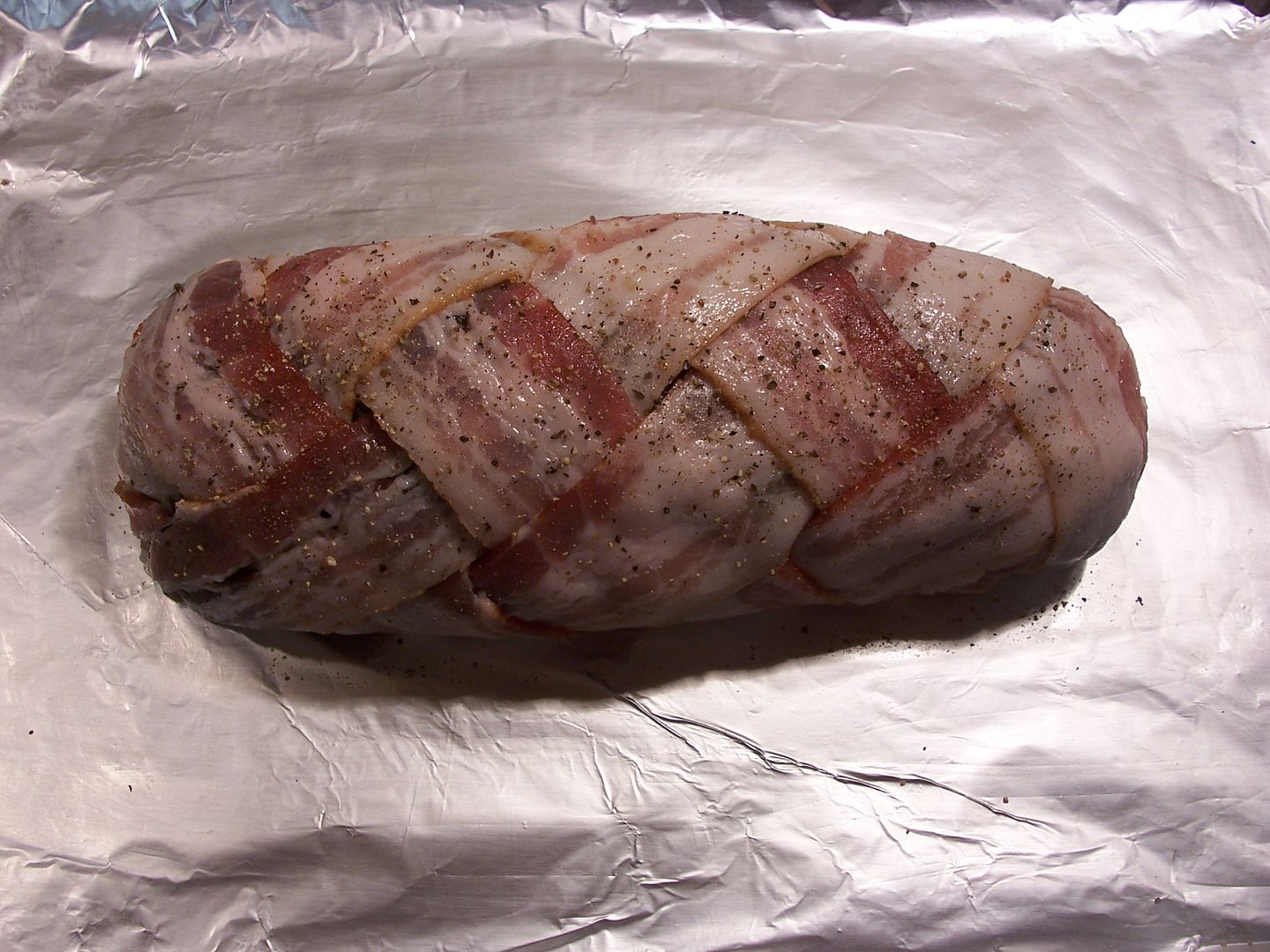 into the smoker with some mild apple wood...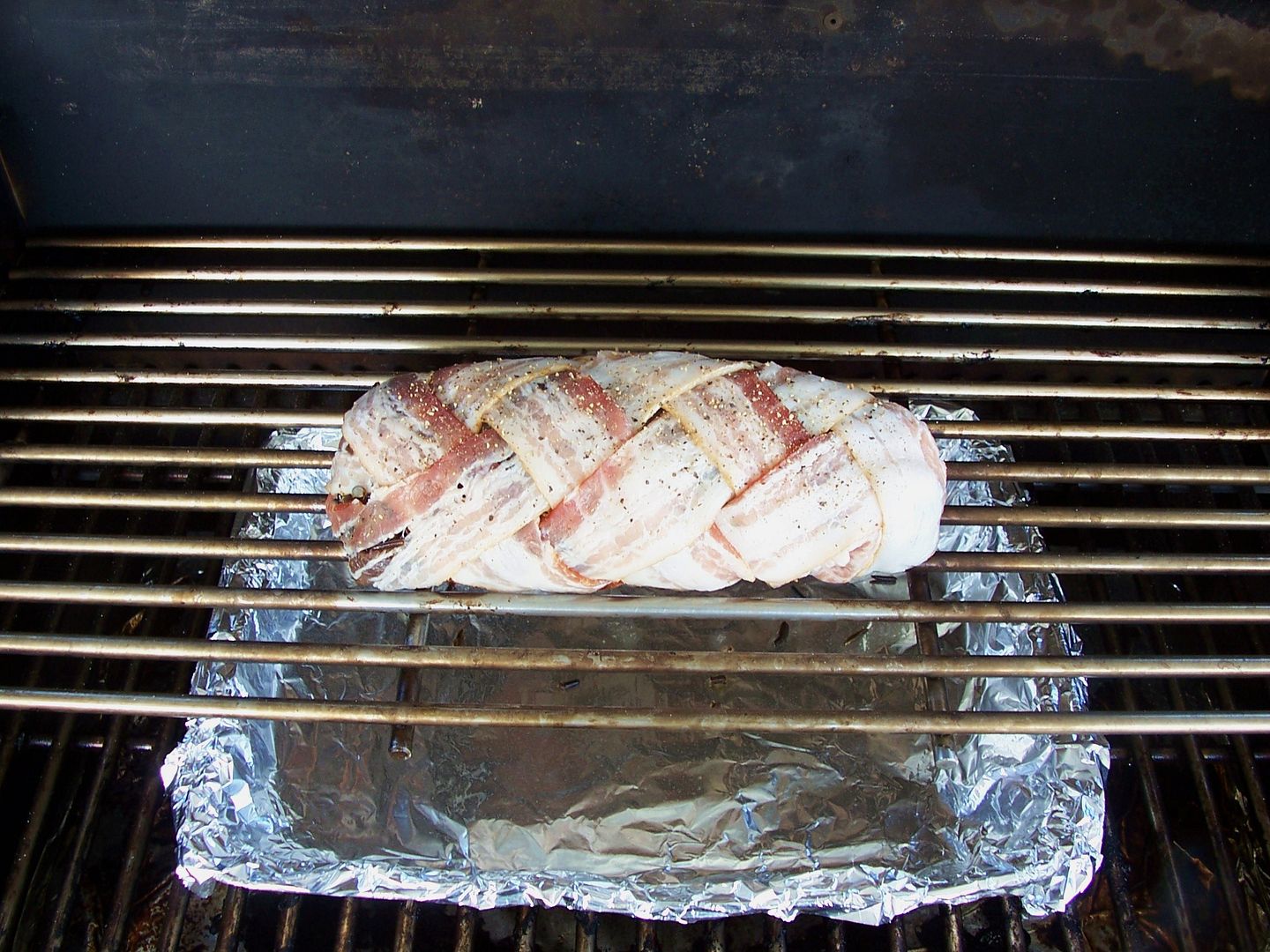 I smoked the venison low at first then cranked the heat up to crisp the bacon in the end...
total cooking time was 1hr and 45 minutes.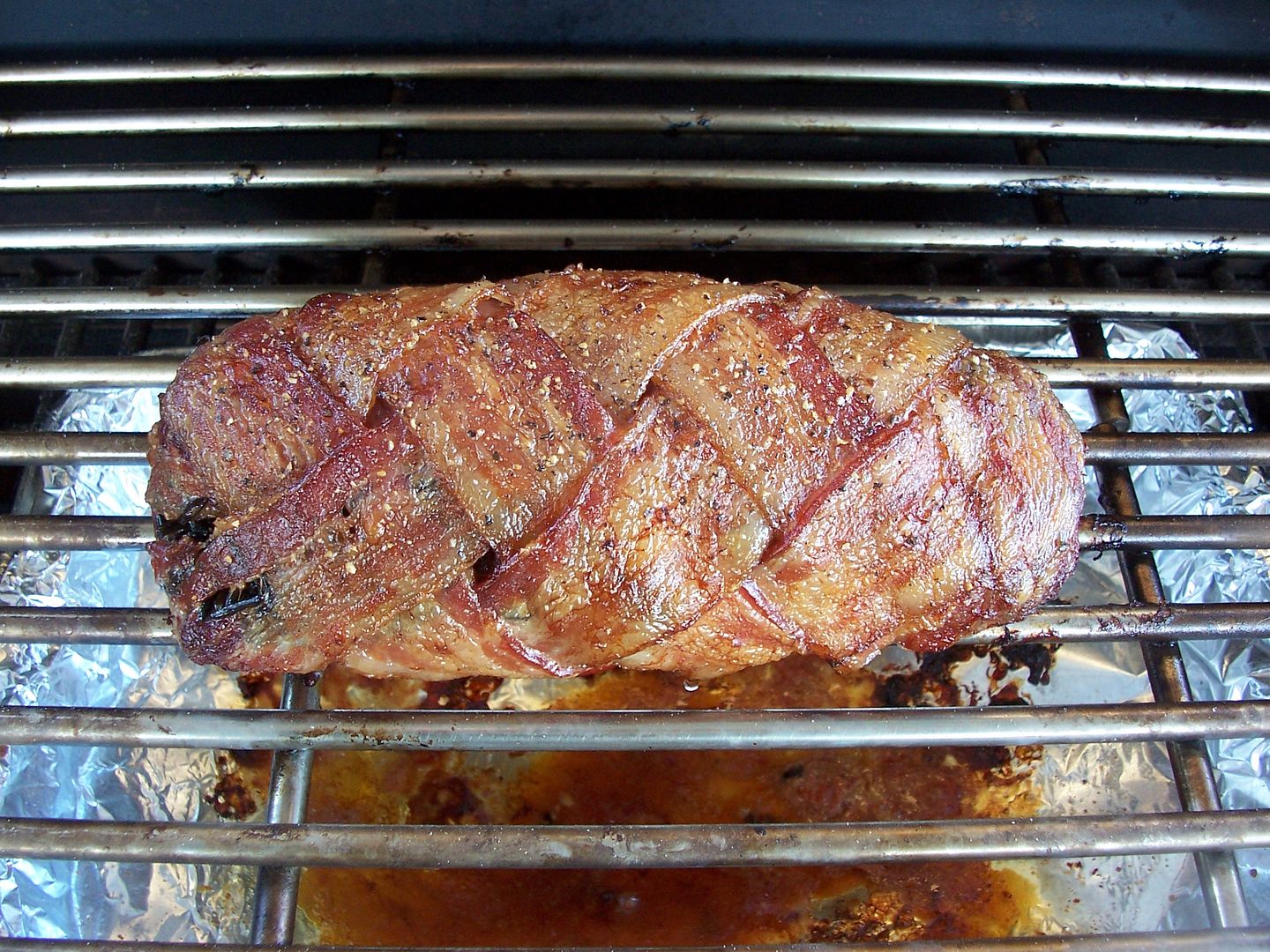 made a sauce with the morel infused water..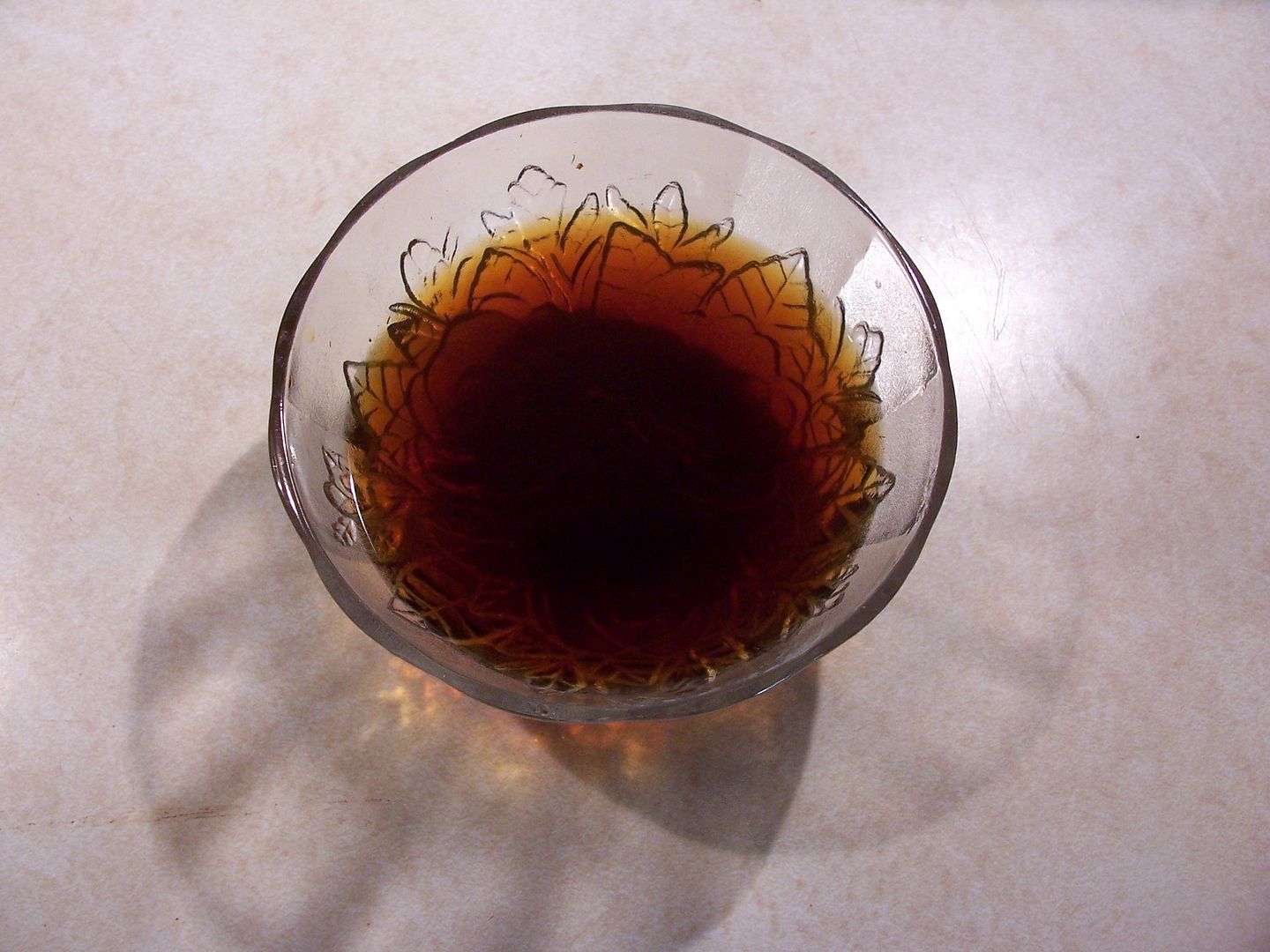 drippings from the smoke pan, minced onion, a pinch of rosemary, a pinch of thyme and a good shot of wild grape wine ...
then thickened with a cornstarch slurry.

both the smoke and the cure give the venison a pink look...the meat is so moist and tender..





I really, really liked this. :)


.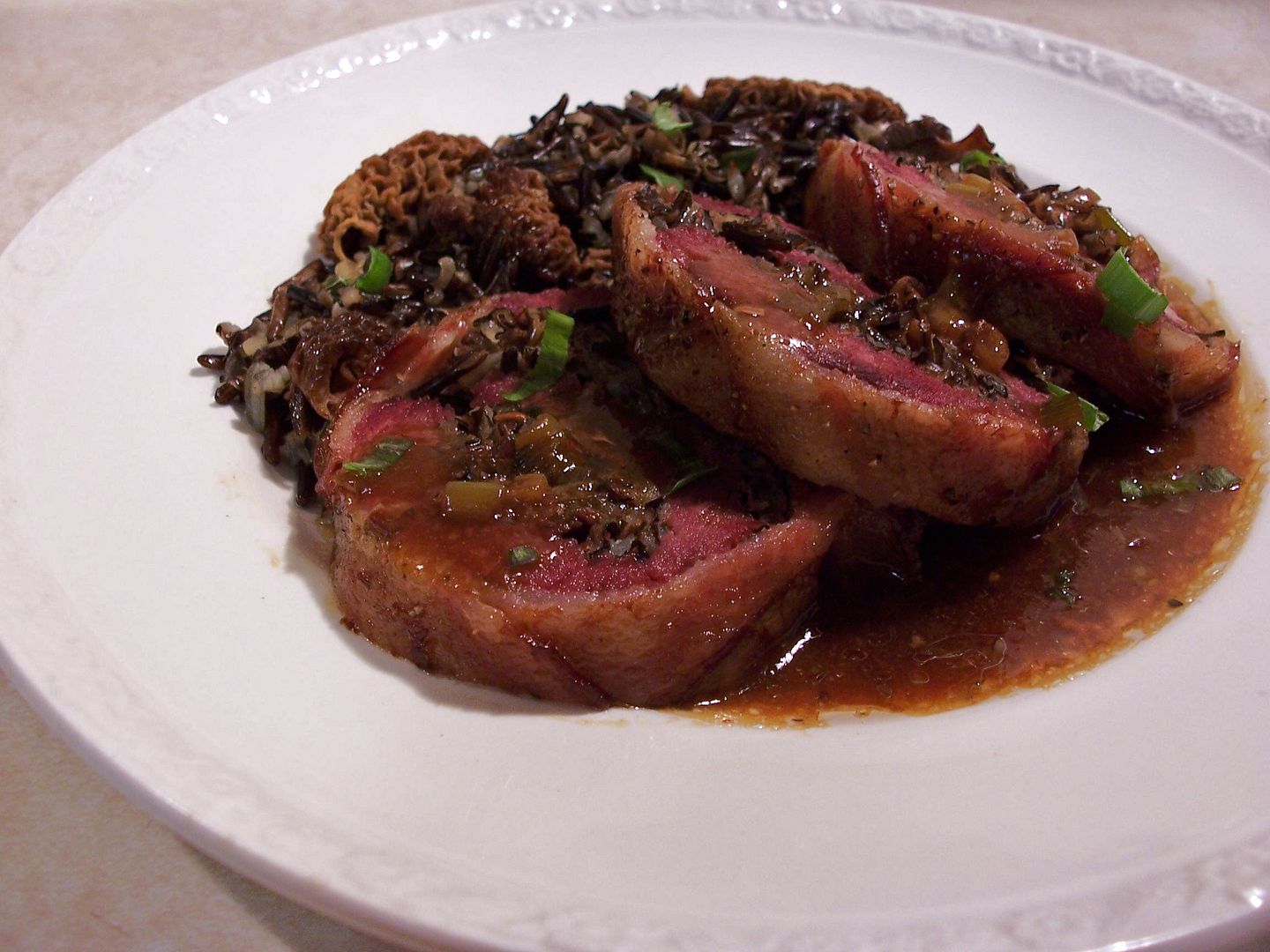 Reminded me of the fun I had during the year while harvesting the meat, shrooms and wild grapes. :)