Very talented writer, outdoorsman and blogging friend Rabid at
The Maine Outdoorsman
posed a question the other day challenging readers to name people who were instrumental in kickstarting their interest in hunting and fishing... Or naming one or two people who made a difference in their sporting life.
Hmmm... I thought about this throughout the day.
My dad was the first one I thought of. The many trips we took as a family, complete with tents, campfires and fishing. Whether we were in Colorado searching for trout or at some small lake pulling catfish, bass and crappie out of the water... Dad spent all of his spare time teaching us to love the outdoors.
My big bros taught me the art of shooting. First by blasting tin cans off the top of the clothes line pole with a BB gun. Then working my way up to the .22s and a plethora of pistols and rifles that would blow yard ornaments into oblivion in a matter of seconds. (I recommend asking for permission first when it comes to yard ornaments. lol)
I was taught to respect wildlife at an early age..... if you shoot it or catch it....you clean it and eat it. That made me VERY cautious in choosing my targets.
Thank you Rabid Outdoorsman for bringing back so many great memories! :)
Now comes the spring fever part.....
Darn you Rabid Outdoorsman for bringing back so many great memories! (just kidding) Thinking of my old hunting, fishing and camping trips has me yearning for warmer weather... I have full blown spring fever!
I'm ready to sit by the campfire in my favorite little rocker...
kick back and wet a line......





revel over my amazing achievements....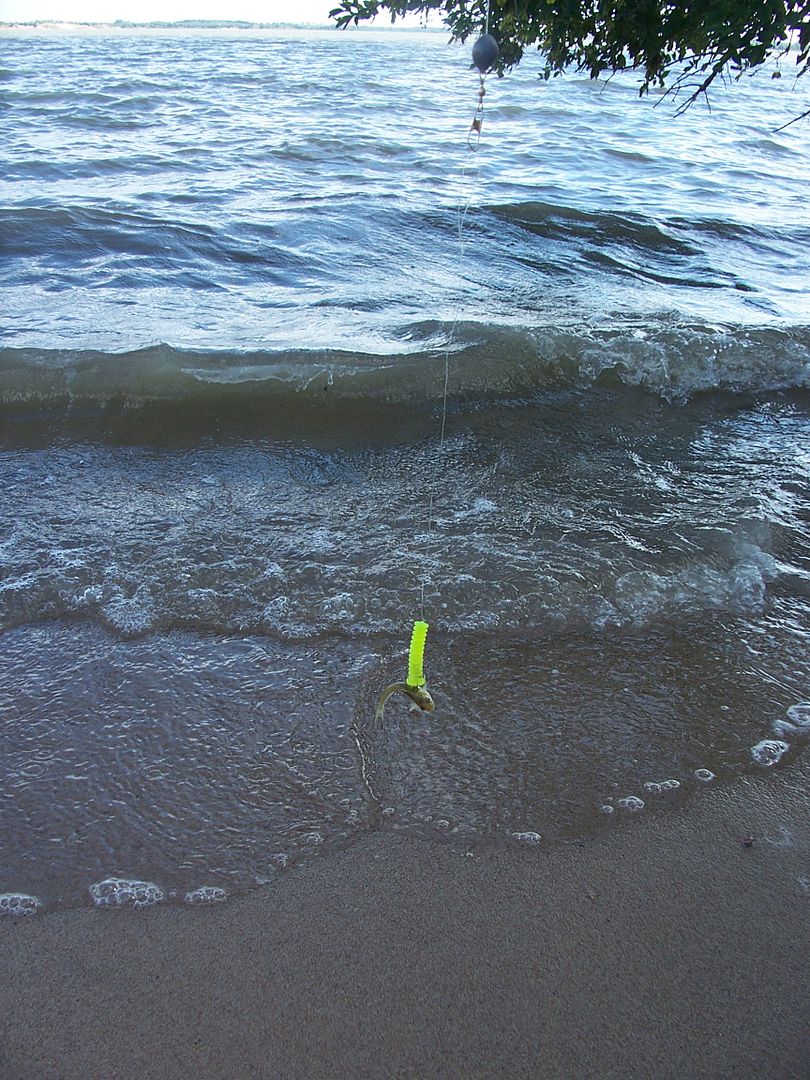 wonder if this is what a perch feels like staring at a bobber on the surface of a lake....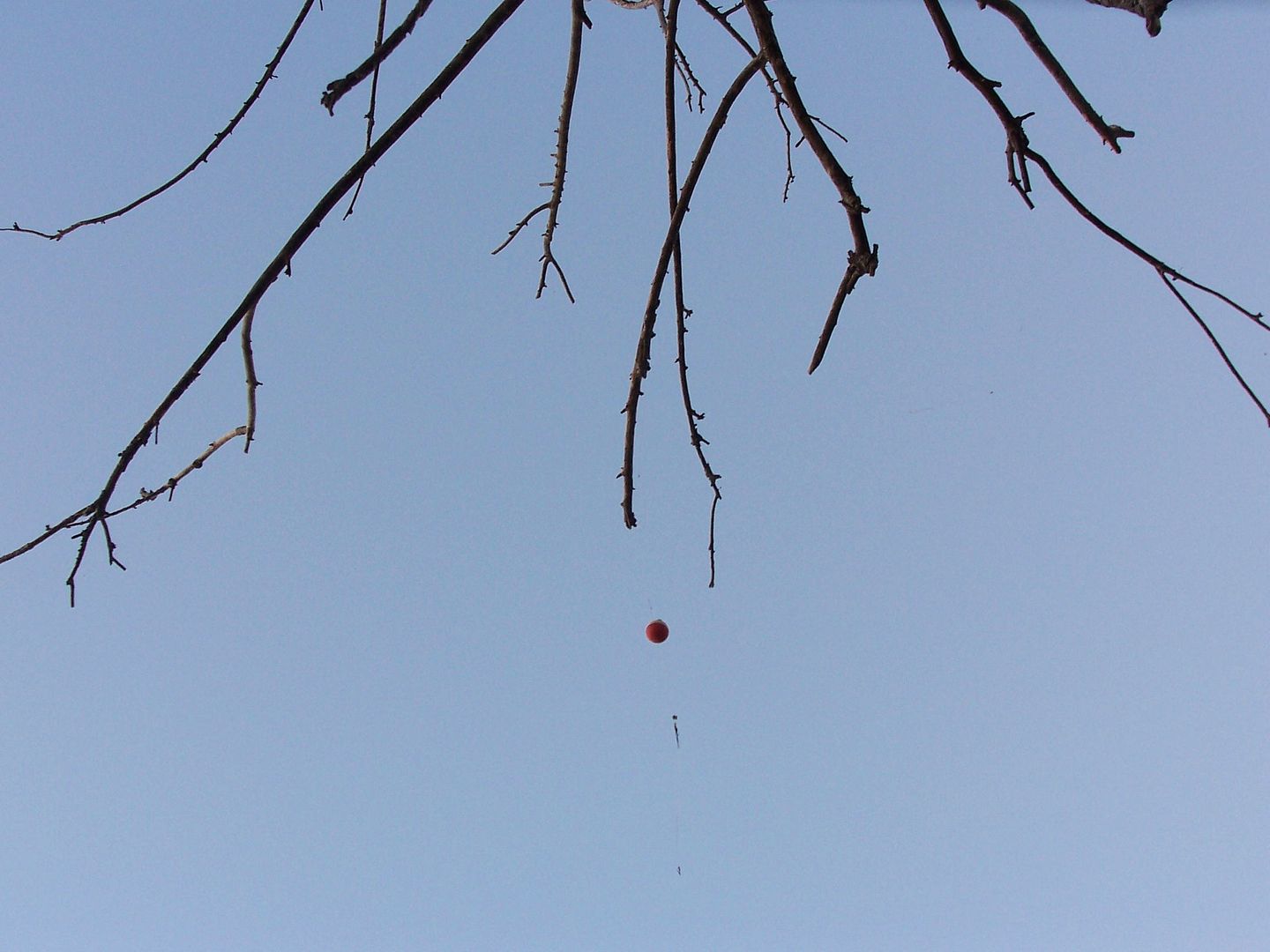 Sit in my fishin' chair under the "bobber" tree....




Good thing I go with friends who pay attention to their fishing........
Thanks to them, I never go hungry. :)



Unlike me, The Rabid Oudoorsman takes full advantage of the outdoors year round. If you get the time, check out his site.. The Maine Outdoorsman.
Lots of great articles, pictures and tips on hunting.... and the outdoors in general.
Spending time there reading has somewhat eased my distressed state. lol
Thanks for your posts RO!