These have got to be one of my favorites... I know I've said that before.. lol... I have many favorites. :)
I start by making my sauce..
sautee 1 small minced onion and 1 clove of garlic in a bit of oil til tender..
add 2 cups of chicken broth
1 cup of tomato sauce
1 teaspoon salt
1/2 teaspoon oregano
and 1/2 teaspoon of pepper
Let it simmer for 10 minutes.
Blister some anaheims...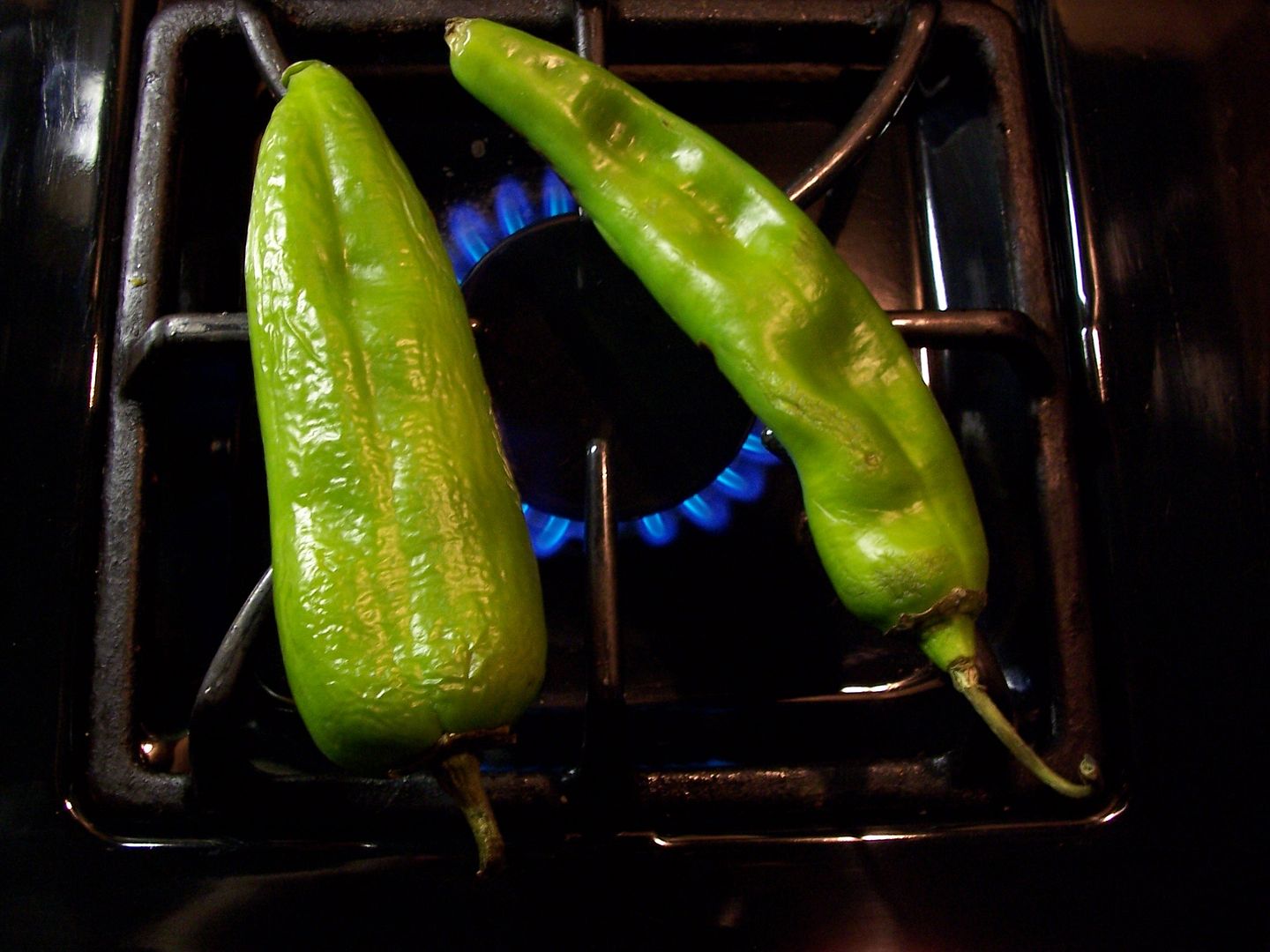 place in baggie to steam... it makes peeling easier.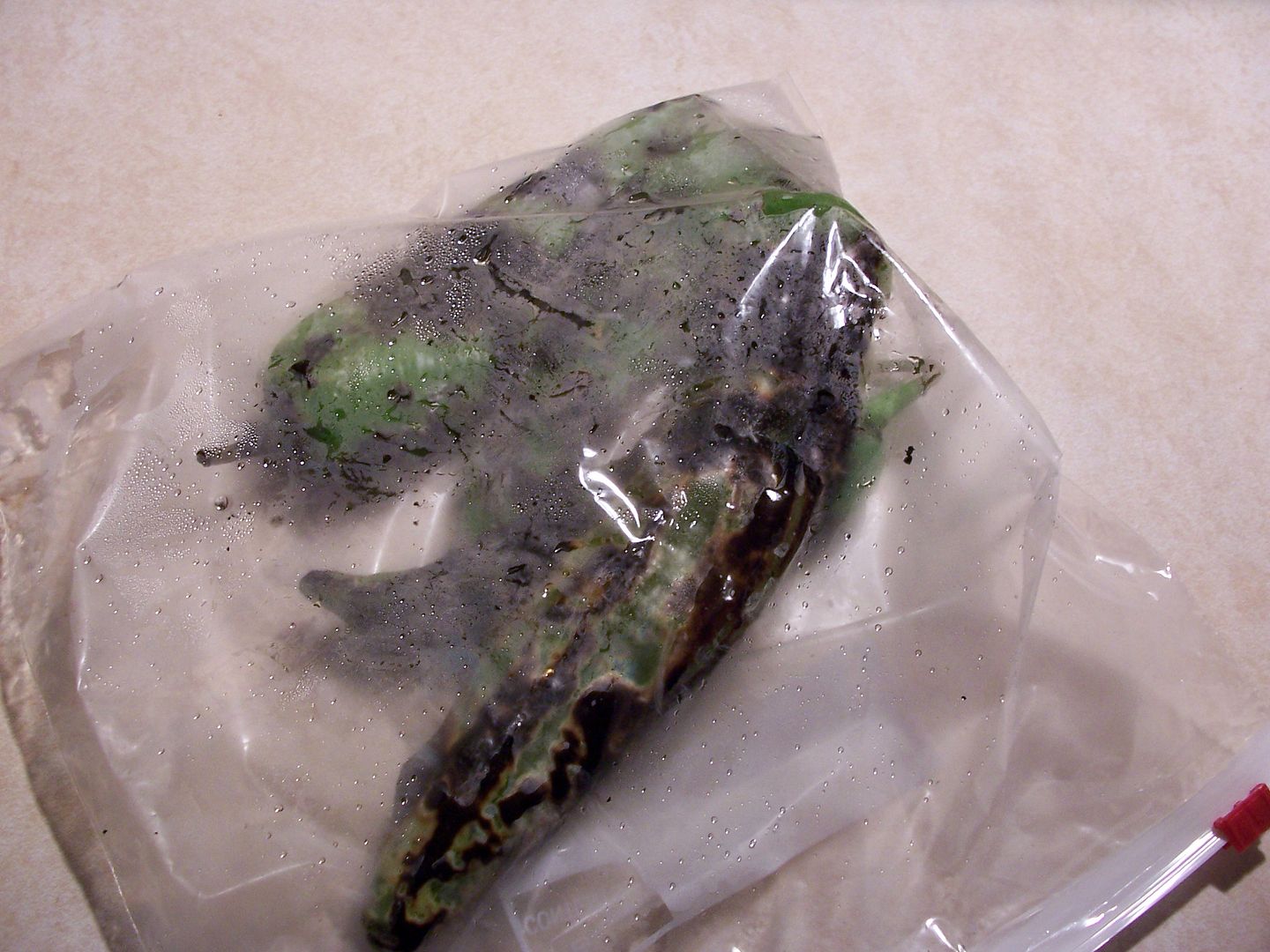 mixed some smoked pork, minced onions and queso fresco...
stuffed the peeled, seeded chilies...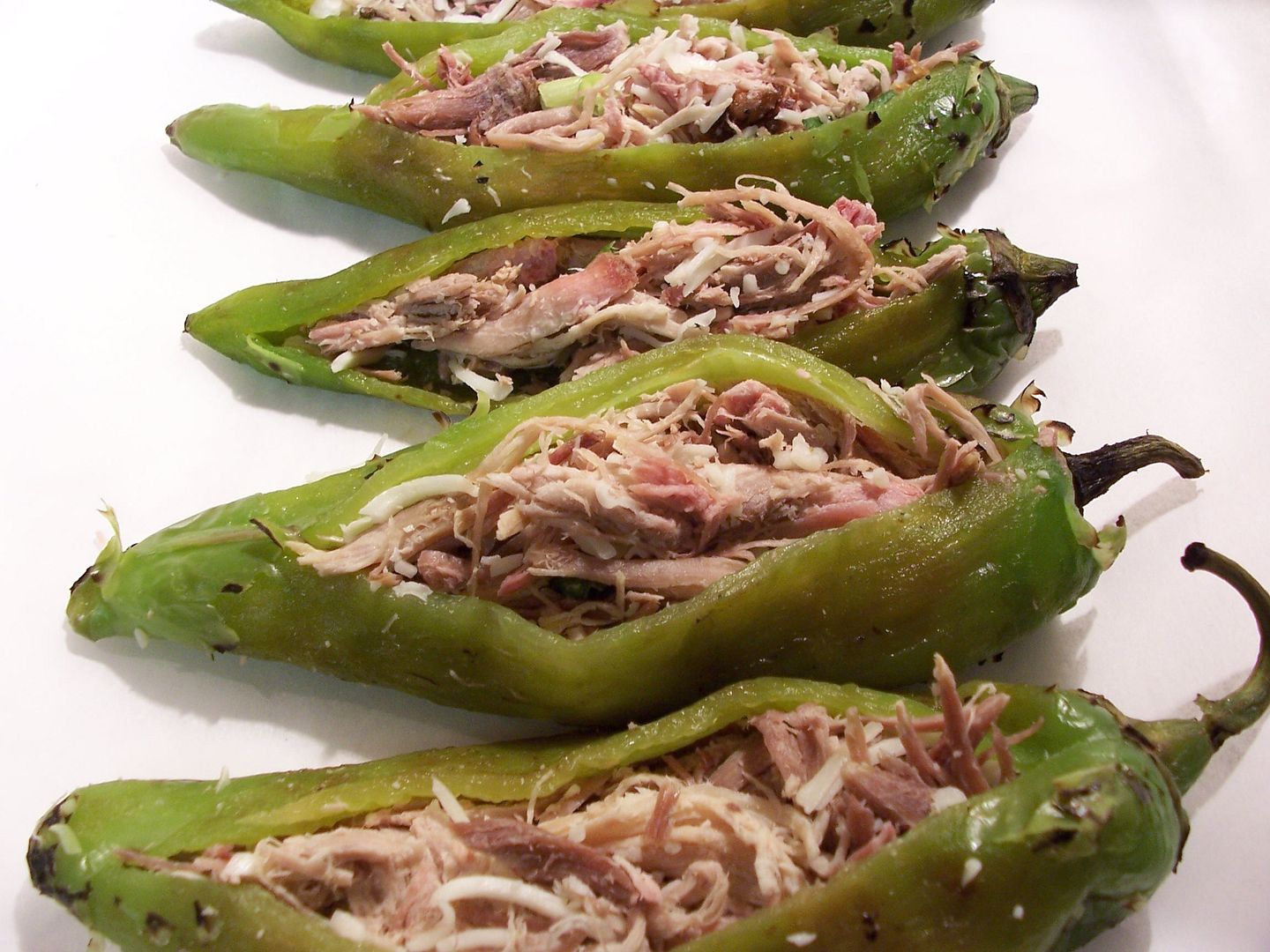 dust with flour so the batter will stick...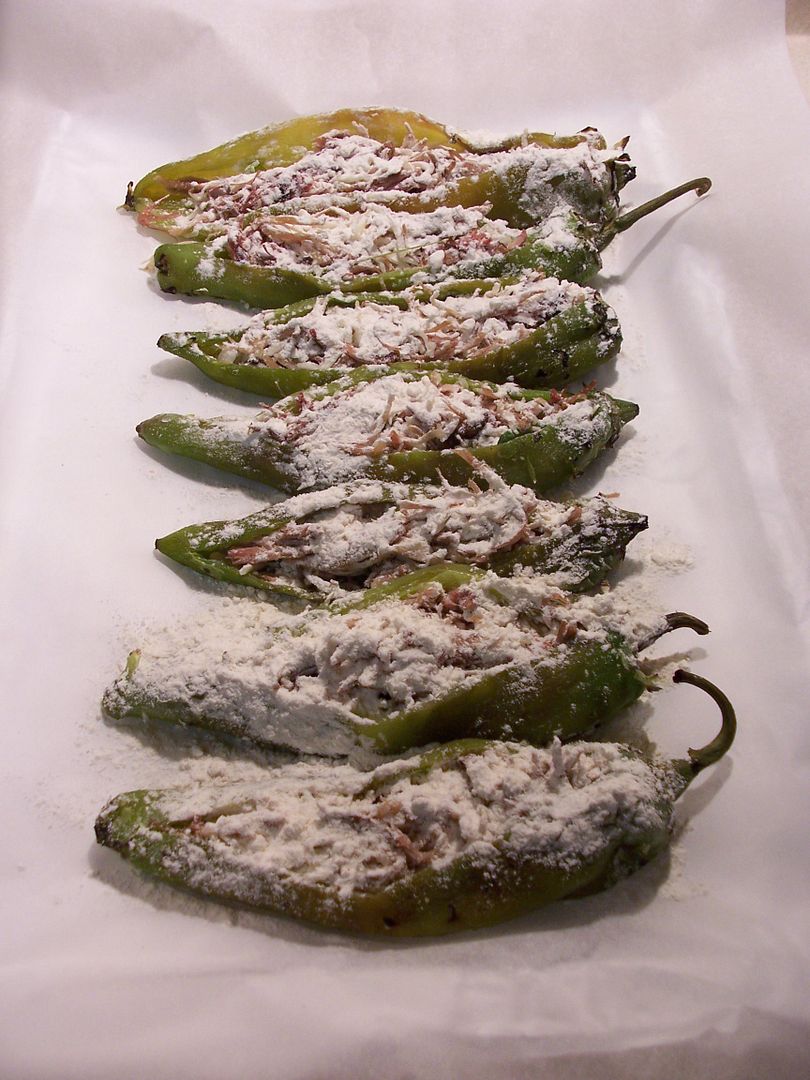 beat 4 egg whites till stiff, add 4 TBs of flour, then fold in the 4 beaten egg yolks...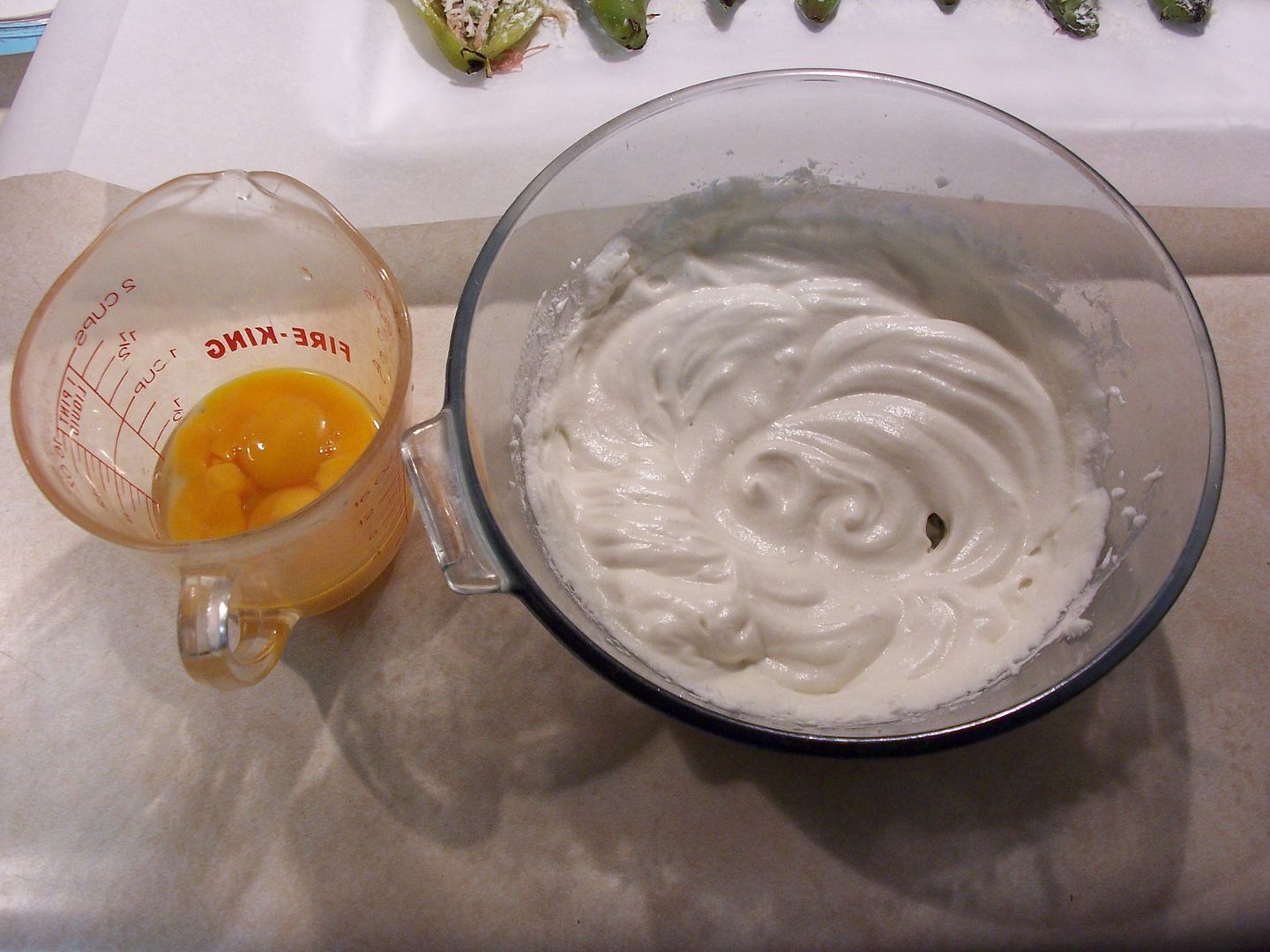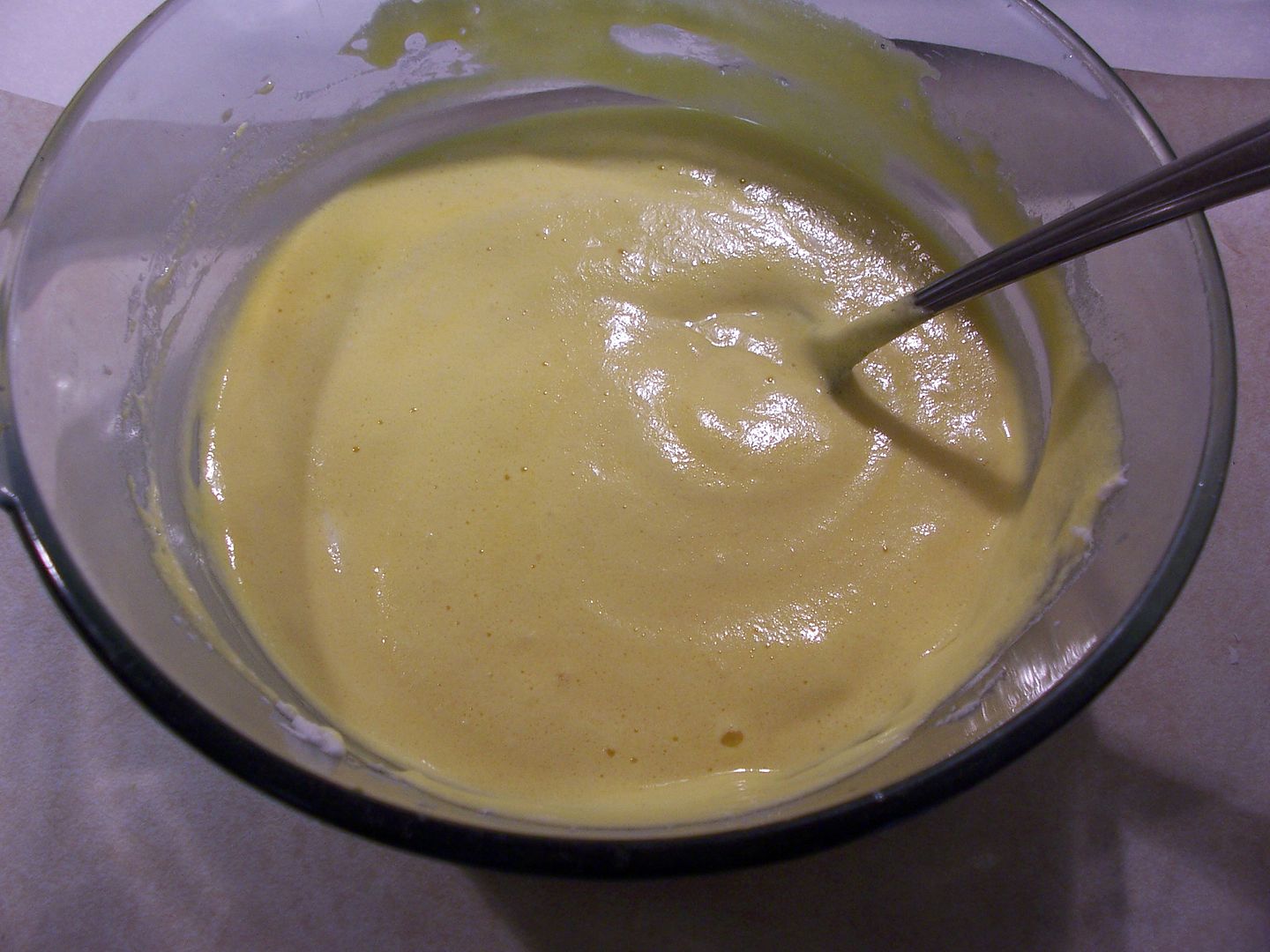 It's easier to coat the rellenos if you dip the bottom of them in the batter....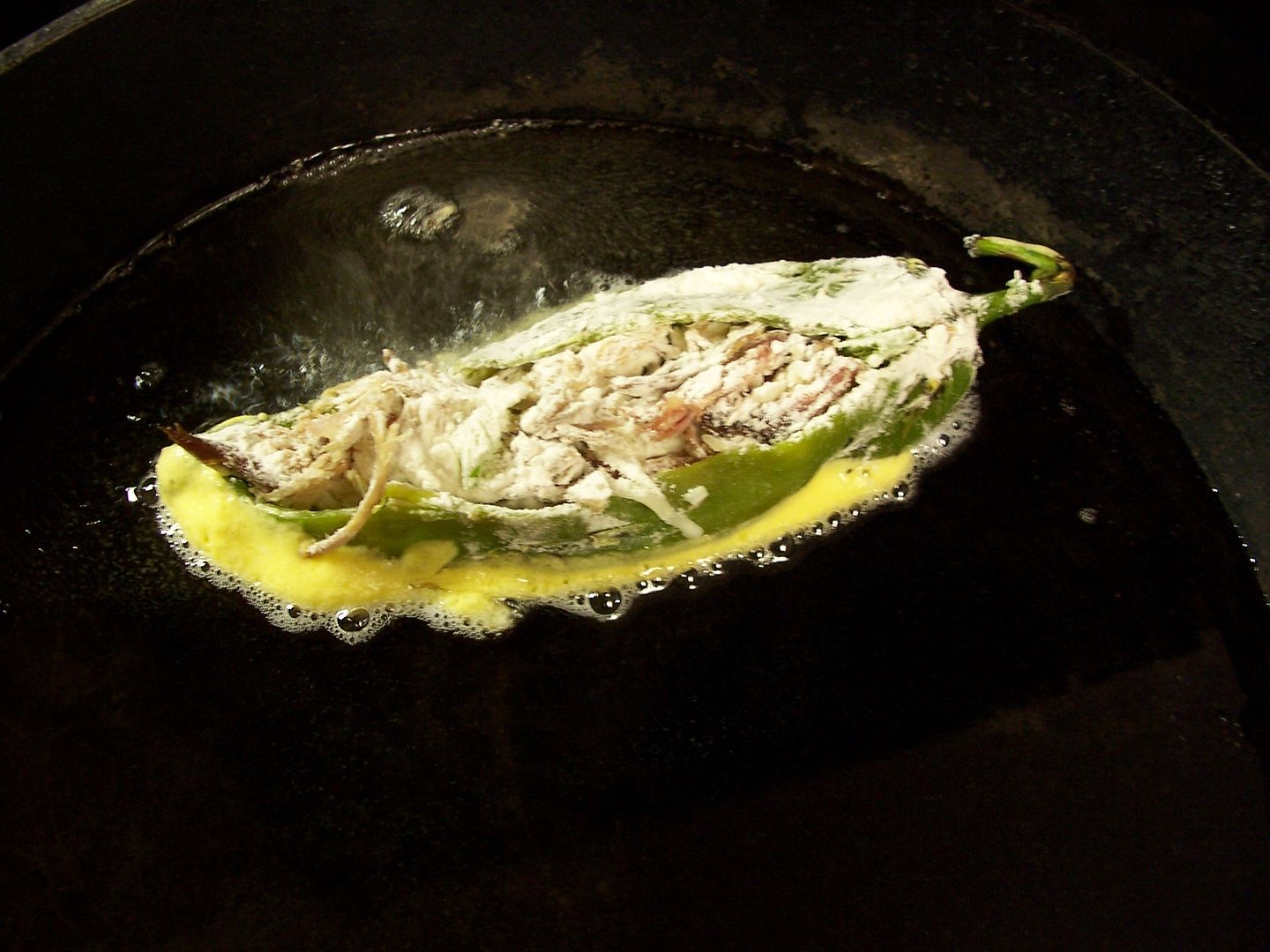 then spoon a small amount over the top...
carefully turn over and fry both sides til golden brown...
drain on paper towels...
Serve with sauce. The batter has no salt so the sauce adds a lot of extra flavor to the rellenos.
Smoked pork chile rellenos... they were so tasty. :)