I love bierocks.
Made a batch this weekend and decided to give them a comparison test on the Memphis Pro and the drum..
I browned my burger (3lb), added onion and minced garlic then added about 2 cups of shredded cabbage. Cooked until tender and seasoned with salt and plenty of cracked black pepper.


while the filling cooled I made my dough.

1 1/4 cups of warm water
1 pkg of yeast
2 TBs oil
2 tsp sugar
1 tsp salt
3 1/2 cups of flour (more if needed)
I disolve the yeast in water, add the sugar, oil and then the salt.. stir in 2 cups of flour and add enough of the remaining flour to make the dough come together. Knead 5 minutes, cover and rest for 1 hour.
then divide and roll out.
I usually get 9 bierocks out of this recipe but I rolled this thin to get a dozen. I use about 3 lbs of meat and 1 to 2 cups of cabbage. I like my bierocks to be a bit meatier than cabbagier. : )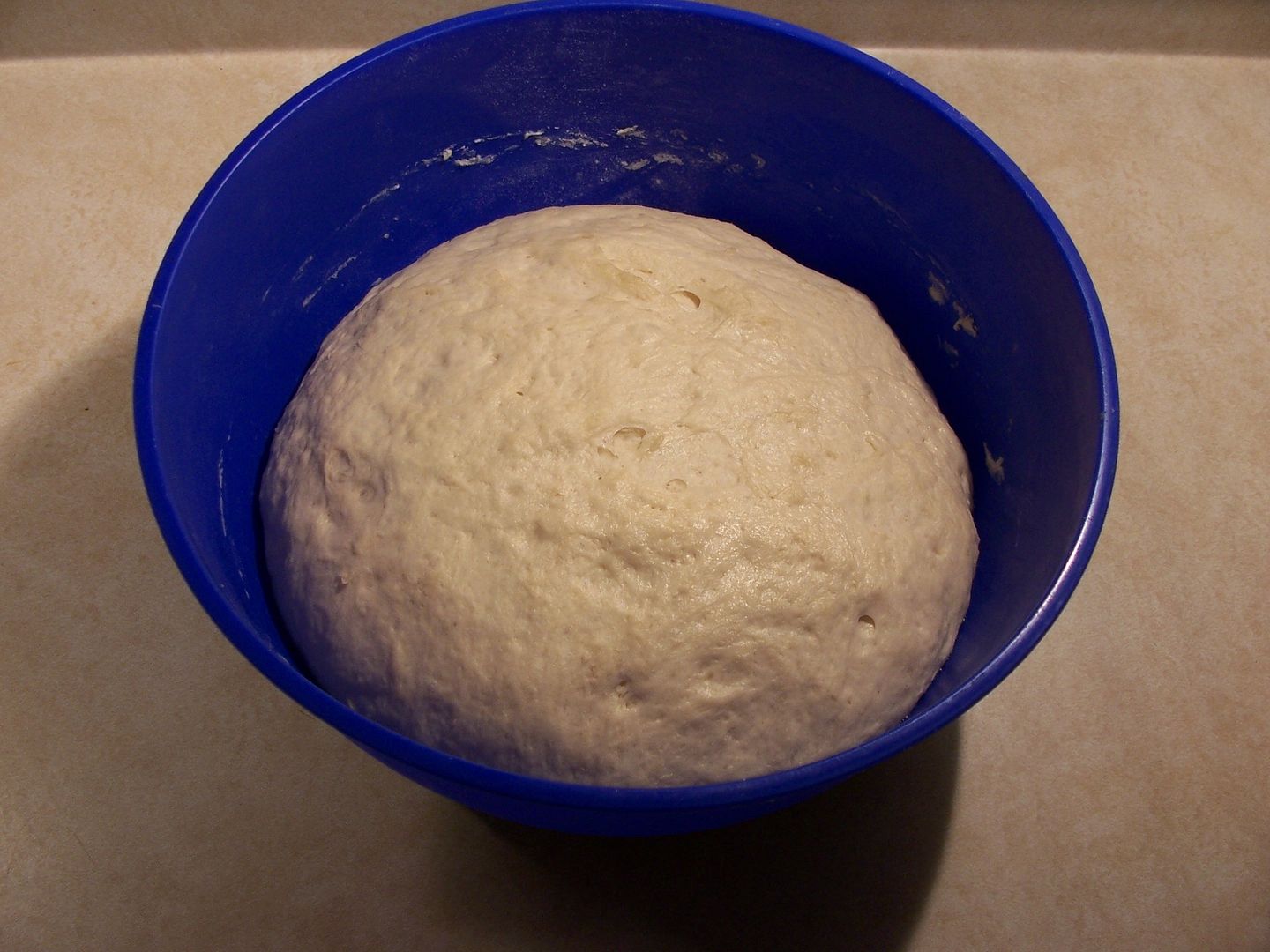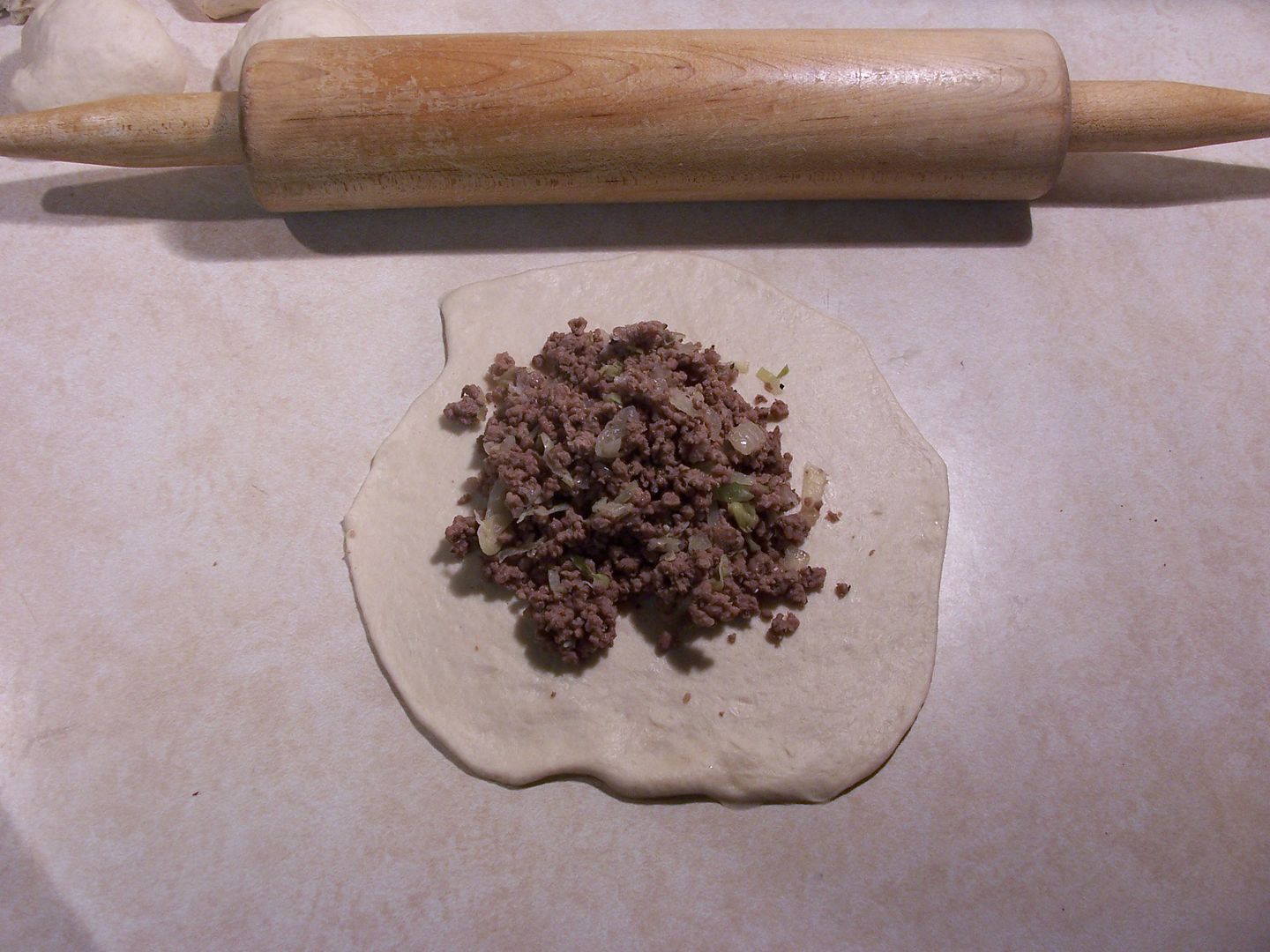 brushed with butter...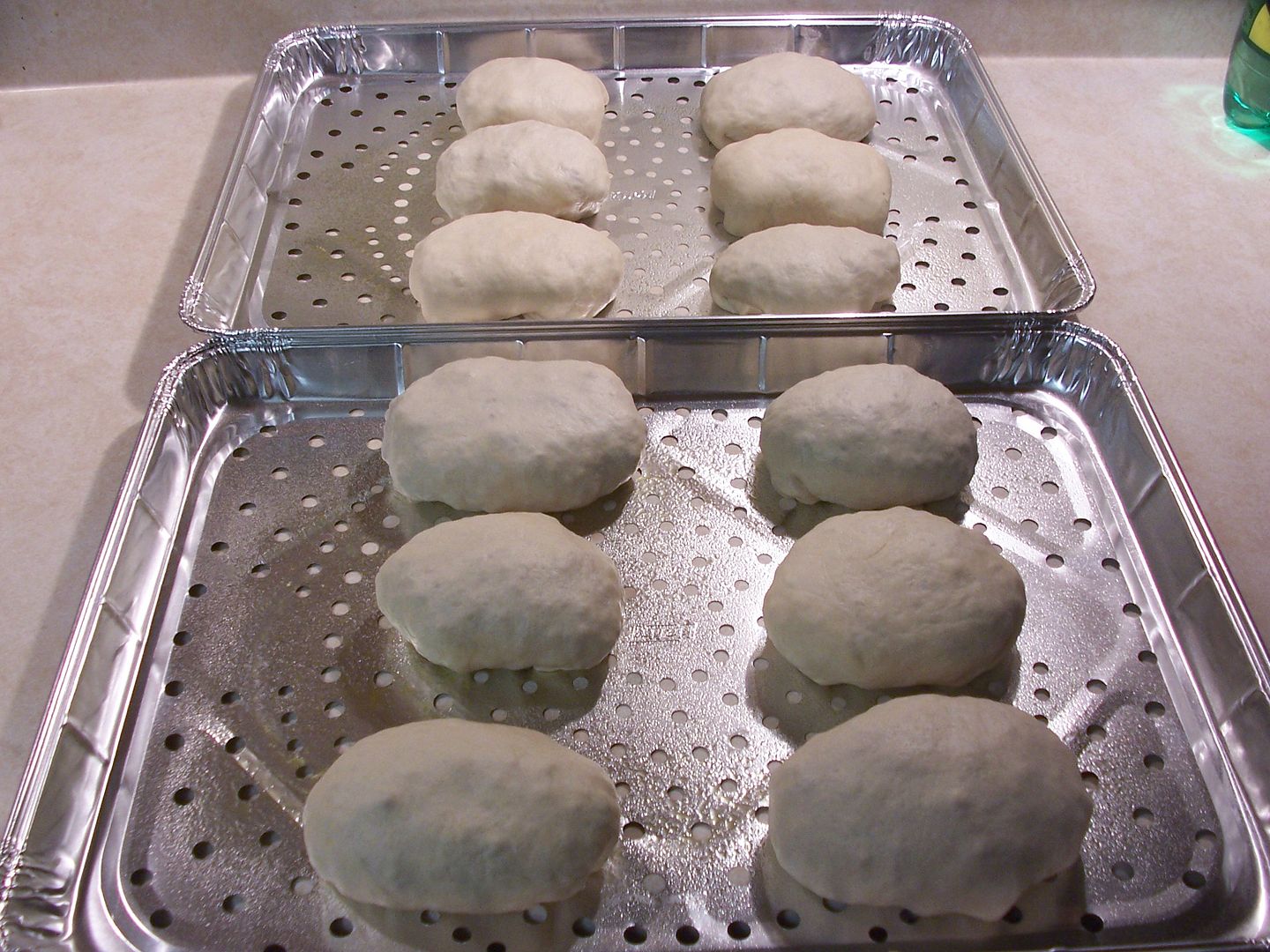 Into the Pro at 325F with hickory...
Into the drum at 325F with hickory...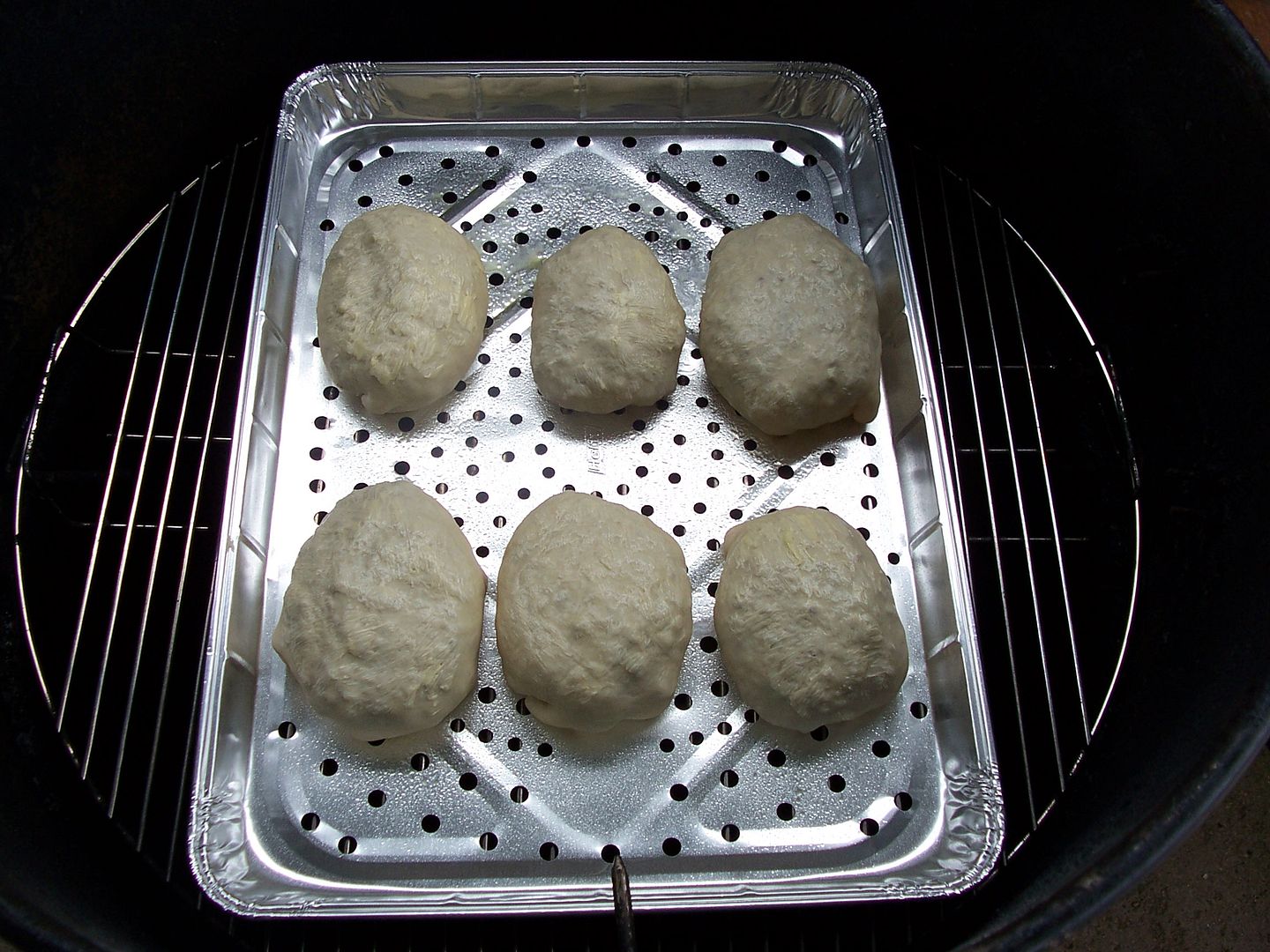 Both smoked for about 45 minutes...
The Memphis Pro bierocks...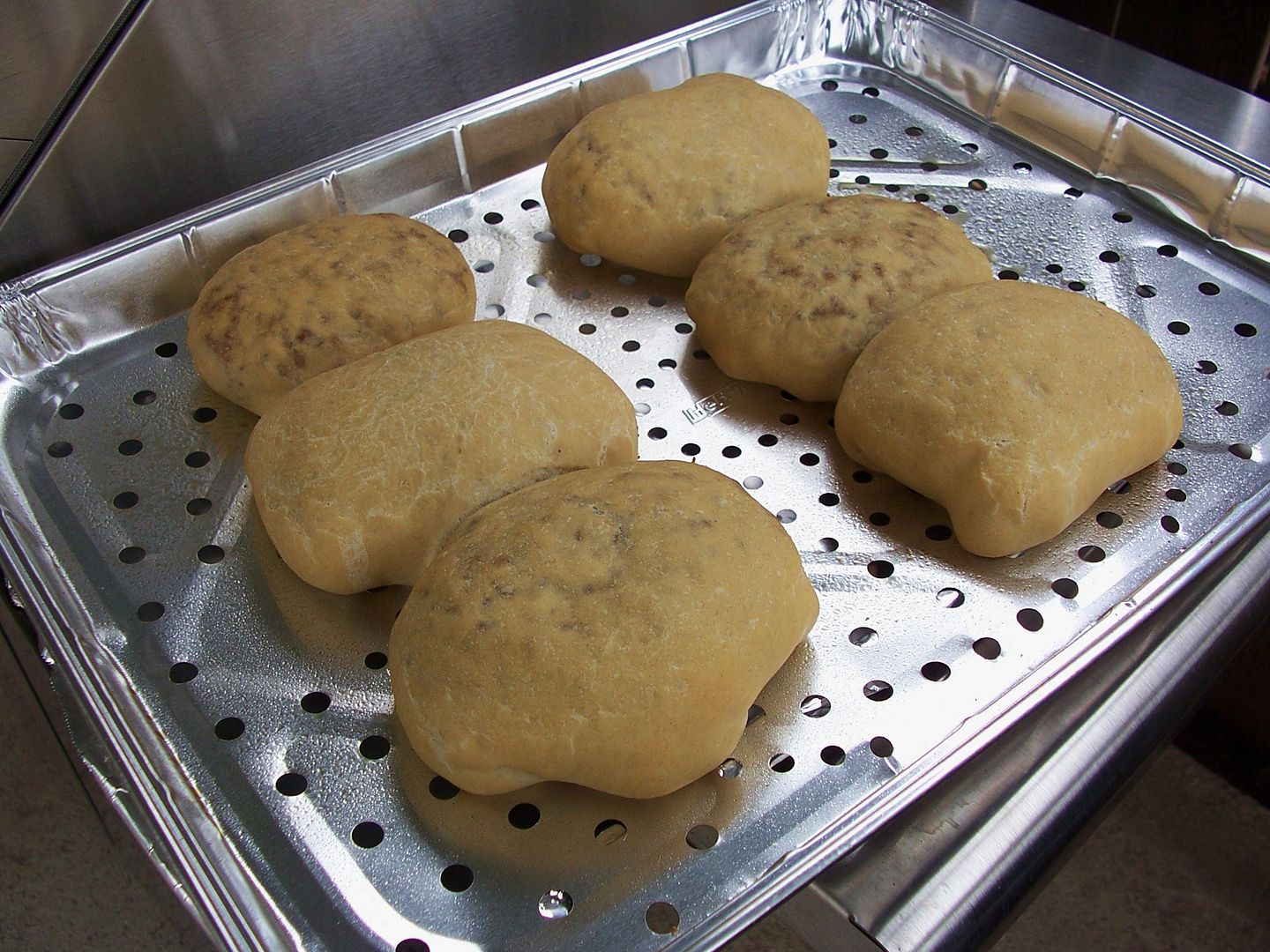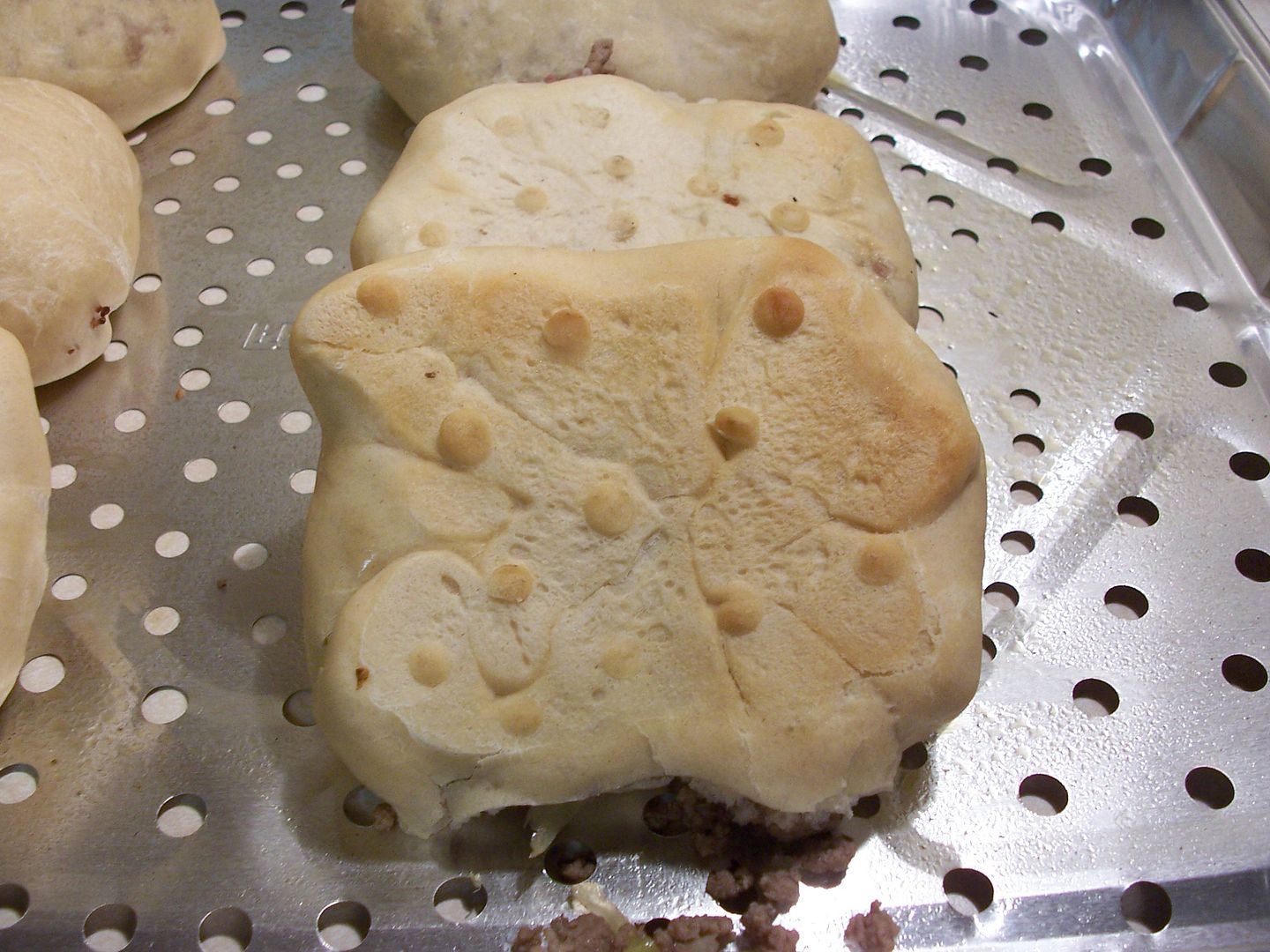 The drum bierocks...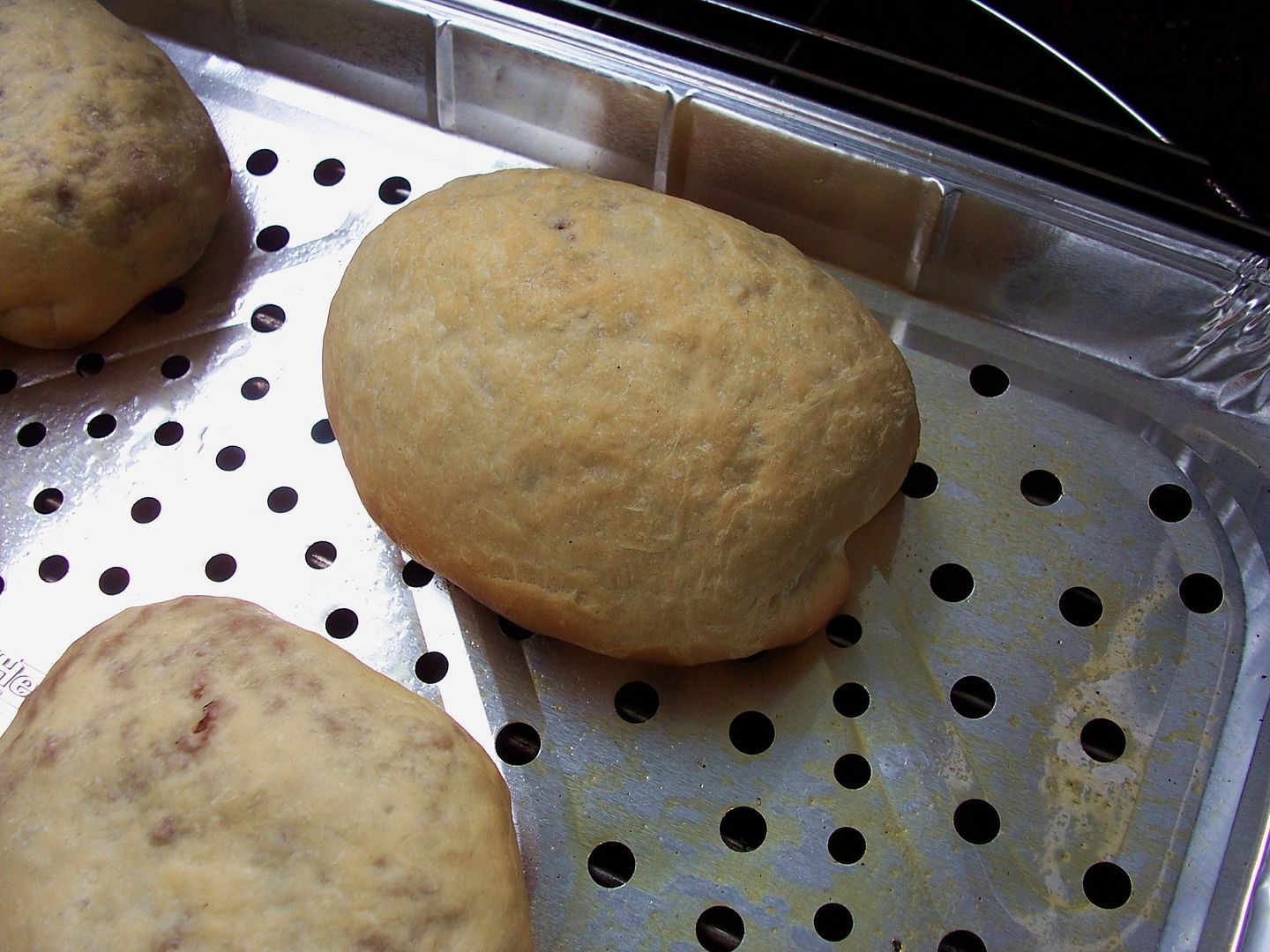 The drum bierocks were darker on the bottom and the Pro bierocks were darker on top. I will definately make them again. Next time I will kick the Pro up to 350F or 375F but leave the drum at 325F.