I've made this in the past.. it's an easy way for me to cook a meal while I'm doing other things.
This time I used some Seafood Splash seasoning and it tasted really good!
I used 1/2 cup of instant rice and 1/2 cup of broth, sprinkled with the Seafood Splash and some minced dry onion...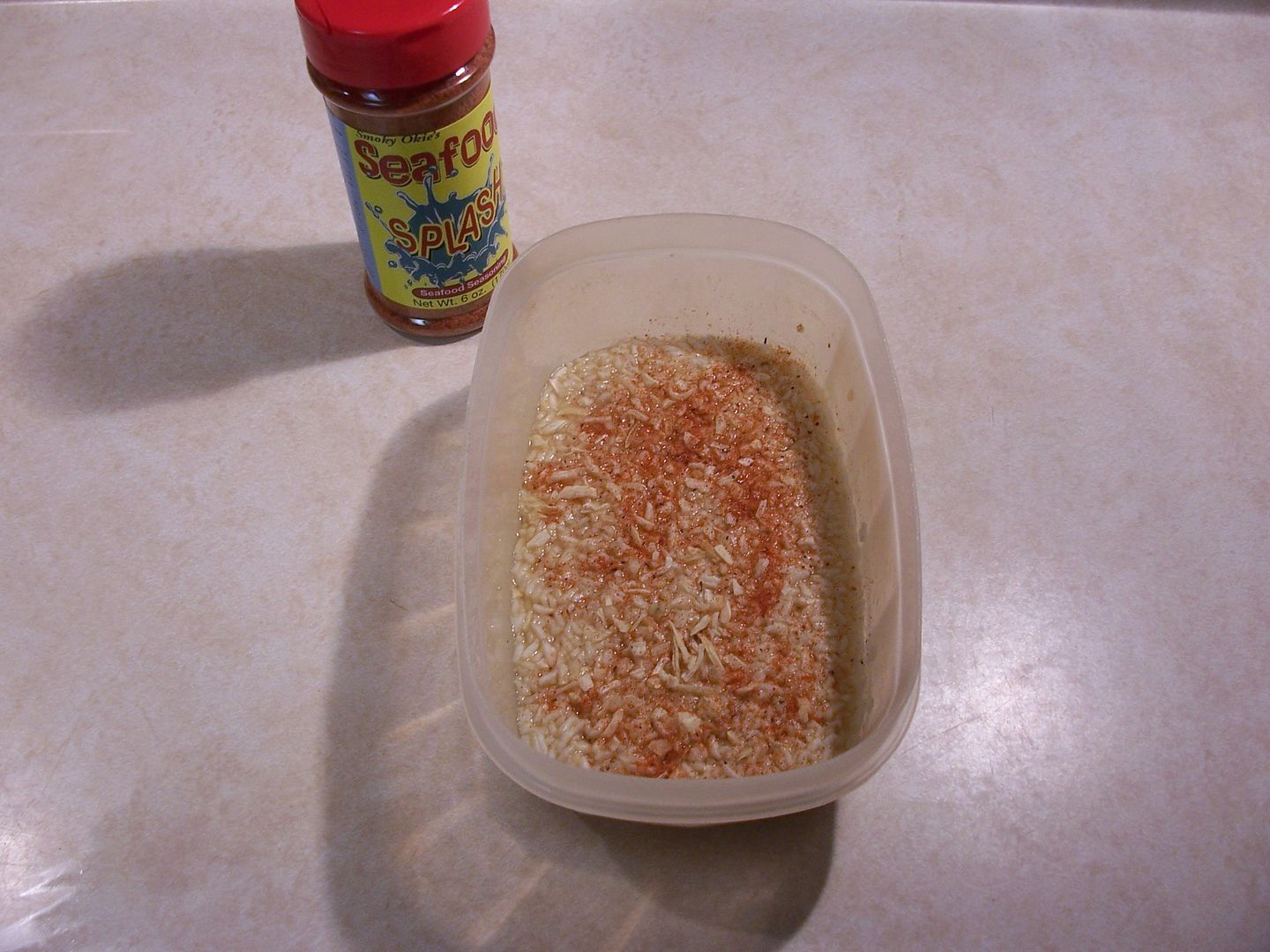 added fish fillets, lemon pepper and a few dabs of butter....






sealed with foil and a lid. ( seal tight )




place on the top rack of the dishwasher and turn it on....
the heat from the machine poaches the fish....



you can get a few things accomplished while supper is cooking... :)

I topped the fish with green onions....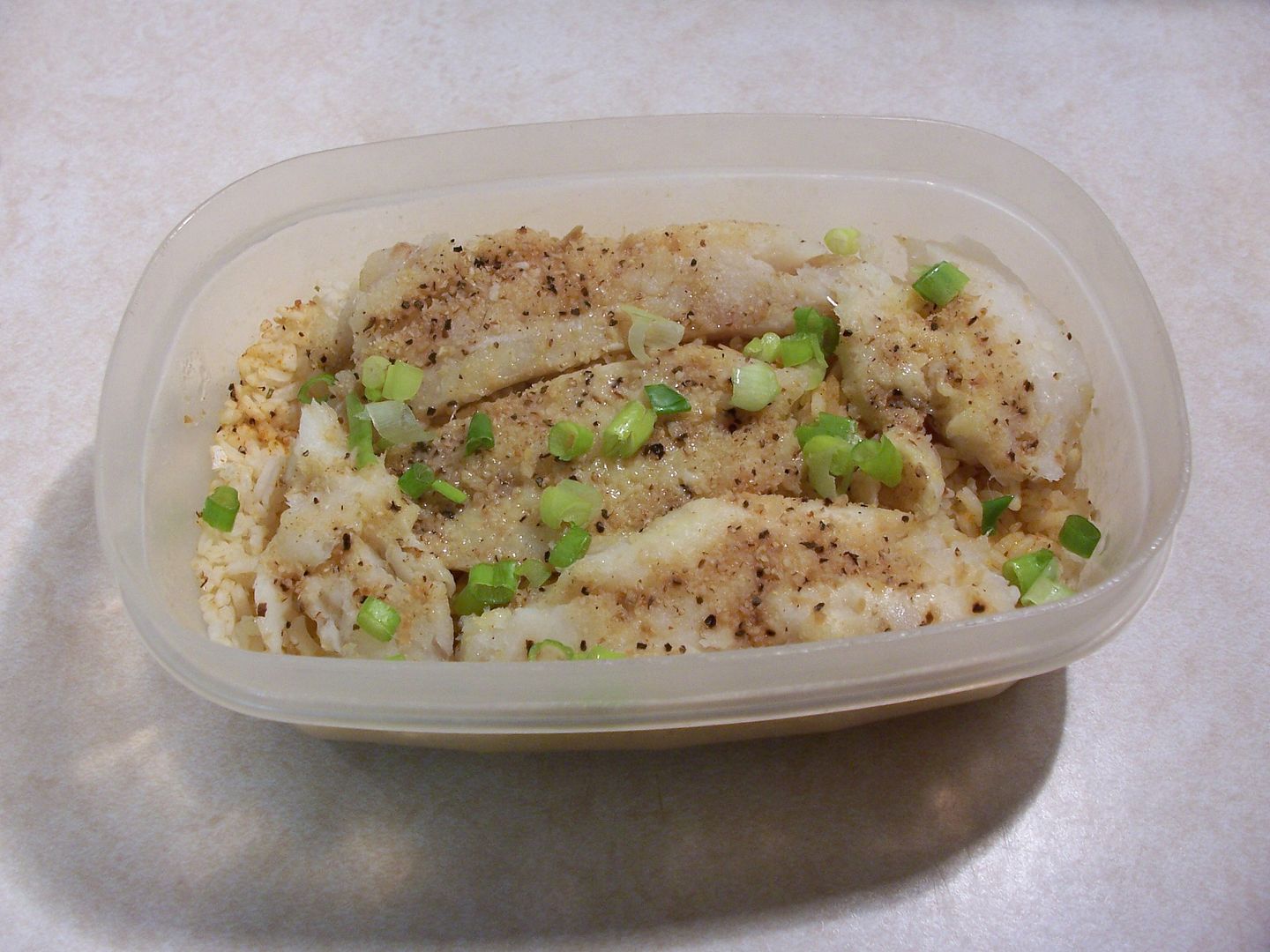 it was so flaky and tender...





I loved the addition of the Seafood Splash and will definately use it again....




This method has been around for years.. I have only tried fish but imagine other seafoods would be great poached this way.
It was nice being able to have supper ready when I finished my work.
Just something different............