When I smoked the
jalapeno cornbread stuffed pork chops
on the Memphis Pro the other day, I also smoked a few extra cured chops for another meal.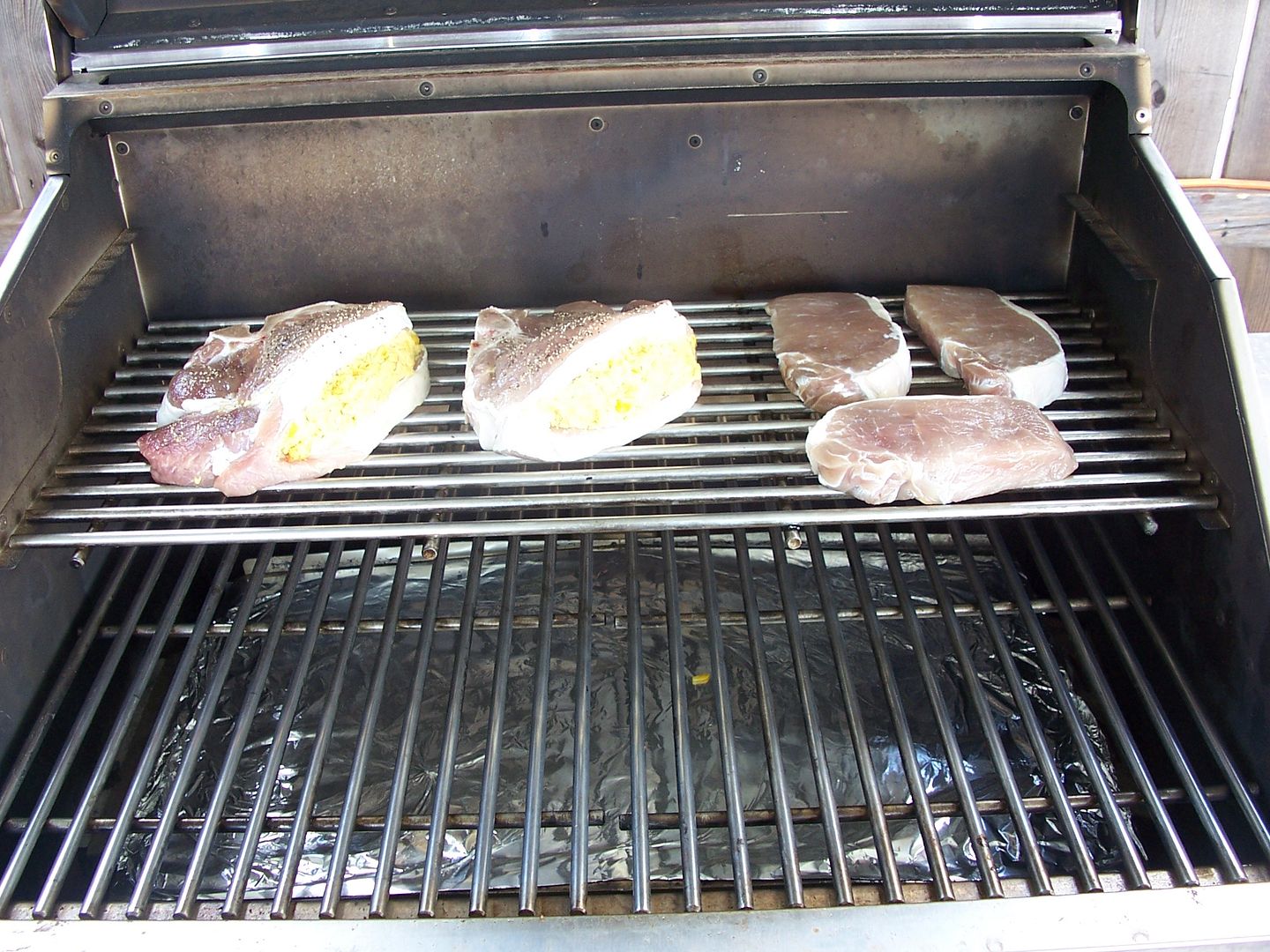 The smoked cured chops...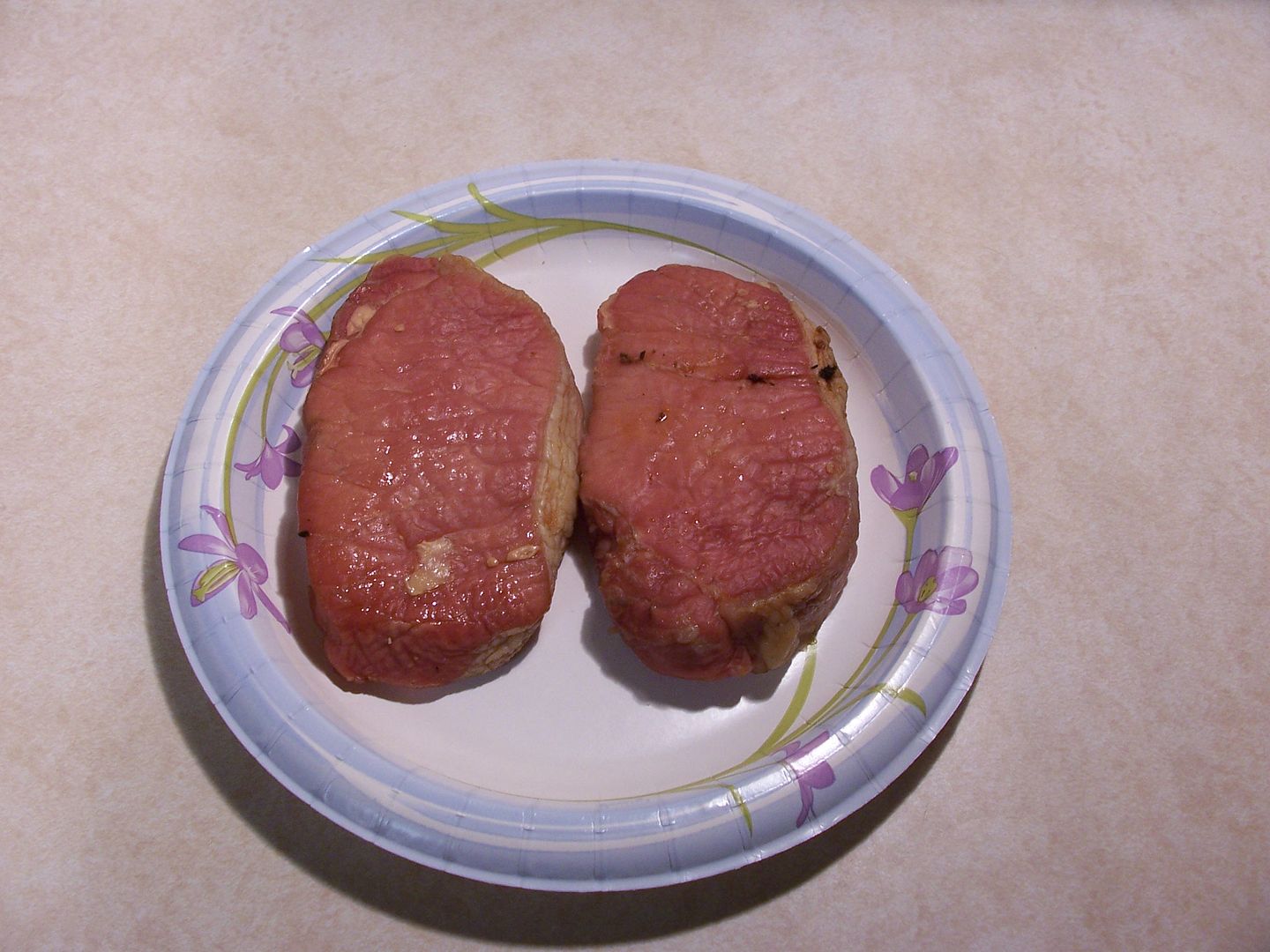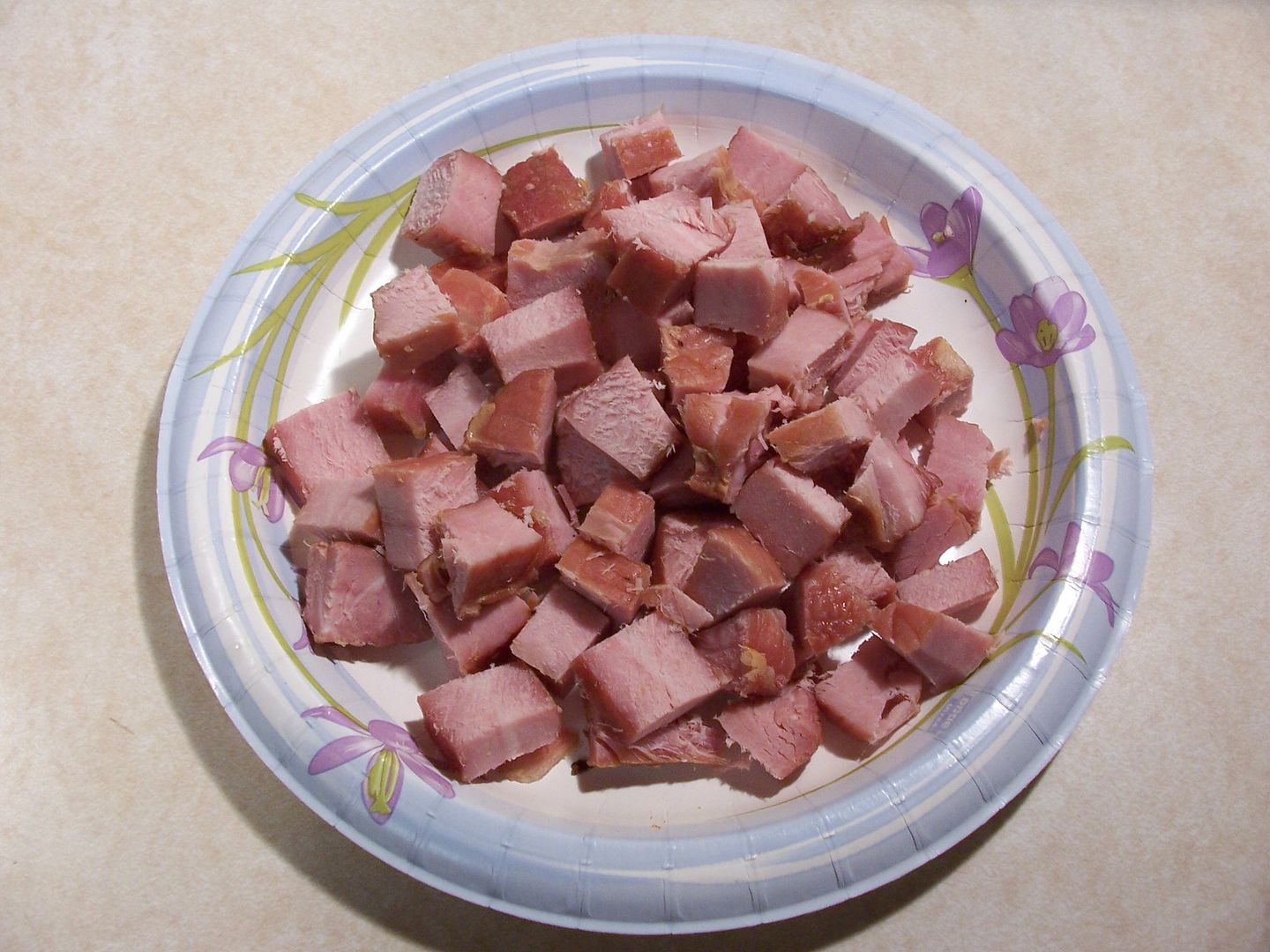 I heated some chicken stock and sauteed my onions and garlic in a combination of olive oil and butter...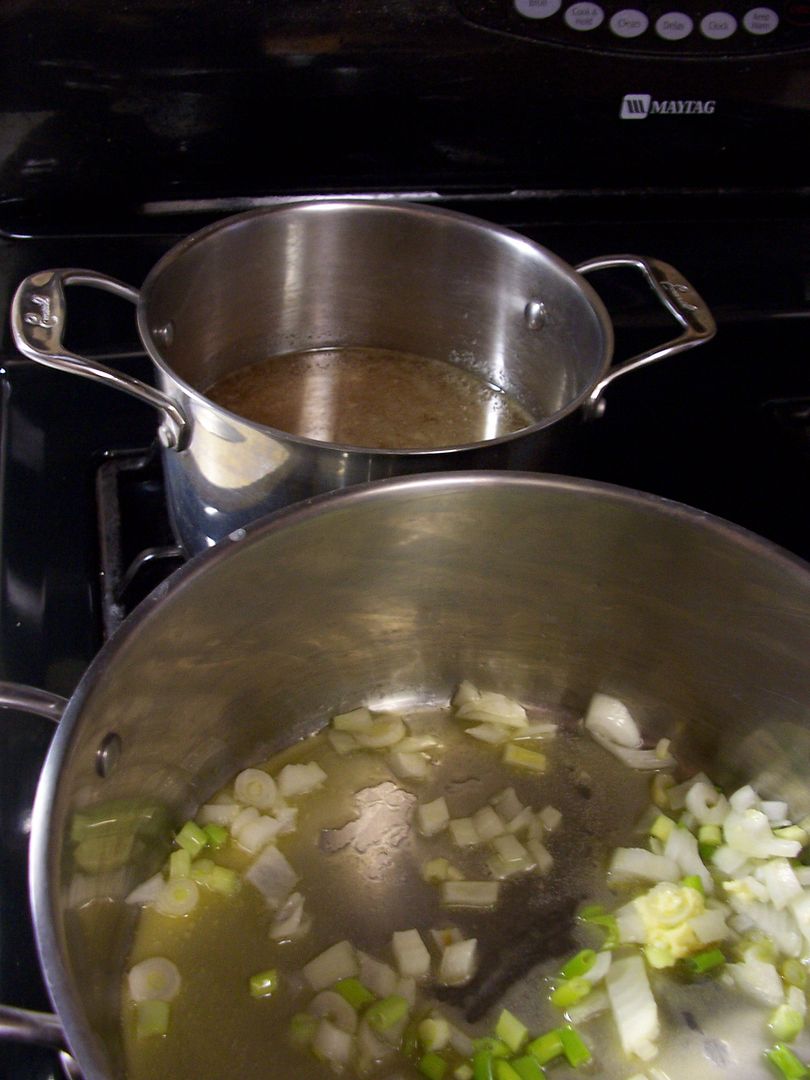 added the smoky pork to flavor the drippings....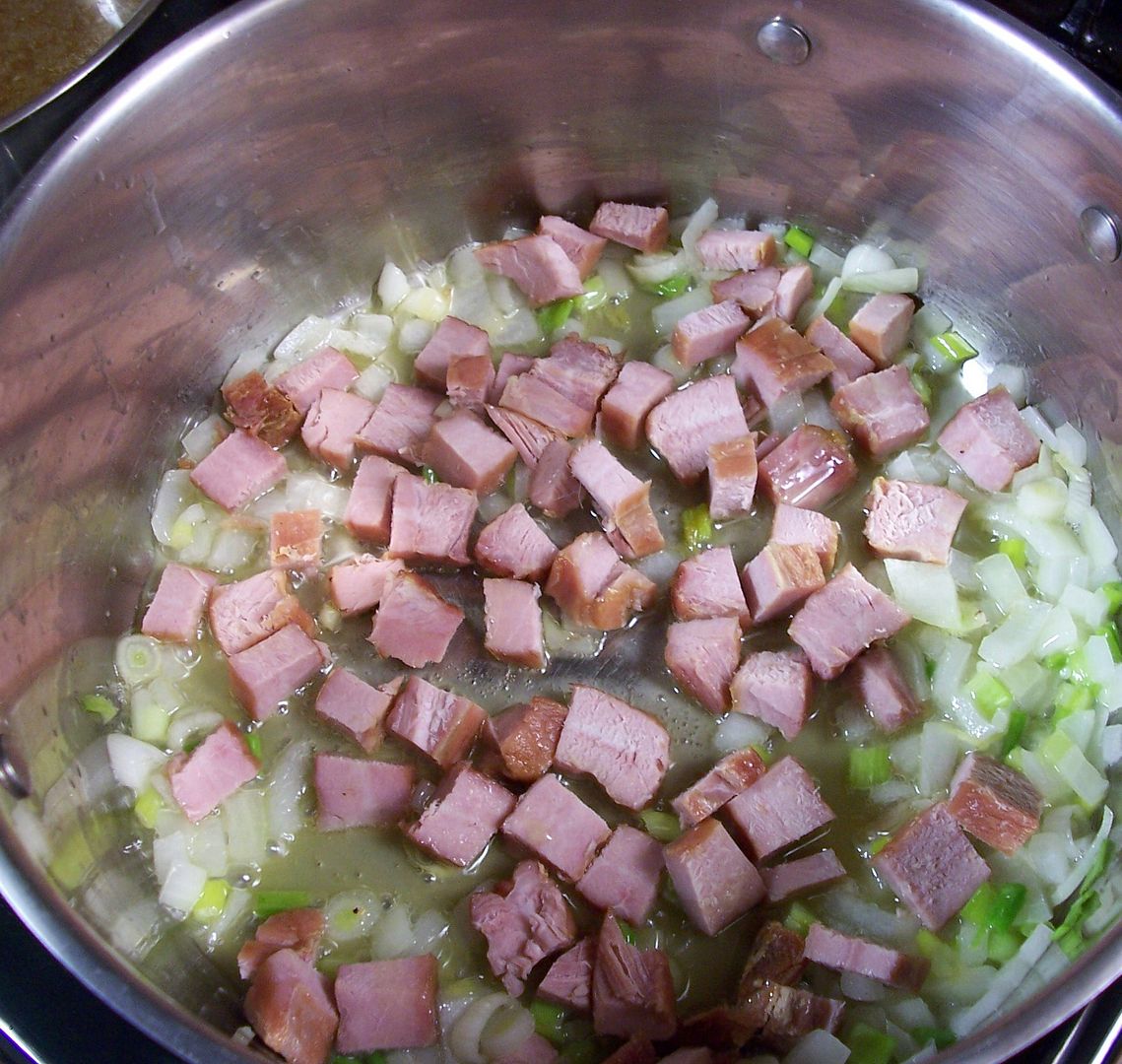 removed the pork, onion and garlic and added my arborio rice....
I let the rice cook for about 10 minutes, stirring constantly...




then it was time to add liquid. I started with one cup of white wine... stirred until it was completely absorbed...then added my hot stock...
I added 1/2 cup of stock at a time...stirring constantly....
When each addition was absorbed, I added more... stirring until I was pretty sure my arm was going to fall off. :)
I had read about an easier method of adding the stock at one time and letting it simmer.. but no... I had to do it the old way. lol




When the risotto became creamy... instead of adding the usual parmesan...
I added shredded, smoked provolone and mozarella cheese.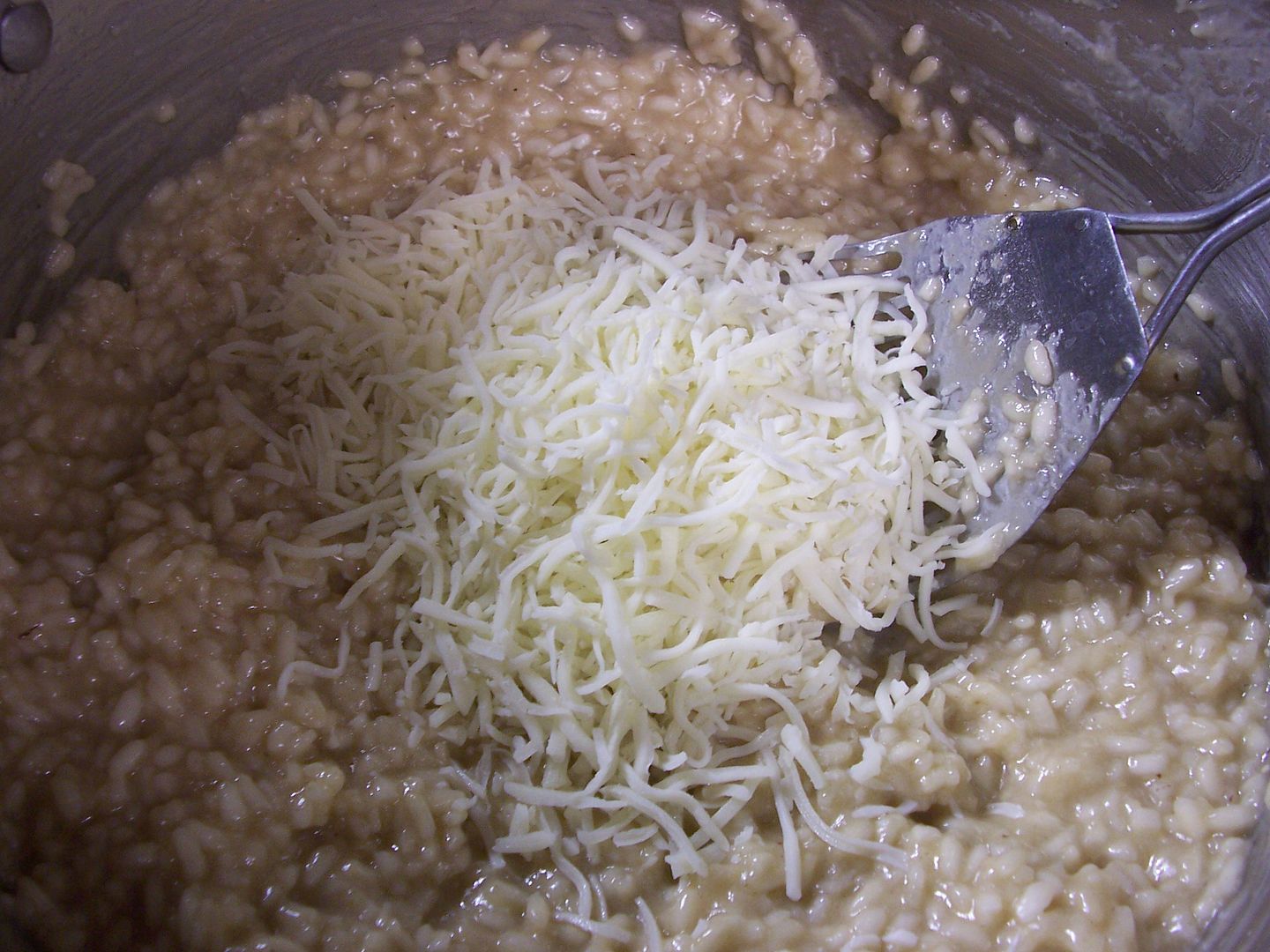 then added the smoked pork, onions and garlic...




It was worth the time and effort. I'm glad I made a big batch too! :)