I smoke these on my drum fairly often and wanted to see how they would turn out on the Memphis Pro..

I peeled, cored and sliced my apples. Layered the slices with a cinnamon brown sugar mixture..
topped with a small bit of butter then sprinkled more cinnamon brown sugar on top...





Pull the pie crust up and around the apple, (cutting off any excess). I leave the top open, give the apples a quick egg wash and sprinkle with more cinnamon brown sugar...

Using apple for the smoke, I started the dumplings out at 275F for the first 30 minutes then raised the heat to 325 for the remaining time. I just use a knife to test for tenderness...
These took about 1 1/2 hrs total...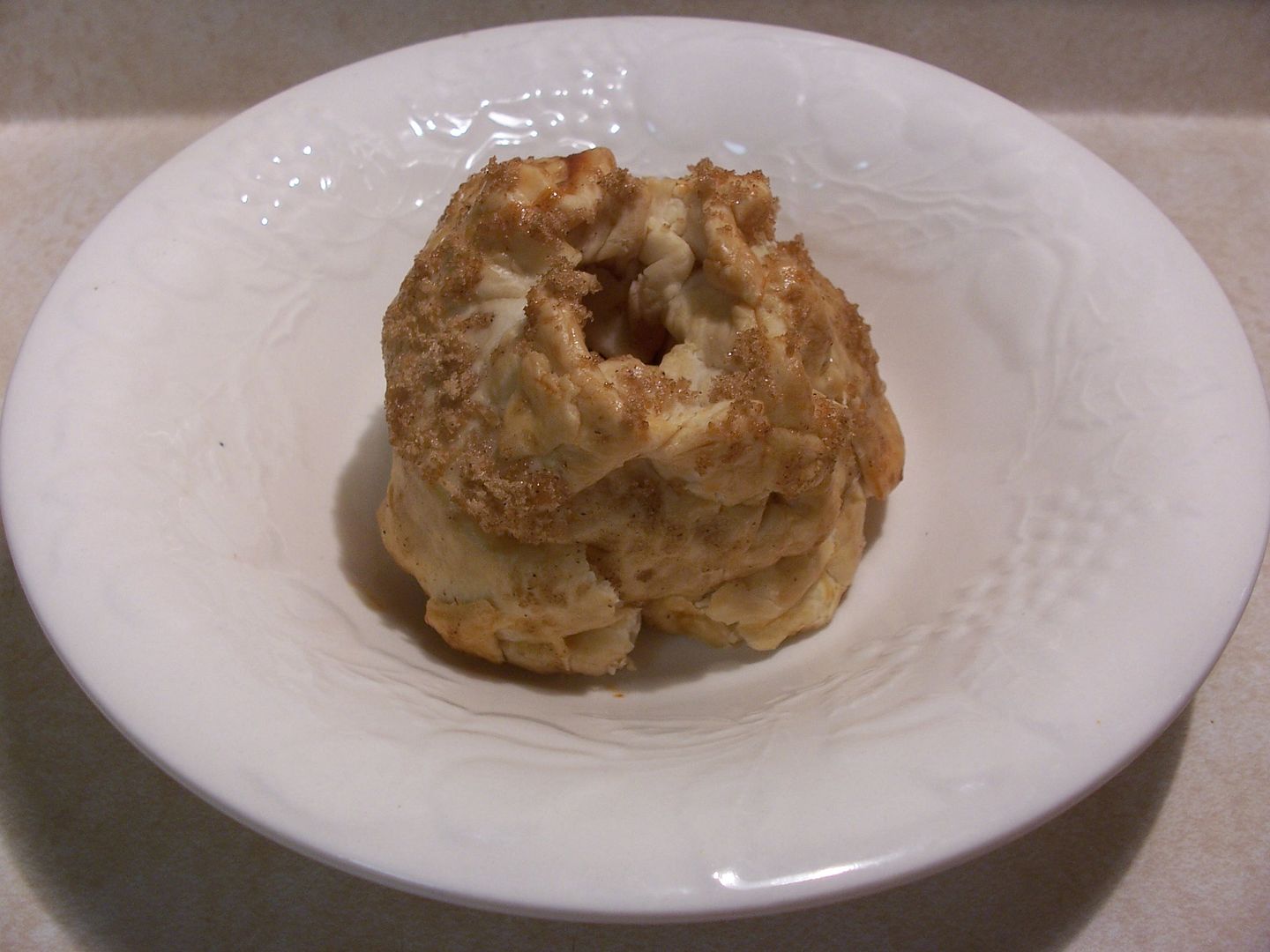 The apple smoked apple dumplings topped with french vanilla ice cream, hot caramel sauce and pecans...






They were soooo tasty.... :)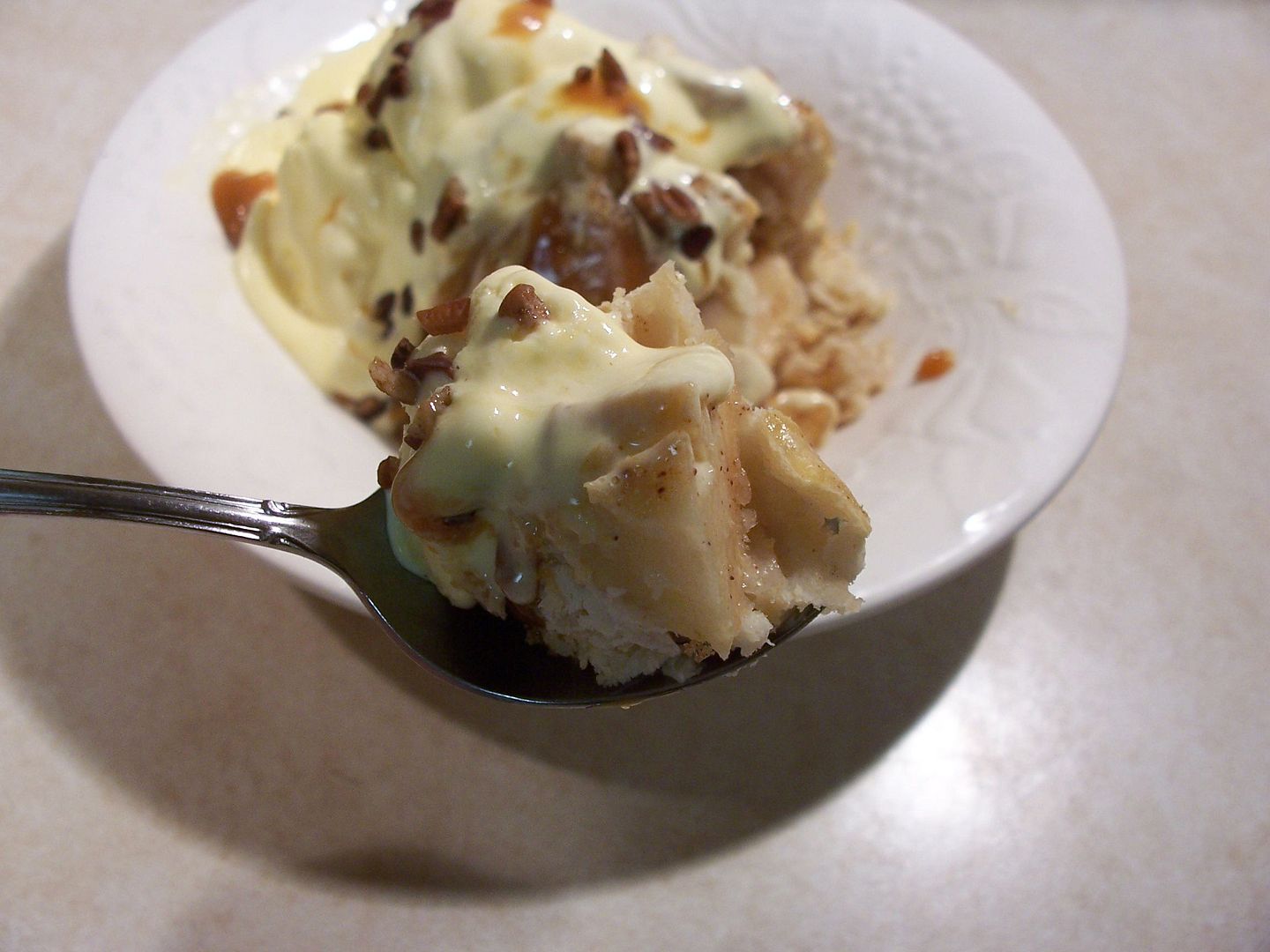 I was very happy with how the Memphis Pro handled my Apple Dumplins. :)